Management Assistant
Are you accurate and a professional with integrity and can you find yourself in terms such as result-oriented, proactive, flexible, stress resistant and are you a real team player? Then you are the Management Assistant we are looking for!
What we ask
Excellent interpersonal and communication skills. Able to act and liaise professionally with a wide range of stakeholders

Minimum 7 years' relevant experience

Expert in all Microsoft Office applications, and all other relevant office related tools and utilities

Able to multi-task and work under pressure while maintaining a calm and professional demeanor. Can prioritise according to their manager's priorities

Possess strong organizational and coordination skills.

Fluent in spoken and written English.

Excellent interpersonal skills and able to interact with people from different cultural backgrounds.

Confident, responsible and professional in dealing with confidential information.

Able to work independently, and also contributes willingly and constructively to the broader team

Project management skills

You have a broader view than just your position and you can identify with our purpose 'Nourishing by Nature'.

You take responsibility for your work and are continuously looking for new opportunities to make a change
What we offer
This position is scaled in the Dairy Collective Agreement €3225 to €3857 (based on 36 hours) your salary will be based on your experience and education;
Unique culture seen in FrieslandCampina having Dutch roots but has now grown into an international organization with locations all over the world;
We offer a pleasant work/life balance, market-compliant salary & good secondary conditions such as a workweek of 36 hours, vacation pay 8%, market-compliant pension, 4% end of year bonus, flexible working hours;
Various training and coaching programs to help you develop and map out your own professional career;
Internal growth is strongly motivated within FrieslandCampina;
An informal & friendly work environment where you work with dedicated and professional colleagues;
We give you trust and autonomy to generate long-term impact that contributes to better nutrition for the world;
FrieslandCampina has a "bike plan".
Vacancy description
Diary management & travel arrangements (Team)
Calendar Management for LT/ MT Member (Directors)
Schedule and arrange Global / Regional meetings led by the Directors. Host these meetings as appropriate representing the Directors accordingly

Travel, hotel management, visa applications and travel claims for the assigned team .

Suggest and deploy new ways of working that create efficiencies and effectiveness e.g. new technology, applications and methodologies

Facilitate smooth workflow of the Executive's business – for example, verify or approve direct reports and other staff's travels, expenses, leave applications as appropriate
Meetings and meeting content (Team)
Facilitate and set up telecommunications tools as required by the Directors (e.g. video conferencing, Webex, teleconferencing etc) and recommend the appropriate tools for the meeting required

Professionally prepare presentations as required by the Director, with the knowledge to embed graphics, video, pictures etc that are requisite to the audience and impact required

Ensure the optimal usage of meeting rooms
Cover and Support
Be prepared to cover secretarial duties for another Executive when there is planned or unplanned absence of another secretary

Be flexible, cooperative and friendly at all times in order to ensure the smooth running of the management team.
Functional Support and/ or Office Facilities Support
Depending on the function or department that you support, it will involve in some scope of other ad-hoc duties within the functional areas and office facilities support (in rotation) :

Work with Procurement as appropriate to ensure facilities vendors are meeting standards and service requirements and reasonably costed

Co-odinate safety initiatives.

Be the key liaison representative with travel vendor, hotel vendor
Ad-hoc projects – Company activities and events co-odination
Inspiring workplace

Contribute constructive feedback on corporate travel and accommodation rates and vendors as necessary so as to continuously review and improve

Continuously look to improve tools, equipment, facilities and service such that we maintain an inspiring workplace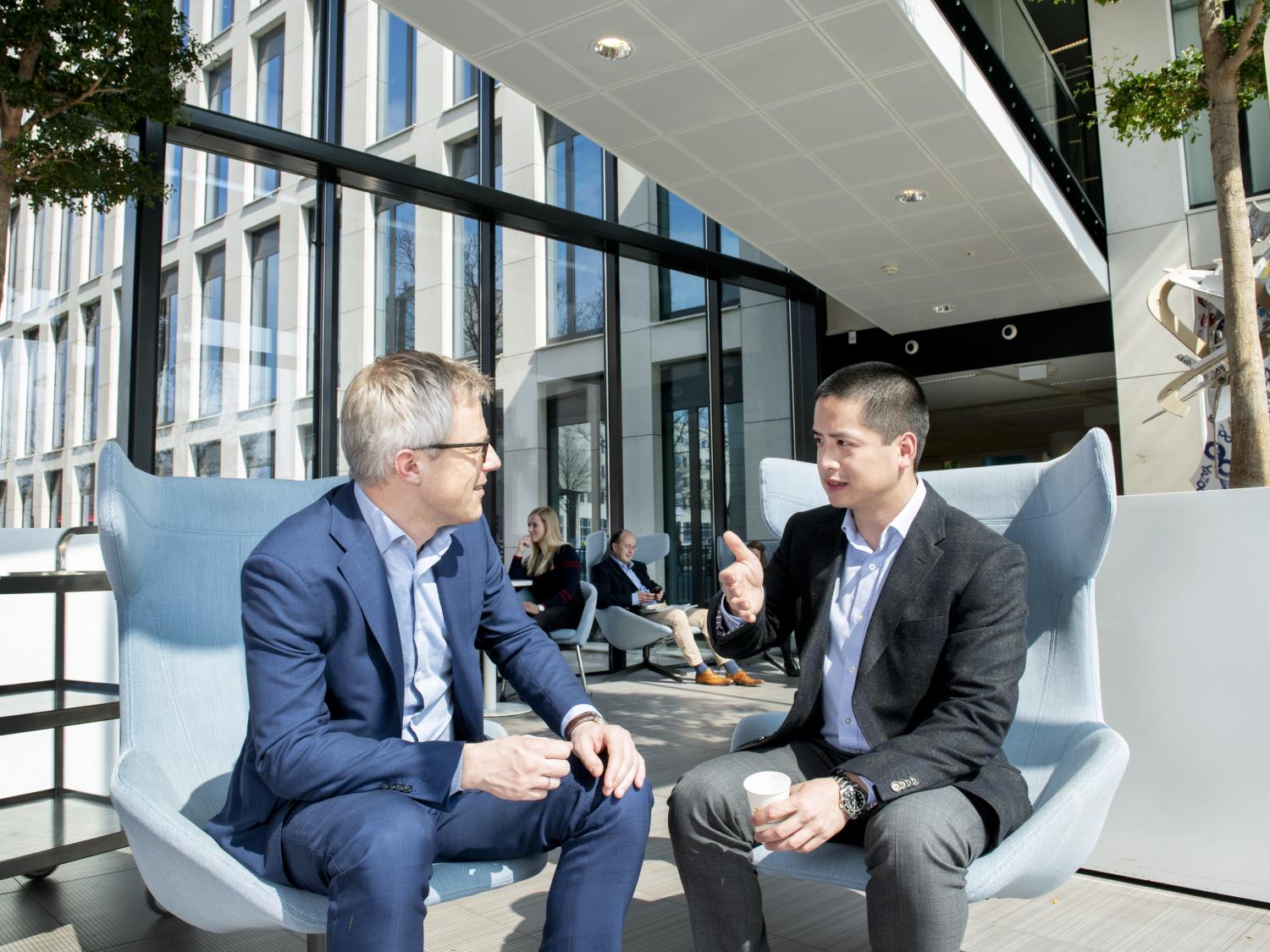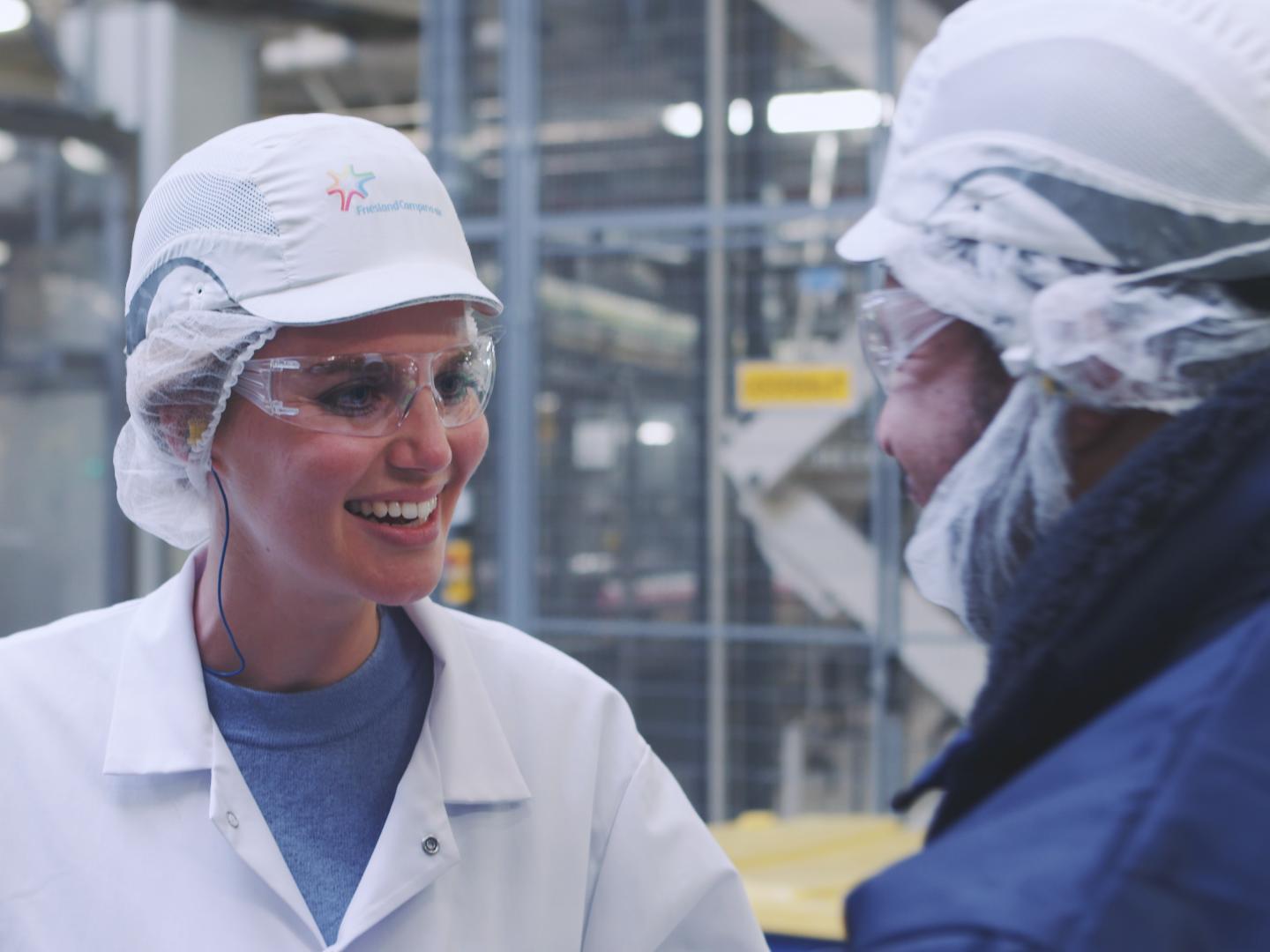 For thousands of people every day, we are more than just a dairy company. To our farmers, our employees, the communities we serve, the businesses we work with and the people to whom we bring happiness, FrieslandCampina means something more. For them it's not just about what we do, but who we are.
We value talented people from any background who want to contribute to something bigger than themselves. We encourage all of our employees to make decisions that benefit our entire company. At FrieslandCampina we own our own career and act accordingly. We trust you to make a difference in your job and influence the bigger picture. Working at FrieslandCampina means you are contributing to a better world.
You will operate as management assistant for the two commercial directors within the MT BG SN. In this role you will hierarchically report to the BG Director, Marketing and Ditigal and based in Amersfoort.
JOB-ID: 48286 | Management Assistant, Netherlands