Content
Falcon, creating a smooth, mellow flavor to the drink And all kinds of bakery. Let's have a good taste of bakery and brewing the perfect cup with a professional choice! ​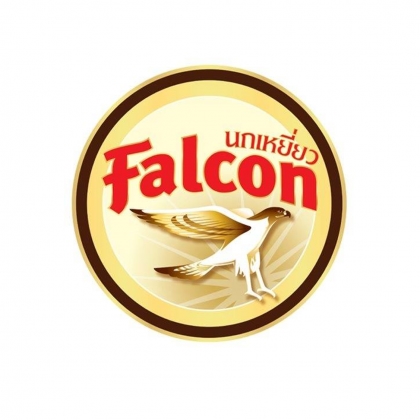 Content
My boy brand, Sweetened condensed milk product for beverages with a unique rich sweet flavor. Bringing a balanced coffee flavor and blend together perfectly.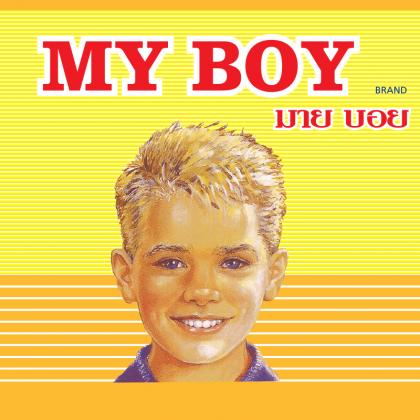 Content
Ship, Sweetened condensed milk product with real milk Premium quality.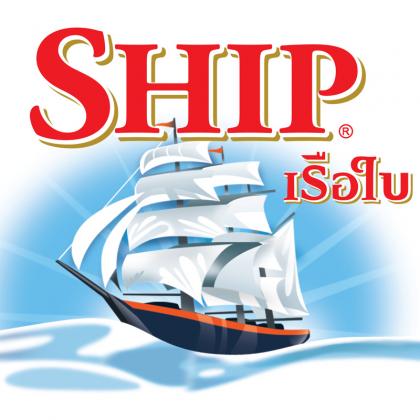 Content
Alaska Milk Corporation is dedicated to providing affordable nutrition for every Filipino home. For more than 45 years, Alaska Milk has been a staple in the Filipino kitchen – with a range of powdered milk and culinary milk.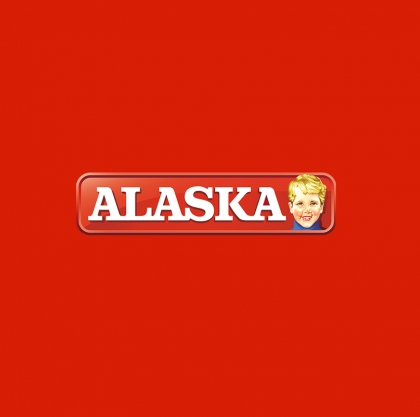 Content
70 years ago, Black & White was one of the first brands of evaporated milk available in Hong Kong and now has an important place in the hearts of customers, consumers and employees of FrieslandCampina Hong Kong.