Content
Coffee with milk foam is immensely popular. One third of all cups of coffee contains milk, for instance cappuccino or latte macchiato. Foaming the milk required for this is an art in itself, only mastered by experienced baristas.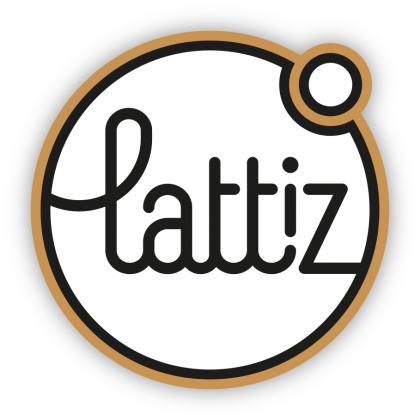 Content
Valess is a lovely vegetarian product with a juicy bite and a unique, irresistible taste. A good addition to a tasty meal and it offers indulgence without compromising taste and variation.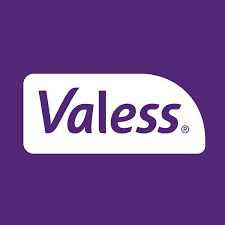 Content
Less ingredients, but more flavour. This is achieved by FrieslandCampina's renewed recipe for the Optimel portfolio. All "unnecessary" ingredients have been replaced with indispensable ones.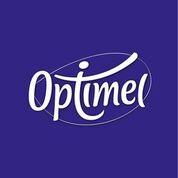 Content
Chocomel has been the Netherlands' chocolate milk of choice for more than 80 years. Many see creamy and tasty Chocomel as the only real chocolate milk.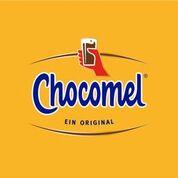 Content
The Dutch Lady brand comprises a tasty series of dairy products for the entire family. From powdered milk to full-fat milk, from yoghurt and yoghurt drinks to sweetened condensed milk. Dutch Lady is available in Malaysia, Vietnam and Hong Kong.