Content
Falcon, creating a smooth, mellow flavor to the drink And all kinds of bakery. Let's have a good taste of bakery and brewing the perfect cup with a professional choice! ​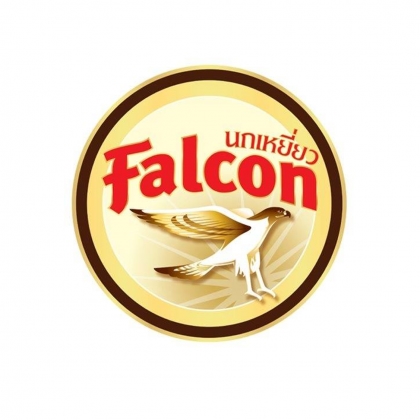 Content
Completa - Cream the way you like it! Completa coffee cream powder appeared in 1995, and since then the brand name has become one with the concept of coffee creaming. Whatever you like your coffee: made in black, with milk, cream or whipped cream, Completa products make the coffee experience creamy and complete, enriching all versions of coffee. From our offer you can also find the most suitable coffee creamer for you, so that you can make the most suitable coffee for your taste and mood. Choose Completa coffee cream powder, coffee cream, candied cream spray or our Café to Go iced coffee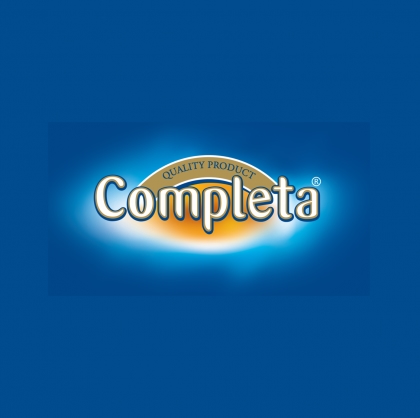 Content
My boy brand, Sweetened condensed milk product for beverages with a unique rich sweet flavor. Bringing a balanced coffee flavor and blend together perfectly.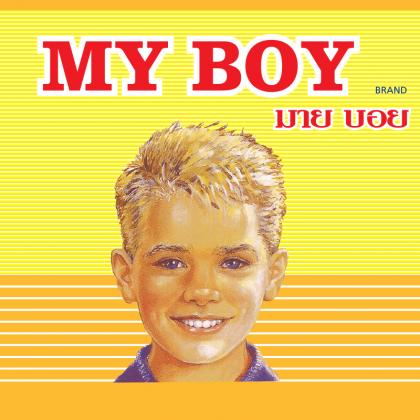 Content
Ship, Sweetened condensed milk product with real milk Premium quality.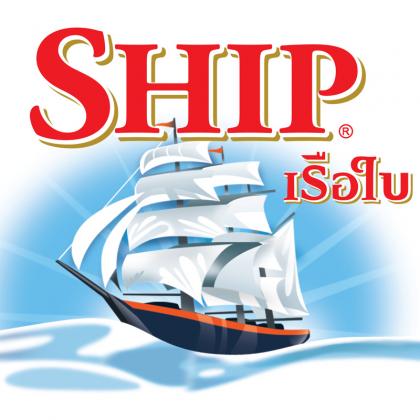 Content
Alaska Milk Corporation (AMC) is one of the largest dairy companies in the Philippines and listed on the Philippine Stock Exchange. Alaska is the leading player in the Philippine milk industry.