Content
Enjoying delicate desserts is now possible with Milli. Available in Romania and Hungary since 2005. Milli is a tasty dairy dessert which many families now put on the table as a treat.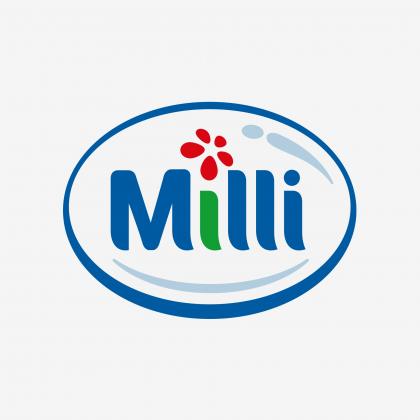 Content
Valess is a lovely vegetarian product with a juicy bite and a unique, irresistible taste. A good addition to a tasty meal and it offers indulgence without compromising taste and variation.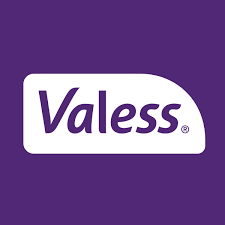 Content
Parrano is the final magic touch to all your Italian inspired meals. Combining the delicious nutty flavour of Italian cheese with a creamy melting texture, Parrano will help you unleash your inner Italian every day.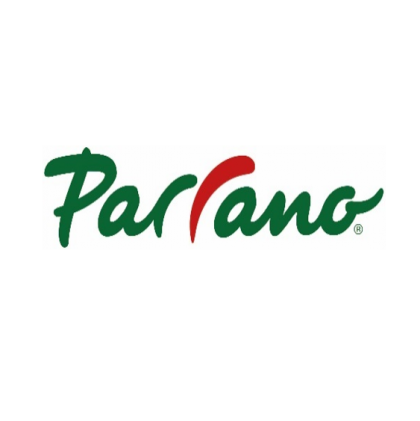 Content
Friso is dedicated to infant food products. You can buy our Friso products in various countries, e.g. China, Singapore, Hong Kong, Vietnam, Indonesia, Mexico, Malaysia and the Netherlands.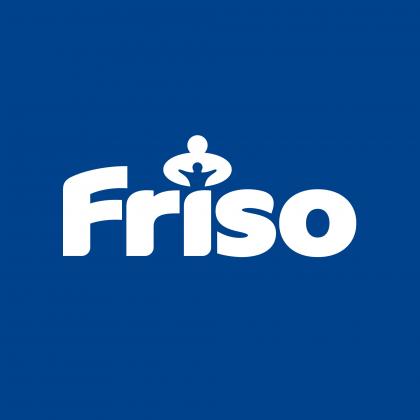 Content
Milner is the tasty proof that less fat and full flavour make an excellent combination. This reduced-fat cheese contains 40 percent less fat than ordinary cheeses, but you still enjoy a delicious full cheese flavour.