Content
Friso is dedicated to infant food products. You can buy our Friso products in various countries, e.g. China, Singapore, Hong Kong, Vietnam, Indonesia, Mexico, Malaysia and the Netherlands.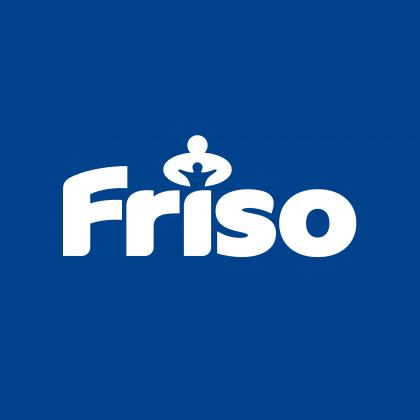 Content
Alaska Milk Corporation (AMC) is one of the largest dairy companies in the Philippines and listed on the Philippine Stock Exchange. Alaska is the leading player in the Philippine milk industry.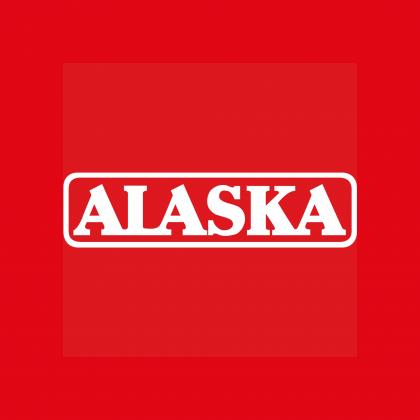 Content
70 years ago, Black & White was one of the first brands of evaporated milk available in Hong Kong and now has an important place in the hearts of customers, consumers and employees of FrieslandCampina Hong Kong.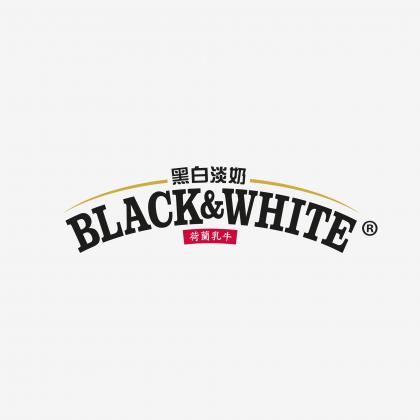 Content
Campina makes delicious dairy products, mostly made from milk of Dutch family farms. Our farmers work hard every day for a wonderful product. Together with the cows they get the honest and pure force from nature. Campina products are on the shelves since 1947.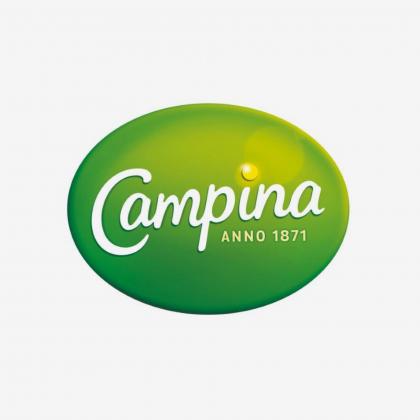 Content
Cécémel has been the favourite chocolate milk since 1949 in Belgium. We carefully select the best cacao beans and have a specific production process.