Content
Each and every day numerous consumers in different countries enjoy our delicious creamy desserts. As one of the first dessert brands, Puddis, with the Puddis quality guarantee, is synonymous for a reliable brand quality.
Content
Enjoying delicate desserts is now possible with Milli. Available in Romania, Hungary and Germany. Milli is a tasty dairy dessert which many families now put on the table as a treat.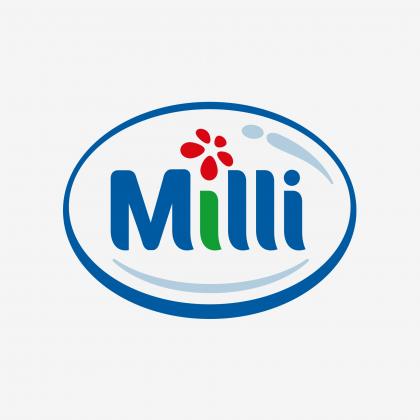 Content
Tuffi is creating a sense of home by offering tasty and high-quality milk products to consumers in North Rhine-Westphalia. Therefore, Tuffi provides a wide range of milk products: fresh milk, UHT milk, organic fresh milk, fresh milk drinks, kefir, buttermilk, curd, sour cream and cream.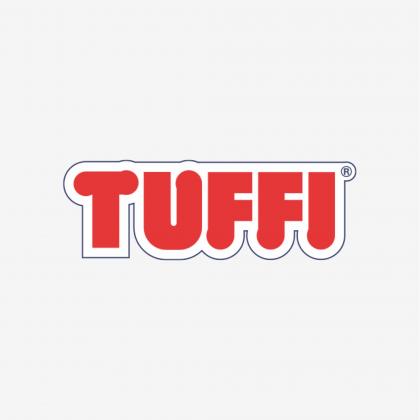 Content
Chocomel has been the Netherlands' chocolate milk of choice for more than 80 years. Many see creamy and tasty Chocomel as the only real chocolate milk.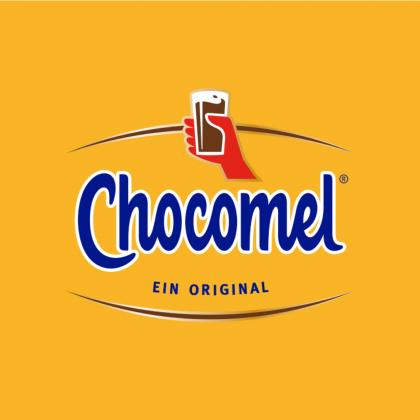 Content
Parrano is the final magic touch to all your Italian inspired meals. Combining the delicious nutty flavour of Italian cheese with a creamy melting texture, Parrano will help you unleash your inner Italian every day.