Content
Each and every day numerous consumers in different countries enjoy our delicious creamy desserts. As one of the first dessert brands, Puddis, with the Puddis quality guarantee, is synonymous for a reliable brand quality.
Content
Enjoying delicate desserts is now possible with Milli. Available in Romania, Hungary and Germany. Milli is a tasty dairy dessert which many families now put on the table as a treat.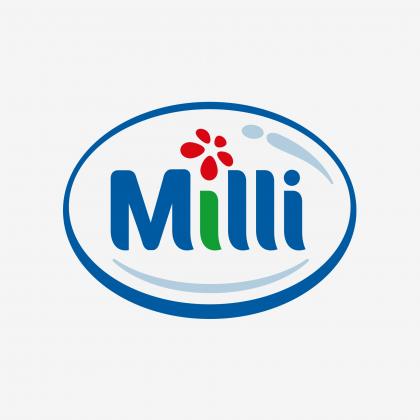 Content
Chocomel has been the Netherlands' chocolate milk of choice for more than 80 years. Many see creamy and tasty Chocomel as the only real chocolate milk.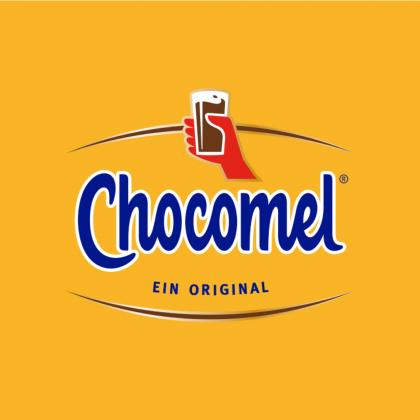 Content
Parrano is the final magic touch to all your Italian inspired meals. Combining the delicious nutty flavour of Italian cheese with a creamy melting texture, Parrano will help you unleash your inner Italian every day.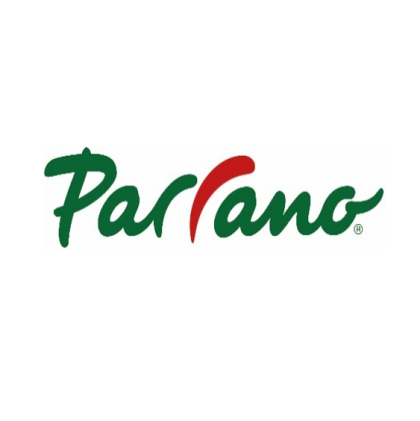 Content
At Frico, we believe in everyone having access to honest, natural goodness every day. We only make simply natural food: our cows eat lush, green meadow grass and produce milk that we turn into delicious, nutritious cheese. The smooth & creamy texture with a mild taste makes the whole family love it! Frico. Simply natural.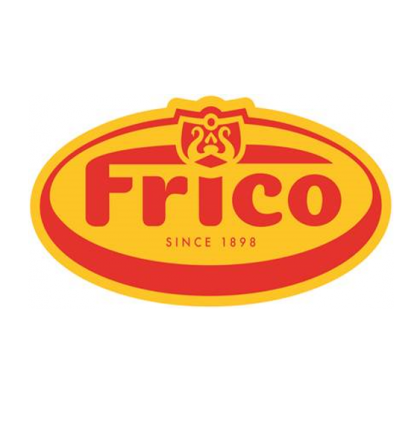 Content
Friso is dedicated to infant food products. You can buy our Friso products in various countries, e.g. China, Singapore, Hong Kong, Vietnam, Indonesia, Mexico, Malaysia and the Netherlands.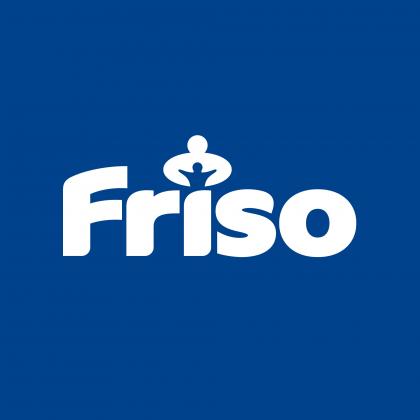 Content
Campina makes delicious dairy products, mostly made from milk of Dutch family farms. Our farmers work hard every day for a wonderful product. Together with the cows they get the honest and pure force from nature. Campina products are on the shelves since 1947.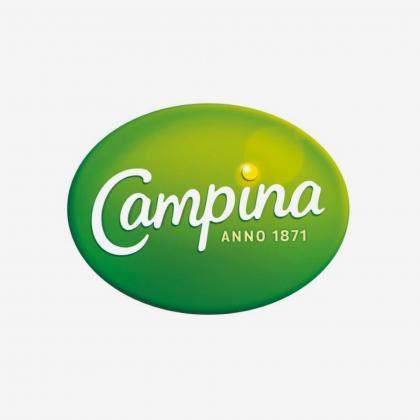 Content
Holland Master and Kroon have a range of unique cheese crafted according to the original recipes. This makes every cheese a little treasure chest of taste & character. Across the world this has been recognised with many medals won by the brand. Because there are no shortcuts towards memorable moments.