Content
Completa - Cream the way you like it! Completa coffee cream powder appeared in 1995, and since then the brand name has become one with the concept of coffee creaming. Whatever you like your coffee: made in black, with milk, cream or whipped cream, Completa products make the coffee experience creamy and complete, enriching all versions of coffee. From our offer you can also find the most suitable coffee creamer for you, so that you can make the most suitable coffee for your taste and mood. Choose Completa coffee cream powder, coffee cream, candied cream spray or our Café to Go iced coffee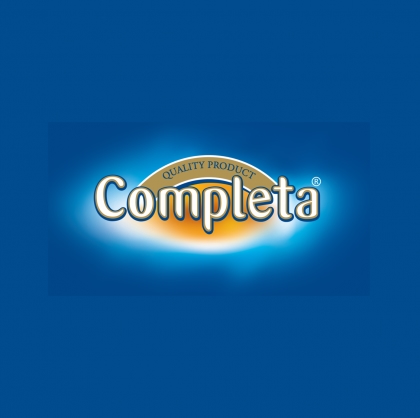 Content
For more than 30 years Debic has been a trusted dairy specialties brand for foodservice professionals. The extensive range comprises cream, butter, desserts and fillings – enabling bakeries, hospitality professionals and catering operators throughout Europe and beyond to make products that appeal to their customers.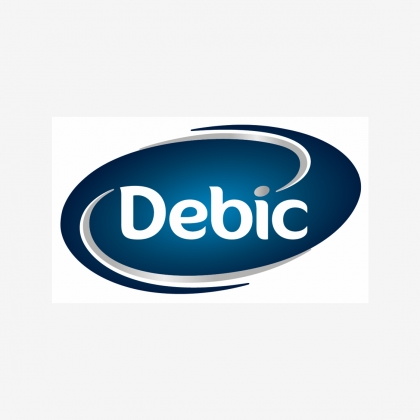 Content
All over the world, more and more people are enjoying the Dutch cheese varieties of Frico. Frico is widely known as an authentically flavoured cheese – based on high quality ingredients and pure professionalism since 1898. Frico cheese originates in the wide and open landscapes of the Netherlands.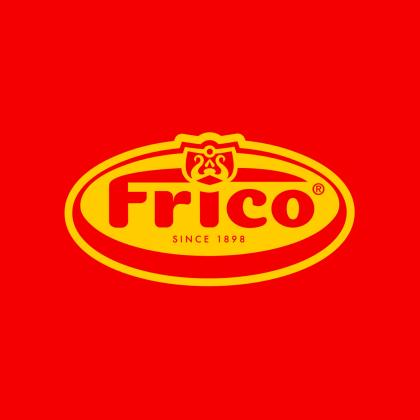 Content
Milli is a family nutrition brand with more than 25 years of history on the Hungarian dairy market. Milli reassures housewives that good food is simply the one that fuels the family, both physically and emotionally. Milli brings the best out of milk and thinks beyond nutrional of this amazing product of nature, believing that every food should fuel our body and soul equally. At Milli everything starts with milk and ends in a smile. The brand covers a wide range of products including delicious desserts, gut-healthy kefir, tasty spreads, refreshing milk drinks and high quality cream products.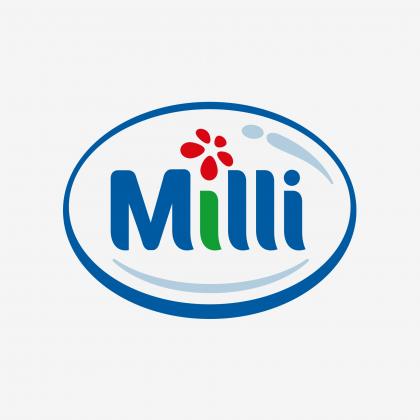 Content
Pöttyös is an iconic Hungarian love brand which puts a smile on everyone's face. With more than half a century of history, Pöttyös Túró Rudi is the best-known dairy sweet for all generations and a stable family member in the Hungarian households. The affection towards the brand is reflected also in the fact that Pöttyös is missed the most by Hungarians living abroad and a nationwide consumer research revealed that it is the first thing they would bring with themselves to an uninhabited island. Pöttyös's product range is wide, but a really unique part of it is what everybody loves: the Túró Rudi, made from nutritious fresh quark covered by dark coating, and is available in many flavors next to the original taste.
The brand offers on top of Túró Rudi still a number of delicious dairy sweets like Fitt Pöttyös Túró Rudi with 30% less sugar, Pöttyös Guru as exciting combination of indulging tastes and textures, Pöttyös Tejsüti (delicious milk snack) and Pöttyös Cocoa milk