Content
Minder ingrediënten, maar meer smak. Dit is bereikt met het nieuwe FrieslandCampina recept. Alle onnodige ingrediënten zijn vervangen voor onmisbare ingrediënten.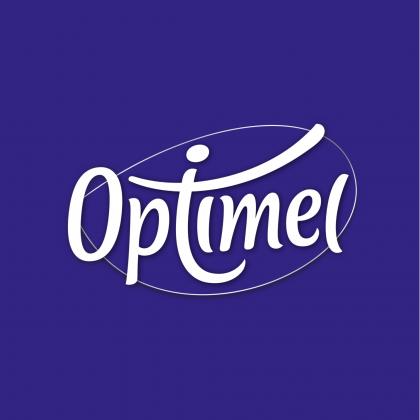 Content
Less ingredients, but more flavour. This is achieved by FrieslandCampina's renewed recipe for the Optimel portfolio. All "unnecessary" ingredients have been replaced with indispensable ones.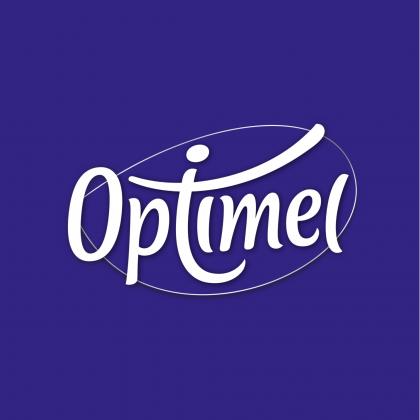 Content
Valess is a lovely vegetarian product with a juicy bite and a unique, irresistible taste. A good addition to a tasty meal and it offers indulgence without compromising taste and variation.