Content
Parrano is the final magic touch to all your Italian inspired meals. Combining the delicious nutty flavour of Italian cheese with a creamy melting texture, Parrano will help you unleash your inner Italian every day.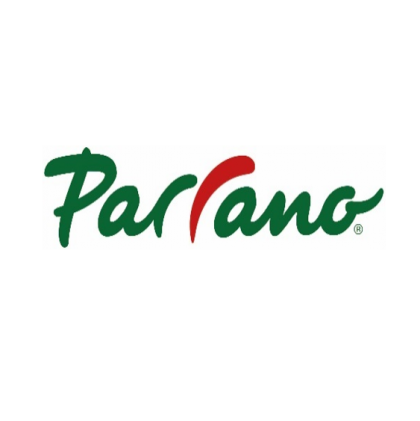 Content
DFE Pharma produces and markets excipients for oral solid dose and dry powder inhalation formulations. It is one of the leading companies in excipients.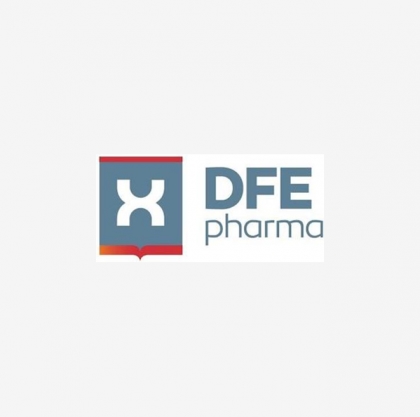 Content
Milner is the tasty proof that less fat and full flavour make an excellent combination. This reduced-fat cheese contains 40 percent less fat than ordinary cheeses, but you still enjoy a delicious full cheese flavour.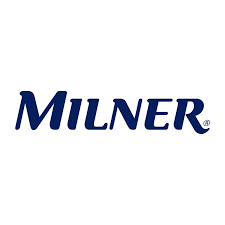 FrieslandCampina Ingredients
Content
When some see only powder in bags, we see more options, more ideas, more ways to impact lives for good. Every day, we enrich the lives of millions of people through the nutritional passion and expertise we bring to the workplace.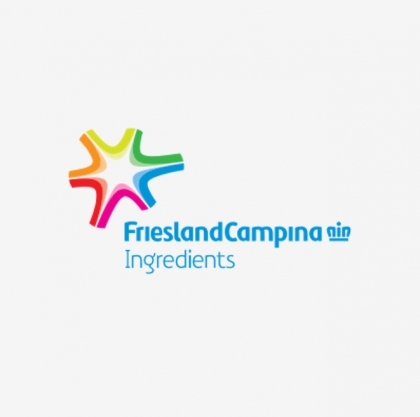 Content
Coffee with milk foam is immensely popular. One third of all cups of coffee contains milk, for instance cappuccino or latte macchiato. Foaming the milk required for this is an art in itself, only mastered by experienced baristas.