Content
Napolact is one of the most important dairy producers in Romania. It has been present in the heart of Transylvania (Ardeal) for more than a century. The Napolact procudes many products, ranging from fresh milk to yoghurt and from fermented milk to white & yellow cheese.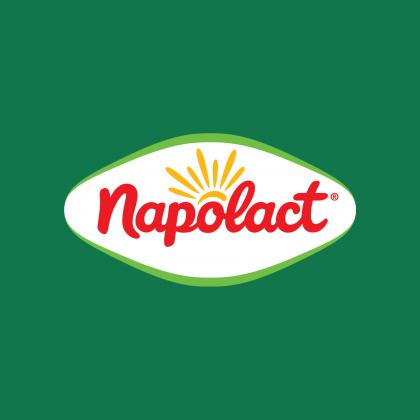 Content
Campina makes delicious dairy products, mostly made from milk of Dutch family farms. Our farmers work hard every day for a wonderful product. Together with the cows they get the honest and pure force from nature. Campina products are on the shelves since 1947.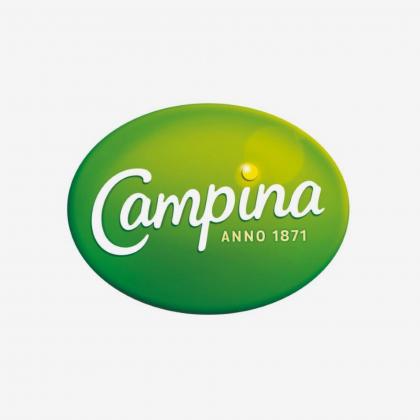 Content
It is called Dots in Romania, Italy, Austria, Germany and Great Britain. In Hungary we call it Pöttyös. But whatever you call it, people everywhere enjoy this dairy snack made mainly of fresh quark.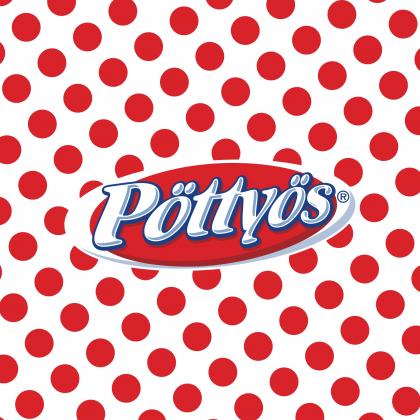 Content
Enjoying delicate desserts is now possible with Milli. Available in Romania and Hungary since 2005, Milli is a tasty dairy dessert which many families now put on the table as a treat.