17 March 2021
Empowering mothers in Nigeria
How to empower mothers in times of COVID? The marketing team of Three Crowns came up with an innovative solution to help mothers in Nigeria stay healthy during the lock down, which resulted in an increase in their sales of 300%! How they do it? Lara Marketing Manager of Three Crowns, explains.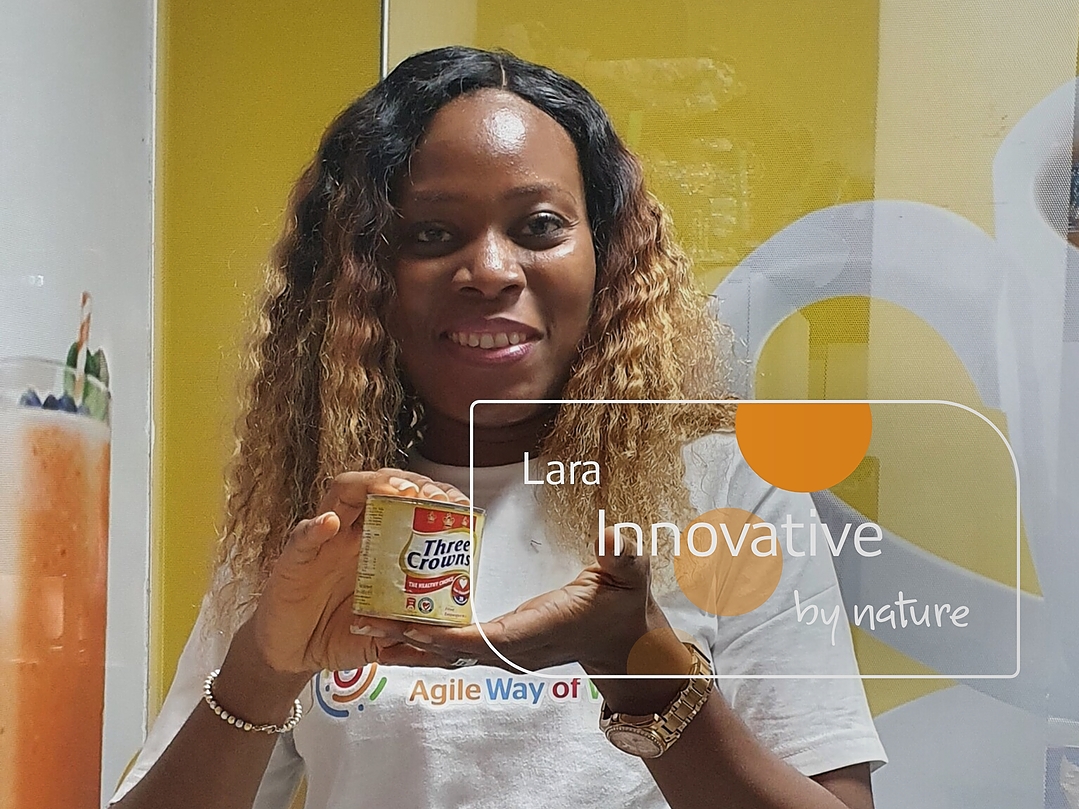 15 February 2021
Every day when I get up, I know that I can make a difference in someone's life
"Every day when I get up, I know that I can make a difference in someone's life and can contribute to society." Saud, Dairy Development Manager in Pakistan, is caring by nature. How does he turn this drive into action?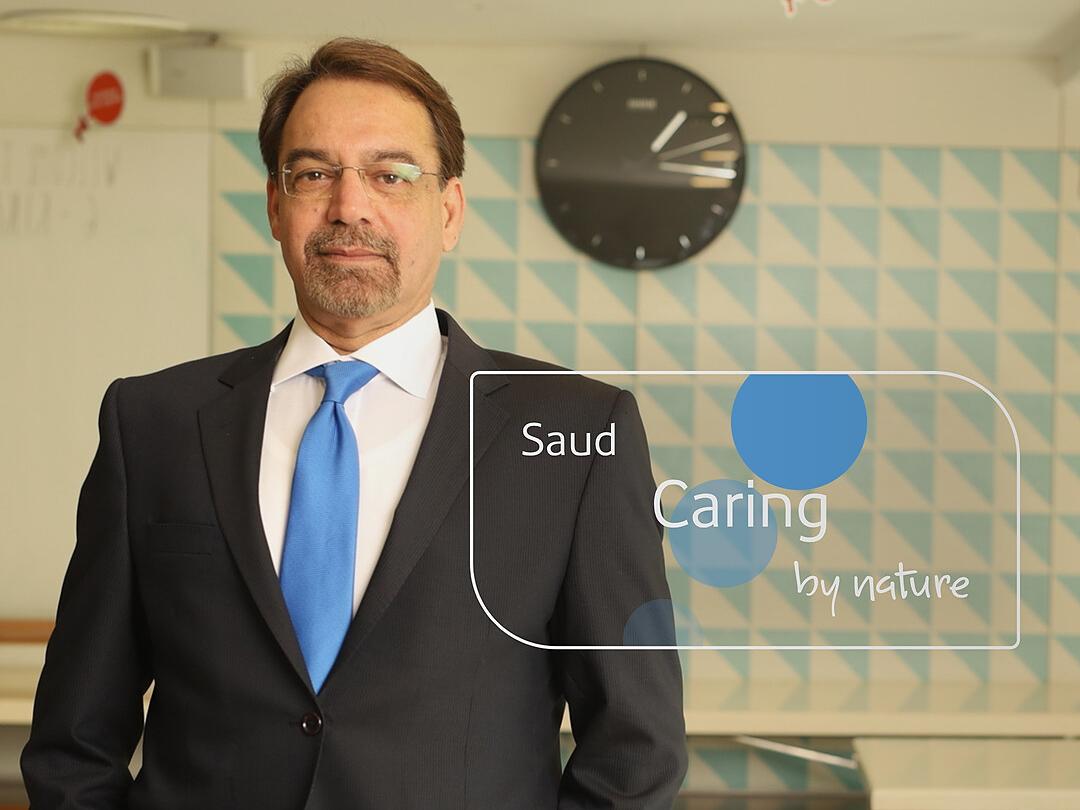 8 February 2021
Accelerating personal leadership journeys within FrieslandCampina
Unlocking the full potential of FrieslandCampina's young leaders, that is what our LEAP journey is all about. We don't want to develop a "one-size fits all" approach to leadership, instead we want authentic leaders who inspire and who stay true to their nature. How does the journey support in this?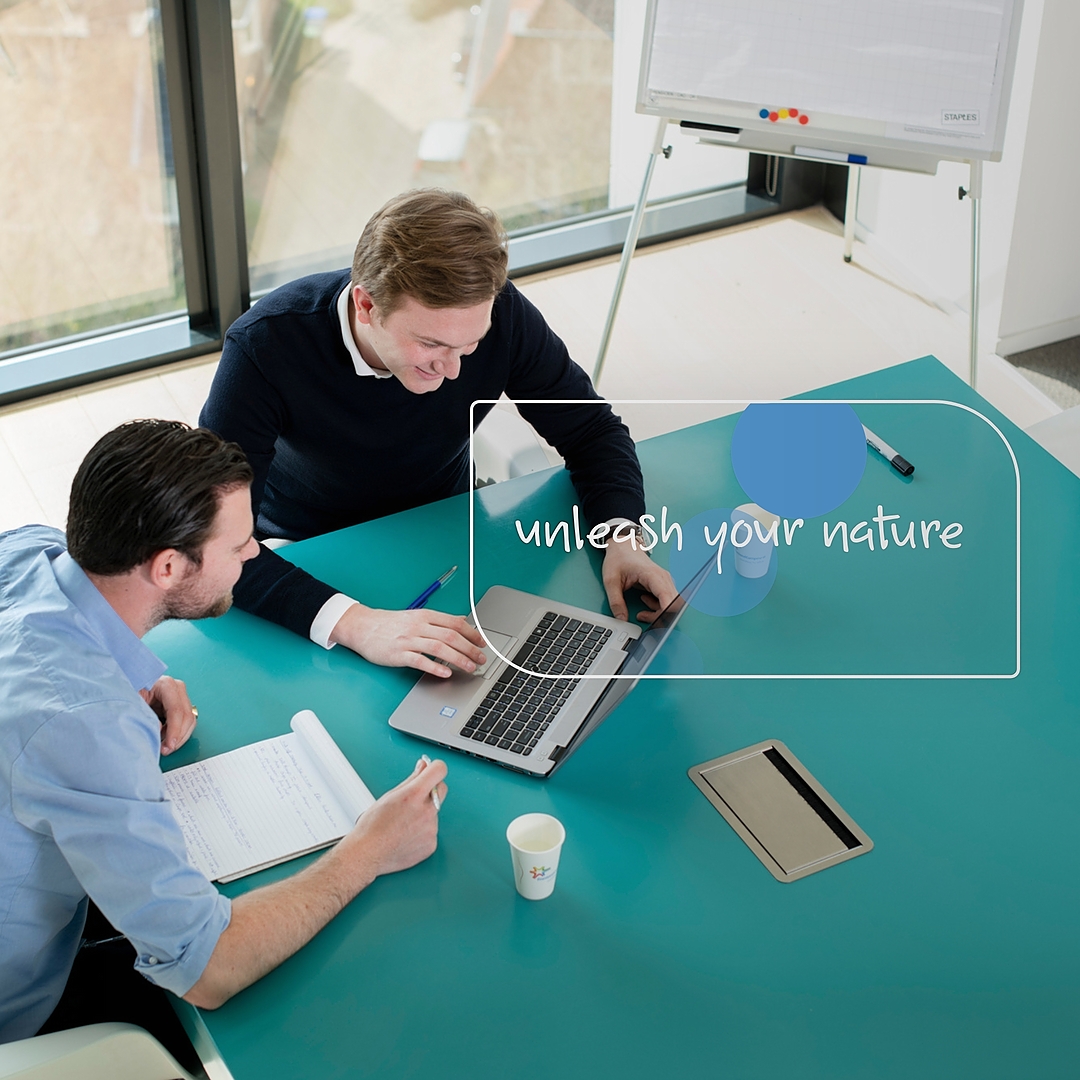 5 February 2021
Building production lines from scratch, that's how I get energised
Building something from scratch; that's how Rudy gets energised. From a new R&D centre in Singapore to production lines in Africa. Rudy is entrepreneurial by nature, but where does this drive come from?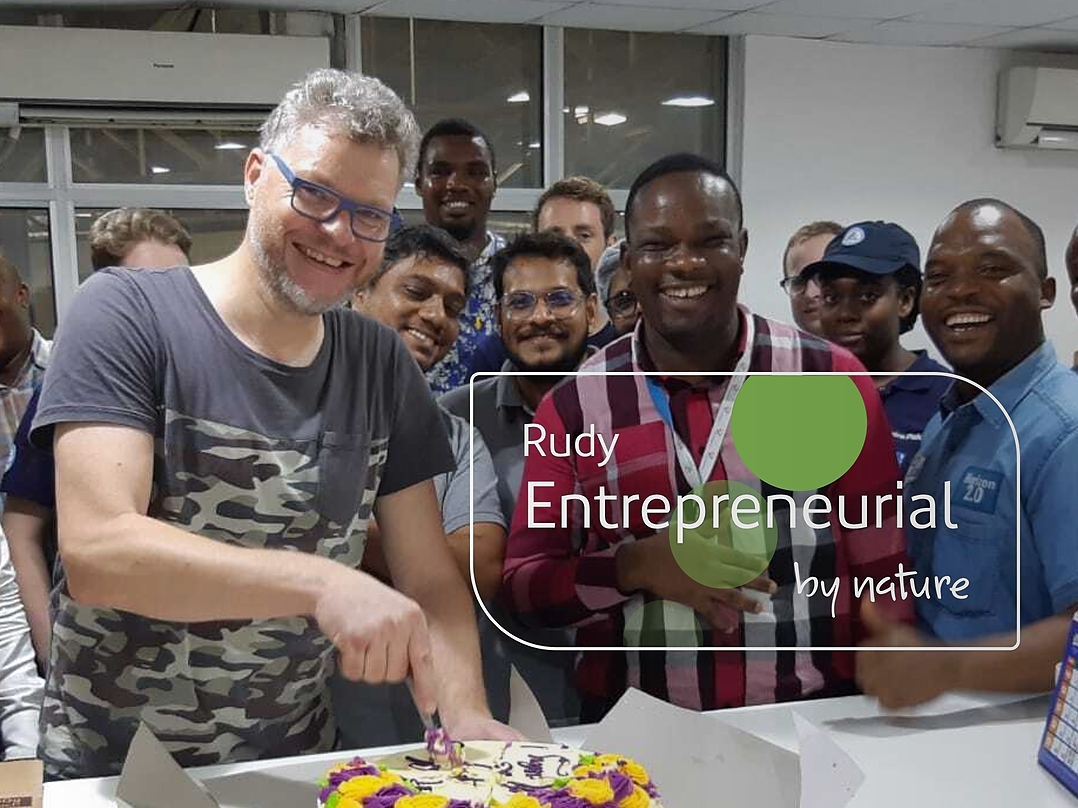 5 February 2021
Increasing access to nutrition with Milky Pap
"We take our role in providing better nutrition for everyone very seriously." Gloria, Brand Manager in Nigeria, is passionate by nature. How does she use this drive in her work?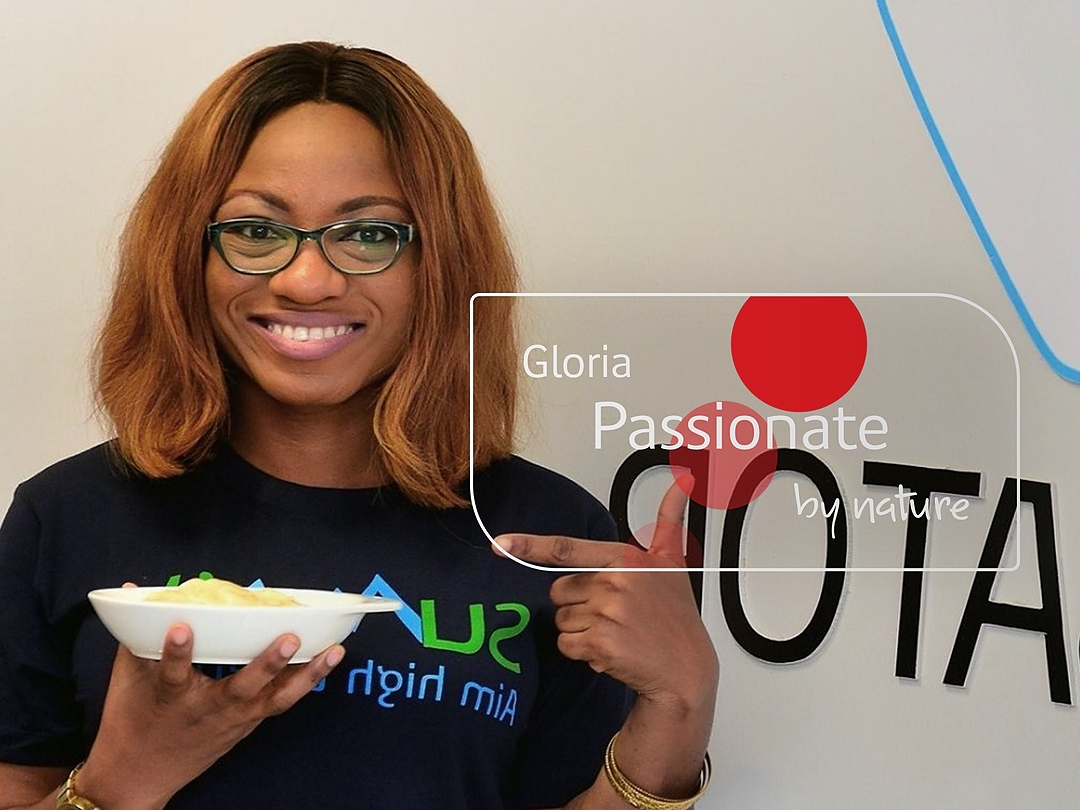 20 January 2021
Affordable nutrition for Indonesian families
"I want to contribute to the future generation of Indonesia." Felicia, Assistant Brand Manager in Indonesia, is inclusive by nature. How does she translate this into her work?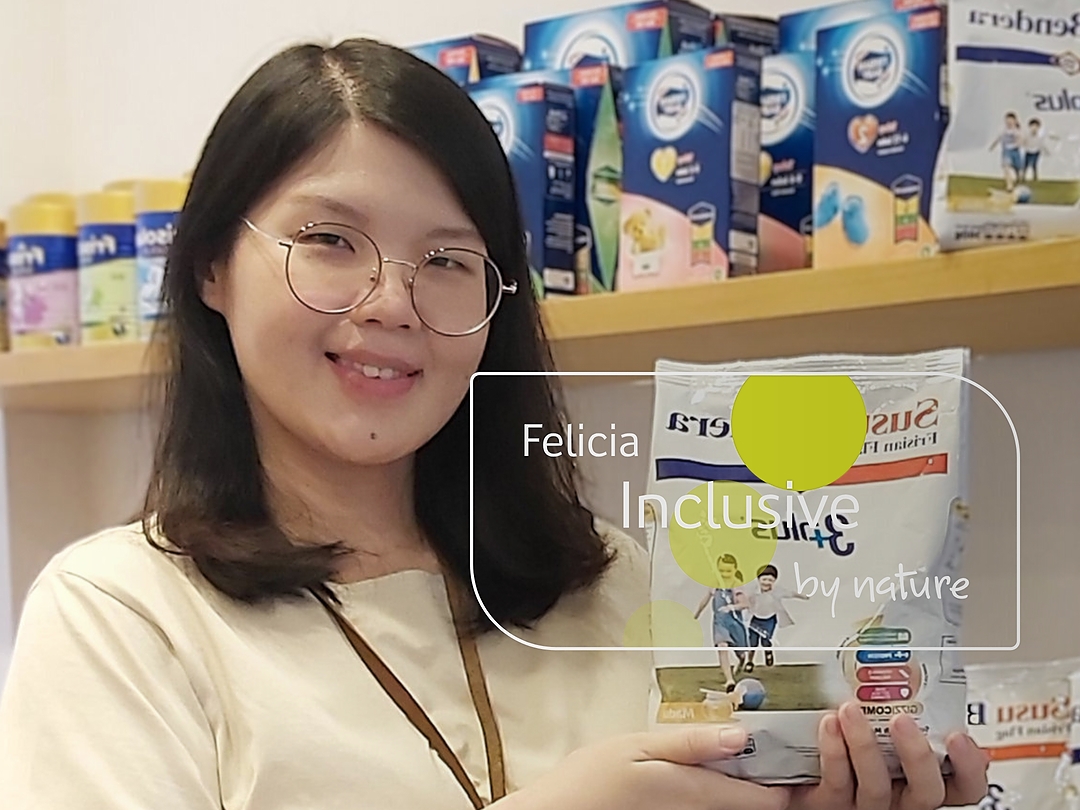 22 September 2020
My experience within Supply Chain helps me to serve our customer even better
Hannah is part of the Commercialisation team that forms the bridge between Marketing & Sales and Supply Chain.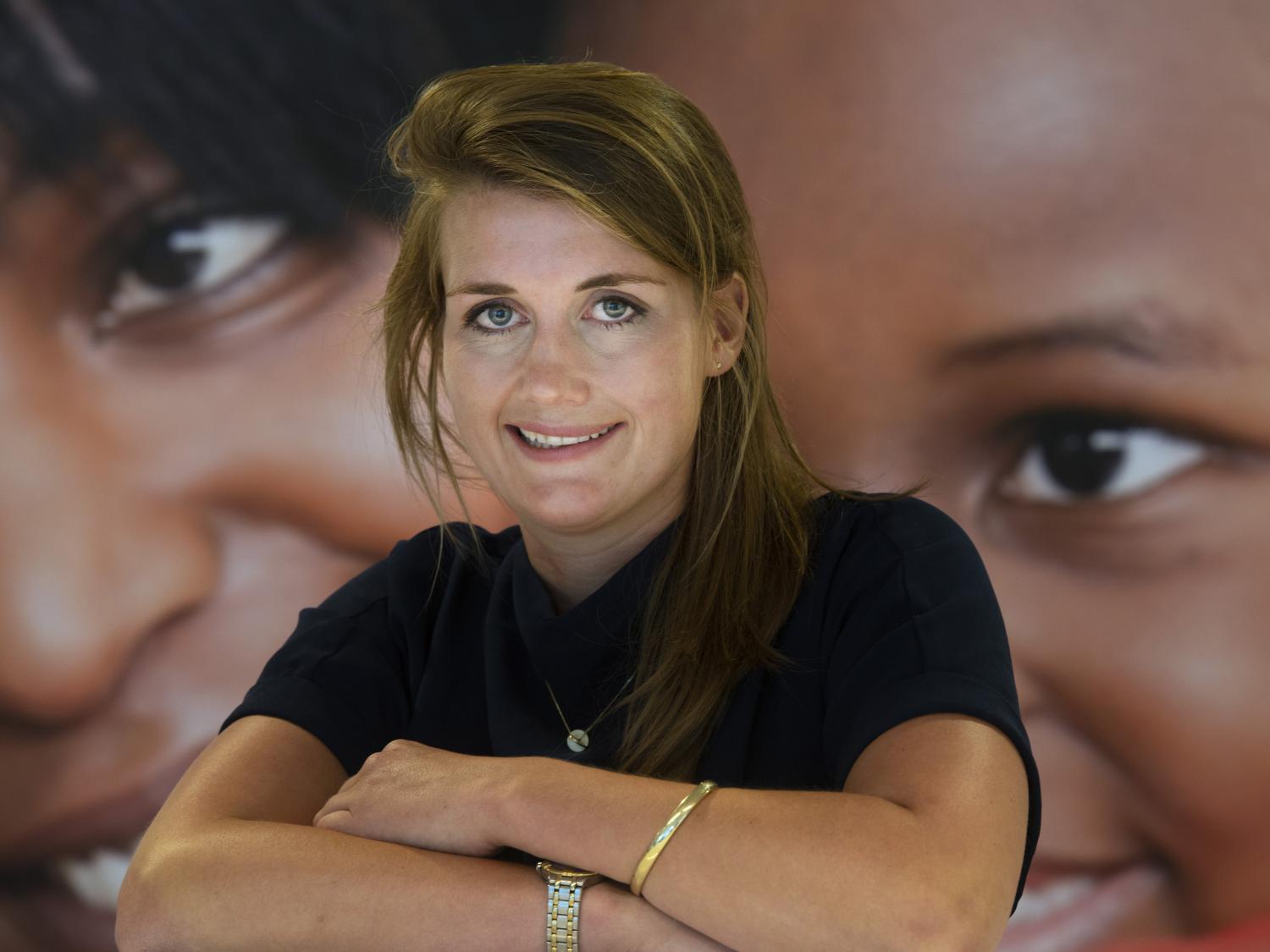 10 August 2020
How customer focus and dedication helped the team in China excell during COVID-19
"We drew up an action plan to handle the crisis. How can we make sure we deliver essential nutrition with the restrictions?"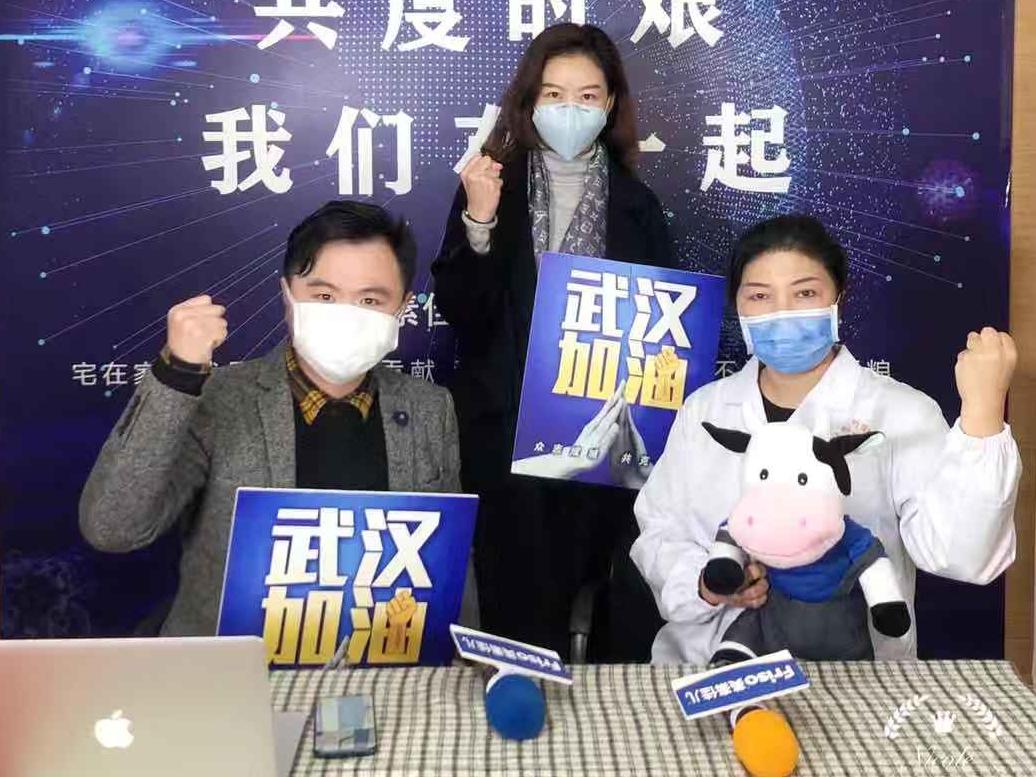 30 March 2020
Towards sustainable dairy solutions (René van der Linden)
René van der Linden's job as Business Development & Project Manager allows him to turn his passion for sustainability into his daily work.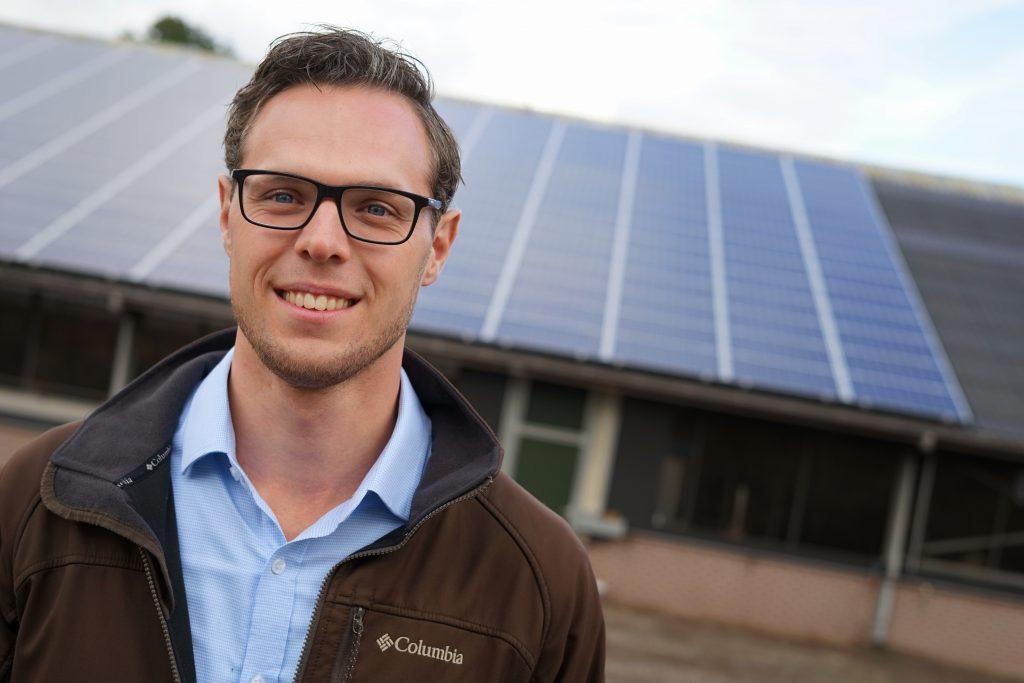 18 February 2020
Imagine going to your pharmacist today, to pick up two randomly chosen medicines. Did you know there is a really big chance that at least one of them will contain lactose from FrieslandCampina?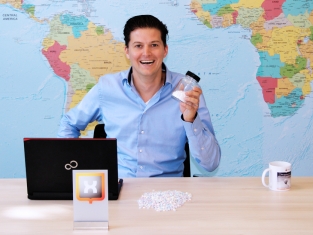 15 February 2020
The world of medical nutrition
In this blog, Floor tells us how she contributes to a better world in her role as Marketing Director Medical Nutrition.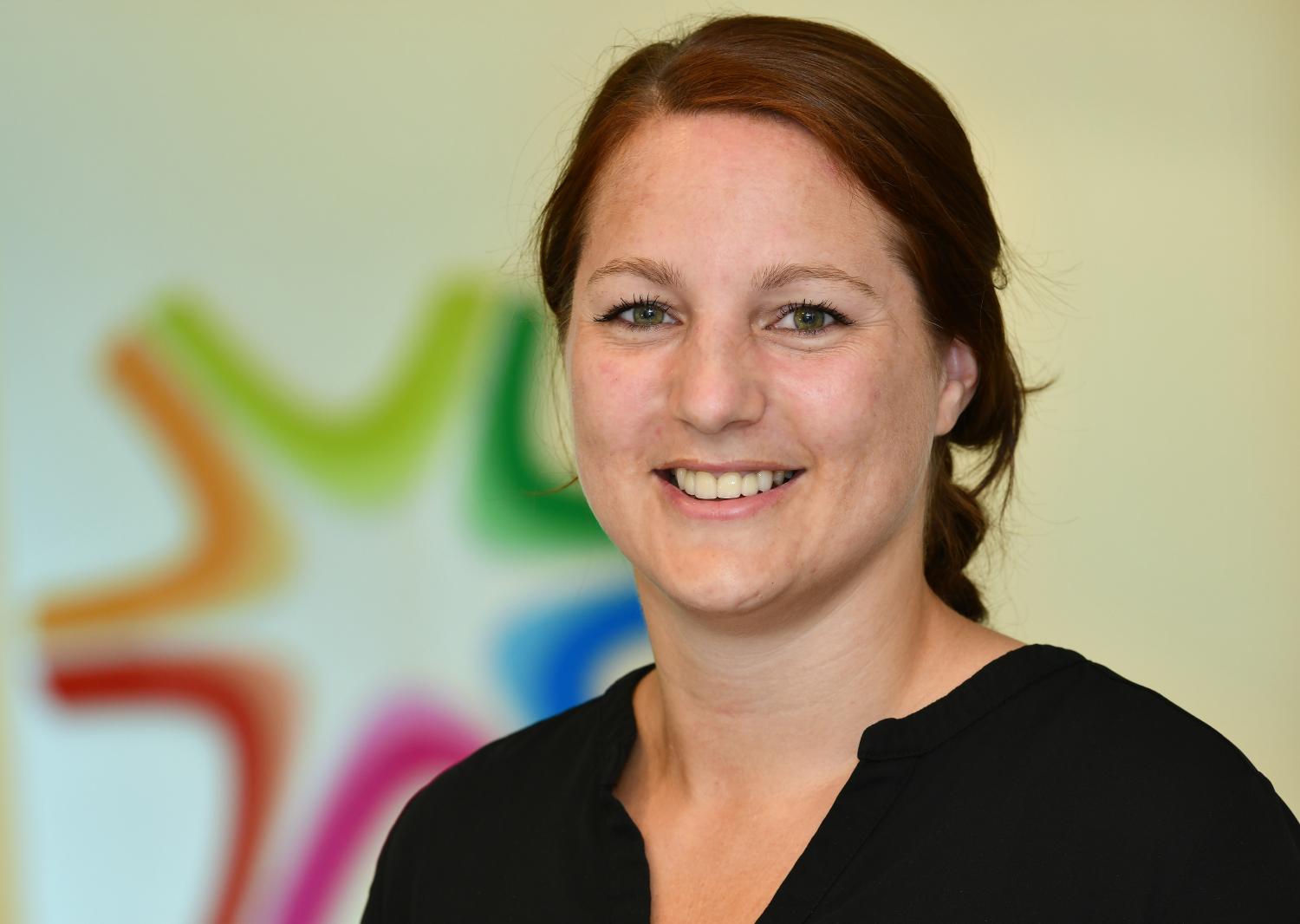 14 February 2020
How a former military man ended up at FrieslandCampina
Military-trained at the Royal Military Academy, sent on missions to Afghanistan, Bosnia and Macedonia and now a valuable employee at FrieslandCampina.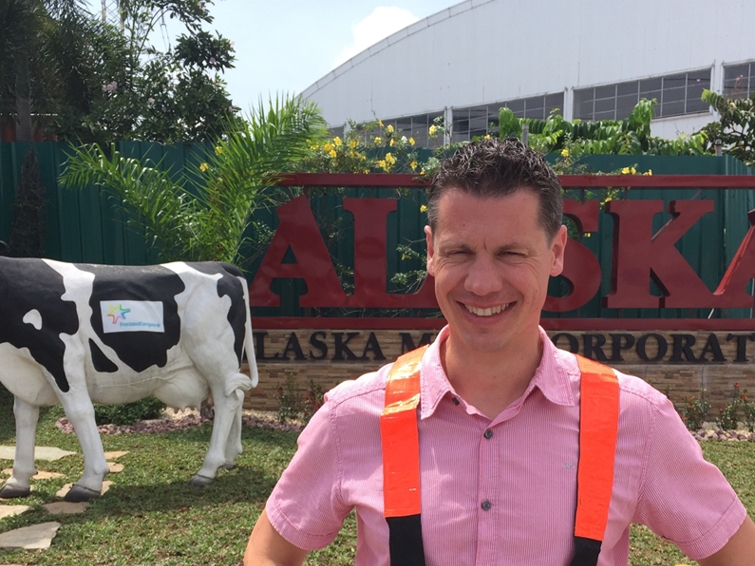 9 February 2020
The Brand That Hungarian Love More Than Facebook
Ask any Hungarian if they would like a Pöttyös Túró Rudi and the answer will almost certainly be an enthusiastic 'Yes!'