Content
Campina makes delicious dairy products. Our farmers work hard every day for a wonderful product. Campina milk is Belgian milk from Belgian cows. Campina milk is milk from cows that graze in the pasture for a minimum of 120 days a year, from spring to autumn, for at least six hours a day. There are a maximum of ten cows per hectare together.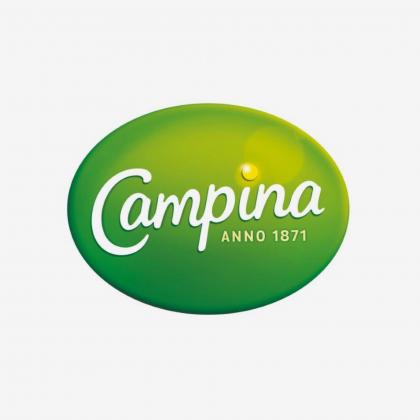 Content
For more than 30 years Debic has been a trusted dairy specialties brand for chefs, pastry chefs and other horeca professionals. The extensive range comprises cream, butter, desserts and fillings – enabling bakers and chefs throughout Europe and beyond to make products that appeal to their customers.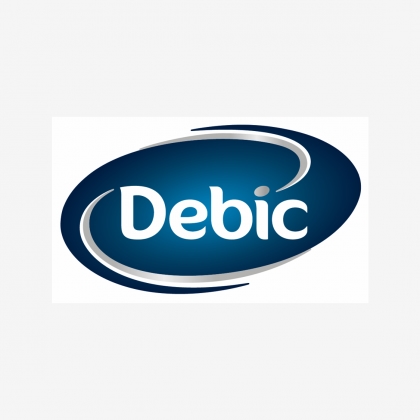 Content
Cécémel has been the favourite chocolate milk since 1949 in Belgium. We carefully select the best cacao beans and have a specific production process.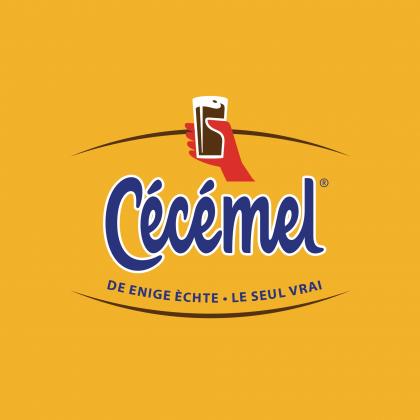 Content
The nostalgic world of Joyvalle, and its ideal valley are embedded in the childhood memories of many Belgians. Joyalle is reknown for best quality AA certified milk enriched with Vitamin D. Next to that Joyvalle is made of Belgian meadow milk and aspires for a sustainable approach in farming, production and packaging.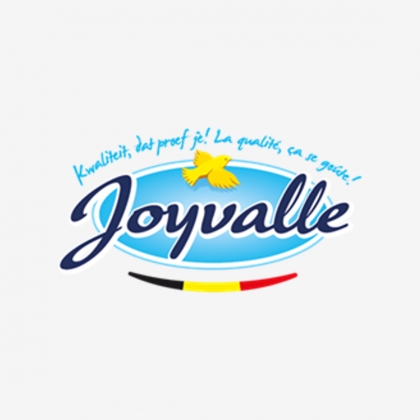 Content
Coffee with milk foam is immensely popular. One third of all cups of coffee contains milk, for instance cappuccino or latte macchiato. Foaming the milk required for this is an art in itself, only mastered by experienced baristas.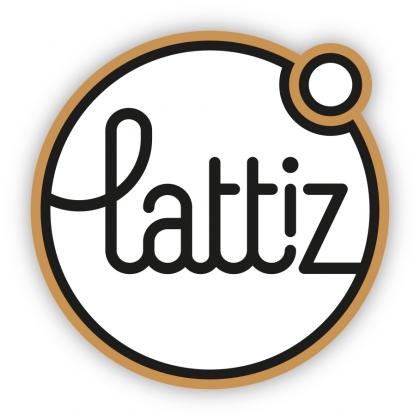 Content
Nutroma, the crown on your coffee! Do you want to treat yourself with a delicious cup of coffee? Then Nutroma coffee milk is the ideal enricher of your coffee moment. Nutroma  perfectly combines with the taste and texture of coffee. The subtle, slightly caramelised touch ensures a taste that respects the richness of your coffee. In our range we also have: Nutroma latte to make the tastiest latte or cappuccino and Ice Caffè latte for the most refreshing coffee break!