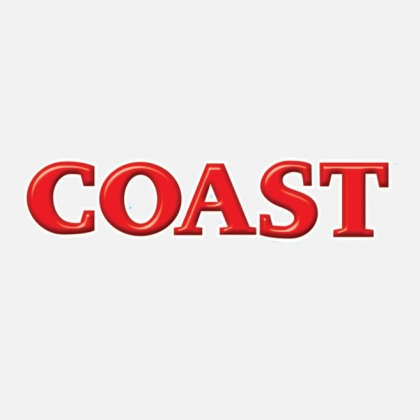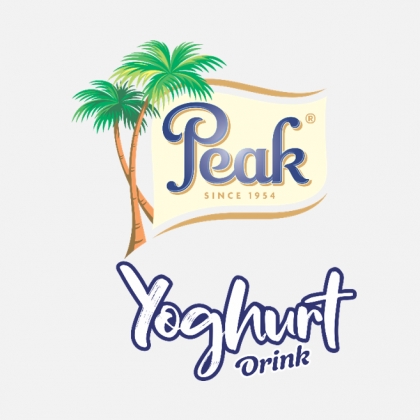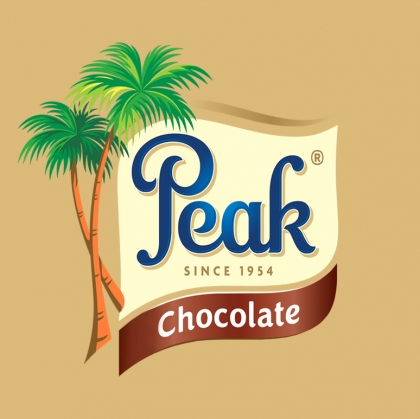 Content
Friso is dedicated to infant food products. You can buy our Friso products in various countries, e.g. China, Singapore, Hong Kong, Vietnam, Indonesia, Mexico, Malaysia and the Netherlands.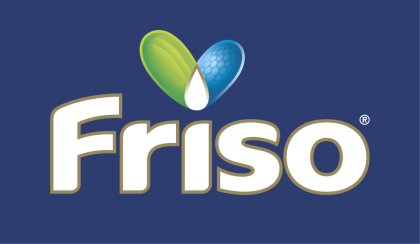 Content
Milky Pap is a nourishing pap cereal that can be consumed by every member of the family. It is made from corn for energy, soy and milk for proteins and enriched with 14 Vitamins and Minerals to keep you and your family nourished for longer.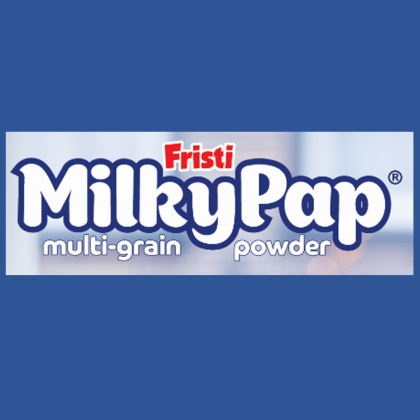 Content
Many people in Nigeria know that Peak stands for tasty and nutritional dairy. All Peak products, including its powder milk and condensed milk, contain 28 vitamins and minerals, including vitamin B1, B12 and iodine.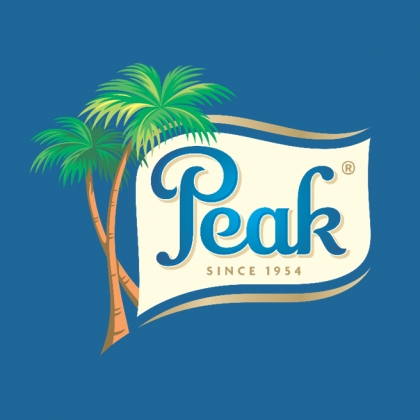 Content
Three Crowns milk is filled milk (made from vegetable fat) with unique attributes of low cholesterol, pleasant taste and contains the essential vitamins & minerals. The brand is committed to providing healthy nutrition for families. Three Crowns milk is Nigeria's leading No 1 Low cholesterol milk and is endorsed by the Nigerian heart foundation (NHF)