Paragraphs
Title

Inspiring Leadership is Key for Development
Content
Our General Managers possess a high level of conceptual and strategic intelligence. They can read and assess situations, identify strengths and weaknesses. They have the courage to take bold principle-based decisions aimed at long-term results.
A key responsibility of any leader at FrieslandCampina is to identify, grow and stretch talent.
As a leader it is your job to inspire and support employees' development and to create an environment of trust where people can grow.
Content
Developing and executing strategy for the responsible organisational unit with a high degree of agility
Leading changes for the responsible business and organisational unit
Managing and coaching the team by having a continuous dialogue, supporting continuous improvement and finding balance in a highly volatile environment
Putting team members in their role, providing a clear way forward with the strategy and empowering others, while setting clear expectations
Find Your Discipline
Commercial & Business Development
Research & Development, Sales & Marketing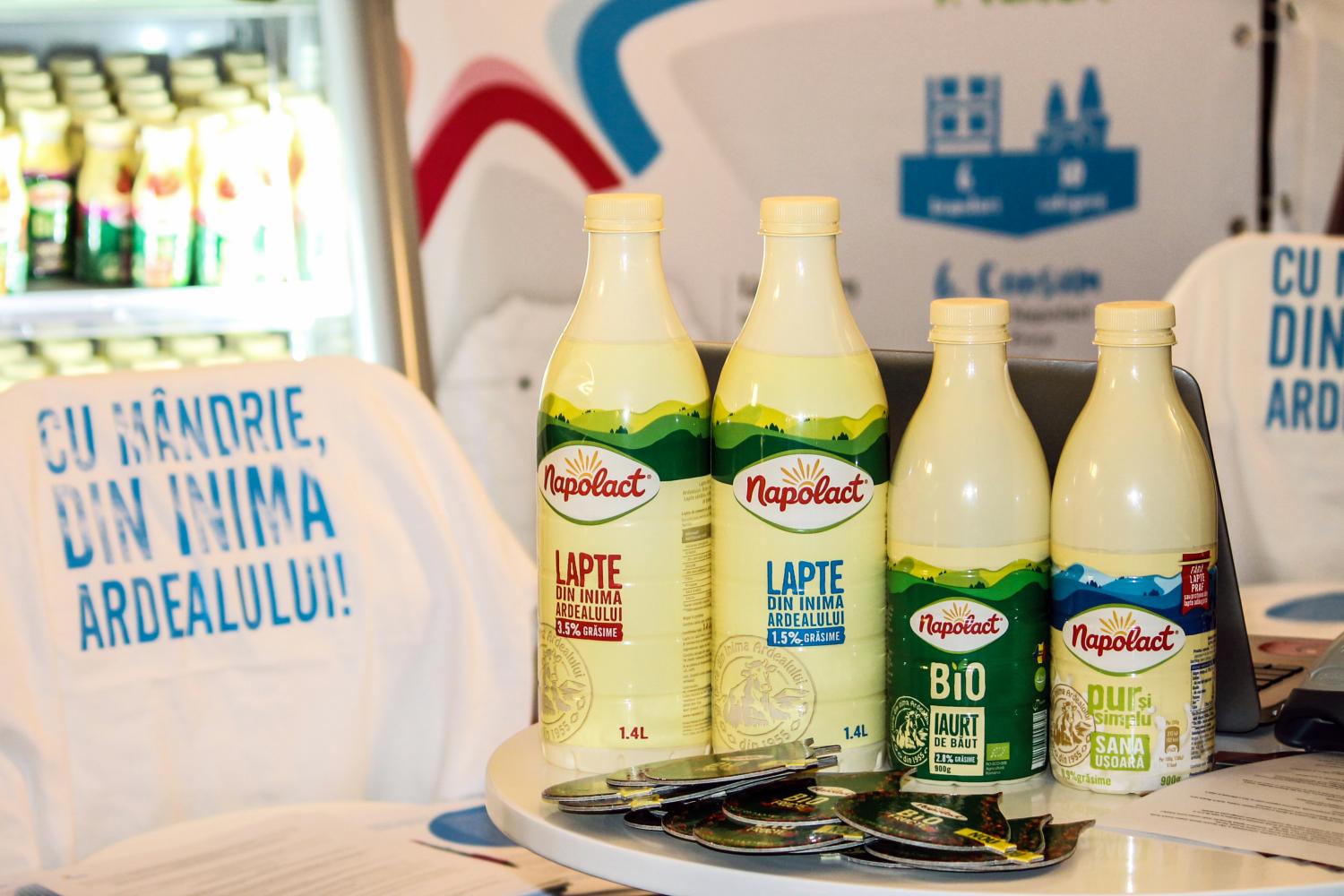 Operations, Technology & Safety
Engineering & Technology , Operations & Manufacturing , Performance Excellence , Quality, Safety, Health & Environment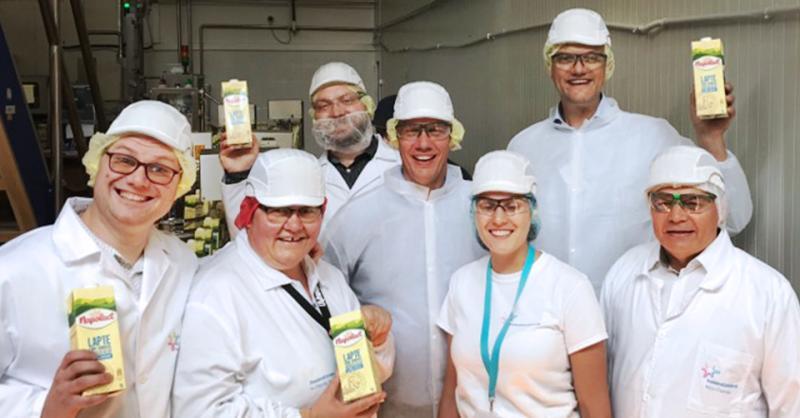 Project & General Management
Project Management , General Management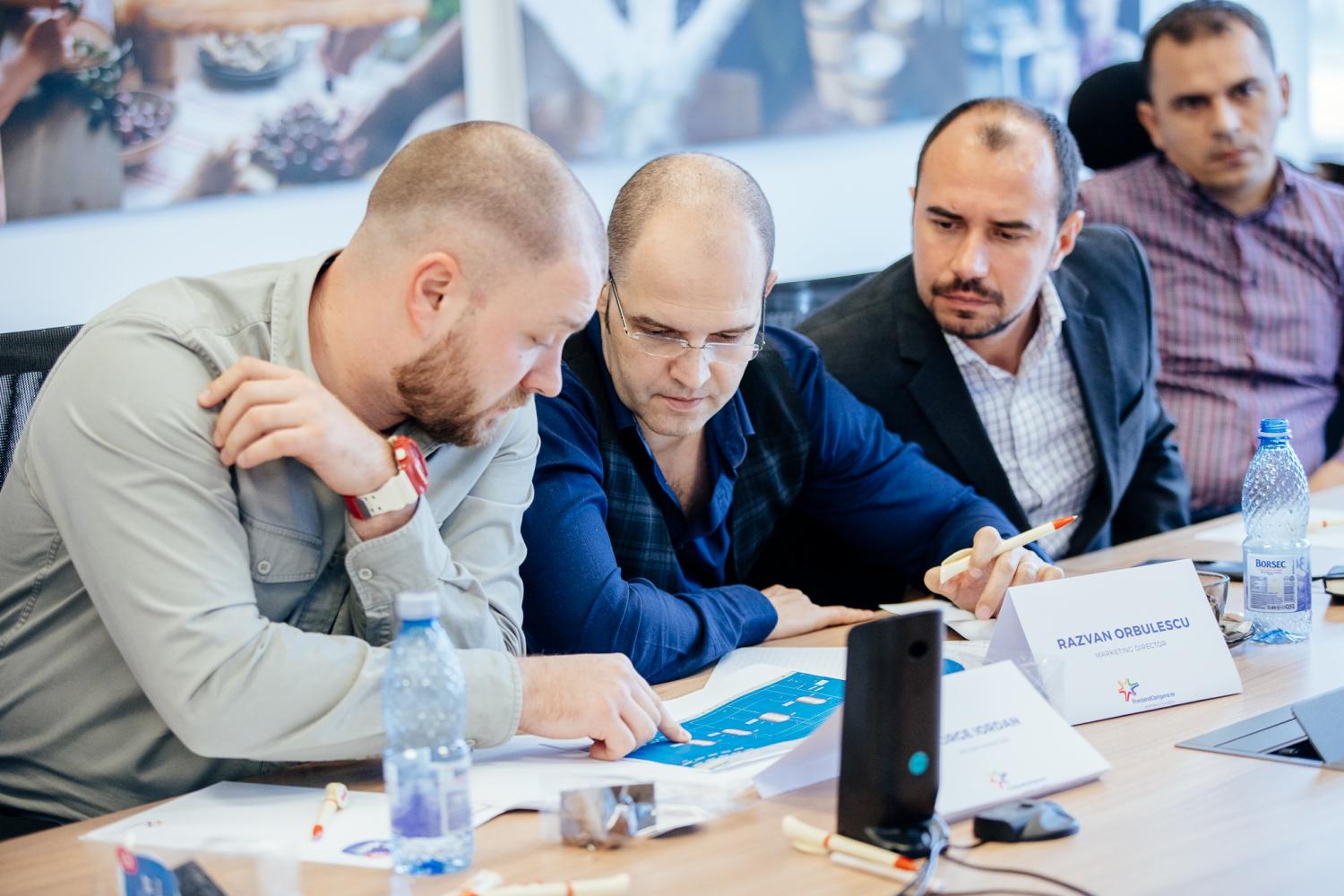 Supply Chain & Logistics
Supply Chain & Logistics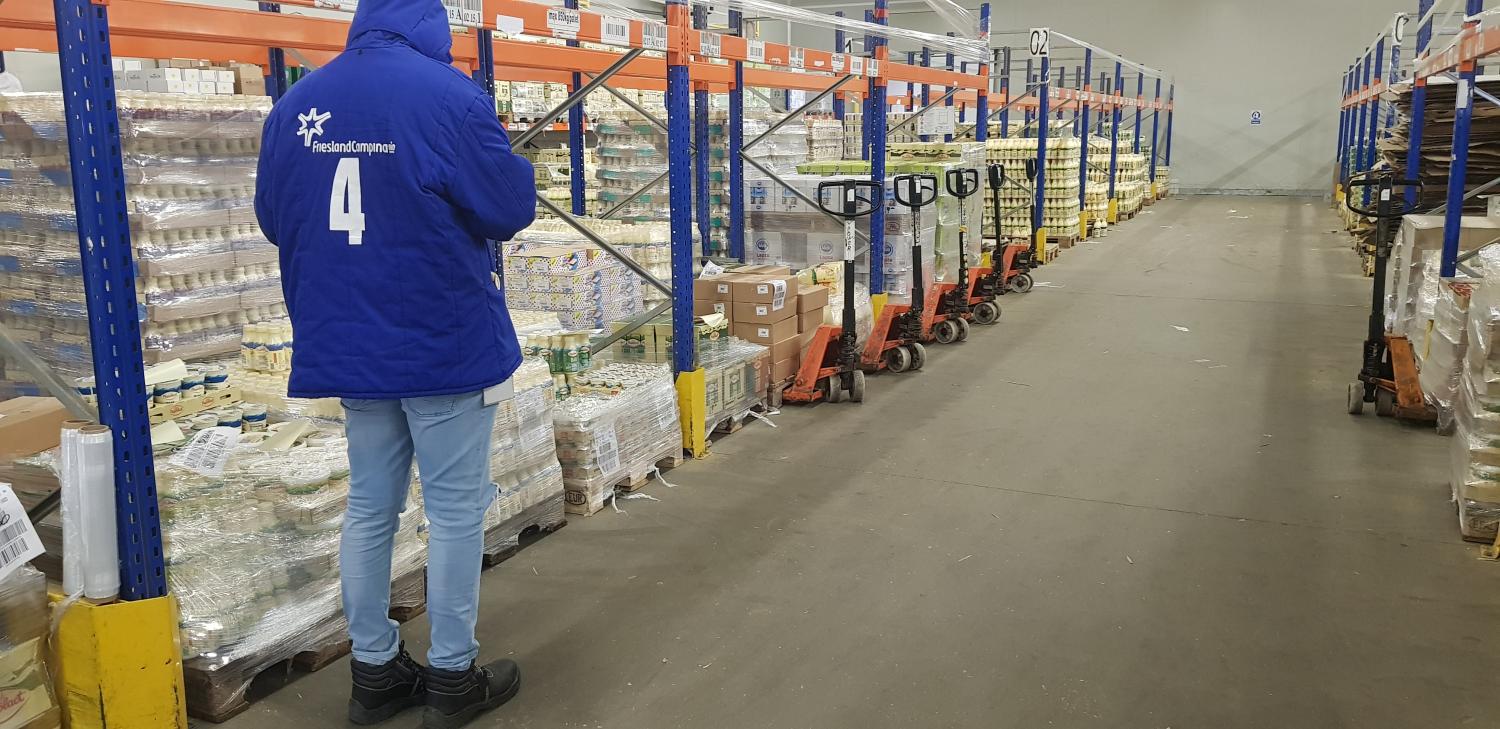 Supporting Services
Communication, Finance , Human Resources, IT & Digital, Legal , Procurement