Paragraphs
Title

Bringing our purpose, 'Nourishing by Nature', to life
Content
At FrieslandCampina, the endeavour is, at all times, to provide better nutrition for people all over the world. We rely on our employees to bring our company's purpose to life; this applies especially to our communication professionals.
The Corporate Communication department is into teams, each aiming at different internal and external target groups: Media Relations, Issue Management and Corporate Productions, Internal Communication, Business Group Communication and Member Communication. Each team is special and part of a larger vision that can only be realised when we are all together.  
Title

Media Relations, Issue Management and Corporate Productions
Content
Our core activities include liaising with national and international media. To this end, the team maintains daily contact with journalists, writes press releases, and plans press conferences and meetings. Crucial for any corporate communication team, we work towards building, maintaining and measuring our company's reputation. We work for a company with a great legacy and some wonderful achievements, which is what we would like to highlight. Core activities for our corporate productions include creating annual and semi-annual reports, corporate presentations and brochures as well as videos of the company. The team also manages our corporate website and social media. 
Title

Member Communication
Content
The focus of the Member Communication team is on the member dairy farmers of FrieslandCampina. This team informs and involves member dairy farmers in the Netherlands, Germany and Belgium, who are the co-owners of the company, through the cooperative. Our goal here is to strengthen the bond between members, the cooperative and the company.
Find Your Discipline
Commercial & Business Development
Research & Development, Sales & Marketing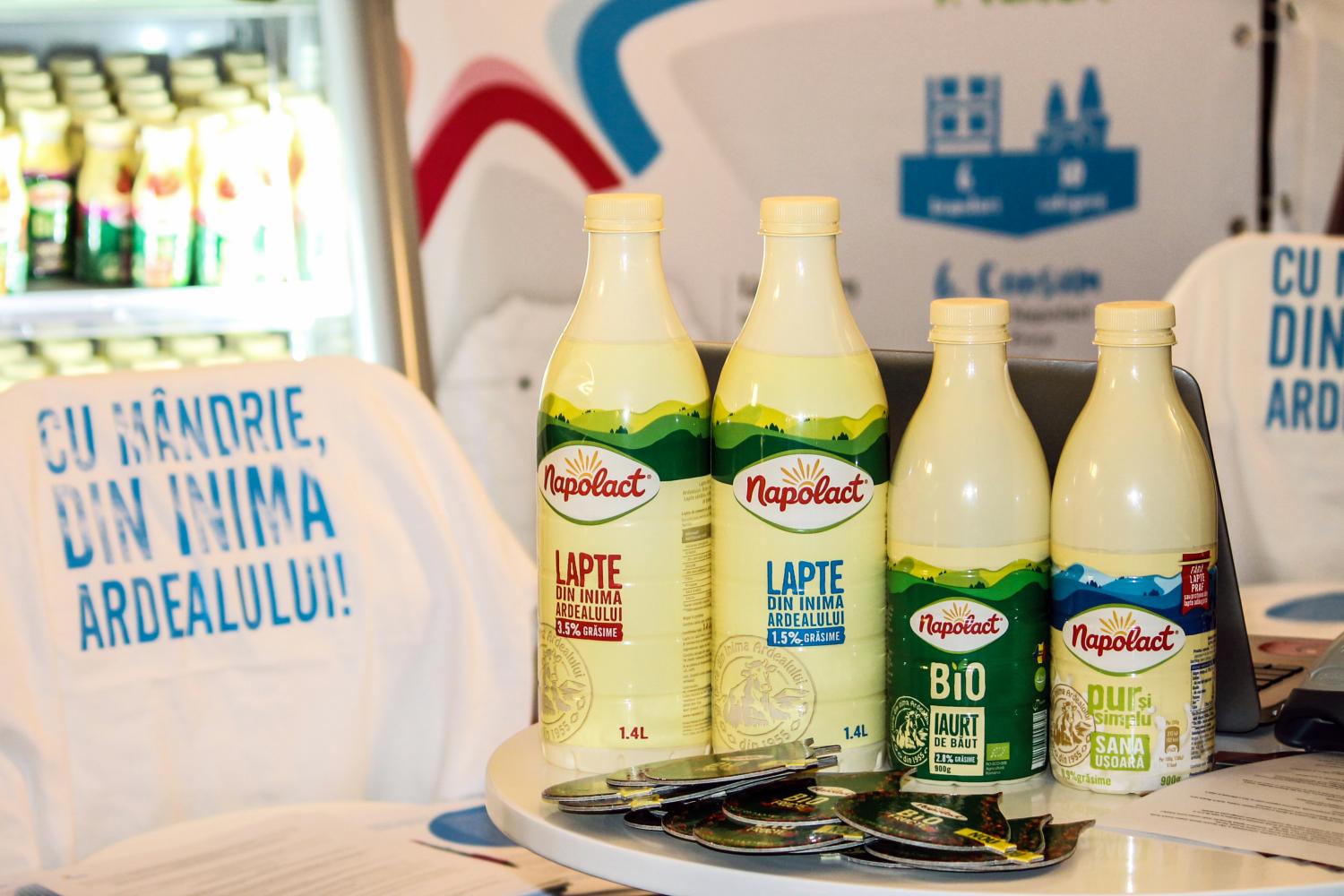 Operations, Technology & Safety
Engineering & Technology , Operations & Manufacturing , Performance Excellence , Quality, Safety, Health & Environment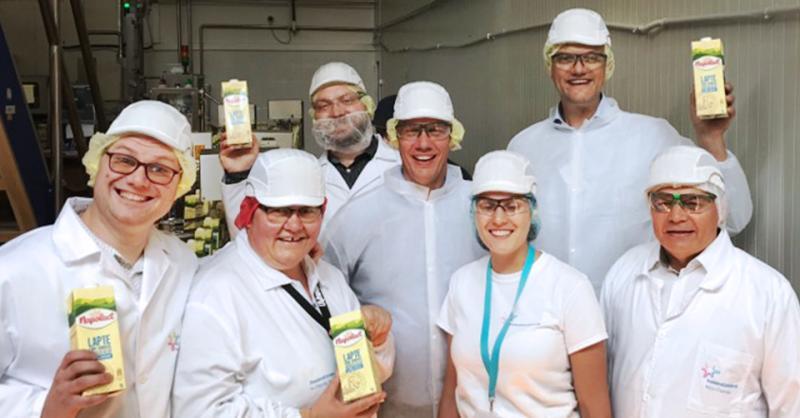 Project & General Management
Project Management , General Management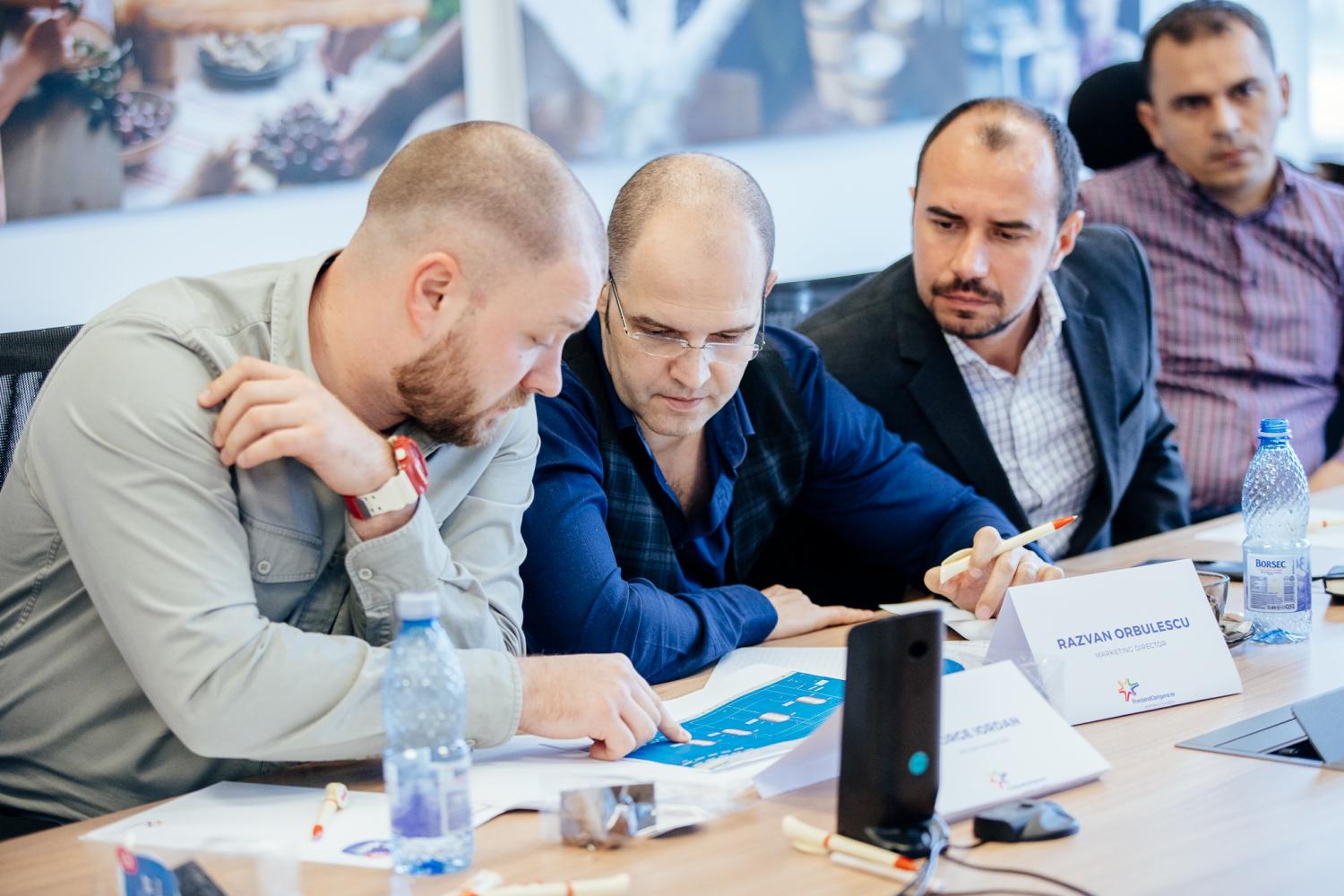 Supply Chain & Logistics
Supply Chain & Logistics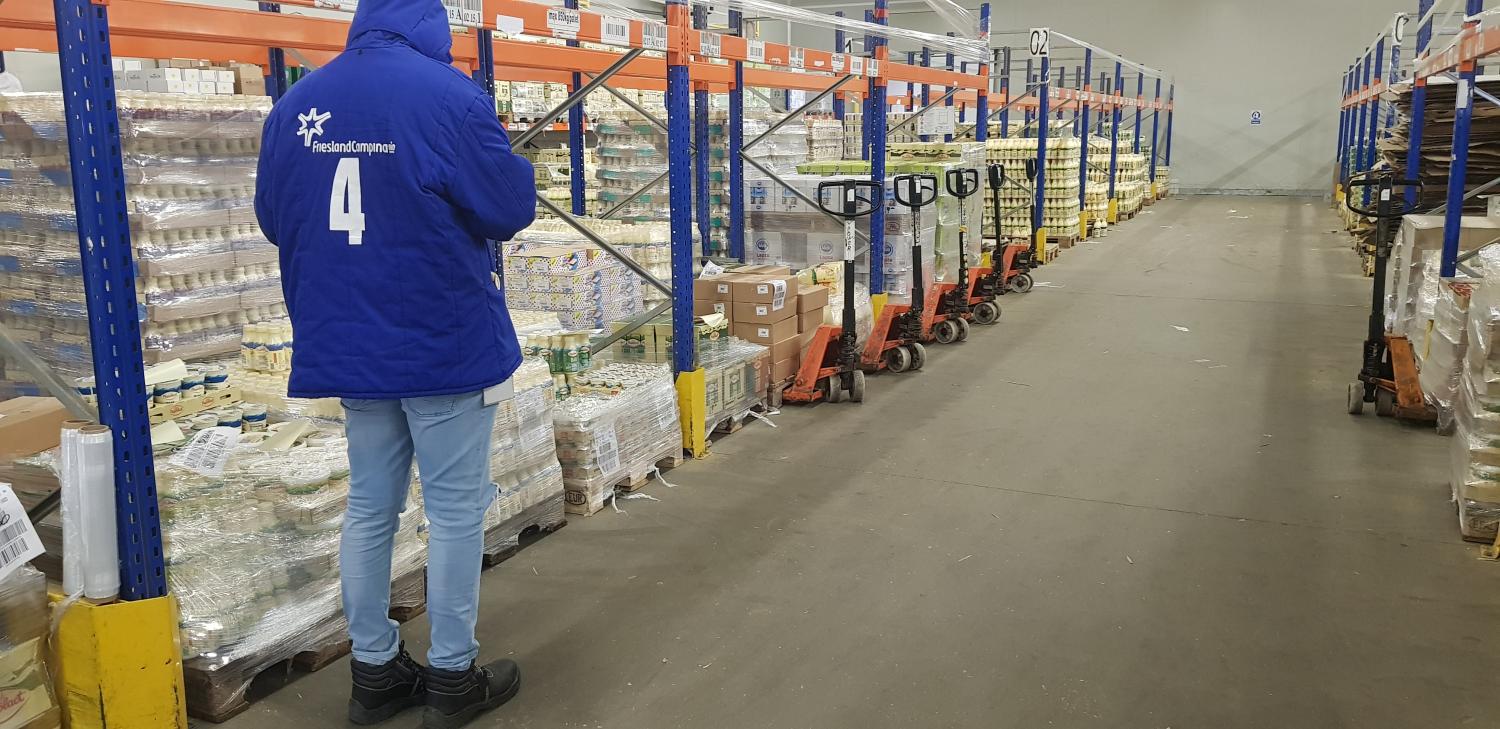 Supporting Services
Communication, Finance , Human Resources, IT & Digital, Legal , Procurement