Content
70 years ago, Black & White was one of the first brands of evaporated milk available in Hong Kong and now has an important place in the hearts of customers, consumers and employees of FrieslandCampina Hong Kong.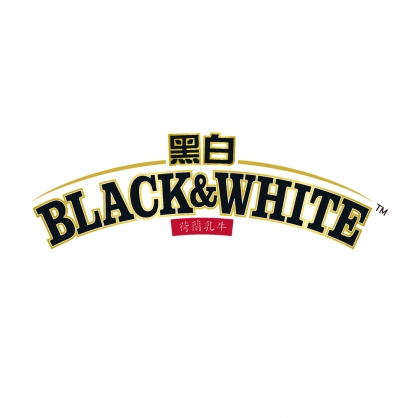 Content
Campina makes delicious dairy products, mostly made from milk of Dutch family farms. Our farmers work hard every day for a wonderful product. Together with the cows they get the honest and pure force from nature. Campina products are on the shelves since 1947.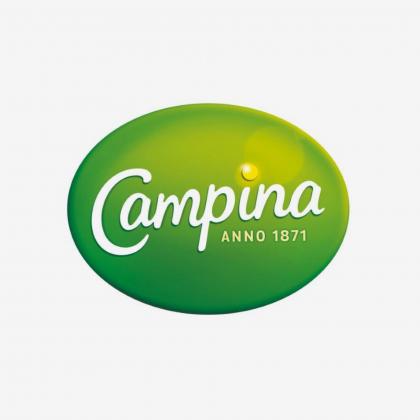 Content
Cécémel has been the favourite chocolate milk since 1949 in Belgium. We carefully select the best cacao beans and have a specific production process.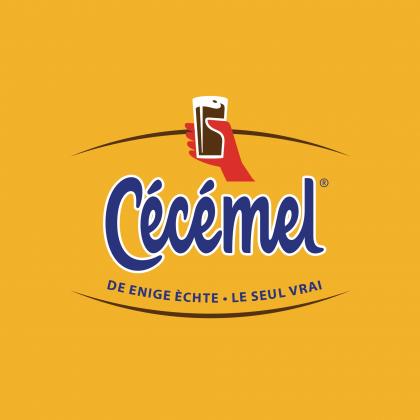 Content
Chocomel has been the Netherlands' chocolate milk of choice for more than 80 years. Many see creamy and tasty Chocomel as the only real chocolate milk. Since 2019 also available in Germany.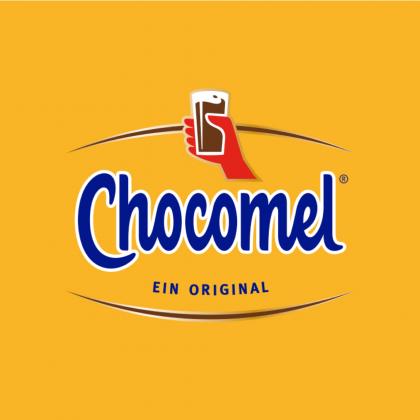 Content
For more than 30 years Debic has been a trusted dairy specialties brand for foodservice professionals. The extensive range comprises cream, butter, desserts and fillings – enabling bakeries, hospitality professionals and catering operators throughout Europe and beyond to make products that appeal to their customers.