Content
70 years ago, Black & White was one of the first brands of evaporated milk available in Hong Kong and now has an important place in the hearts of customers, consumers and employees of FrieslandCampina Hong Kong.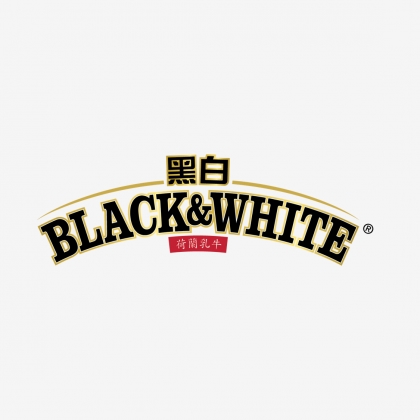 Content
Campina makes delicious dairy products, mostly made from milk of Dutch family farms. Our farmers work hard every day for a wonderful product. Together with the cows they get the honest and pure force from nature. Campina products are on the shelves since 1947.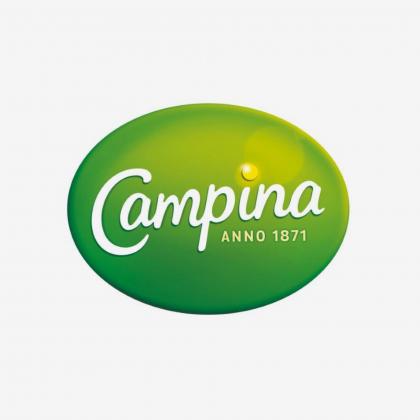 Content
DFE Pharma produces and markets excipients for oral solid dose and dry powder inhalation formulations. It is one of the leading companies in excipients.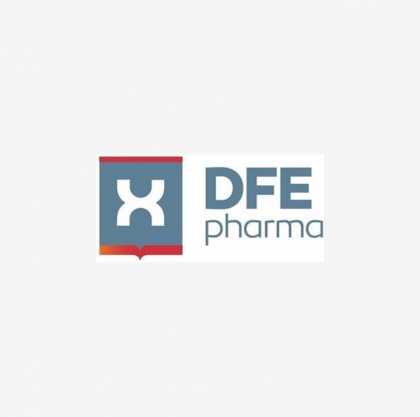 Content
Anyone looking for tasty and nutritional dairy products in Thailand is likely to choose Foremost. The extensive product range of quality products includes pasteurised milk, UHT milk (sterilised milk), soy drink, yoghurt drinks, condensed milk and milk powder.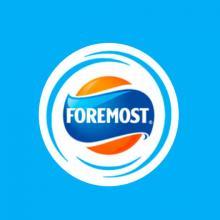 FrieslandCampina Ingredients
Content
When some see only powder in bags, we see more options, more ideas, more ways to impact lives for good. Every day, we enrich the lives of millions of people through the nutritional passion and expertise we bring to the workplace.