22 September 2020
My experience within Supply Chain helps me to serve our customer even better
Hannah is part of the Commercialisation team that forms the bridge between Marketing & Sales and Supply Chain.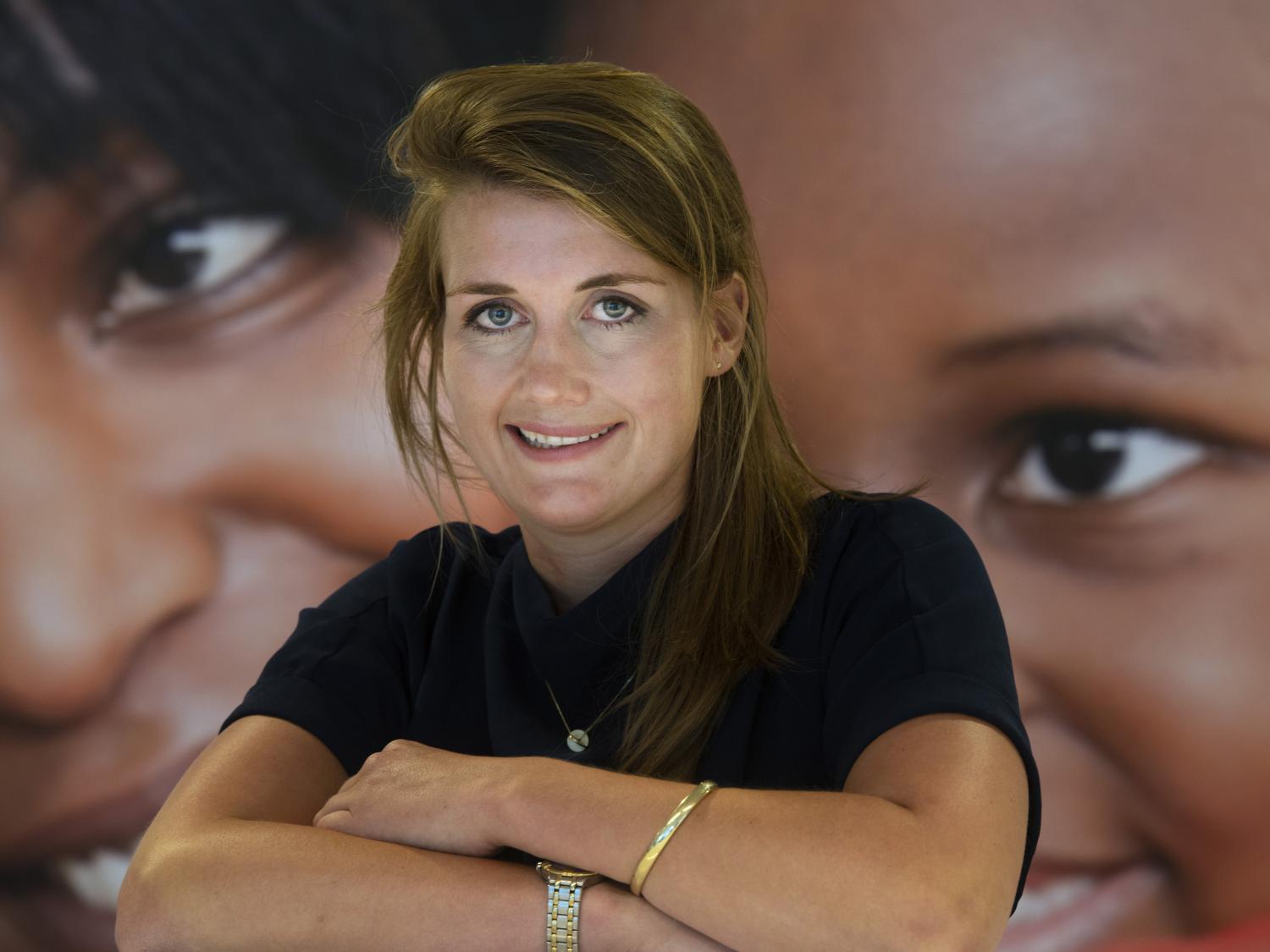 10 August 2020
How customer focus and dedication helped the team in China excell during COVID-19
"We drew up an action plan to handle the crisis. How can we make sure we deliver essential nutrition with the restrictions?"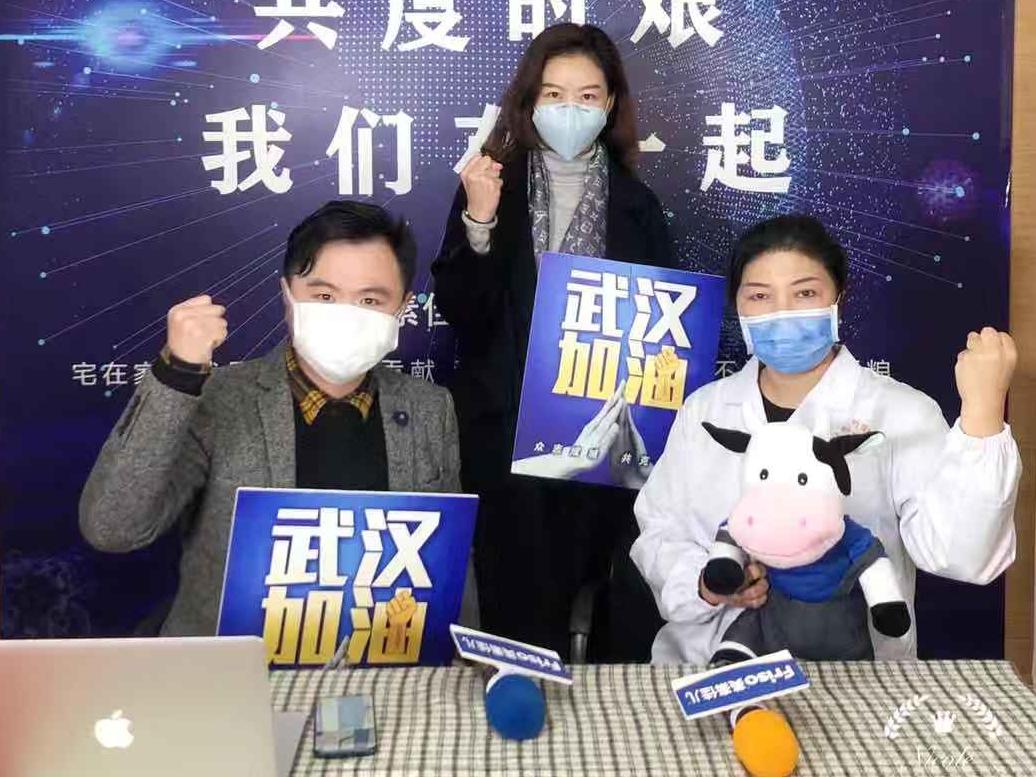 30 March 2020
Towards sustainable dairy solutions (René van der Linden)
René van der Linden's job as Business Development & Project Manager allows him to turn his passion for sustainability into his daily work.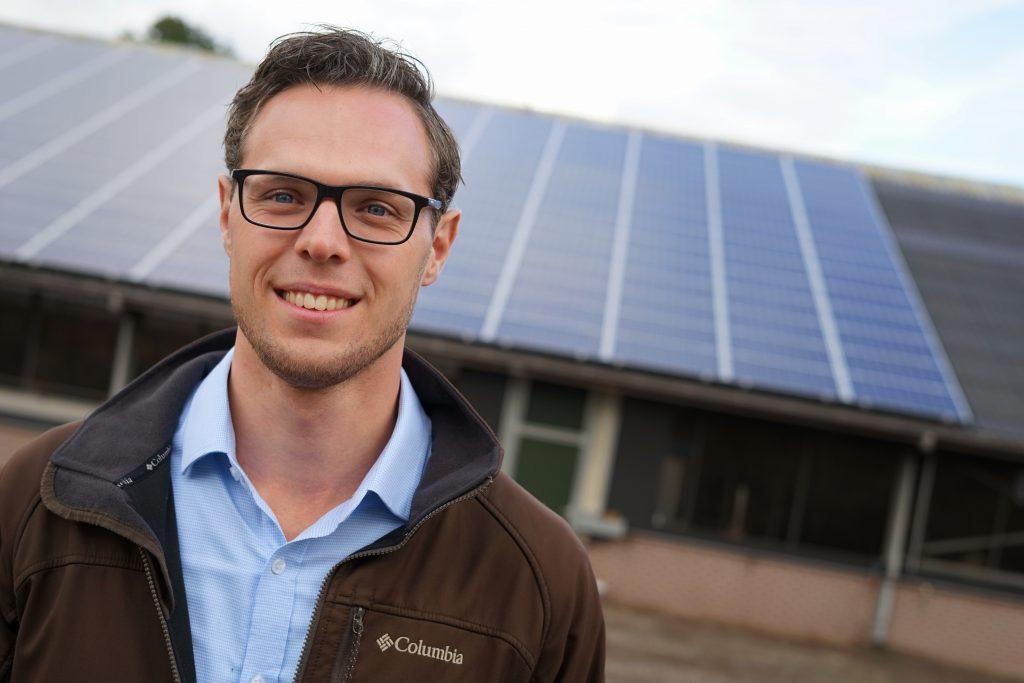 22 February 2020
Partnerships And Acquisitions Help Accelerate Our Plan
An article about our CFO Jaska de Bakker and how partnerships and acquisitions can help FrieslandCampina accelerate our plan.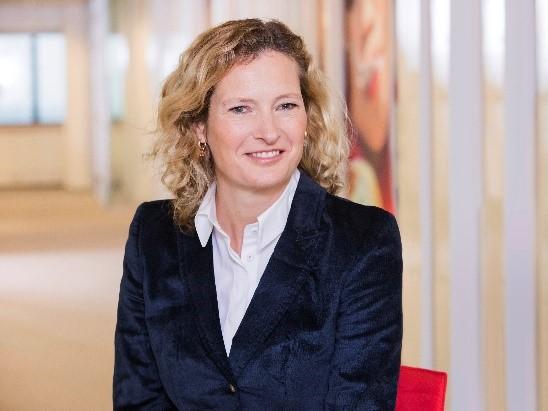 18 February 2020
Imagine going to your pharmacist today, to pick up two randomly chosen medicines. Did you know there is a really big chance that at least one of them will contain lactose from FrieslandCampina?