段落
标题

Would you like to apply?
内容
We have a trainee programme for the following disciplines:
The application for the Corporate Traineeship starting in September 2023, will be open from February 27th until April 9th 2023. 
Activities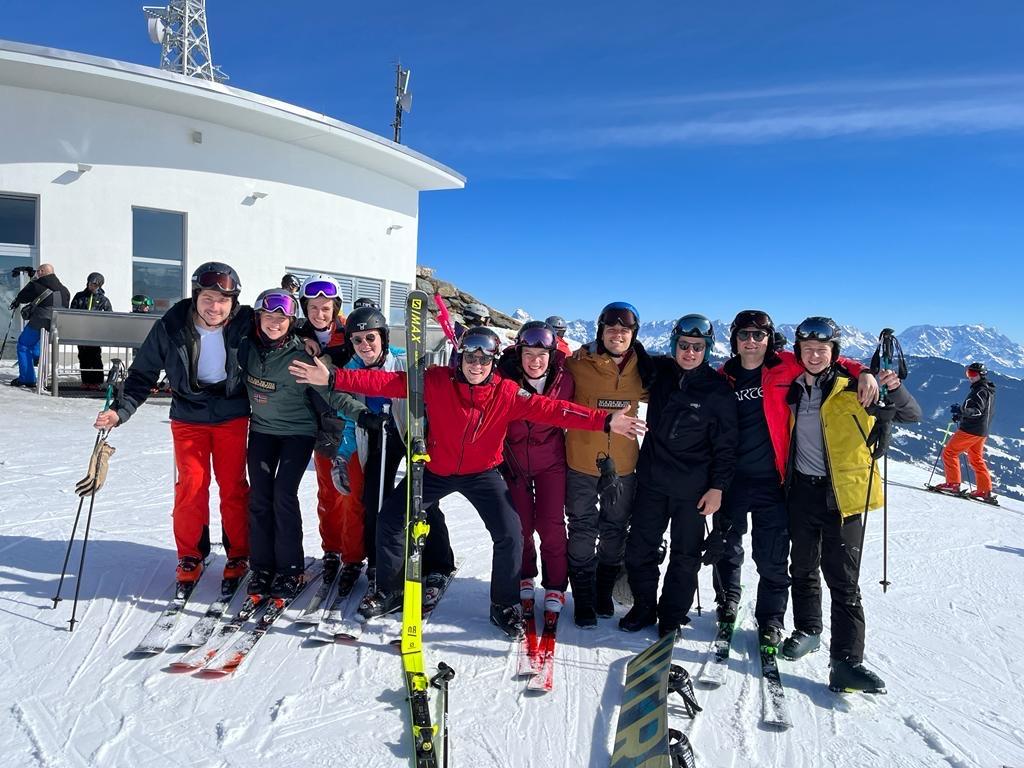 Join the yearly Young FrieslandCampina ski trip!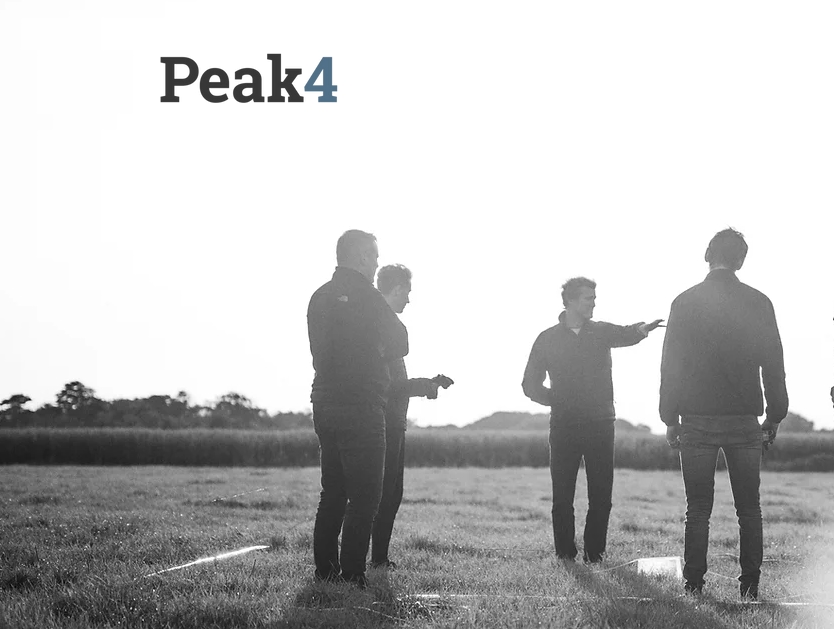 During your traineeship Peak4 offers an elaborate training program, which includes talent & leadership development trainings.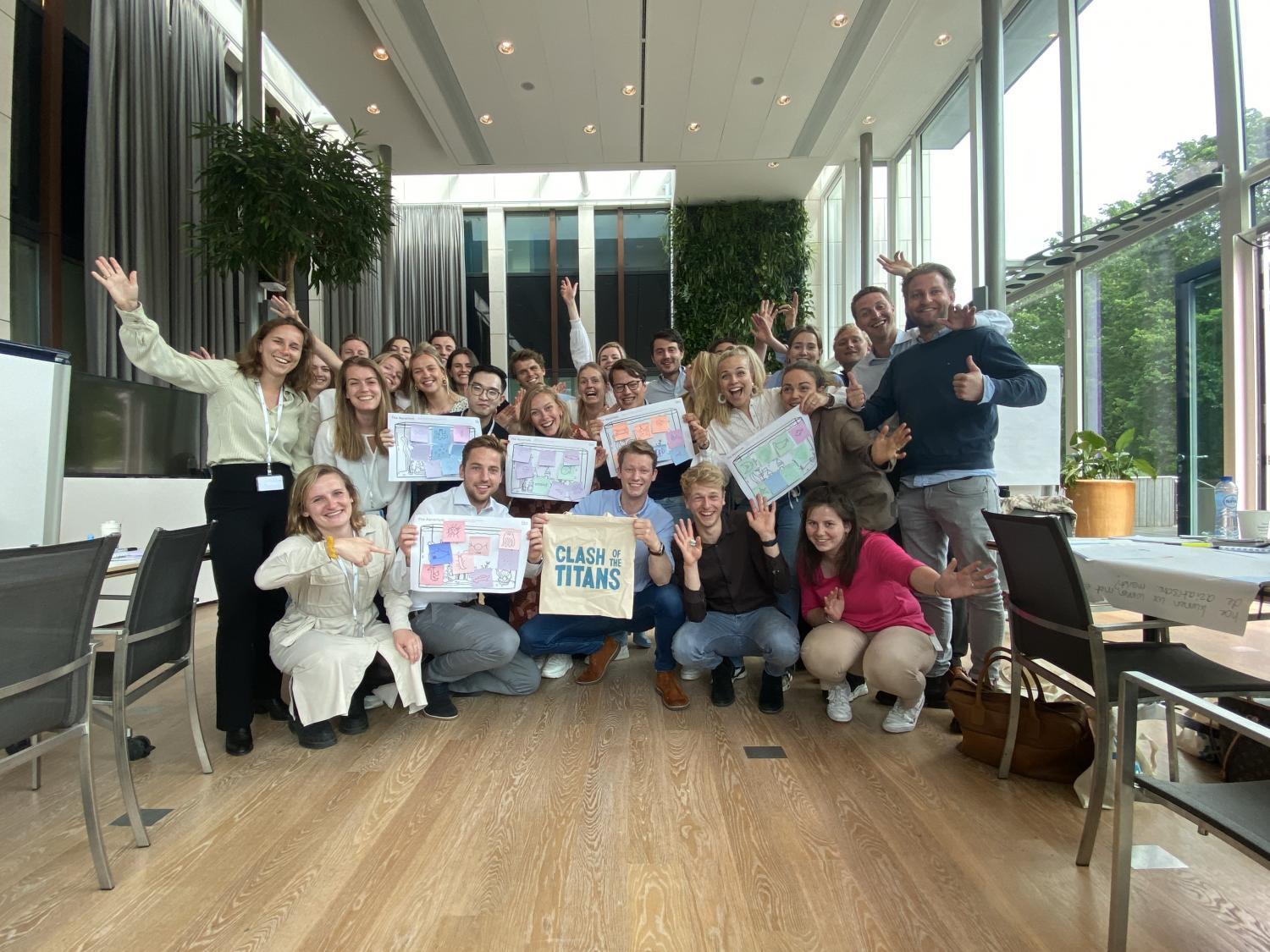 As part of your traineeship you will join Clash of the Titans and resolve a business case selected by our CEO.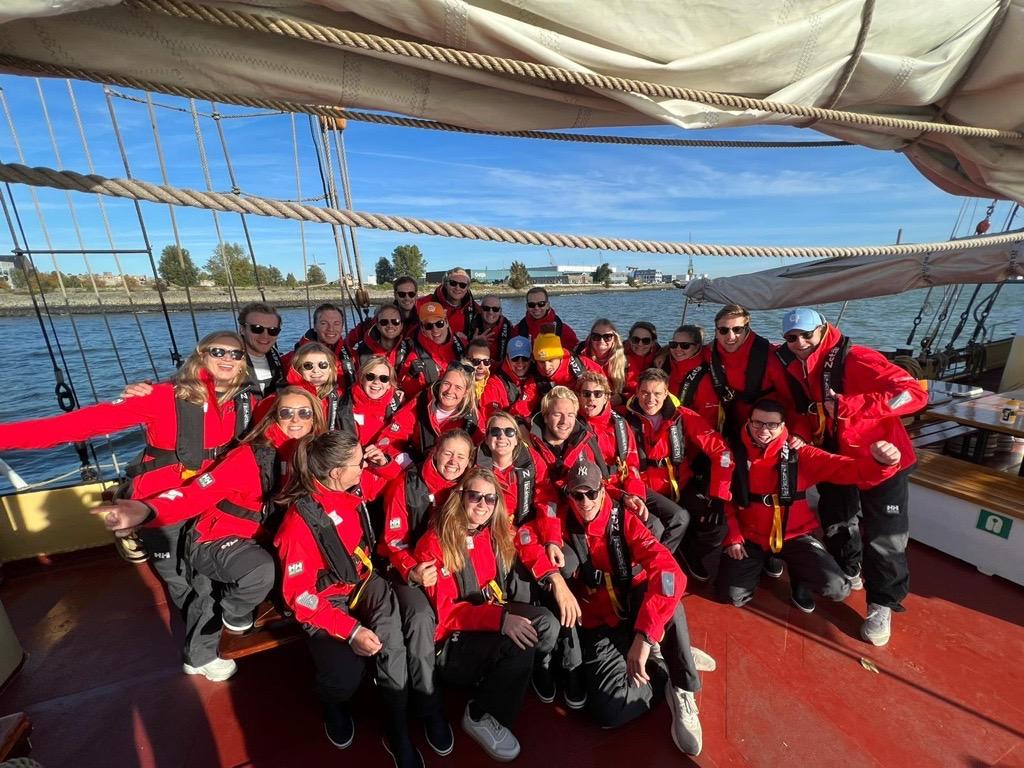 As a young FC employee, you have the possibility to join Intercompany events such as Race of the Classics