Paragraphs
We're FrieslandCampina Thailand
Your future career with the Foremost brand you grew up with
You and us, we go way back
Maybe you grew up with our products. You've certainly seen them on the shelves. Check out our brands.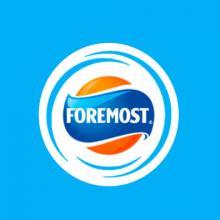 Foremost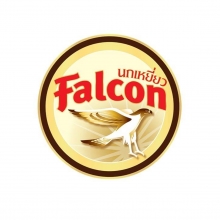 Falcon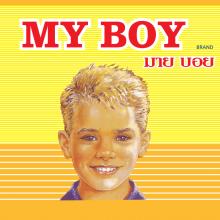 My Boy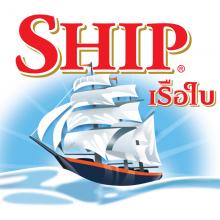 Ship
We were there for your parents
Foremost Thailand has been affiliated with Royal FrieslandCampina since 1967. We produce & sell a variety of products under the Foremost, Ship, Falcon and My Boy brands. Our vision is to provide Thai consumers with nutrition at an affordable price.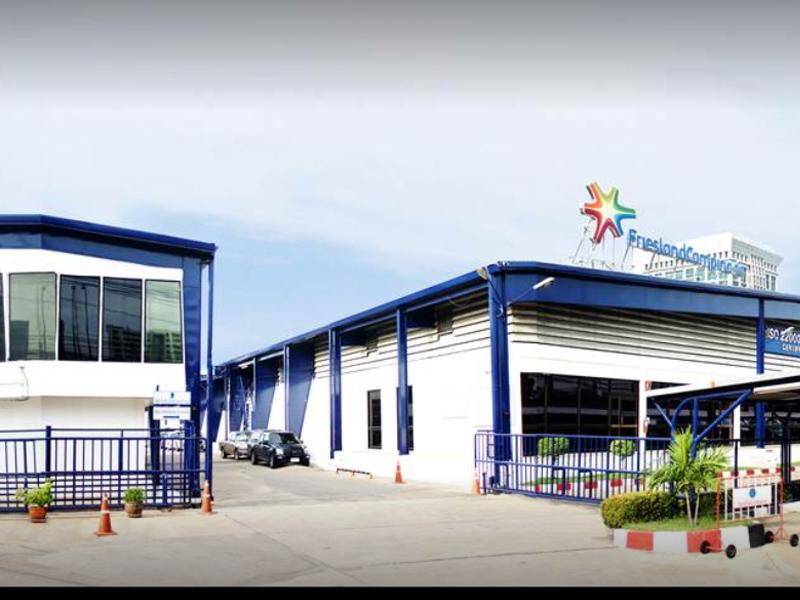 Foremost Food (Bangkok) Ltd. was registered on 10th August and first produced ice-cream under the trademark "Foremost Ice-cream" at Laksi factory.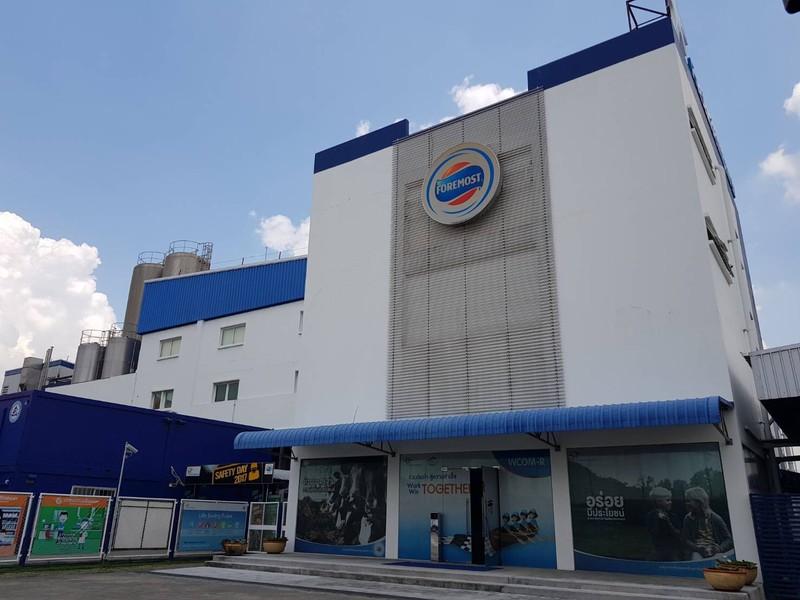 Samrong factory was built and set up.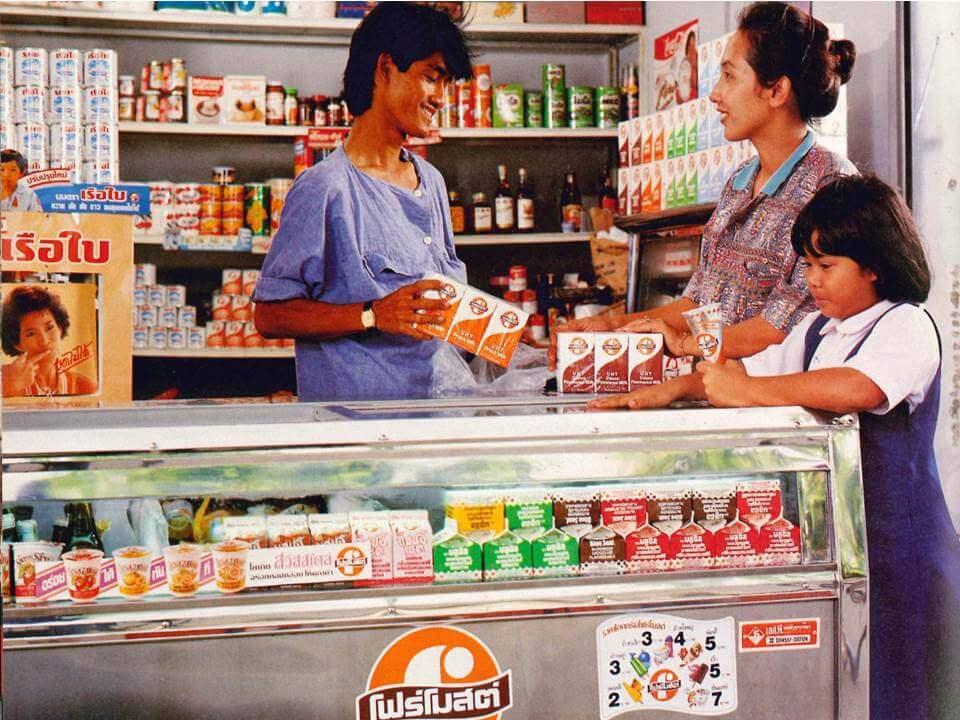 Foremost UHT milk was introduced to the Ready-to-drink milk market.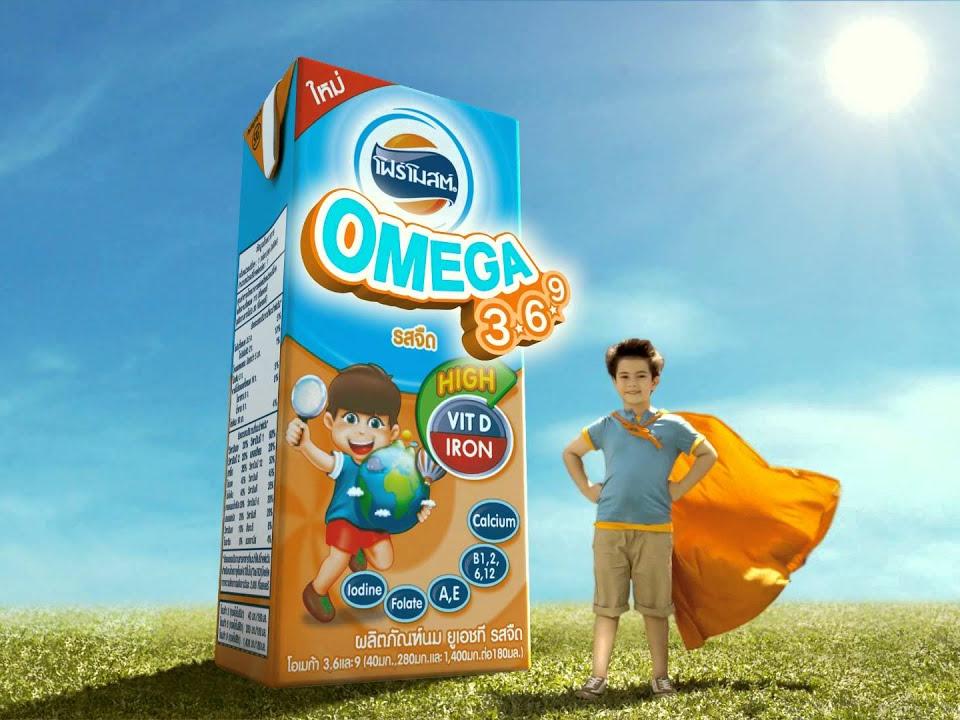 Changed the company name to Royal Friesland Foods on 14th July and launched Foremost 'Omega 3' in the Thai market.
Find your discipline
Commercial & Business Development
Research & Development, Sales & Marketing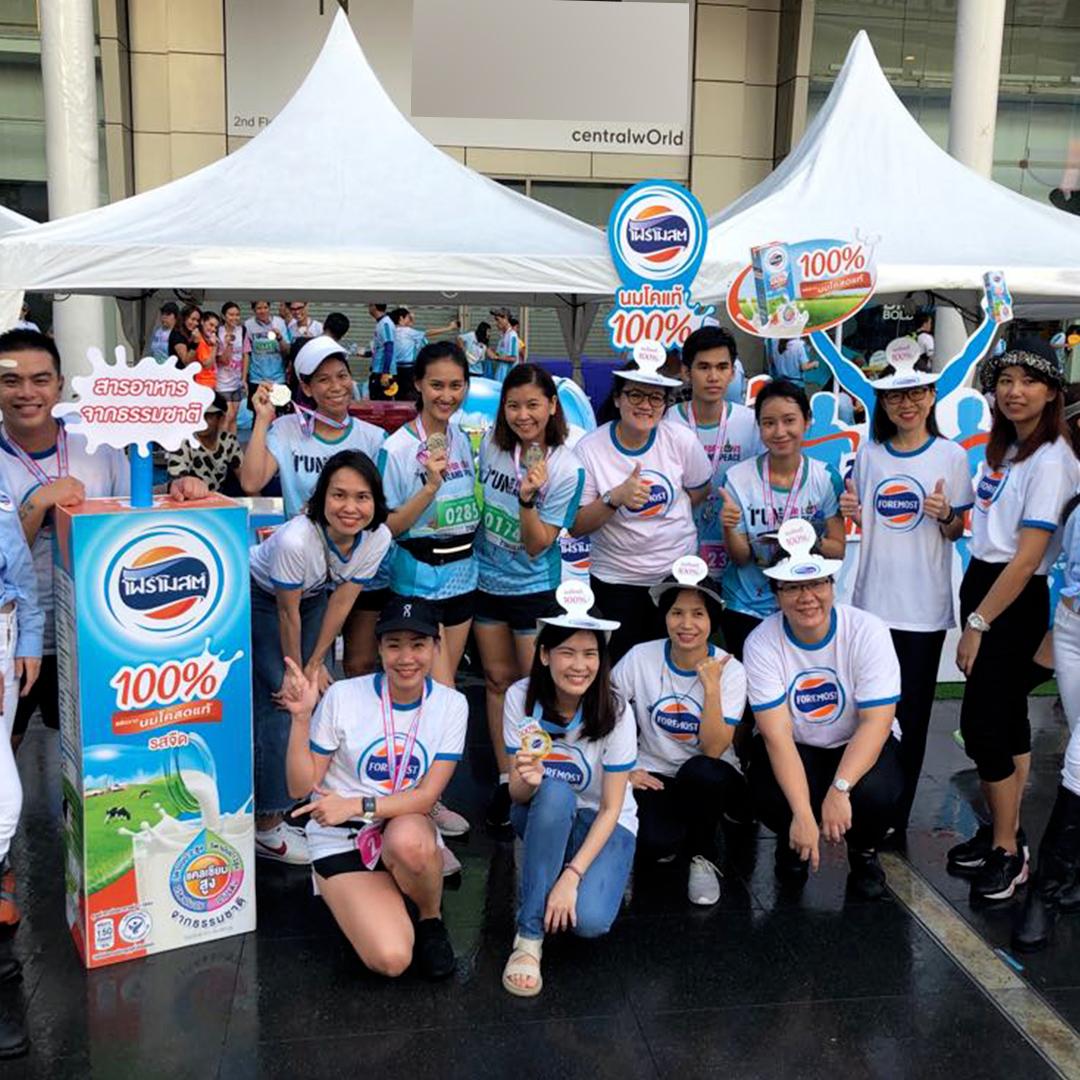 Operations, Technology & Safety
Engineering & Technology , Operations & Manufacturing , Performance Excellence , Quality, Safety, Health & Environment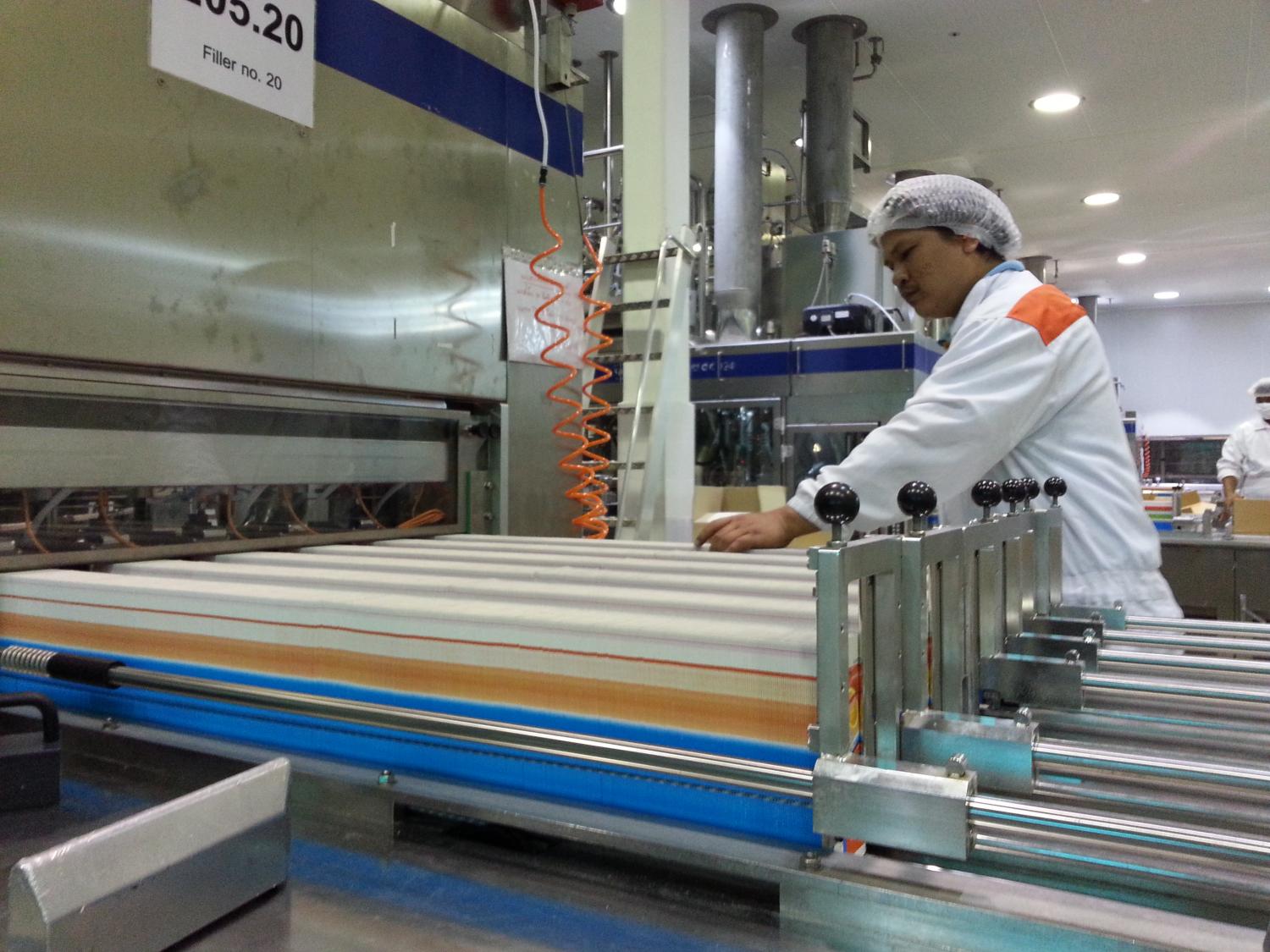 Project & General Management
Project Management, General Management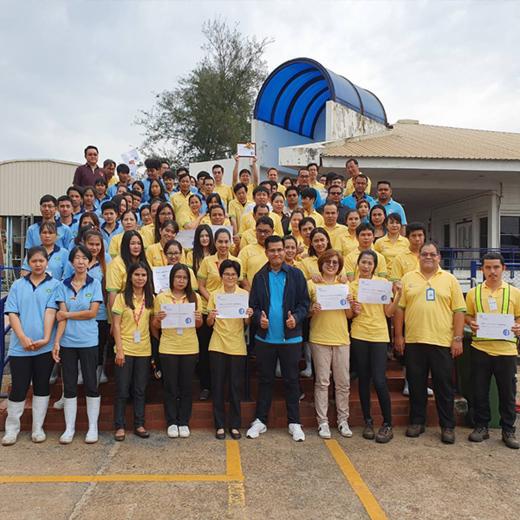 Supply Chain & Logistics
Supply Chain & Logistics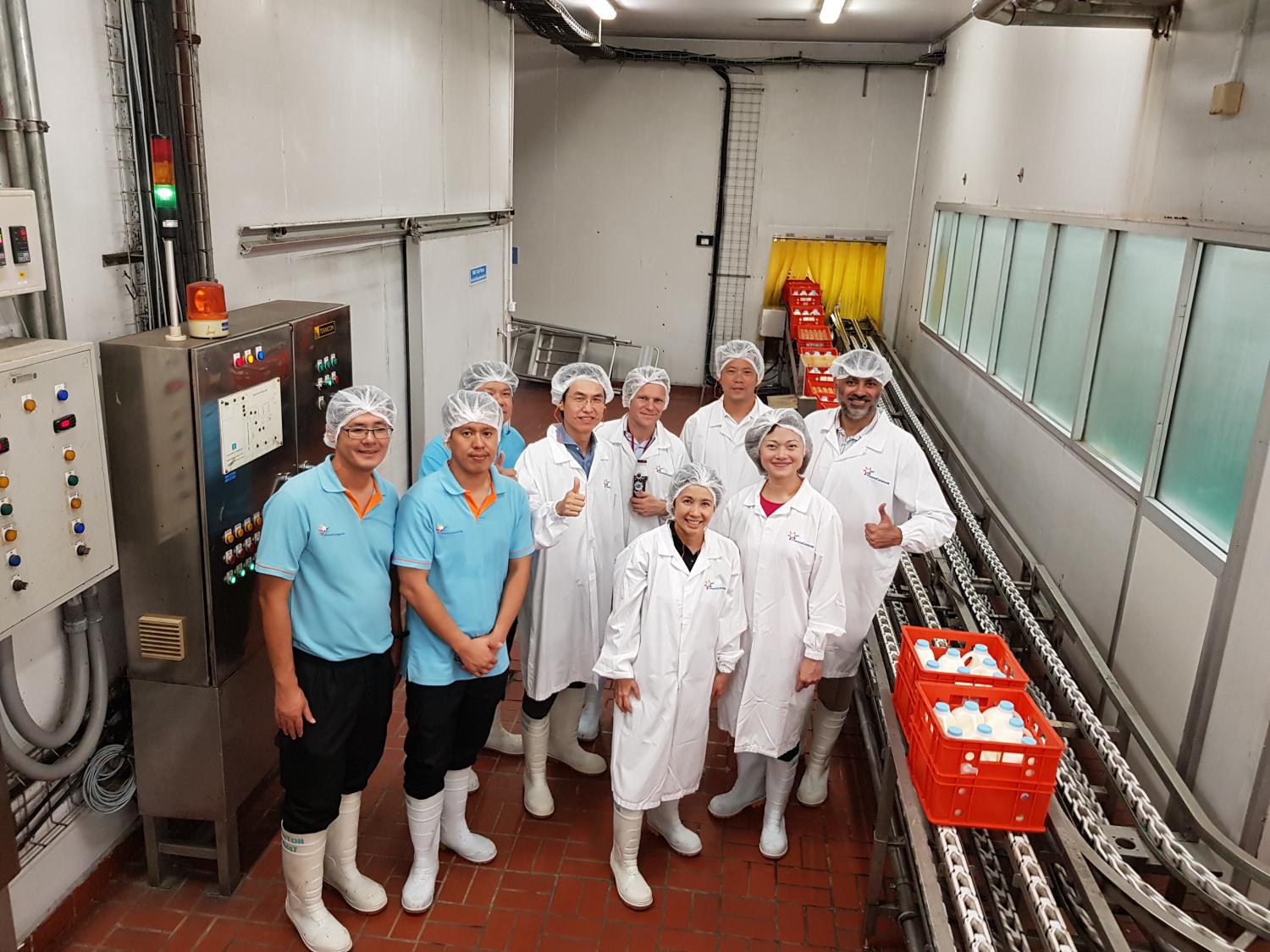 Supporting Services
Corporate affairs, Finance , Human Resources, IT & Digital, Legal , Procurement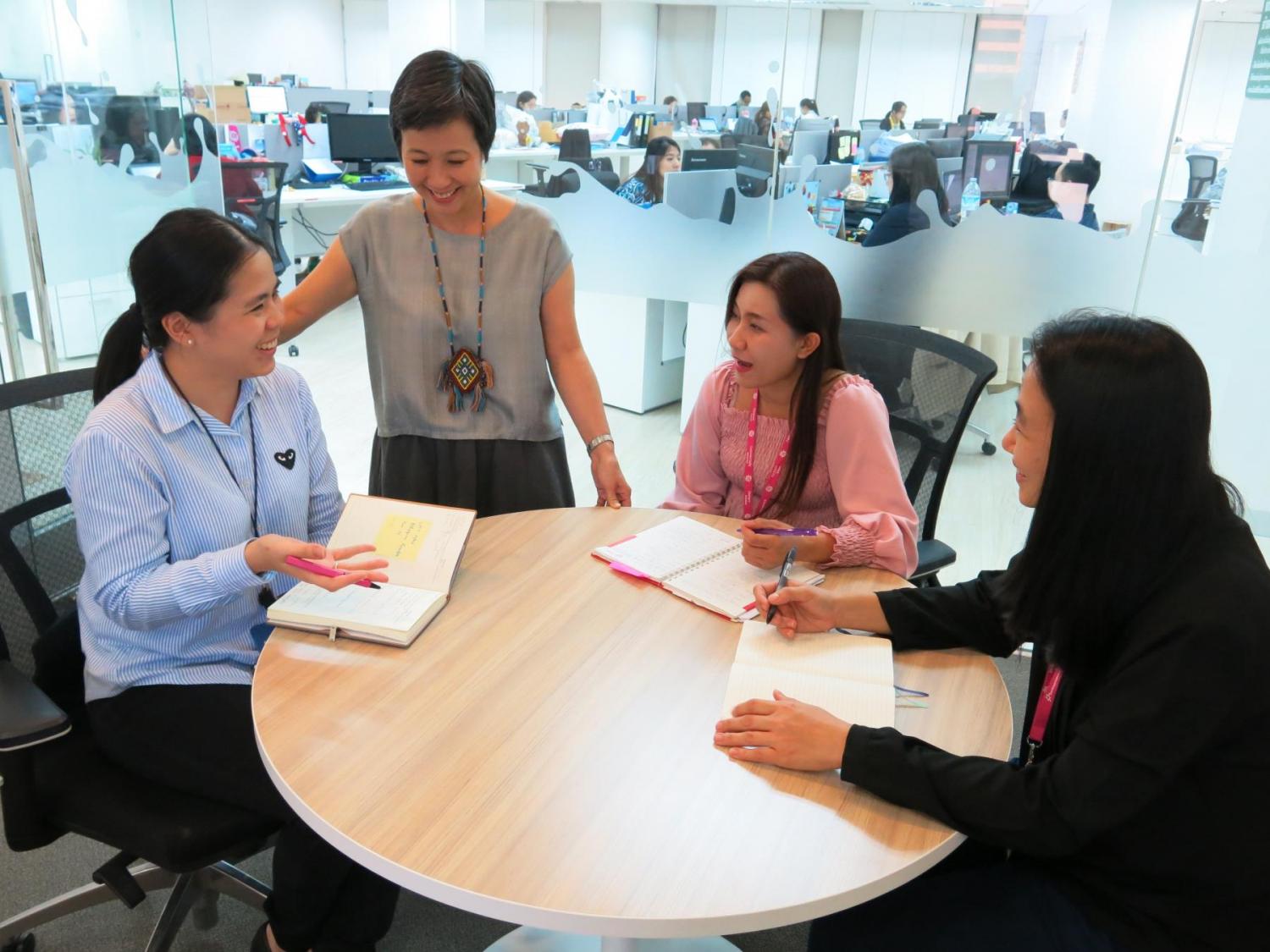 We're a family, spread around the globe
Which language do you speak? We speak all of them.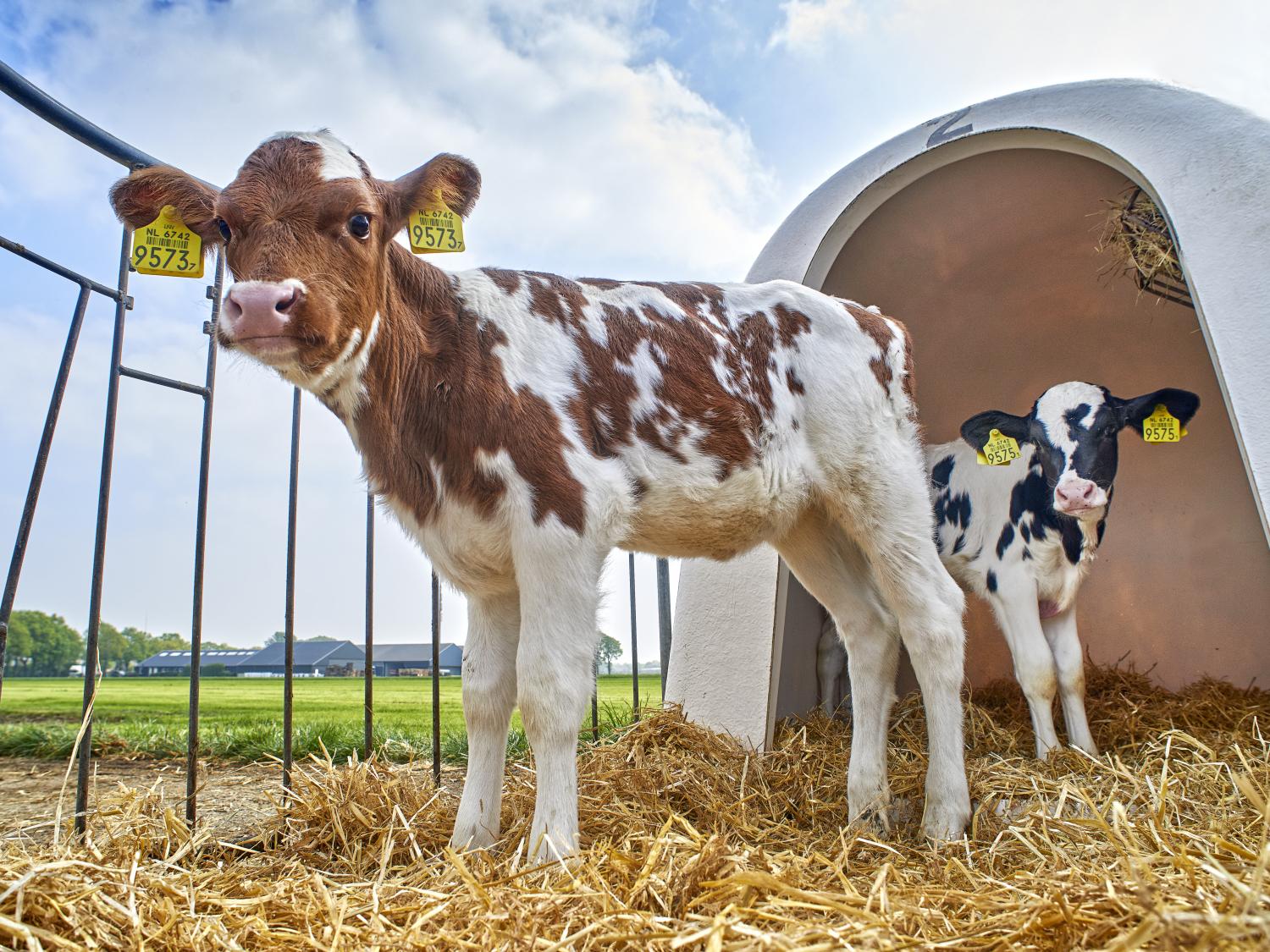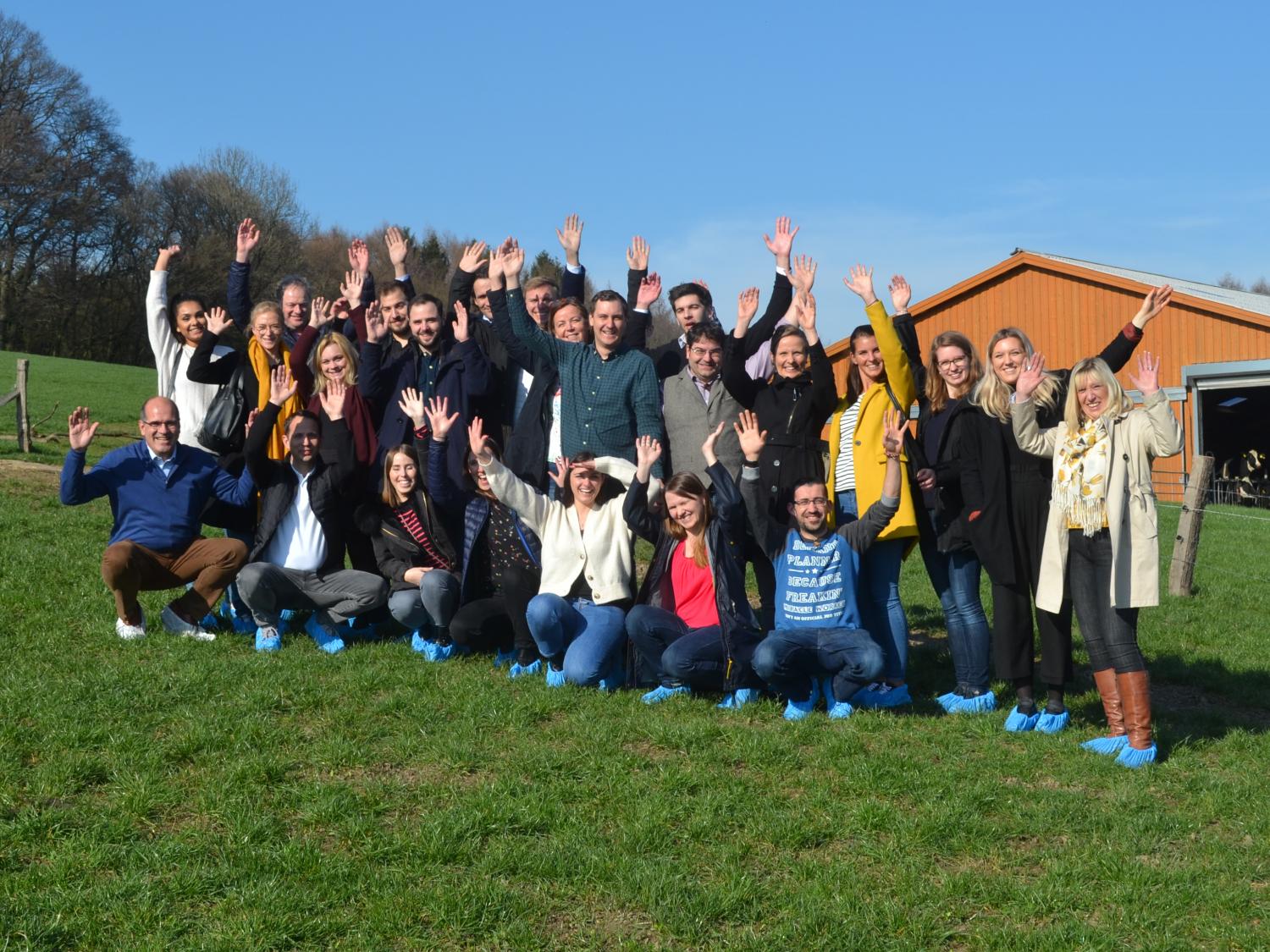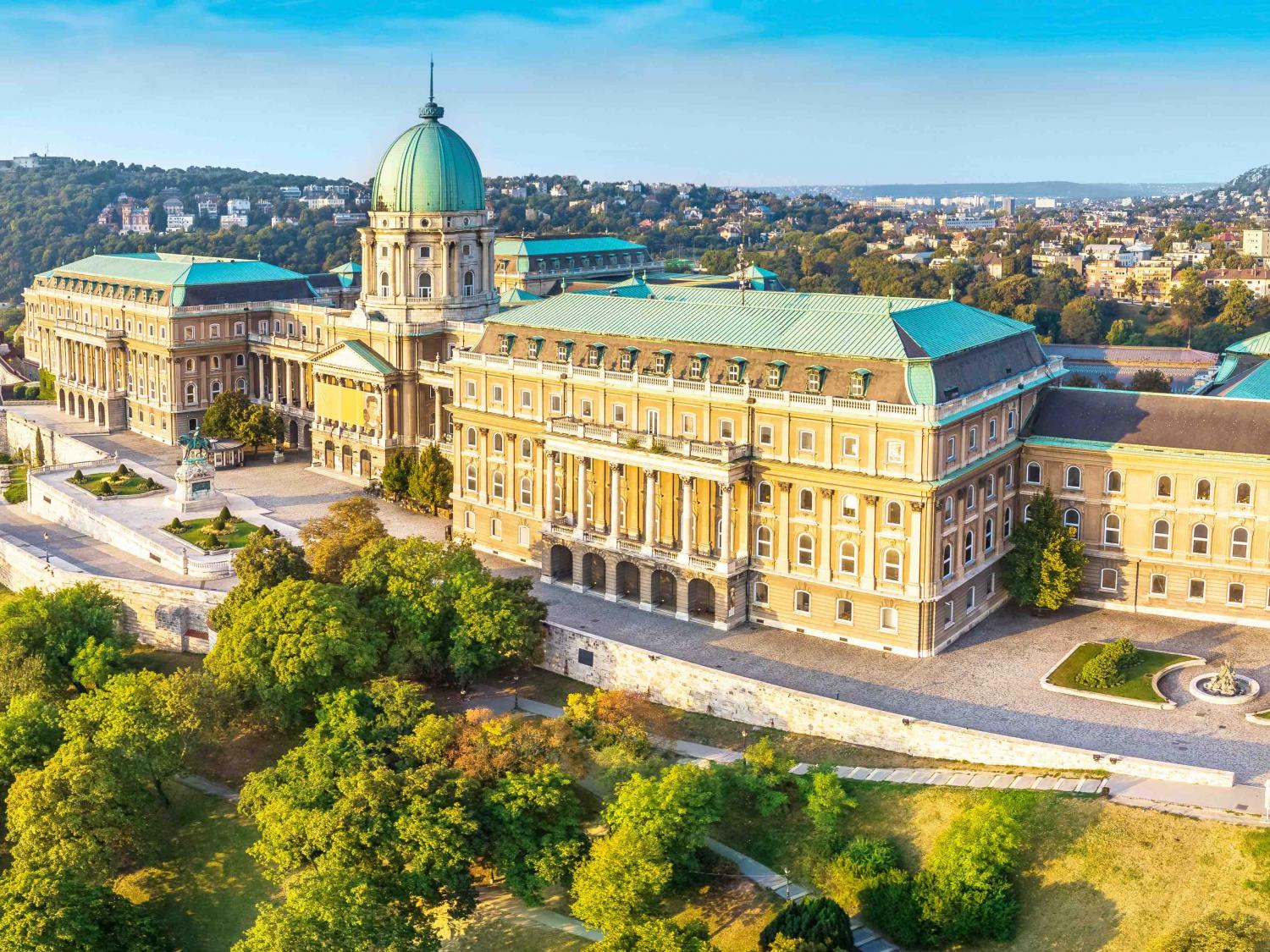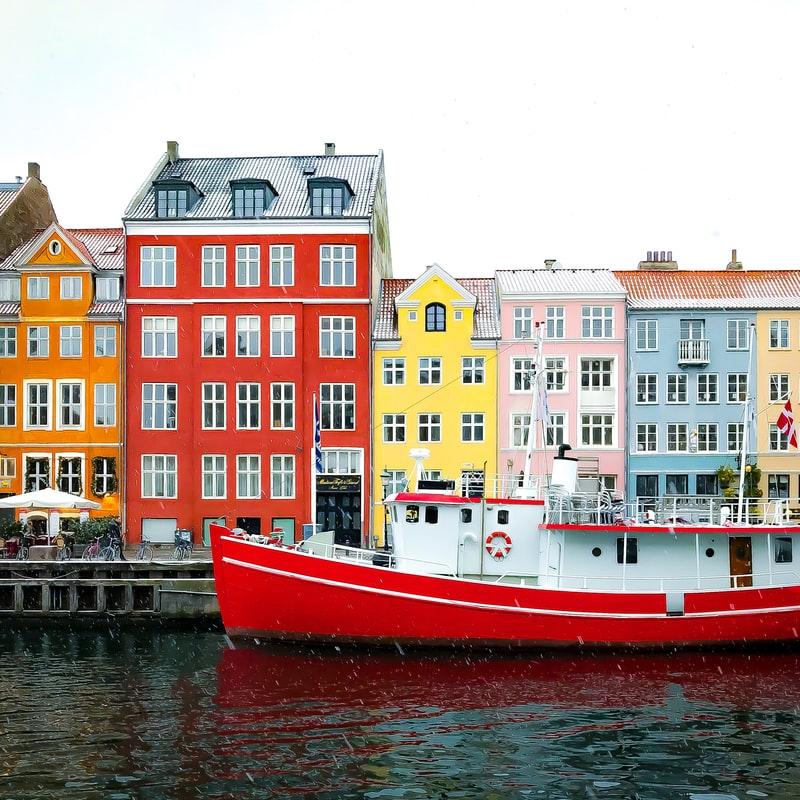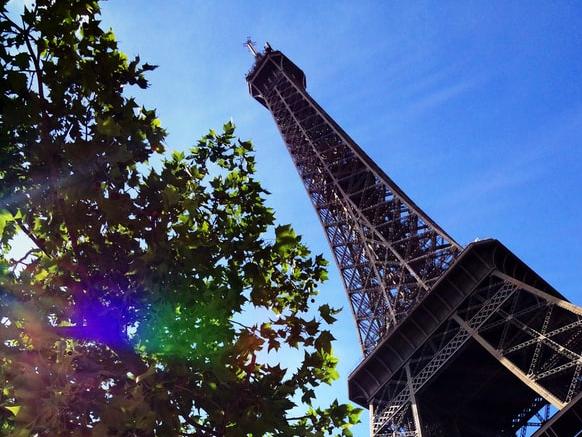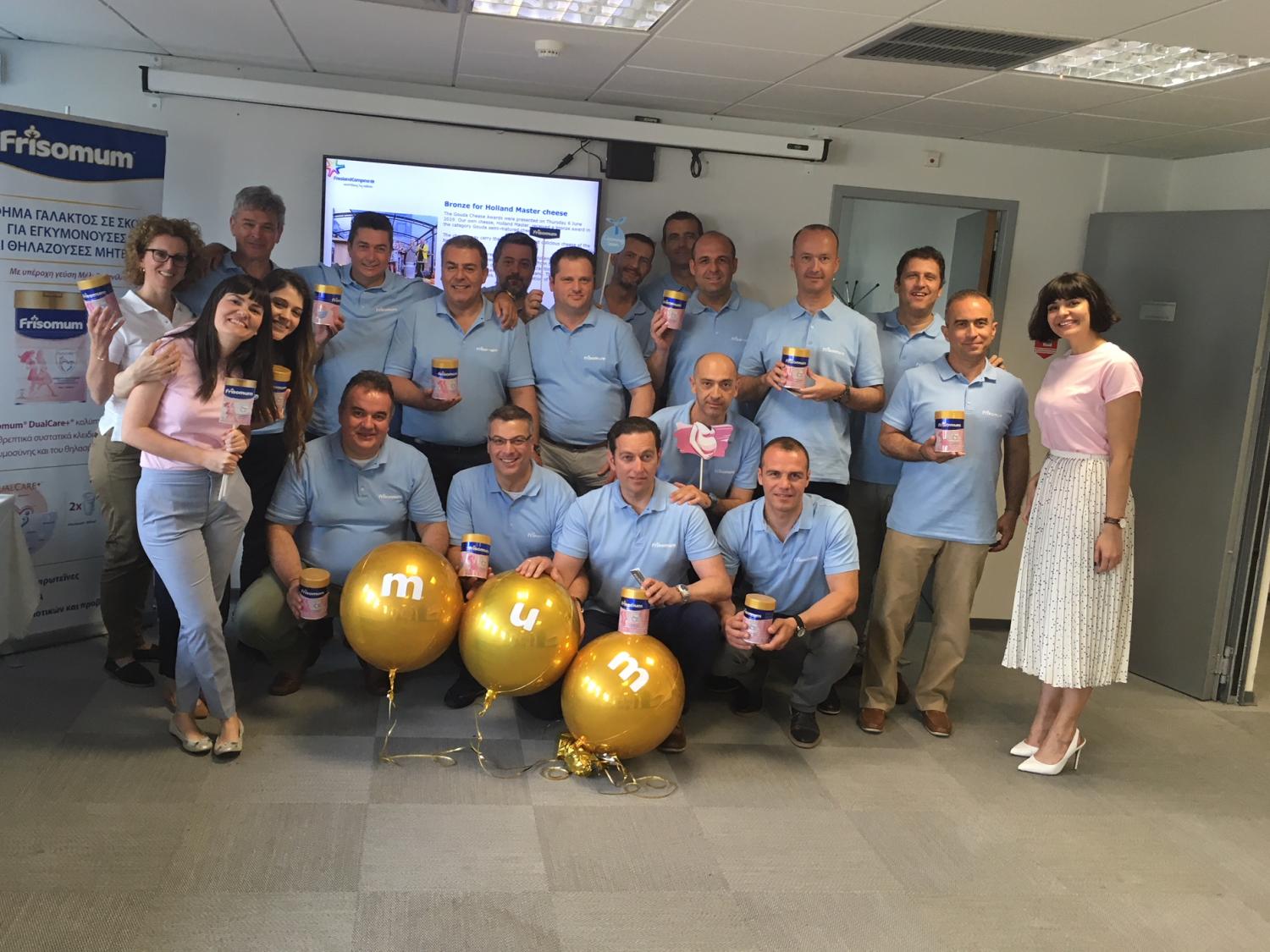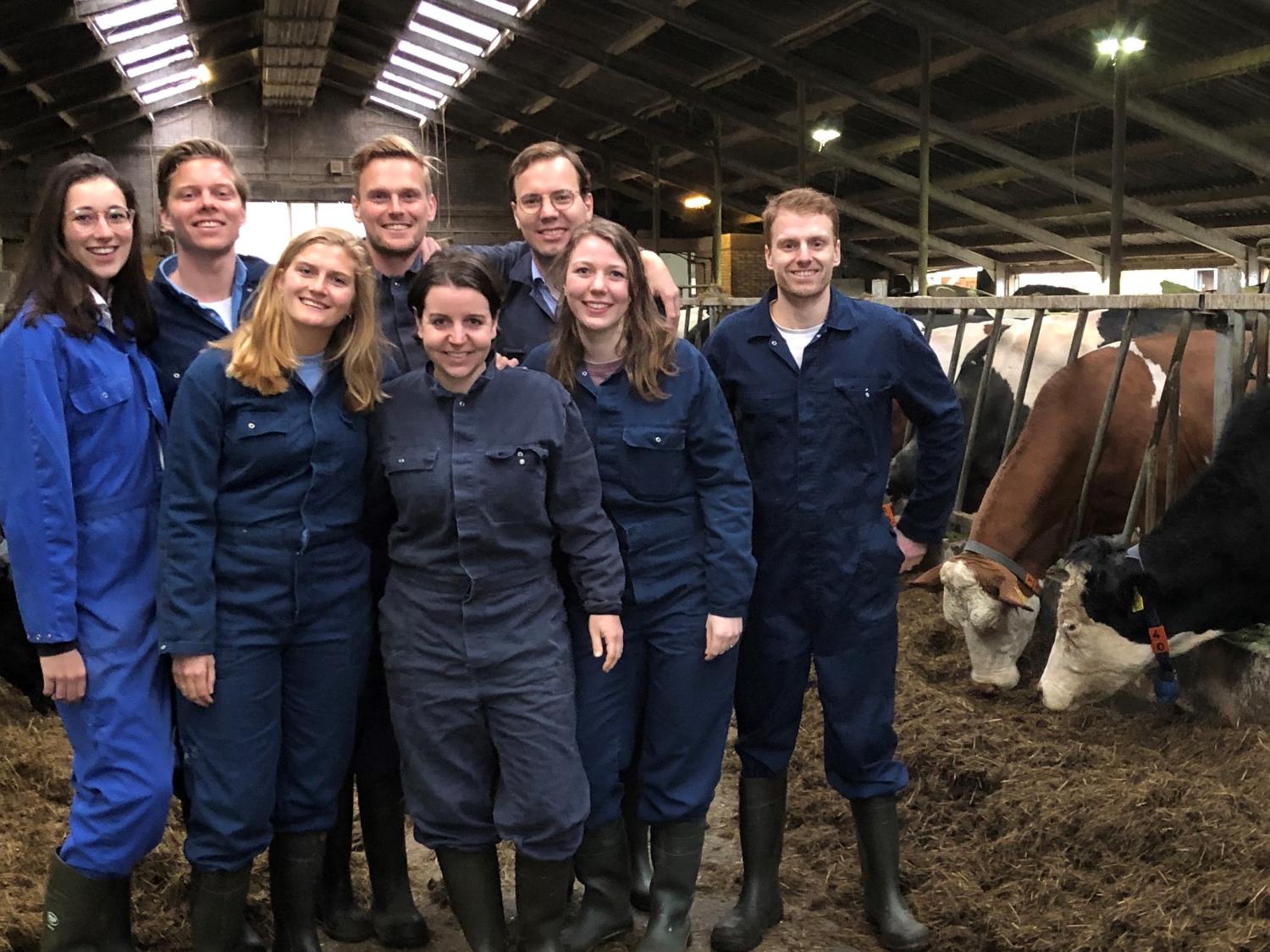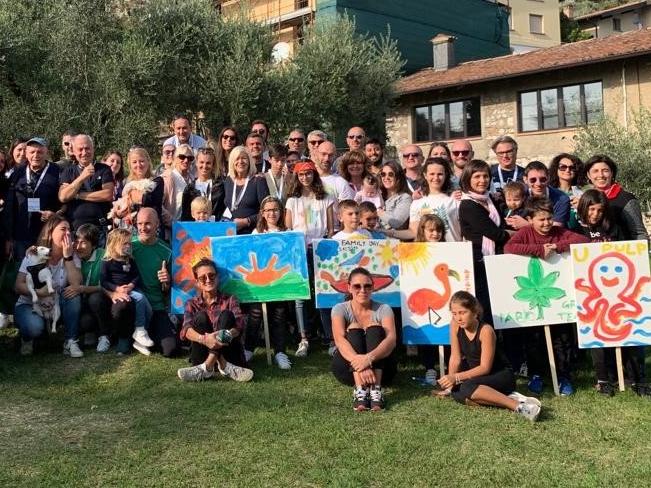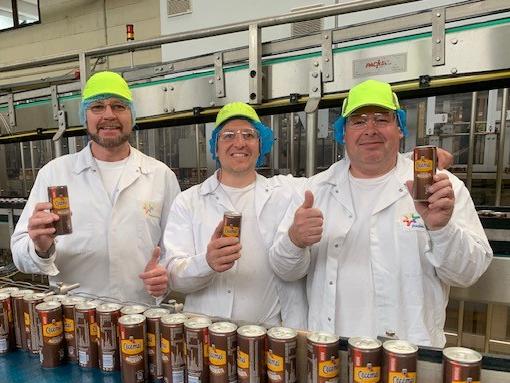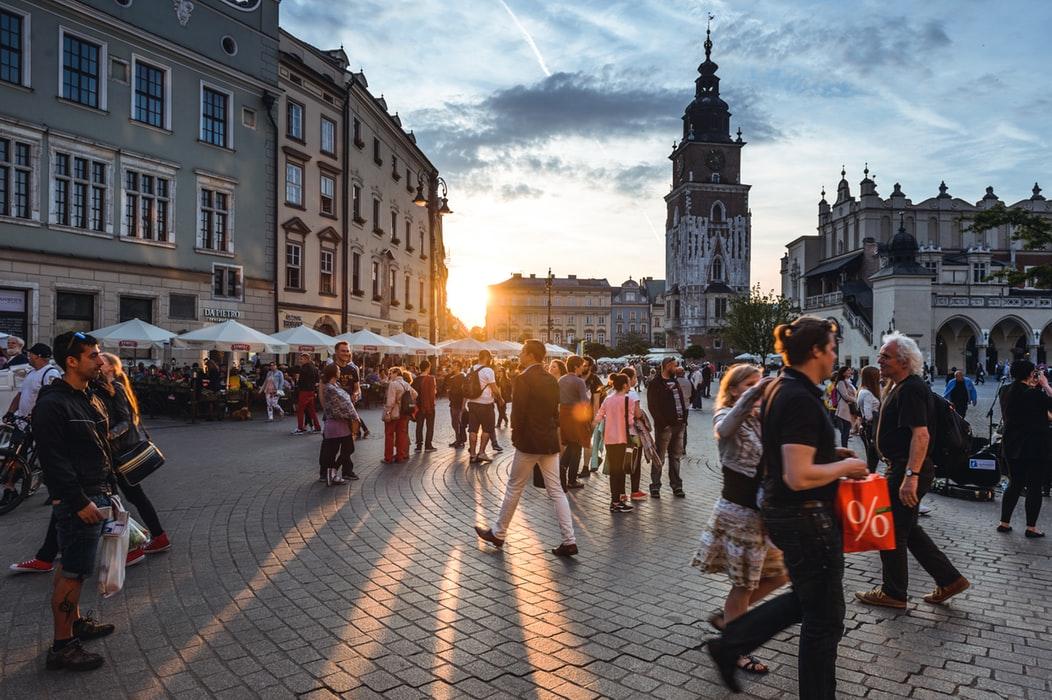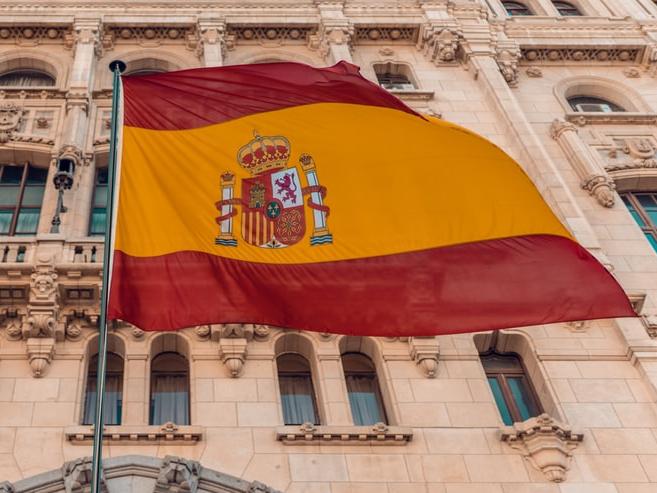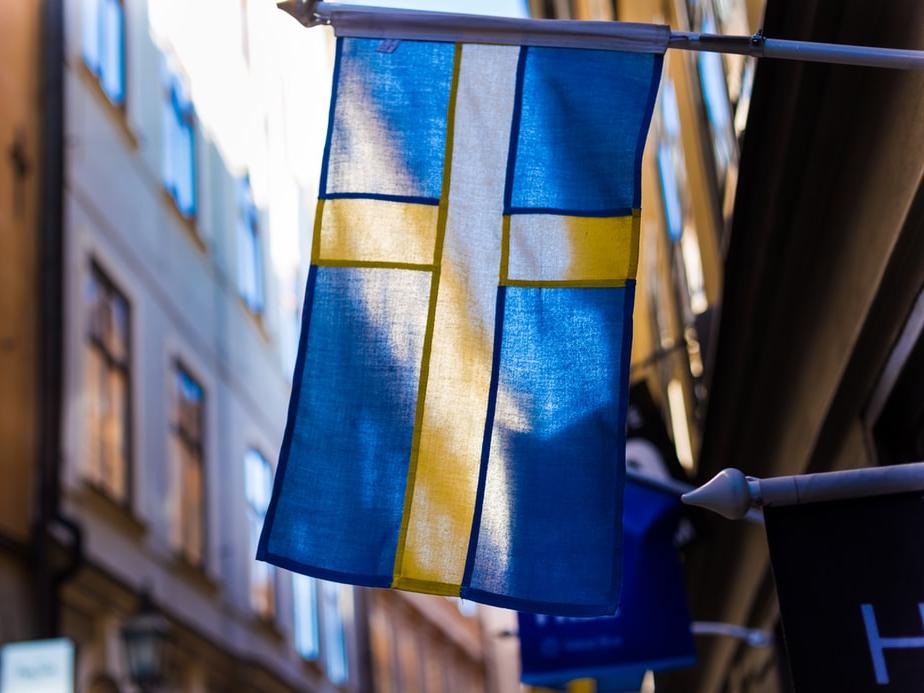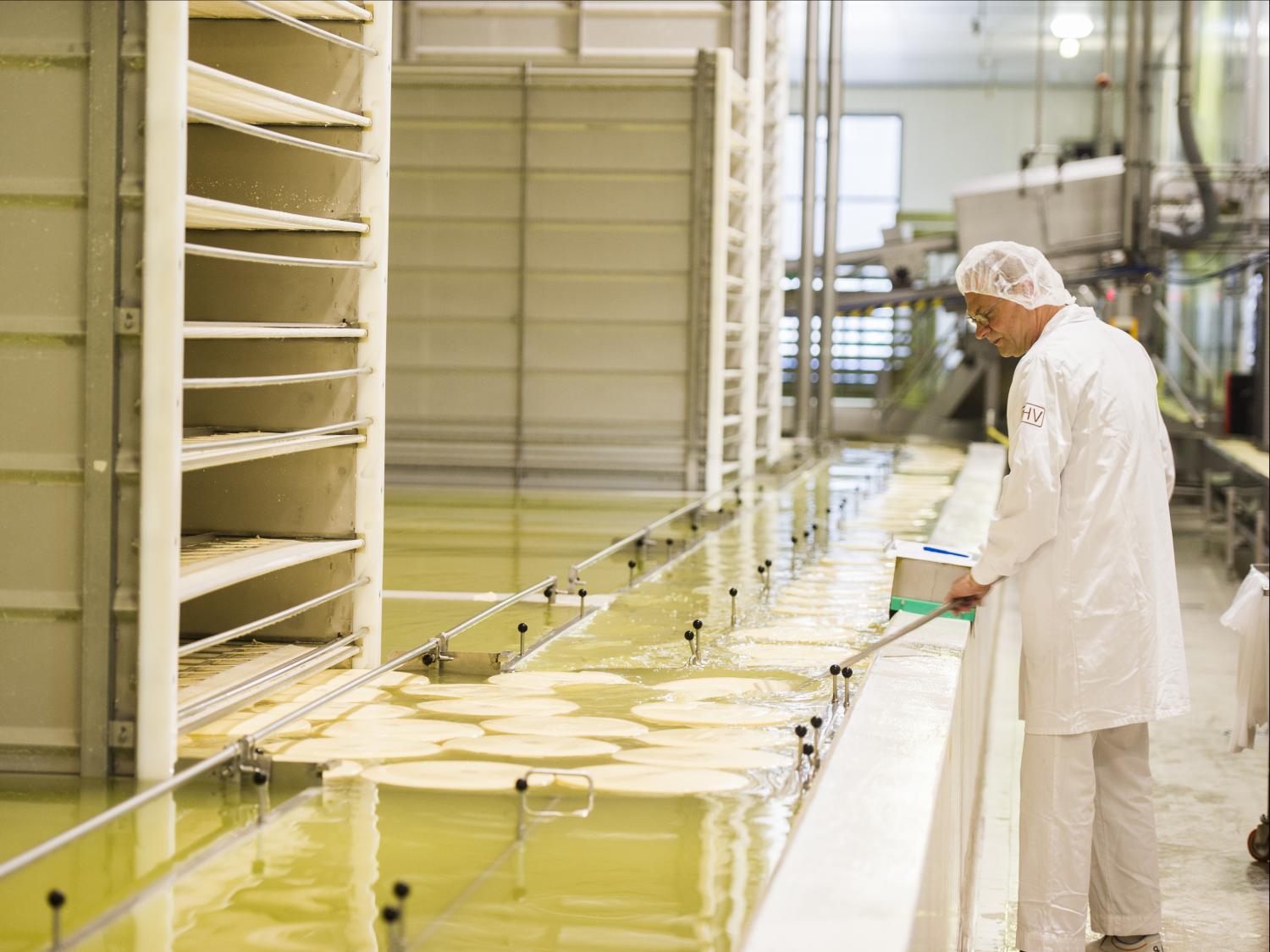 Location
Cheese factory the Netherlands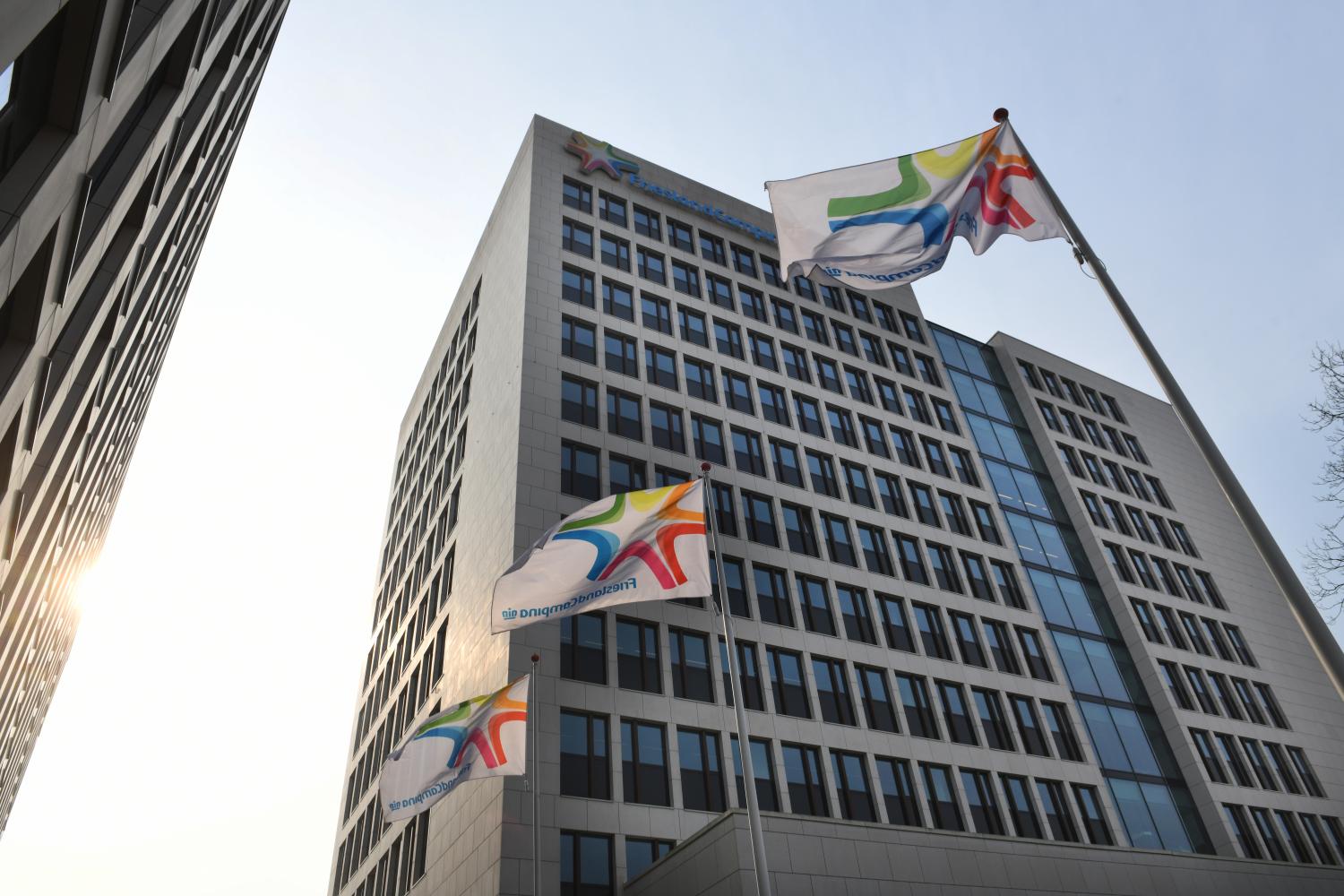 Location
Amersfoort Central Office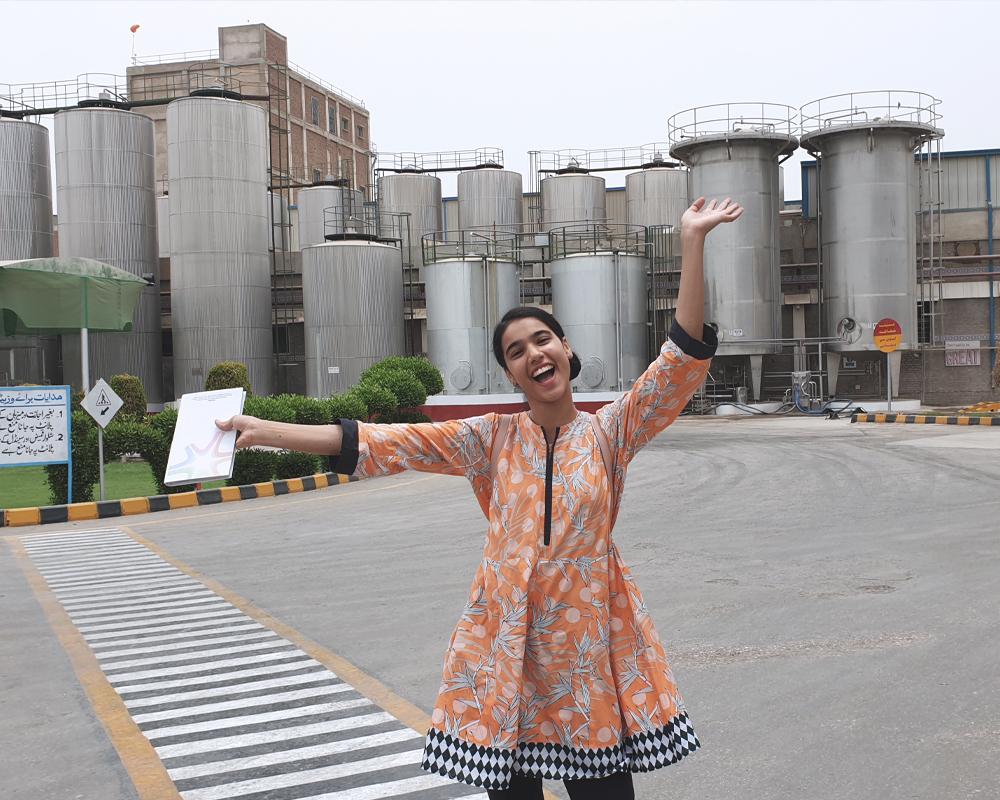 Location
Factory in Pakistan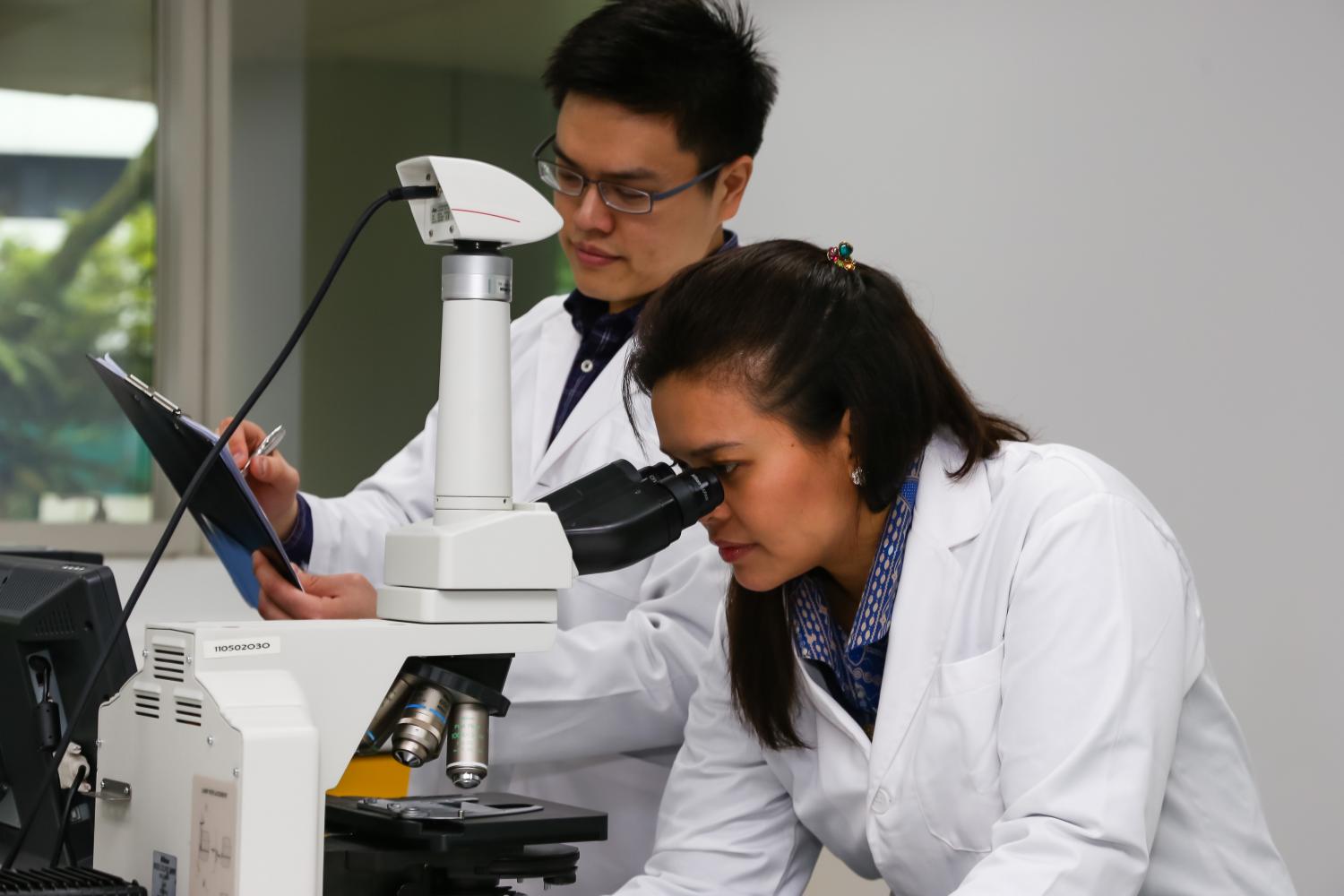 Location
Innovation Centre Singapore
Bring your spark. Join us. Grow with us.