段落
We're FrieslandCampina Thailand
Your future career with the Foremost brand you grew up with
You and us, we go way back
Maybe you grew up with our products. You've certainly seen them on the shelves. Check out our brands.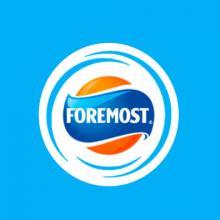 Foremost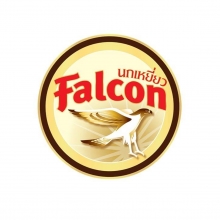 Falcon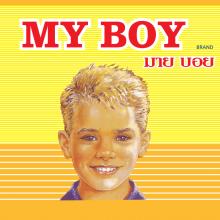 My Boy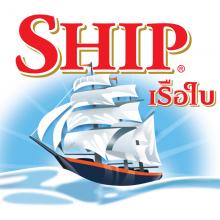 Ship
We were there for your parents
Foremost Thailand has been affiliated with Royal FrieslandCampina since 1967. We produce & sell a variety of products under the Foremost, Ship, Falcon and My Boy brands. Our vision is to provide Thai consumers with nutrition at an affordable price.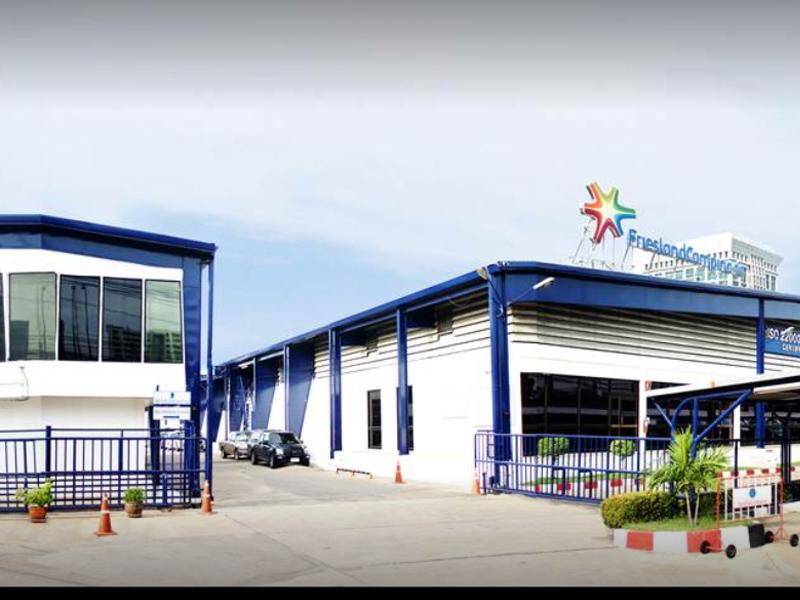 Foremost Food (Bangkok) Ltd. was registered on 10th August and first produced ice-cream under the trademark "Foremost Ice-cream" at Laksi factory.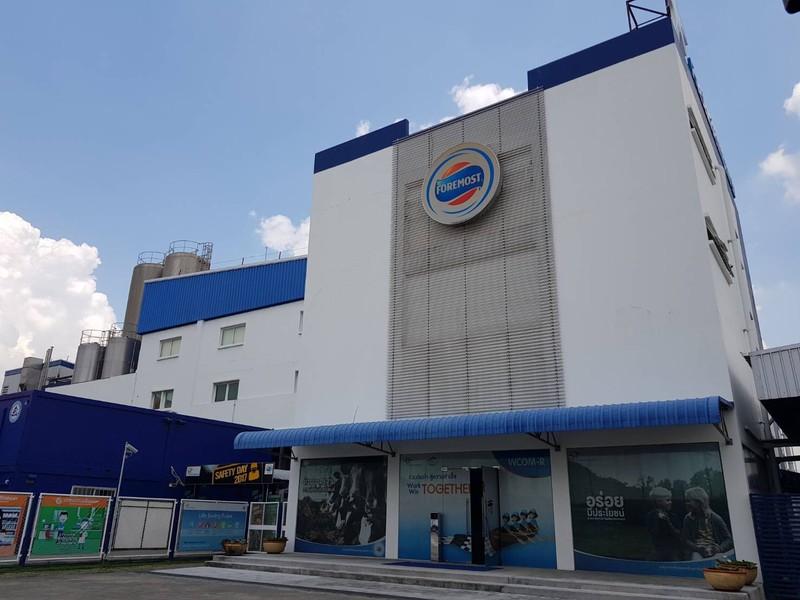 Samrong factory was built and set up.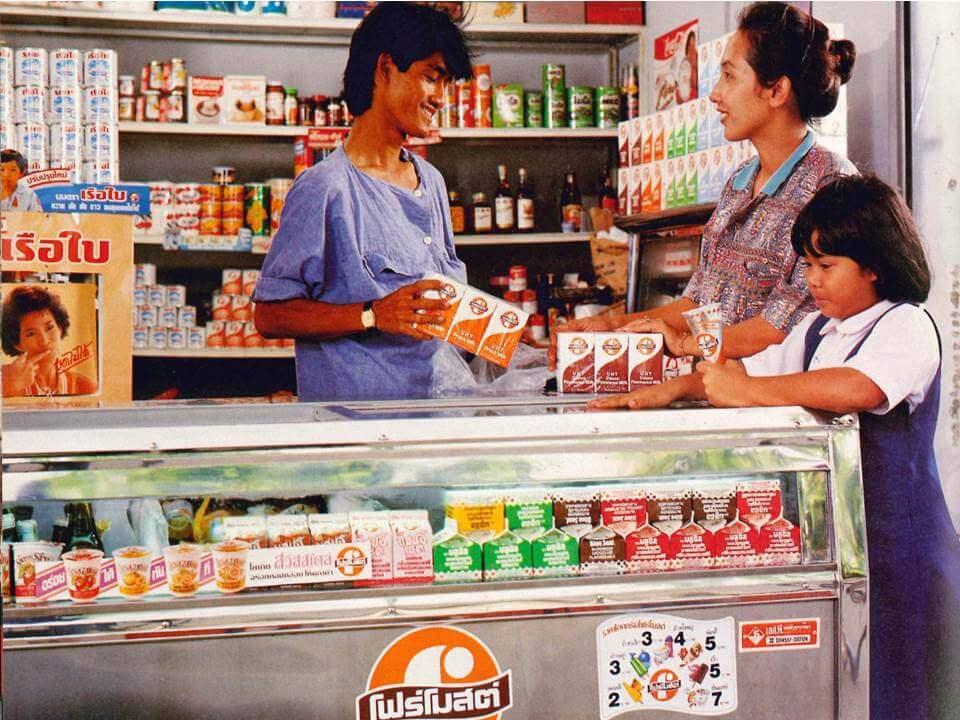 Foremost UHT milk was introduced to the Ready-to-drink milk market.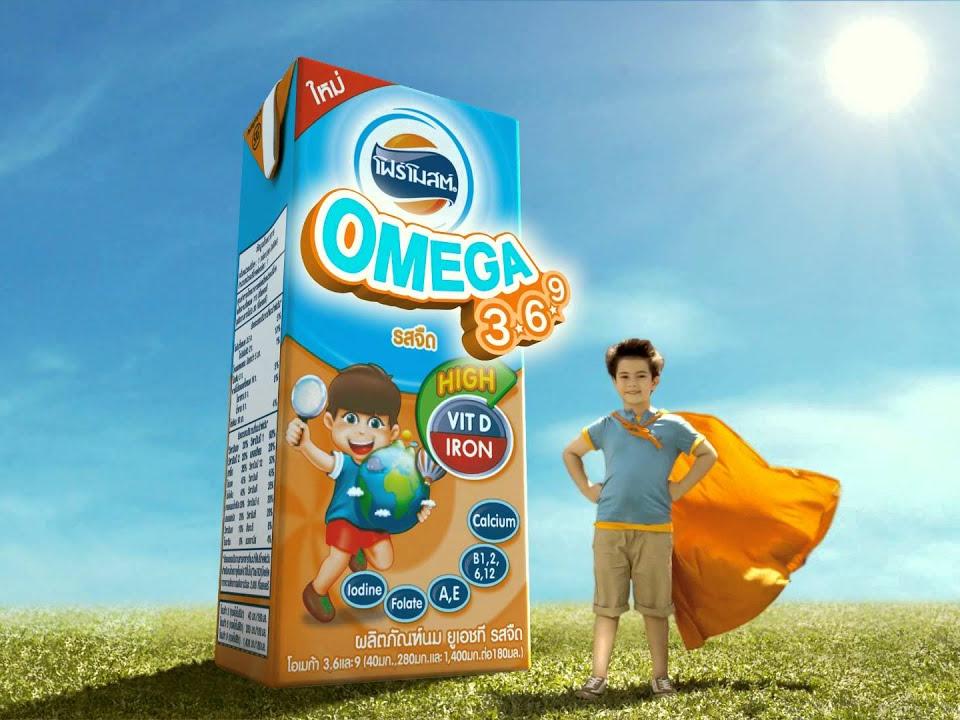 Changed the company name to Royal Friesland Foods on 14th July and launched Foremost 'Omega 3' in the Thai market.
Find your discipline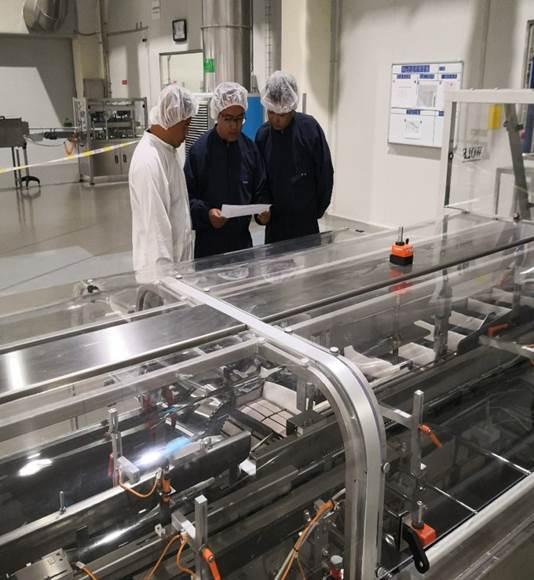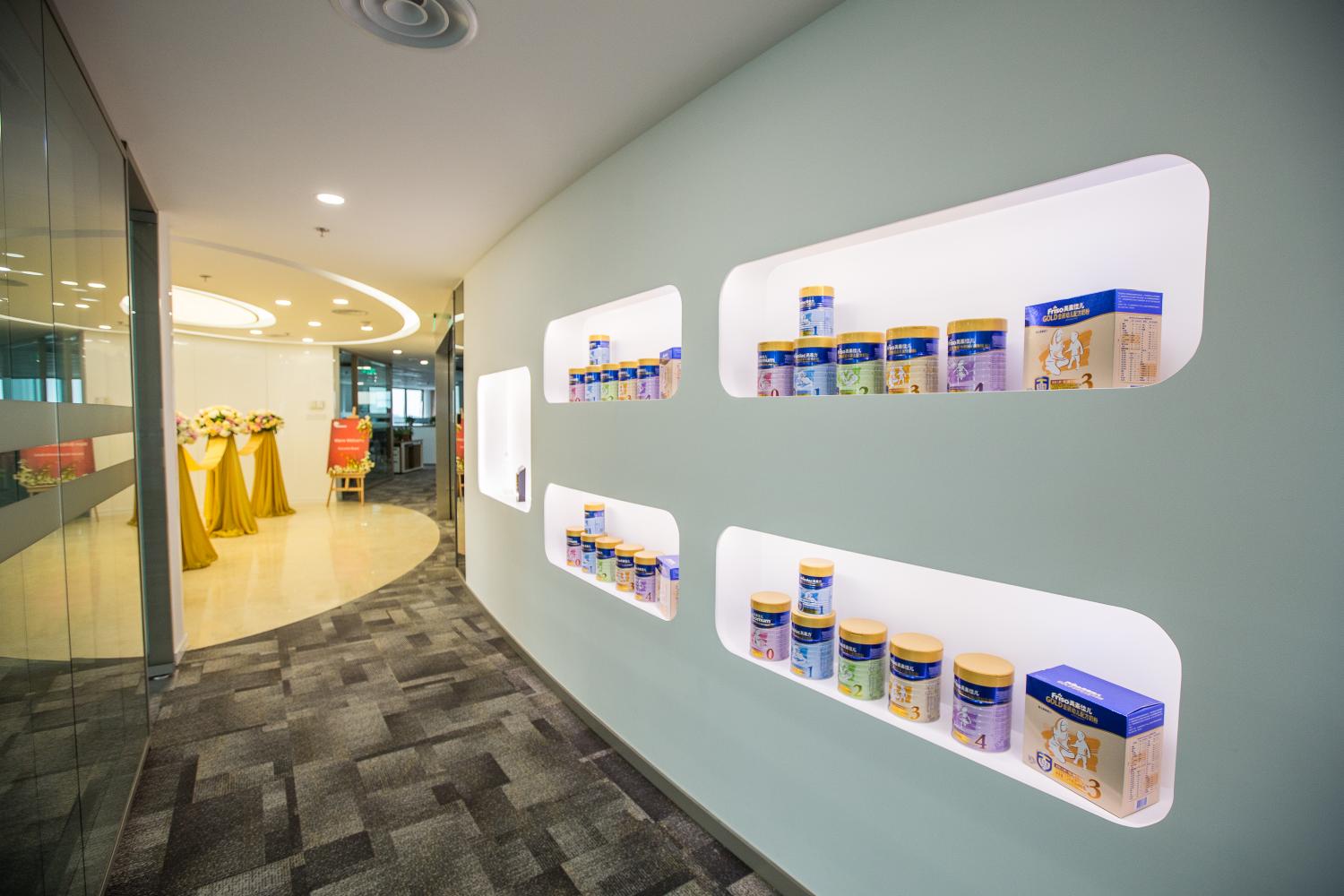 支持服务
公关宣传 , 财务 , 人力资源 , 信息技术和数字营销 , 法务 , 采购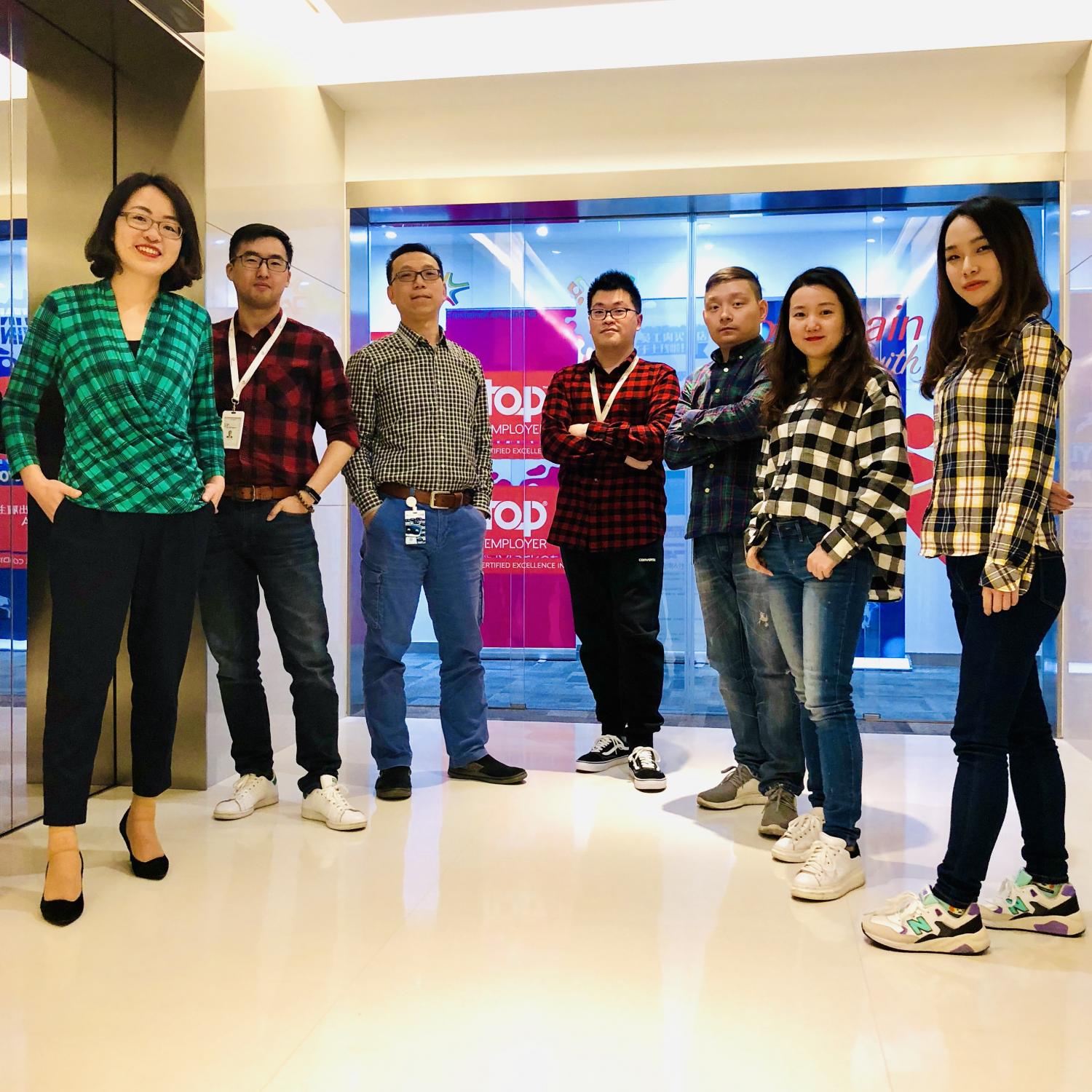 运营,技术与安全
工程&技术 , 运营&生产制造 , 卓越绩效, 质量、安全、健康与环境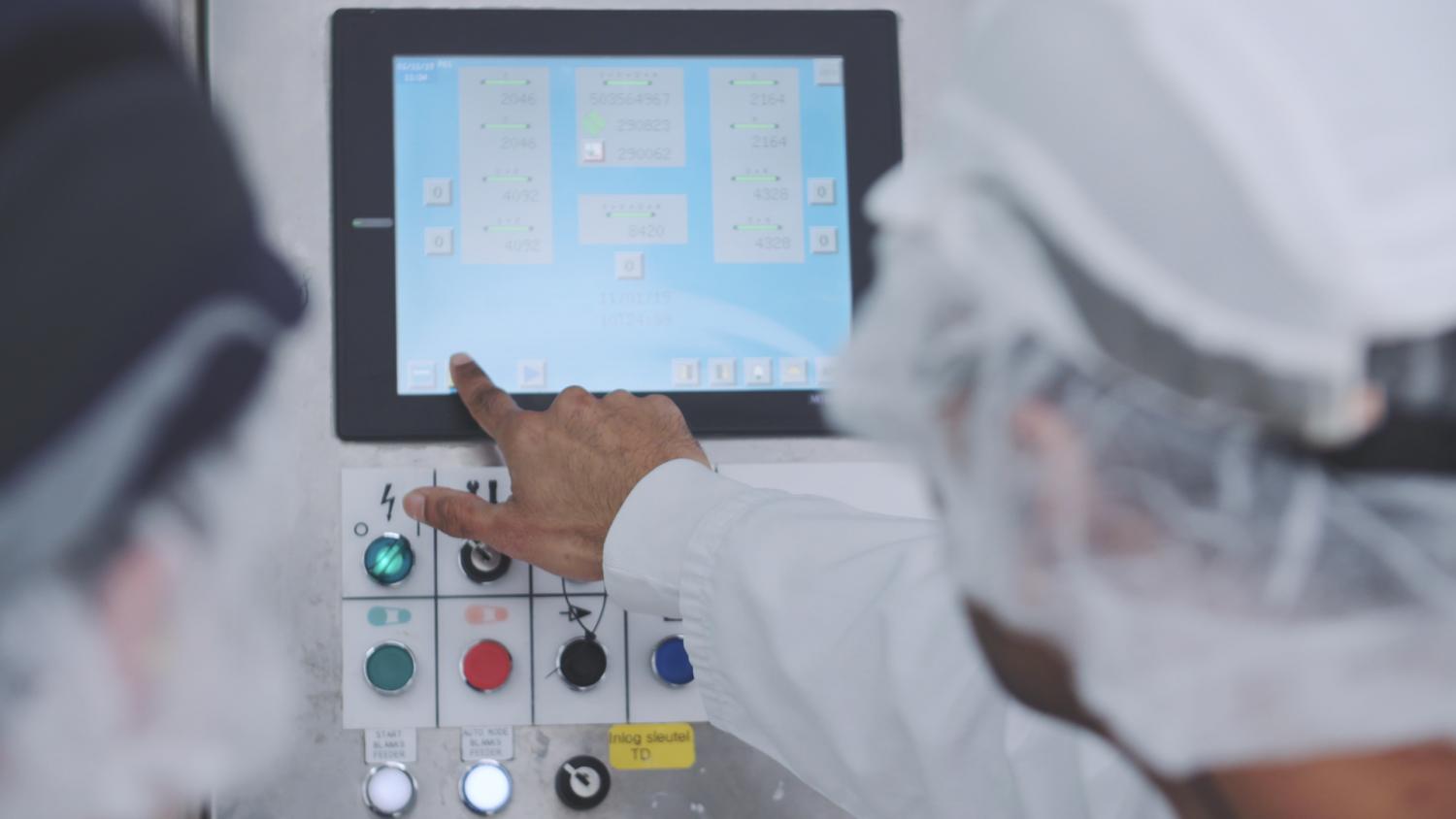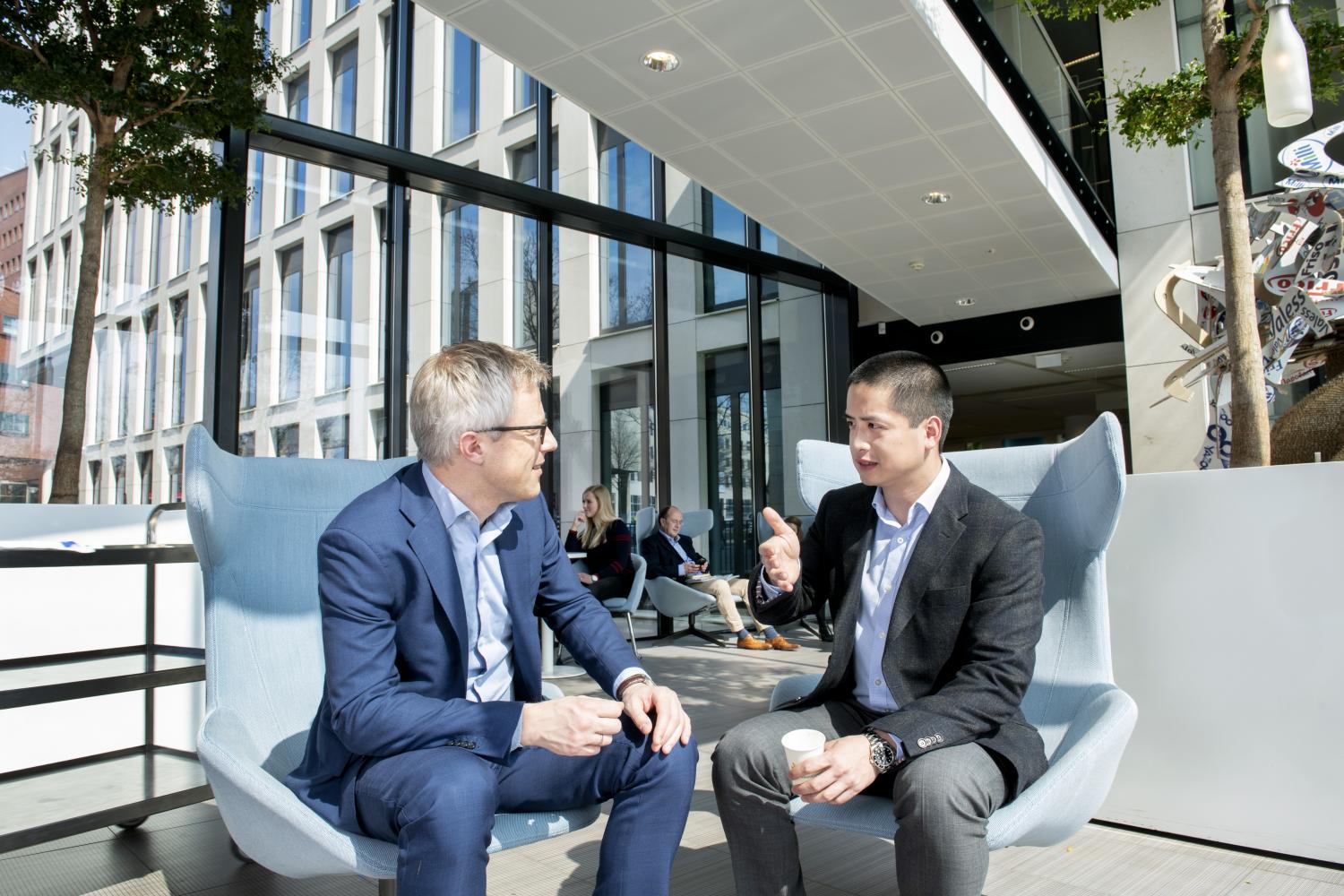 We're a family, spread around the globe
Which language do you speak? We speak all of them.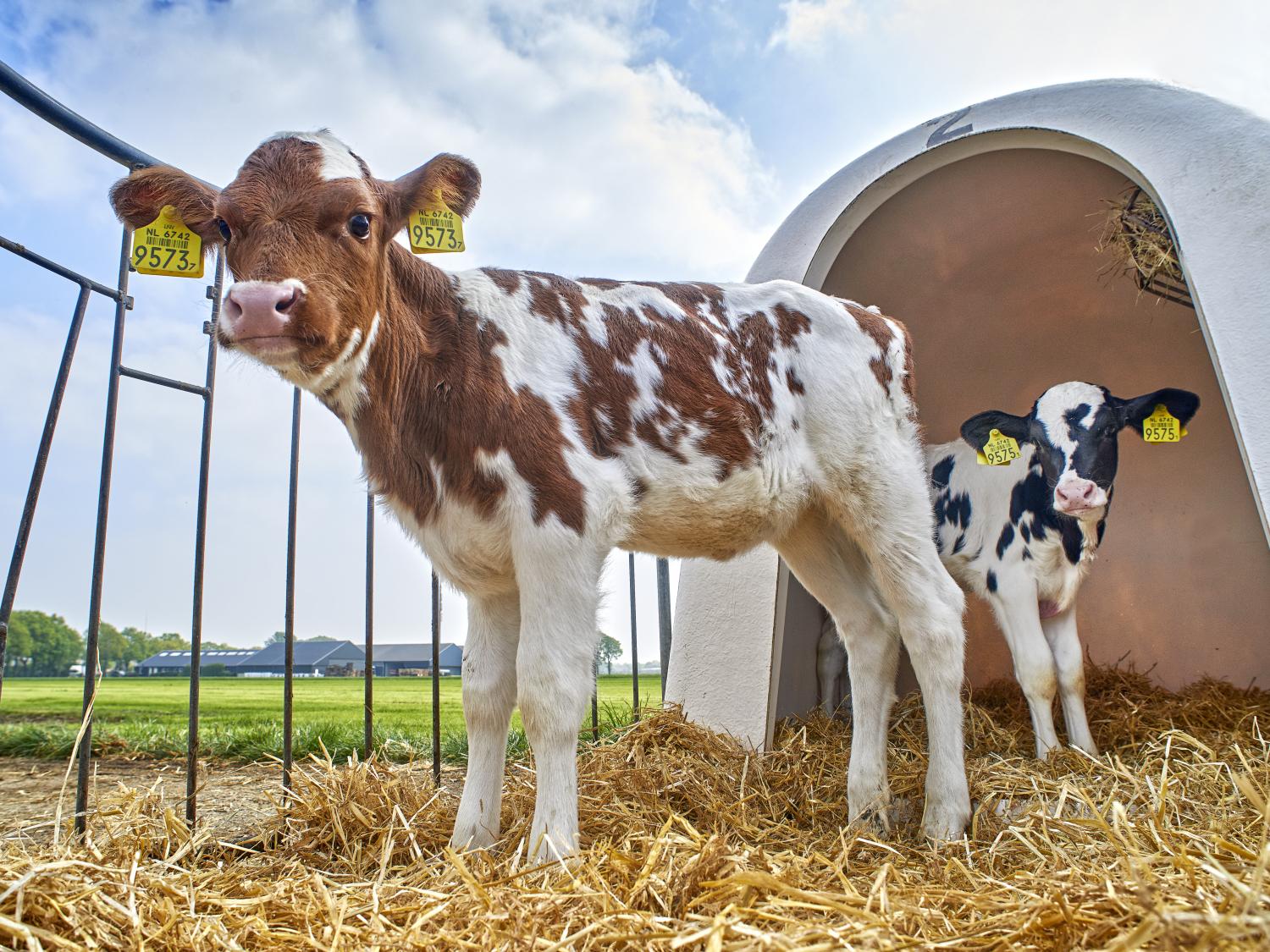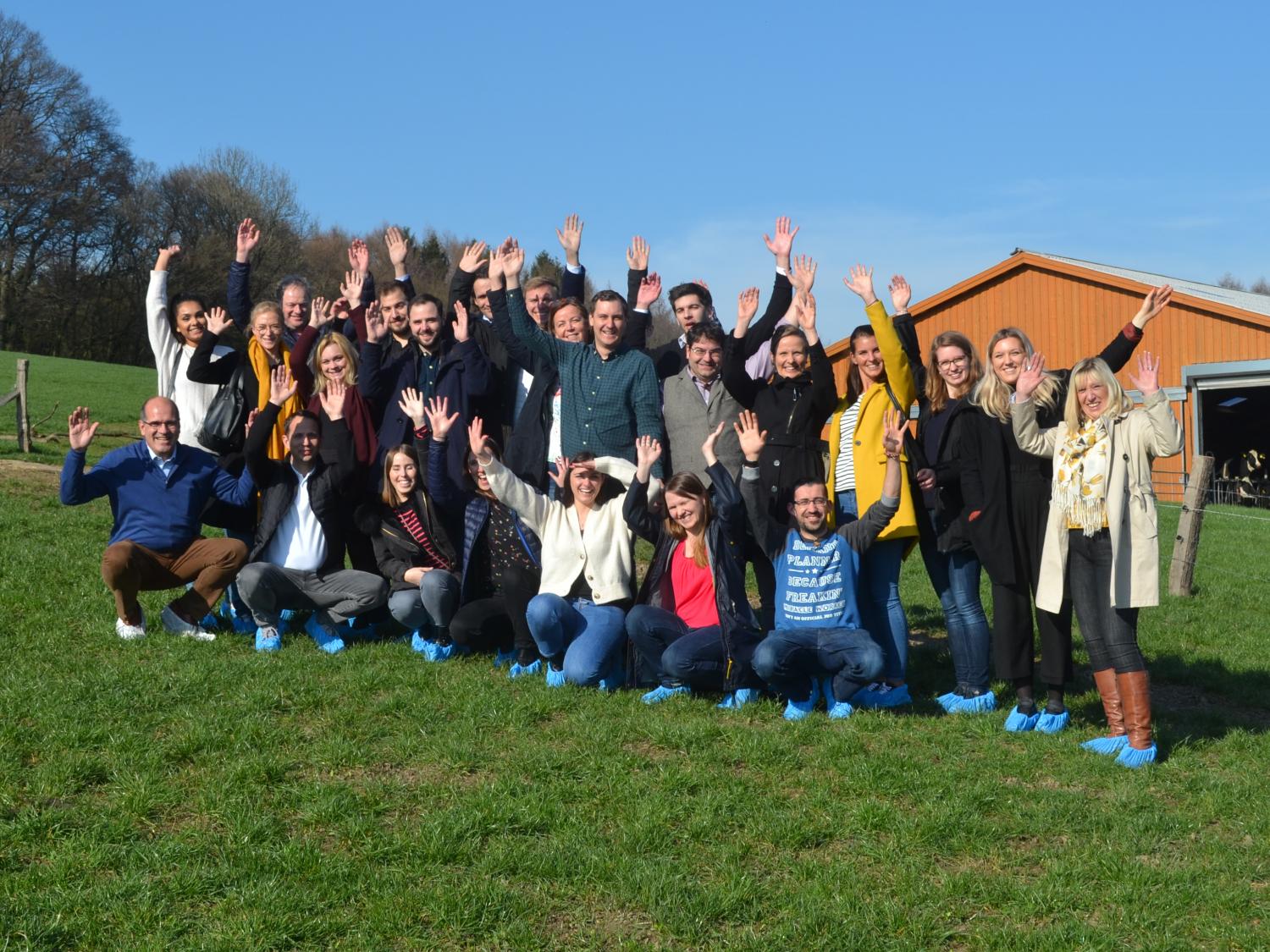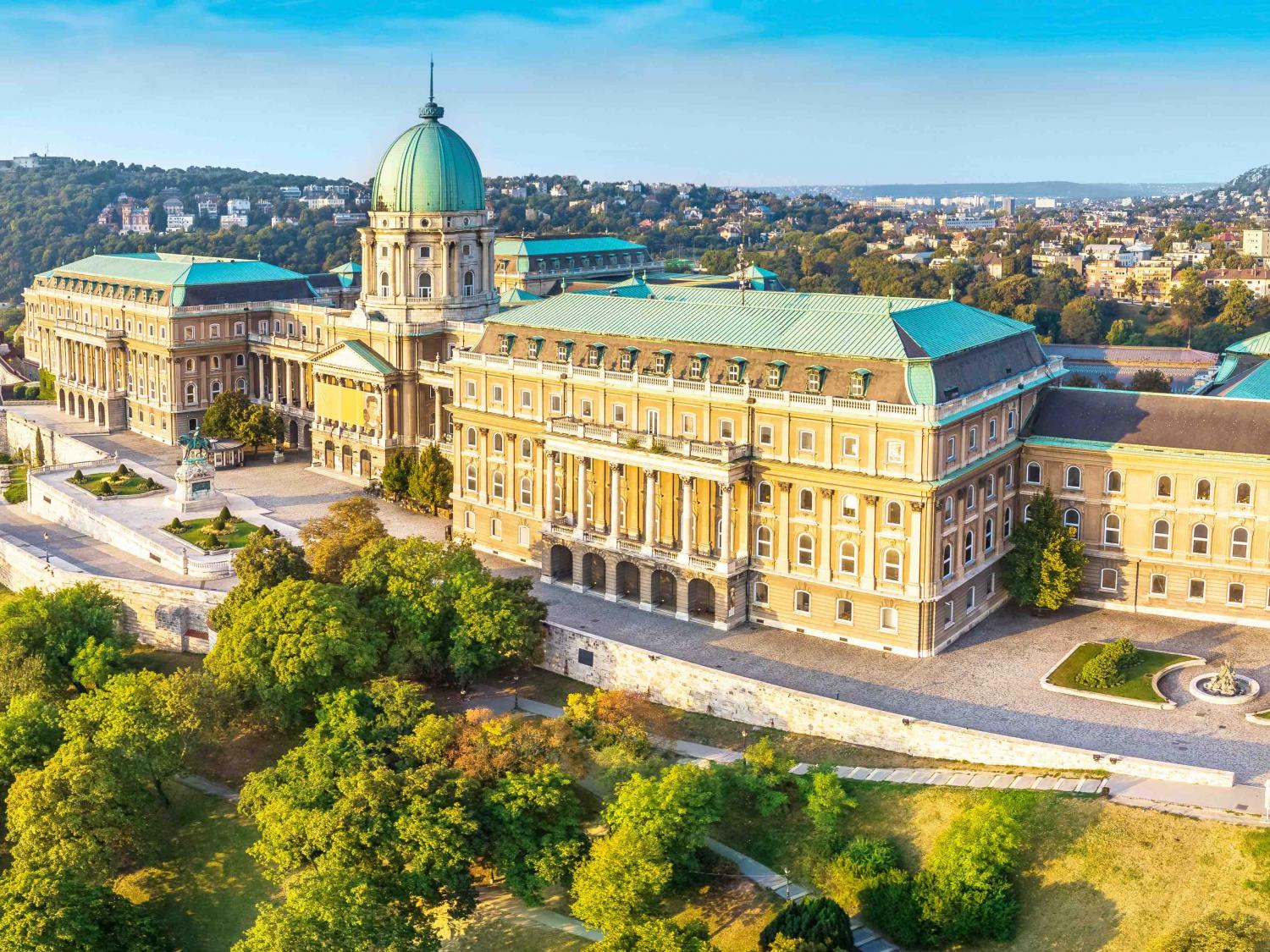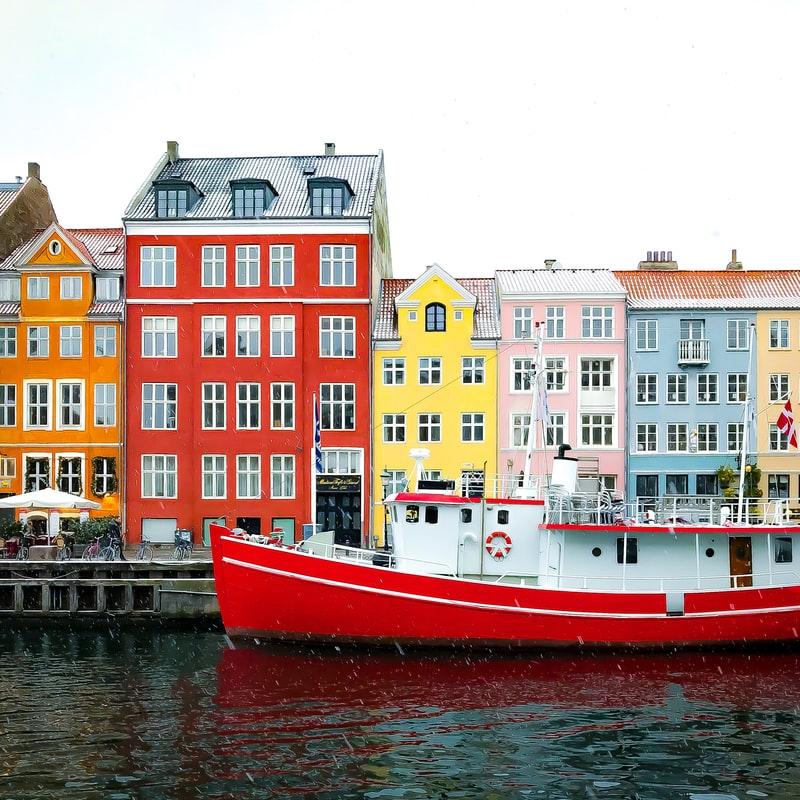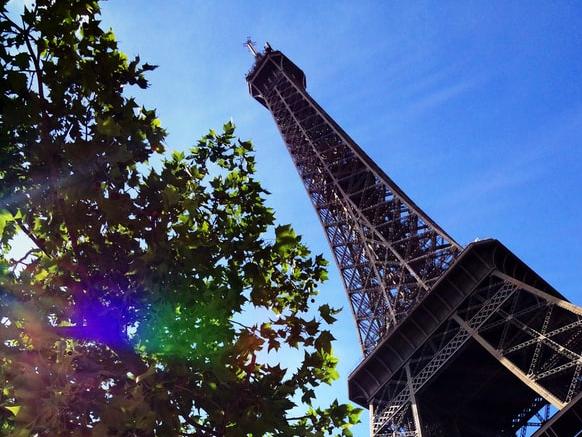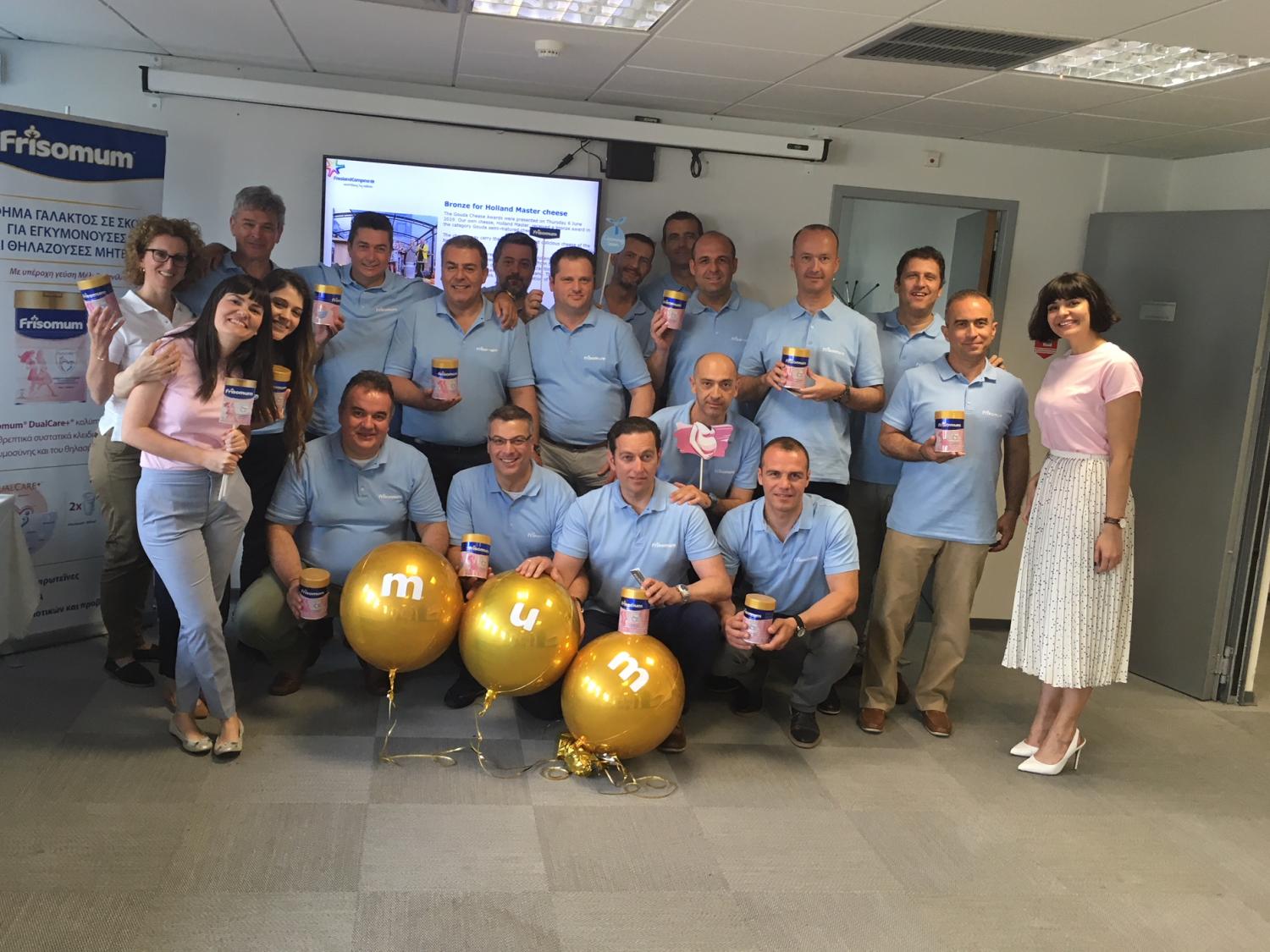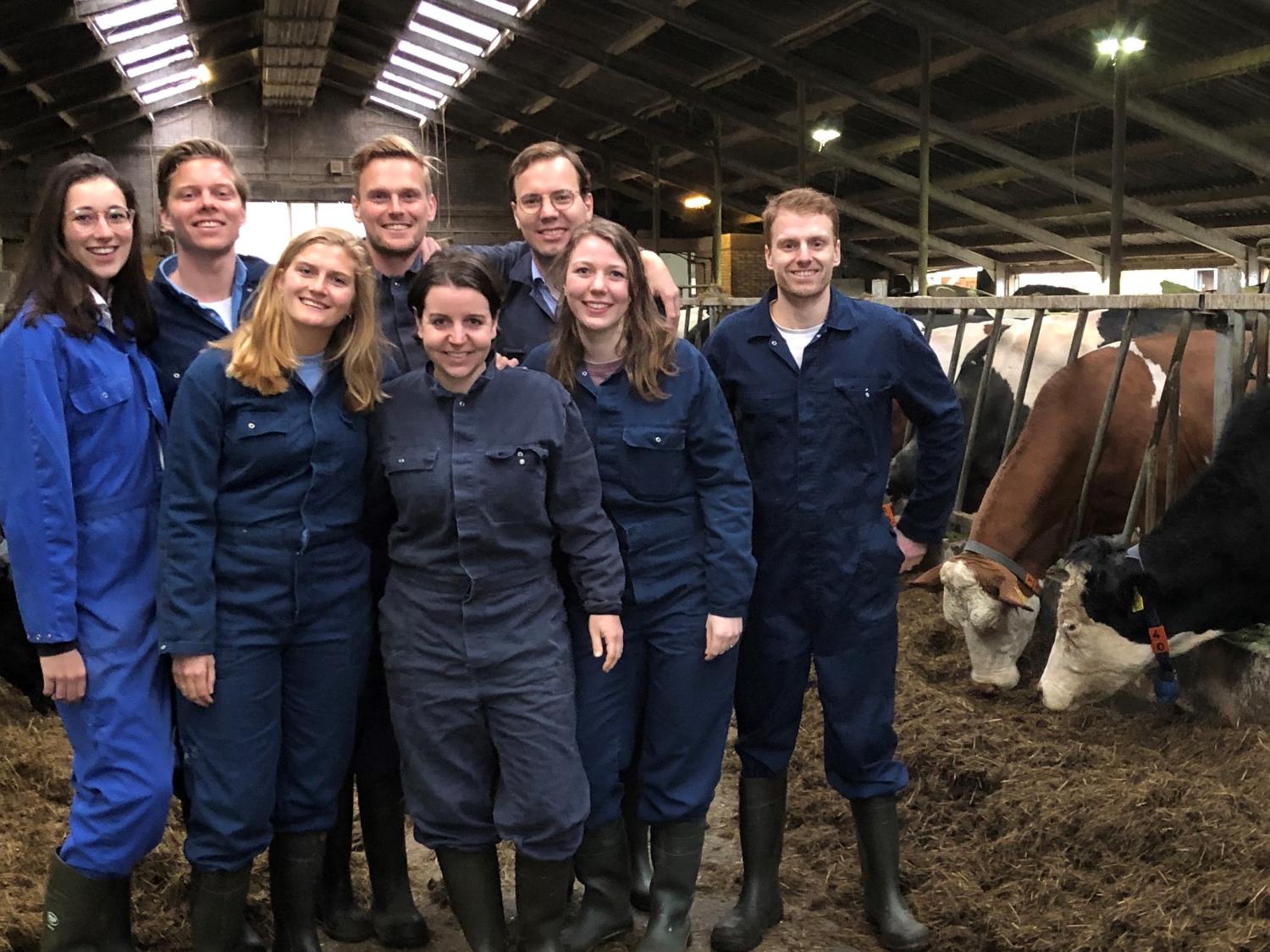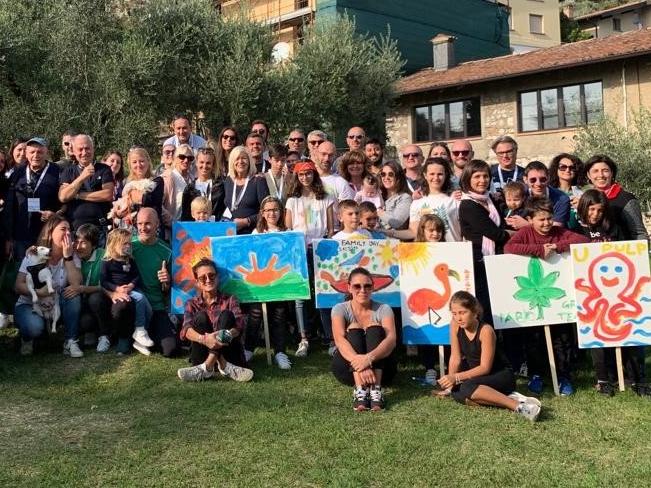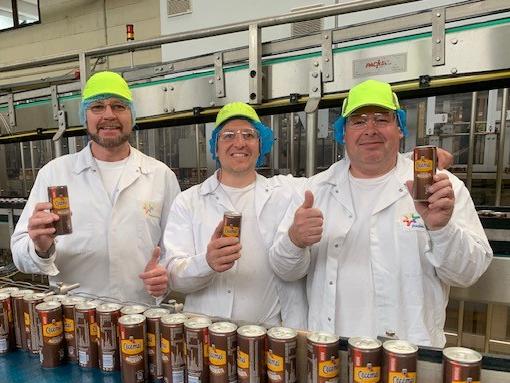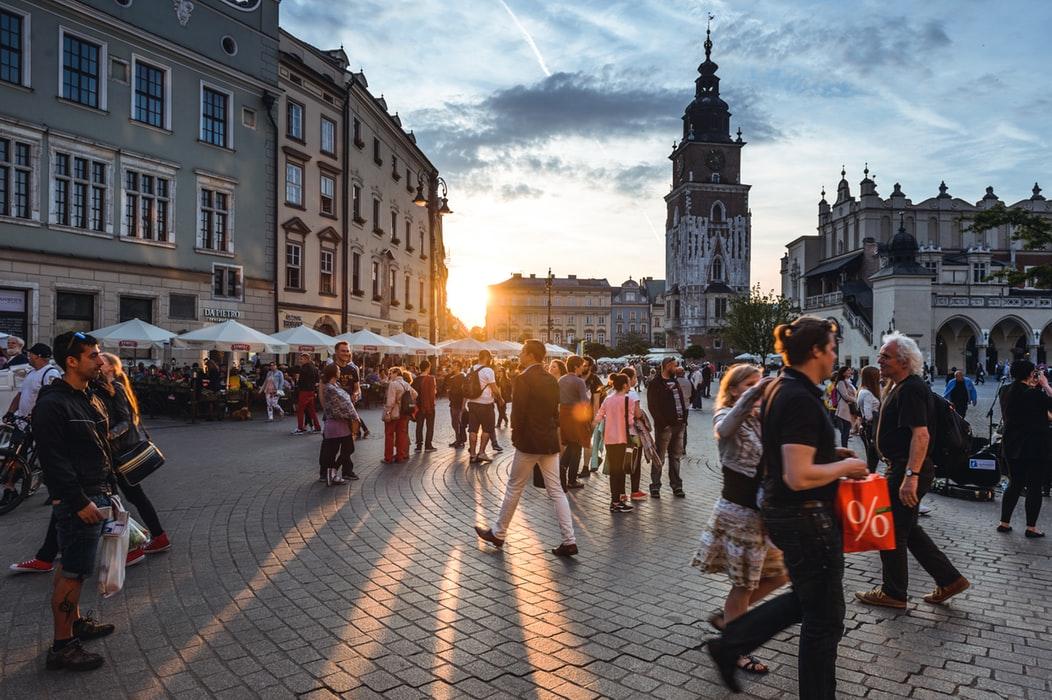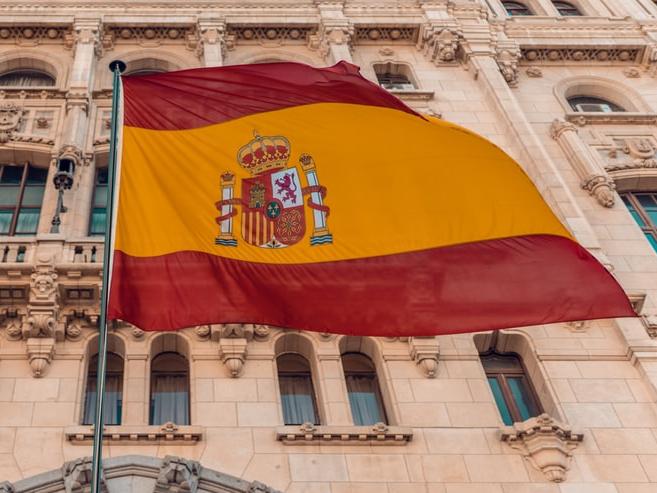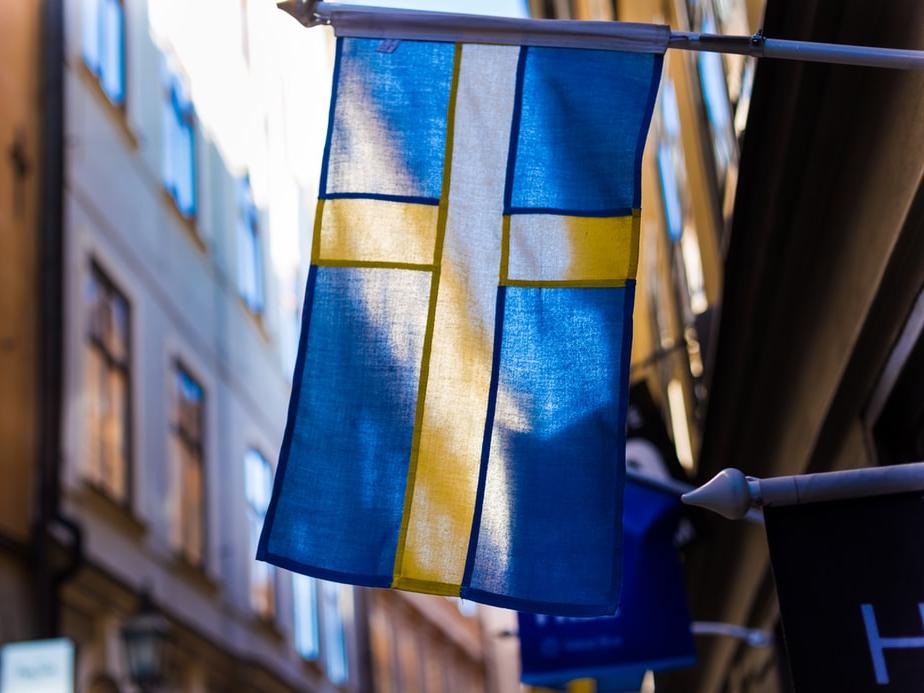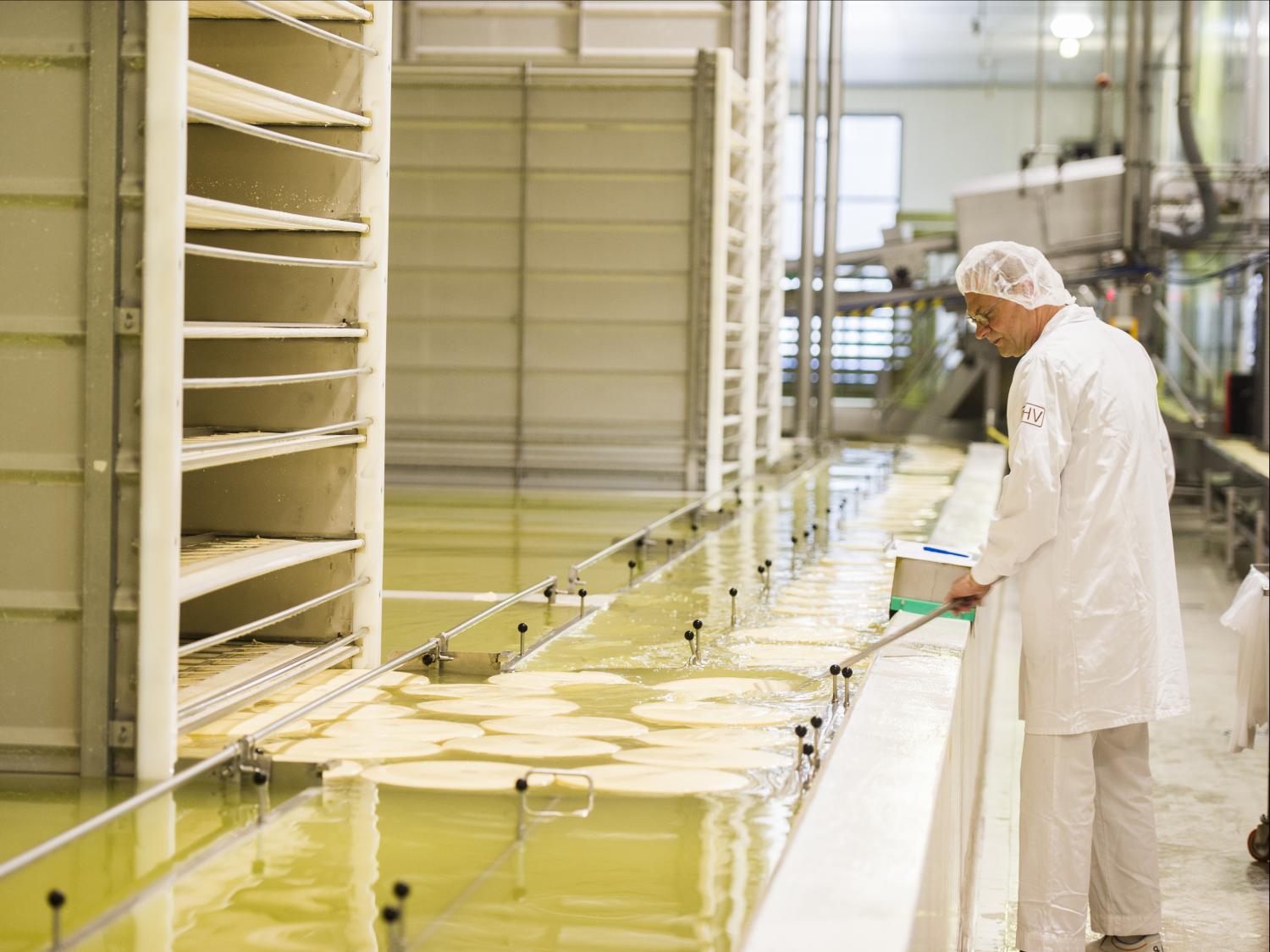 地点
荷兰奶酪厂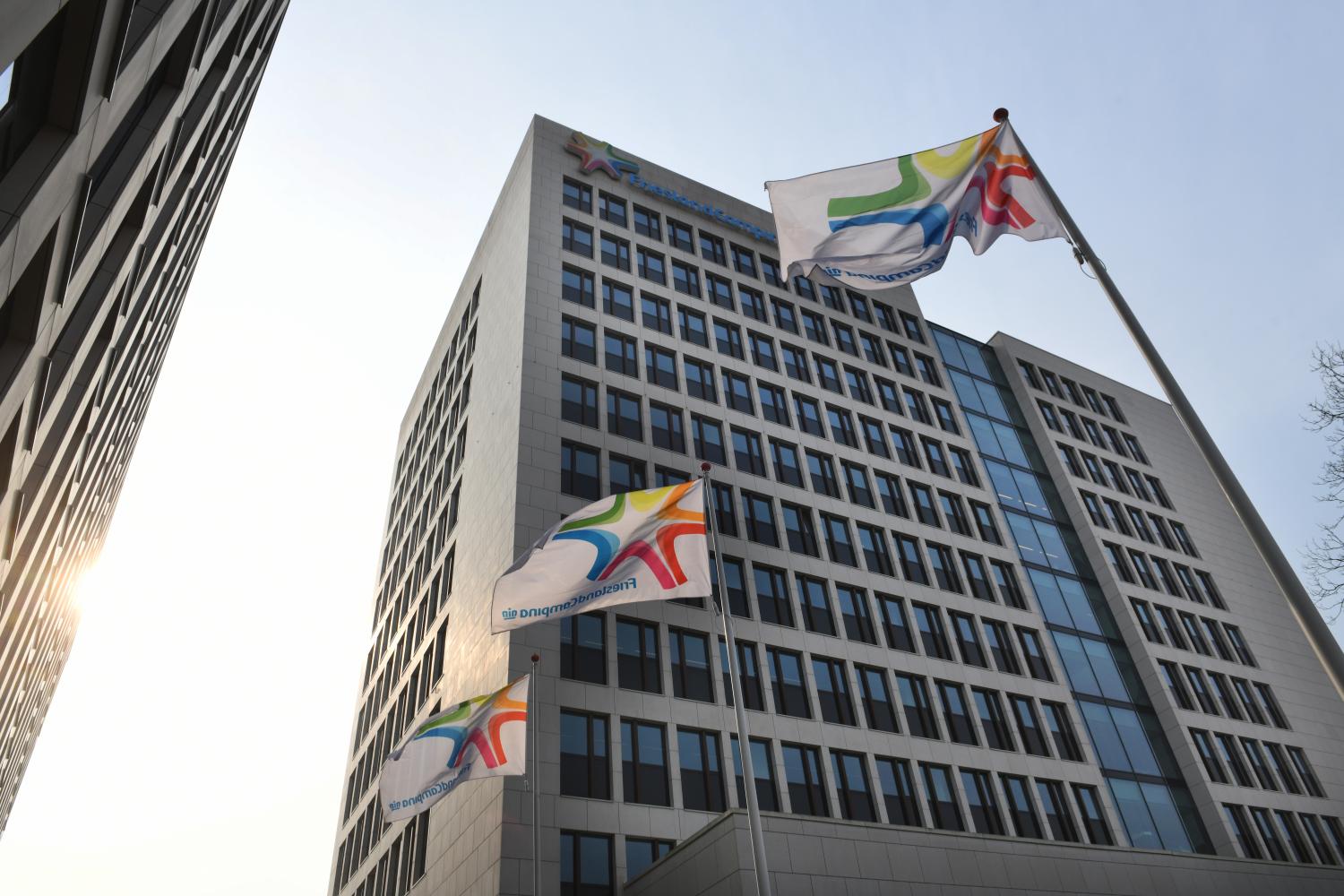 地点
荷兰总部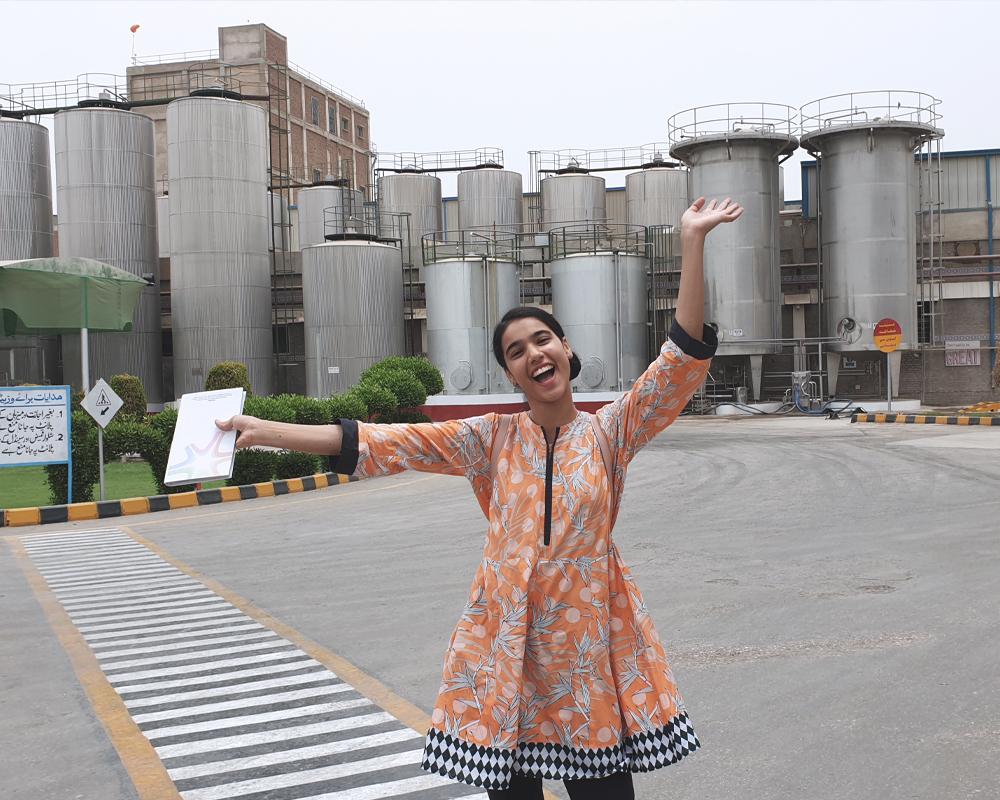 地点
巴基斯坦工厂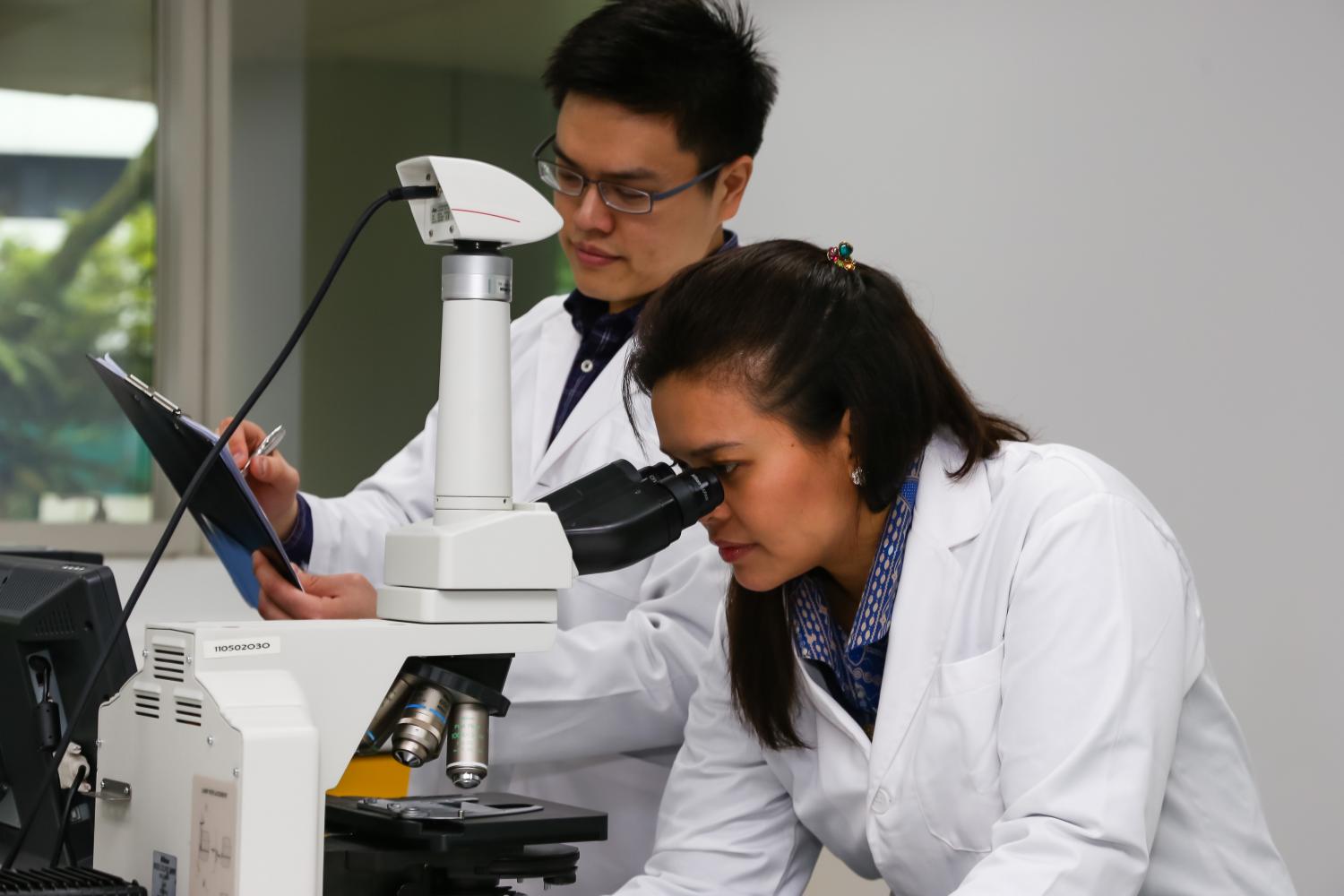 地点
新加坡研发中心
Bring your spark. Join us. Grow with us.