Our Brands in the Philippines
Content
Olper's UHT Milk was launched in 2006 and has become the market leader in the liquid milk category. The Olper's Portfolio has also grown to include value-added products like Olper's Full Cream Milk Powder, Olper's Cream & Olper's ProCal+, a high protein, high-calcium and low-fat milk.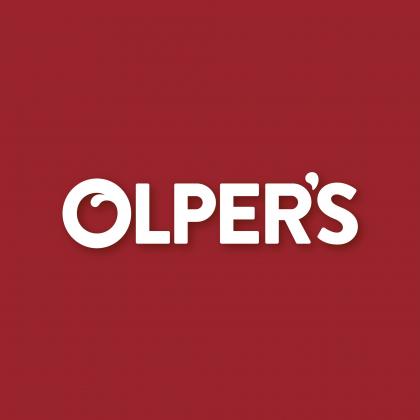 Content
Launched in 2009, Omoré offers a delectable range of ice cream, frozen desserts & ice lollies with a wide variety of innovative flavors that are impossible to resist. Available in different price categories and formats including sticks, cones, bricks, tubs and cups, Omoré caters to kids, youth and families on all occasions.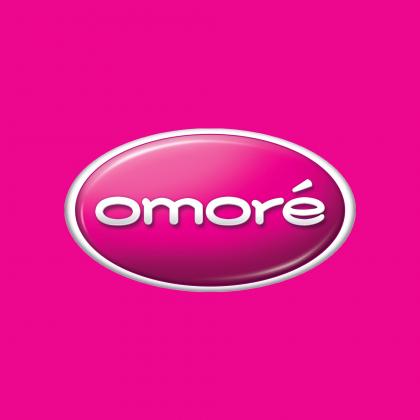 Content
Tarang proudly stands synonymous to a blend of rich aromatic tea experience for every chai lover of the nation. Tarang entered the Pakistan market in 2007 as a tea-whitener brand serving the need and appealing pockets.