Paragraphs
We're Dutch Lady a FrieslandCampina brand
Bring your spark. Join us. Grow with us.
You And Us, We Go Way Back
Maybe you grew up with our products. You've certainly seen them on the shelves. Check out our brands.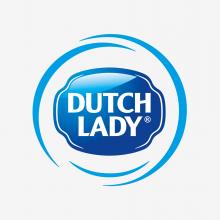 Dutch Lady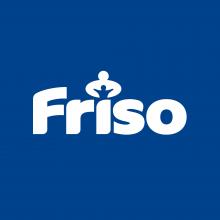 Friso
We Were There For Your Grandparents
First founded by Dutch farmer families in 1871, our rich heritage means we make our milk based on farming practices and knowledge that have been passed down for generations. From selecting the finest cows to having the best technology, we're committed to producing great milk.
Because we believe that you too should enjoy quality milk, we've been sharing our Dutch farming knowledge and quality standards with farmers in Asia.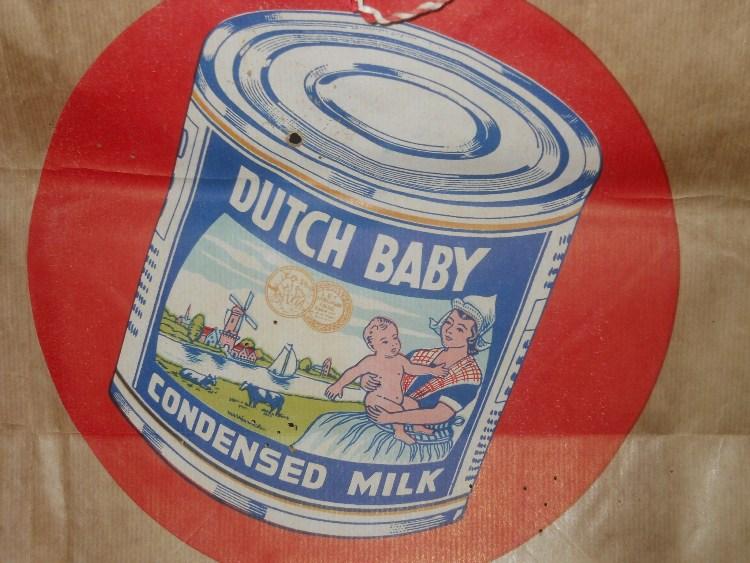 Pacific Milk Industries (Malaya) Sdn Bhd was incorporated in Malaysia with the commissioning of a sweetened condensed milk factory in Petaling Jaya. The present site is the first production facility of the parent company.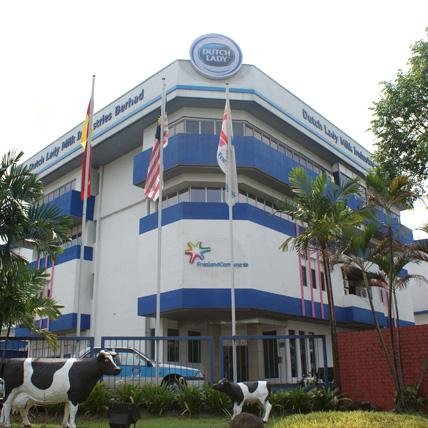 Pacific Milk Industries (Malaya) was converted into a public company and became the first milk company to be listed on the Stock Exchanges of Kuala Lumpur and Selangor.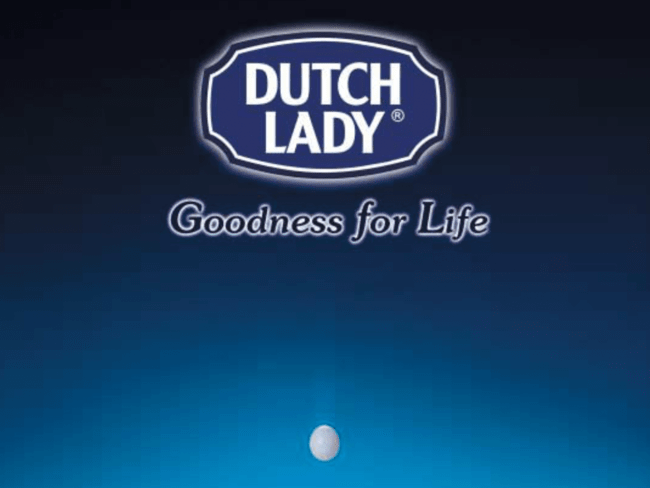 The Company changed its name from Dutch Baby Milk Industries (Malaya) Berhad to Dutch Lady Milk Industries Berhad, to be in line with its main brand Dutch Lady with a new commitment "Goodness for Life".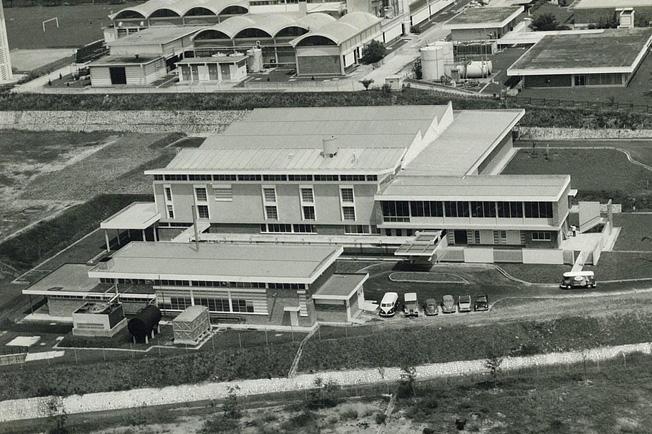 FrieslandCampina Service Centre Asia Pacific established in July 2016, providing functional services in the areas of Finance, Procurement and IT. Our Shared Service Centre in Kuala Lumpur is the backbone of our business processes in Asia.
Find Your Discipline
Commercial & Business Development
Research & Development, Sales & Marketing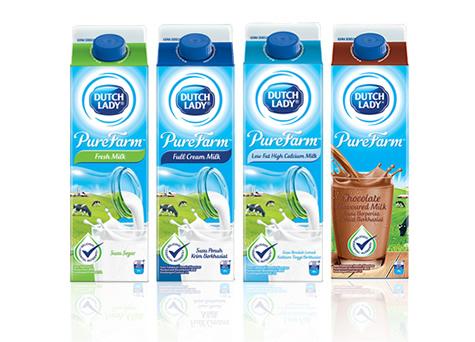 Operations, Technology & Safety
Engineering & Technology , Operations & Manufacturing , Performance Excellence , Quality, Safety, Health & Environment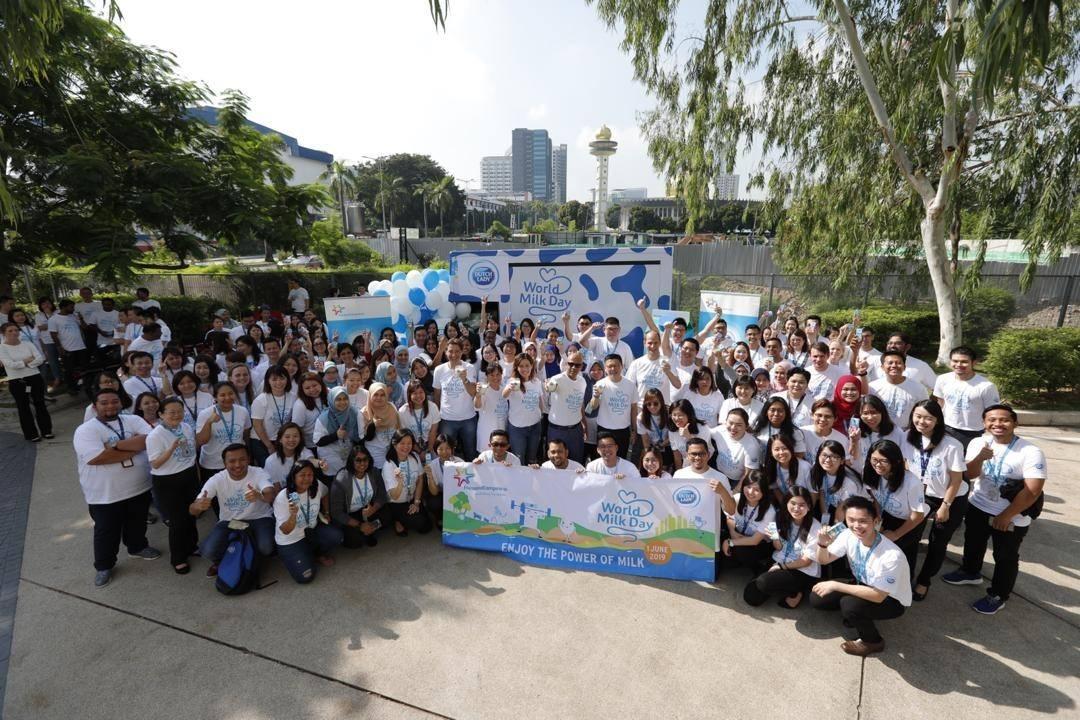 Project & General Management
Project Management , General Management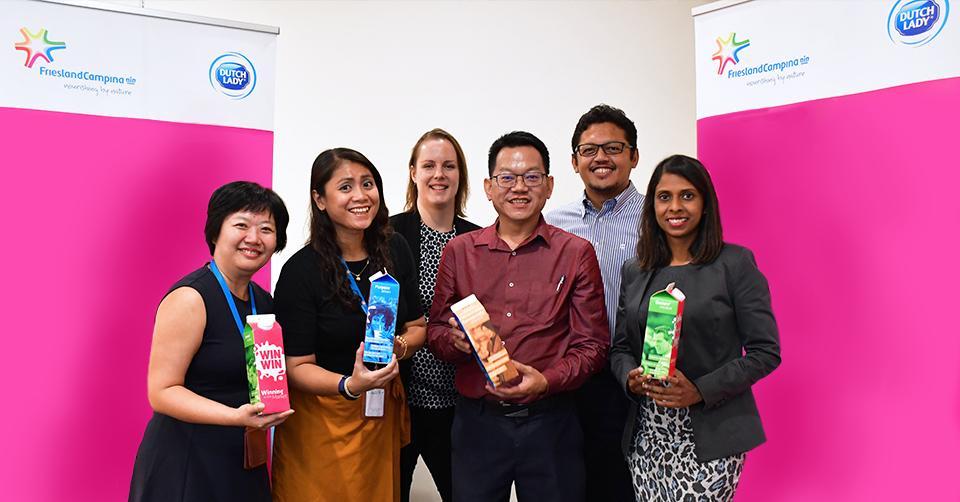 Supply Chain & Logistics
Supply Chain & Logistics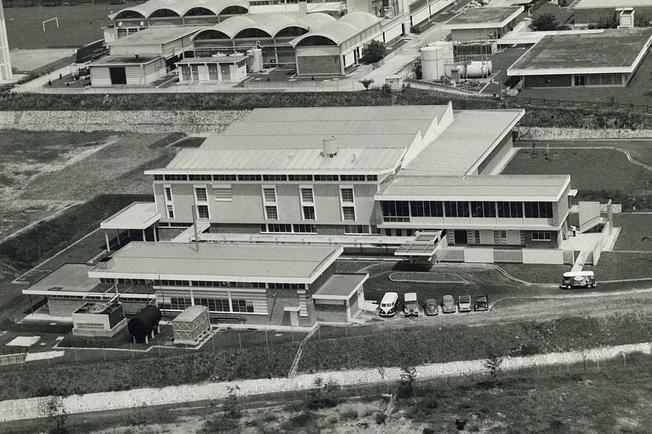 Supporting Services
Communication, Finance , Human Resources, IT & Digital, Legal , Procurement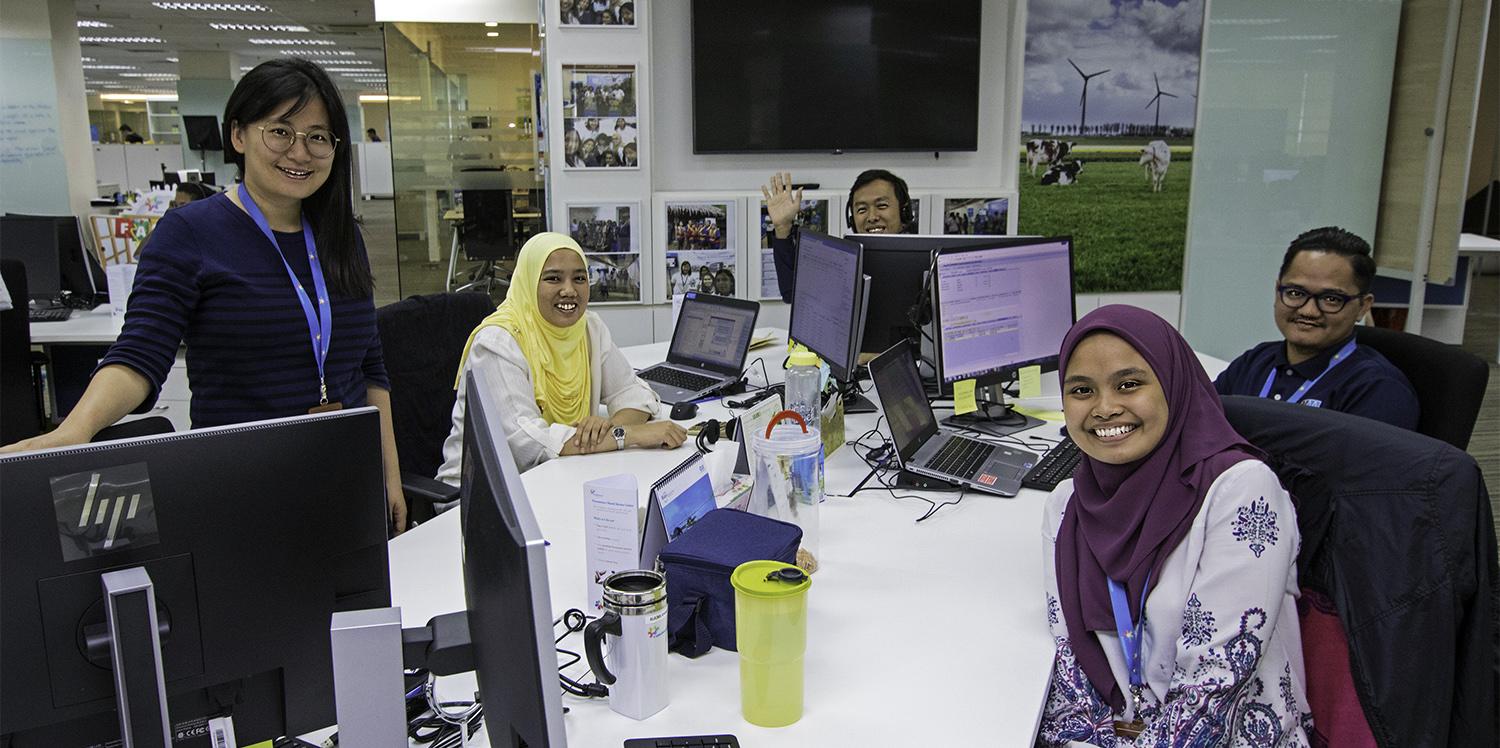 We're a Family, Spread Around the Globe
Which language do you speak? We speak all of them.
Find us in 36 countries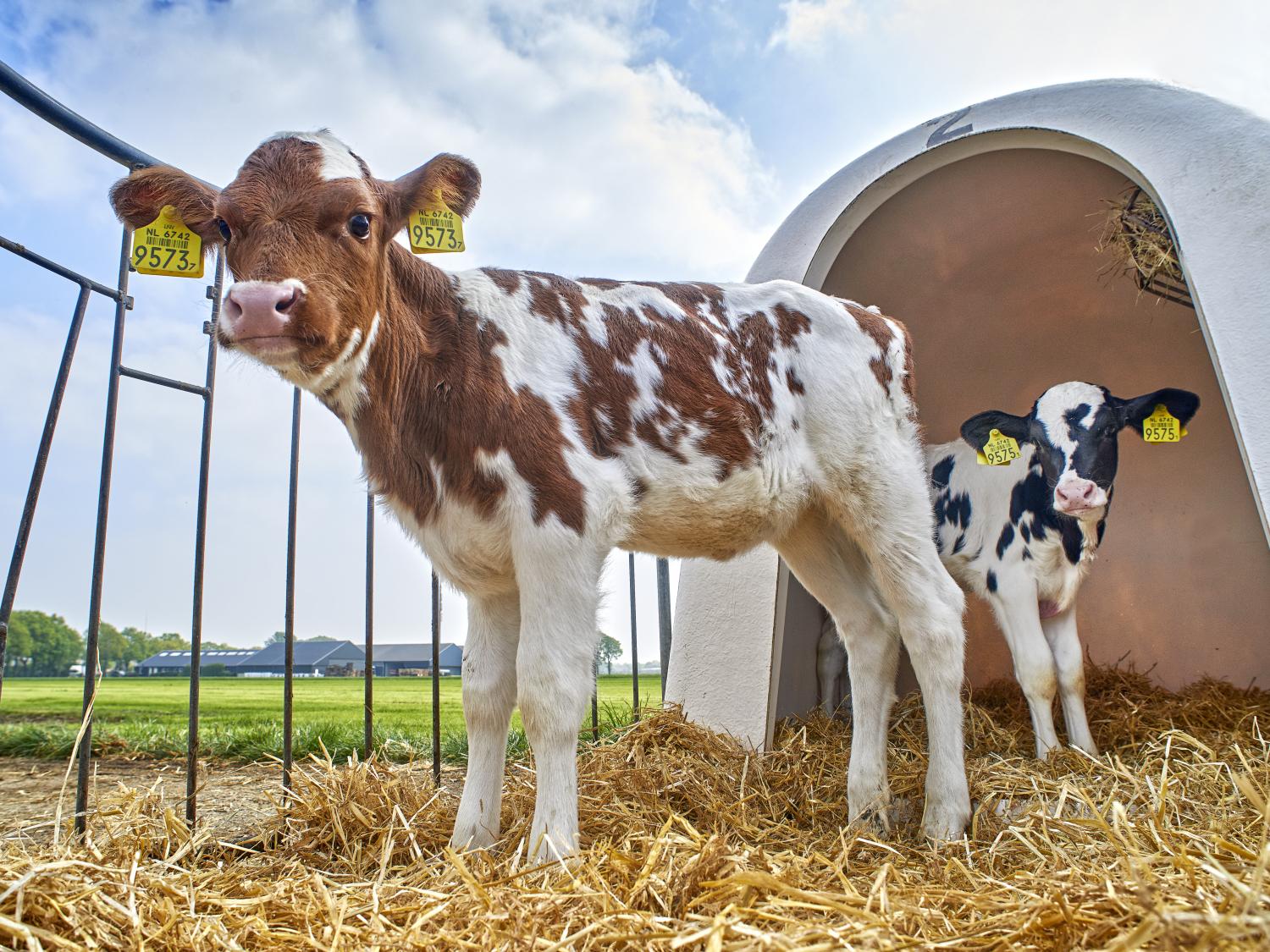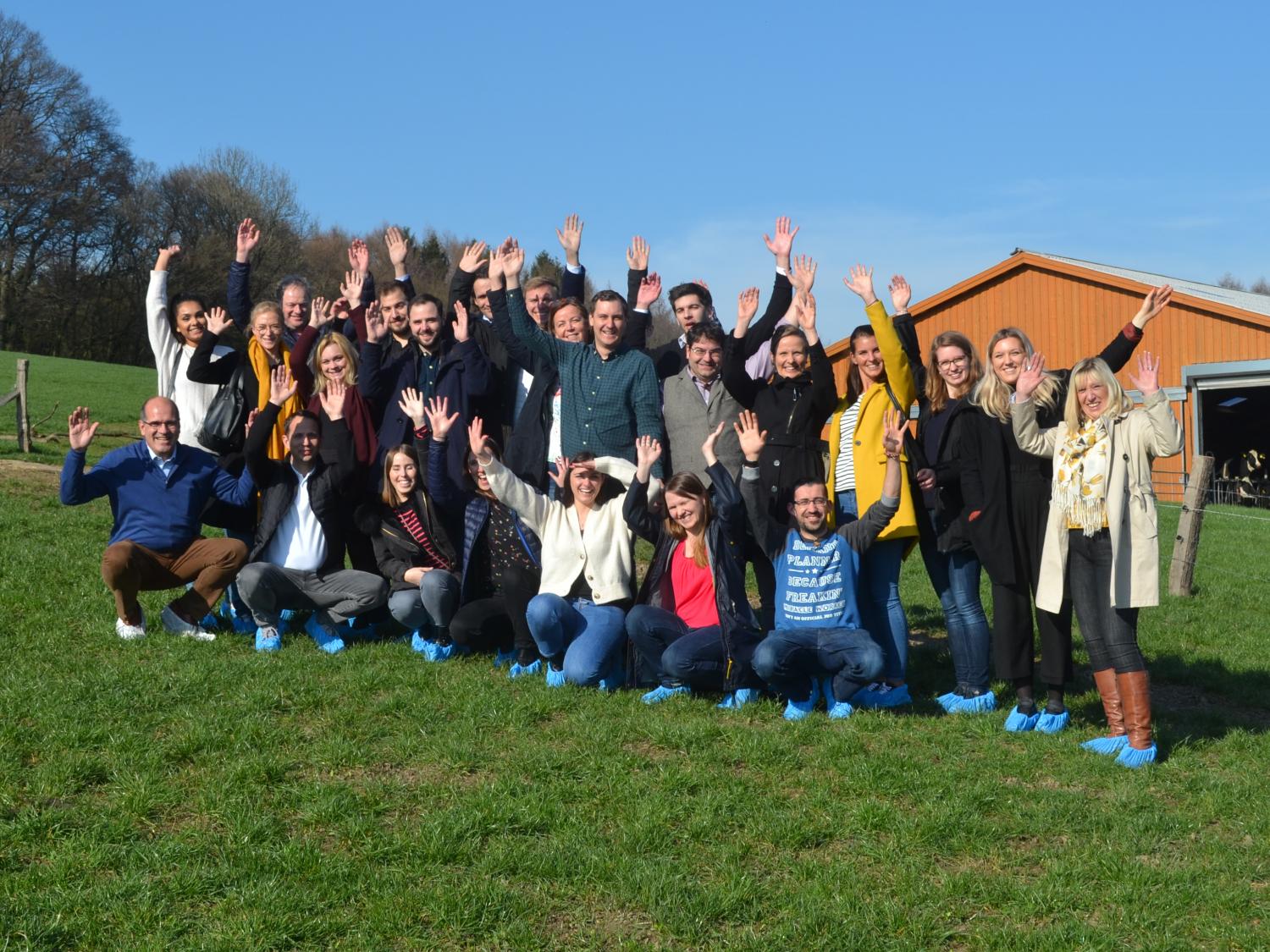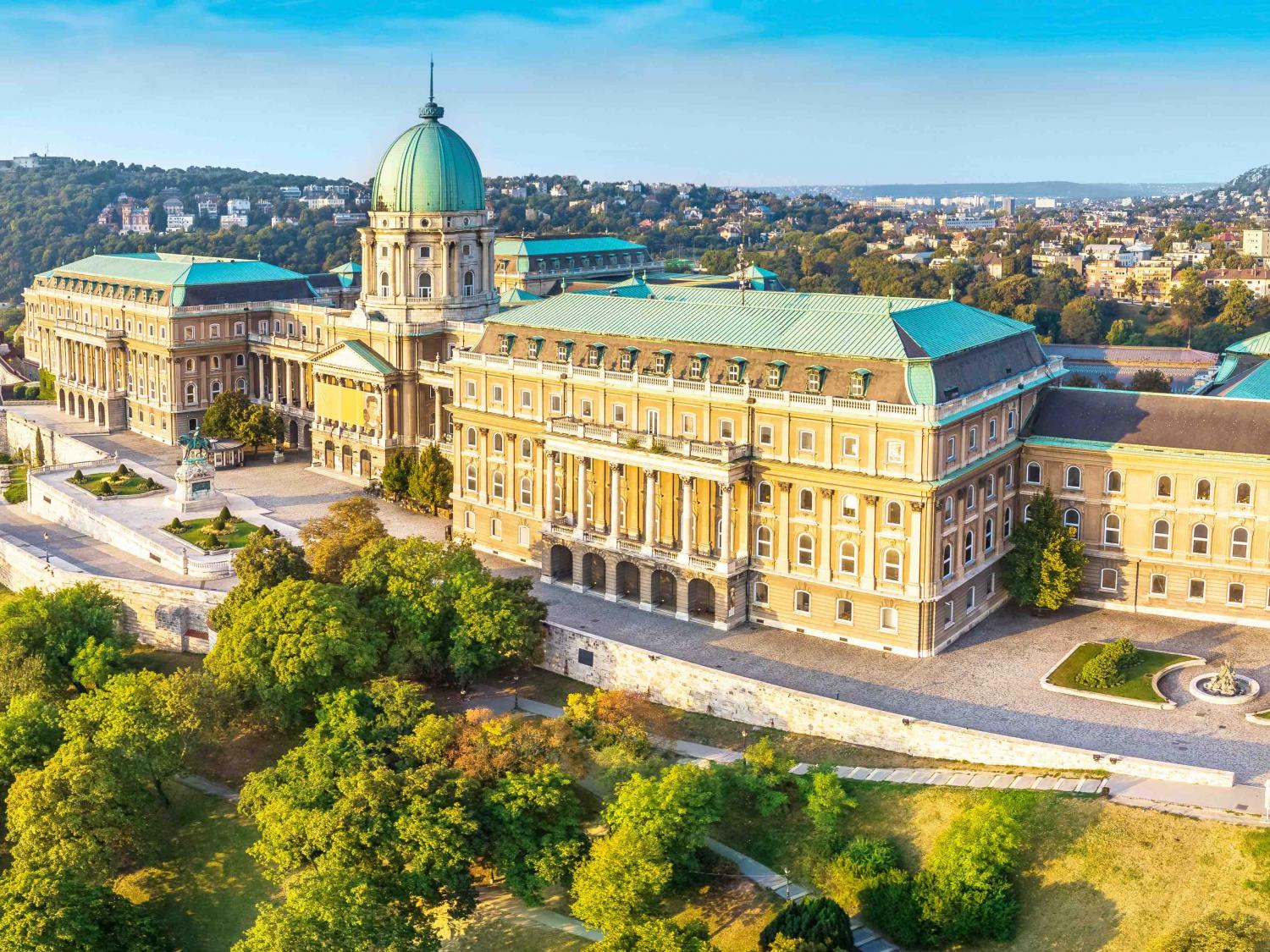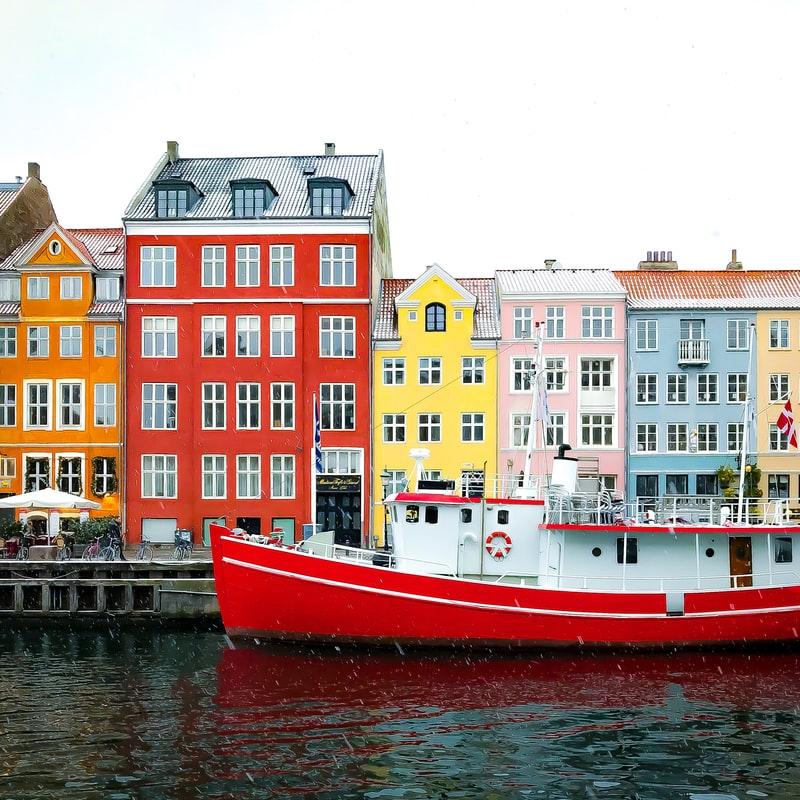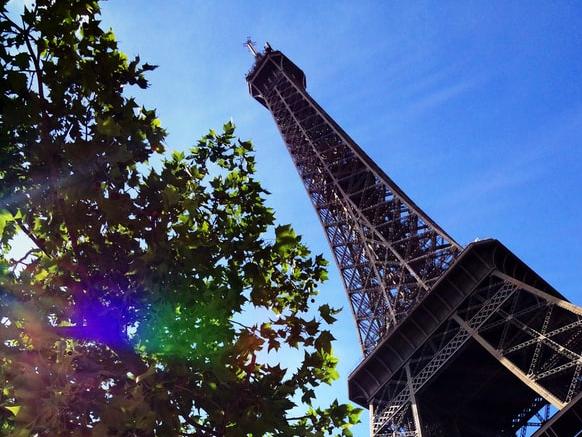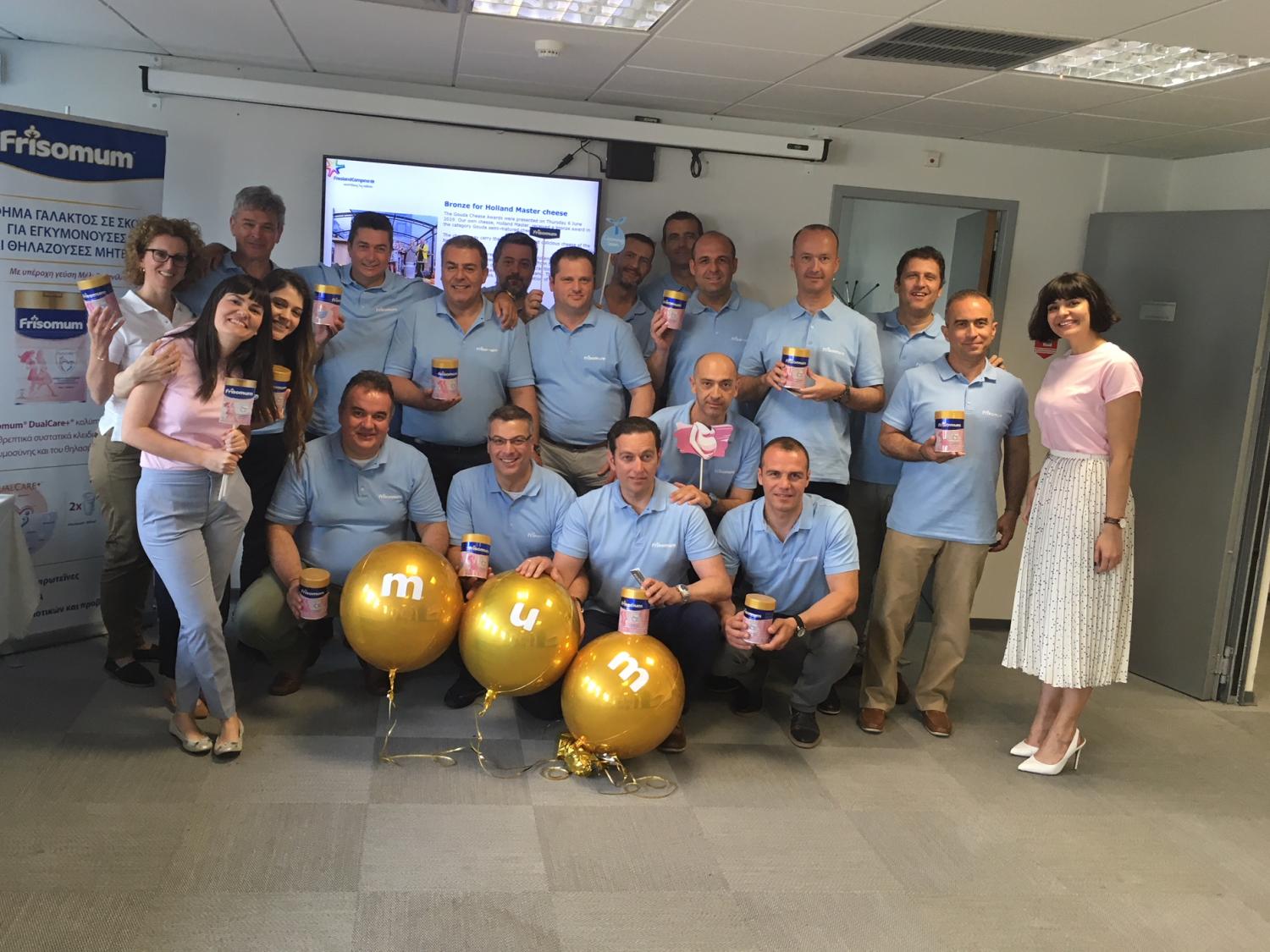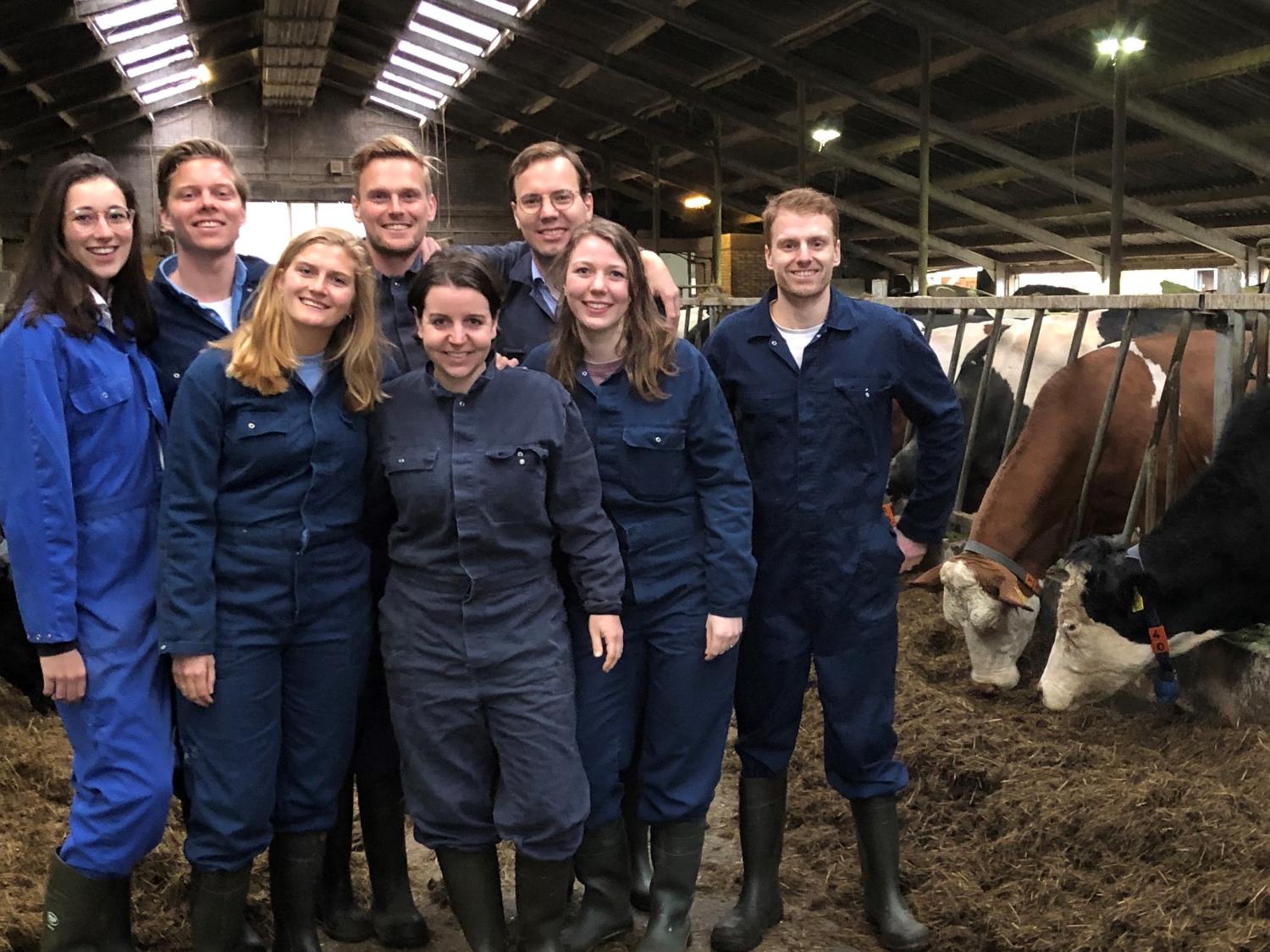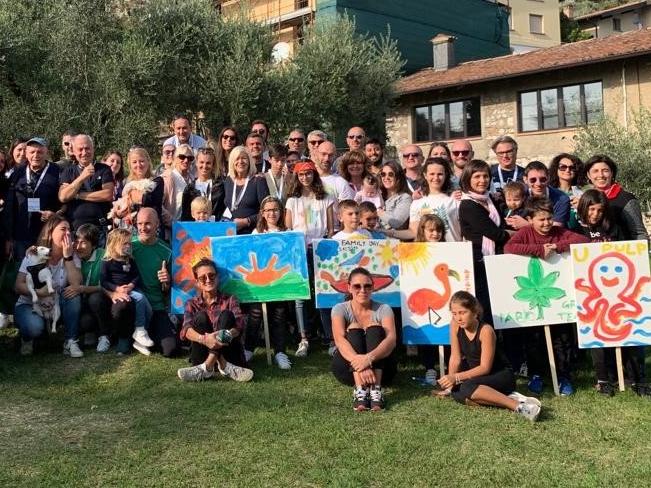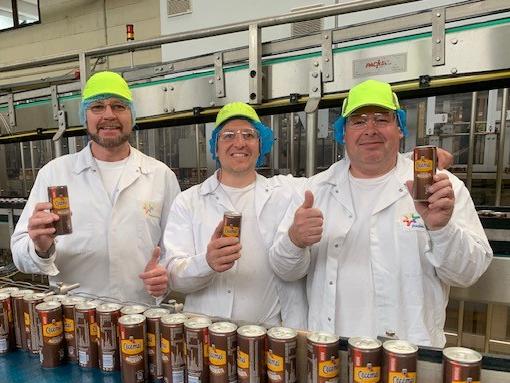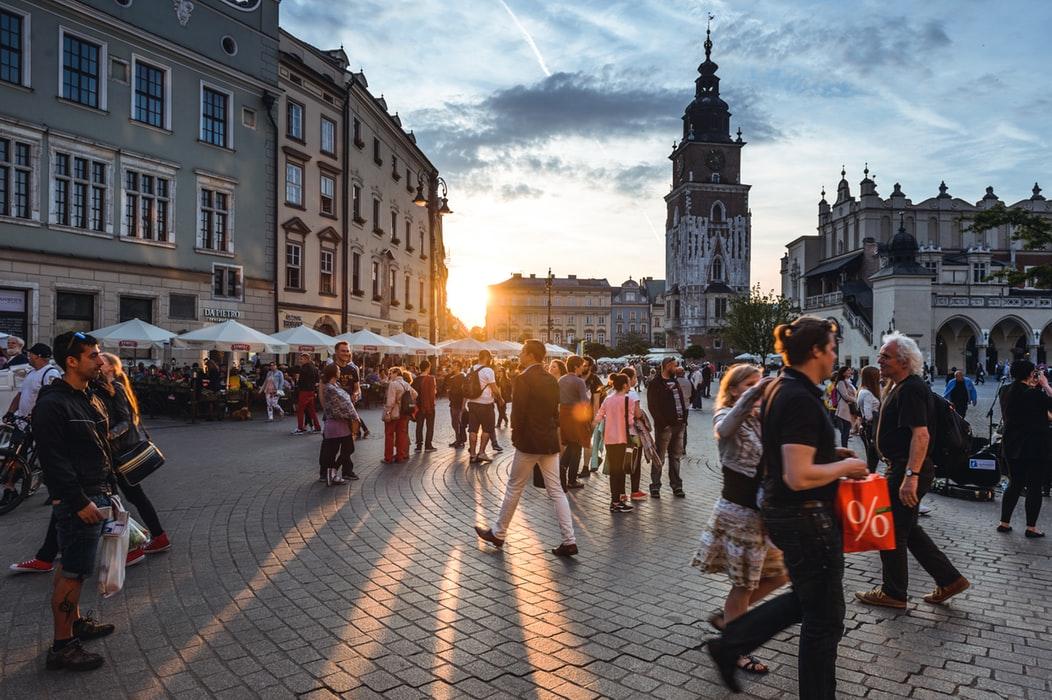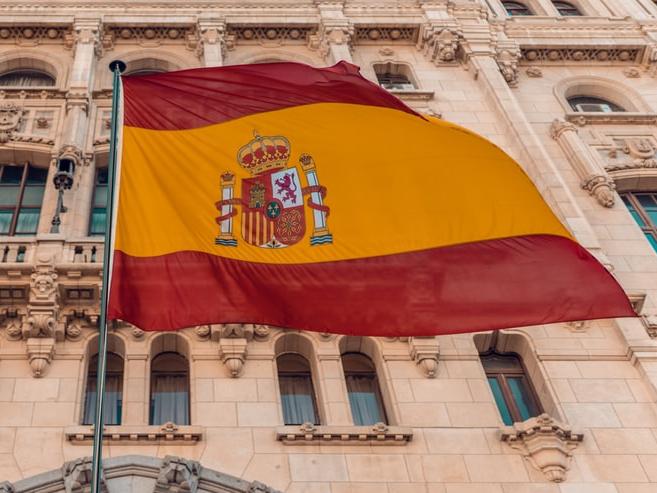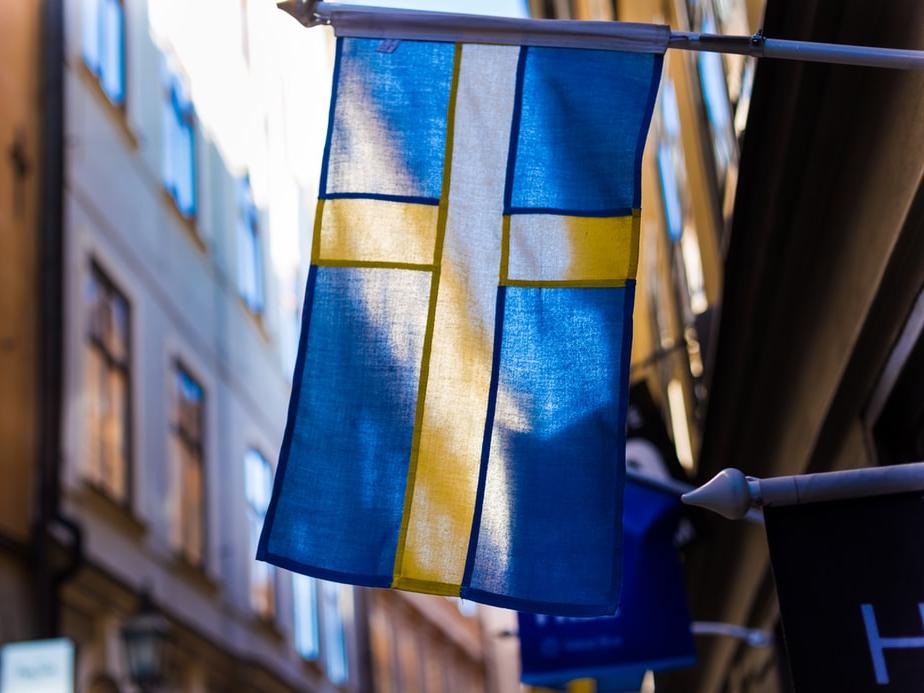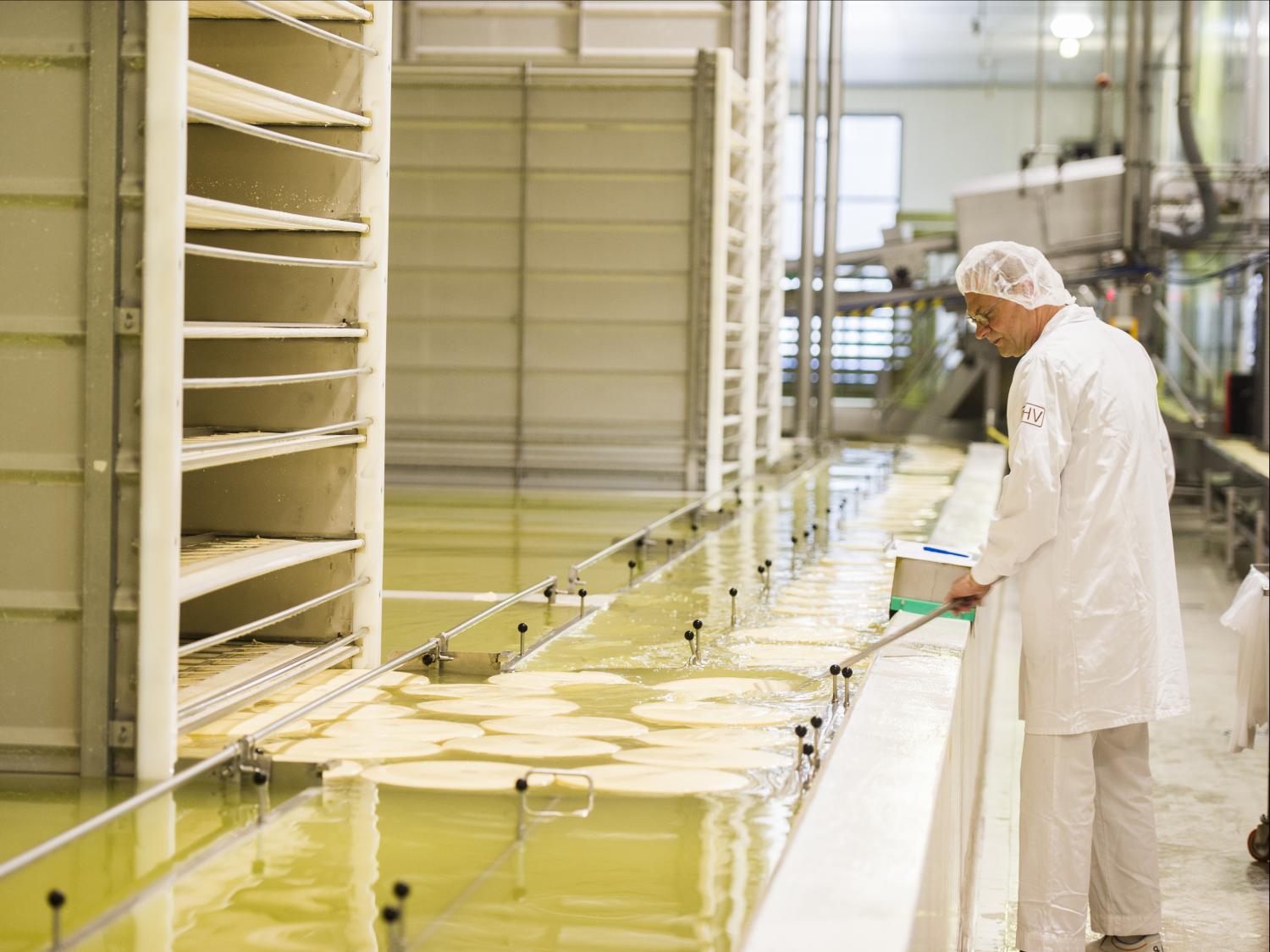 Location
Cheese factory the Netherlands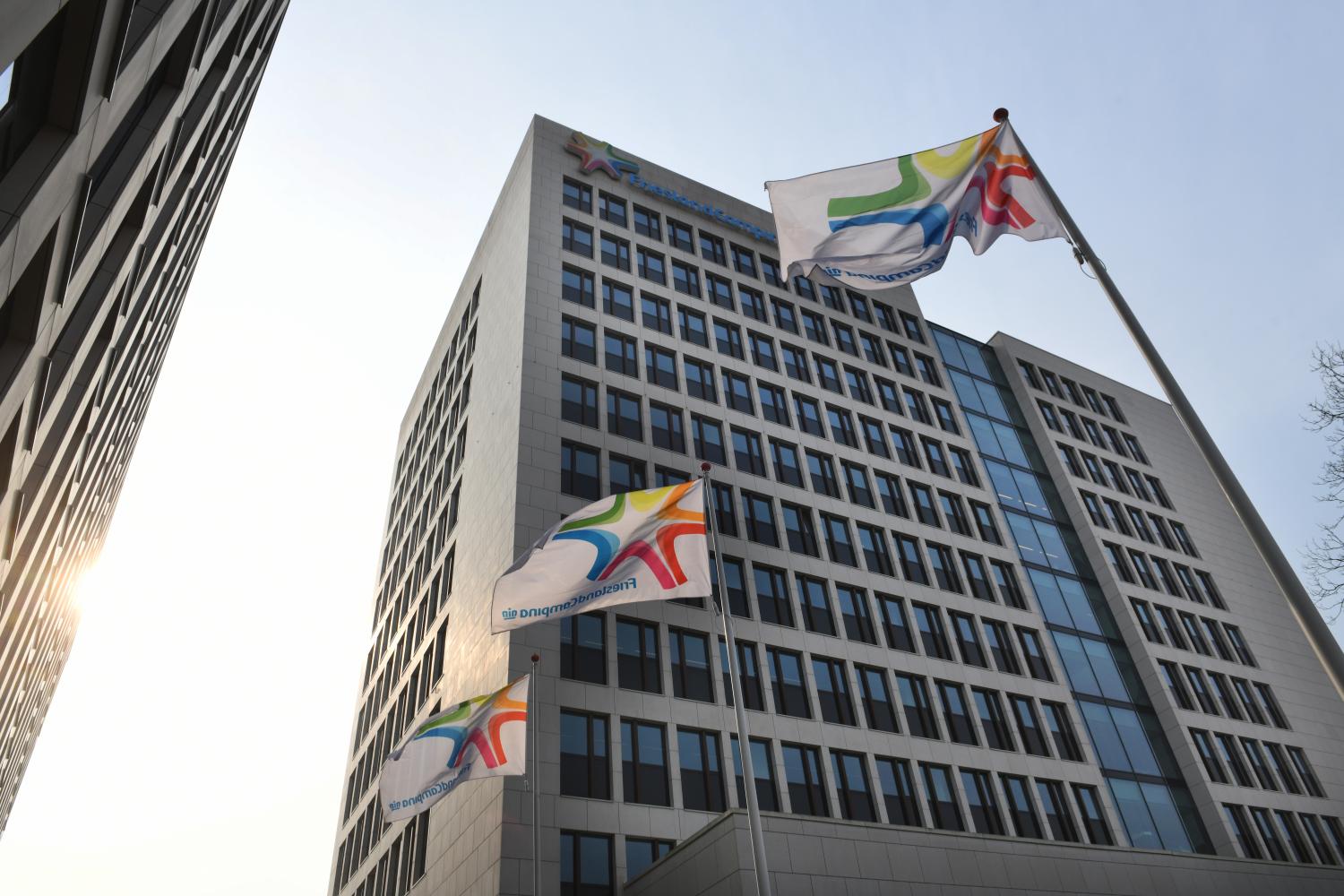 Location
Amersfoort Central Office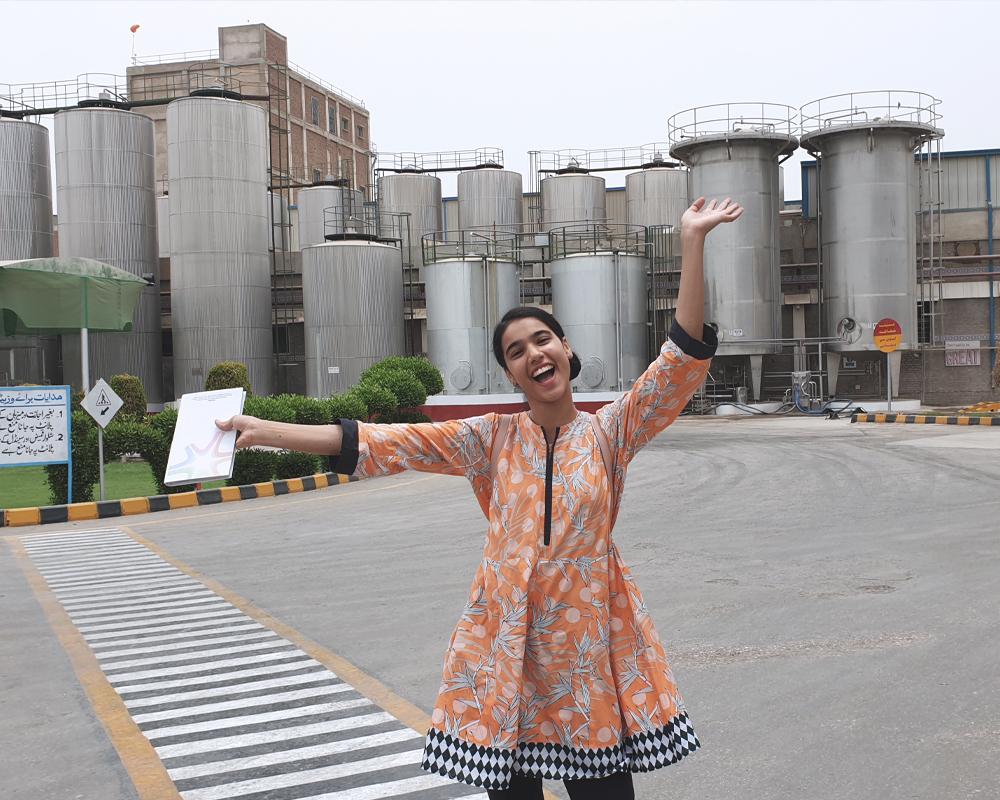 Location
Factory in Pakistan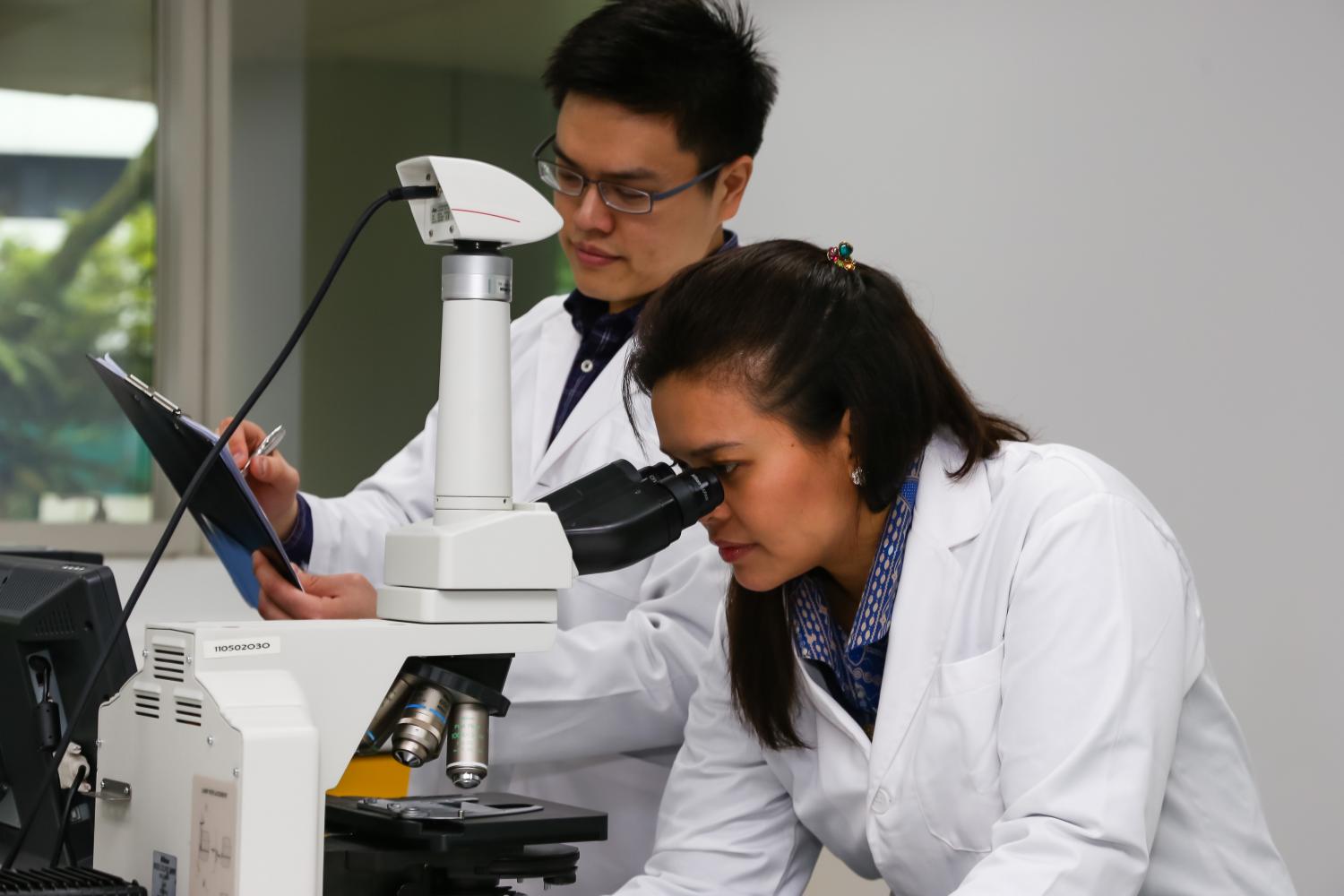 Location
Innovation Centre Singapore
Bring your spark. Join us. Grow with us.