Paragraphs
We're FrieslandCampina WAMCO
Bring your spark. Join us. Grow with us.
You And Us, We Go Way Back
Maybe you grew up with our products. You've certainly seen them on the shelves. Check out our brands.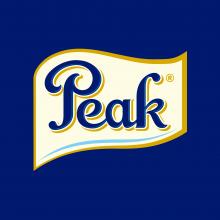 Peak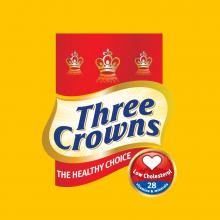 Three Crowns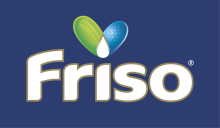 Friso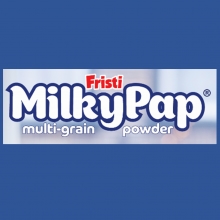 Fristi Milky Pap
A journey of six decades and with more for you
Over the years, we have defined our involvement in Nigeria by addressing three national challenges: nutrient security, sustainability and a good living for our people.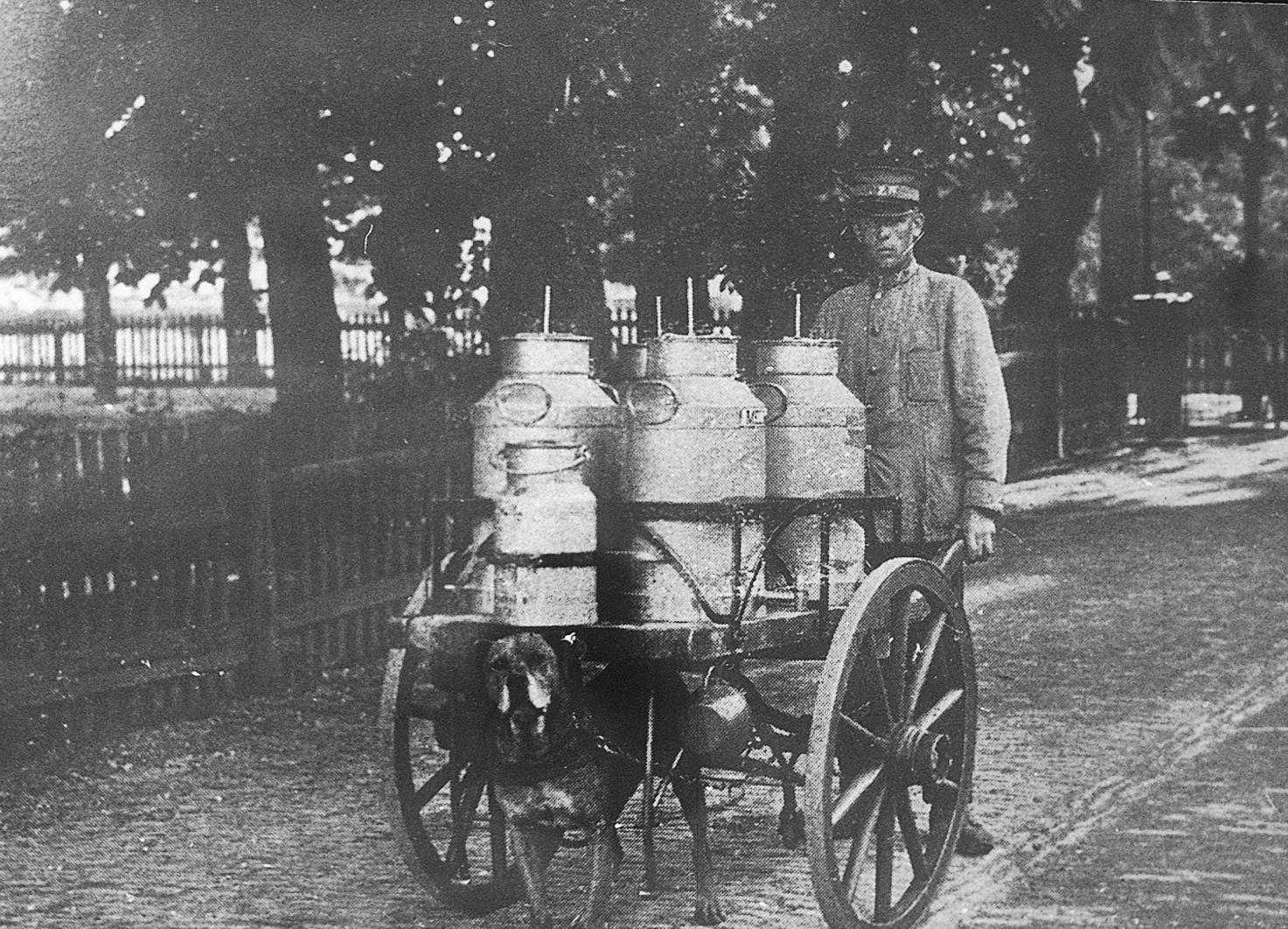 Peak Milk arrived Nigeria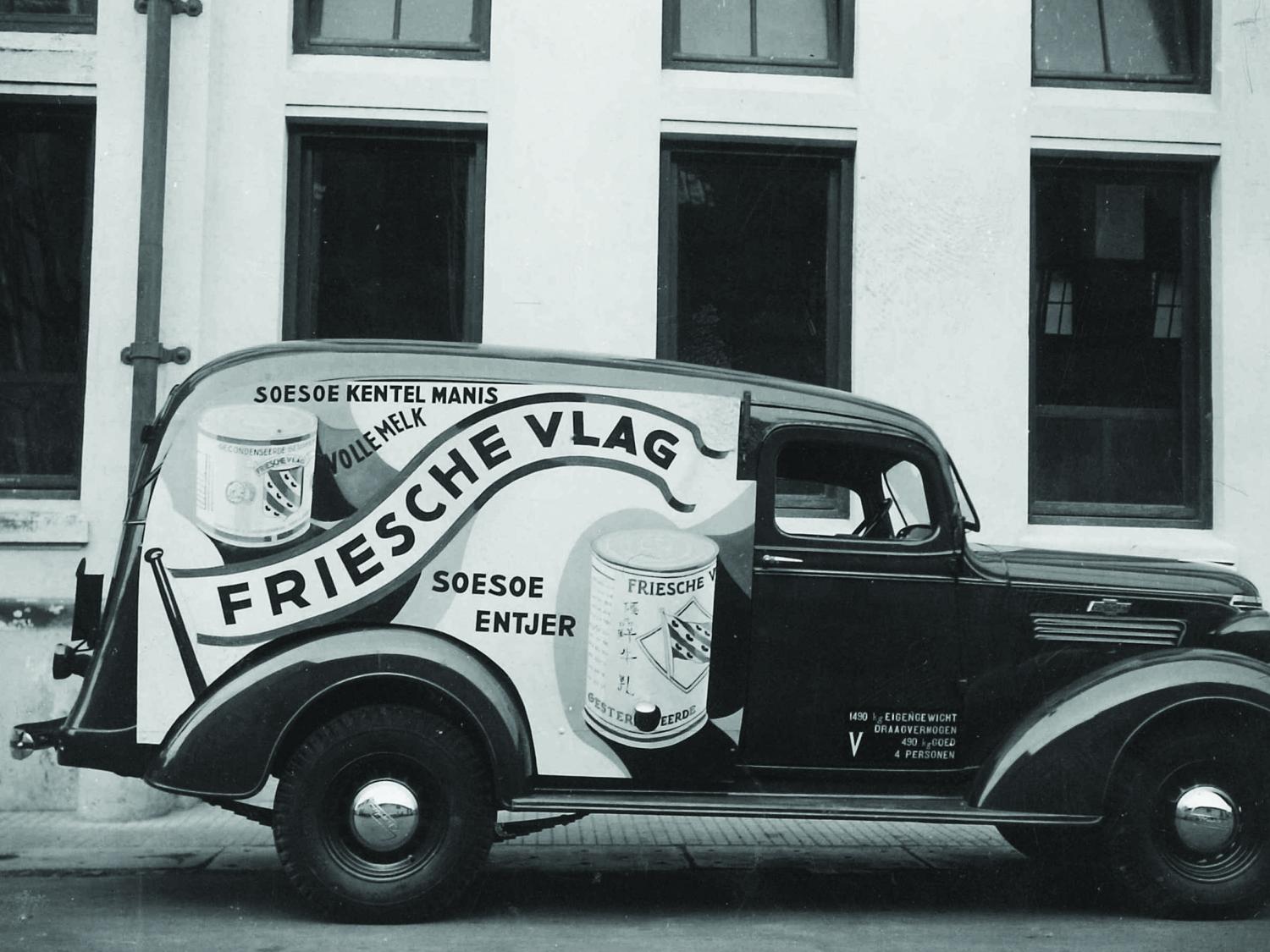 Incorporation of West Africa Milk Company (WAMCO)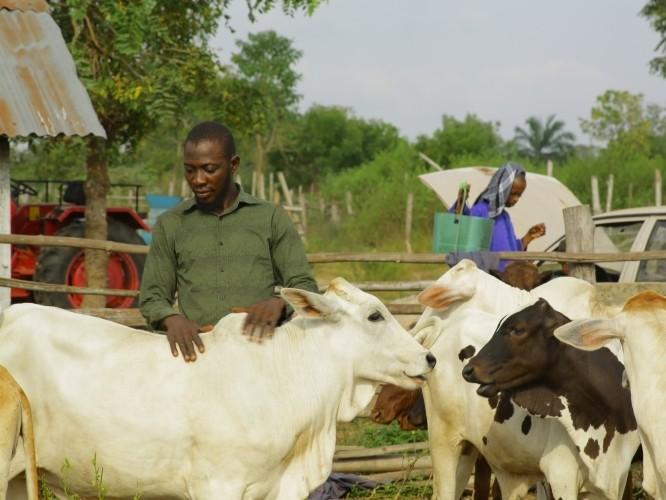 Started exploration of Dairy Farming in Nigeria. In Nigeria, FrieslandCampina WAMCO 's (FCWAMCO) Dairy Development Programme (DDP) is targeted towards supporting the Federal Government's initiative of improving dairy farming in Nigeria with the main aim of sourcing raw milk material from local producers.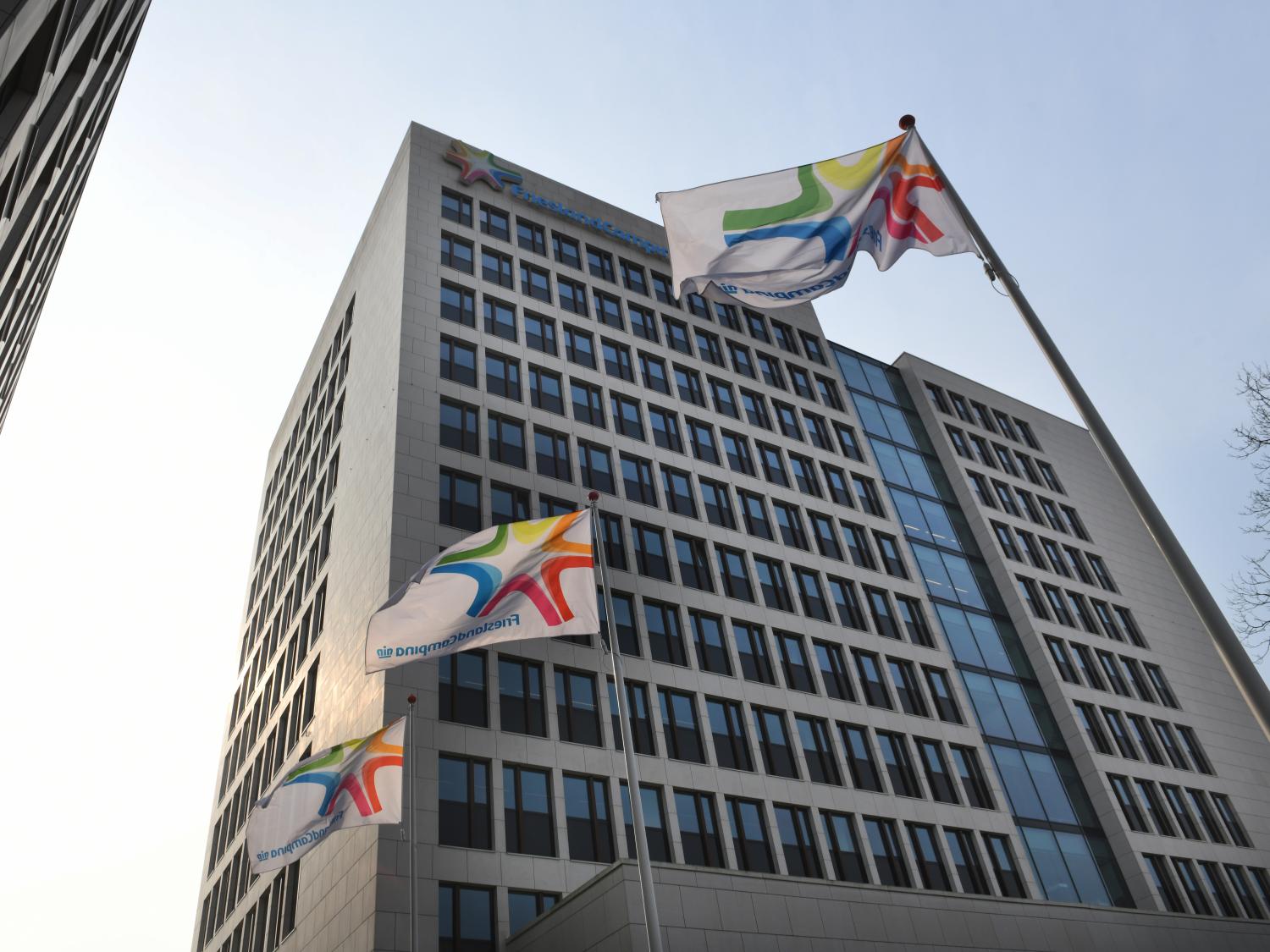 Peak gets endorsement by Nutrition Society of Nigeria
Find Your Discipline
Commercial & Business Development
Research & Development, Sales & Marketing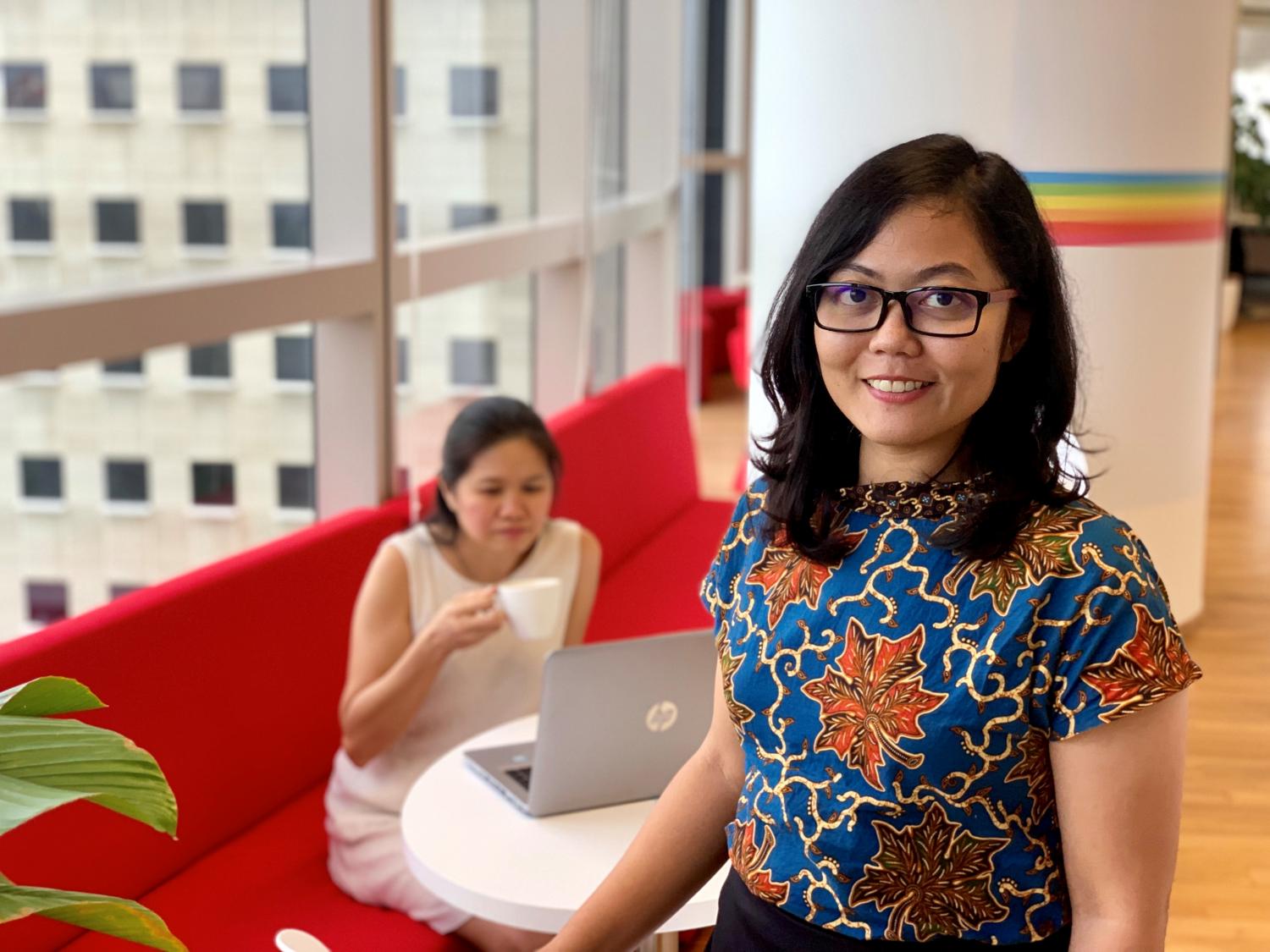 Operations, Technology & Safety
Engineering & Technology , Operations & Manufacturing , Performance Excellence , Quality, Safety, Health & Environment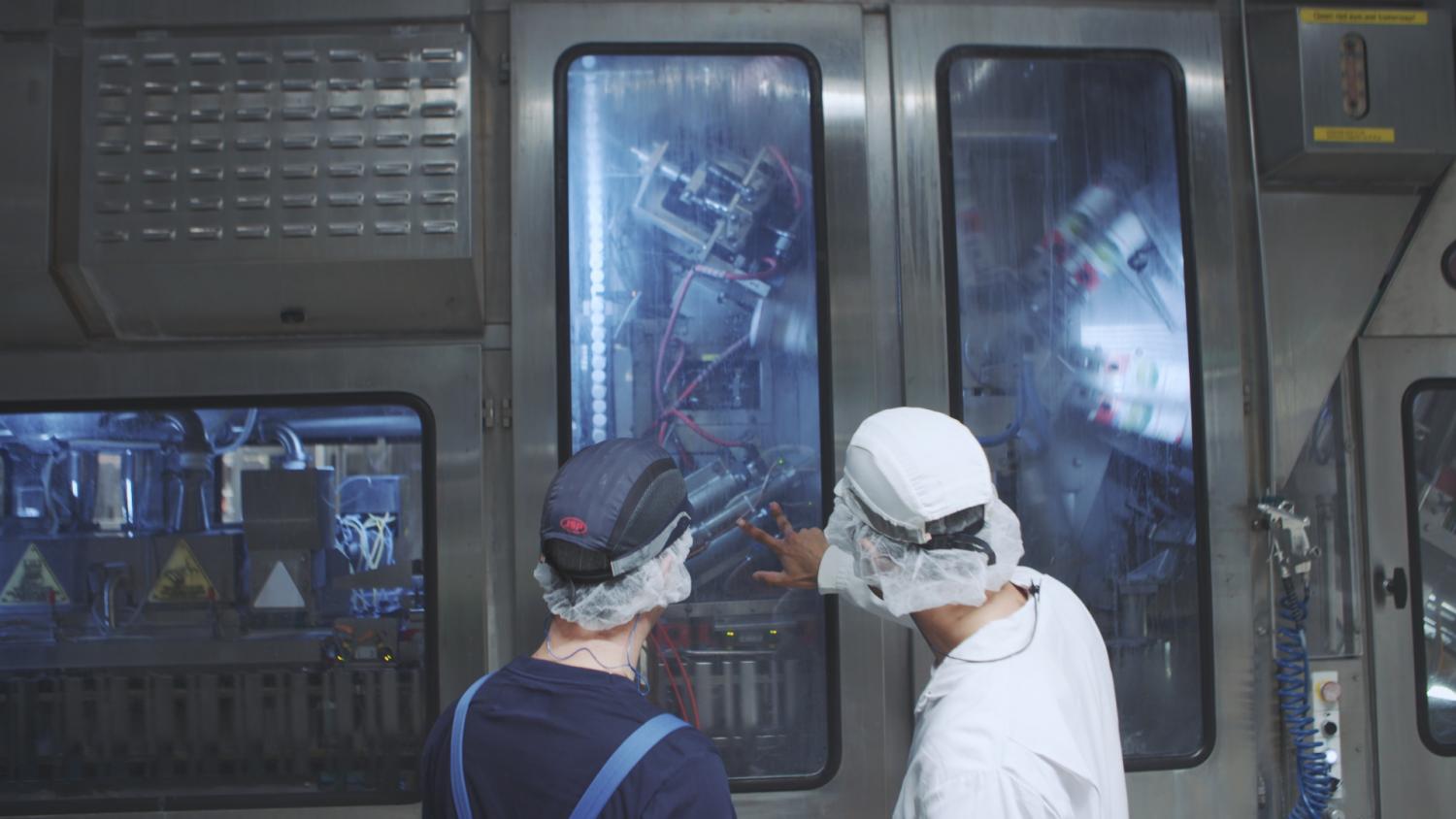 Project & General Management
Project Management , General Management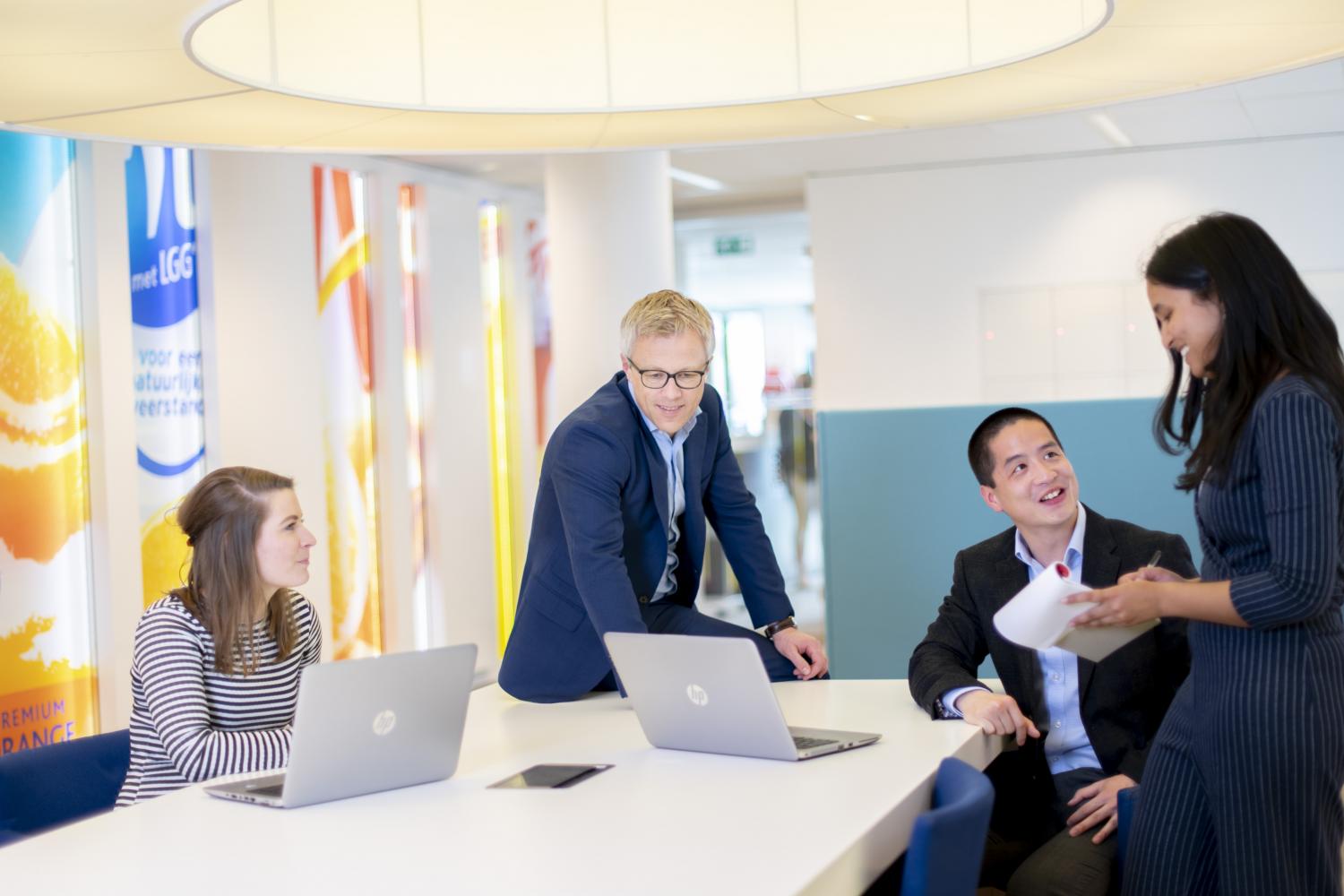 Supply Chain & Logistics
Supply Chain & Logistics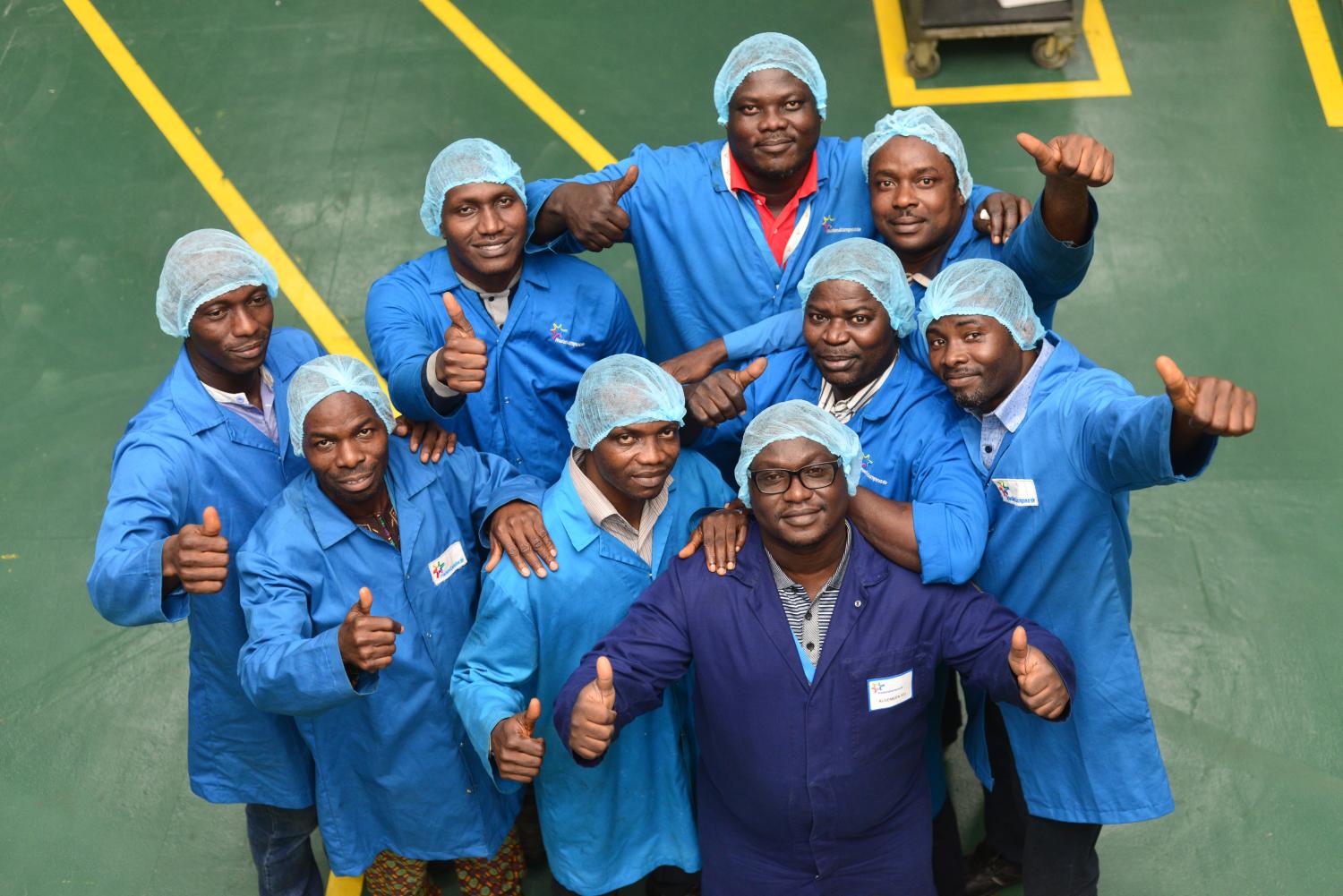 Supporting Services
Communication, Finance , Human Resources, IT & Digital, Legal , Procurement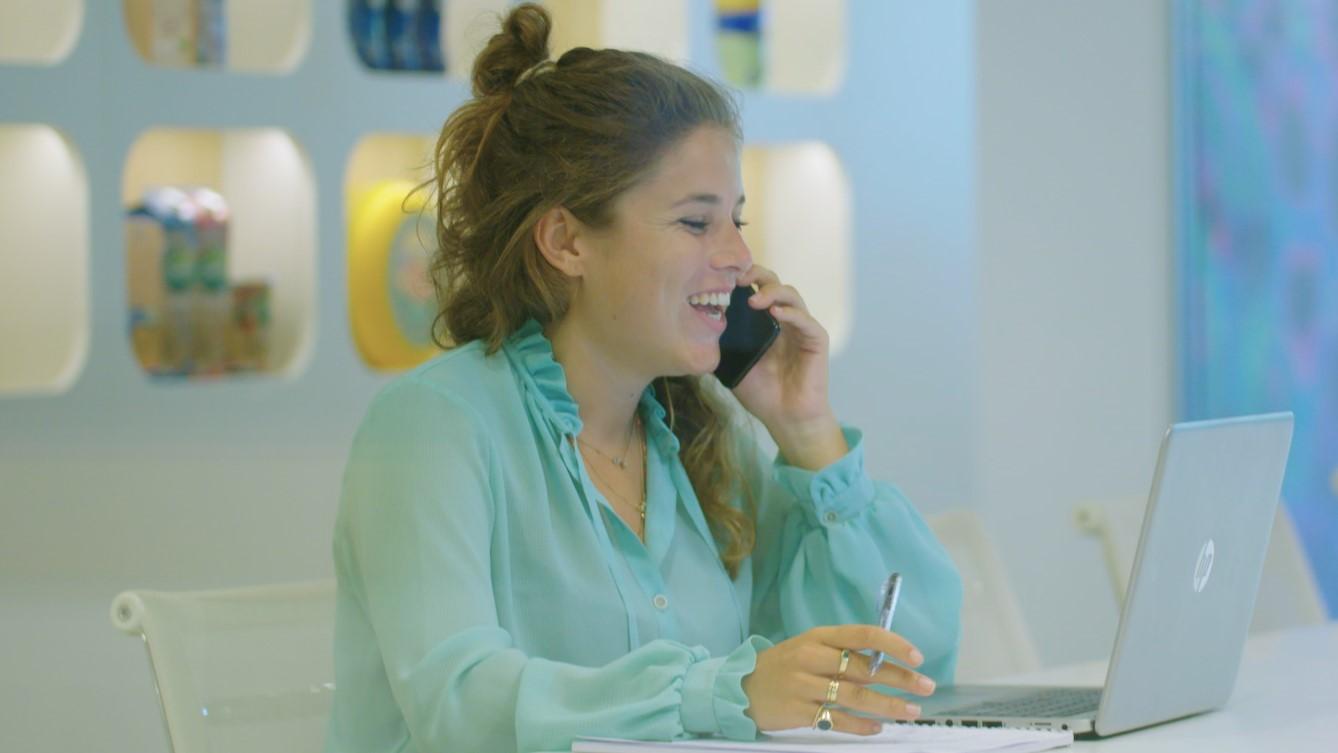 We're a Family, Spread Around the Globe
Which language do you speak? We speak all of them.
Find us in 36 countries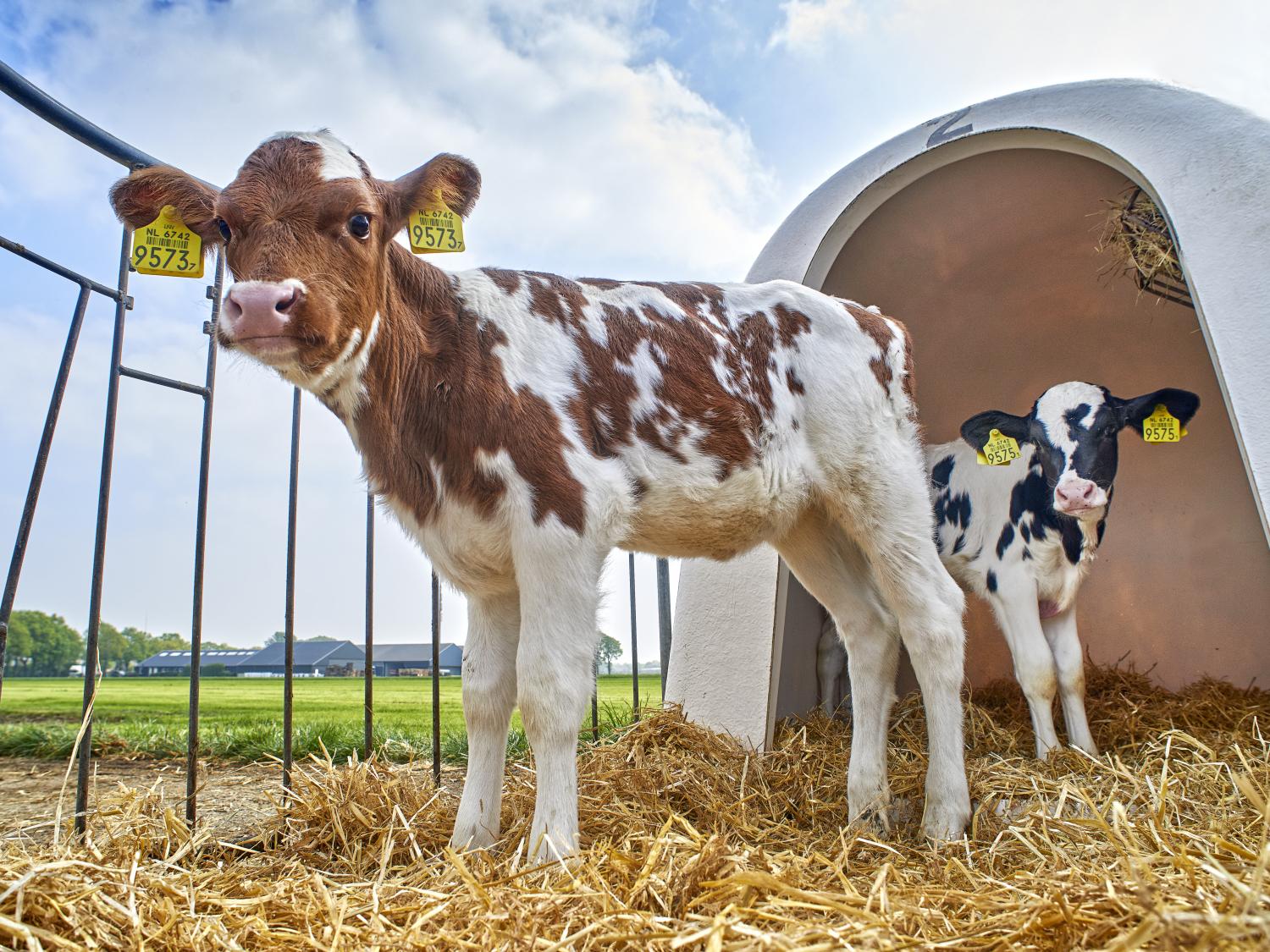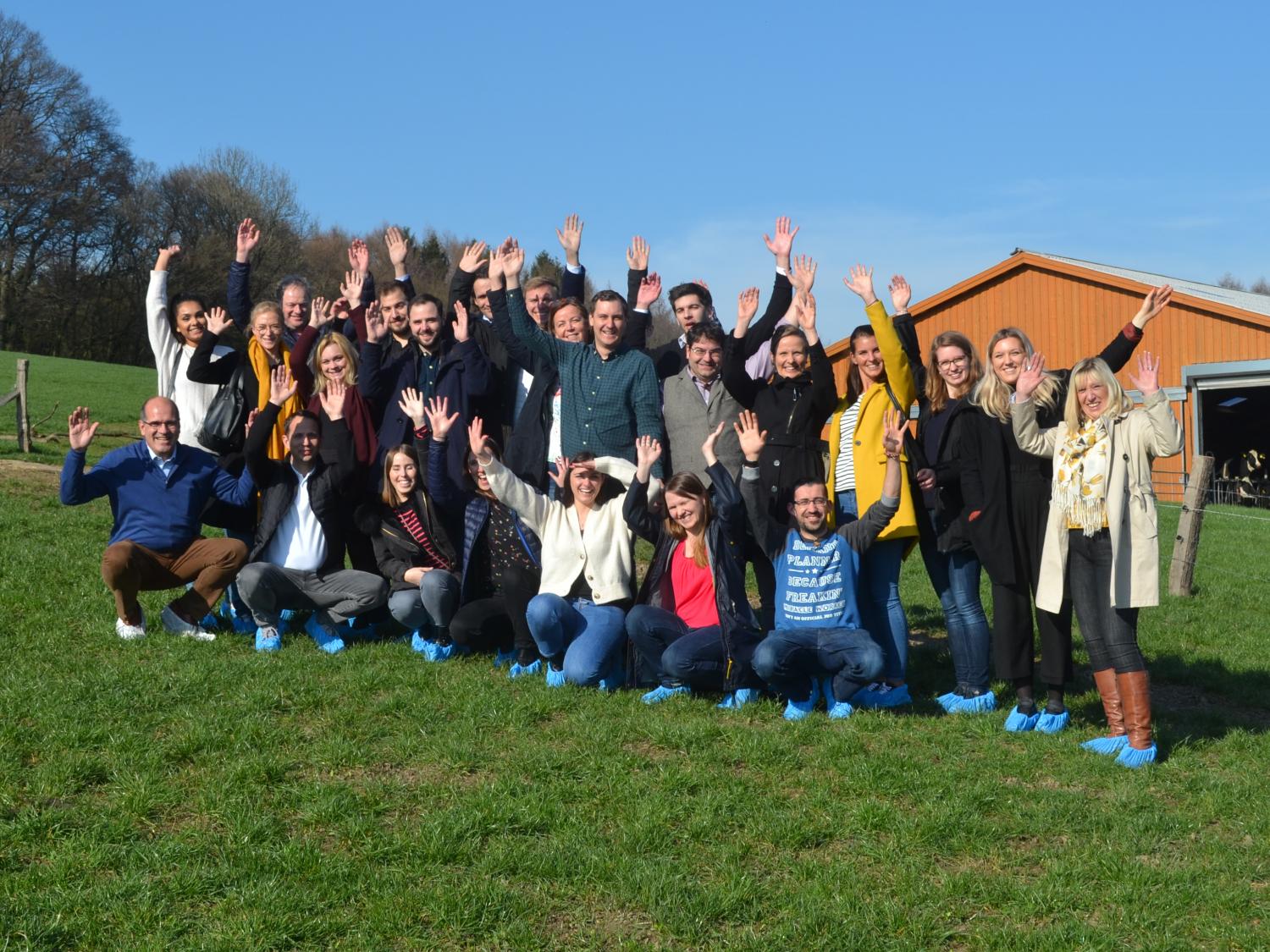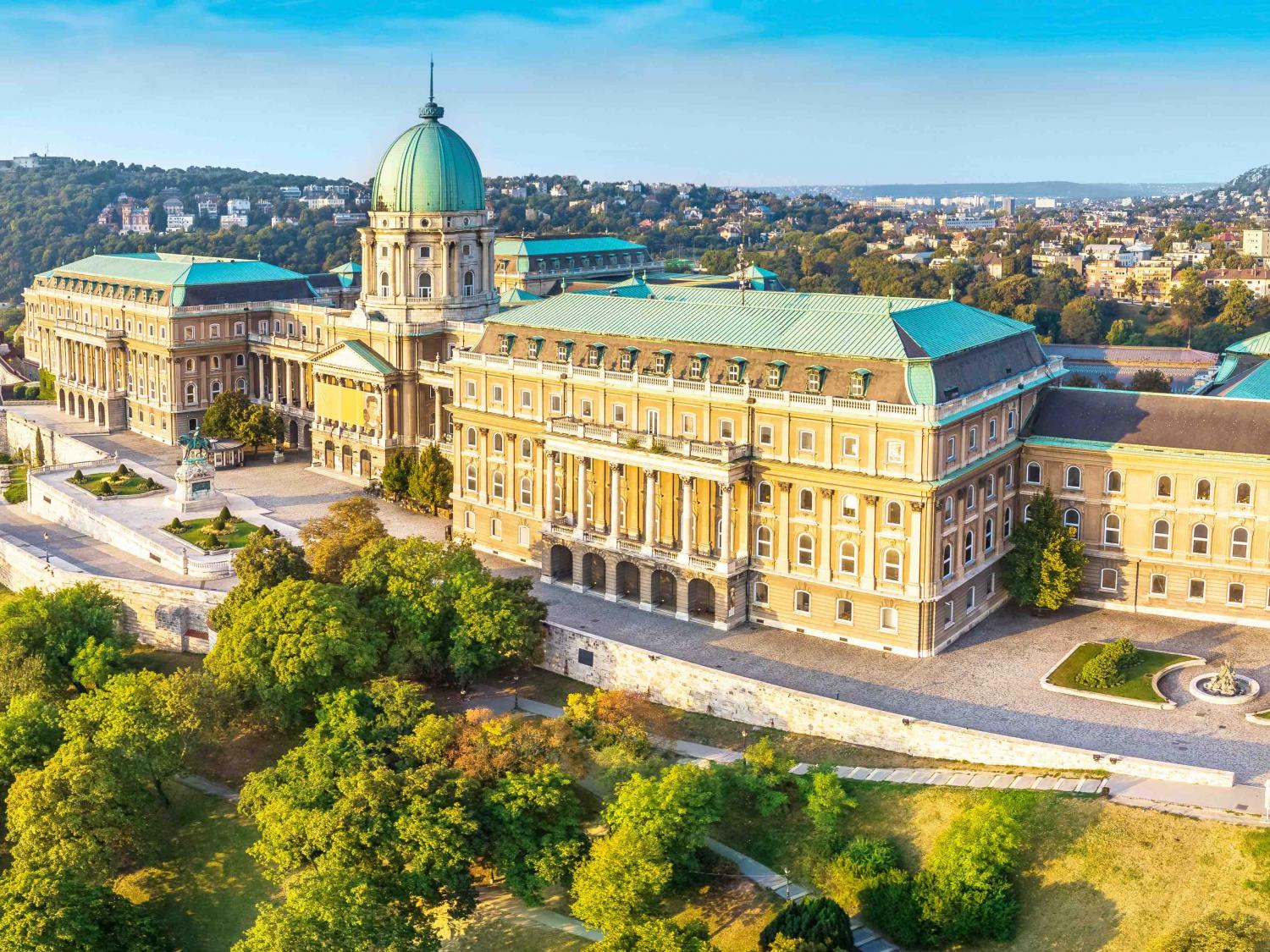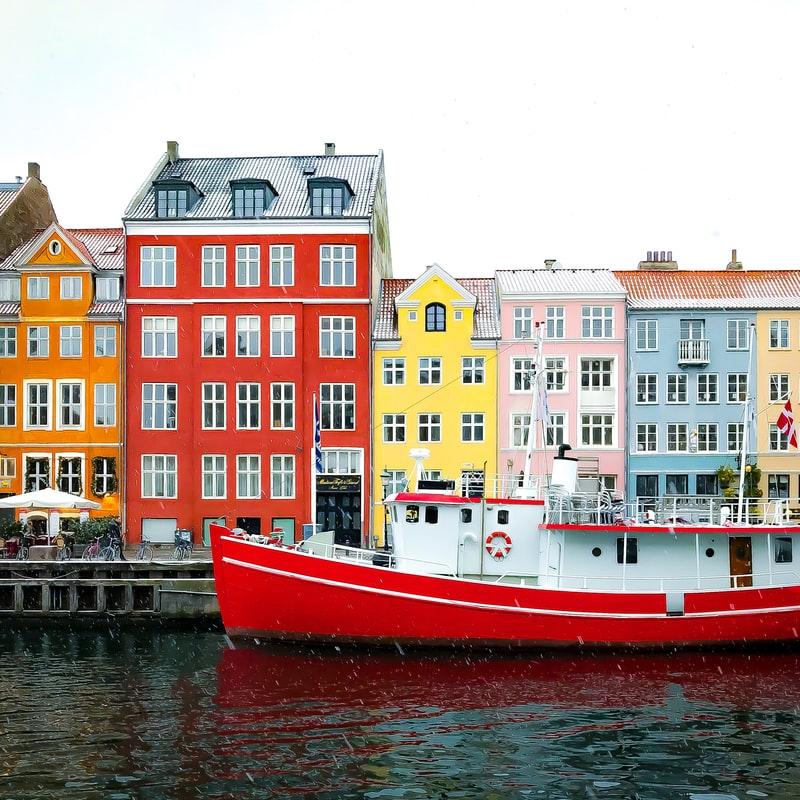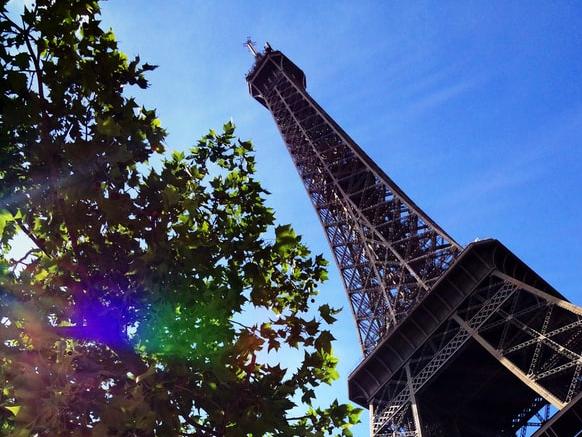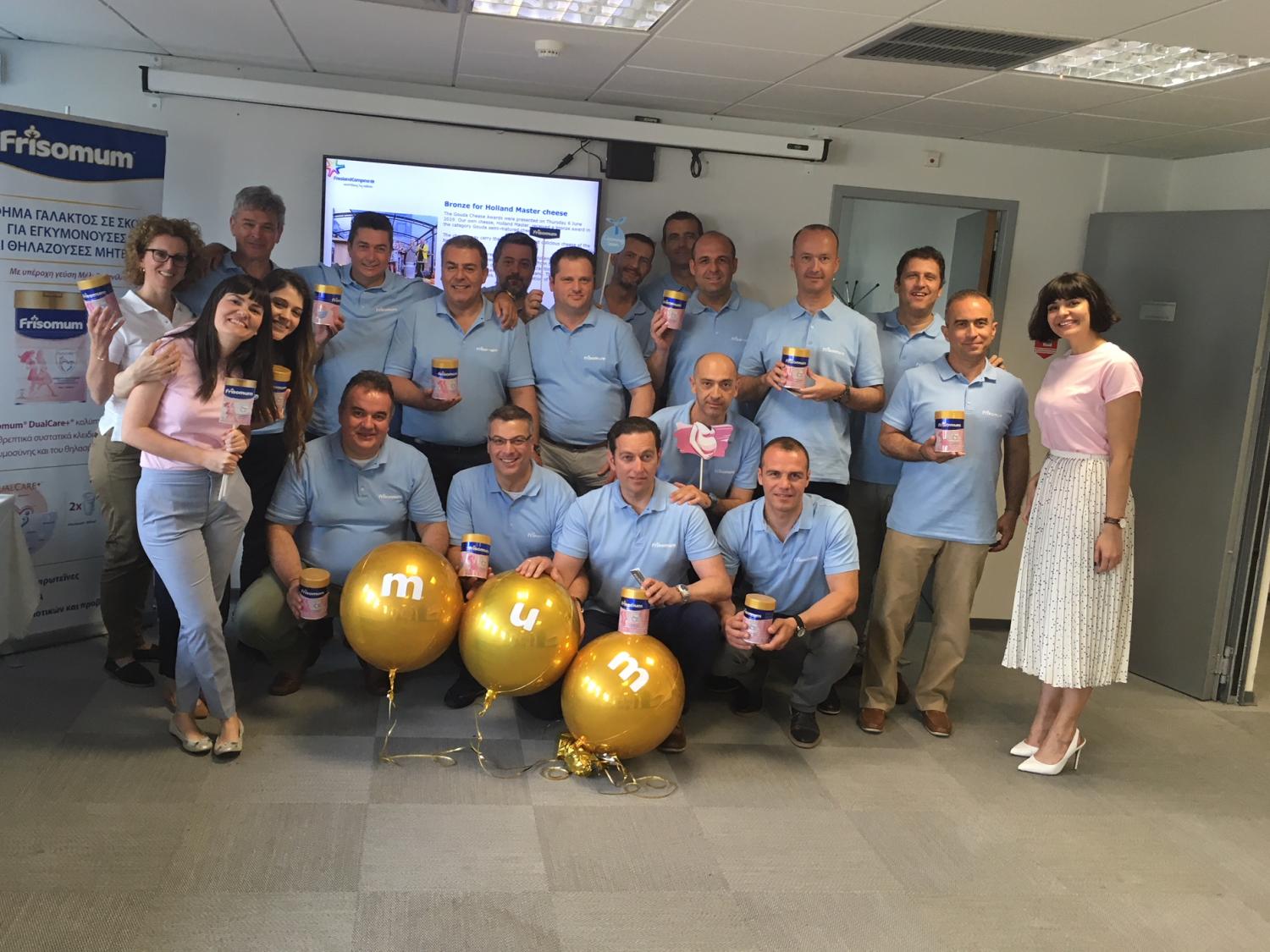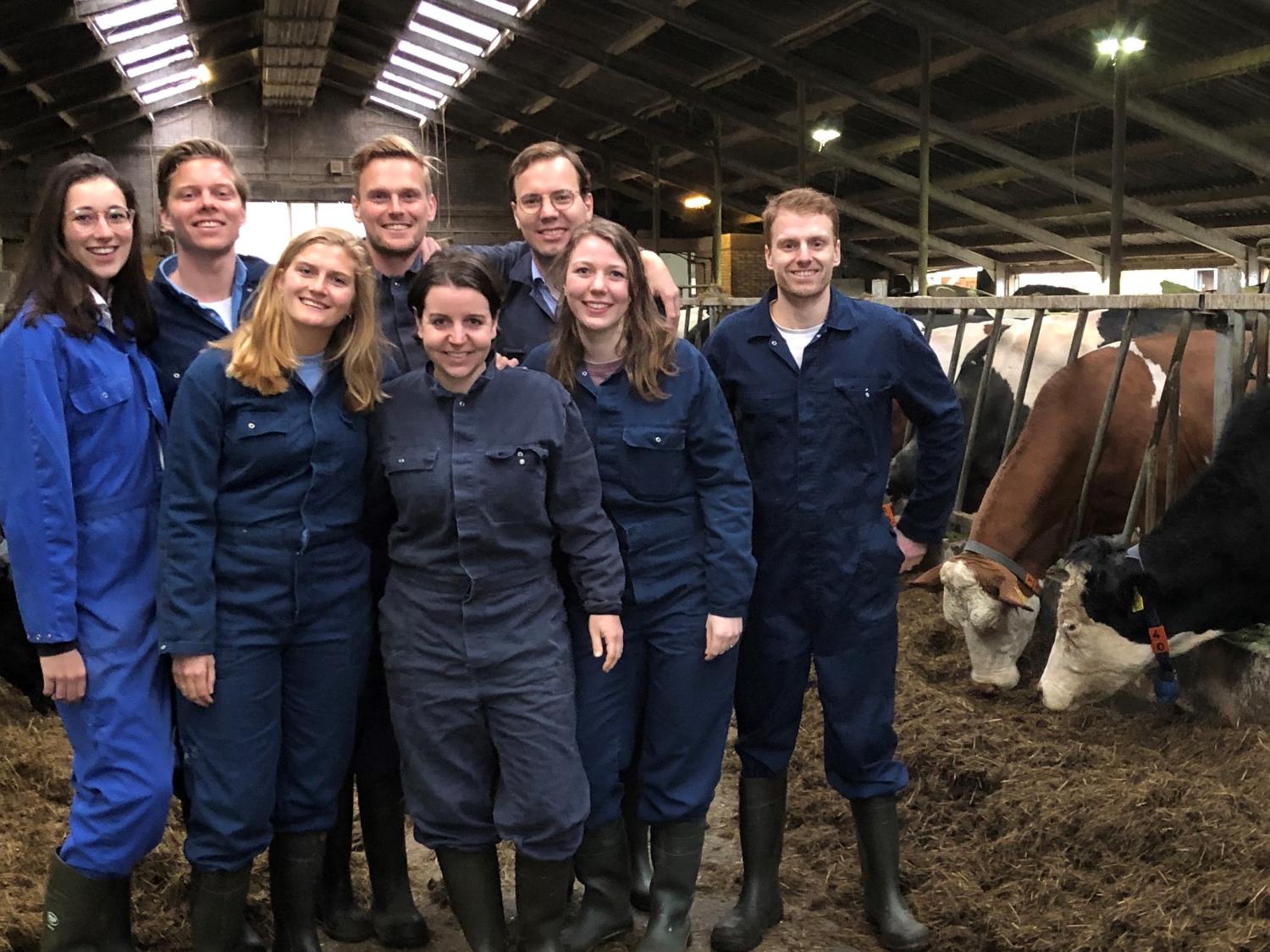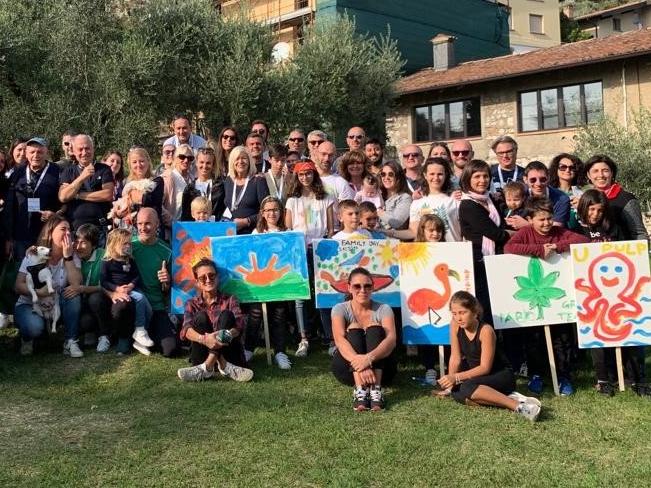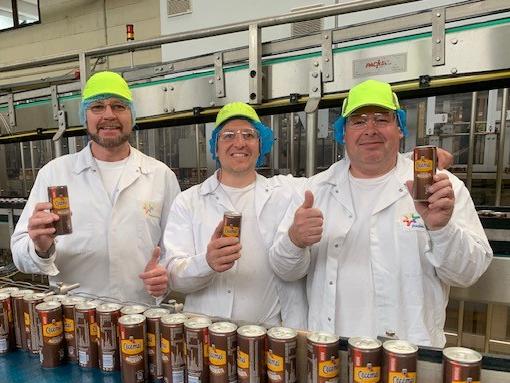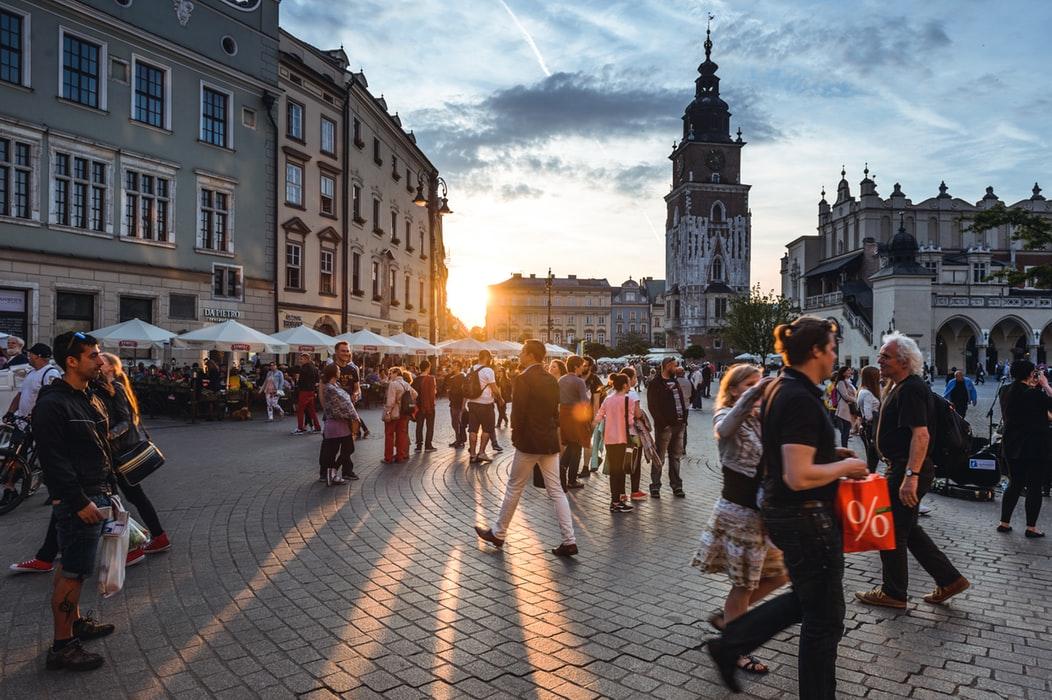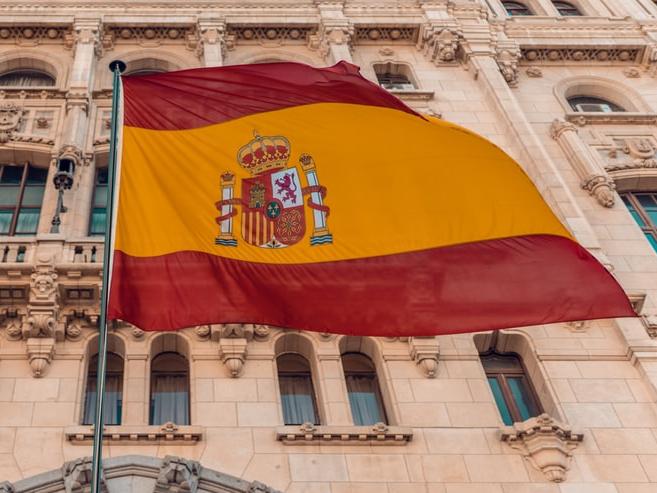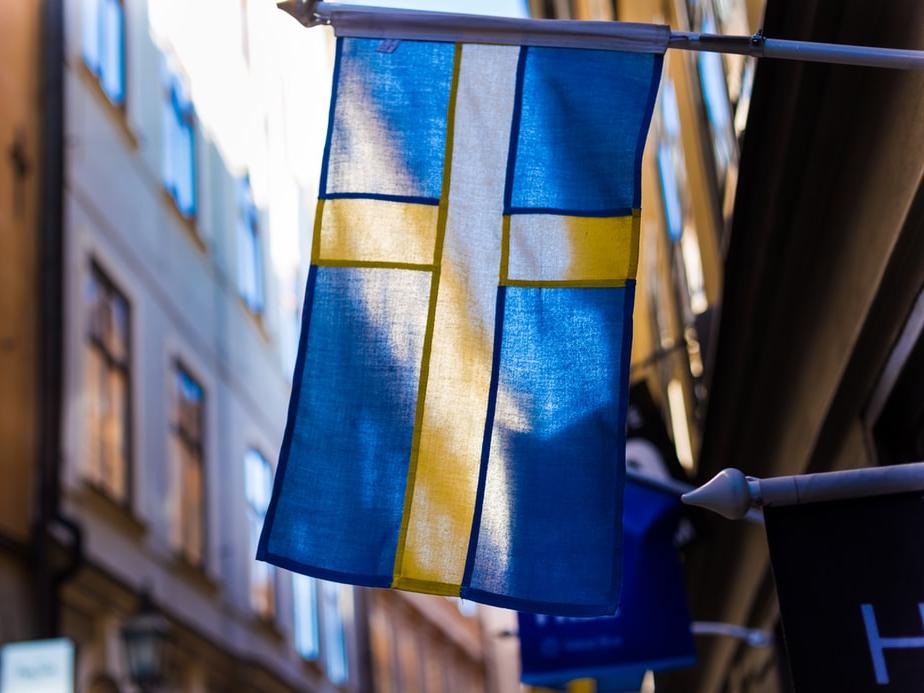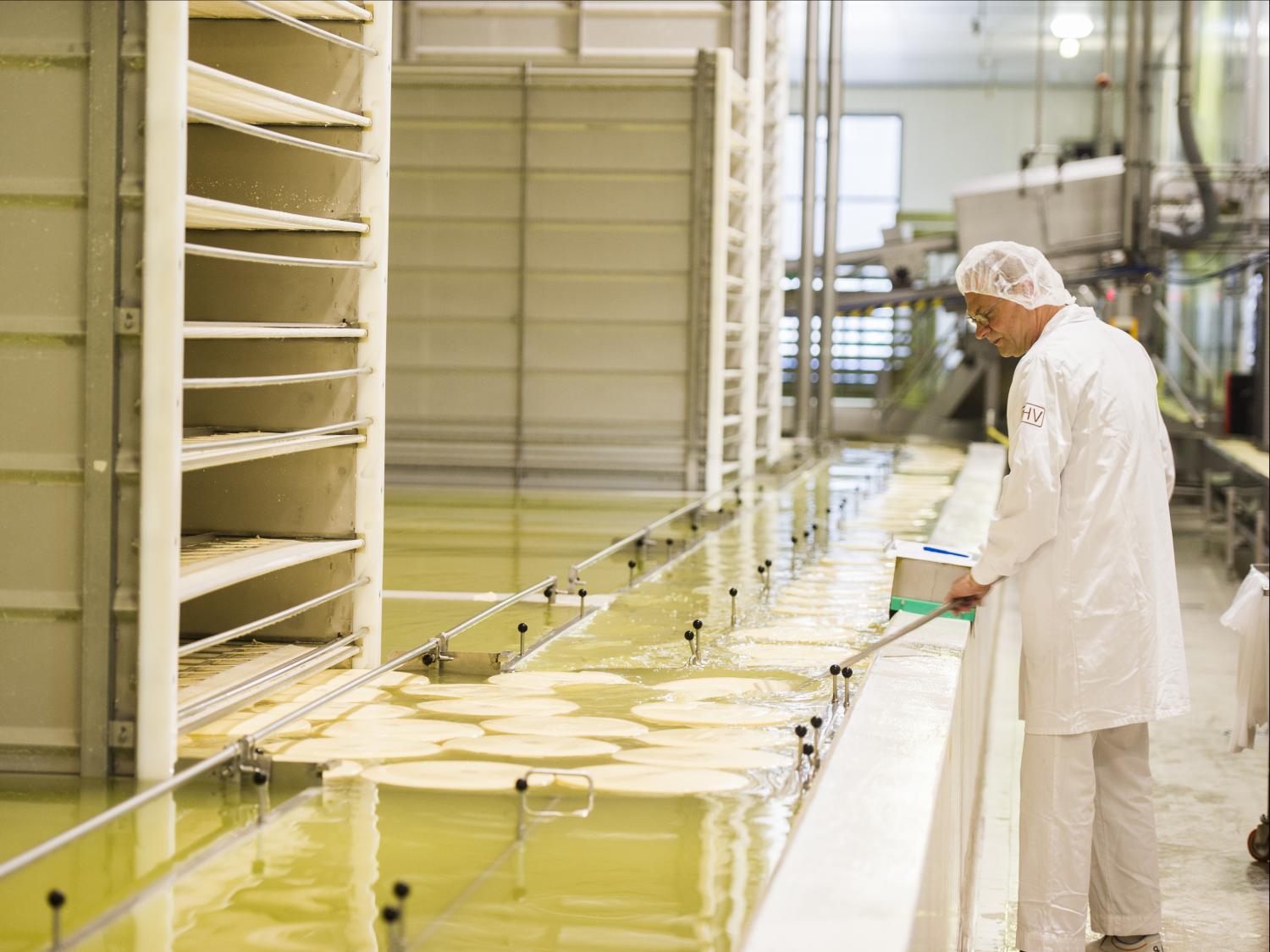 Location
Cheese factory the Netherlands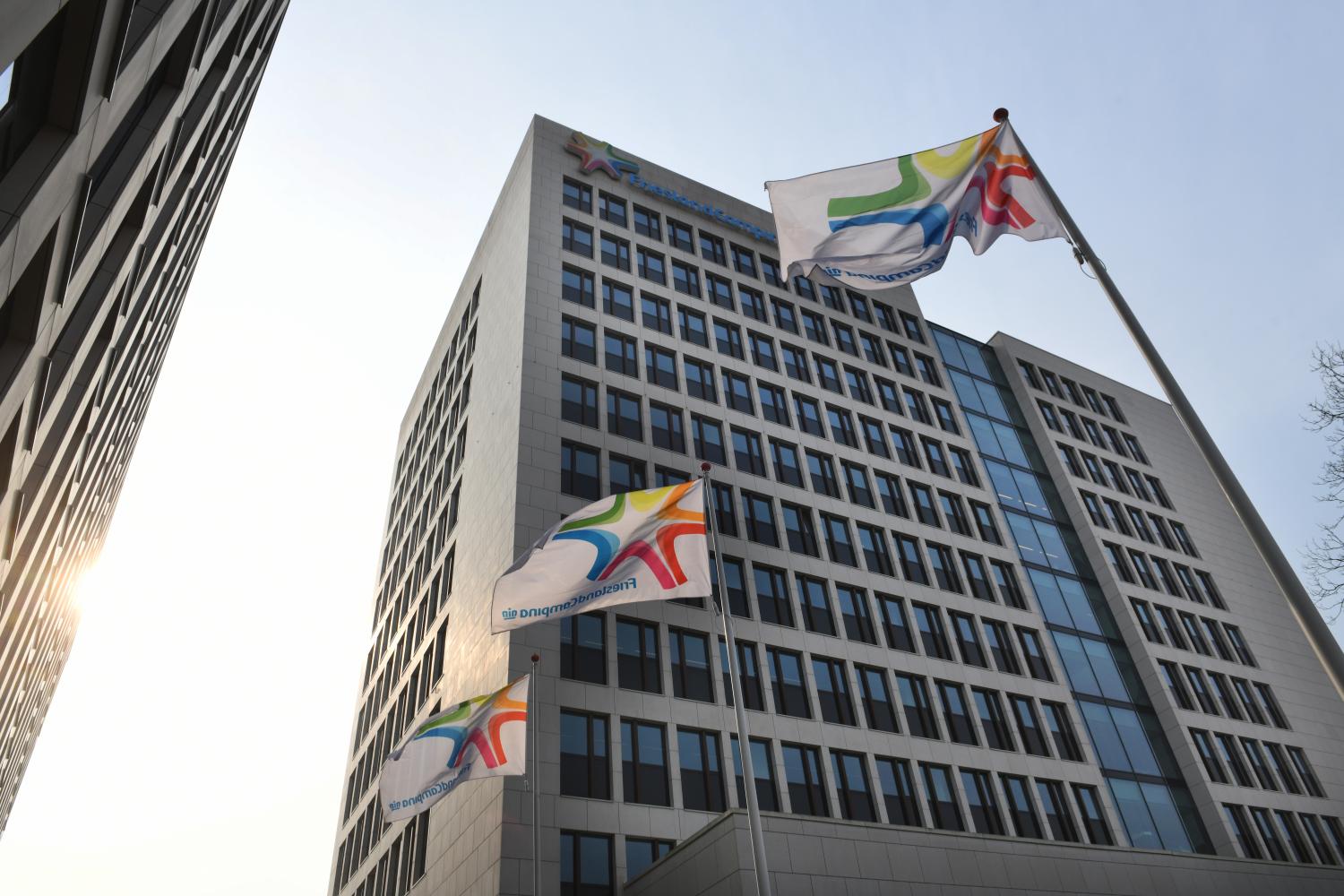 Location
Amersfoort Central Office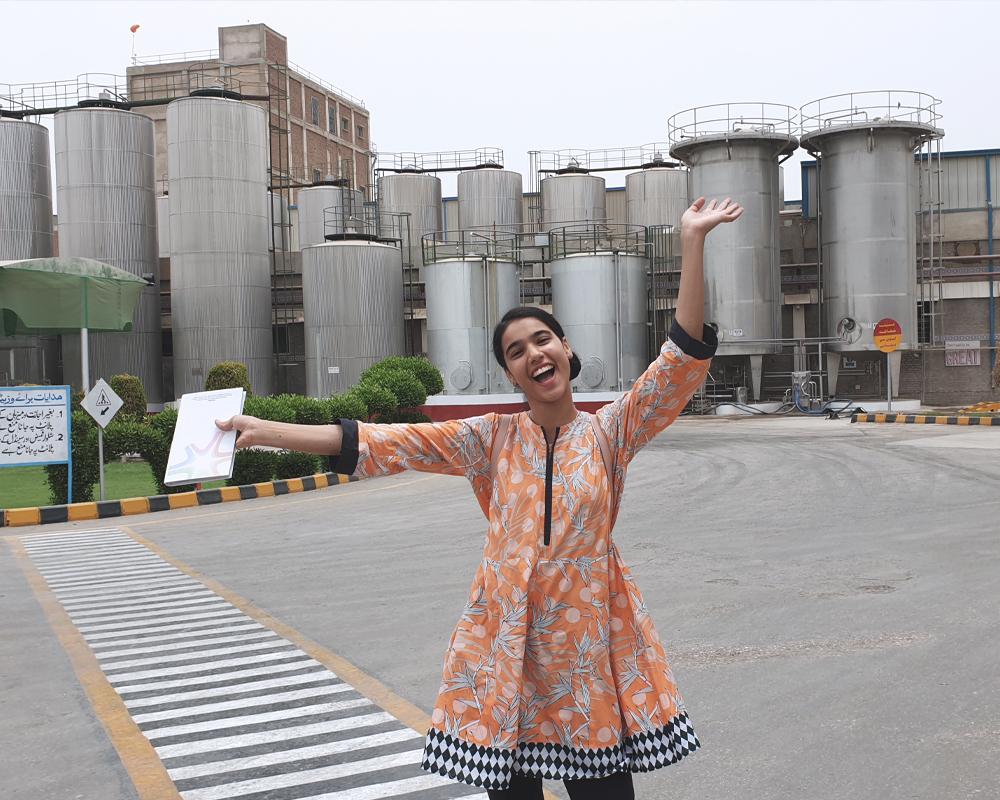 Location
Factory in Pakistan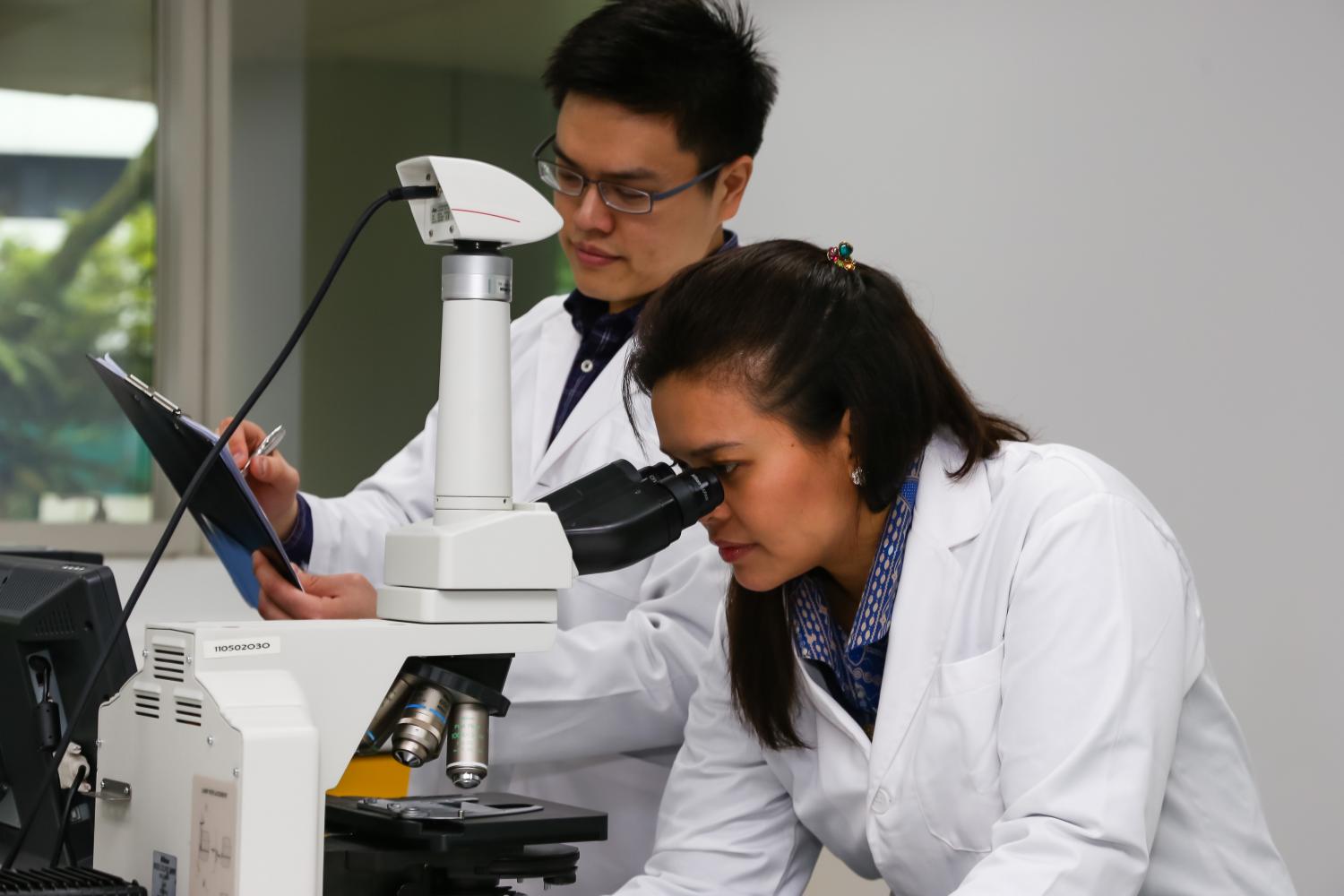 Location
Innovation Centre Singapore
Bring your spark. Join us. Grow with us.