Paragraphs
We're FrieslandCampina
Bring your spark. Join us. Grow with us.
You And Us, We Go Way Back
Maybe you grew up with our products. You've certainly seen them on the shelves. Check out our brands.
Cécémel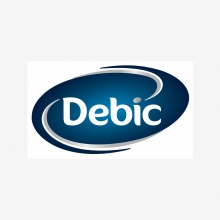 Debic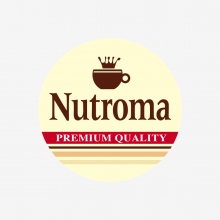 Nutroma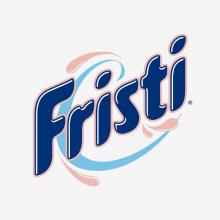 Fristi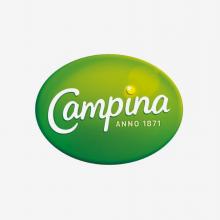 Campina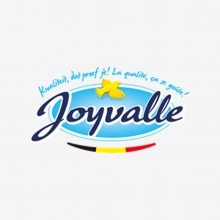 Joyvalle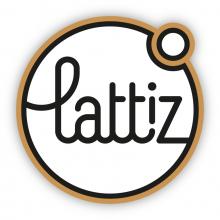 Lattiz
We Were There For Your Grandparents
And even for their grandparents. Our roots lie in the Dutch soil and we've been around since 1871. Every single day, our employees and member dairy farmers work hard. It is the diversity of our people, their individual enthousiasm and collective commitment to shaping the future of dairy that makes FrieslandCampina a special place.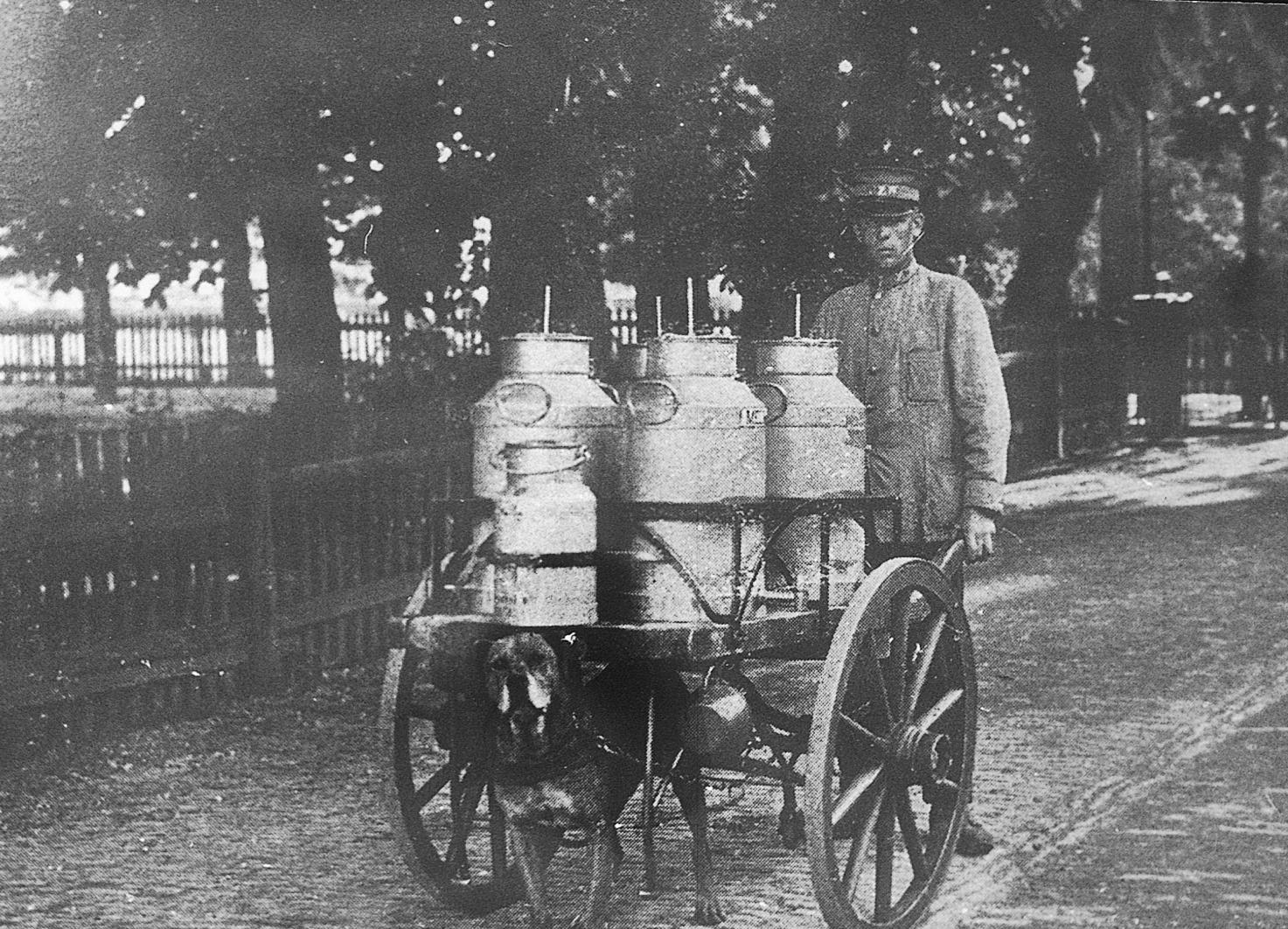 Farmers in the Netherlands realise they are stronger if they stand together and join forces in local cooperative dairy factories.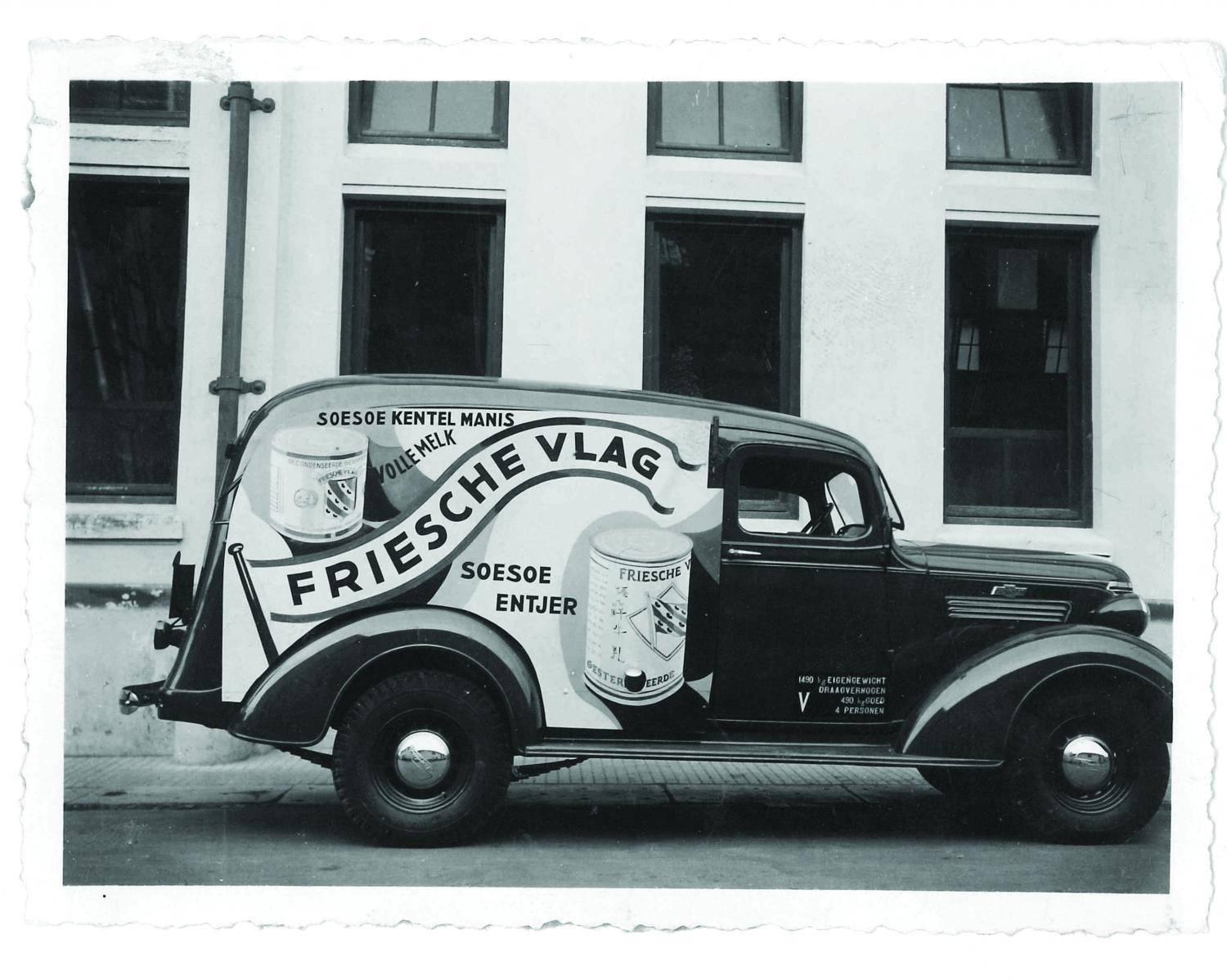 Friesche Vlag, Dutch Baby and Bonnet Rouge are registered for international markets.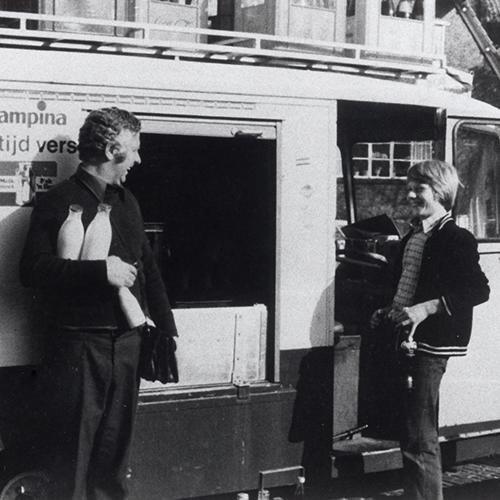 Campina brand introduced and available in shops.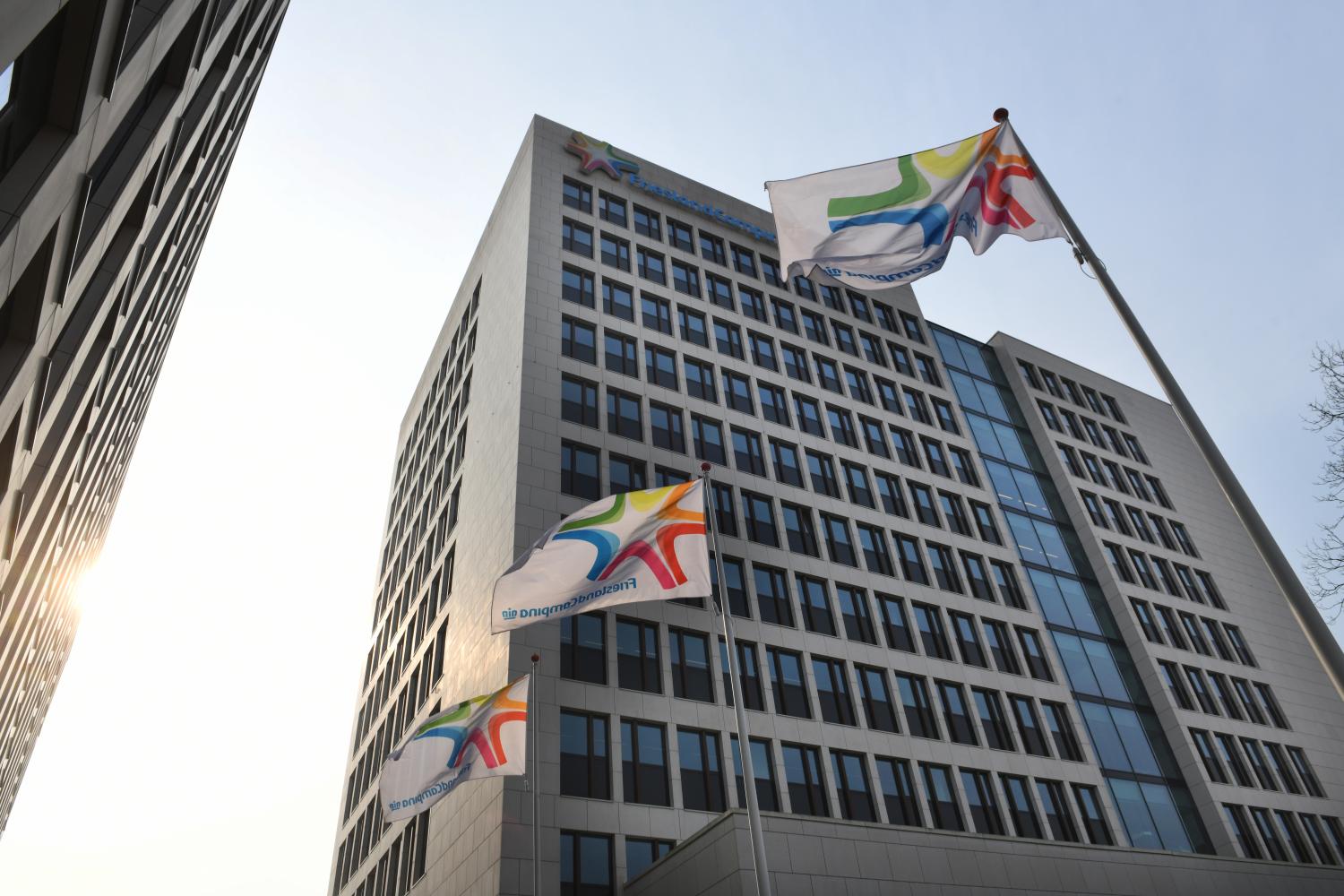 The establishment of the merger between Friesland Foods and Campina takes place and we become FrieslandCampina N.V.
Title

Become a part of our ongoing transformation
Content
Following our recent announcement to accelerate our strategy, focused on growth, optimisation of our organisation and cost structure, we will still have key positions available. Though the transformation will unfortunately have an overall reduction of jobs, these open roles remain critical to realise our strategy. We need your talent and capabilities to keep nourishing the world with our dairy products. 
So unleash your nature and join our team.  
Find Your Discipline
Commercial & Business Development
Research & Development, Sales & Marketing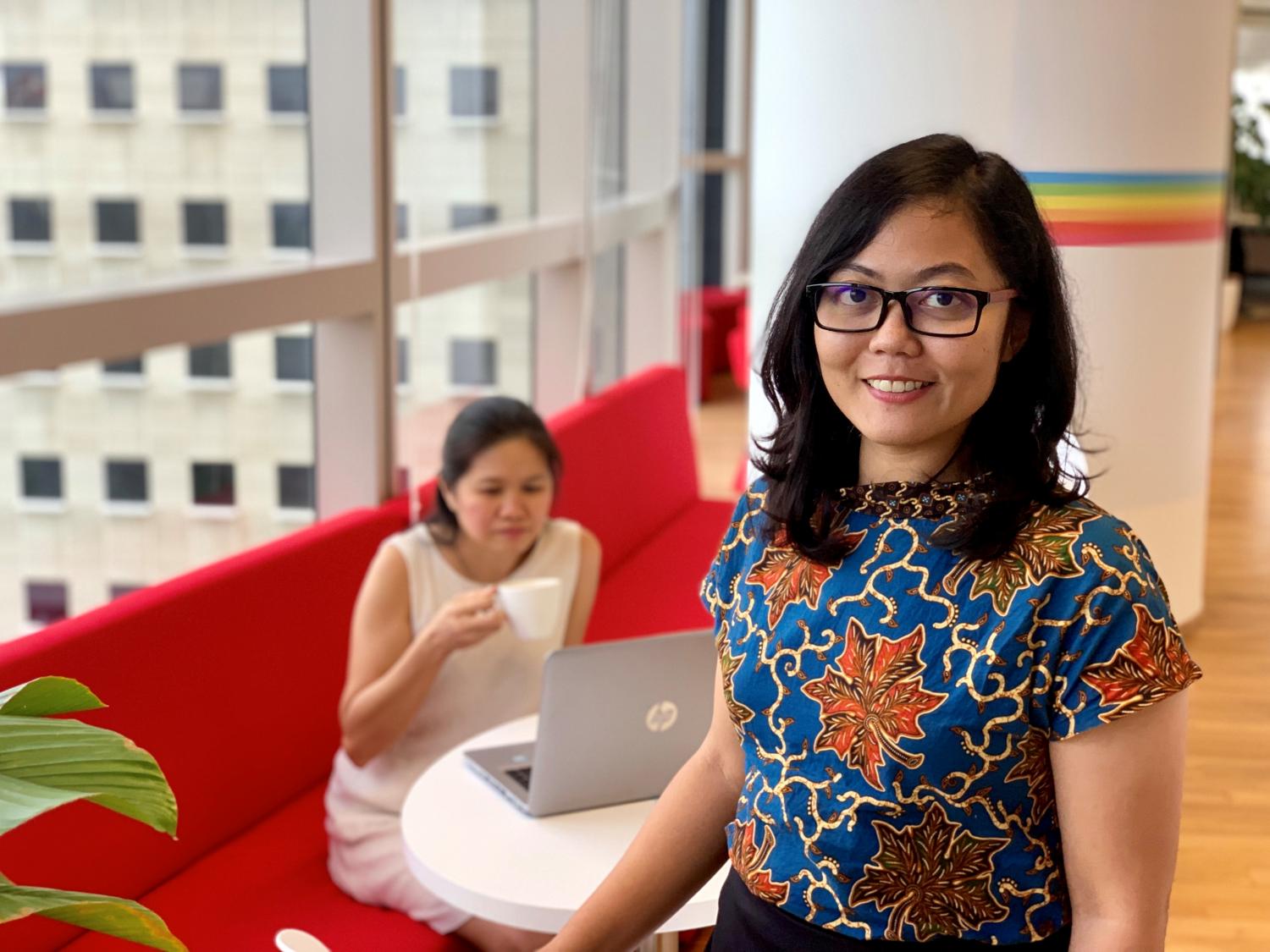 Operations, Technology & Safety
Engineering & Technology , Operations & Manufacturing , Performance Excellence , Quality, Safety, Health & Environment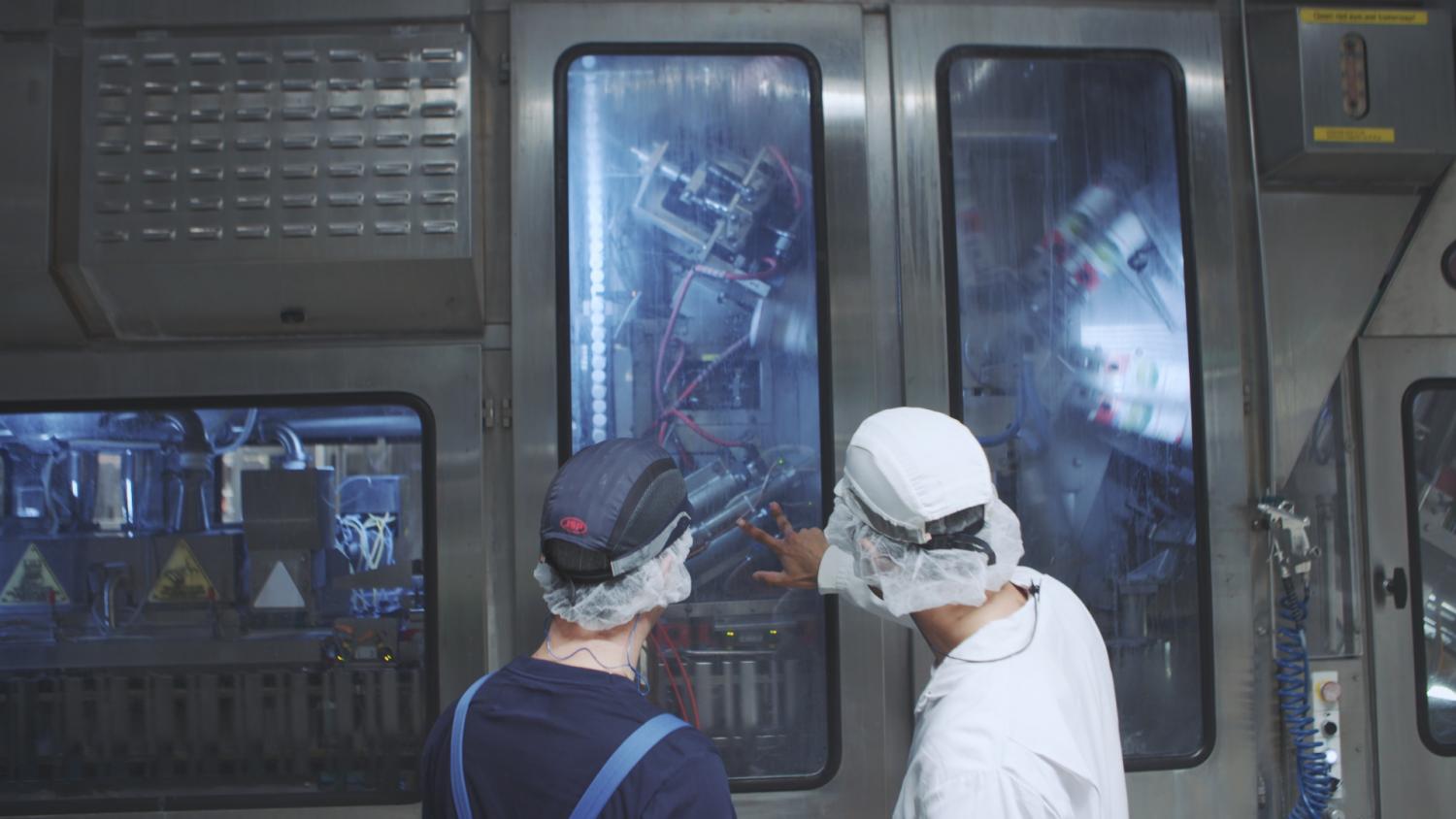 Project & General Management
Project Management , General Management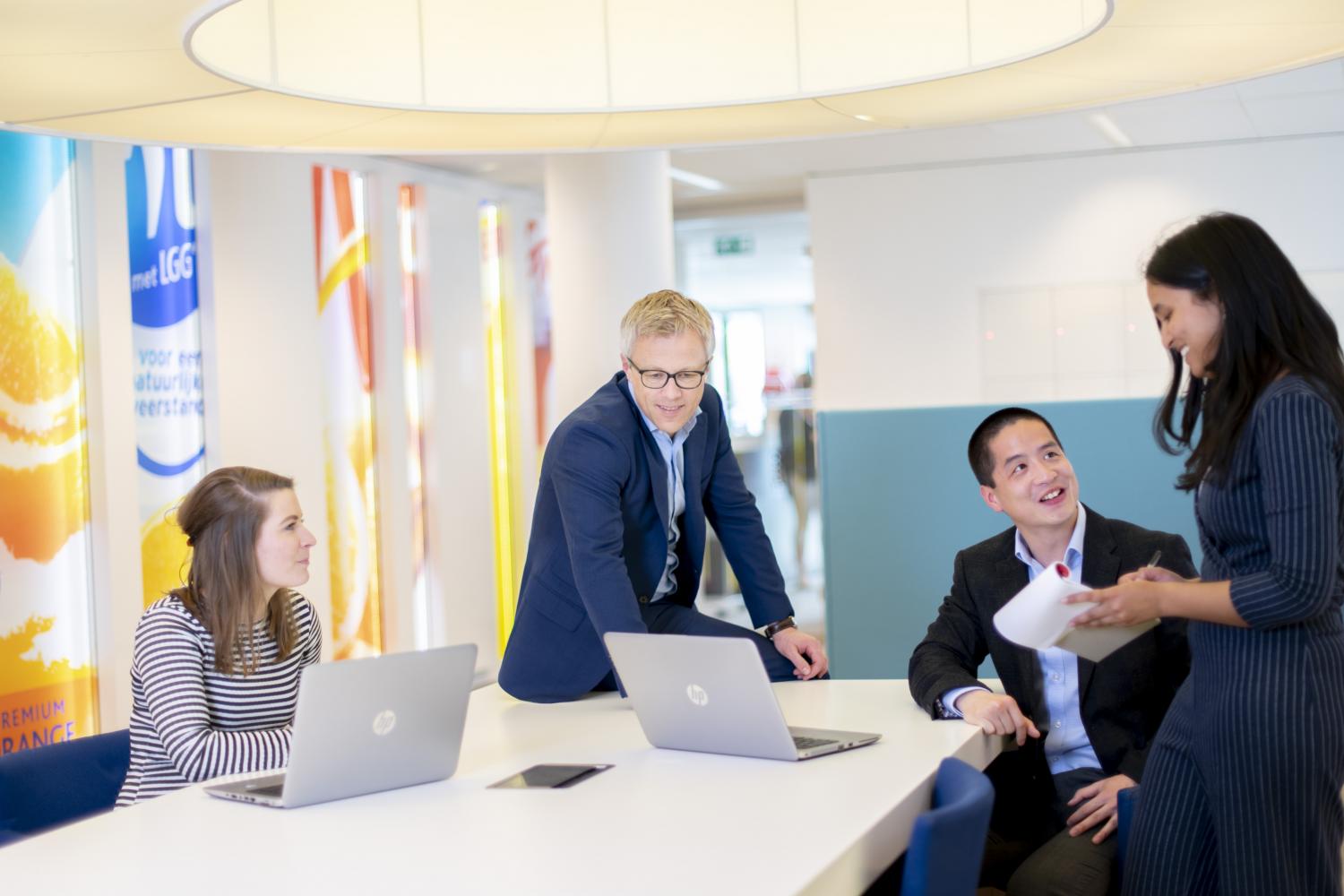 Supply Chain & Logistics
Supply Chain & Logistics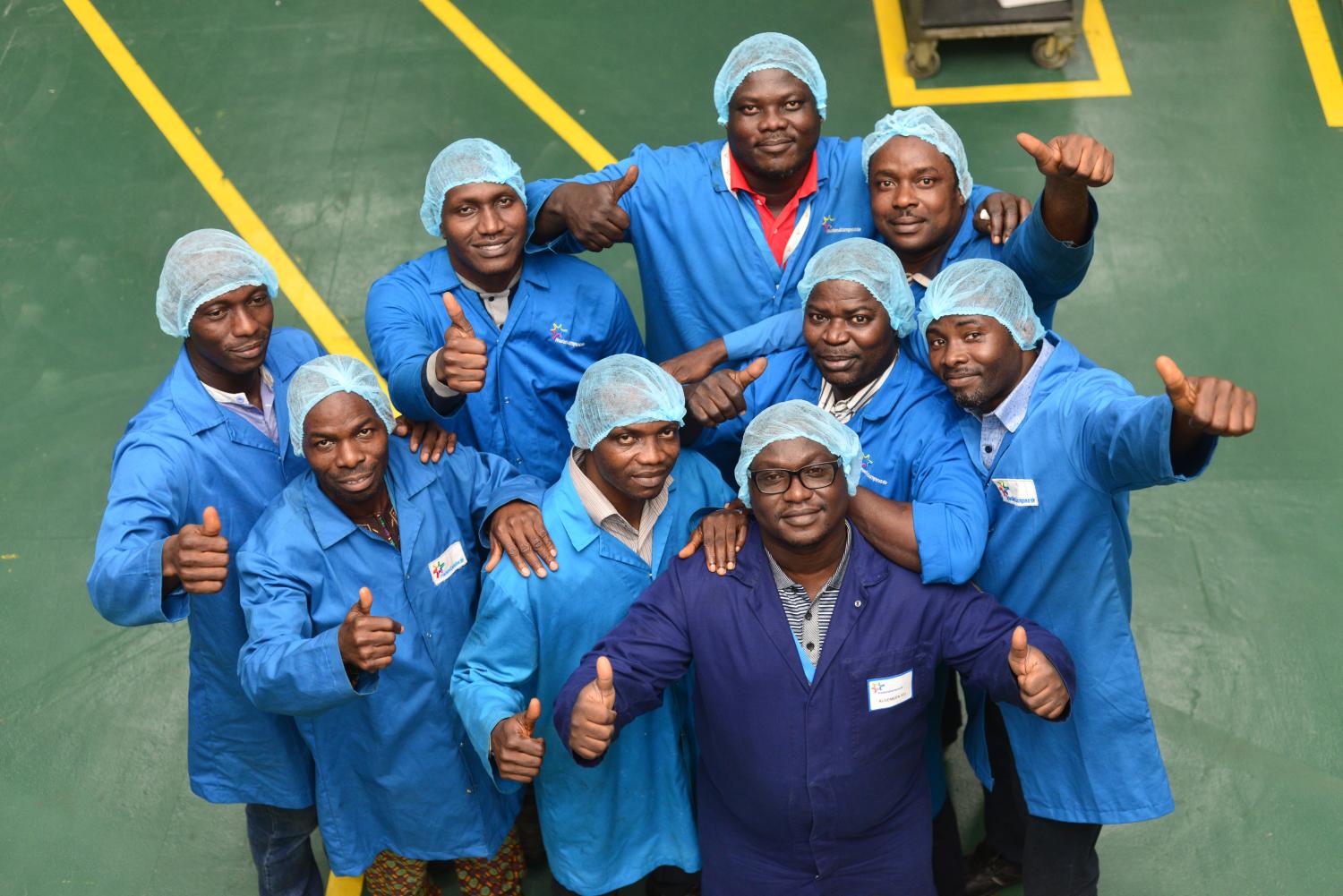 Supporting Services
Communication, Finance , Human Resources, IT & Digital, Legal , Procurement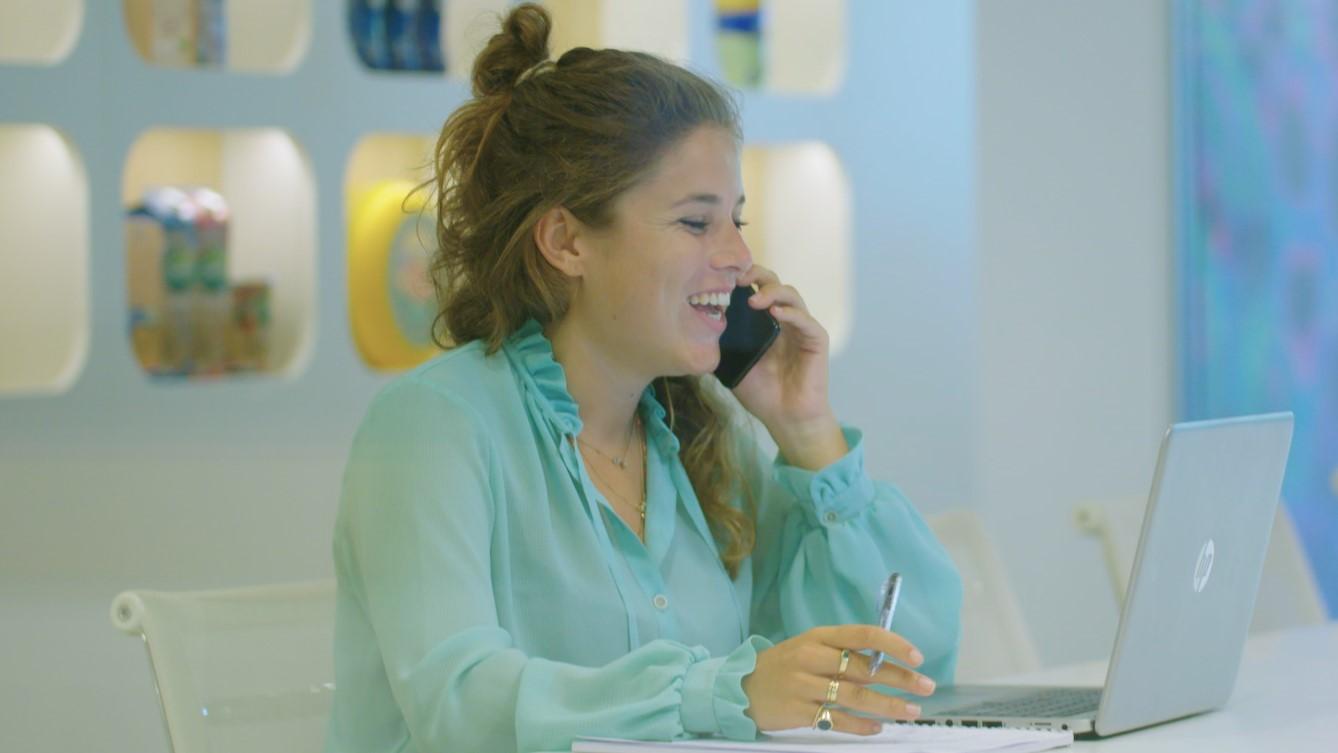 We're a Family, Spread Around the Globe
Which language do you speak? We speak all of them.
Find us in 36 countries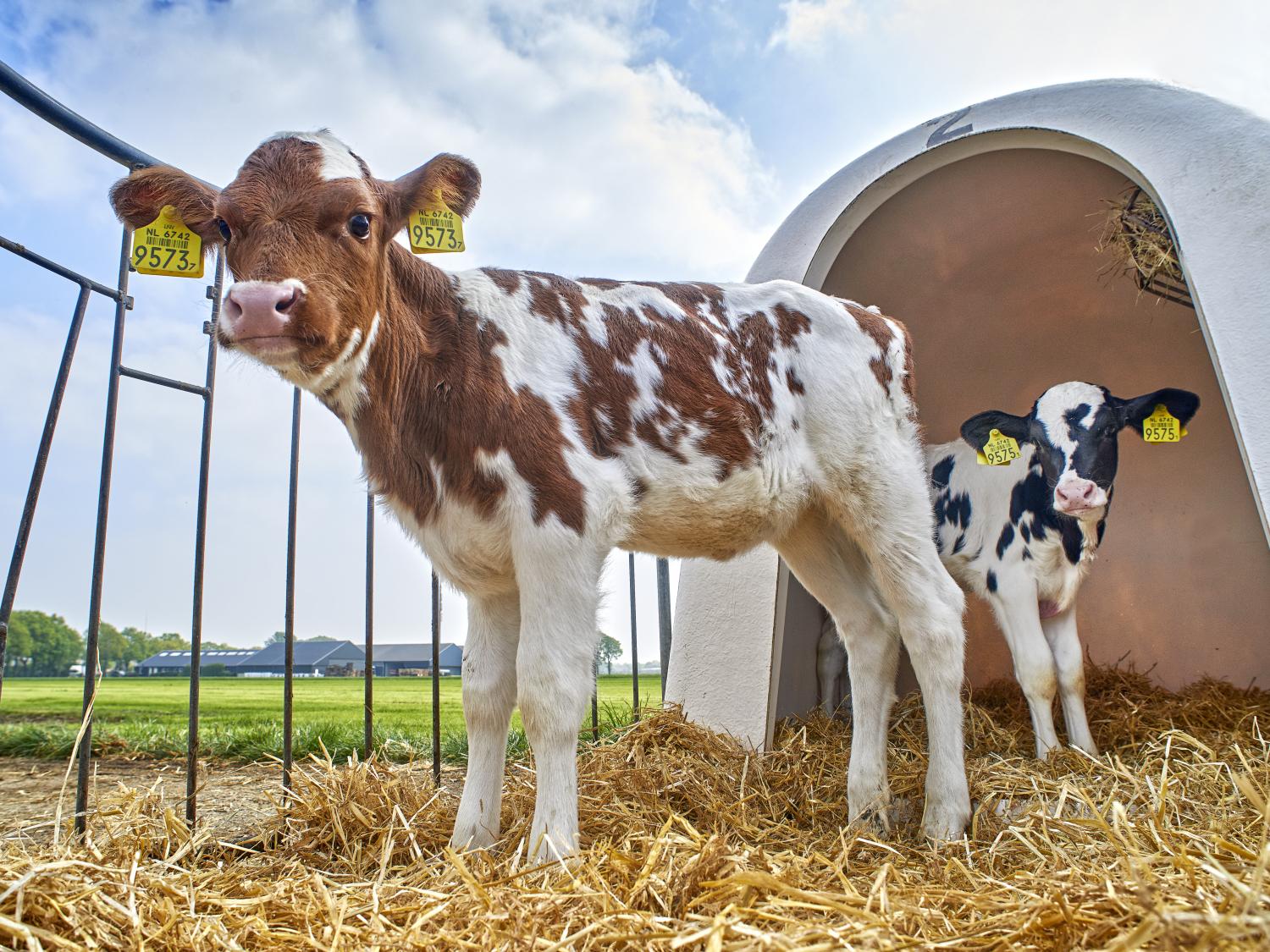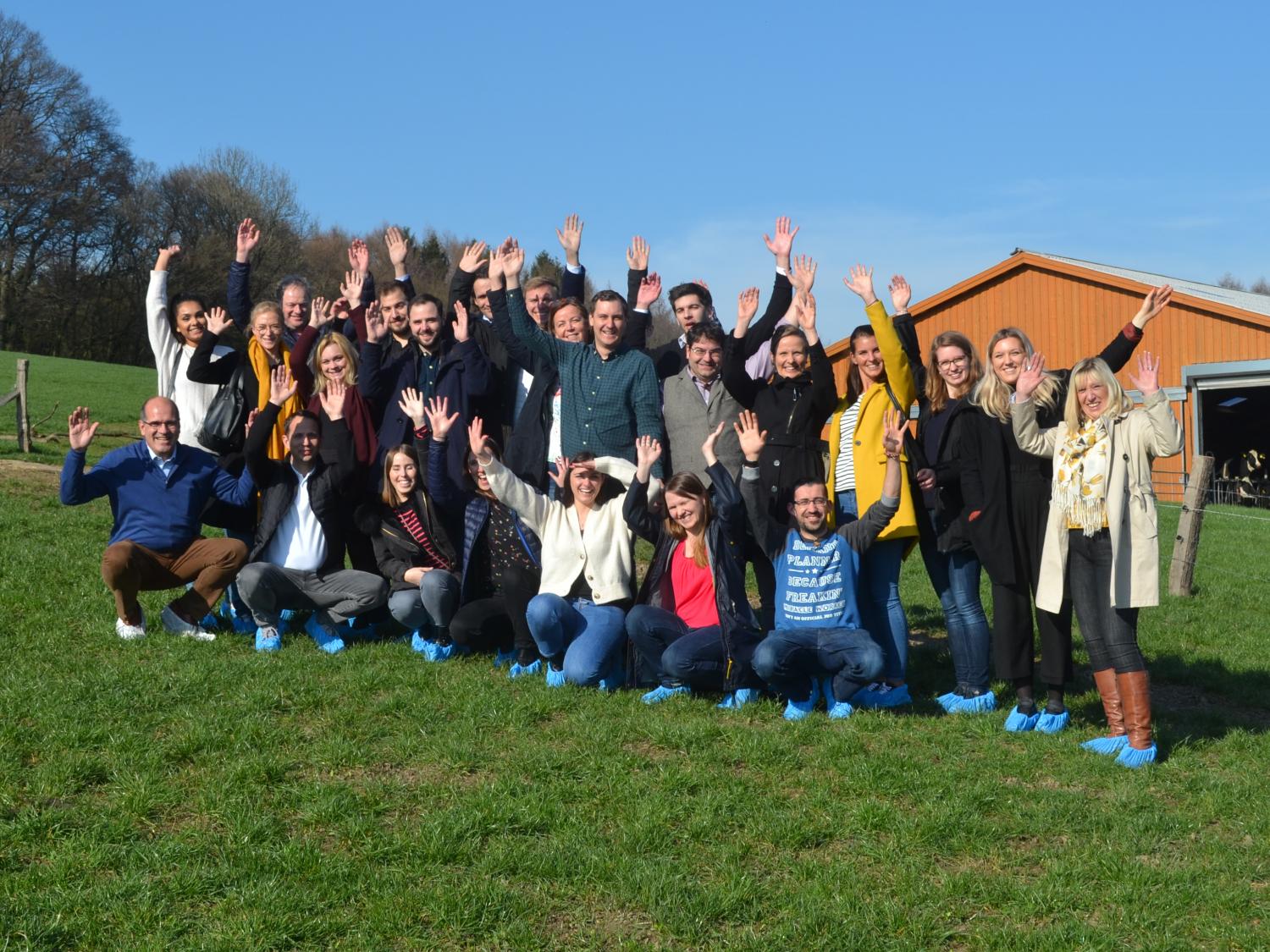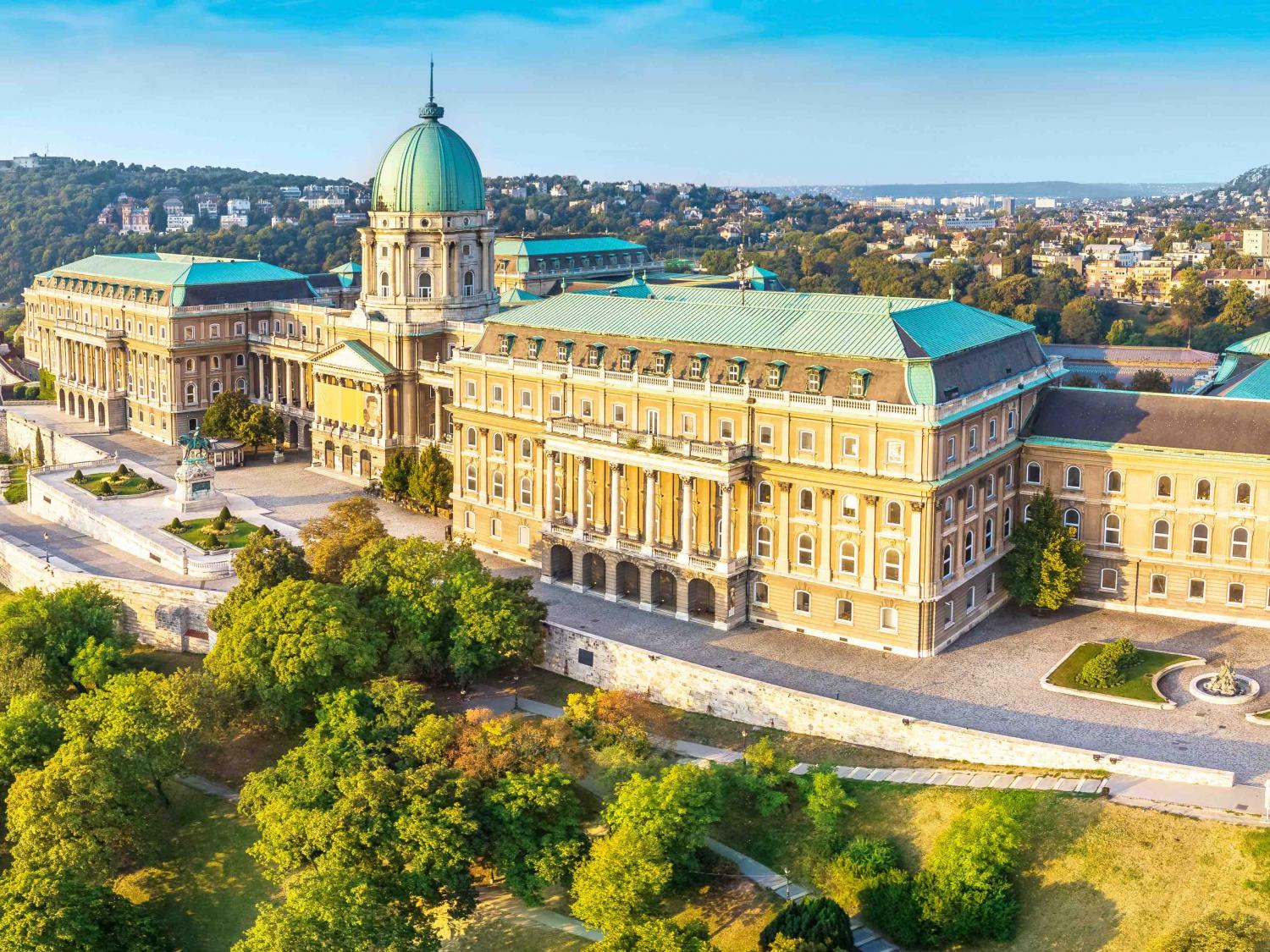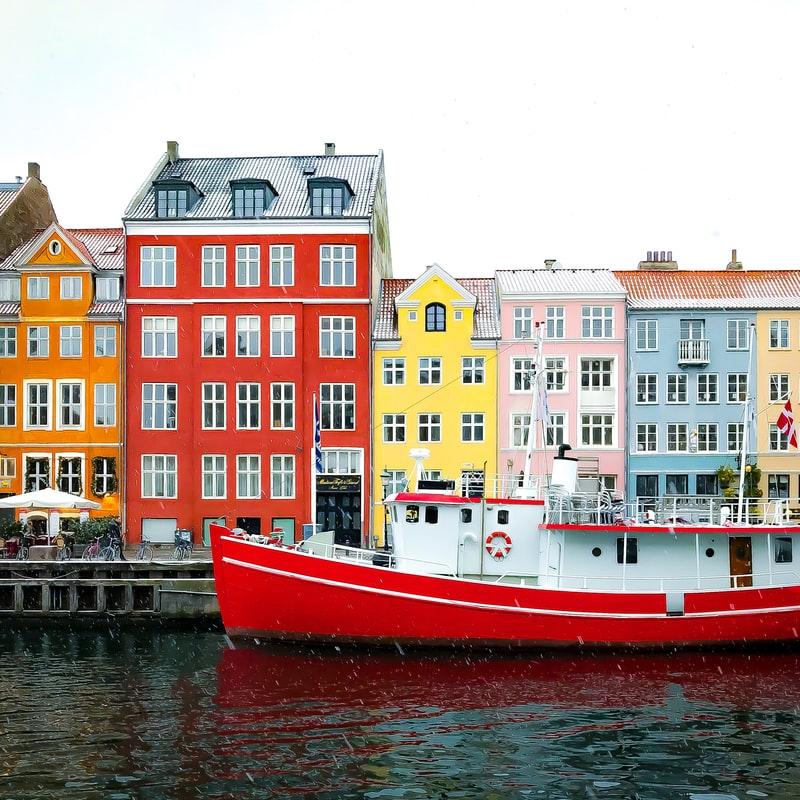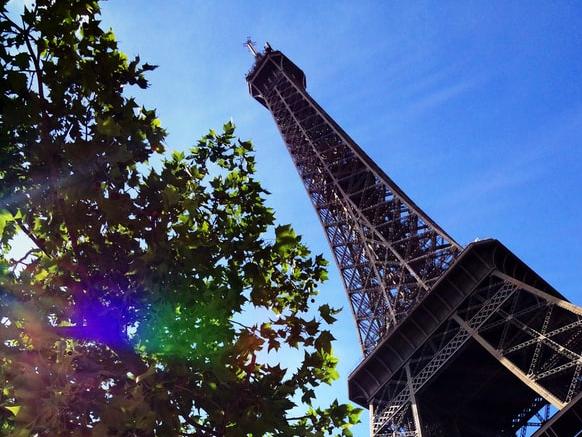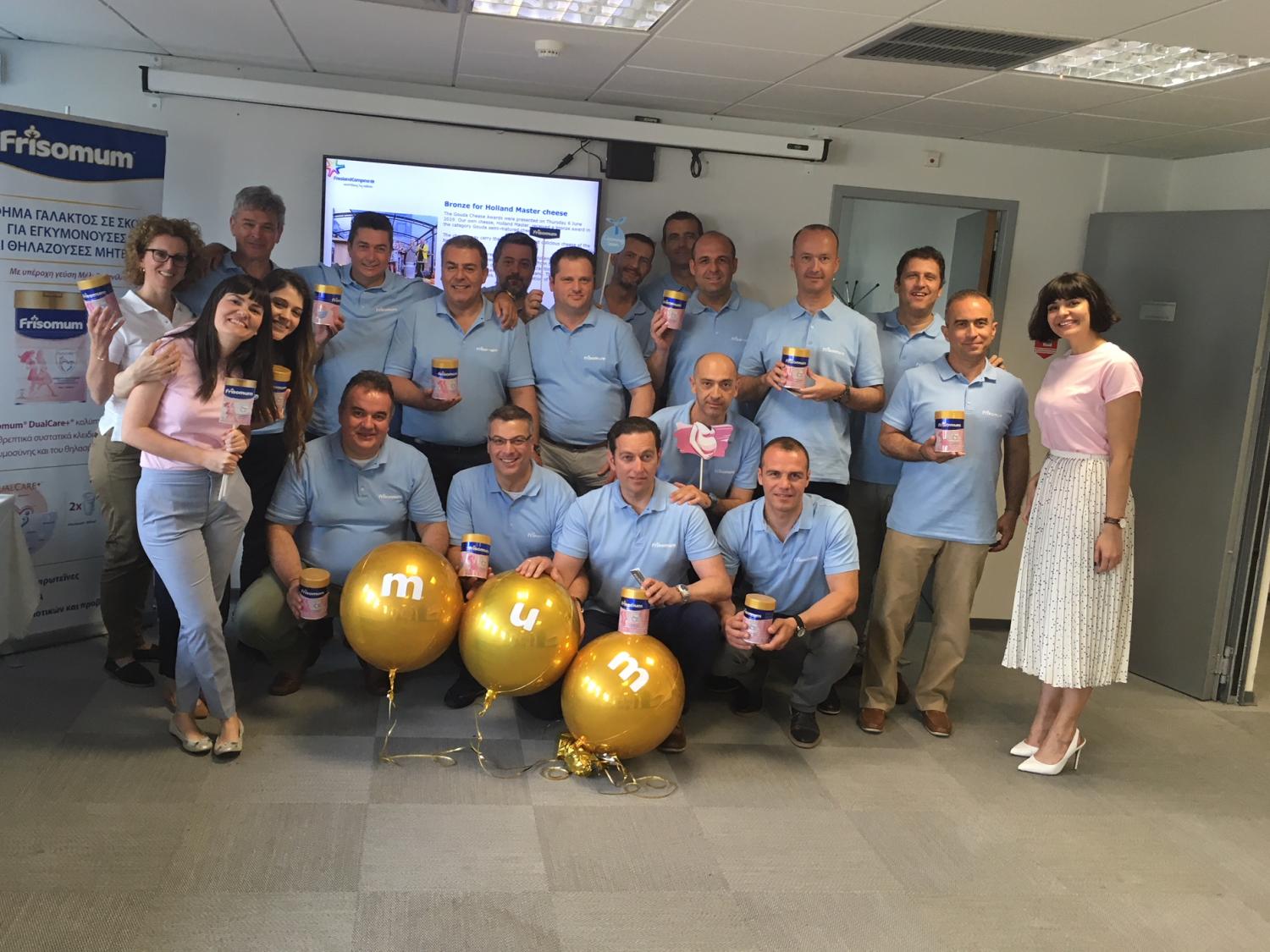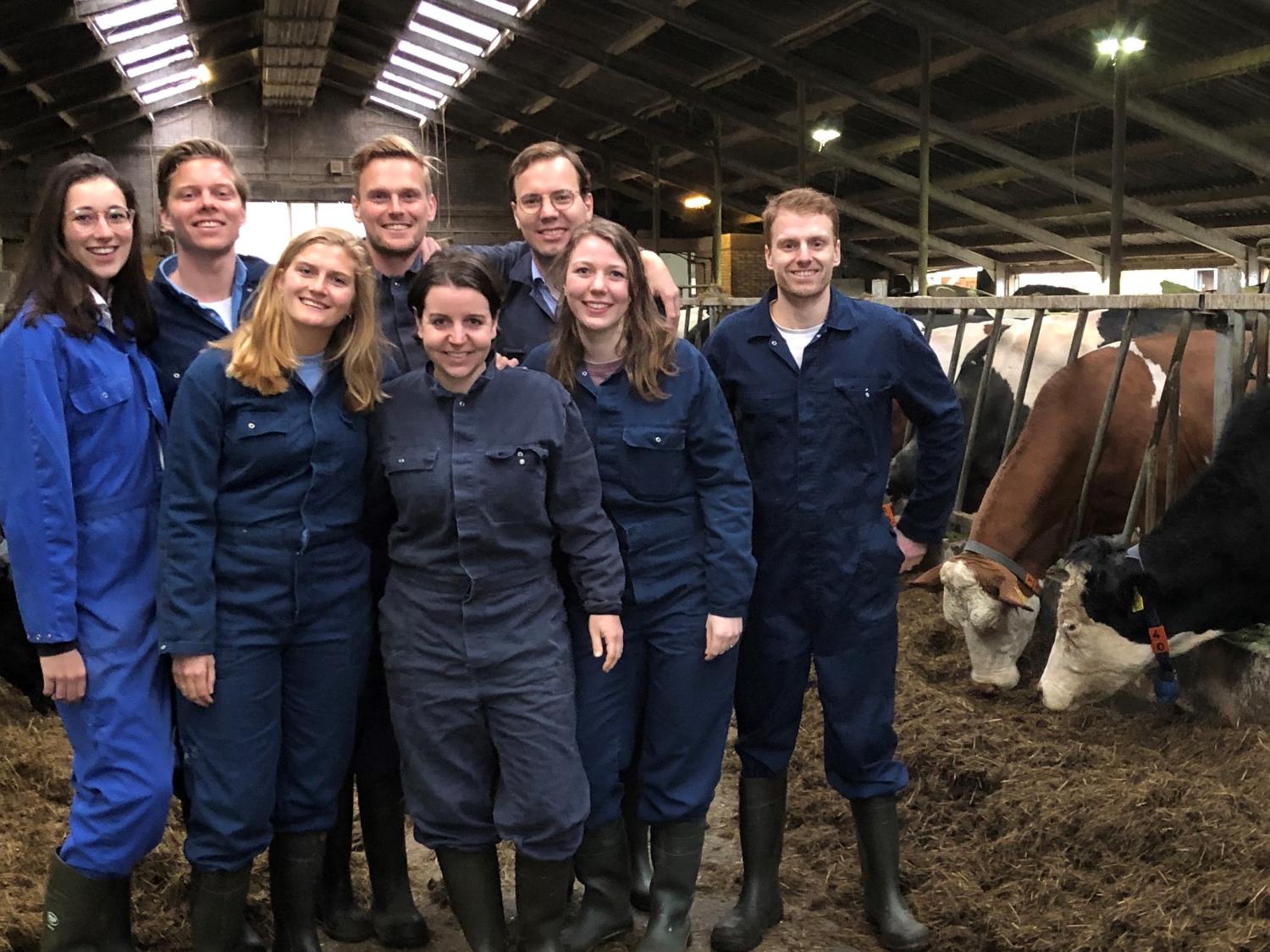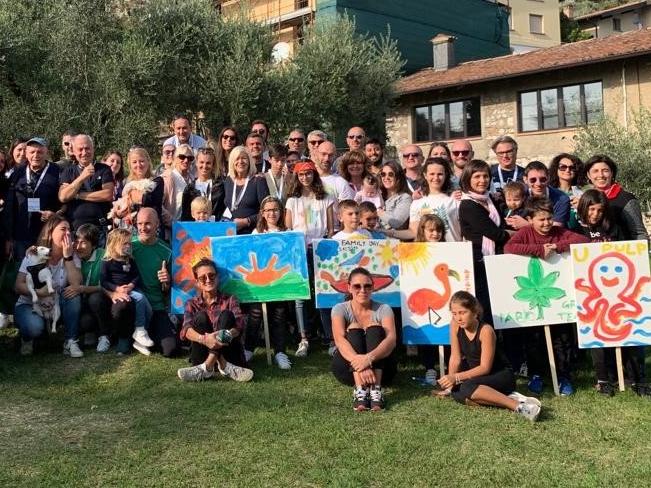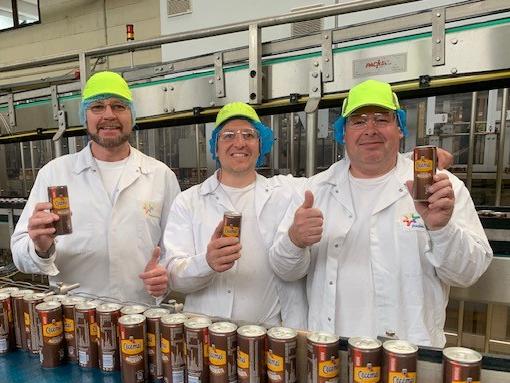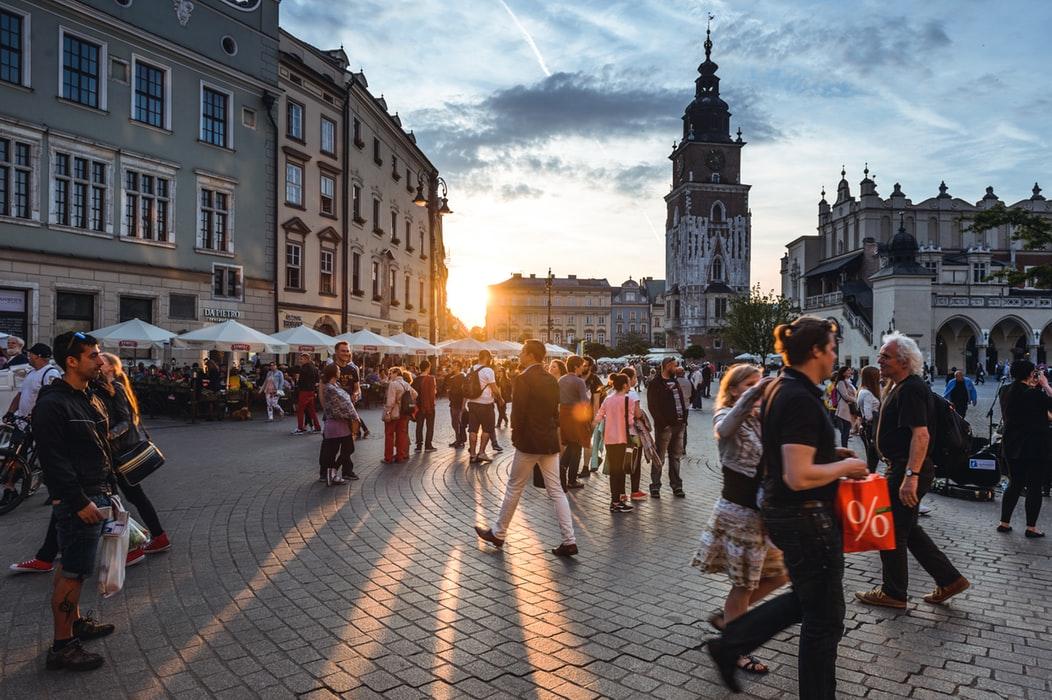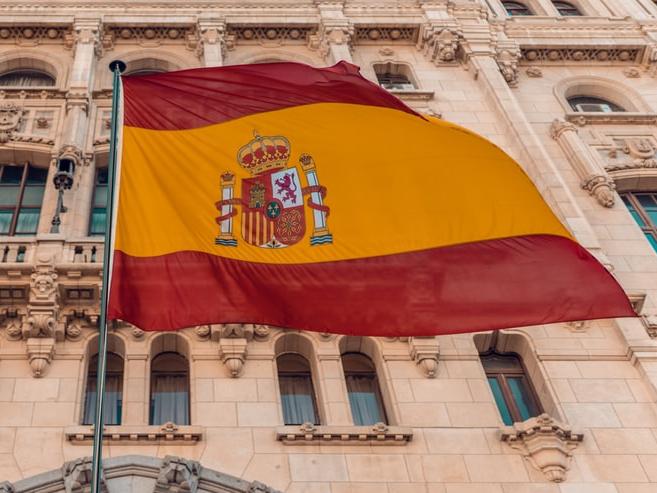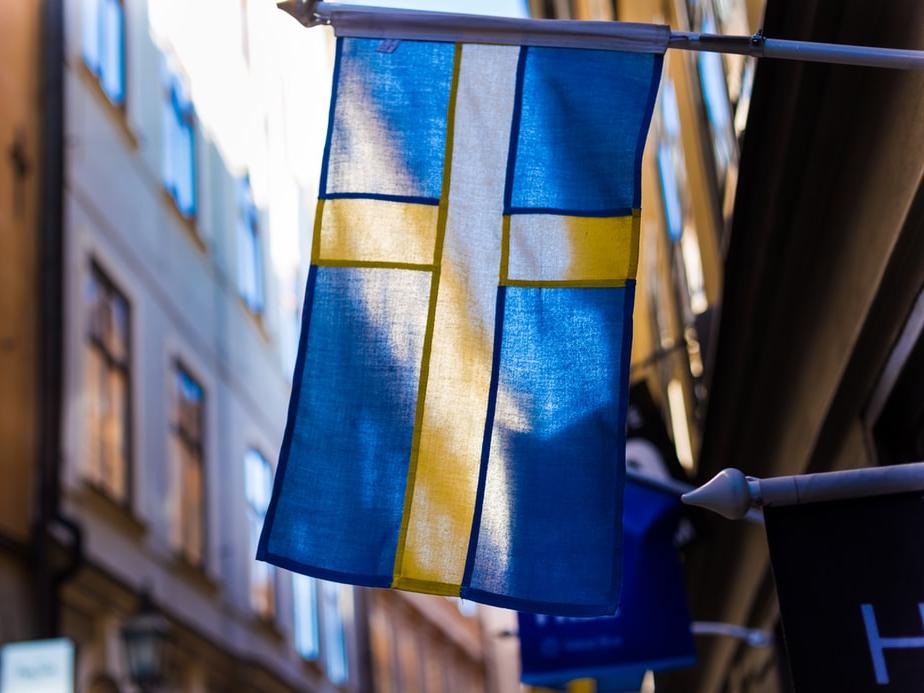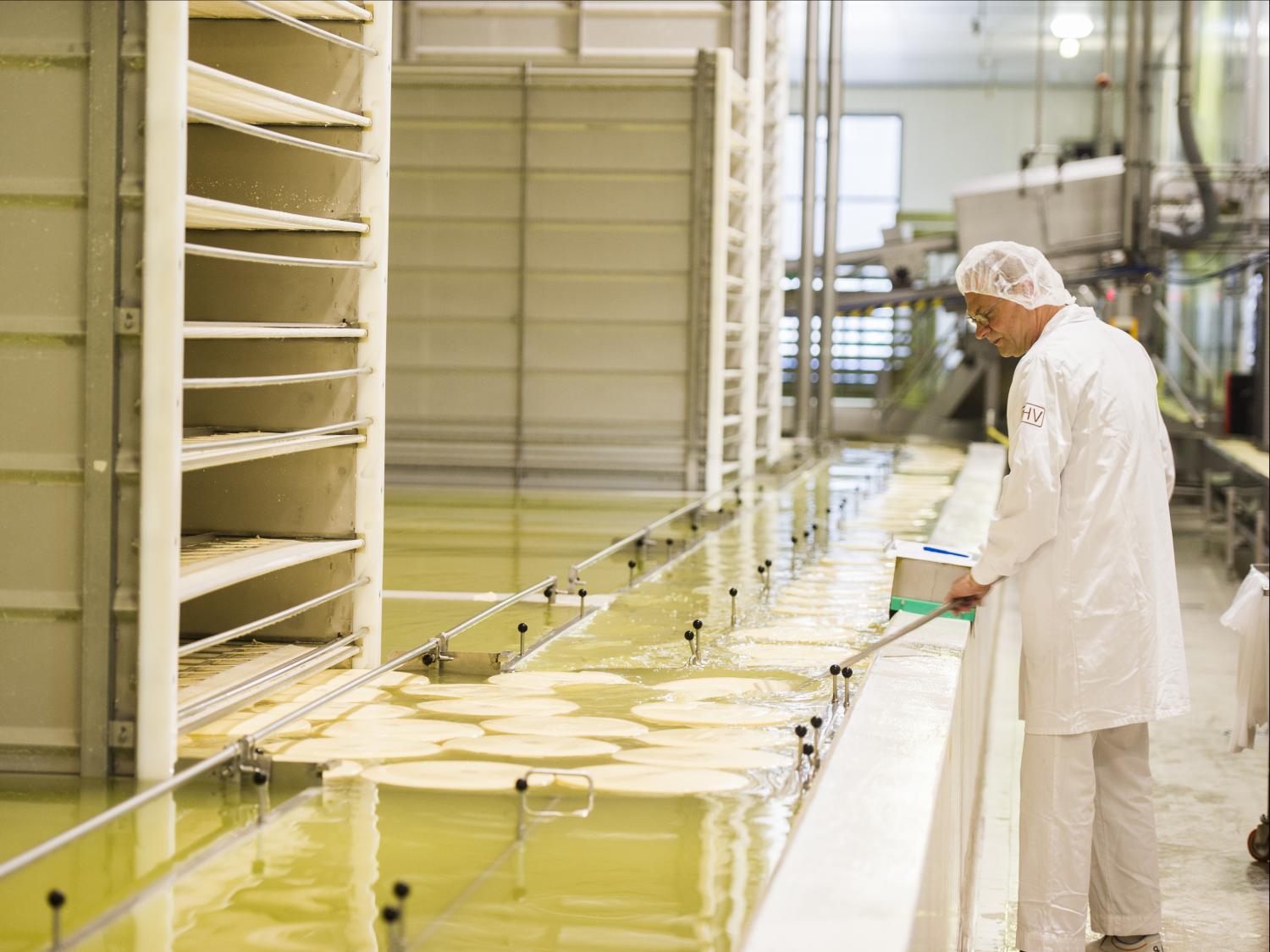 Location
Cheese factory the Netherlands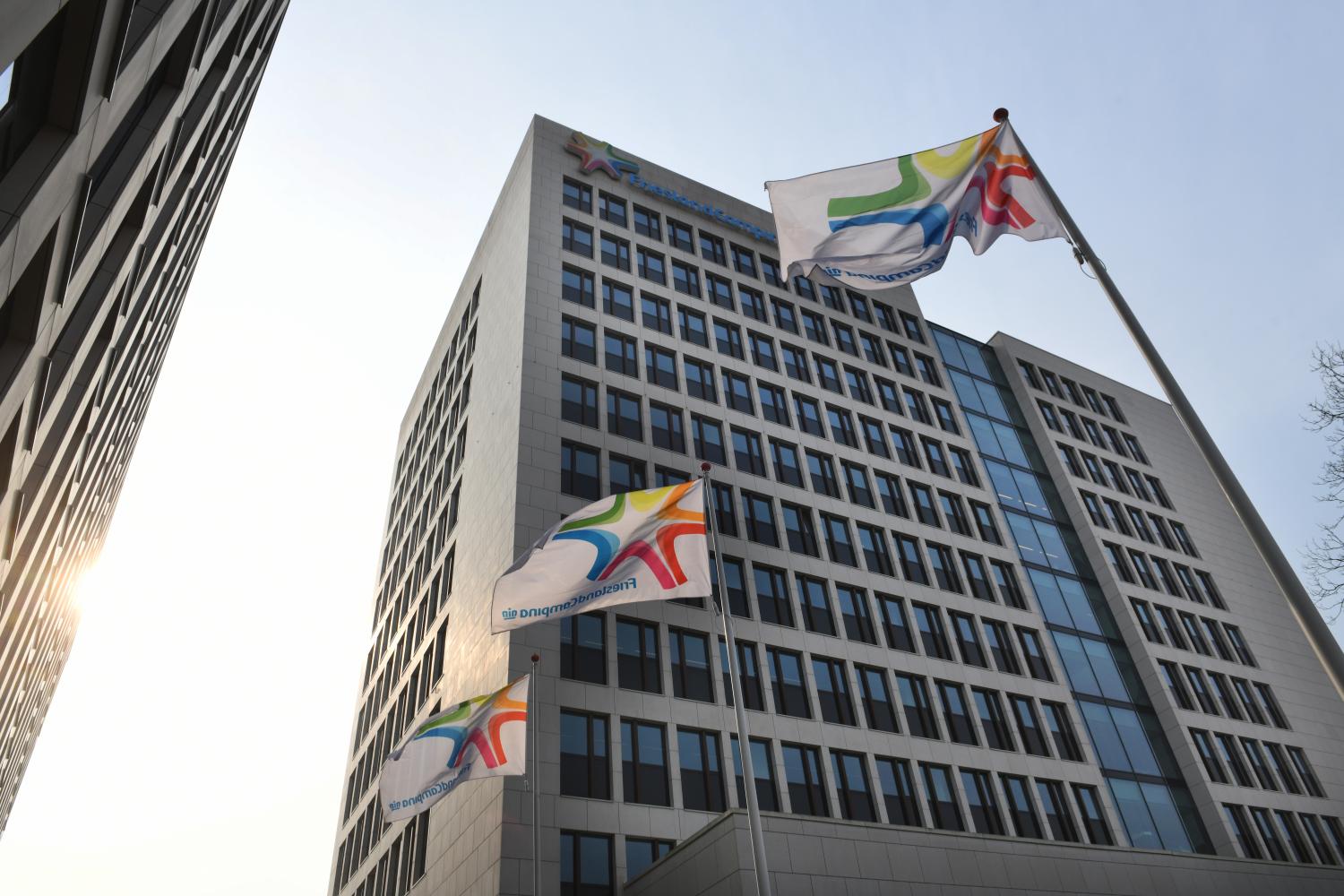 Location
Amersfoort Central Office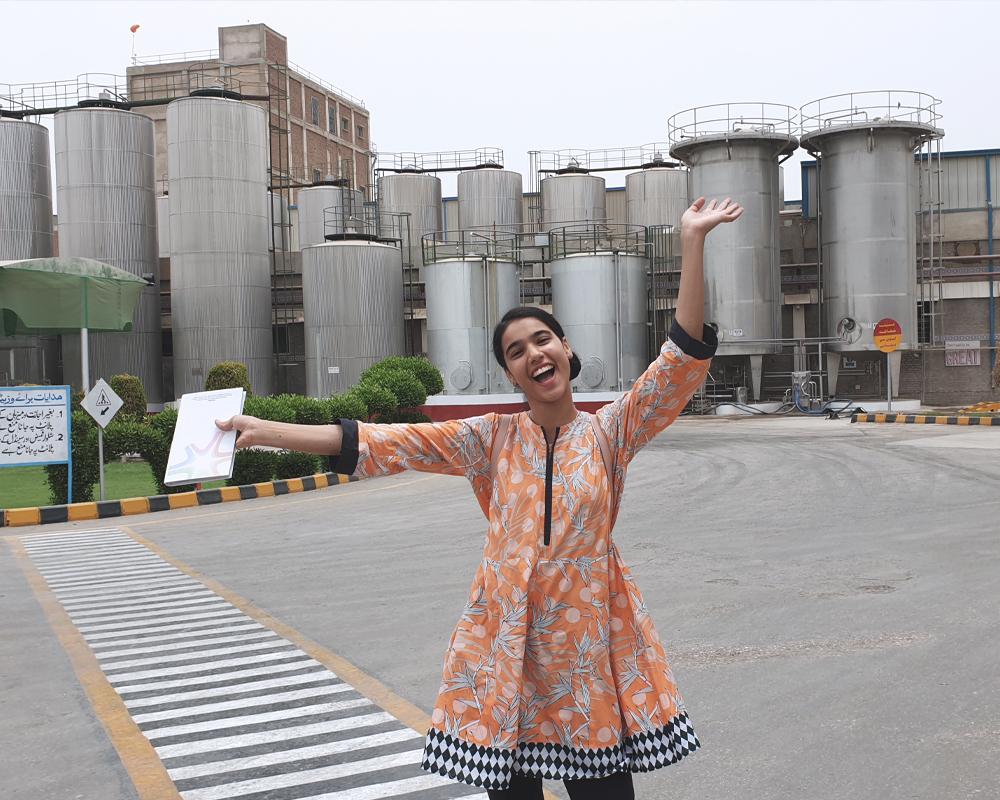 Location
Factory in Pakistan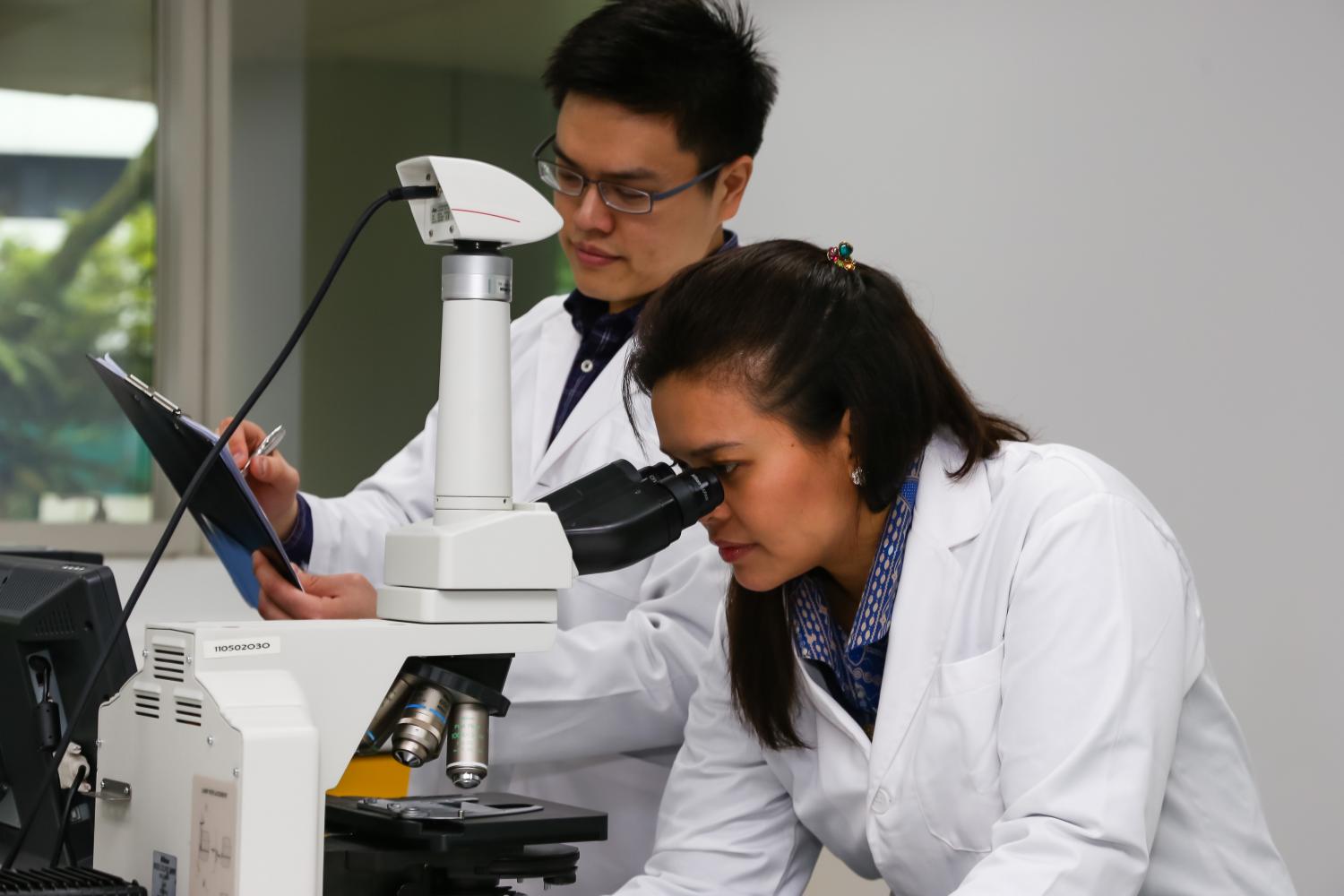 Location
Innovation Centre Singapore
Bring your spark. Join us. Grow with us.