1 December 2023
Our Commercial Academy wins prestigious Learning Technologies Awards
Some exciting news to share; our 'Commercial Academy' won three prestigious awards at the Learning Technologies Awards in London. Over 450 entries were received this year from various industries such as Deloitte, Vodafone, Volvo, and BP. FrieslandCampina, in collaboration with our external learning agency RMMBR, applied for four award categories and received nominations in all four, highlighting our commitment to pioneering effective solutions that enhance the learning environment ensuring we bring the learning into the business.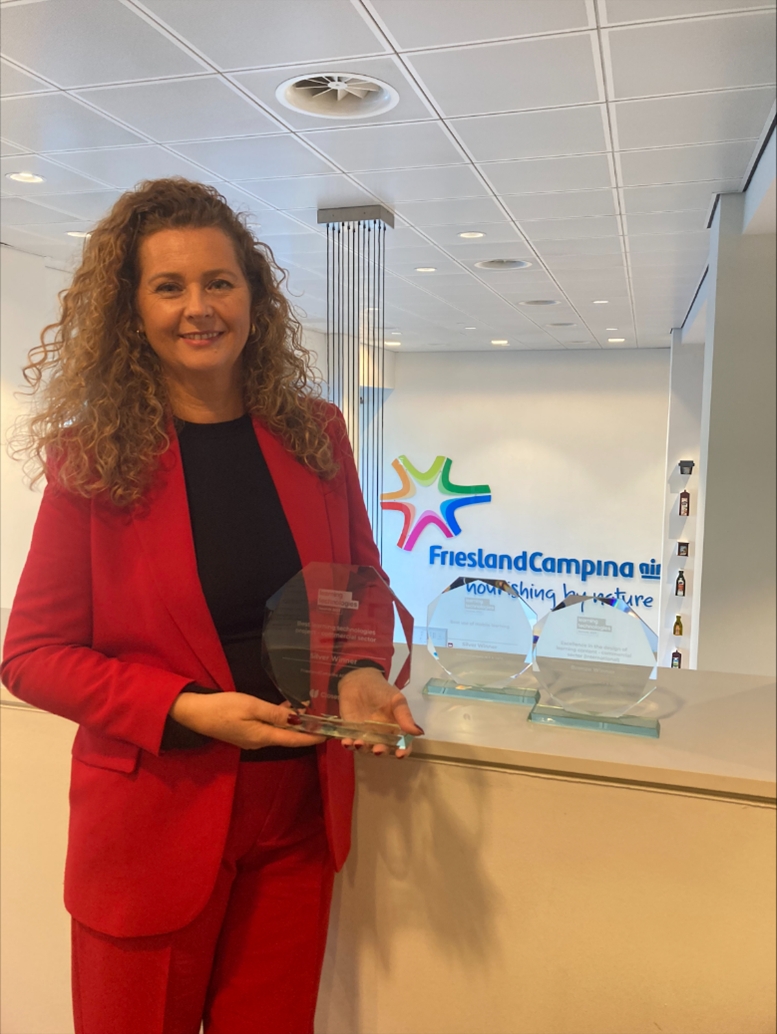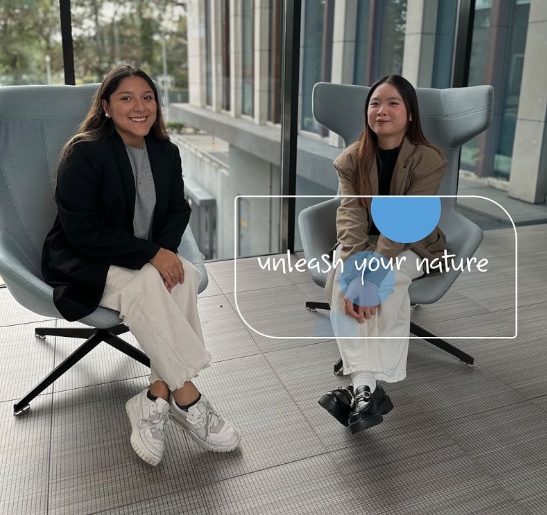 Interns are valued a lot at FrieslandCampina. That's why we've put them in the spotlight on International Interns Day :)
More on LinkedIn
Content
A strong brand in Vietnam offering a product range based on fermented yoghurt.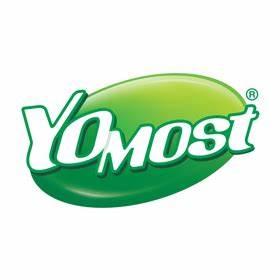 16 November 2023
Dedication, bold choices and trying out new things
Cam Nguyen (brand manager) and her team managed to double the business size and tripled our profitability of the Yomost brand. Read her story to find out how.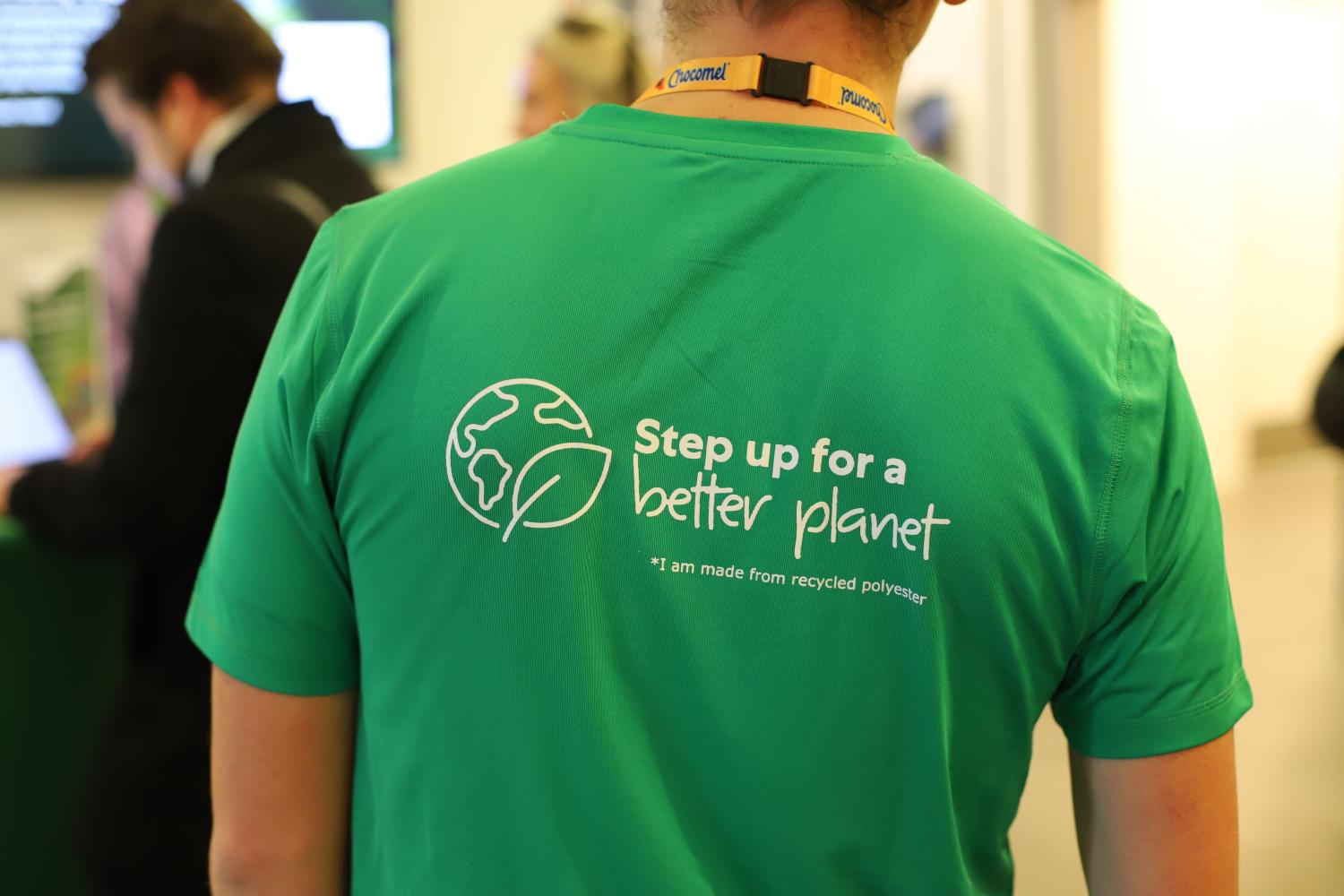 Enjoy a brief recap of Sustainability week 2023: Sakhawat, Eline and Putra share how they experienced organising this week filled with sustainability events.
More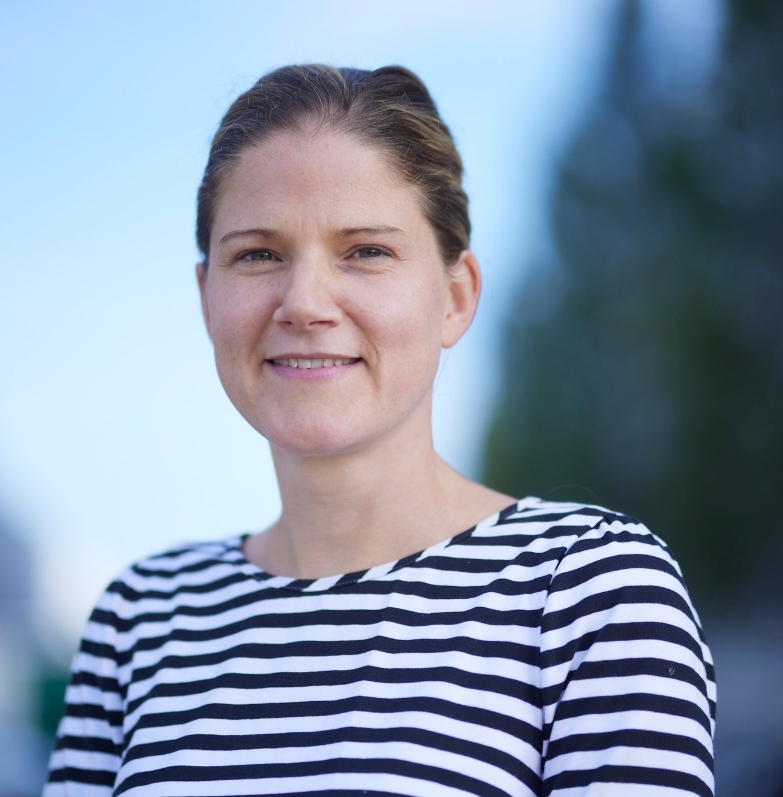 Our colleague Carlijn Janssen, Finance Director for the Transformation Office, is part of the Next Leadership Top 50 of 2023.
More on Instagram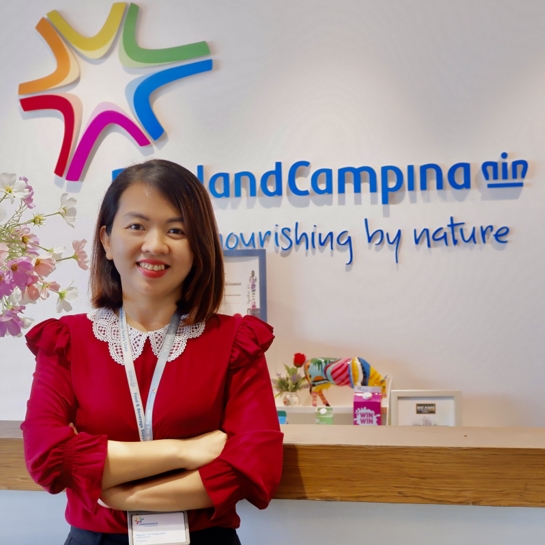 "Beyond finance, I thrive on learning and collaboration. At FrieslandCampina, I've had the chance to work on exciting projects like developing a new business model for food service in Vietnam."
More on Instagram
Content
Hispanic cheese with a Dutch influence. Quality & tradition since 1955. Driven by the strong Dutch influence throughout the islands, generations of Caribbean Hispanics have grown up enjoying premium quality Gayo Azul cheese.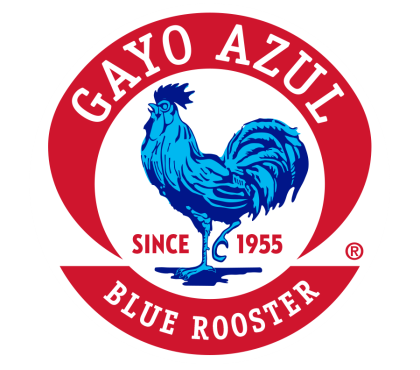 Content
An exciting new brand from FrieslandCampina Ingredients, which represents a whole new era of ingredient science.

Subscribe to