14 September 2023
Fostering trust and collaboration
"Trust is fundamental in my daily work, I believe it's essential when working closely with others. Openness to asking questions and fostering a comfortable environment for all to do so go hand in hand with trust"
25 August 2023
Neem een kijkje bij FrieslandCampina in Zwolle
Sinds 2020 is de Dutch Nutrition fabriek in Zwolle onderdeel van FrieslandCampina en daar zijn we trots op! Wij zijn een relatief kleine, moderne en flexibele productielocatie voor de productie van zuigelingenvoeding. Op onze grotendeels geautomatiseerde productielijn mengen we poedervormige ingrediënten tot ruim 100 verschillende hoogwaardige producten. Vanuit Zwolle vinden onze producten hun weg over de hele wereld.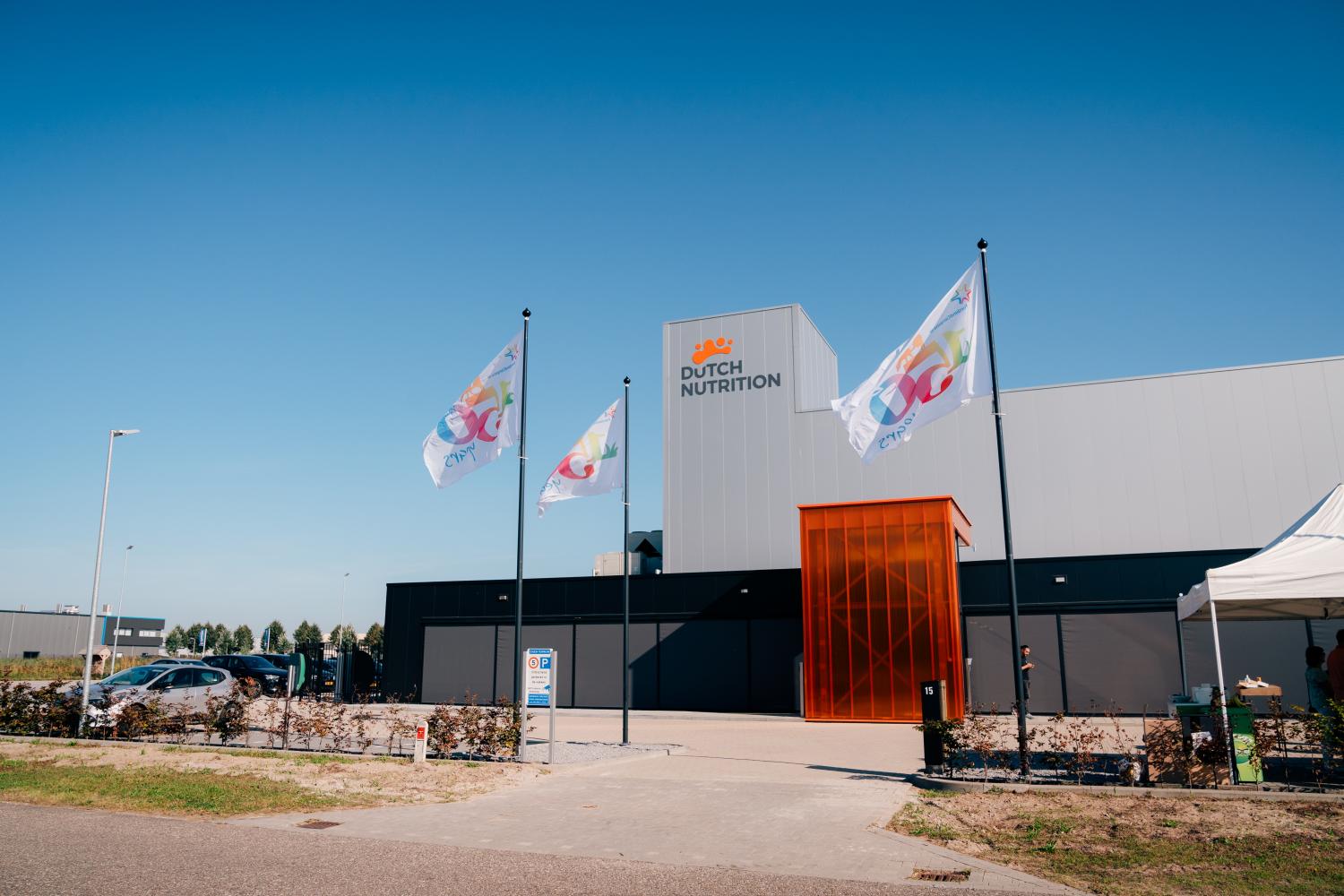 17 August 2023
A journey of resilience, growth and global connections
"It energises me to witness the personal development of my team members. An example of that is the colleagues in my team who came to the Netherlands as a refugee. To see their confidence grow and the value they are adding to our team is extremely rewarding. It excites me when we drive improvements that result in happier customers and lead to a more effective Supply Chain."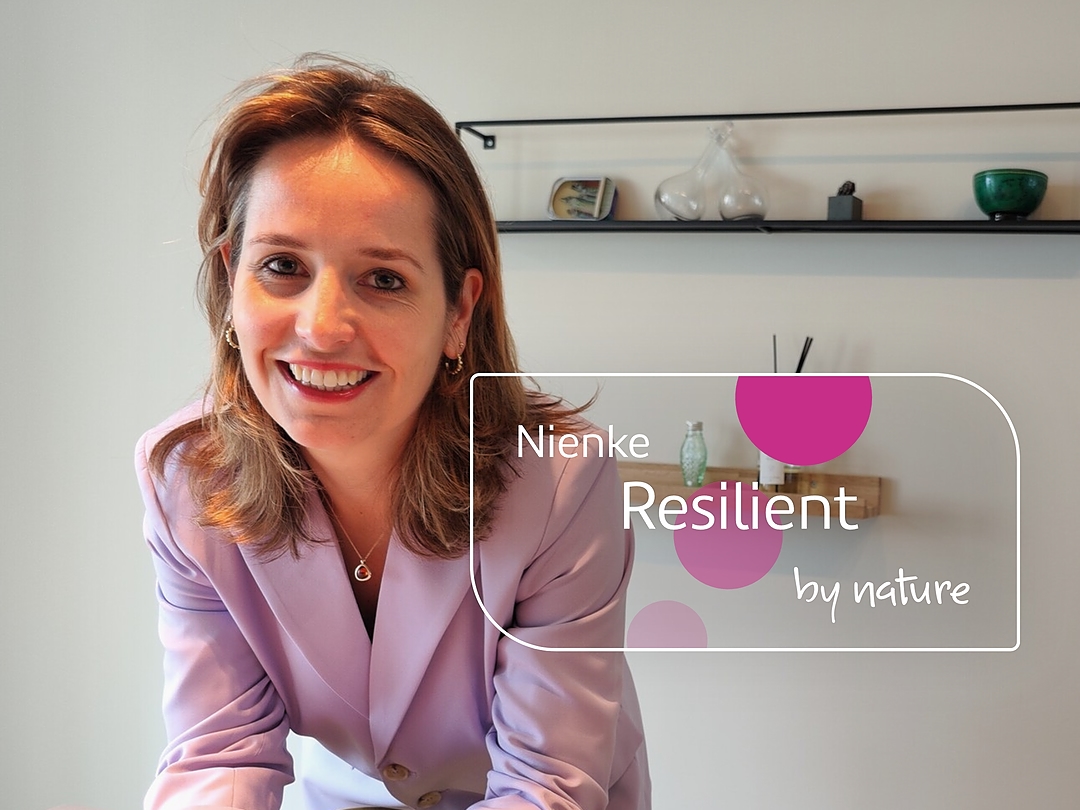 16 August 2023
Ontdek onze fabrieken in Bedum
Al meer dan 100 jaar is de FrieslandCampina fabriek in Bedum een begrip. Eigenlijk zijn het zelfs twee fabrieken, waar we met 240 collega's elke dag het beste uit onze melk halen. De eerste is onze kaasfabriek die elk jaar 85 miljoen kilo kaas produceert. De wei die overblijft bij het maken van onze kaas, verwerken we in de tweede fabriek. Wei bevat veel belangrijke voedingsstoffen. Deze verwerken wij tot verschillende hoogwaardige poeders en ingrediënten voor onder meer onze baby- en kindervoeding.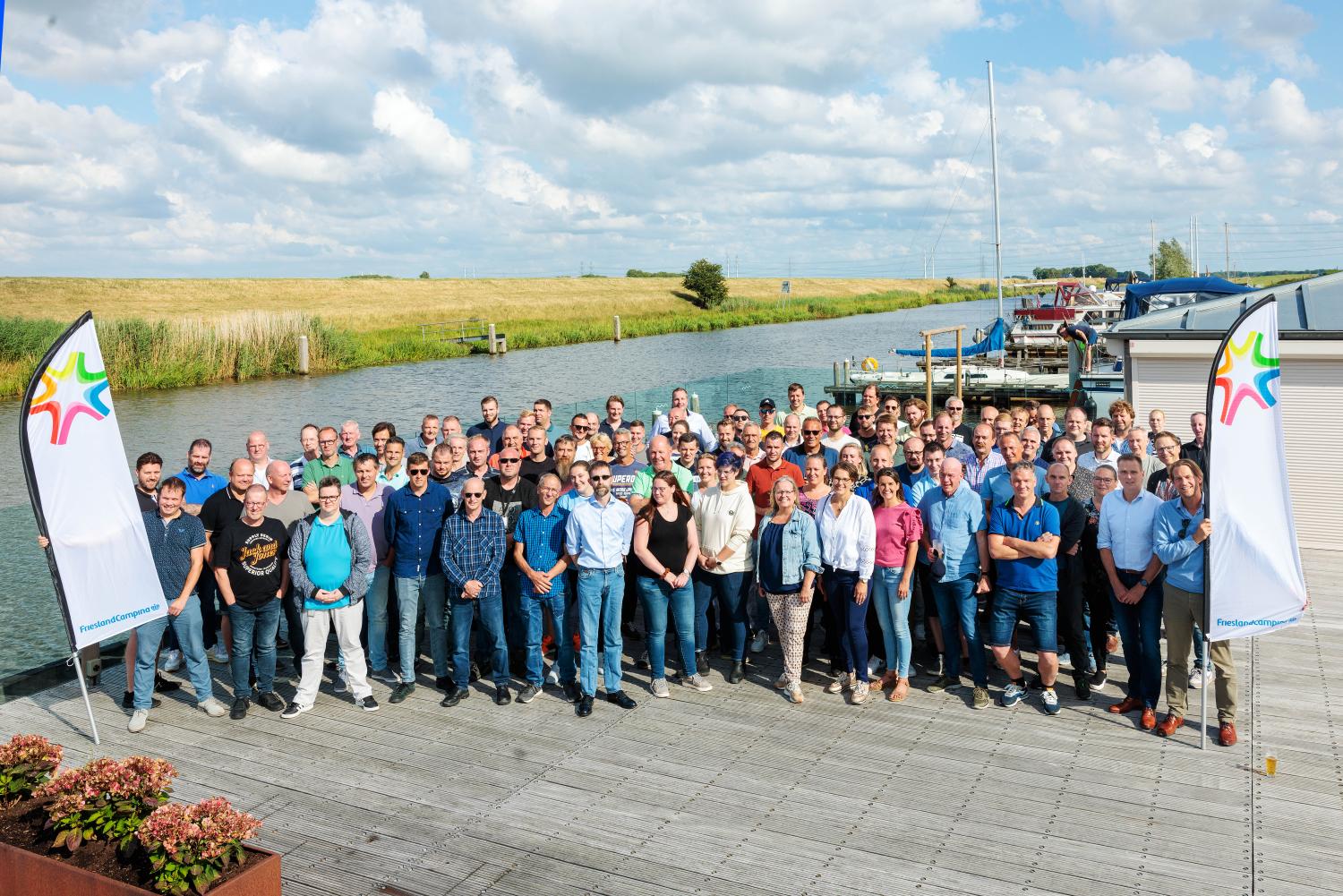 31 July 2023
Nurturing success through collaboration and passion at FrieslandCampina
"Throughout my career journey, I realised that working with people, finding their strengths and coaching them to use these in the best way, is the beauty of my role. And it really suits my nature."
Stefan is Curious by nature. How does he use this in his job as Manufacturing Manager in Targu Mures Plant?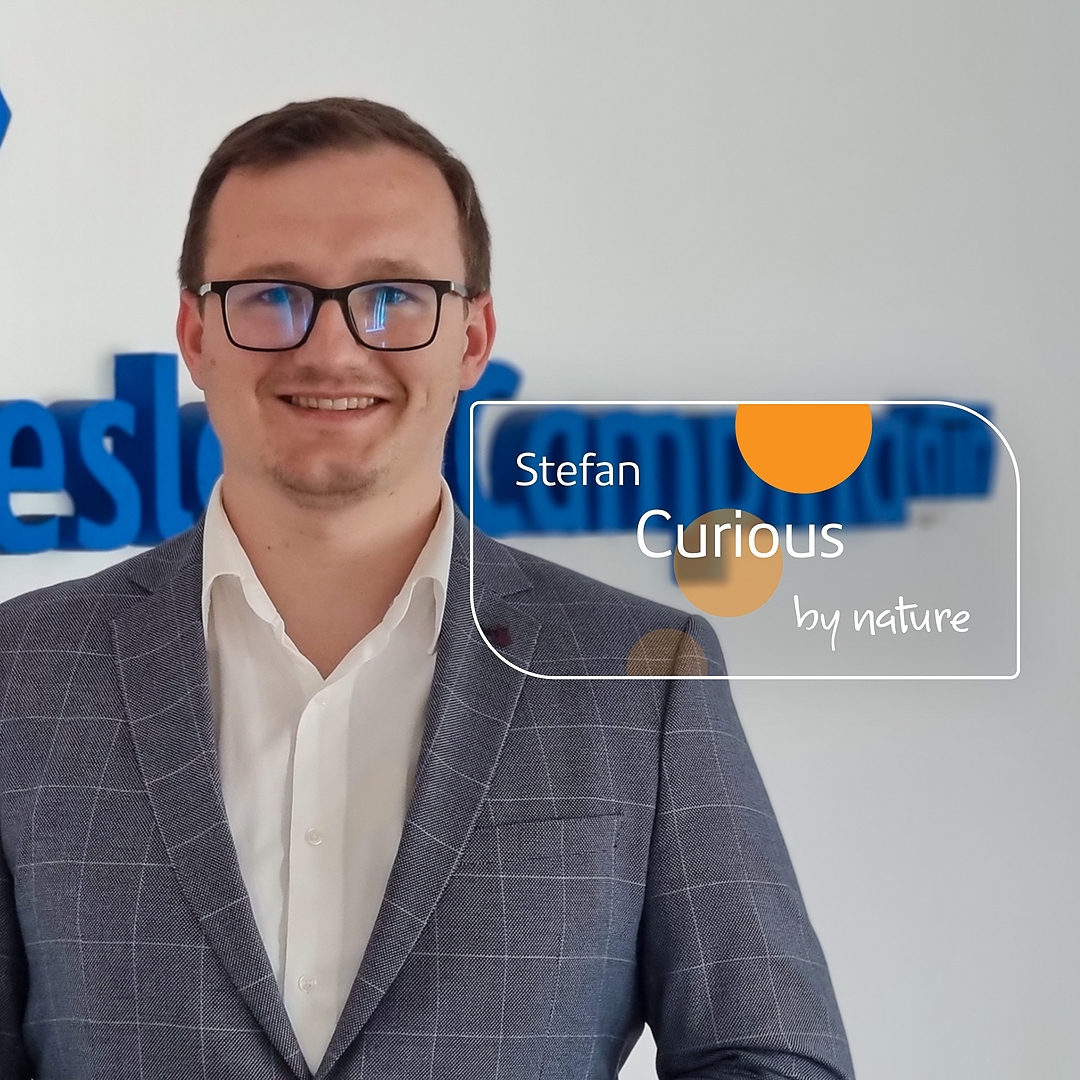 7 April 2023
Winner LinkedIn Talent Awards 2022
We are honored and proud to announce that FrieslandCampina has been selected as the winner for 'Talent Insights Pioneer' by LinkedIn Talent Awards Netherlands.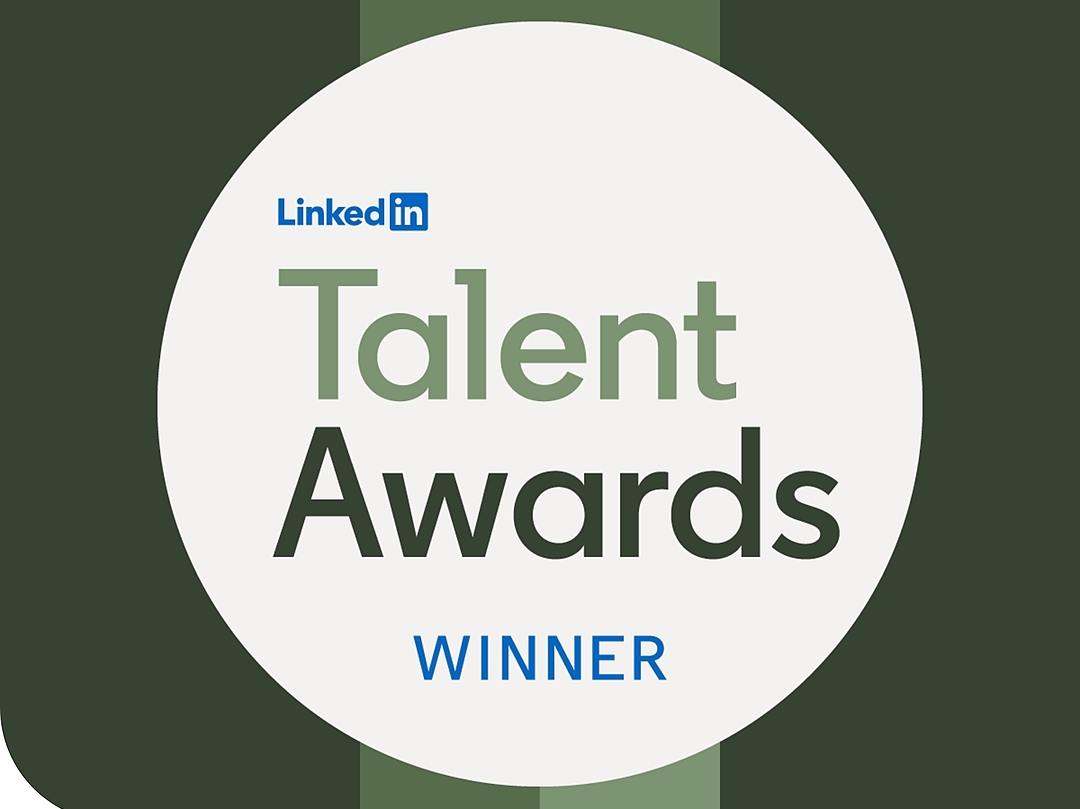 1 March 2023
We embrace the power of differences and collaborate with a growth mindset!
''I encourage my team to be aware of their own talents and strengths, embrace the "power of differences," and leverage their strengths to drive success within our win-win mindset."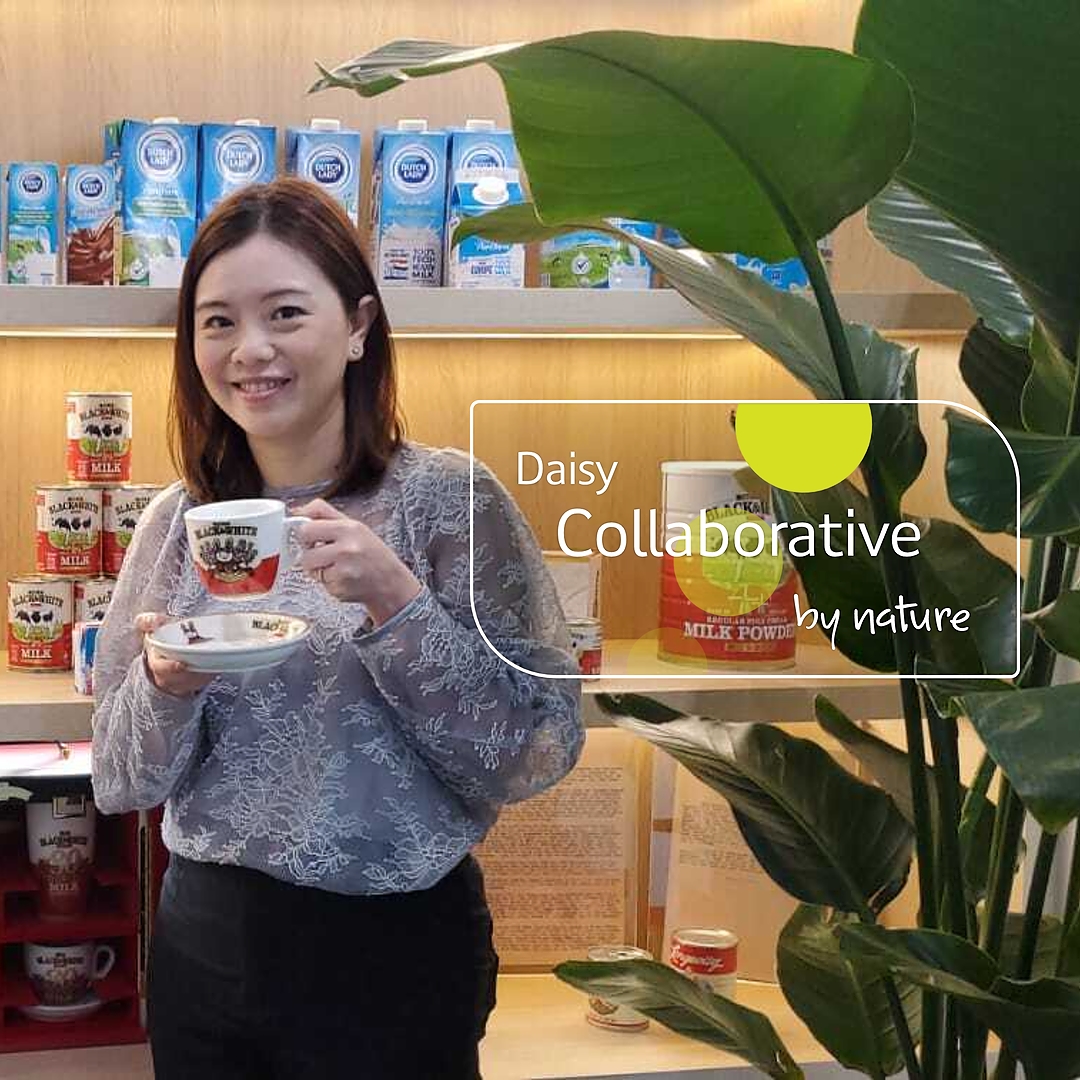 Subscribe to