Paragraphs
We're Alaska Milk, a FrieslandCampina company
Bring your spark. Join us. Grow with us.
You and us, we go way back
Maybe you grew up with our products. You've certainly seen them on the shelves. Check out our brands.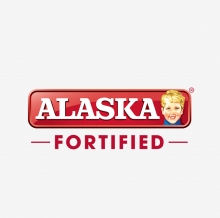 ALASKA FORTIFIED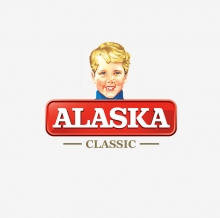 ALASKA CLASSIC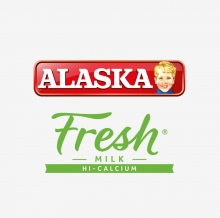 ALASKA FRESH
Our history
With more than 45 years of history, Alaska Milk has no shortage of memorable moments. Here are the milestones that made us a leading milk company in the Philippines.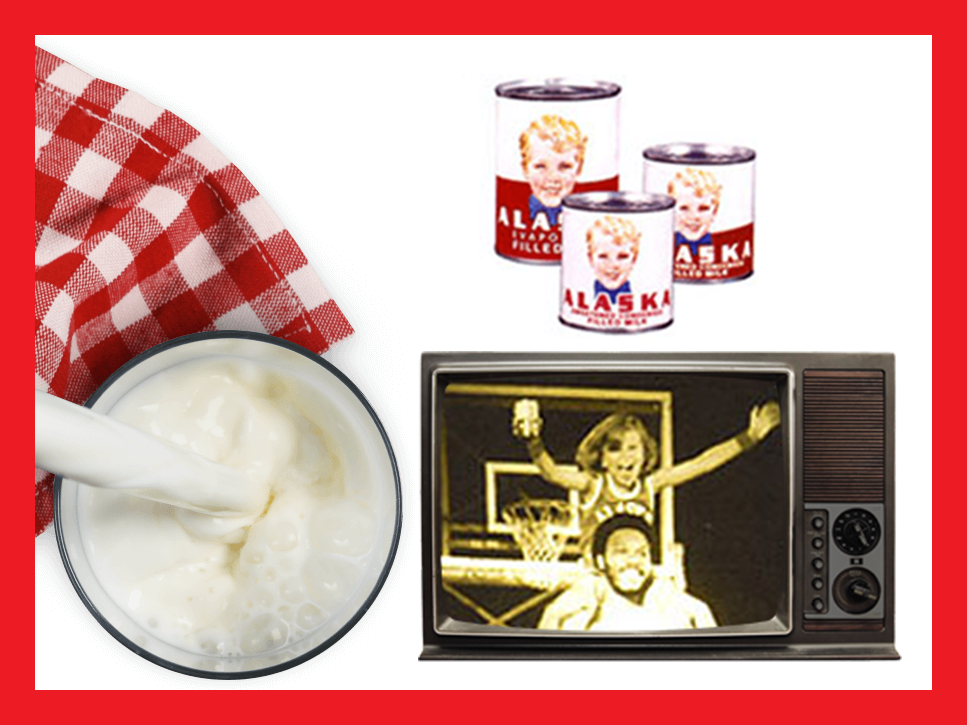 Holland Milk Products, Inc. starts local production of Alaska Evaporated Filled, Sweetened and Chocolate Sweetened Condensed Milk.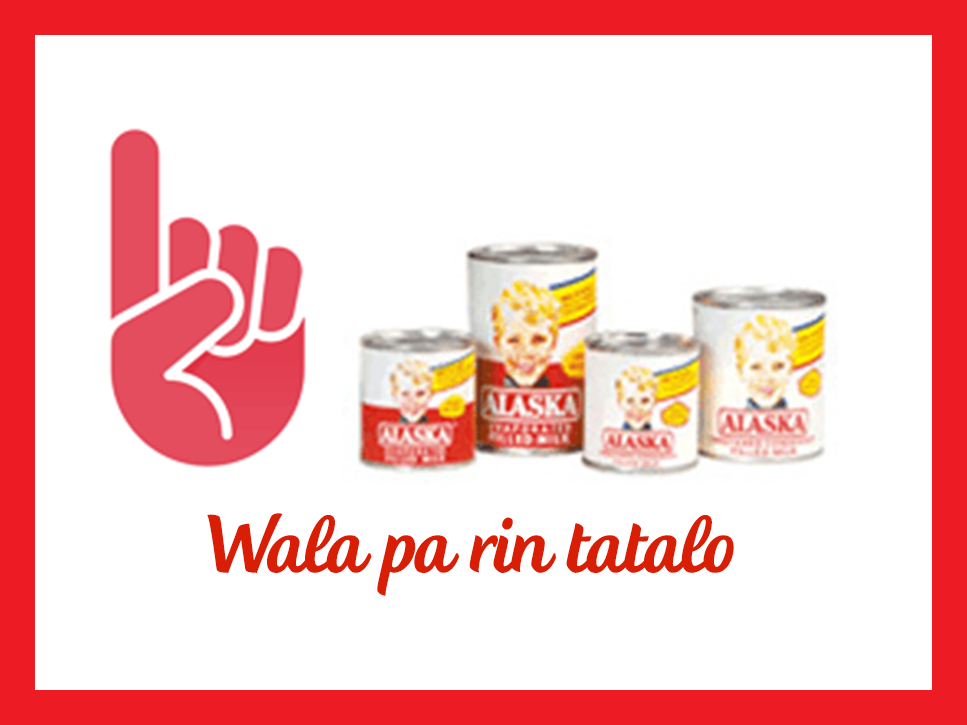 Alaska Evaporated Filled and Sweetened Condensed Milk exceed ₱1B annual sales and maintains its position as market leader.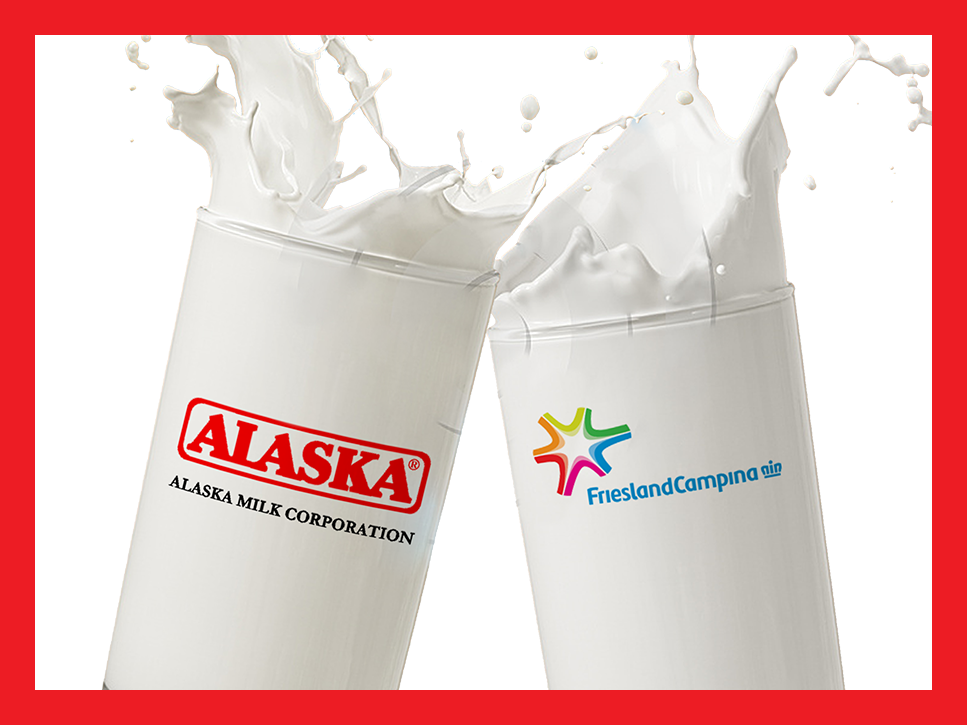 Alaska Celebrates its 40th year anniversary and announces its partnership with FrieslandCampina. Through FrieslandCampina's larger portfolio, new brands are introduced into the Alaska family of products.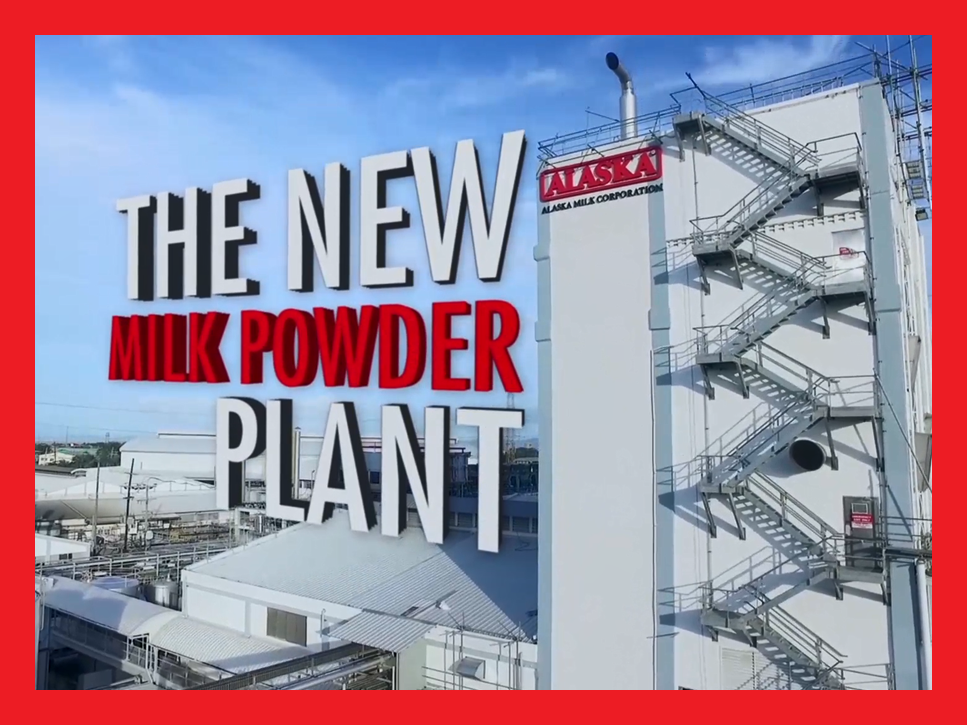 The "Master Plan" marks its completion with the opening of the New Milk Powder Plant, Condensed Milk Plant and all other major Alaska Milk facilities in San Pedro, Laguna, Philippines.
Find your discipline
Commercial & Business Development
Research & Development, Sales & Marketing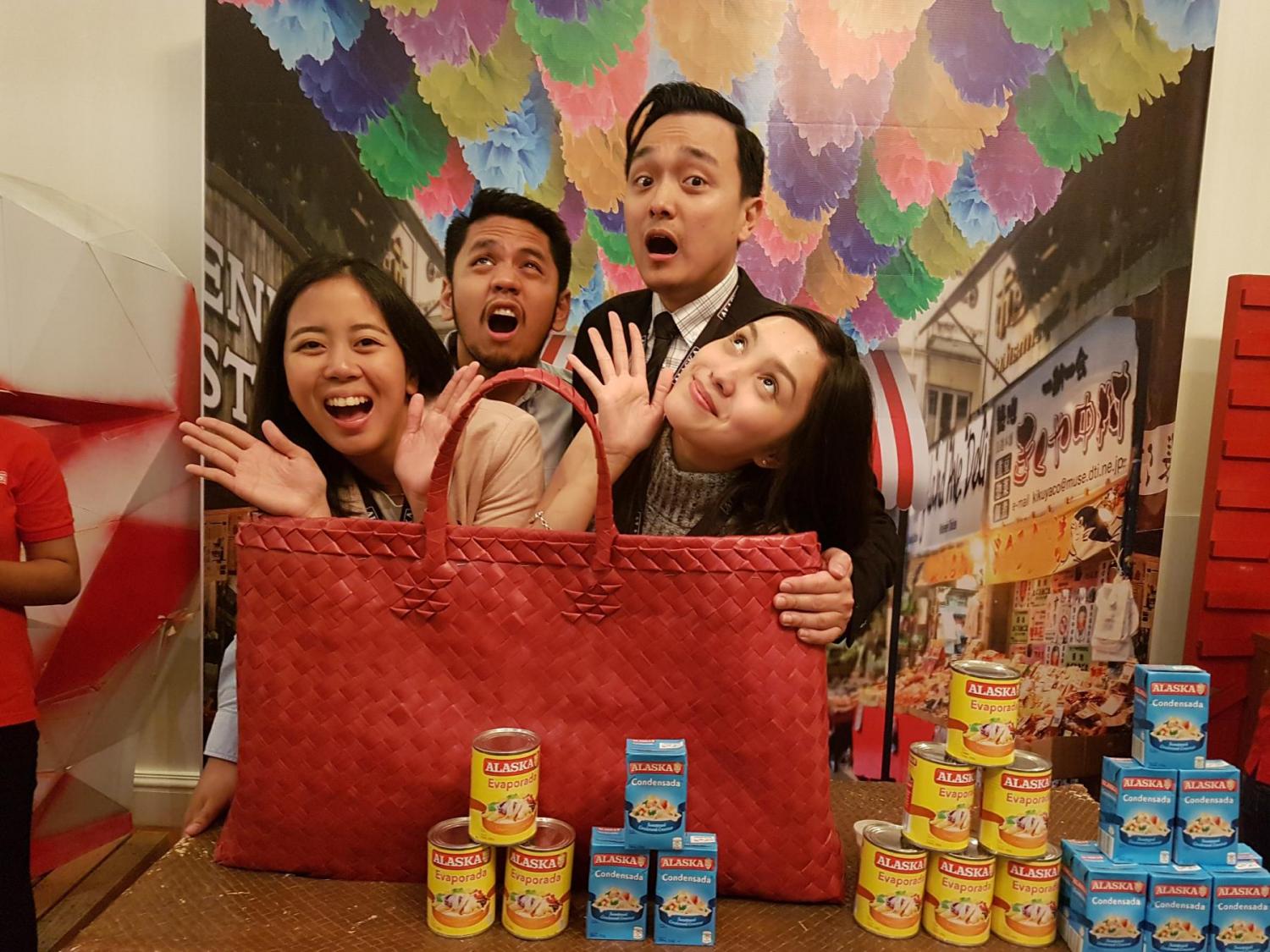 Operations, Technology & Safety
Engineering & Technology , Operations & Manufacturing, Performance Excellence, Quality, Safety, Health & Environment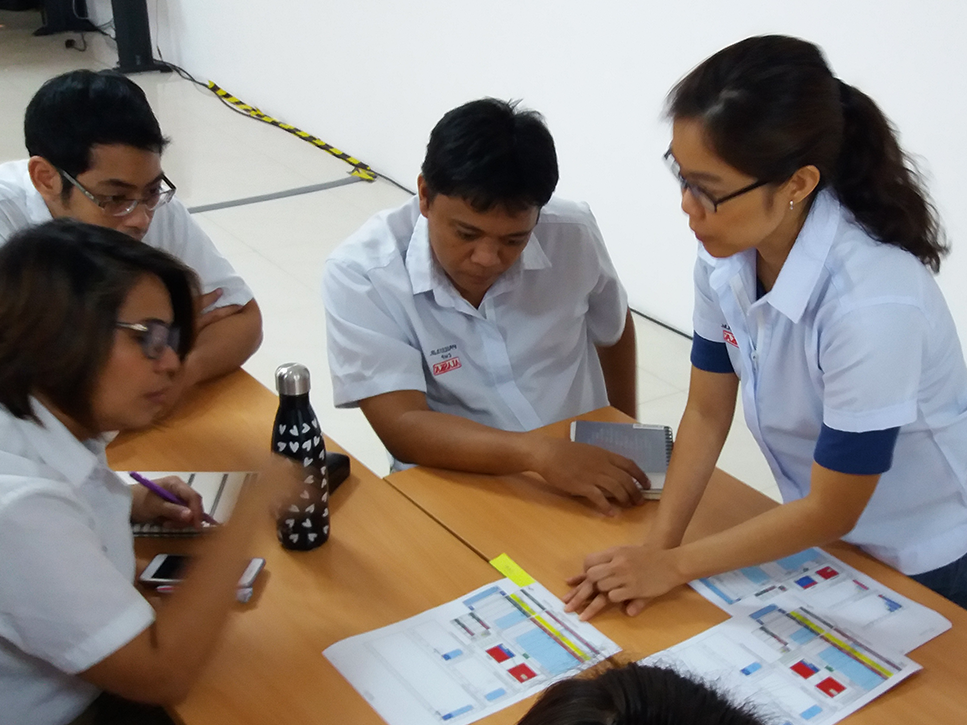 Project & General Management
Project Management, General Management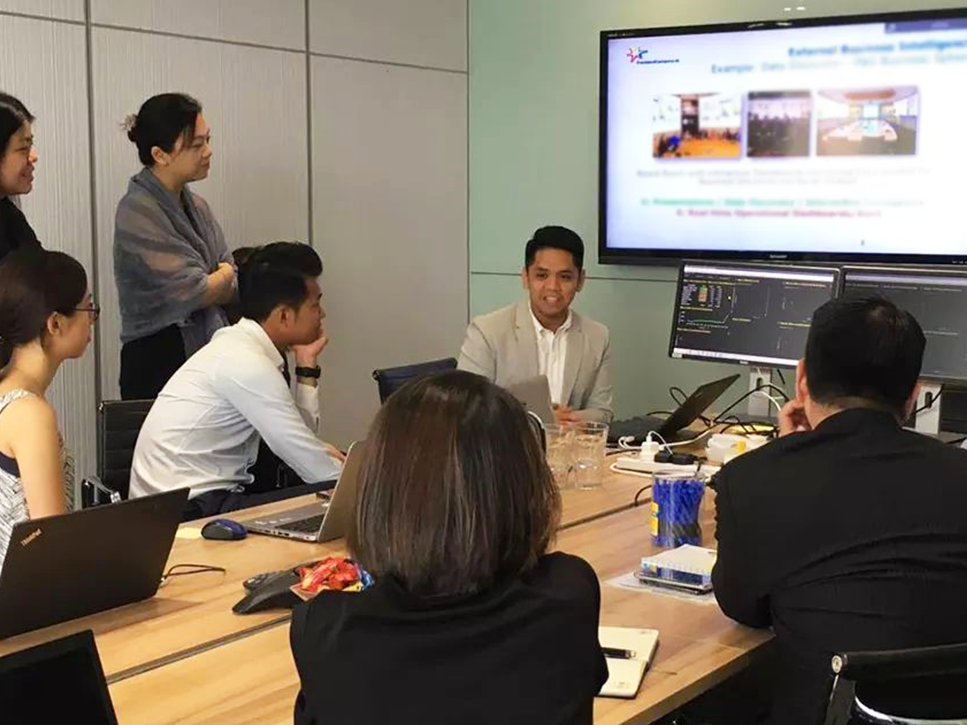 Supply Chain & Logistics
Supply Chain & Logistics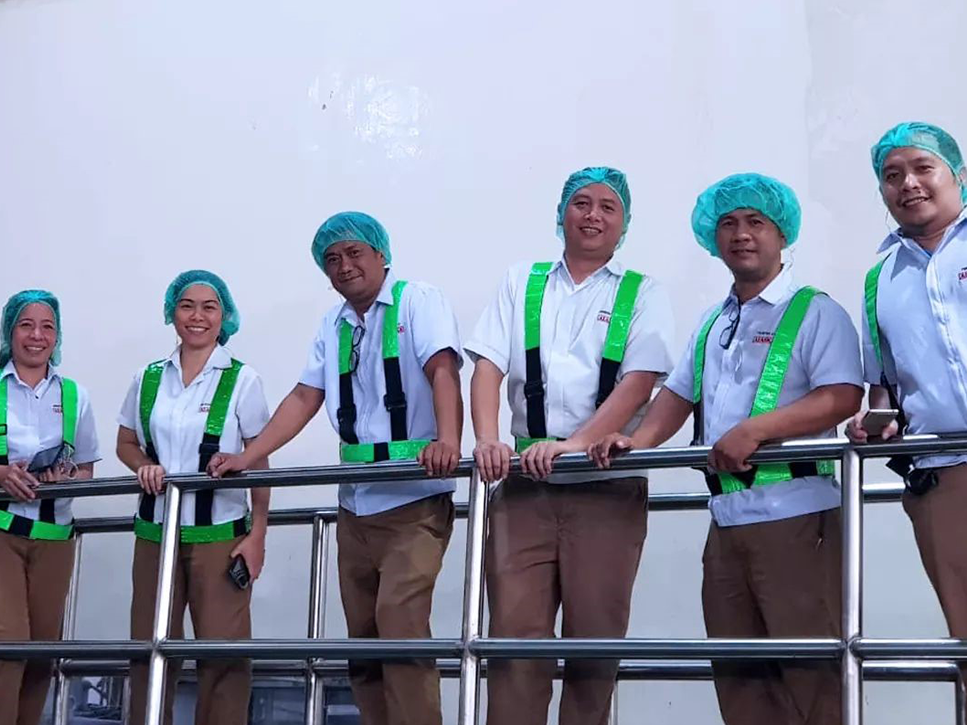 Supporting Services
Communication, Finance , Human Resources , IT & Digital , Legal , Procurement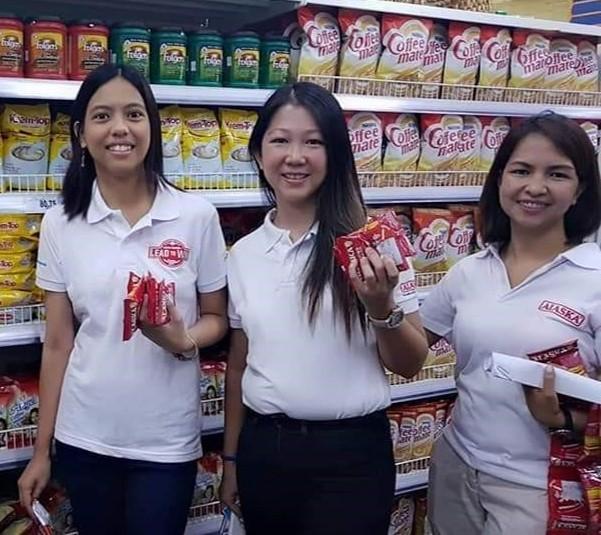 We're a family, spread around the globe
Which language do you speak? We speak all of them.
Find us in 36 countries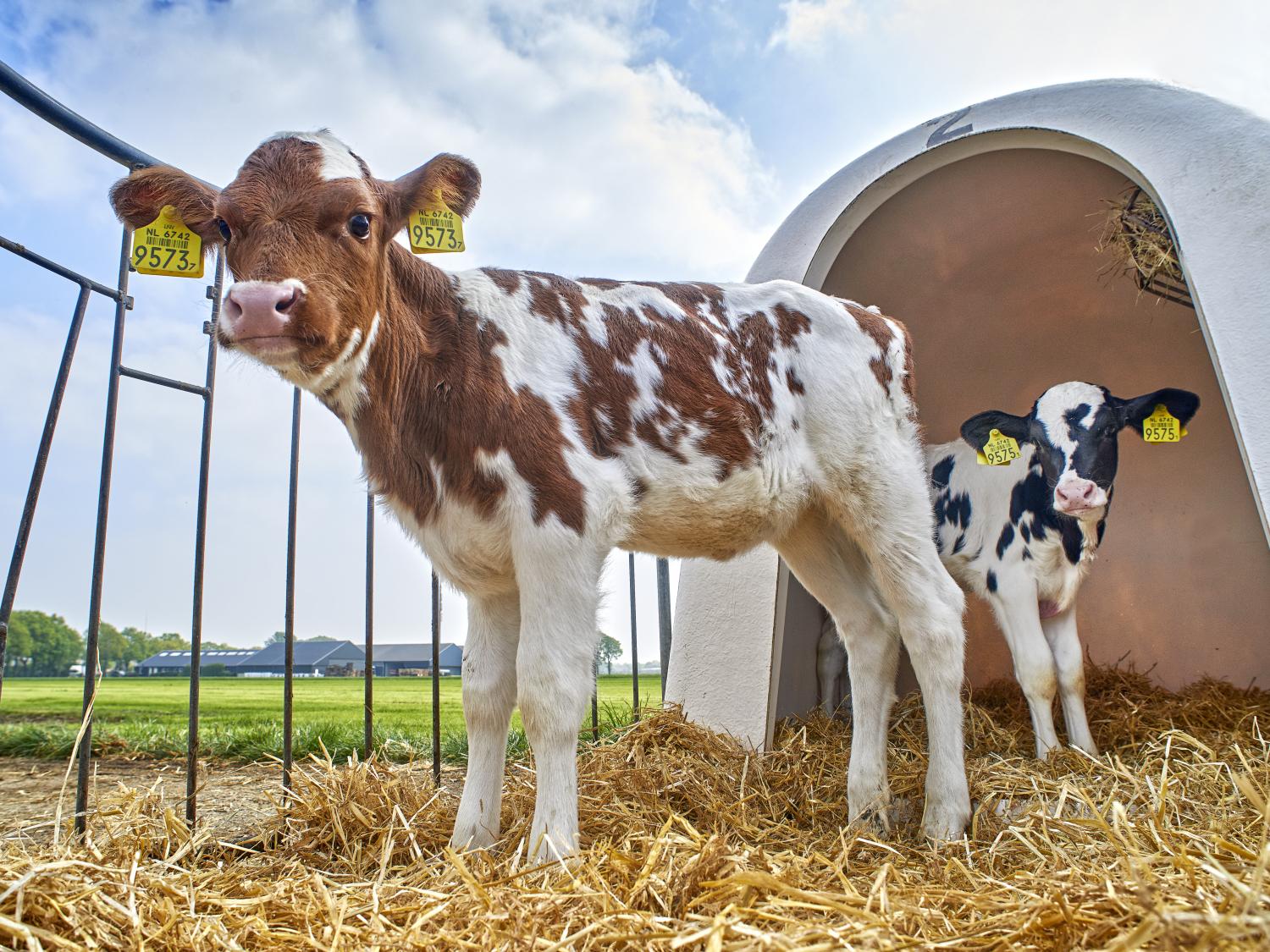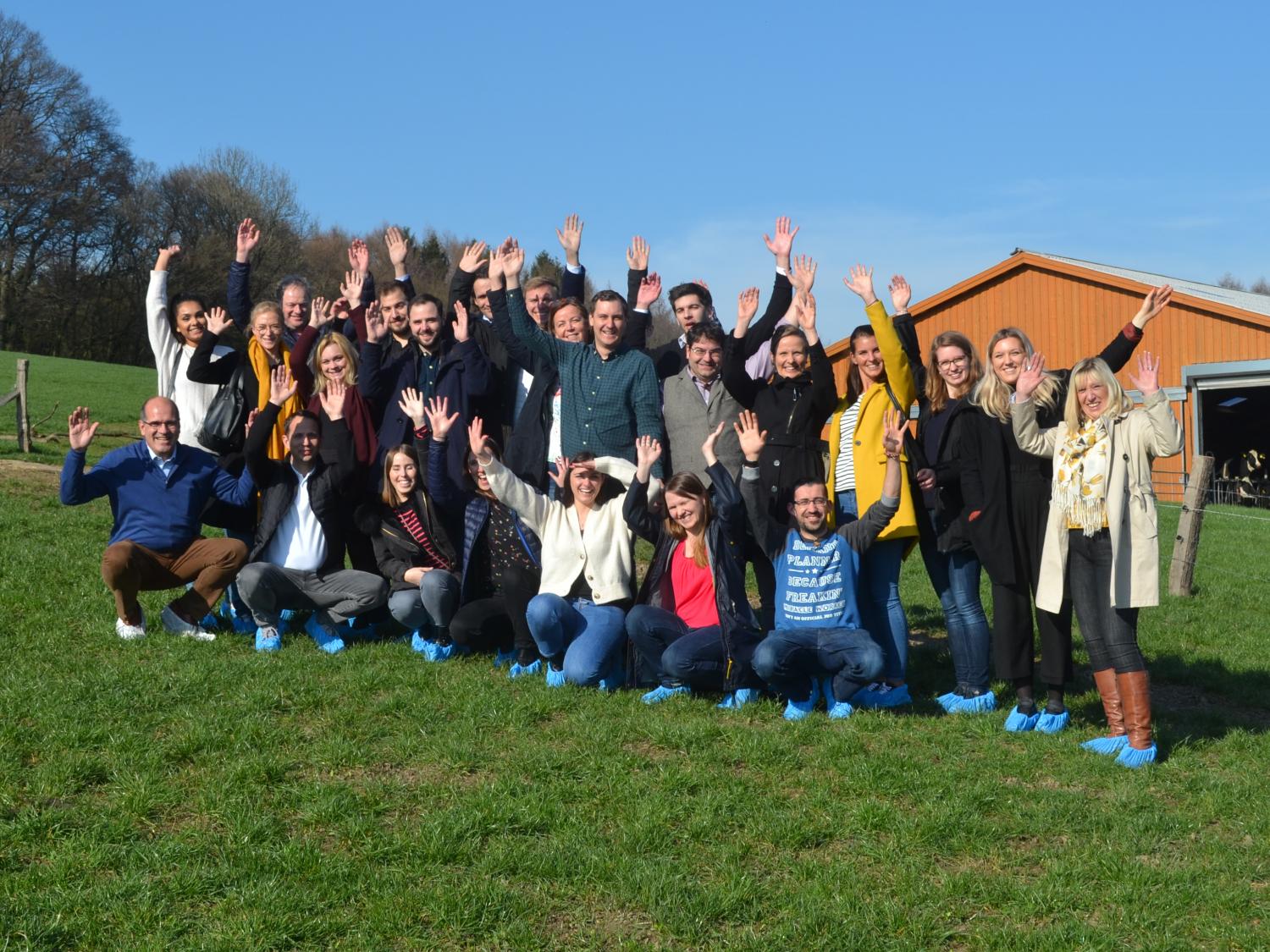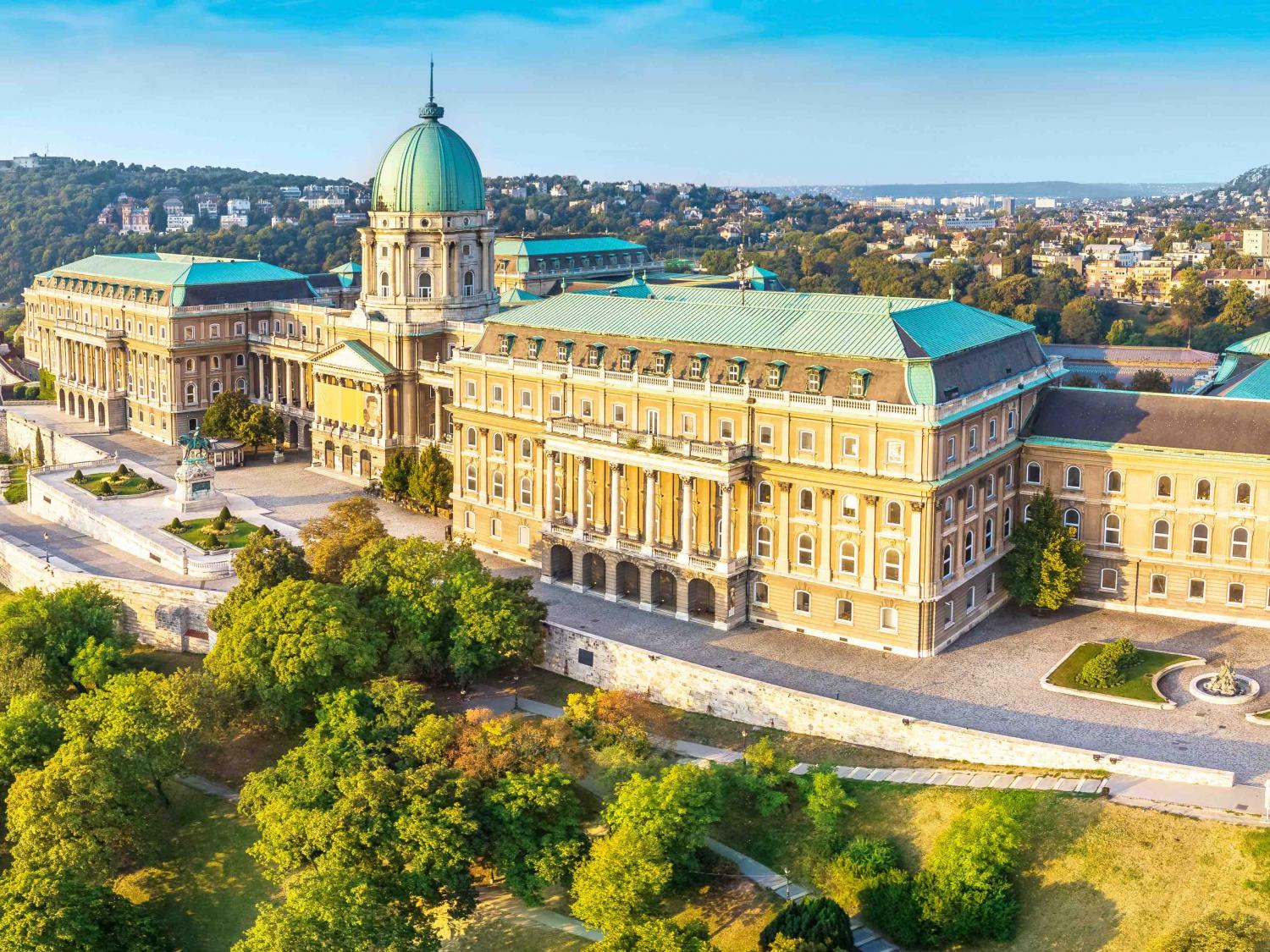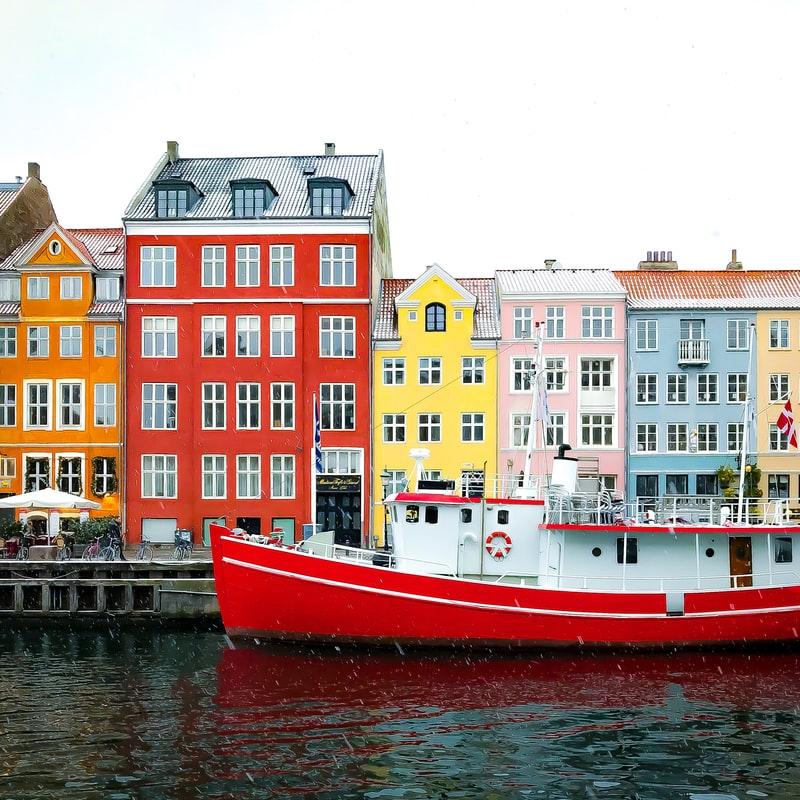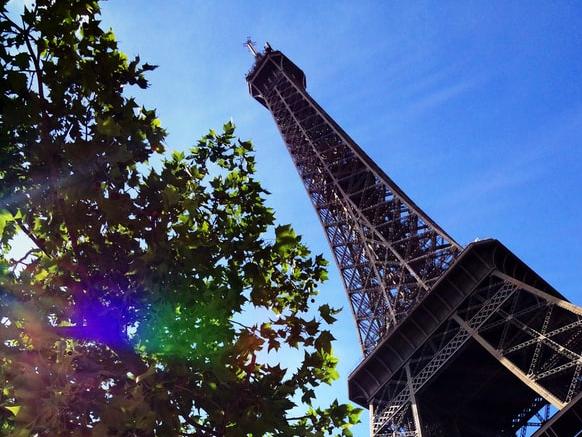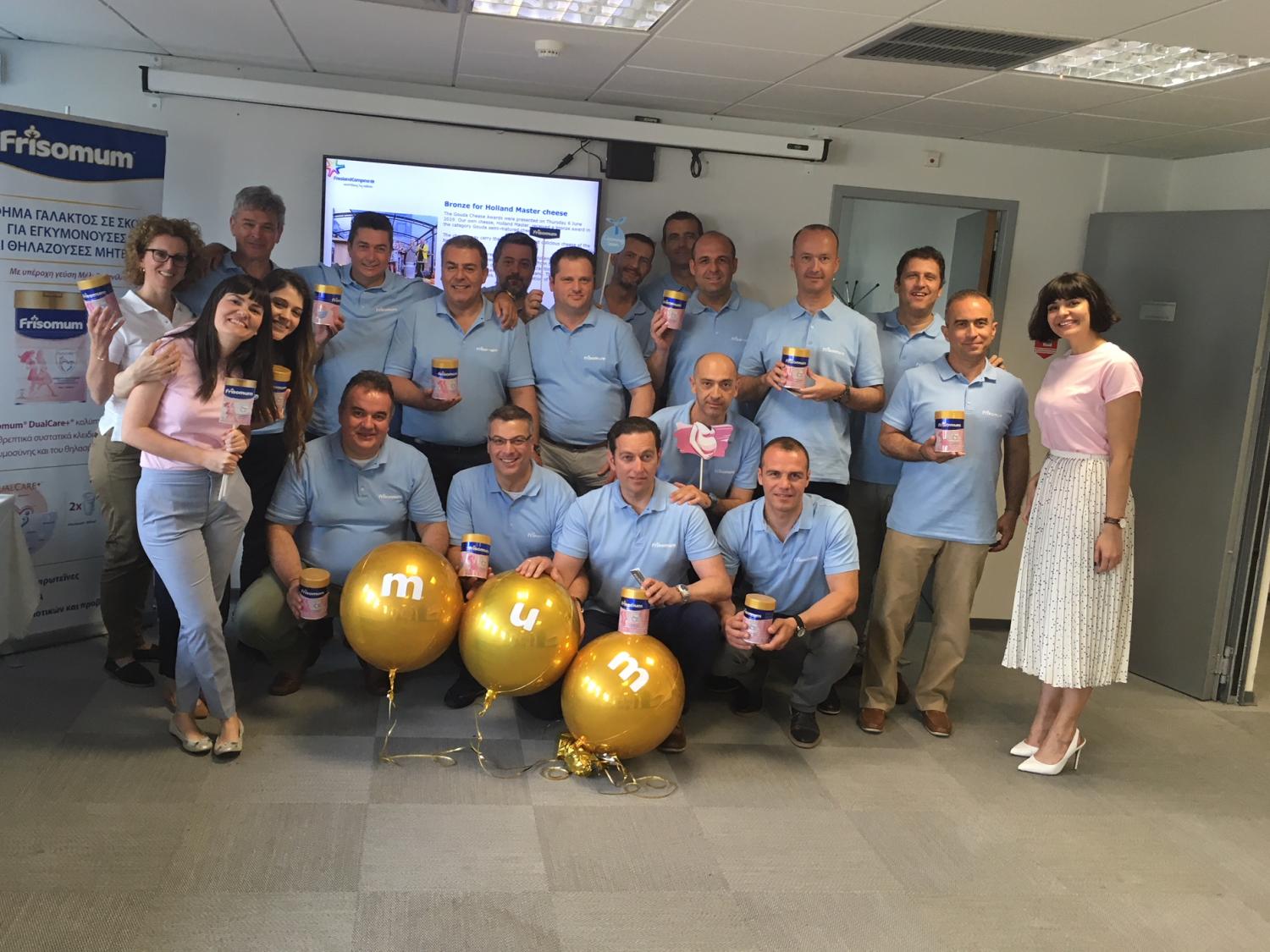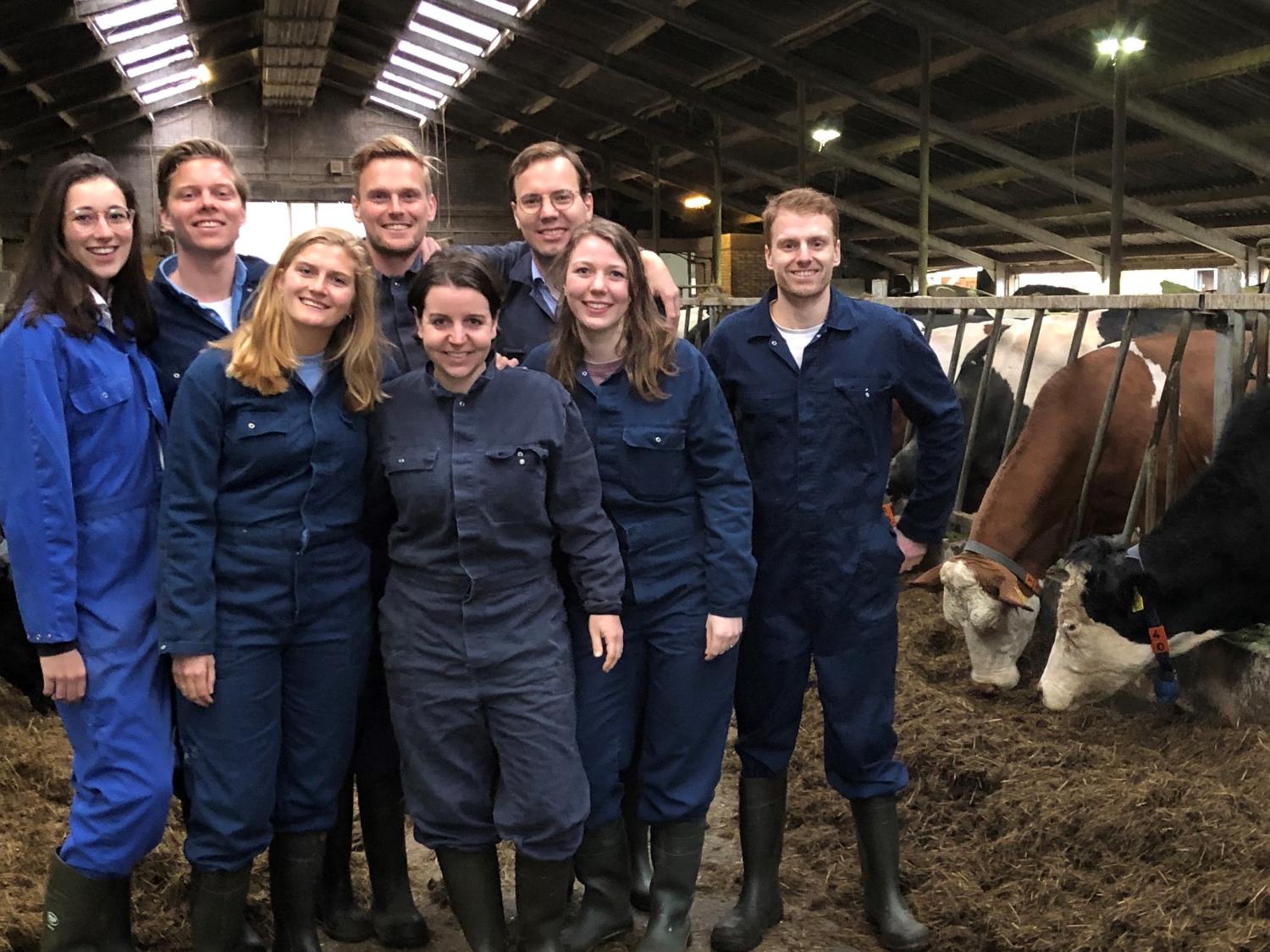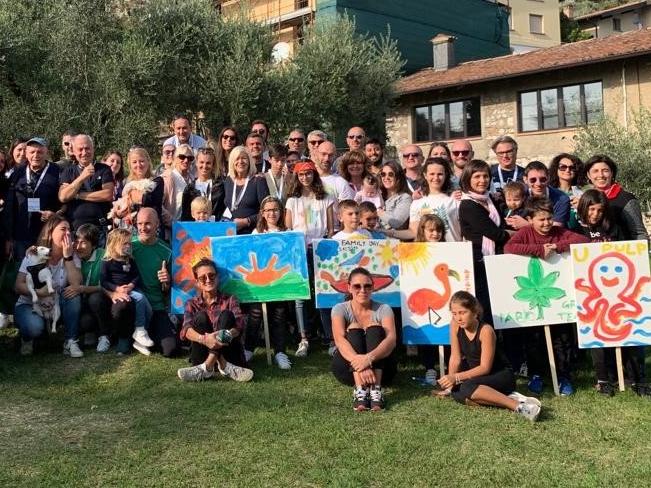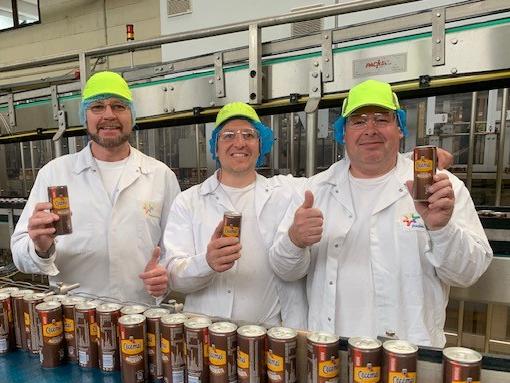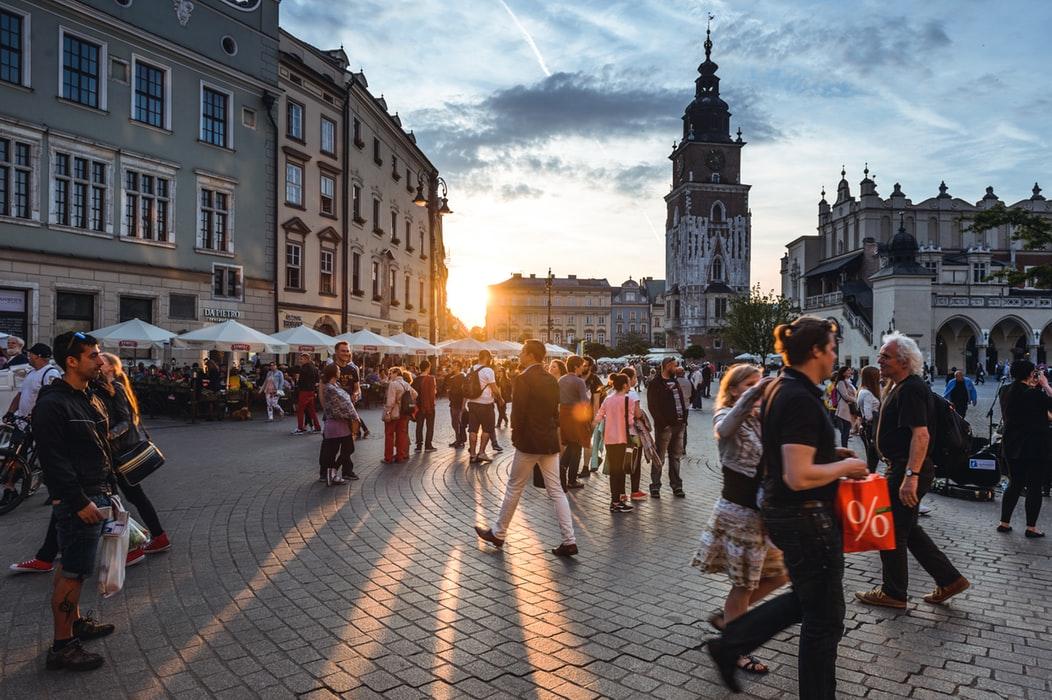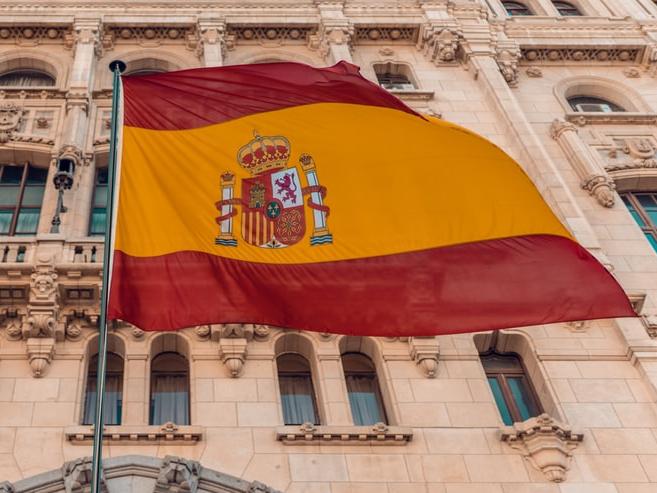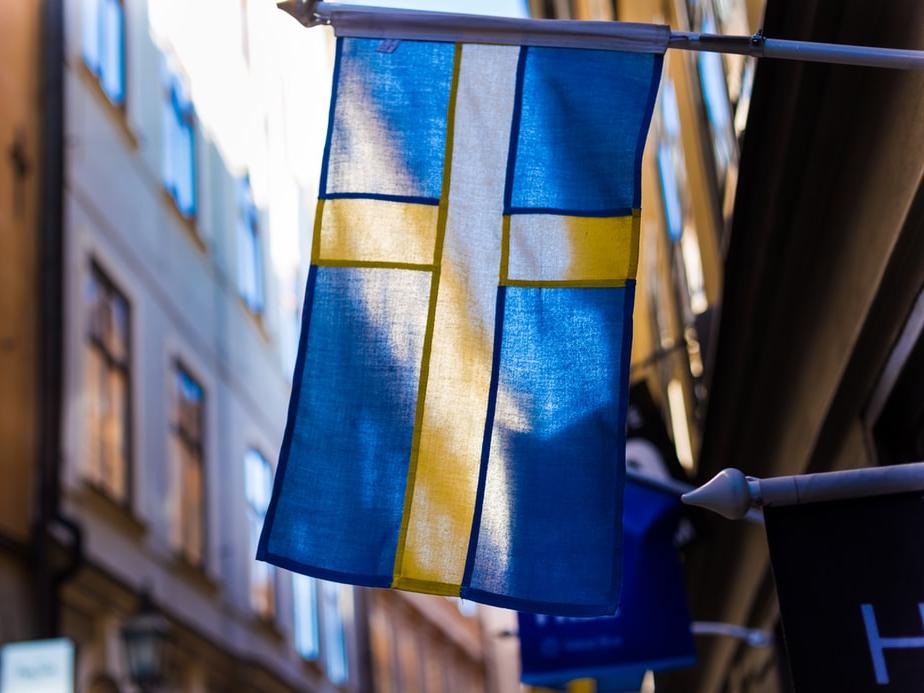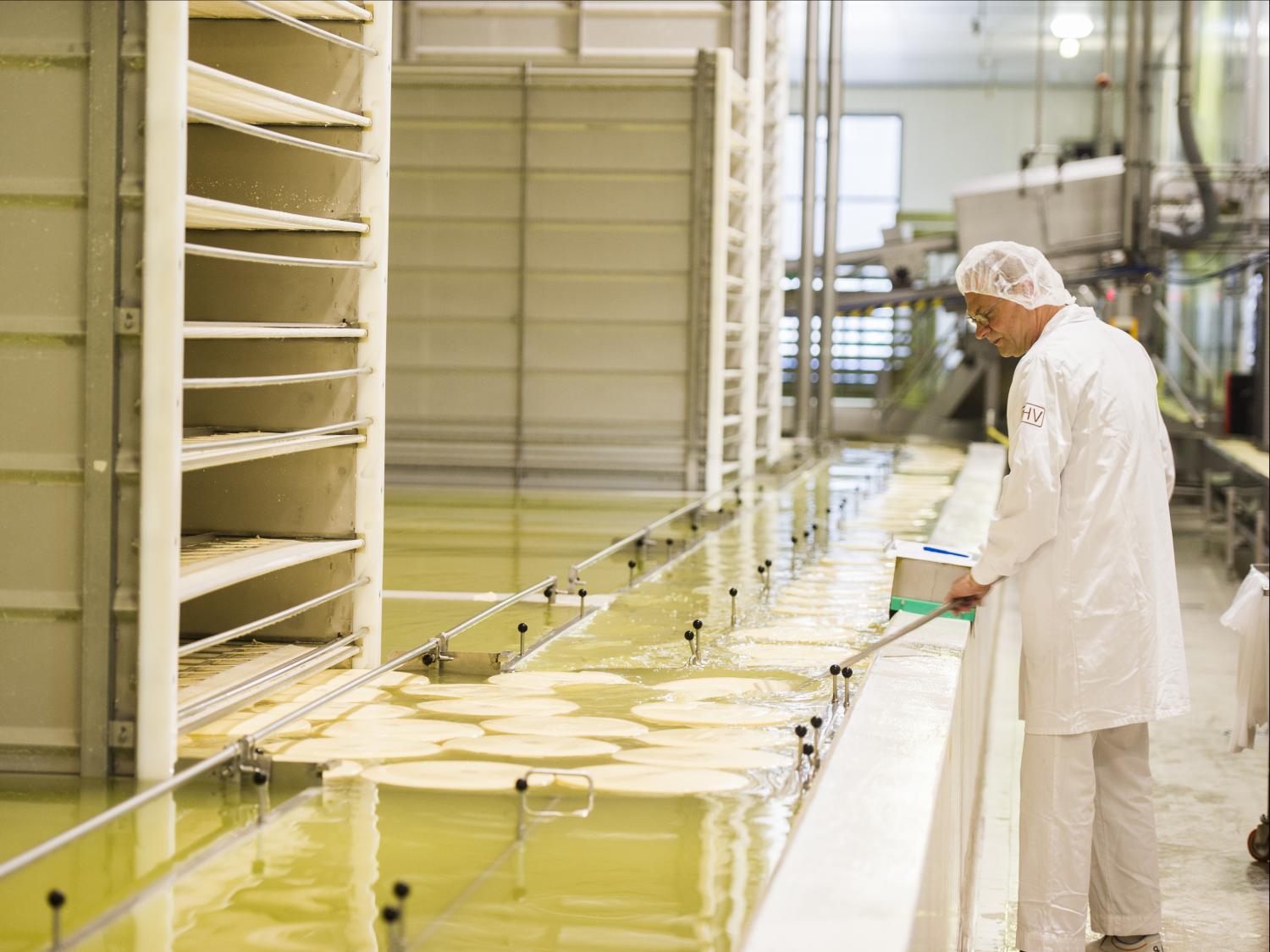 Location
Cheese factory the Netherlands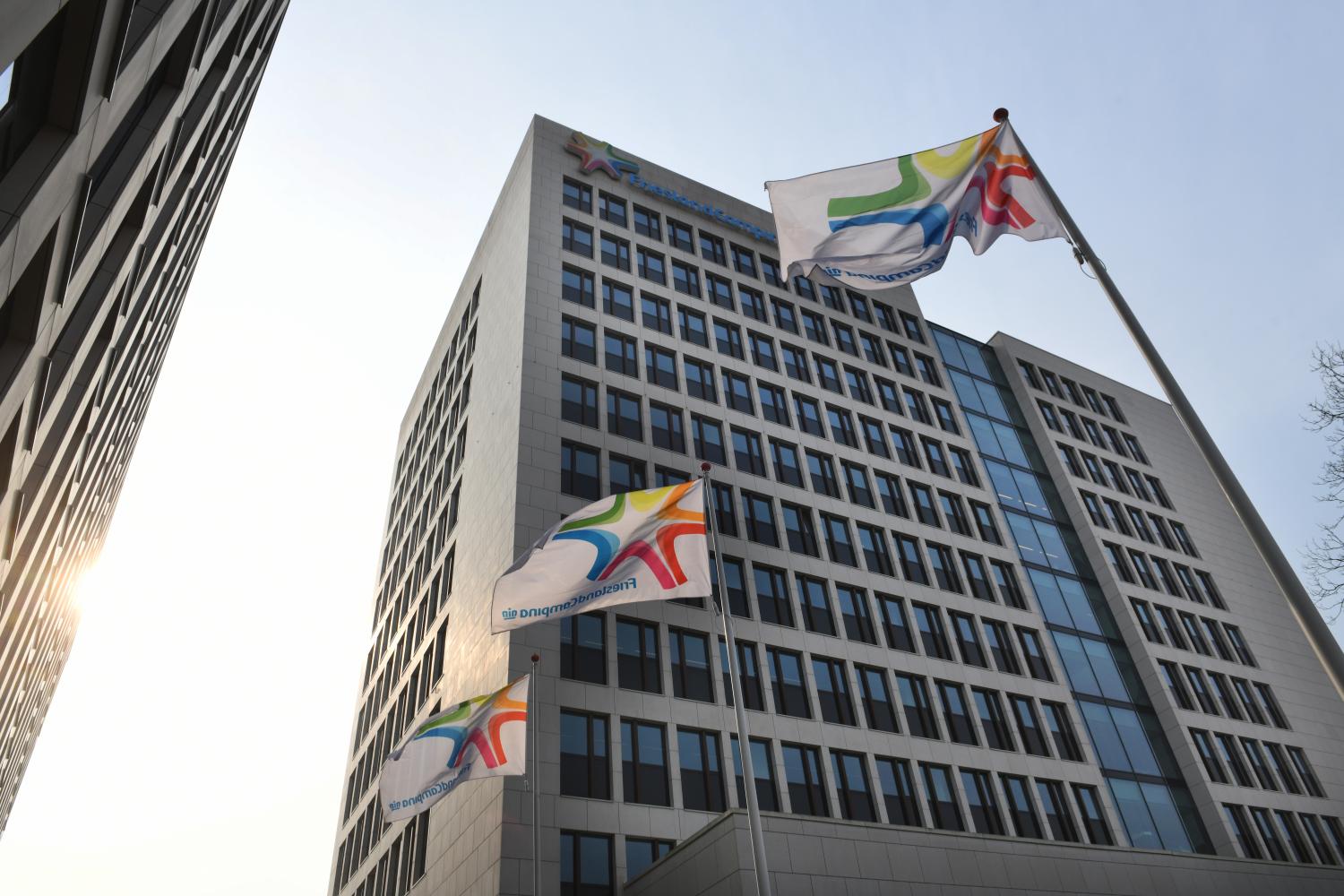 Location
Amersfoort Central Office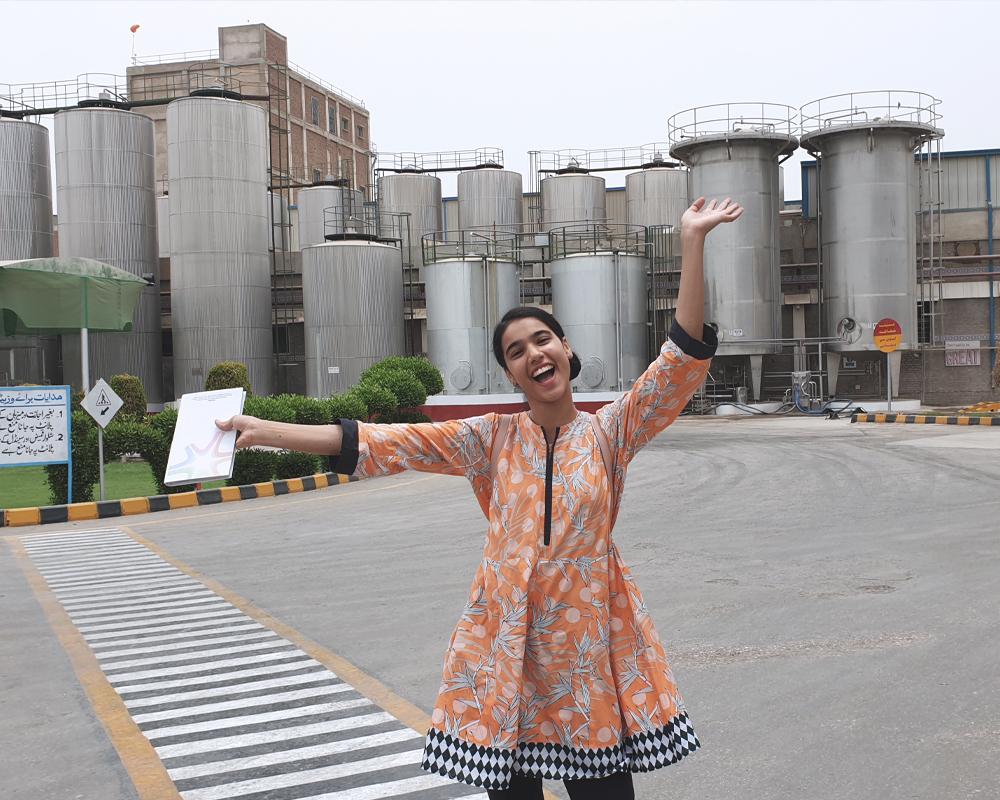 Location
Factory in Pakistan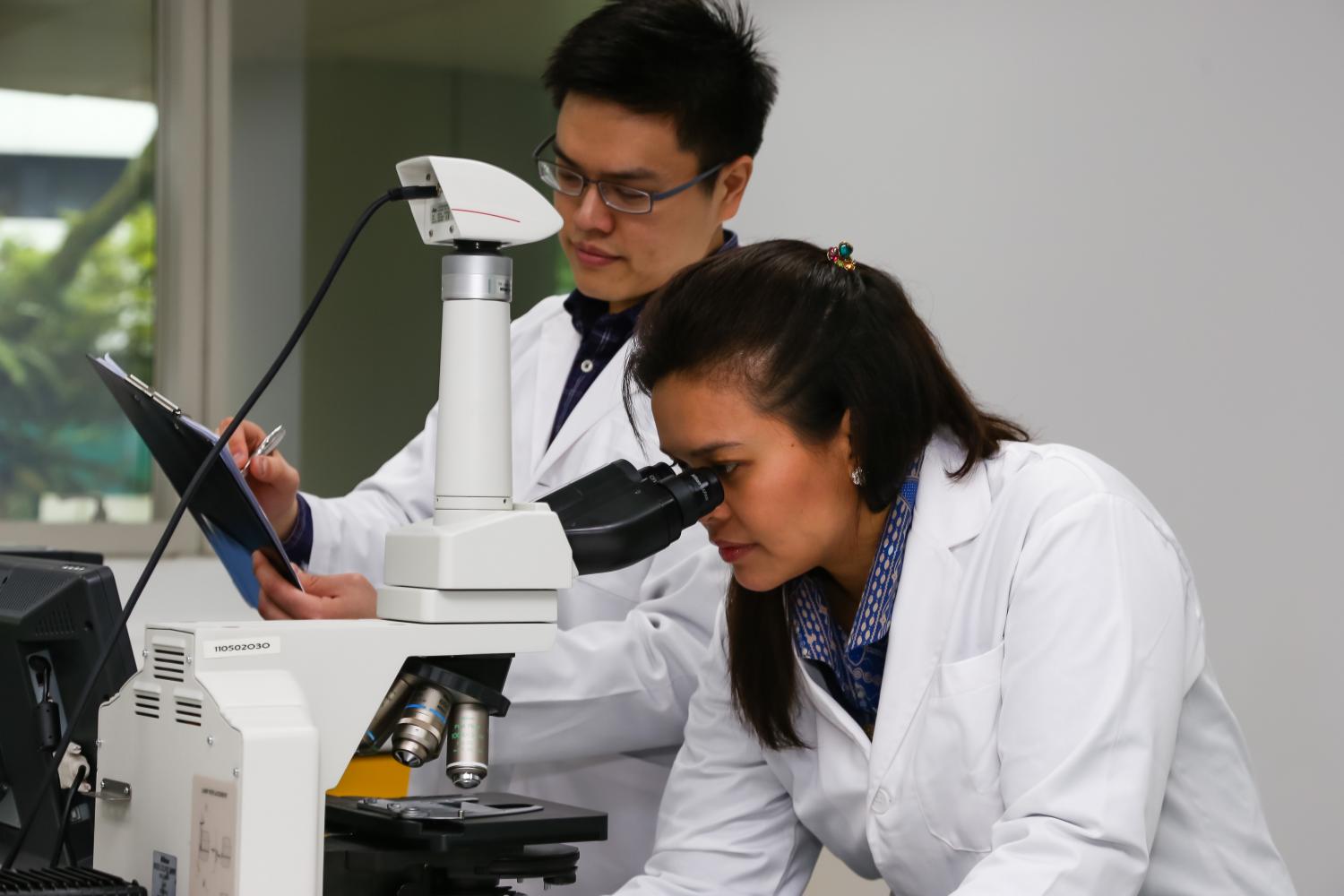 Location
Innovation Centre Singapore
Bring your spark. Join us. Grow with us.