Paragraphs
Title

Your Role in Our Supply Chain
Content
We process 10 billion kilos of milk a year into a variety of products. We own our entire supply chain: from grass to glass. From collecting the milk, to producing our products and distributing them to our customers.
Providing food for the world's growing population is a huge challenge. We aim to serve more people, while producing less waste. At the same time, we need to secure a profitable balance between the supply of milk from farmers and product demands from consumers. Every step in our Supply Chain is vital to the success of the entire chain and of FrieslandCampina as a company. Together we assure the safety, quality and continuous improvement of our processes. 
Within Operations & Manufacturing you could work for example as an Operator, Production Manager, Team Leader or as a Packaging Specialist. Every role that is necessarily to keep the factory running.
Find Your Discipline
Commercial & Business Development
Research & Development, Sales & Marketing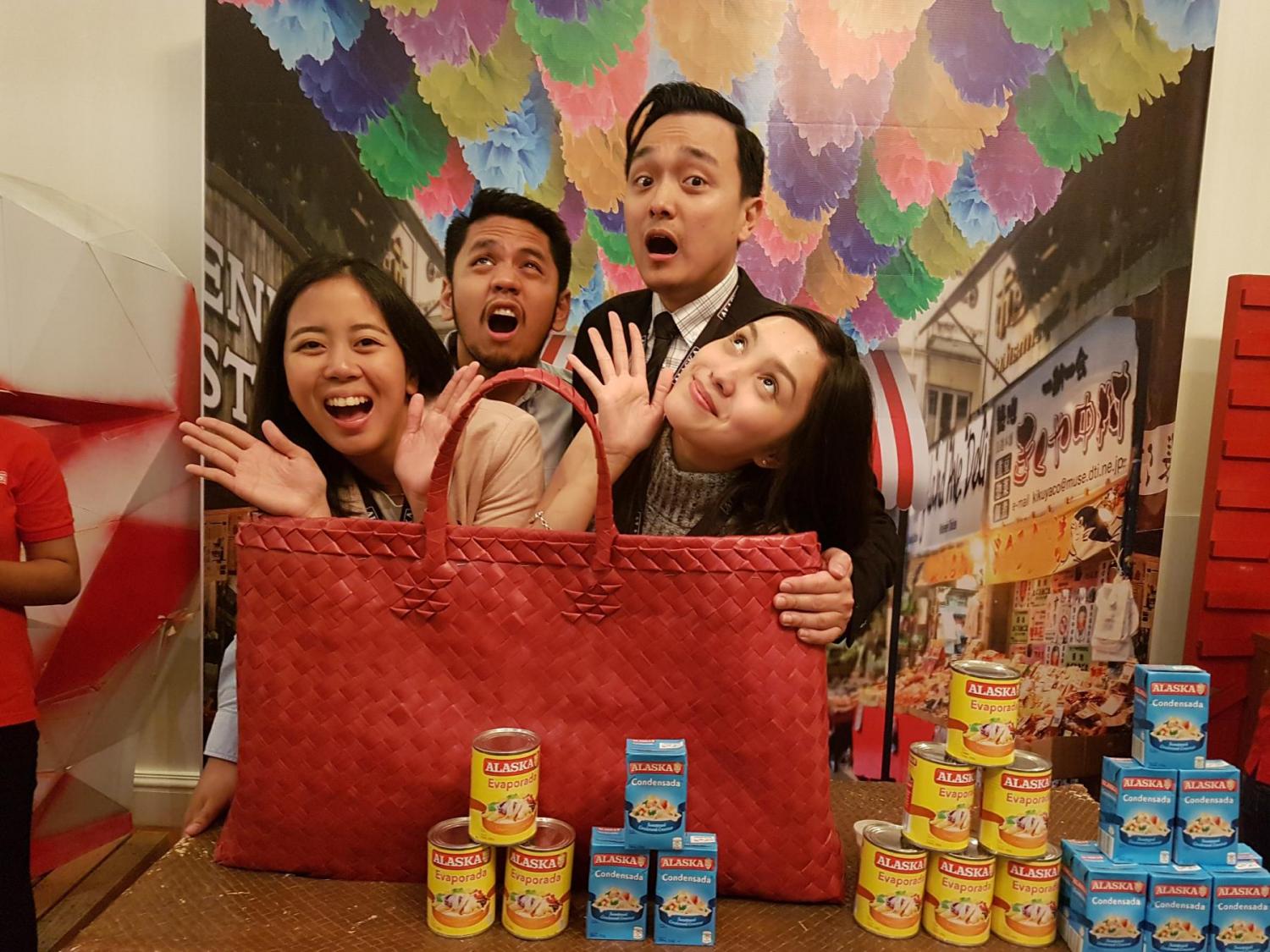 Operations, Technology & Safety
Engineering & Technology , Operations & Manufacturing, Performance Excellence, Quality, Safety, Health & Environment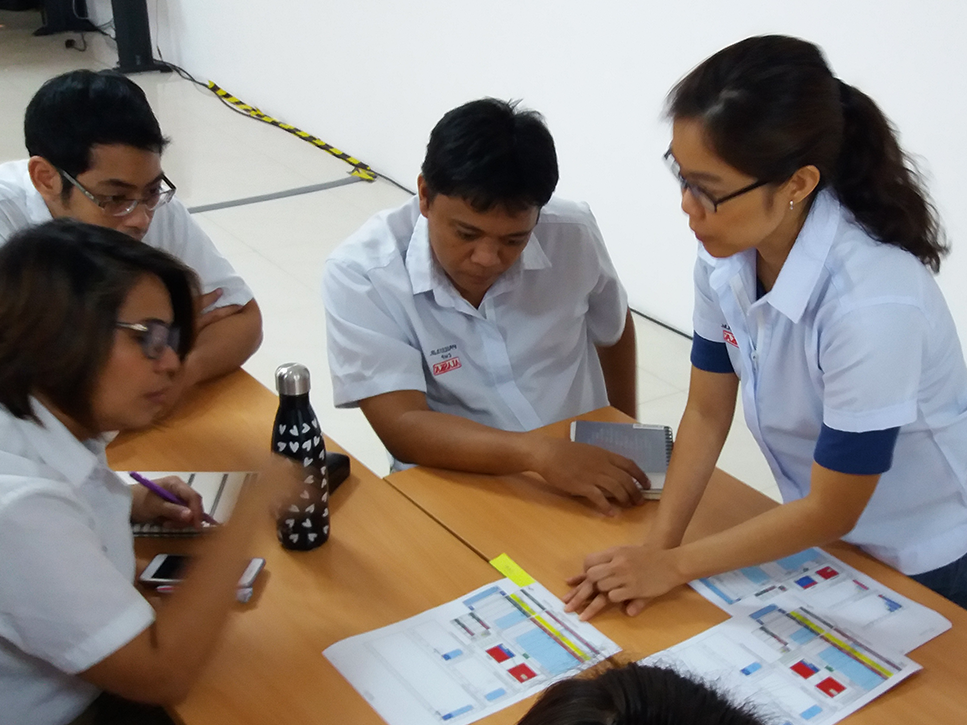 Project & General Management
Project Management, General Management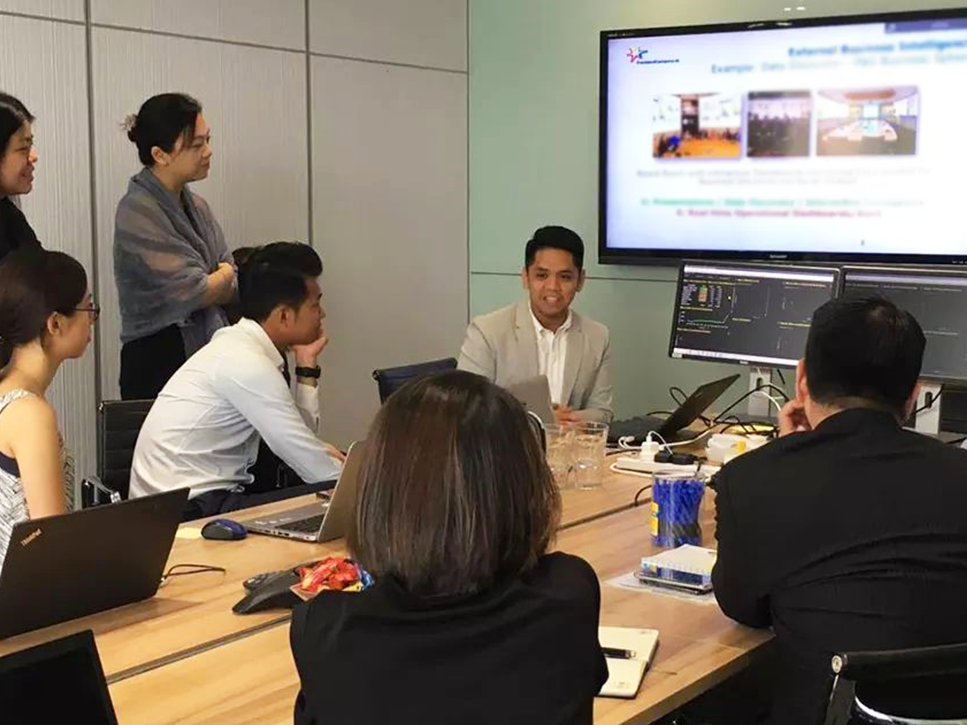 Supply Chain & Logistics
Supply Chain & Logistics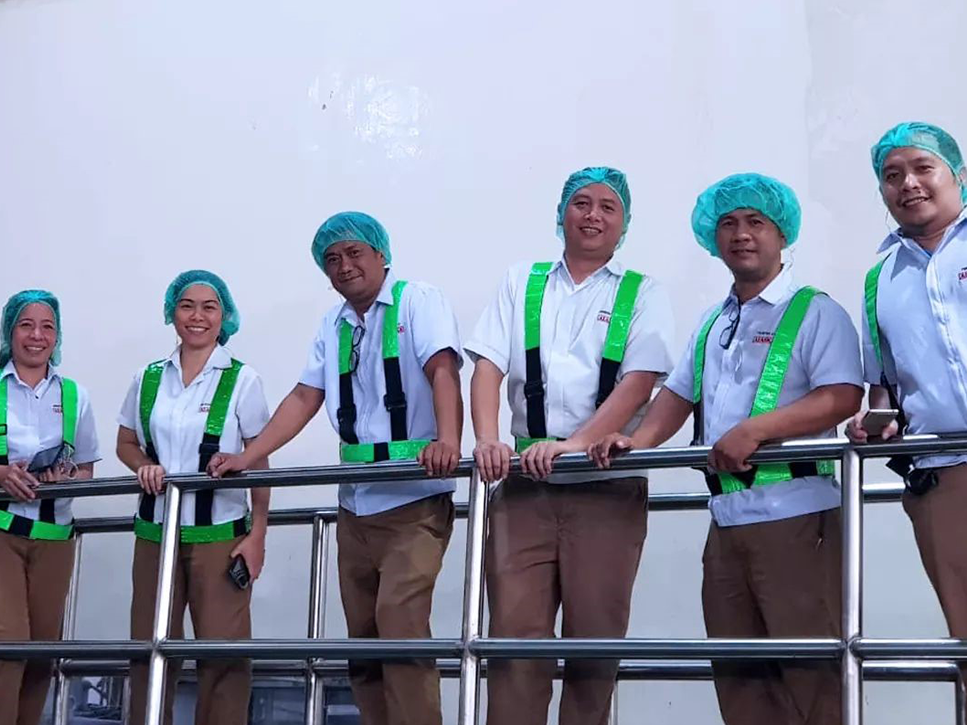 Supporting Services
Communication, Finance , Human Resources , IT & Digital , Legal , Procurement