Paragraphs

Our History
PT Frisian Flag Indonesia (FFI) is a dairy based nutrition company that produces and distributes nutritional products. Frisian Flag is also known locally as Susu Bendera. Frisian Flag Indonesia has been providing nutrition for Indonesian families since 1922.
The story began when Friesche Vlag products from the Netherlands were first imported in 1922. Based on the packaging, Indonesian called the products "Susu Cap Bendera" meaning "Flag Brand Milk". For more than 95 years in Indonesia, Frisian Flag has remained committed to helping Indonesian children achieve their potential through products with the best in available nutrition. Ever since, Frisian Flag remained the top choice for many Indonesians and established itself as a brand of choice for many Indonesian families.
Frisian Flag began importing into Indonesia, from the Fabriek Cooperative Condens, the Netherlands.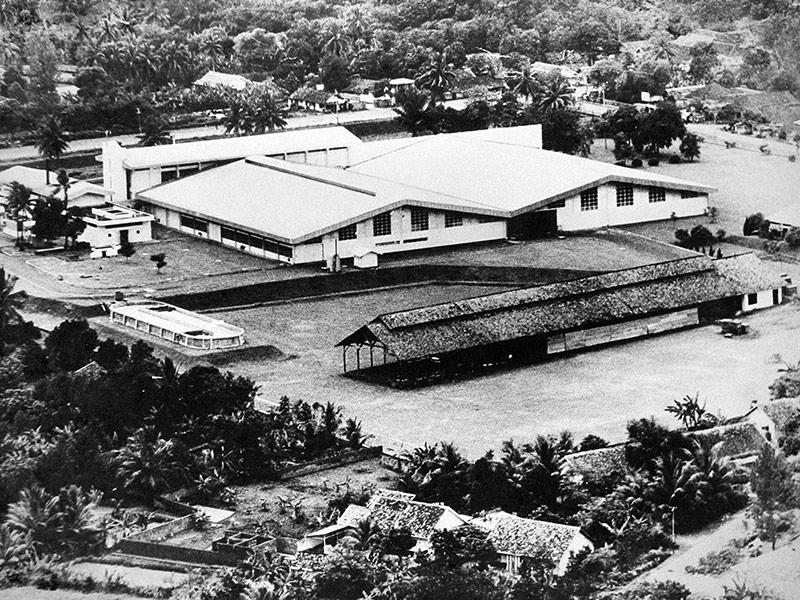 The construction of the Pasar Rebo Factory begins.
Frisian Flag's milk products began production at the Pasar Rebo factory.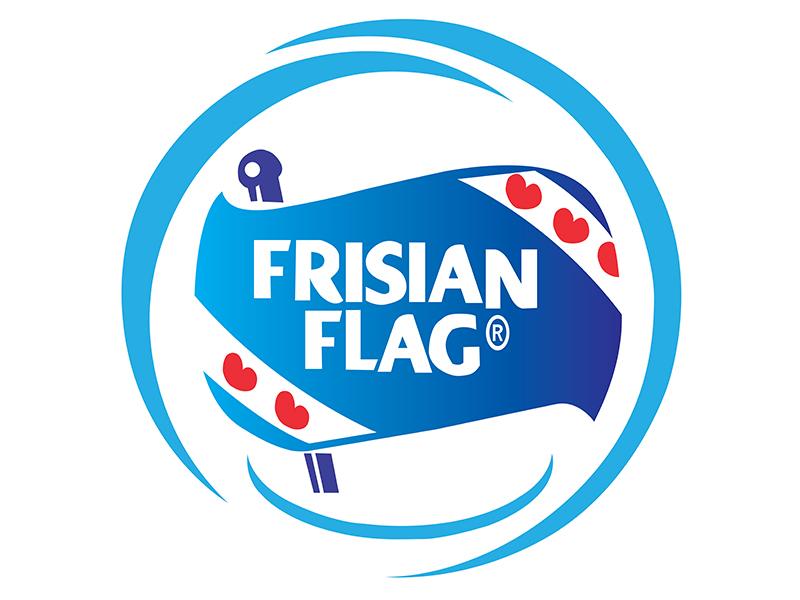 Frisian Flag is renewing it's identity.
Apply for a #JobThatMatters!
Find your discipline
Commercial & Business Development
Research & Development, Sales & Marketing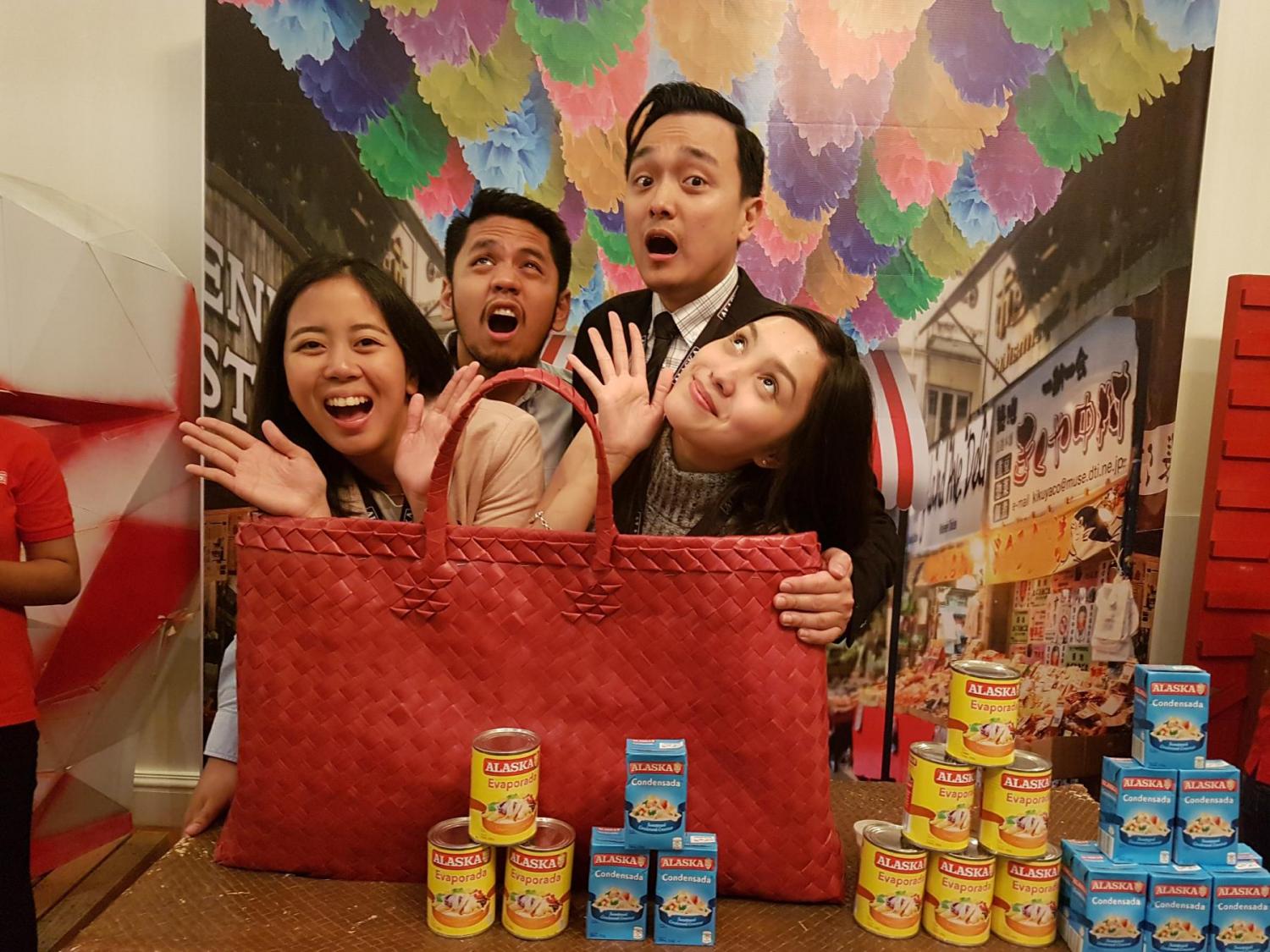 Operations, Technology & Safety
Engineering & Technology , Operations & Manufacturing, Performance Excellence, Quality, Safety, Health & Environment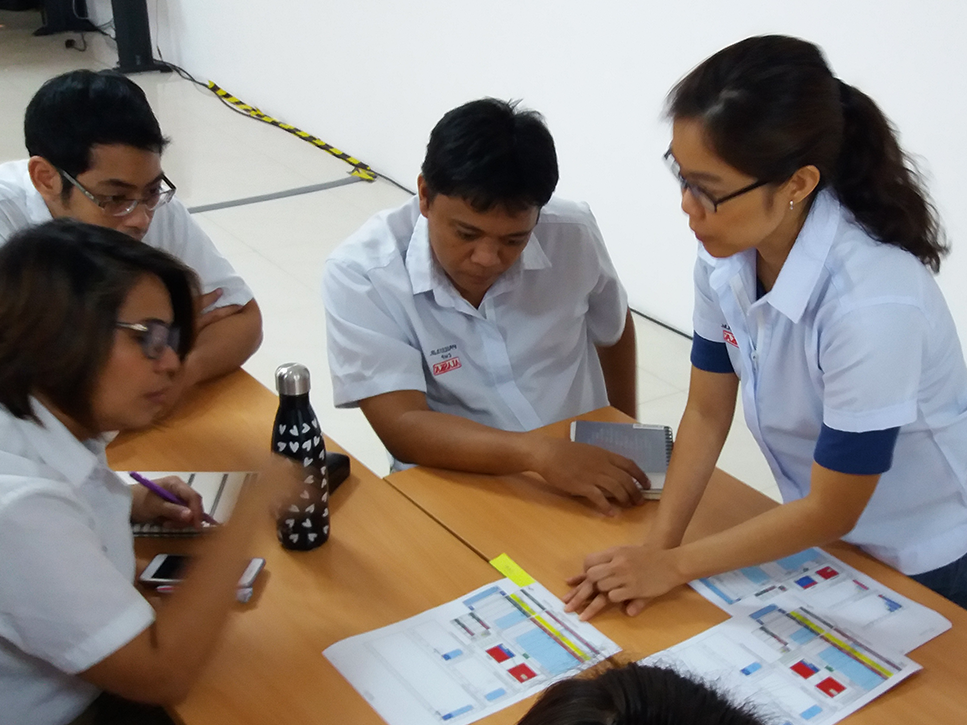 Project & General Management
Project Management, General Management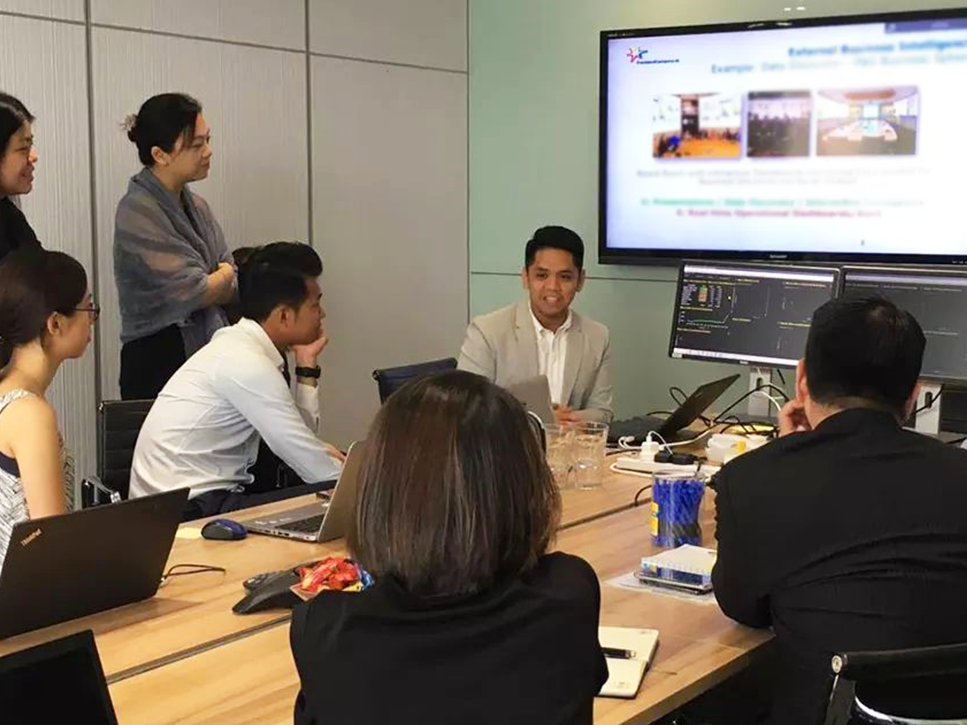 Supply Chain & Logistics
Supply Chain & Logistics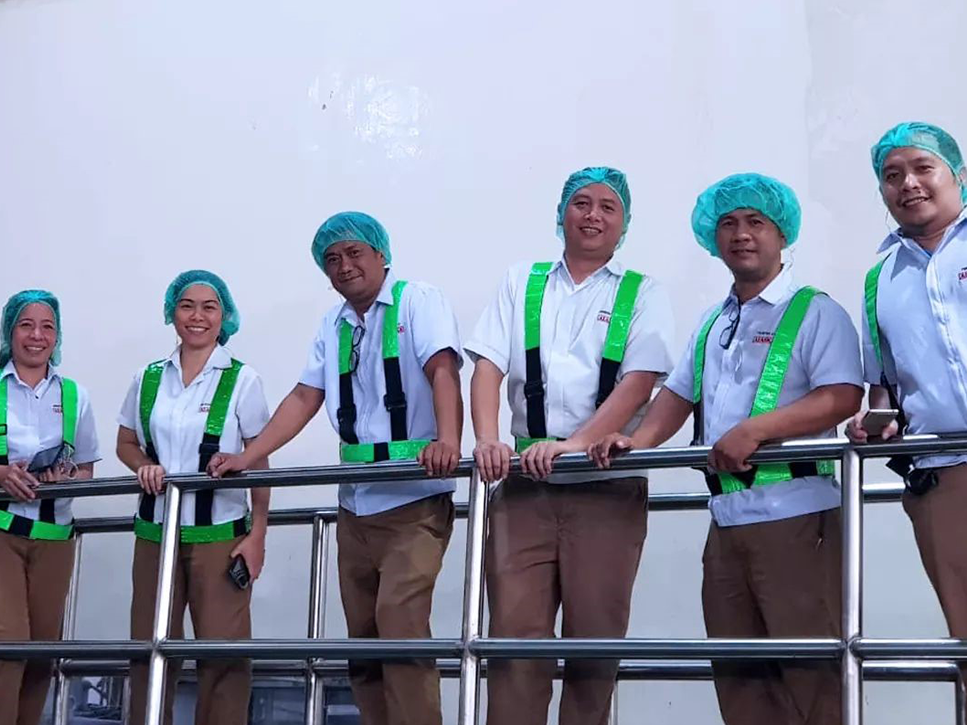 Supporting Services
Communication, Finance , Human Resources , IT & Digital , Legal , Procurement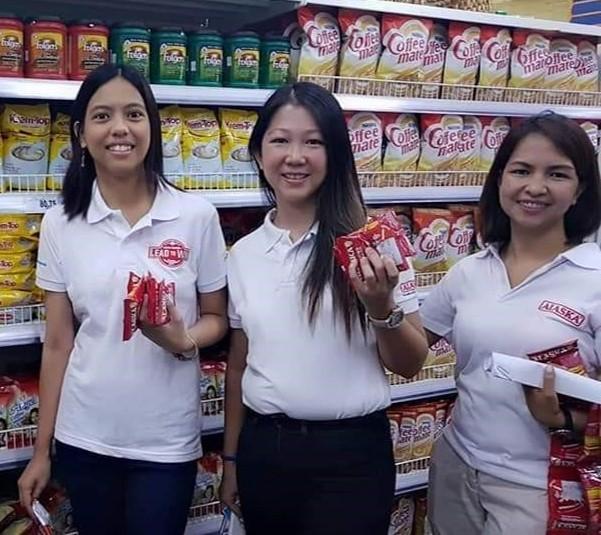 Global Locations