Paragraphs
Title

IT & Digital is Everywhere in Our Organisation
Content
To realise our business ambitions and beyond, IT and Digital are the key enablers. FrieslandCampina's strategy is to enable and drive digital technology and information with the aim to offer digitally enhanced experiences. For our consumers, customers, employees and farmers.
We are in a transition towards pervasive data-driven decision making and to become a digital agile organisation. We bring this to a strategic level and carry it out right into our 24/7 worldwide operations. To make it work, we need IT and Digital talents.
Content
As for example a Business Intelligence Developer, you will make every customer interaction an Amazon level experience. Or drive decision making as a Data Architect or Data Engineer, by delivering high-quality analytical models and dashboards. It doesn't matter which language you speak: Python, PySpark, SQL and Linux scripting. We do whatever it takes to meet business needs.
Title

Run and Innovate the Business
Content
Our IT Services department provides the products and services necessary to keep the entire organisation up and running. From our headquarters in Amersfoort to our operating companies around the world. The team is responsible for all hardware and software as well as all IT support services. The aim of the IT department is to digitise our business with simplified, automated processes, great apps and efficient, secure web and cloud services.
Find Your Discipline
Commercial & Business Development
Sales & Marketing, Research & Development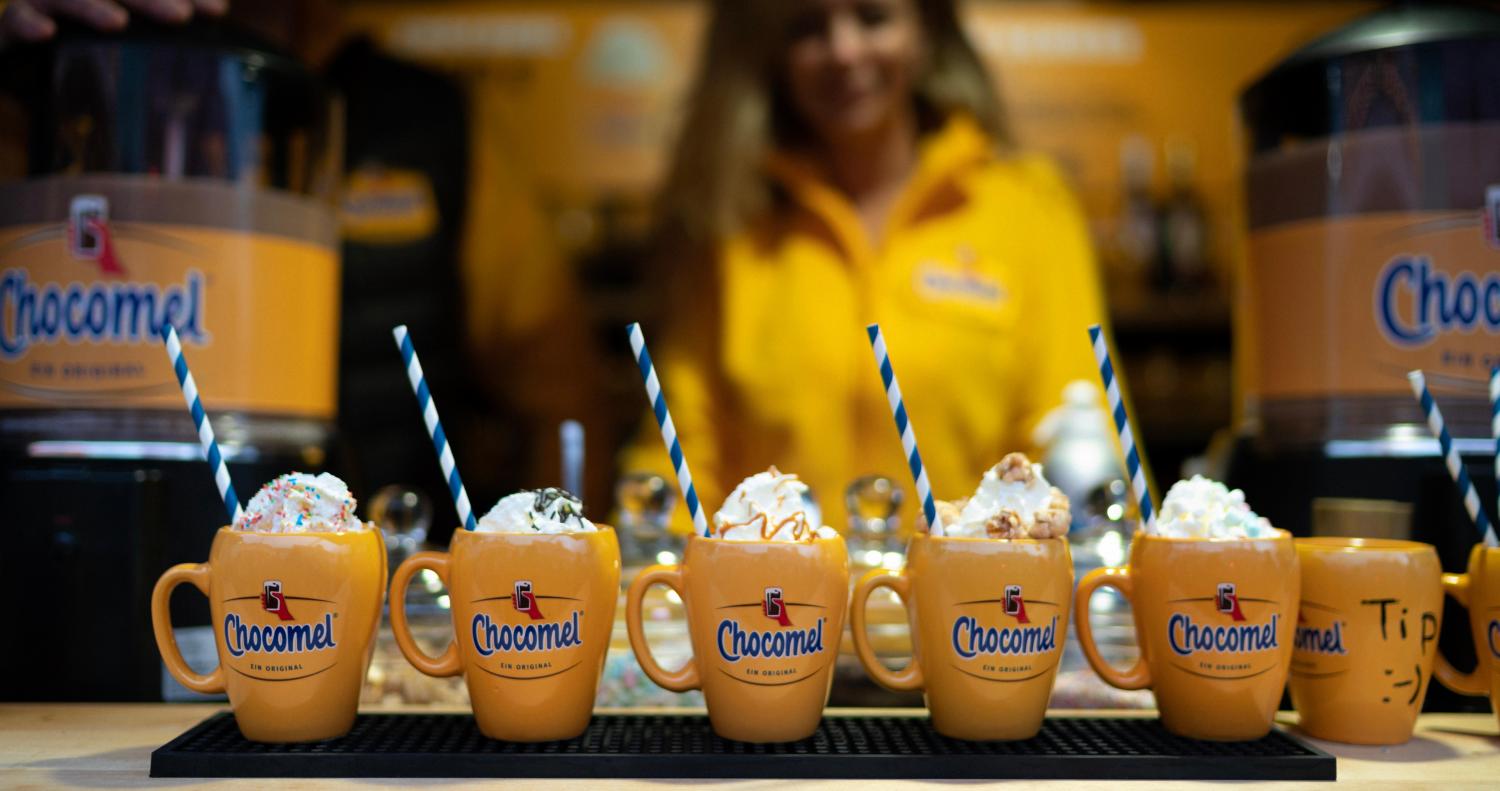 Operations, Technology & Safety
Engineering & Technology , Operations & Manufacturing , Performance Excellence , Quality, Safety, Health & Environment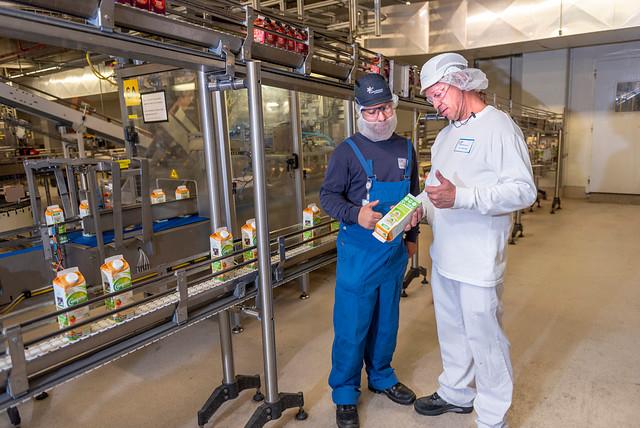 Project & General Management
Project Management , General Management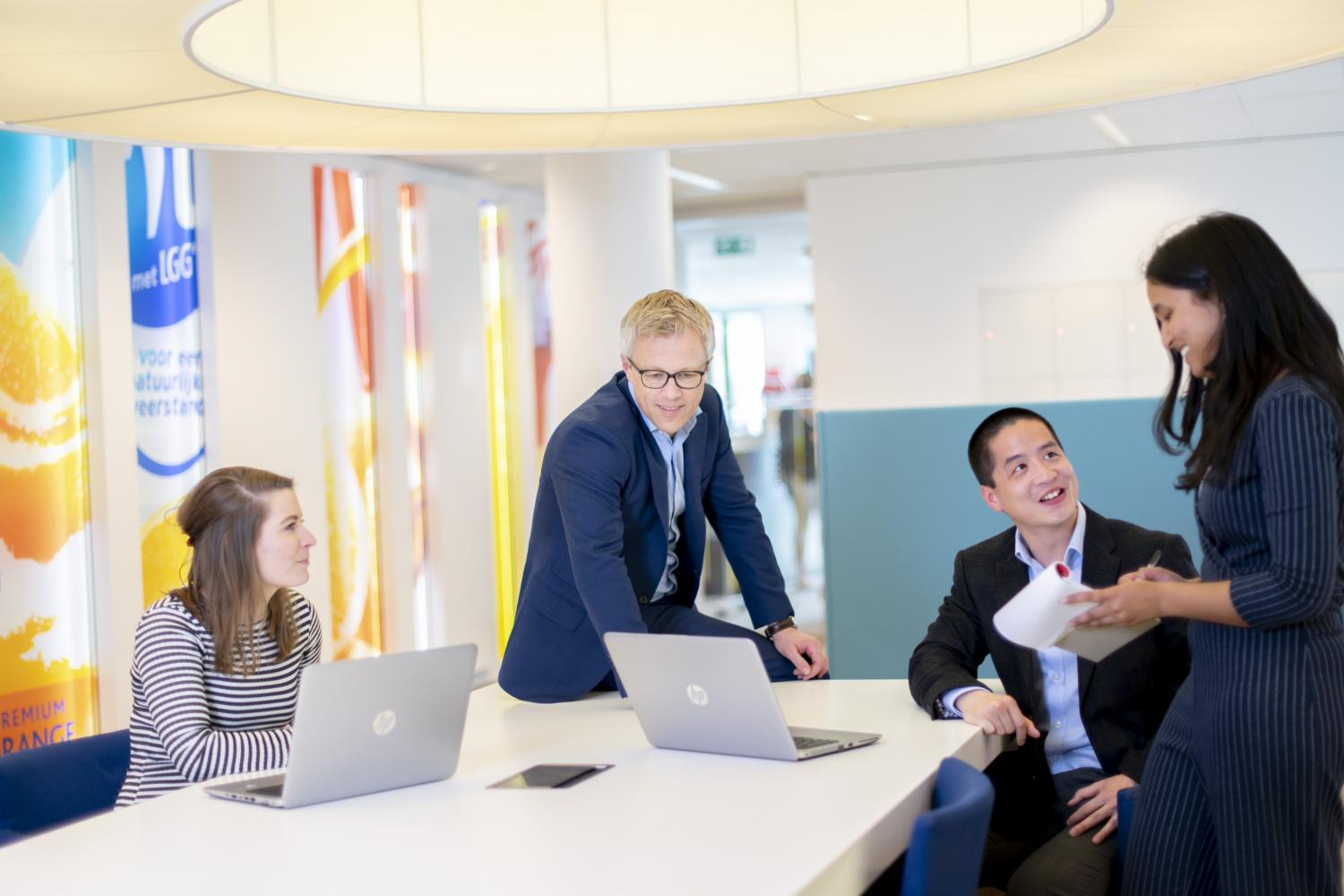 Supply Chain & Logistics
Supply Chain & Logistics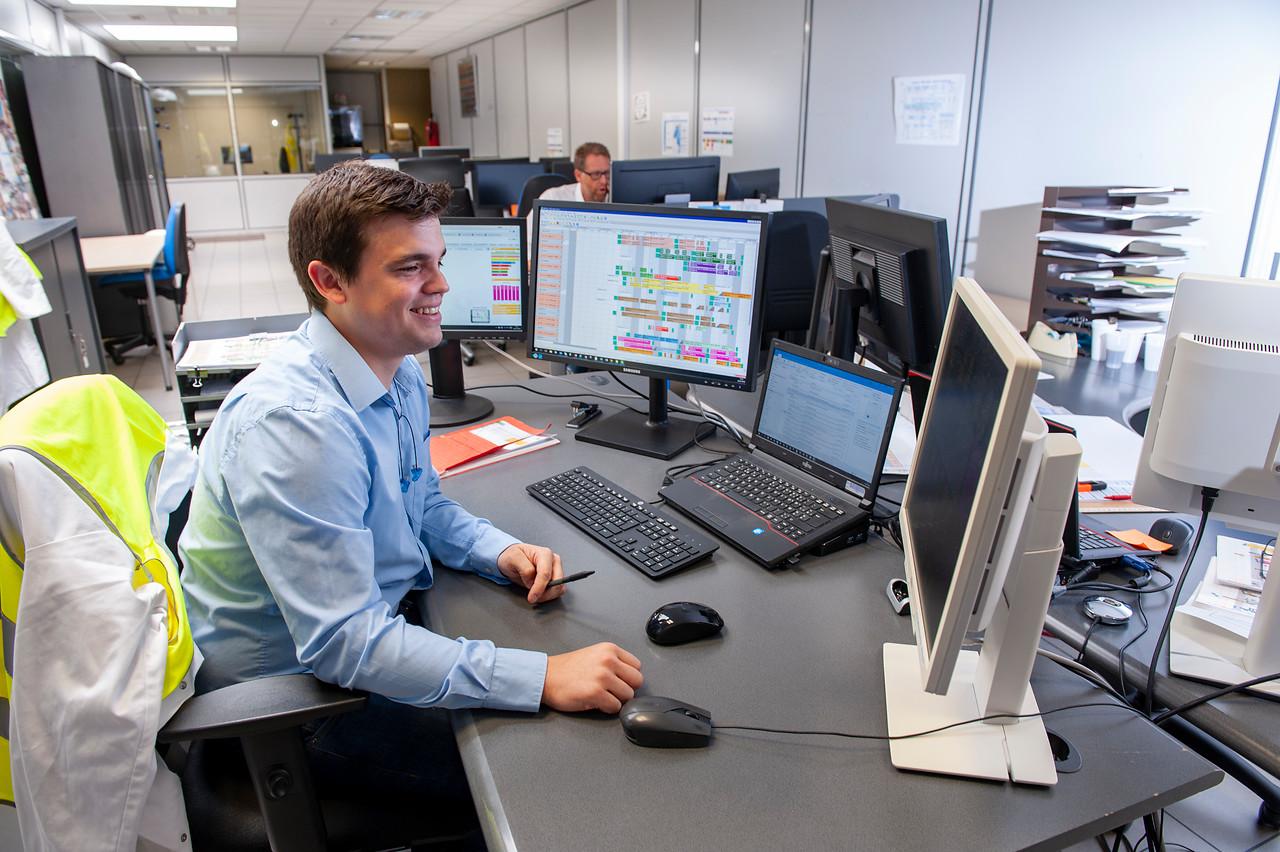 Supporting Services
Communication, Finance , Human Resources, IT & Digital, Legal , Procurement