Technical Sales Specialist
We are seeking a talented technical sales professional to work on challenging and impactful customer projects. The Technical Sales Specialist will be responsible to detect, respond and support new business opportunities through customer interaction, in cooperation with other functional disciplines, to achieve the ambitious growth strategy of FrieslandCampina Ingredients (FCI) for the Food & Beverages segment in South East Asia, with a focus on the Food Service channel .
This position will report to the Global Manager Technical Sales for FCI Food & Beverages, and will be based in the Regional Sales office in Singapore. You will be part of the regional Food Service team, based in The Philippines and Singapore.
Technical Sales Specialist
What we ask
Combination of content know-how (product/ingredient/application know how) and a great commercial compass (i.e. business savviness, customer centric). Relevant work experience in the Food Service area
Degree in relevant discipline, preferable in Food Technology or related field;
Knowledge of Food Service recipes and menu development (beverages is a pre) including the role of ingredients in this final applications
Excellent communication and presentation skills
Entrepreneurial, pragmatic, team player, experienced to work in multidisciplinary teams
Good analytical skills and digitally savvy
Affinity to work with different cultures and like to travel
What we offer
International work environment, we embrace diversity and inclusion.
Continuous learning and development; your development is not only good for your career; we also benefit from it.
Excellent remuneration package.
Short communication and short decision lines.
Vacancy description
Detect and respond to new (technological related) business opportunities as well as sustain current business through customer interaction for the current product portfolio and new innovations / newly launched products.
Be the trusted partner of our Food Service and Industrial customers in APAC. Using this relationship to gain insight in relevant developments at customers. Balance the interest of the customers and the business interest of FrieslandCampina
Provide first line technical support to sales and customers, providing technical/application knowhow to customers by giving demonstrations and giving answers on technical questions;
Translate customer needs to (technical) solutions and internal development projects/applications;
Ensure technical knowledge sharing; building, enrich and maintain knowledge databases, manual and other relevant media.
Give internal and external concept demonstrations and technical trainings, for example during product introductions
Actively scout interesting new trends and concepts within the boundaries of the FrieslandCampina Ingredients Food and Beverages segment strategy, and translate these into new concepts that add value for our customers
Contribute to the development of application-based value propositions, utilize expertise to provide input and advice on product specifications and price setting
Cooperate closely with other functional disciplines, like Marketing, Sales and Reseach & Development
Act as team player in a global Technical Sales team, a regional FrieslandCampina Ingredients team and a regional Food Service team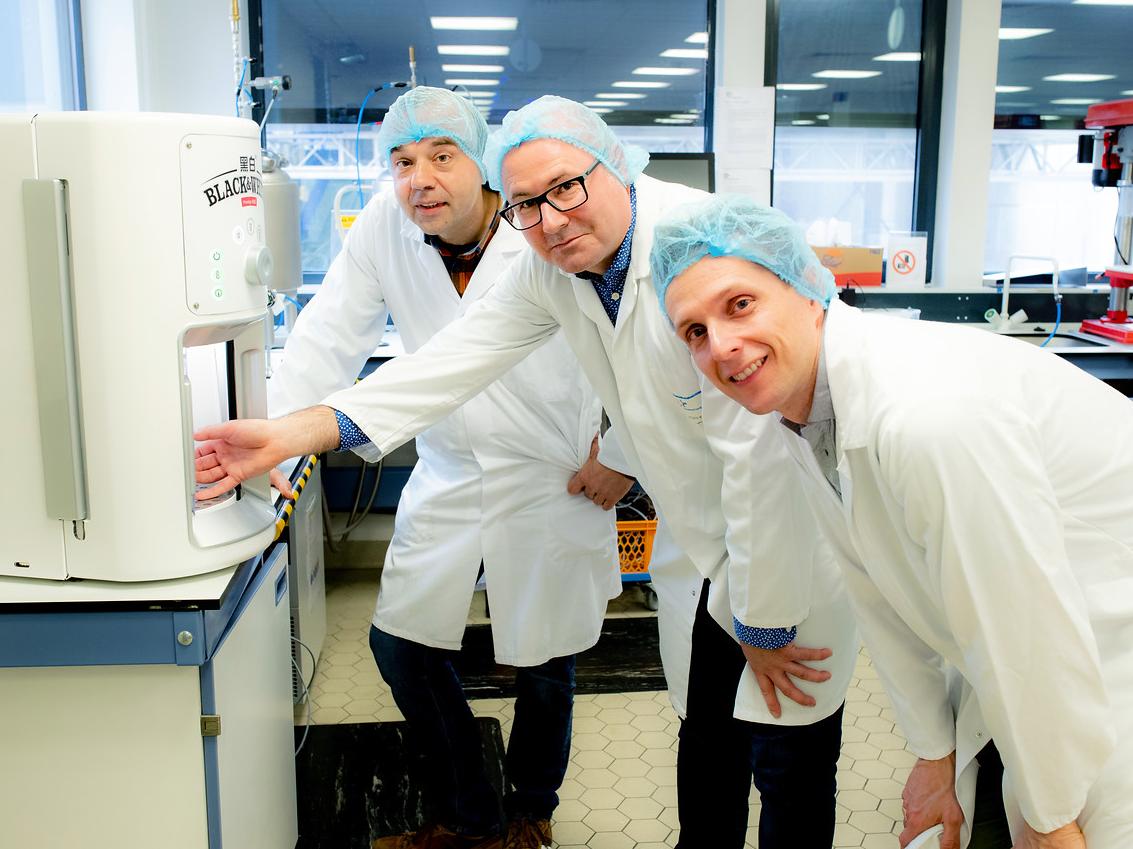 JOB-ID: 1681 | Technical Sales Specialist, Singapore