Regulatory Affairs Specialist
Are you a Regulatory professional and looking for a challenging opportunity to grow yourself and contribute to the high ambition of our Business Group Ingredients to provides healthy and sustainable Ingredient solutions than this role will fit you perfectly.
Regulatory Affairs Specialist
What we ask
University education in Food Technology, Biotechnology, Pharmacy, Life sciences or (Food) Law;
Internationally oriented; fluent in English (Dutch is a pre);
Affinity with Global food legislation and CODEX;
Minimum 5 year experience in the Food Industry;
Proven ability to function in a complex organization;
Communicative skills needed to influence internal stakeholders;
Strong capability to analyze, interpret and synthesize on regulations and guidelines;
Comfortable handling of complex topics, such as Infant food, Medical food, Novel Foods and Animal feed.
What we offer
Unique company culture of Dutch heritage and international presence
We offer great work life balance, and competitive salary & benefits package
Diverse training and mentoring programs to help you grow on your own professional journey
Exceptional support of cross disciplinary movement within the company to broaden your knowledge and growth paths
A friendly and informal working environment, yet professional team members as sparring partners
Autonomy and trust to create longer term impact that helps bring better nutrition to the world

Vacancy description
The Regulatory Affairs Specialist performs a key role in maintaining the legal compliance of the Business Group processes as well as providing advice for compliance of internal and external standard and policies. You have experience working within the regulatory framework and a broad interest in food legislation. A key role for the specialist is the correct interpretation of the contents of existing legislation and the capability to translate this knowledge into tangible actions. You are keen in keeping yourself up to date with legislative developments and you anticipate on new legislation by initiating projects and activities to prevent non-compliances. In addition, you update the business regularly on new legal developments and provide regulatory advice during new product developments. Moreover, the jobholder is involved in the design, review, optimization of standards, policies and guidelines as well as enabling new product market access.
Your main responsibilities are:
Supporting the business by consulting about legislation and driving the process of maintaining legal compliance;
Updating the business on new developments in (food) legislation, including an impact assessment and proposals for adaptation;
Translating expert food legislation knowledge into tangible actions;
Consult during new product development regarding regulatory aspects and perform RA assessments;
Assist in driving the process for registration of products and labels for new ingredient market access and export purposes;
Member of the FrieslandCampina RA community and representing FrieslandCampina' s positions internally as well as externally in relevant expert groups and organizations;
Assist and consult during the designing, reviewing and optimization of standards, policies and guidelines;
Training of the Business group regarding the Food Regulatory Framework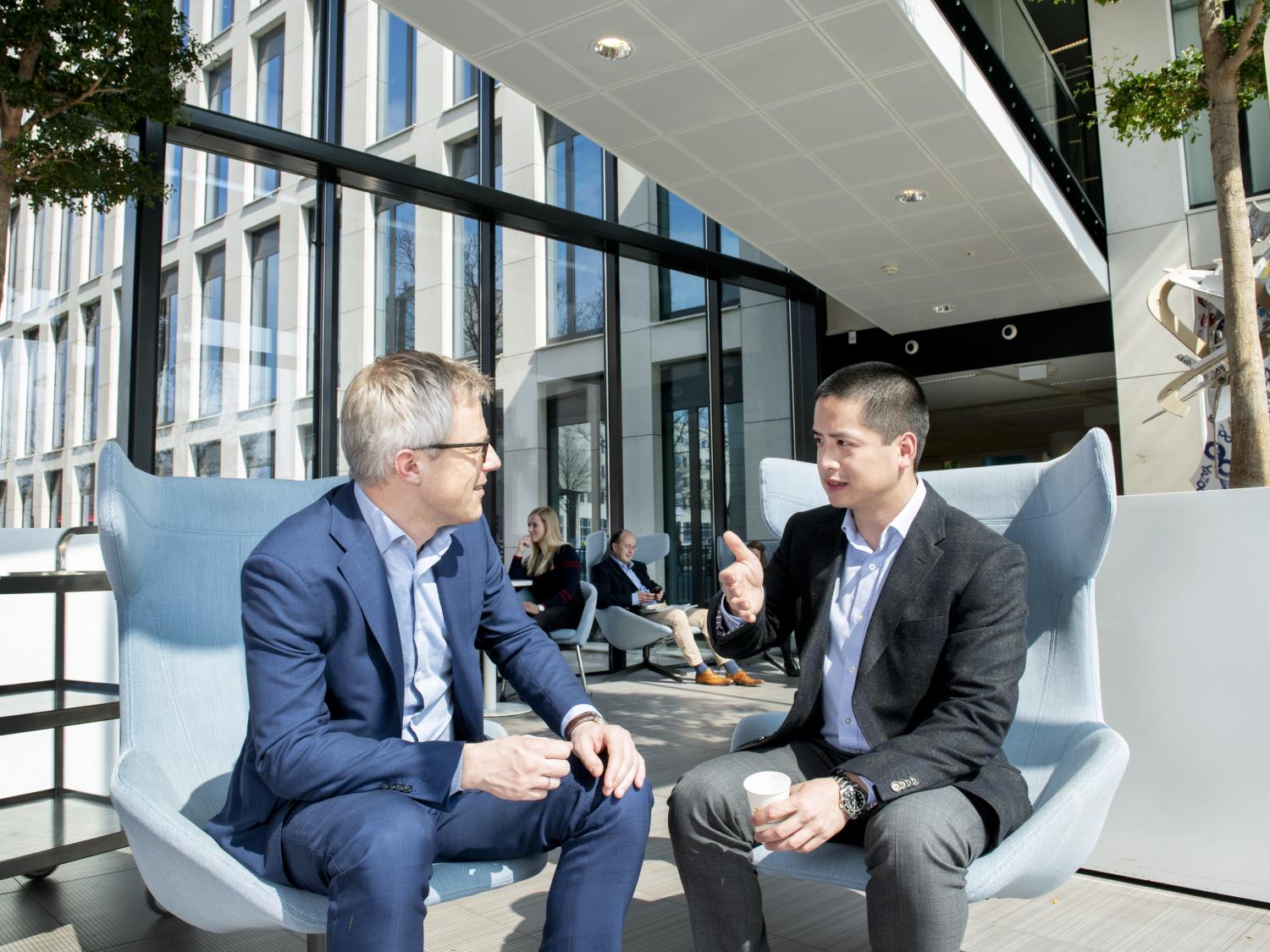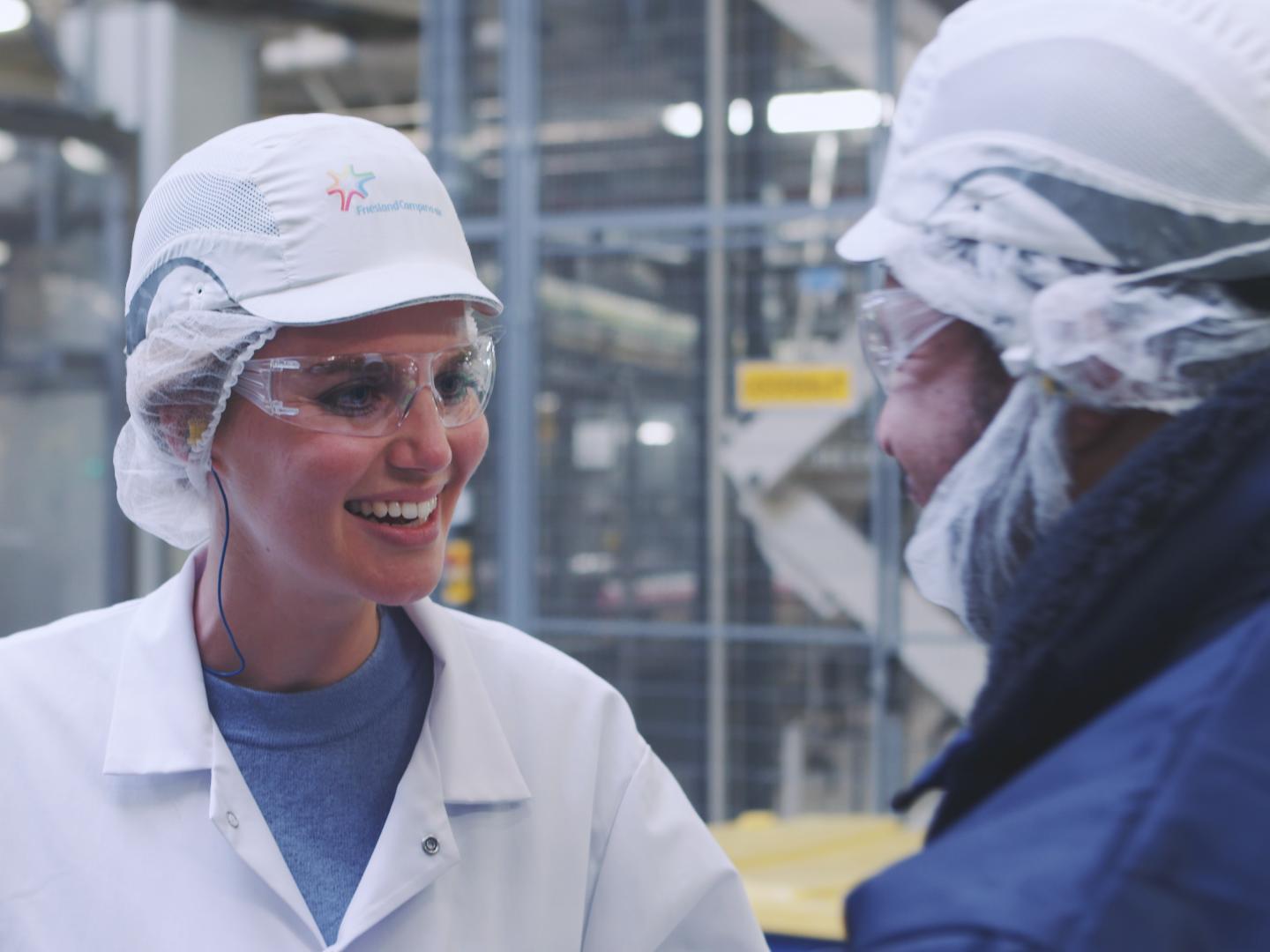 JOB-ID: 46567 | Regulatory Affairs Specialist, Netherlands