QA Source Specialist
Do you have a good understanding of assuring QA compliance to infant food standards and are you internationally mobile? As a QA Source Specialist your ultimate aim is to continuously improve the quality of the suppliers of raw materials / packaging materials of business group Specialist Nutrition. End result is to assure that suppliers/third parties consistently comply to FrieslandCampina standards which is monitored in a predefined manner.
What we ask
Academic or higher education in food technology, chemical technology or similar.

Experience in IFT or pharmaceutical industry, preference for dairy industry.

Knowledge of quality management systems and database management.

Knowledge on food safety, microbiology, contaminants & allergens.

Contextual legislative knowledge.

You have a broader view than just your position and you can identify with our purpose 'Nourishing by Nature'.

You take responsibility for your work and are continuously looking for new opportunities to make a change.

Internationally oriented.

Good analytical skills.

Result oriented / pragmatic.

Excellent communication skills in Dutch and English.
What we offer
Unique company culture of Dutch heritage and international presence.

We offer great work life balance, and competitive salary & benefits package so you can enjoy it.

Diverse training and mentoring programs to help you grow on your own professional journey.

Exceptional support of cross disciplinary movement within the company to broaden your knowledge and growth paths.

A friendly and informal working environment, yet professional team members as sparring partners.

Autonomy and trust to create longer term impact that helps bring better nutrition to the world.
Vacancy description
External manufacturers and suppliers of raw materials (incl. packaging materials) and logistic services are supplying to us from all over the world. As QA Source Specialist with focus on supplier management you have a supporting role in continuous improvement of and support in our own supply chain. Next to this, you will play a key role in the quality and food safety approval of suppliers of raw materials, packaging and logistic services external manufacturer to assure compliance.
In general:
Perform supplier (re)qualification audits (including reporting) for infant food and food of Specialised Nutrition dedicated raw material and food contact packaging material suppliers

Monitoring and follow-up of audit results.

QA representative in Procurement, project teams w.r.t suppliers and/or external manufacturers.

Responsible for development of procedures and way of working for suppliers in business group Specialised Nutrition.

Review & approval of raw material specifications considering supplier capabilities and location requirements & legal requirements.

Professionalize relevant supplier information in the Supplier Quality Management database.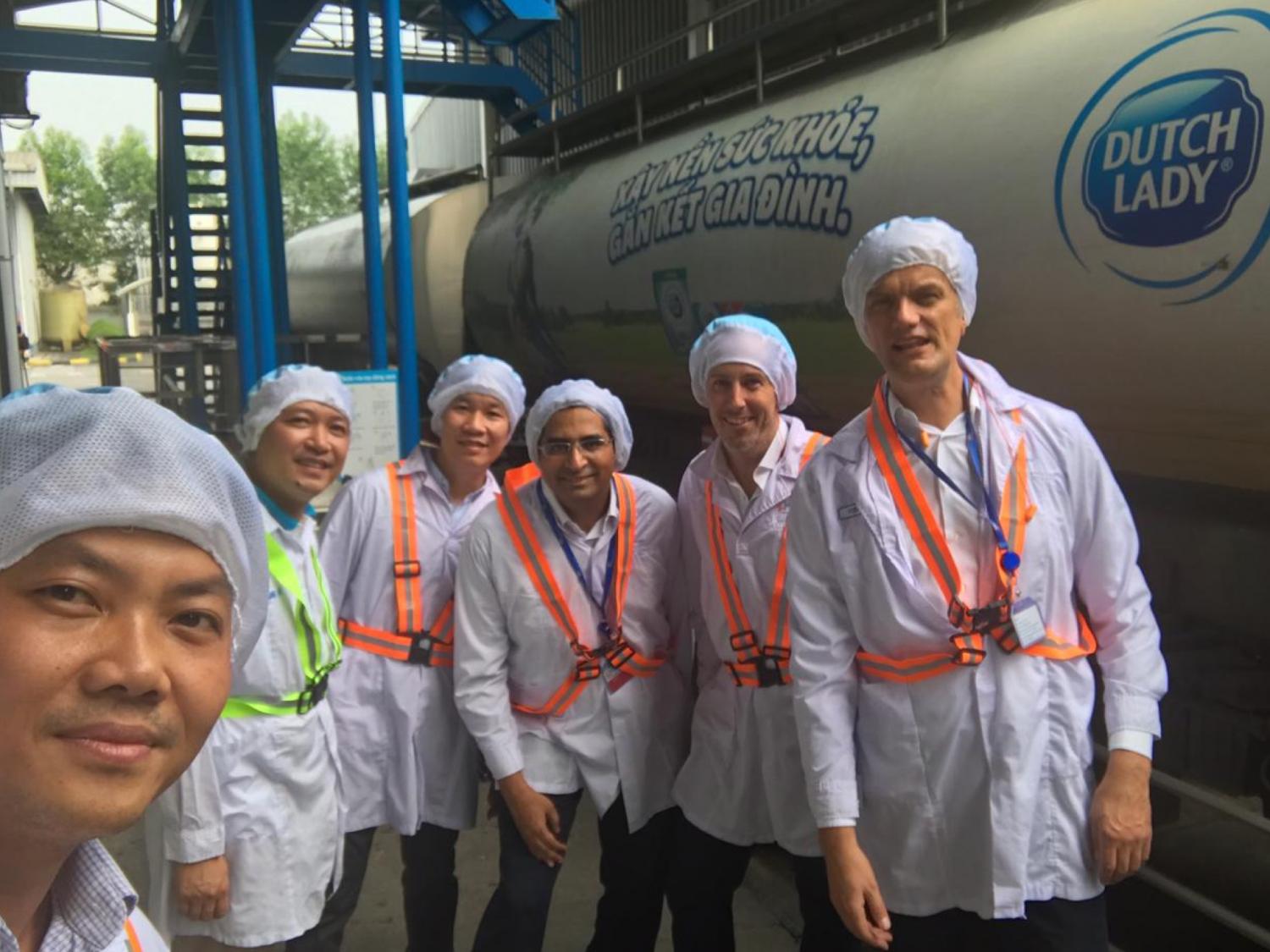 For thousands of people every day, we are more than just a dairy company. To our farmers, our employees, the communities we serve, the businesses we work with and the people to whom we bring happiness, FrieslandCampina means something more. For them it's not just about what we do, but who we are.
The business group Specialised Nutrition develops, produces and markets high value-added Infant food products all over the world. The business group consists of 2 production plants in NL (Beilen and Zwolle).
You will be a part of the QA Source and Systems team which consists of 10 colleagues. You will be closely working together with the packaging and raw material specialists of both locations and one other QA Source specialist.
JOB-ID: 48721 | QA Source Specialist, Netherlands