Project Manager
FrieslandCampina Bedum zoekt een doortastende Project Manager. In deze rol geef jij leiding aan belangrijke technische investeringsprojecten in de fabrieken. Het doel van deze projecten is om de fabriek in Bedum beter toekomstbestendig te maken. Je realiseert bijvoorbeeld verbeteringen die bijdragen aan een betere (voedsel)veiligheid of het verkleinen van de ecologische footprint van de fabriek. Daarnaast kunnen de projecten bijvoorbeeld ook gedreven worden door de ambitie om de betrouwbaarheid, onderhoudbaarheid, productiecapaciteit of de productie-efficiency van de fabrieken te verbeteren.
What we ask
Afgeronde opleiding op HBO-/WO niveau (techniek en/of bedrijfskundig)
Minimaal 5 jaar relevante ervaring met projectmanagement binnen de procesindustrie;
Je bent gericht op continu verbeteren, resultaatgericht, kwaliteitsgericht en stressbestendig, Je kan goed prioriteiten stellen en je hebt een sterk analytisch vermogen;
Kennis en ervaring op het gebied van project management in hoog complexe omgevingen;
Kennis en ervaring op het gebied van procestechnologie en/of procesautomatisering is een pre.
What we offer
Je salaris wordt gebaseerd op de zwaarte van de functie, je ervaring en opleiding.
Maar FrieslandCampina beloont niet alleen in geld. We vinden het belangrijk dat je blijft groeien. Want die ontwikkeling komt zowel onze producten als jouw carrière ten goede.
Daarom investeren we in relevante opleidingen en trainingen binnen jouw vakgebied.
Ook op de werkvloer merk je dat de nadruk ligt op het uitwisselen van kennis tussen collega's onderling. Zo leer je tenslotte het meest.
Vacancy description
In deze rol ben je verantwoordelijk voor meerdere investeringsprojecten met een kleine of middelgrote financiële omvang in een hoog complexe (brownfield) omgeving. Het projectportfolio heeft zowel betrekking op de primaire assets als de enabeling assets (utilities en facilities). Als Project Manager ben je verantwoordelijk voor:Initiëren, definiëren en bewaken van de voortgang, samenhang, kwaliteit en continuïteit van meerdere multidisciplinaire projecten;
Het binnen afgesproken / af te spreken kaders (tijd, geld, resources) realiseren van de projectscope en de projectdoelstellingen;
Leidt project, coördineert activiteiten van project team leden, bewaakt projectvoortgang, beheerst project risico's en resources, creëert risico bewustzijn bij stakeholders, stuurt op stage-gates en past project plan aan indien nodig;
De klanttevredenheid m.b.t. jouw projecten;
Dagelijkse afstemming met vertegenwoordigers van de afdelingen / partijen die bij jouw projecten betrokken zijn;
Heldere periodieke rapportage over voortgang en risico's;
De naleving van regelgeving en procedures omtrent Quality, Health, Safety and Environment binnen de toegewezen projecten.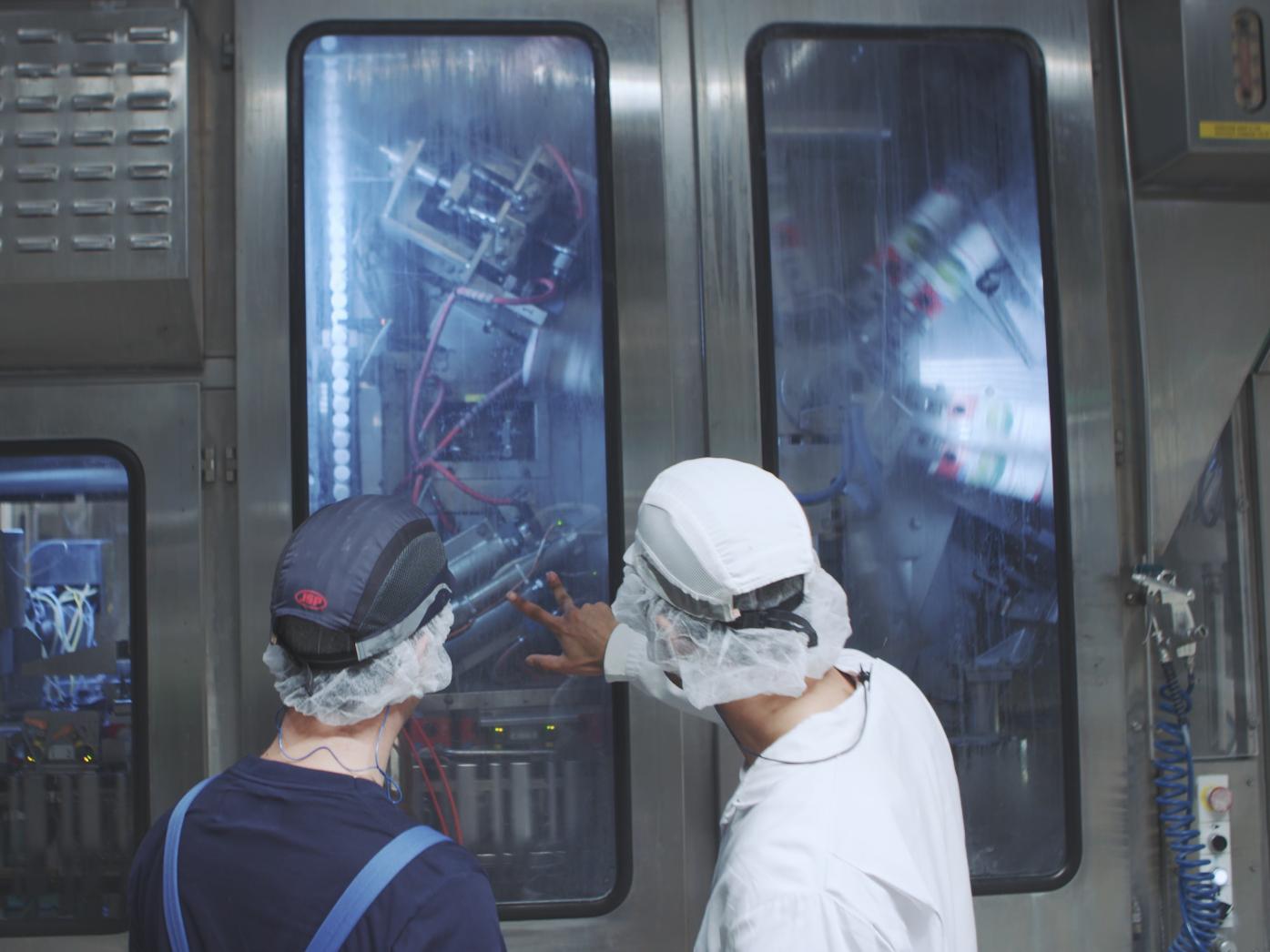 JOB-ID: 9921 | Project Manager, Netherlands