Process Engineer
FrieslandCampina is seeking an experienced Chemical Engineering or Industrial / Food Manufacturing Engineering for the position of Process Engineer. The Process Engineer is responsible to monitor, implement resolutions and optimize production processes, investigate process discrepancies, propose and test potential solutions to ensure the manufacturing process within the plant is maintained and optimal.
Participate or lead projects to define, prepare and execute the plan as well as create support for project objectives in line with business needs conforming to project management guidelines, to deliver according to objectives to realize business objectives.
What we ask
Knowledge and Experience
Bachelor's degree in Chemical, Process, Industrial, or Food Manufacturing Engineering required.
What we offer
The Process Engineer role is essential to help ensure our success through the monitoring and improvement of the equipment and has the mindset that will always seek to do better! You will work in collaboration with a diverse range of highly motivated and passionate people - what you do will be fulfilling, impactful, and meaningful - deliver healthy nutrition to millions around the world.
We offer a very competitive compensation package including health benefits and 401k. FrieslandCampina also offers you the ability to continue to grow, because that development benefits both our products and your career.
Vacancy description
Functional Duties
Monitor/improve the efficiency, output, and safety of manufacturing processes through observations and measurements by collecting and interpreting data from technical and operating personnel

Designs develop, tests, and/or sources and cost-justifies various tools, machinery, and equipment for recommended manufacturing method (with the assistance of Sr. colleagues)

Provides problem analysis and problem resolution

Work with production and maintenance personnel to design and solve manufacturing/design issues and implement cost reduction ideas regarding our products

Work with the Quality Department to define problem areas and implement product improvements based on customer concerns

Work with the R&D Department to move pilot lab production to full-scale production

Support operations with the production of existing and new products

Set up, plan, execute and analyze experiments, and reports results, taking into account possible risks to production

Build and maintain a network of relevant internal and external relations, stakeholders, partners, and customers, especially operations and R&D

Support scale-up and implementation of new processes in an operational environment, according to all applicable guidelines

Identify new commercial and technological developments inside and outside own organization, generate new opportunities, in cooperation with others and in line with business requirements, leading and managing CAPEX investments projects.

Design, test, and implement innovative and technologically feasible processes in production environments

Ensure periodical project management reporting, quantitative and qualitative, according to defined formats and project management guidelines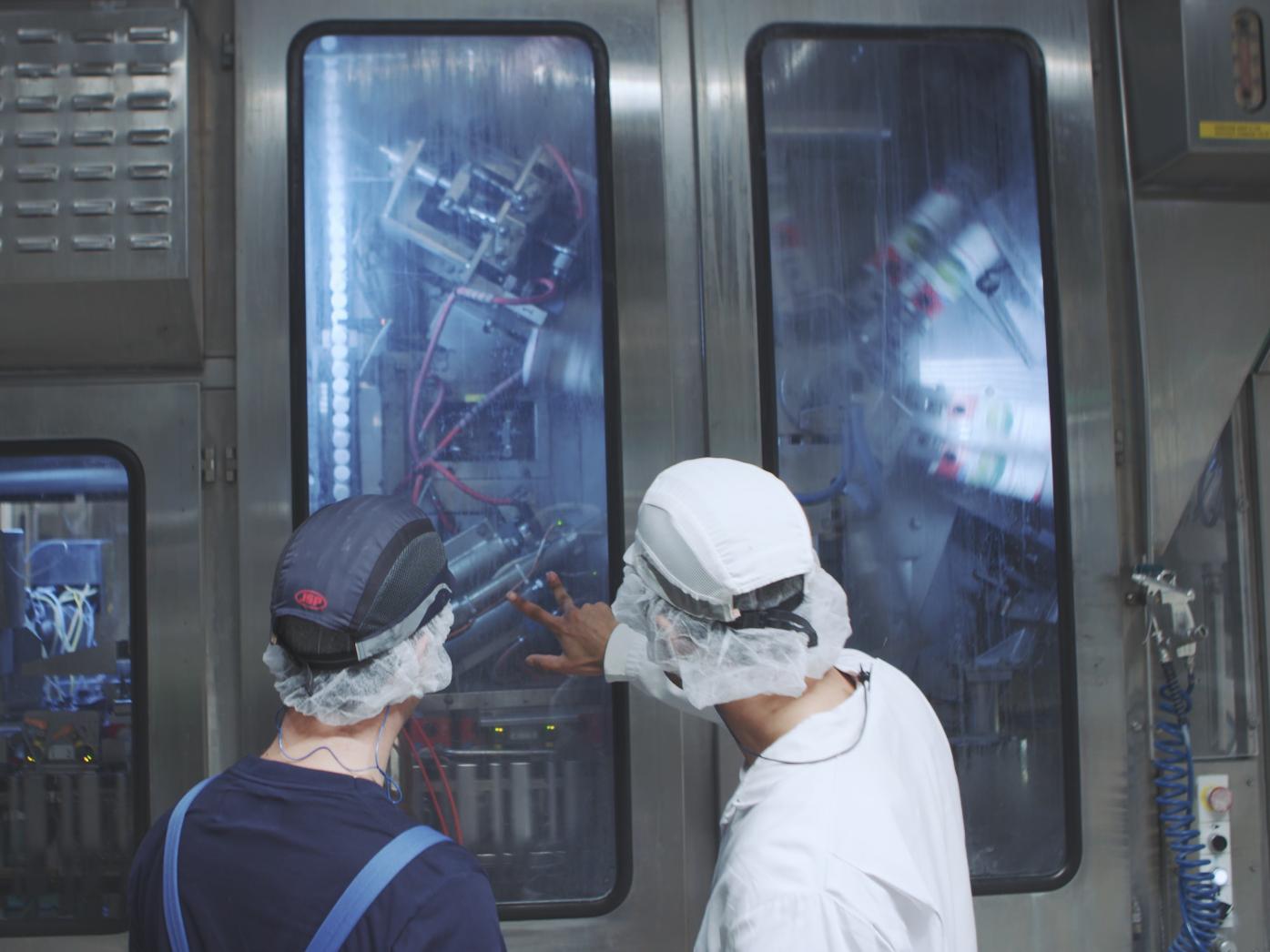 FrieslandCampina Ingredients North America, Inc. manufacturing site in Delhi, New York produces high-quality ingredients for the food industry that provide exceptional nutrition in the infant, sports, adult, and medical markets.
We are an affirmative action and equal opportunity employer. Qualified applicants will receive consideration for employment without regard to race, color, religion, sex, sexual orientation, gender identity, national origin, disability, or protected veteran status. FrieslandCampina Ingredients North America, Inc. expressly prohibits any form of workplace harassment based on race, color, religion, gender, sexual orientation, gender identity or expression, national origin, age, genetic information, disability, veteran status, or any other protected classification under the law. Improper interference with the ability of FCINA's employees to perform their job duties may result in discipline up to and including discharge.
JOB-ID: 43568 | Process Engineer, United States