Manager Accounting and Reporting
Senior Corporate Finance Systems Manager/ Head of Finance Systems
Do you have a solid background in financial consolidation and reporting systems and like to be part of Corporate Finance Systems team?
Within FrieslandCampina we're looking for a Senior Corporate Finance Systems Manager, who can manage and develop the various corporate finance systems.
As the Corporate Finance Systems manager you will deliver the finance systems team goals and ambitions, via excellent strategy, process development, recruitment and management together with the delivery of system solutions. In this role, through the many interactions with other disciplines, as well as the reporting to management, you will better understand the operations of FrieslandCampina and build a large network, allowing you to make a next step in your career within FrieslandCampina.
Manager Accounting and Reporting
What we ask
You have/ are/ take:
a broader view than just your position and you can identify with our purpose 'Nourishing by Nature'.
customer focused and are able to act with speed and decisiveness to achieve the best results.
responsibility for your work and are continuously looking for new opportunities to make a change.
HBO/University degree in the field of Business Economics.
Minimum 10 years work experience in a multinational corporate finance systems environment or EPM consultancy practice.
A very high degree of EPM systems knowledge, preferably with HFM, CXO and/or Anaplan.
Team leadership or management experience and/or desire to develop these through training/hands-on experience.
Contribution to non-financial data reporting initiatives (e.g. ESG) by implementing solutions in EPM systems
Supporting the transition to the future EPM standards like integrated reporting and SAAS applications
Proficient in English
What we offer
Your salary is based on the weighting of your job, your experience and your education/training. FrieslandCampina does not compensate its employees with monetary rewards only. We also consider continuous growth as a main focus. Development is considered to be added value for your career and also for the products of our company. For that, we invest in relevant training courses in your particular discipline. The mutual exchange of knowledge between colleagues is also evident. Continuous improvement is continuous learning on the job.
Vacancy description
As Senior Corporate Finance Systems manager your main tasks and responsibilities are:
Recruiting, leading, engaging, motivating, supporting and inspiring the Finance Systems team
Monitor, organise and coach the team on a day-to-day basis
Manage the various finance systems in line with the agreed vision, standards and objectives
Identify required system improvements based on an assessment of system performance or own perceptions of business needs
Develop innovative solutions to requirements, on a project basis via existing system upgrades/modifications or new system implementations
Be the first port of call for all technical advice and support on the system
Act as ambassador for Finance Systems throughout the organization
Act as ambassador for FrieslandCampina in interactions with software and hosting services vendors and system user groups.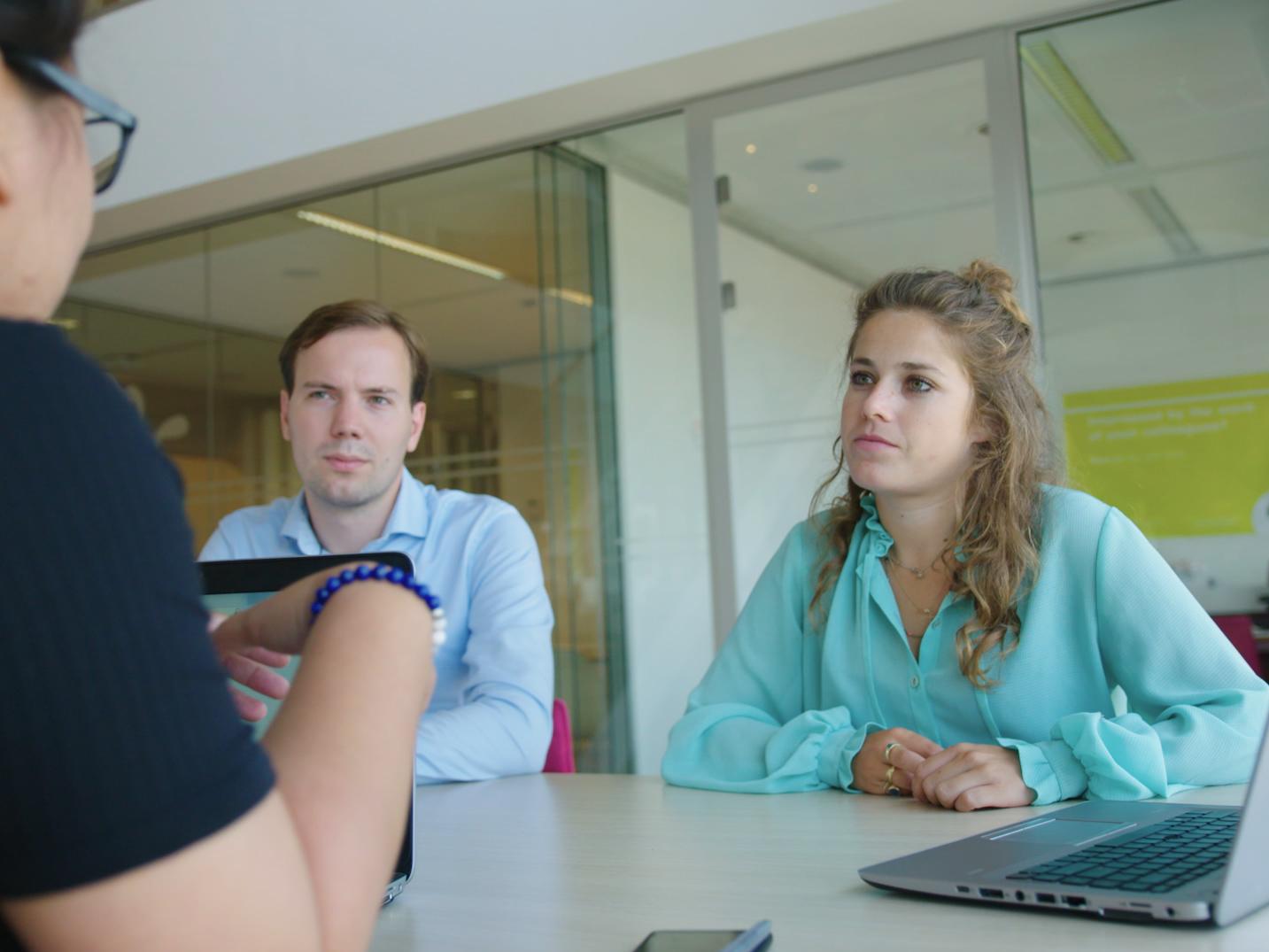 You will be part of the Corporate Accounting & Reporting team, a group of 13 people based in Central Office in Amersfoort, and work closely with many colleagues from other departments and the business that are involved in Corporate finance systems, such as IT, HR, Sustainability, Supply Chain. You will report to the Director Corporate Accounting & Reporting.
JOB-ID: 47705 | Manager Accounting and Reporting, Netherlands