Maintenance Mechanic
As the Maintenance Mechanic, your role is to troubleshoot and maintain all mechanical, electrical, and electronic equipment in the manufacturing facility. This includes working with three-phase electrical systems, PLC automated processing and packaging machinery, and collaborating with a team to install, maintain, and calibrate temperature, pressure, and flow devices for the equipment.The Maintenance Mechanic is responsible for troubleshooting and maintaining all mechanical, electrical, and electronic equipment in the manufacturing facility. This includes three-phase electrical systems, PLC automated processing and packaging machinery, and works as part of a Team on installation, maintenance, and calibration of temperature, pressure, and flow devices for equipment.
This position is part of a Unionized closed shop workforce and requires the candidate to work nights, weekends and holidays as well as payment of Union dues.
What we ask
Knowledge, Skills, And Abilities
Technical degree with a minimum of two years' work experience in a manufacturing plant or a High School diploma/GED with a minimum of 4 years work experience in a manufacturing plant

Industrial electrical background preferred with Electrical Maintenance Technician Certificate or similar certification

PLC (Programmable Logic Controller) troubleshooting/programming experience

Electrical Instrumentation (Recorders, temperature, pressure/flow) equipment repair & calibration

Experience with industrial high-pressure boiler

Sanitary welding is a plus

Basic computer skills including Microsoft Office

Good verbal communication skills
What we offer
At FrieslandCampina Ingredients we take good and transform it into great! Everyone at FrieslandCampina Ingredients is contributing to things that matter: bringing better nutrition to the world, and securing a better living for our farmers, now and for generations to come.
As a Maintenance Mechanic, you are essential to our success, ensuring that the equipment used to make our products are functioning optimally, and you have a mindset that will always seek to do better! You will work in collaboration with a diverse range of highly motivated and passionate people - what you do will be fulfilling, impactful, and meaningful - deliver healthy nutrition to millions around the world.
We offer a very competitive compensation package including health benefits and 401k. FrieslandCampina also offers you the ability to continue to grow, because that development benefits both our products and your career.
Vacancy description
The Maintenance Mechanic is a skilled position that requires a candidate who is well versed in current Manufacturing equipment maintenance and has the motivation to ensure they have a thorough knowledge of new equipment for installation and maintenance.
Responsible for daily inspection rounds checklists of equipment in assigned areas.

Read and perform Work Orders as scheduled concerning service and/or installation of machinery.

Maintain a working knowledge of resources available, including Vendors, Engineers, and Outside Technicians/Experts.

Utilize plant data systems, Outlook, Ivue, Historian, SAP, Elicit.

Must progress through the Mechanic step training program TPC.

Duties will include working on the following types of equipment (Water, Air, Steam, Electrical, Gas, Refrigeration, Hydraulic, and Mechanical Systems).

Install, assemble, and test new equipment, ensuring compliance with all regulations.

Inspect machines regularly for signs of malfunctions, including visual inspections, listening for irregular noises, and conducting scheduled maintenance as appropriate.

Monitor, identify and respond to signs of malfunction in machinery such as changes in performance, temperature fluctuations, sounds/smells, or energy usage; troubleshoot.
Additionally, you must be able to take and comprehend verbal instruction and communications from supervision, other mechanics and site colleagues concerning duties and the status of various processes responsible for control. The internal training process includes a certification step and is expected to perform duties independently with minimal direct supervision.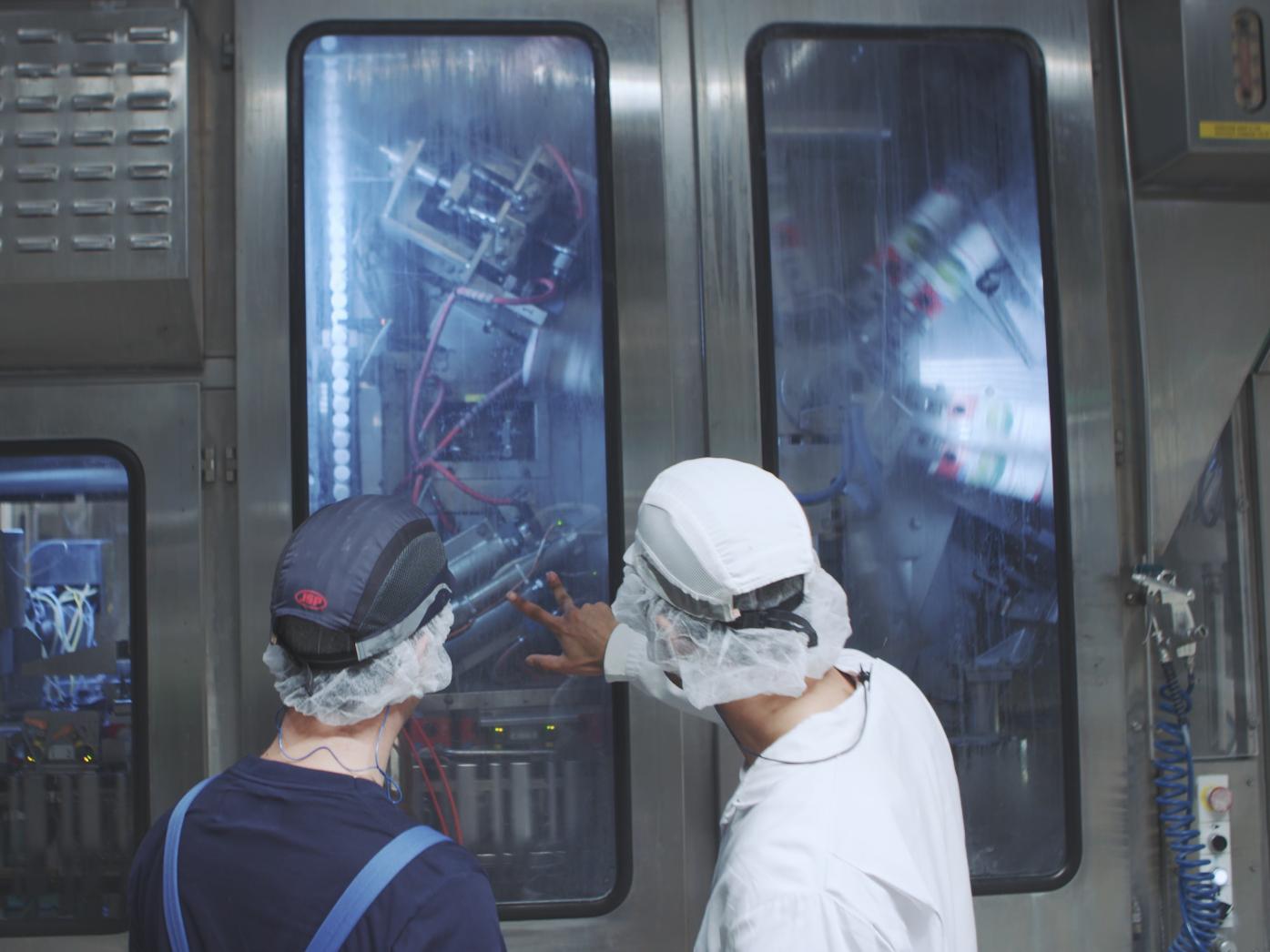 Staying true to who you really are, that is your starting point at FrieslandCampina. Because it is precisely by embracing our differences that we can grow together. We want to create a working environment that allows all employees to bring their best and authentic selves. If who we are suits you, but you're not sure if you're the best fit for the role, we still encourage you to apply so we can help you find the role that fits you best.
Why FrieslandCampina
Owned by a co-op of dairy farmers, we believe in working together. We collaborate with passion and focus to ensure every solution for our customers is spot on. We are commercially obsessed.
Our success comes from the right ingredients crafted by our employees who believe that the Inside Matters.
We are inspired and believe in:
the possibilities dairy ingredients can impact our lives for the good

setting new standards in early-life nutrition

creating amazing tastes and textures for food and beverage

using dairy nutrients to improve health and sustain life
FrieslandCampina Ingredients is on a mission to provide products that are nourishing, pure, tasty, and safe. Does the inside matter to you? Learn more about our vision and join a winning team!
We believe that we need to embrace the challenges we are faced with so we work tirelessly to increase nutritional benefits, new sensory experiences, and innovative application methods to bring more goodness to our products and the customers we serve. The markets and our customers are highly dynamic and to make a difference we are commercially obsessed with understanding the needs of our customers and the consumers. We are purpose-driven and every year we raise the bar in bringing high-quality, value-added ingredients and solutions to our customers. Our ambition is to nourish the world, a specialist in proteins and gut health, not just milk proteins.
We are an affirmative action and equal opportunity employer. Qualified applicants will receive consideration for employment without regard to race, color, religion, sex, sexual orientation, gender identity, national origin, disability, or protected veteran status. FrieslandCampina Ingredients North America, Inc. expressly prohibits any form of workplace harassment based on race, color, religion, gender, sexual orientation, gender identity or expression, national origin, age, genetic information, disability, veteran status, or any other protected classification under the law.
JOB-ID: 51197 | Maintenance Mechanic, United States