Key Accounts Manager
We are looking for a regional Key Account Manager responsible for the sales in H&B affiliates and independents distributors and for implementing the sales strategy within Horeca and Bakery France.
You are driving an entrepreneurial mindset, continuous improvement, a fact based way of working, proper relationship management. You must be a positive stakeholder of the engagement of the Sales team. You are responsible for the agreed volumes in your regional scope.
You are contributing as member of the H&B France commercial team to the total performance of H&B France division.
What we ask
You are result oriented, creative with excellent problem solving, analytical and influencing skills and you are able to think analytically and conceptually,
You are pro-active, willing to take ownership, driving and you have an excellent inter-personal communication skills incl. questioning and listening
You have negotiation and Value-Based Selling skills
You are customer focused and are able to act with speed and decisiveness to achieve the best results.
You take responsibility for your work and are continuously looking for new opportunities to make a change.
In-depth knowledge of B2B and Foodservice market, in-depth knowledge of Sales, businessdevelopment knowledge, marketing knowledge, procurement knowledge, languages: native French and business English
At least 3 years of experience in a similar role
What we offer
Business location: France, the position is based in the East of France, you are part of a team of 6 people spread over France. You are responsible for your region which you manage like a business manager in compliance with established rules.
Full time contract

we provide company car, laptop and cell phone

Salary + bonus according to objectives
Vacancy description
Areas of responsability:
Sales strategy on your region : to co-develop Market Segment strategy, to develop and to implement Sales strategy for regional distributors.
Fact based decision making : to steer on financial parameters (i.e. volume) and on leading KPIs (average net price; level of discount; level of A&P), to manage the SG&A-budget, to drive implementation and improvement of digital tools to support commercial processes
Managing your wholesalers : to build an optimal coverage in affiliates of wholesaler groups and independent wholesalers to enhance our physical availability, to increase mental availability through strong digital & data partnership with customers, to create a relevant portfolio and to build an optimal portfolio architecture, to identify and to capture market developments, opportunities and ways to innovate.
Nourish the team : Owner's minset & commercially obsessed, to be innovative and decision oriented to participate to shape continuously a better Sales team, to bring relevant inputs to line manager & KAM Horeca or Bakery Whls groups to support them to provide the best win-win offer to whls groups
Forecasting : give input for the forecasts and follow orders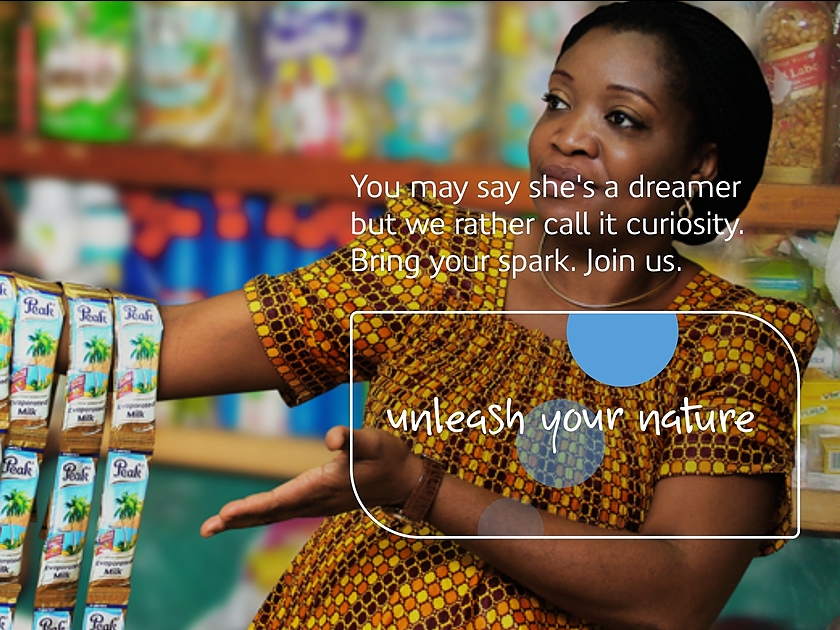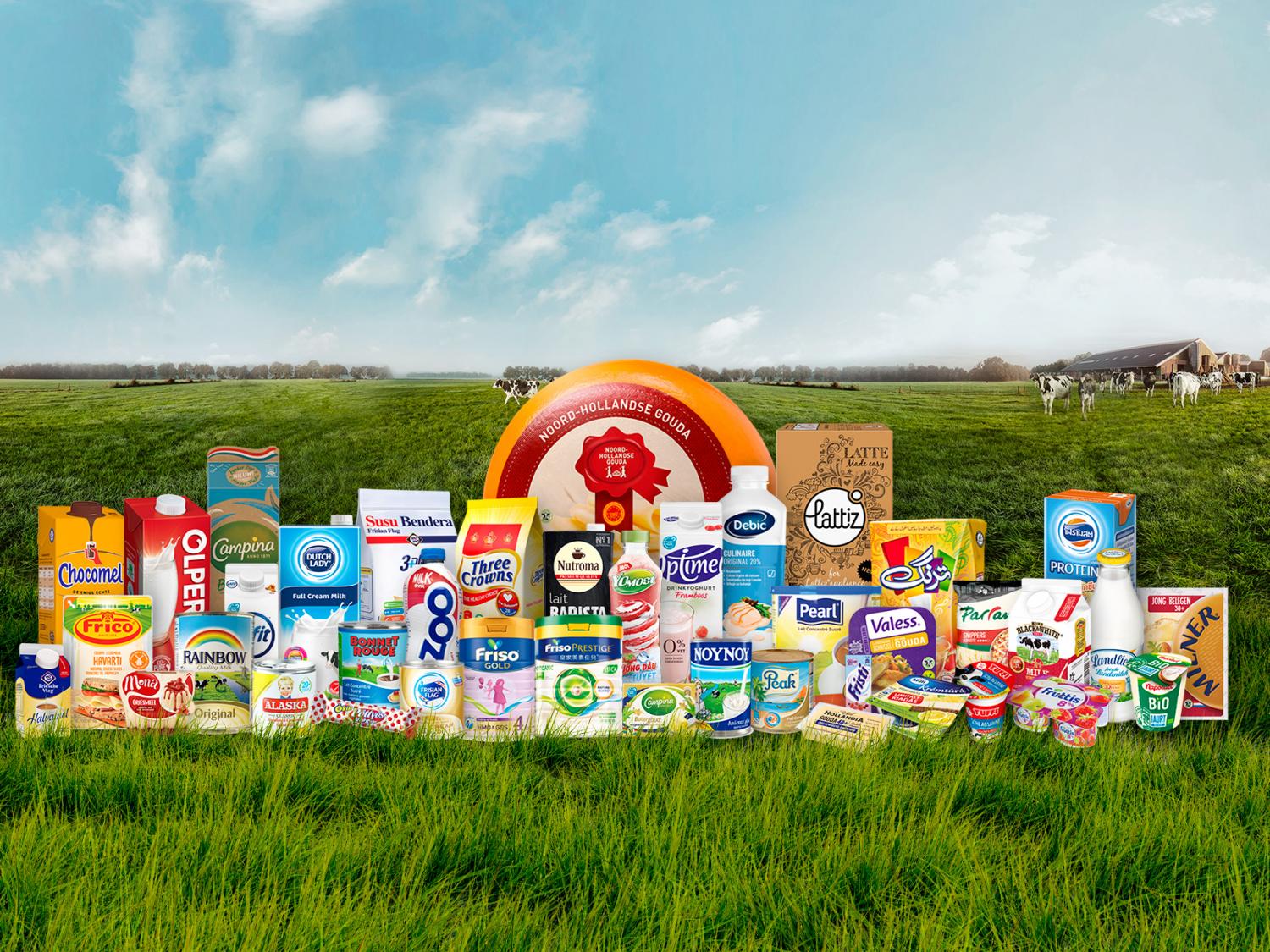 For thousands of people every day, we are more than just a dairy company. To our farmers, our employees, the communities we serve, the businesses we work with and the people to whom we bring happiness, FrieslandCampina means something more. For them it's not just about what we do, but who we are.
We value talented people from any background who want to contribute to something bigger than themselves. We encourage all of our employees to make decisions that benefit our entire company. At FrieslandCampina we own our own career and act accordingly. We trust you to make a difference in your job and influence the bigger picture. Working at FrieslandCampina means you are contributing to a better world.
Reporting to: Sales Manager Regional Accounts H&B France
Belongs to the Sales department
Internally, the Regional Key Account Manager works closely with the Global Professional sales community, Supply Chain, Commercialization, Marketing, Development, Demand Planning, Pricing Management, QA and ACE. He or she also have external relationships with Purchase, Marketing, and supply chains teams of regional wholesalers.
JOB-ID: 46477 | Key Accounts Manager, France