Corporate Affairs Manager
This role is responsible for building and enhancing FrieslandCampina HK ltd corporate branding and leadership of dairy nutrition through corporate communications, lobbying, brand public and media relations. The role will also be the gatekeeper of the company regulatory compliance in the corresponding markets including HK, Macau and China.
Corporate Affairs Manager
What we ask
Min. 5 years of experience with track record in Public Relations, Corporate Communications, Compliance and Regulatory Affairs

Solid and up-to-date media network across all platforms and sections related to business, local news and feature (CSR, food and nutrition, parenting)

Solid event management experience, from mass public event preferable

Track record in digital PR preferable

Experience in PR agency or product quality assurance is a plus
What we offer
Your salary is based on the weighting of your job, your experience and your training.

FrieslandCampina does not however only compensate its employees with monetary rewards.

We also consider it important for our people to continue to grow. After all, your development is not only good for your career; our products also benefit from it.

That's why we invest in relevant training courses in your particular discipline.

The mutual exchange of knowledge between colleagues is also evident on the work floor. It is, after all, the most effective way to learn.
Vacancy description
Job Scope:
Plan and lead CSR and Corporate campaigns to maintain establishments of Corporate image, executive presence to support the Company and brand leadership

Support brand PR by providing advices on communication strategies, KOL engagement strategy, media angle ad professional drafting

Review advertising and packaging materials and activities to uphold quality standards and ensure compliance

Build and enhance internal knowledge and readiness on issues and crisis management

Monitor public affairs developments which may impact on the Company's interest.

Participate in and support the liaison with important stakeholders, including government officials and KOL, to advance the Company's interest.

Support internal audits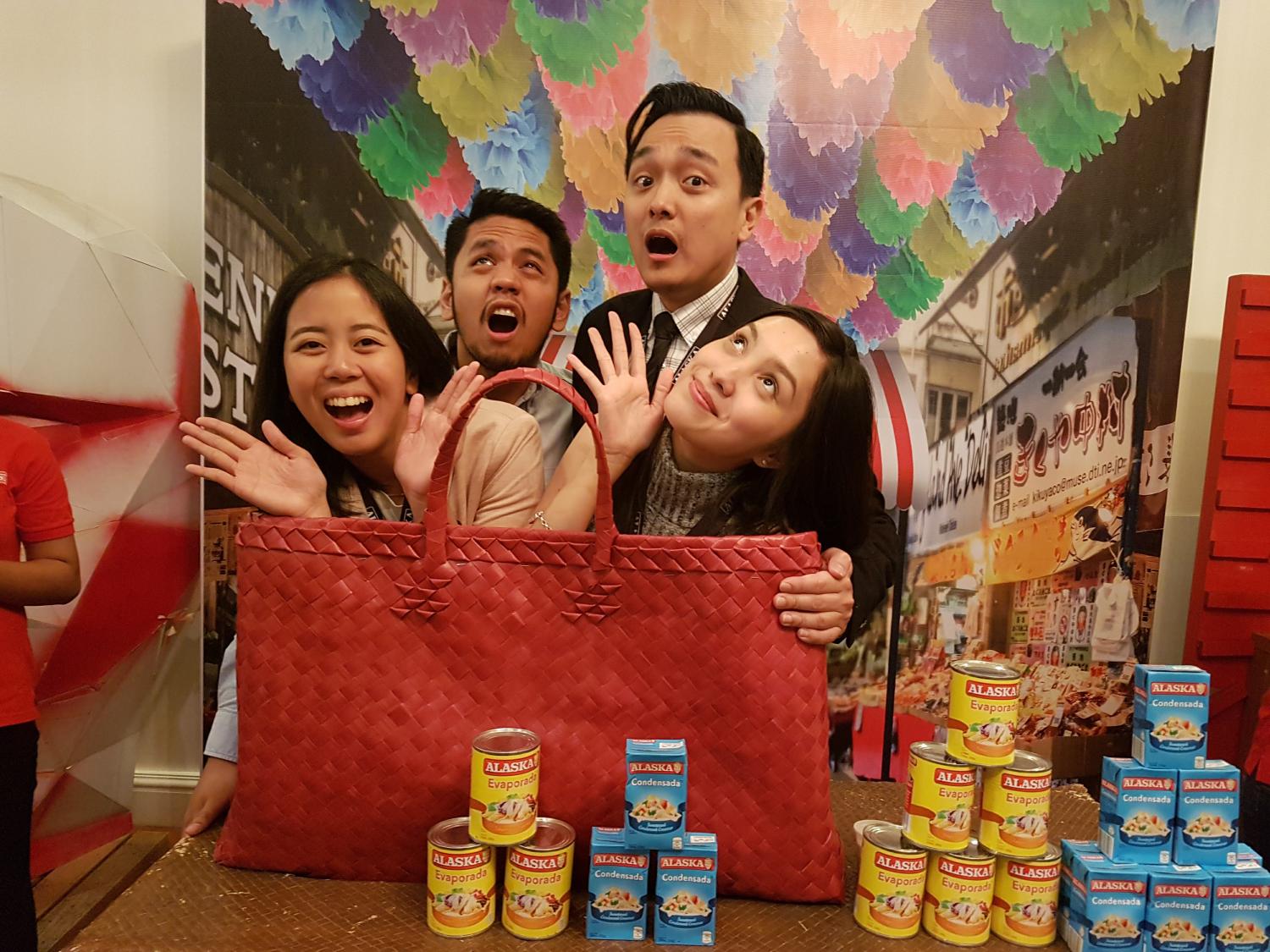 FrieslandCampina (Hong Kong) Limited is a multi-national dairy company headquartered in the Netherlands, with a strong presence in the Asia Pacific that includes Hong Kong. Royal FrieslandCampina provides around 1 billion consumers all over the world with dairy products containing valuable nutrients. With annual revenue of 11.5 billion euro. FrieslandCampina is one of the world's five largest dairy companies.

In Hong Kong, our key consumer products are Infant Milk and Ready to Drink Milk under the brand names of Friso and Dutch Lady. In the Food Service, we are well known for market leader Black & White Evaporated Milk preferred by Tea Masters and long heritage Longevity sweetened condensed milk. We are expanding our business in the China market, Macau as well as Taiwan from our base in Hong Kong.
JOB-ID: 46002 | Corporate Affairs Manager, Hong Kong