Controlling Commercial Analyst
Are you a finance professional and looking for a challenging opportunity to grow yourself and contribute to the high ambition of our Business Group Specialized Nutrition to provides healthy and sustainable infant solutions? Than this role will fit you perfectly.
Controlling Commercial Analyst
What we ask
You have a Bachelor/ Master degree in Finance & Accounting / CPA

You have a minimum of 5 years working experience, preferably including Commercial finance experience in an FMCG operating environment

You have commercial financial experience in pricing, trade terms (gross to net), cost optimization

You have financial business cases and modelling experience in Excel

You have understanding of accounting

You are a communicator / ability to land message

You are a constructive challenger / Holding people to account

You are action oriented / Make recommendations

You see big picture / connecting the dots

You Build relationships at different levels

You have a broader view than just your position and you can identify with our purpose 'Nourishing by Nature'.

You take responsibility for your work and are continuously looking for new opportunities to make a change
What we offer
A challenging international environment, never a dull moment and a place to grow

A workplace where you can really make a difference and have impact by successfully realizing changes

Excellent terms of employment

Strong career opportunities
Vacancy description
1. BG Commercial Finance analysis and support
Preparing and analysing BG and OpCos commercial and integral financial results, as well as other key KPI's, supporting business performance understanding.

Preparation and involvement in CBEC China MBR.

Supporting monthly OTIF integral financial BG reporting of China, CBEC and HK.

Prepare and support OTIF integral financial forecasting and budgeting of BG SN OpCos.

Help with LRD compliance for main Asian OpCos (CN, CBEC, HK): budget letter, full-year assessment, SHIFT training and effective ICF controls on GtM principal (Frex) entities.

Analyze and prepare root-cause analysis of business performance issues.
2. Marketing, Digital and Innovation controlling for IFT Category
Support monitoring of BG SN Global Marketing & Digital (GMD) budgets: SG&A + Marketing spend.

Support BG SN GMD and Commercia Finance Manager with (regional) innovation business cases (country and or brand level).

Assist in innovation controlling (e.g. innovation rate & innovation coverage); support monitoring BG Specialised Nutrition innovation portfolio; help with accurate tracking of business cases and ensure deviations are reported and acted upon.
3. Other responsibilities
Participation in BG SN and/or Corporate (commercial) finance projects.

Ad-hoc financial support in projects based on request of BG SN Commercial Finance manager.

Develop Commercial finance network: establish/ maintain close connection with country FDs / finance leads, actively participate in country matters and sharing insights.

Ad-hoc support to BG Commercial Finance manager in MBR and Budget preparation.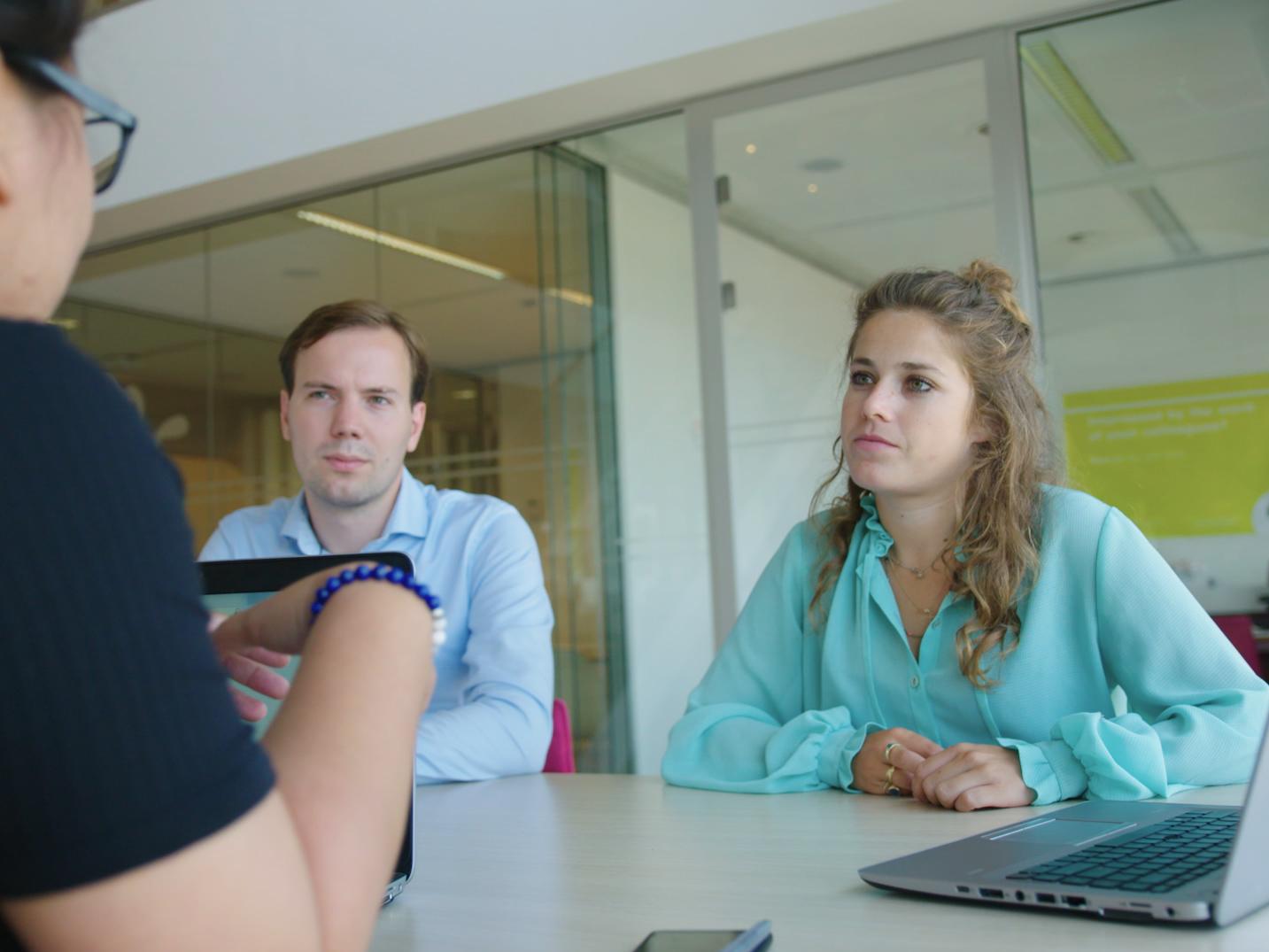 For thousands of people every day, we are more than just a dairy company. To our farmers, our employees, the communities we serve, the businesses we work with and the people to whom we bring happiness, FrieslandCampina means something more. For them it's not just about what we do, but who we are.</p> We value talented people from any background who want to contribute to something bigger than themselves. We encourage all of our employees to make decisions that benefit our entire company. At FrieslandCampina we own our own career and act accordingly. We trust you to make a difference in your job and influence the bigger picture. Working at FrieslandCampina means you are contributing to a better world.
You will operate as the key financial analyst in the total finance team for BG SN. In this role you will hierarchically report to the Commercial Finance Manager and based in Amersfoort.
JOB-ID: 48224 | Controlling Commercial Analyst, Netherlands