Commercial legal counsel
We are looking for a commercial legal counsel at our central office in Amersfoort to strengthen our commercial B2C team. The commercial legal B2C team supports various business units not only in the Netherlands, but also in southern and eastern Europe as well as in Hong Kong, US and UK. The commercial legal B2C team is part of FrieslandCampina's corporate legal team and global legal team consisting of around 60 legal counsel in 13 countries. Corporate legal (24 legal counsel) team is based in Amersfoort.
What we ask
(Dutch) law degree
At least 3-5 years of relevant experience (preferably at a law firm, possibly followed by comparable in-house experience)
Fluent in English, fluent in another language like Spanish, French or Italian is a plus
The capability to understand the complexity and challenges of the business
Ability to explain and convince clients and external parties
A hands-on attitude and pragmatic approach with a critical eye towards risk and ethical issues
Good business sense, able to act as a business partner with excellent communication skills
Great analytical skills and accurate
Willing to learn and ambitious
What we offer
Your salary is based on the weighting of your job, your experience and your training. FrieslandCampina does not however only compensate its employees with monetary rewards.
We also consider it important for our people to continue to grow. After all, your development is not only good for your career; our products also benefit from it.
That is why we invest in relevant training courses in your particular discipline. The mutual exchange of knowledge between colleagues is also evident on the work floor. It is, after all, the most effective way to learn.
Vacancy description
You assist the two commercial B2C legal counsel with drafting and negotiating commercial contracts (with a focus on retail and other customers, distributors and agents). Furthermore you provide assistance in answering a broad variety of questions from the marketing and sales community. You also get the opportunity to participate in international working groups.
Support business, provide legal advice, assessing and mitigating legal risks arising from medium/high complex sales related contracting
Contribute to the roll-out of global projects/policies initiated at corporate level
Monitor legal developments relevant to the job and pro-actively signal relevant developments
Develop sustainable relationships with business partners
Train the sales teams and the marketing teams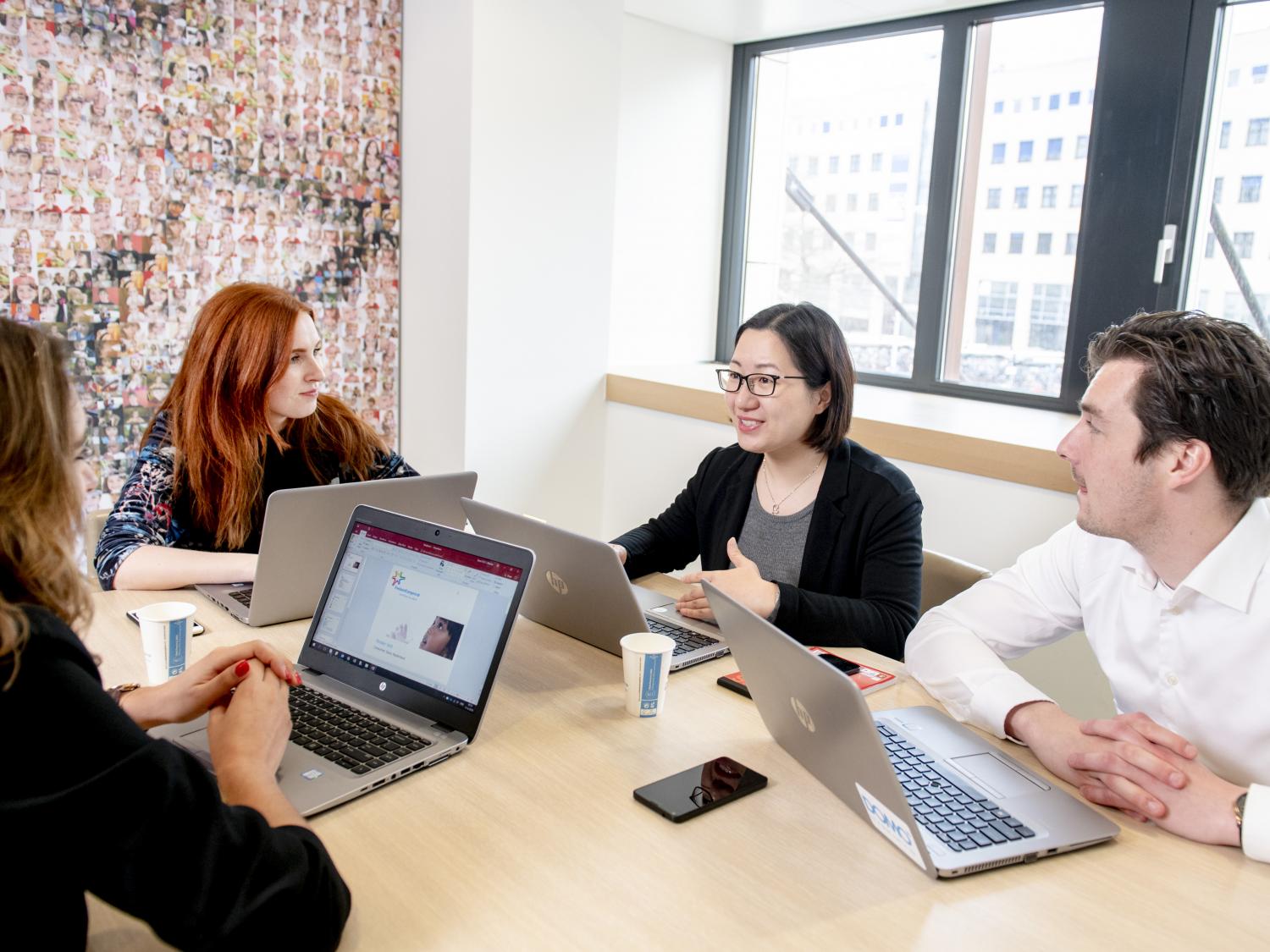 For thousands of people every day, we are more than just a dairy company. To our farmers, our employees, the communities we serve, the businesses we work with and the people to whom we bring happiness, FrieslandCampina means something more. For them it's not just about what we do, but who we are.
We value talented people from any background who want to contribute to something bigger than themselves. We encourage all of our employees to make decisions that benefit our entire company. At FrieslandCampina we own our own career and act accordingly. We trust you to make a difference in your job and influence the bigger picture. Working at FrieslandCampina means you are contributing to a better world.
JOB-ID: 42249 | Commercial legal counsel, Netherlands