Commercial Controlling Analyst
In this role you are responsible for the financial statements of the Consumer Dairy Business Group (actual, forecast and Budget), BG cost controlling including monitoring and reporting on saving programs, financial KPI reporting and preparation of Business Group management presentations for the Executive Board. You will participate in leading projects in an international business environment.
Commercial Controlling Analyst
What we ask
Master degree (preferably also a Post Master)

Minimum of 3 years of experience within a FMCG or similar company

Analytical/conceptual skills to build and present financial performance

High level of communicating and consulting skills

Being able to plan, execute and deliver on time

Creative and able to take initiative and responsibility

Accurate and able to work within different cultures

Problem solving and results oriented

Project management skills

Professional communication skills in English, writing and verbal

Ability to further grow in a Finance related career in an international environment, either in Corporate, Business Group or OpCo level

Willing to dive into the detail (strong analytical nature) but able to step back and see the bigger picture
What we offer
A compelling position at the heart of the Business Group where decisions are made.

At an international environment where you interact with many countries and many nationalities.

Where you interact with Business Leaders and be able to accelerate your career.

A salary that is based on the weighting of your job, your experience and your training. FrieslandCampina offers not only a competitive salary but also training and education on the job because it's important for our people to continue to grow.
Vacancy description
In this role you will be responsible for:
Provide and support the MT of Business Group Consumer Dairy with relevant management information, business analyses and market intelligence to support and optimize the financial performance of the BG and OpCo's;

Analyze and reporting of financial KPIs: sales – and gross profit variance analysis, turnover analysis per segment (product, brand and country), review and analysis of A&P investments, SG&A and Corporate charges, working capital, cash flow monitoring and Business Group comprehensive business presentations and comments;

Prepares Business Group Monthly Business reviews and Executive Board presentations (Actual & RF, as well as the annual Budget booklets

Review and analyzing of the OpCo financial performance (month, RF and Budget);

SG&A cost control Business Group staff;

Provide and support the Group auditor with the relevant "prepared by client" management – and accounting information, analyses and breakdown of material deviations of financial statements per Q, HY and FY;

Participate, implement and execution of (ad hoc) projects in an international business environment;

Develop, implement, maintain and optimize procedures, instructions, systems and tools, in line with Corporate guidelines resulting in effective and efficient financial processes.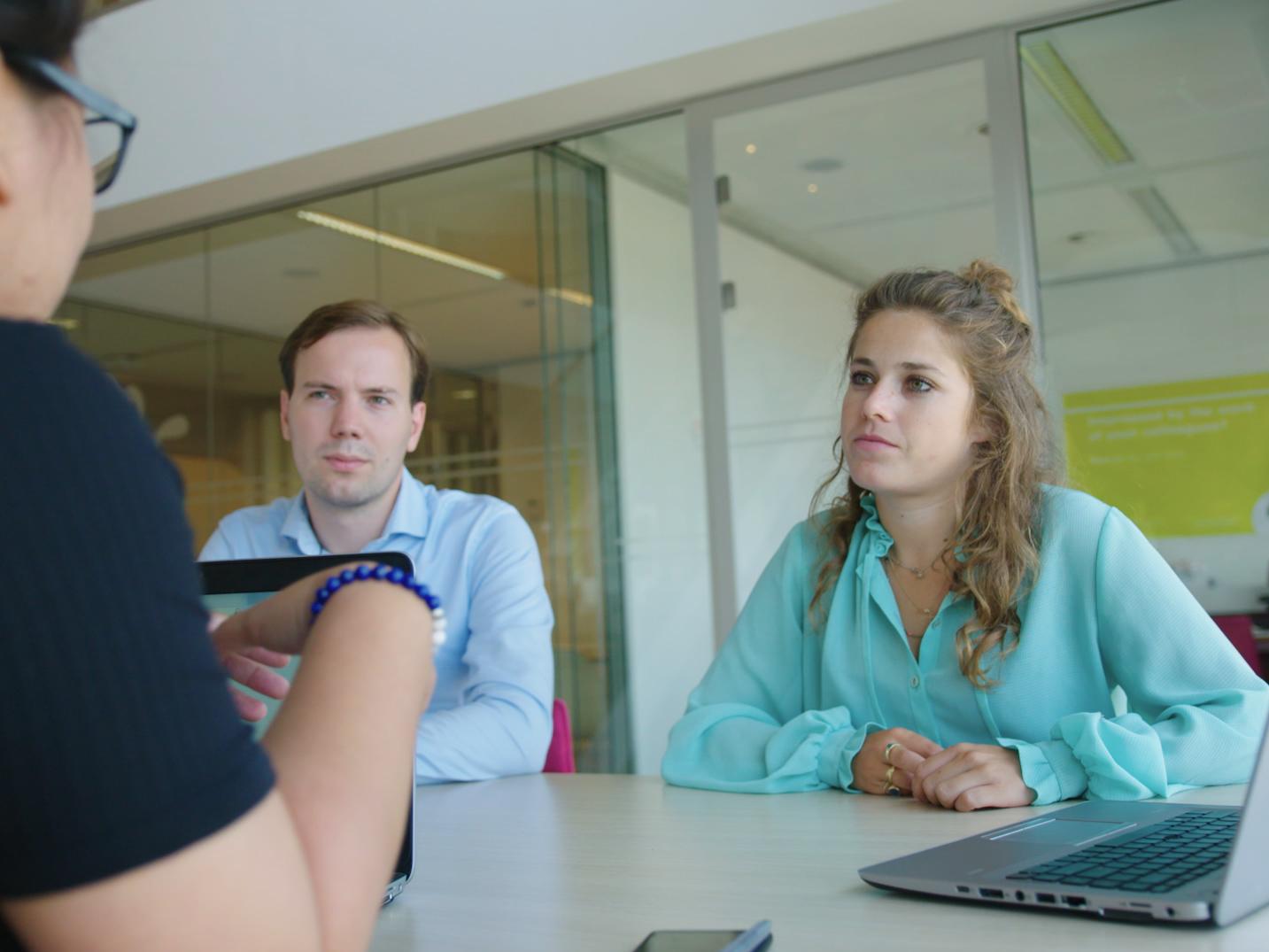 JOB-ID: 40515 | Commercial Controlling Analyst, Netherlands