Paragraphs
Content
The Corporate Procurement discipline takes care of all purchasing. The global procurement team consists of around 300 professionals around the globe. Operating as one team to deliver business value across all of the businesses and regions. We are in the midst of a transformation, to transform procurement from a traditional 'savings operation' to become a true strategic business partner that adds value for FrieslandCampina. 
Our aim: to

become 

a

true strategic business

partner that adds value to FrieslandCampina
This means procurement aims to be closer to and part of the business at an early stage in the process. It is about knowing the business needs, thorough understanding of market trends and developments. By bringing that together we will create that strategic perspective to develop relevant and tailored sourcing solutions to create value (e.g. savings, innovation, sustainability, cash, et cetera) to each business and/or region.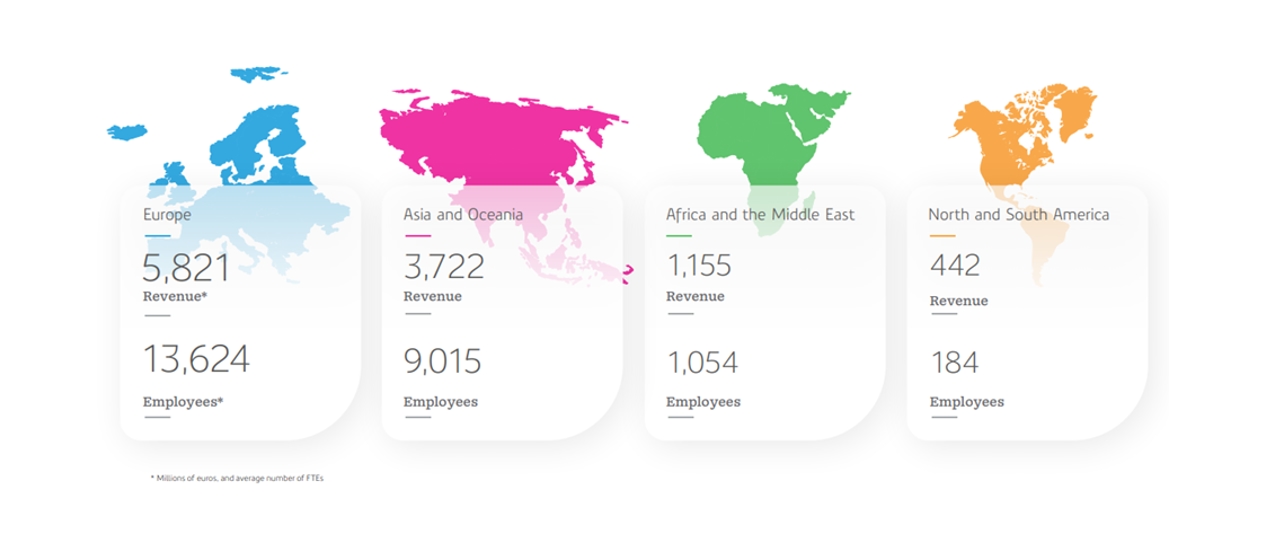 Title

Transformation outcomes
Content
Better equipped to help shape and execute the business growth and contribution agenda

Provide P&L transparency of market movements & savings projects, and take business-backed coverage positions that drive a competitive advantage

Develop category strategies that are rooted in business needs, and are sponsored by business leaders

Engage other departments and senior business leaders in key and strategic supplier relationships, and create 3x value from those relationships

Manage to operate in an efficient manner: creating a strong Sourcing & Expertise core engine for Procurement, enabling a capability step-up in our front-end engagement.
Title

What is in our nature
Content
As Procurement, we are a strategic enabler of FrieslandCampina's strategy 'Our Purpose, Our Plan'. We are a high-performing team of trusted business partners worldwide who are passionate about collaborating and obsessed by excellence in execution. We take ownership and are animated by an agile and data-driven mindset in everything we do. Most of all, we always act with an integrated long-term vision: now and for generations to come.
All of this is underpinned by a winning performance culture, which is translated into the Procurement values and behaviours. These four values and behaviours help us to take the right decisions and to know 'the way we do things around here':
We are connected by nature; we demonstrate this by celebrating successes, act as team players and always take time to connect
We are courageous by nature; we show this by taking calculated risks, empowering at the lowest level and giving constructive feedback
We are curious by nature; we relentlessly explore, ask questions, have a growth mindset and embrace the diversity of our teams
Integrity is our nature; we strive for ethical behaviour, hold each other accountable and we are always transparent in our actions