Paragraphs
Title

We Take Care of All Purchasing
Content
Corporate Procurement department takes care of all purchasing. The team operates across our global offices and factories, across all functions and business groups. There is more needed for producing our products than most people think.
Our team plays a vital role in the process of getting our end products to our customers and consumers.
Some examples are the purchasing of machinery parts or whole machines used in our factories, the logistics involved in transporting (end) products, the purchasing of ingredients like vanilla and fruit, packaging materials, but also cleaning and office supplies.
Roles at the Corporate Procurement department generally involve a lot of stakeholder management and supplier relationship management. As we operate on a global scale, you will come to work in a very dynamic and international environment!
Find Your Discipline
Commercial & Business Development
Research & Development , Sales & Marketing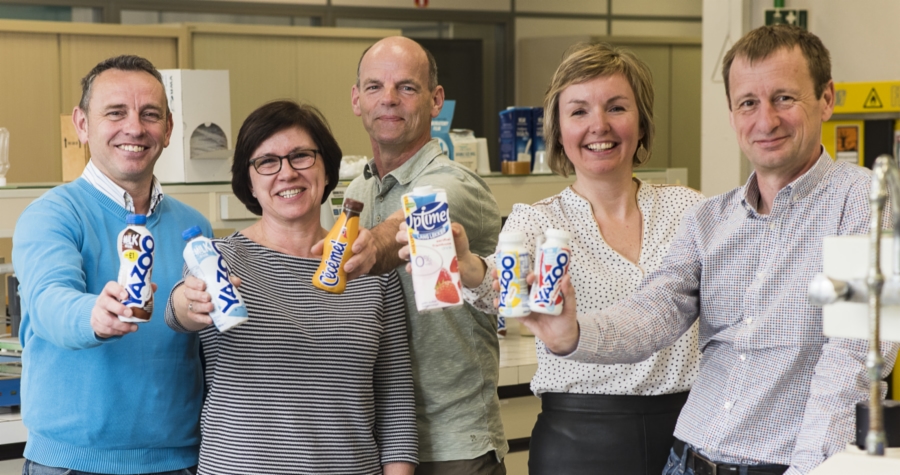 Operations, Technology & Safety
Engineering & Technology , Operations & Manufacturing, Performance Excellence , Quality, Safety, Health & Environment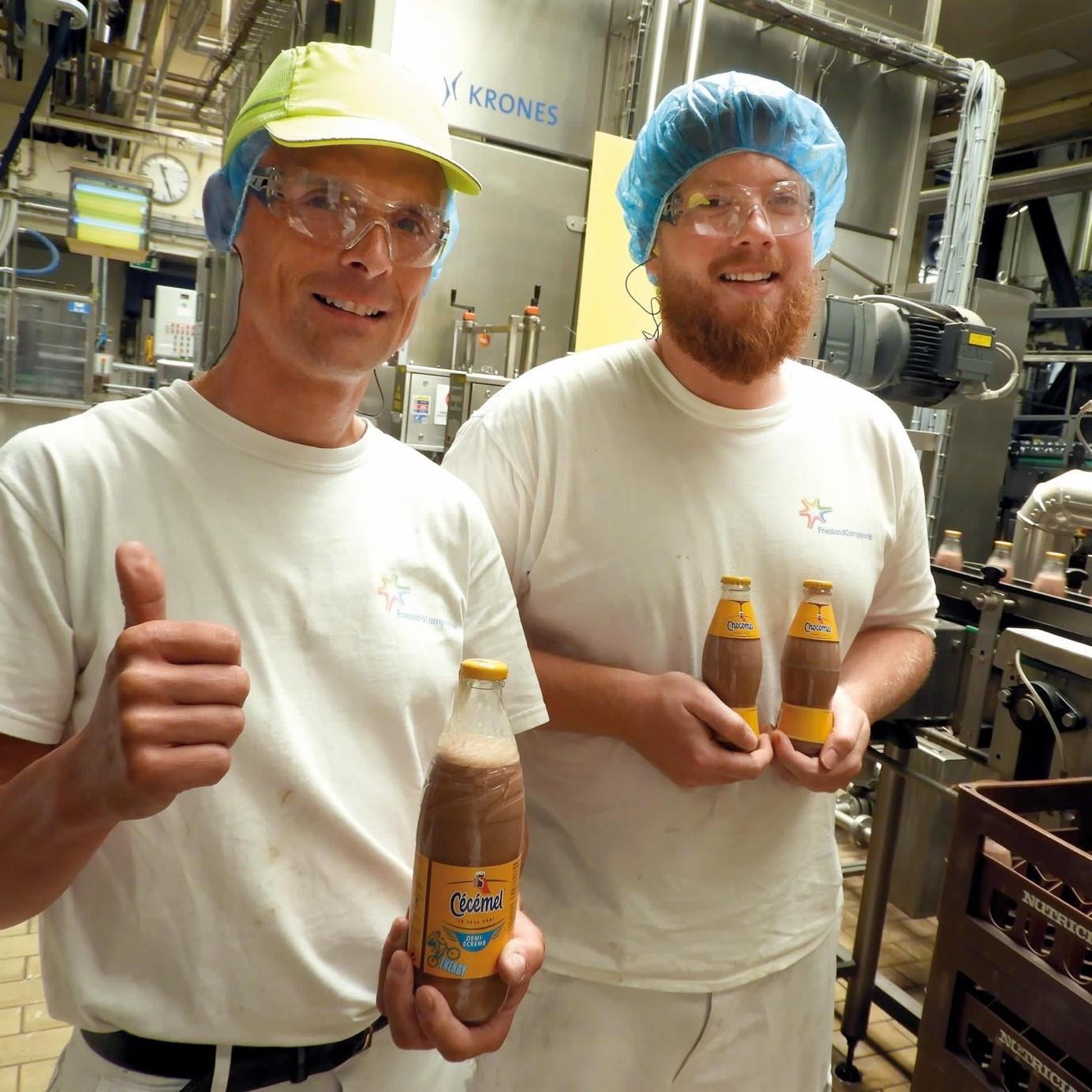 Project & General Management
Project Management , General Management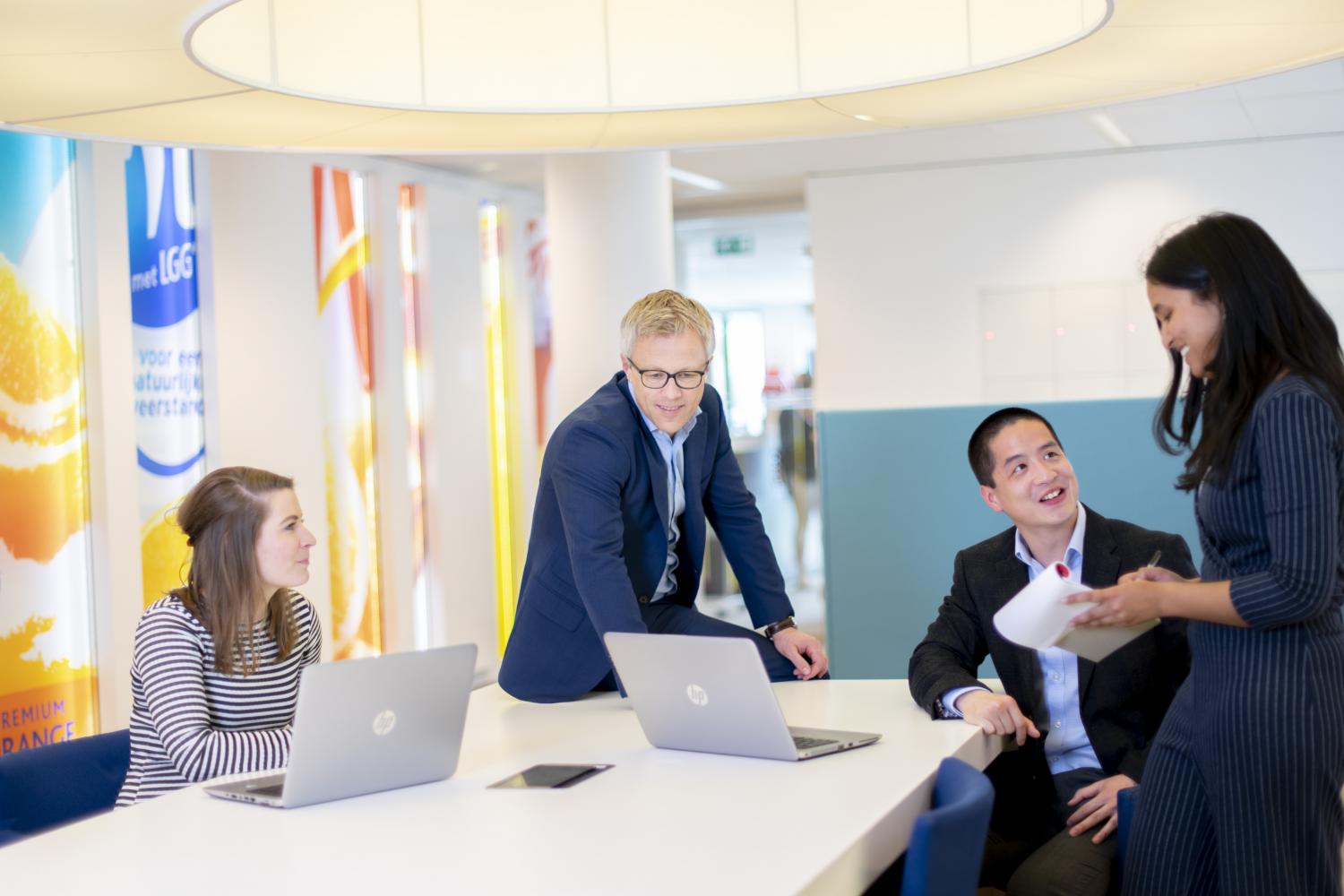 Supply Chain & Logistics
Supply Chain & Logistics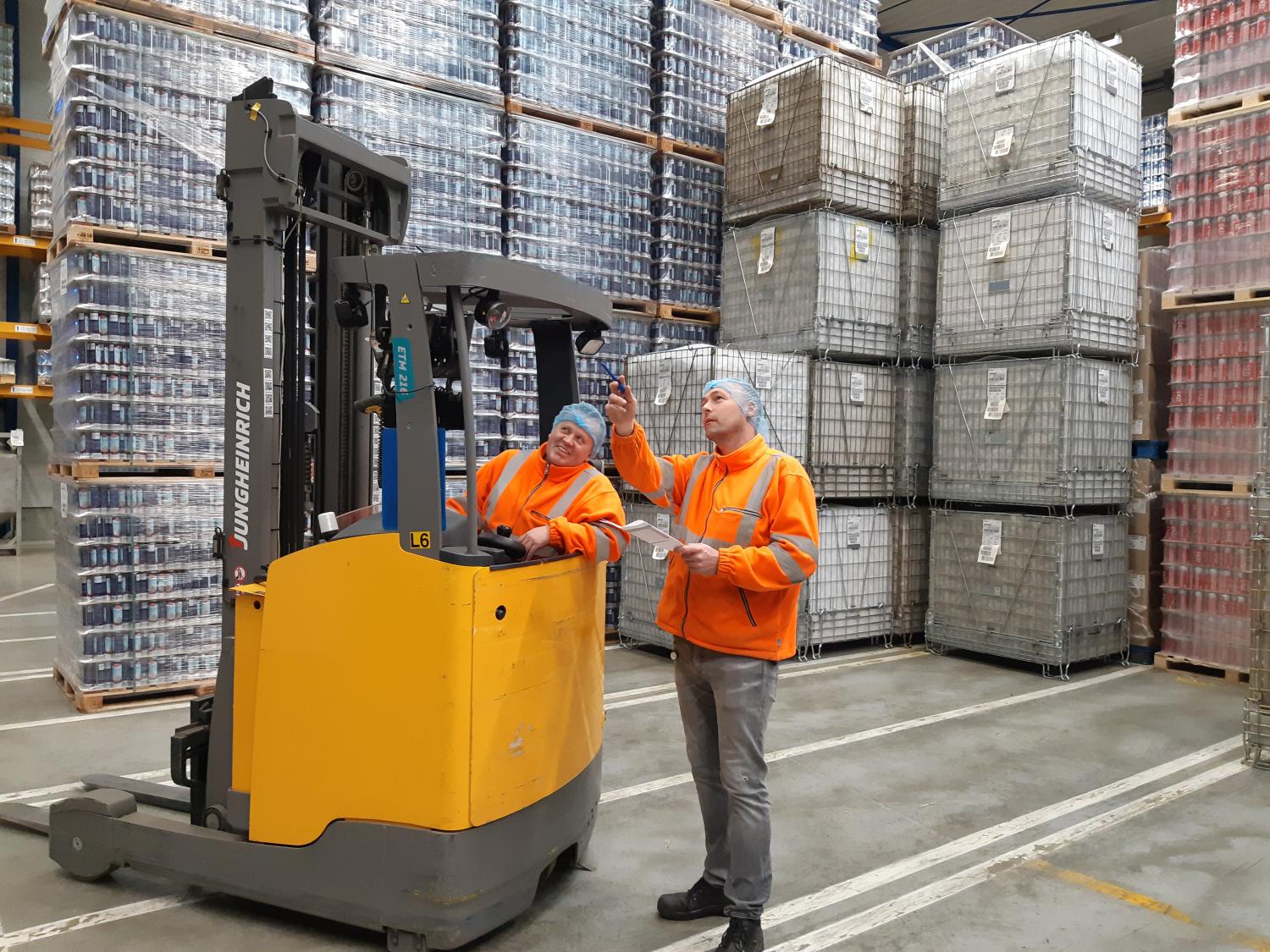 Supporting Services
Communication , Finance , Human Resources, IT & Digital, Legal, Procurement