Paragraphs
Content
Business Partners
Our HR Business Partners facilitate, enable and equip our line managers and leaders to support our employees' performance.
Global HR Centre
The HR Centre provides services related to HR transactional and administrative work. 
Global Centres of Expertise
In our Centres of Expertise specialists design policies and programmes to attract, develop, retain and deploy people.
Journey Teams 
The multi-disciplinary Journey Teams connect the dots between the Business Partners, the HR Centre and the Centres of Expertise. They execute and continuously improve the employee, candidate and organisation journeys.
Find your discipline
Commercial & Business Development
Research & Development, Sales & Marketing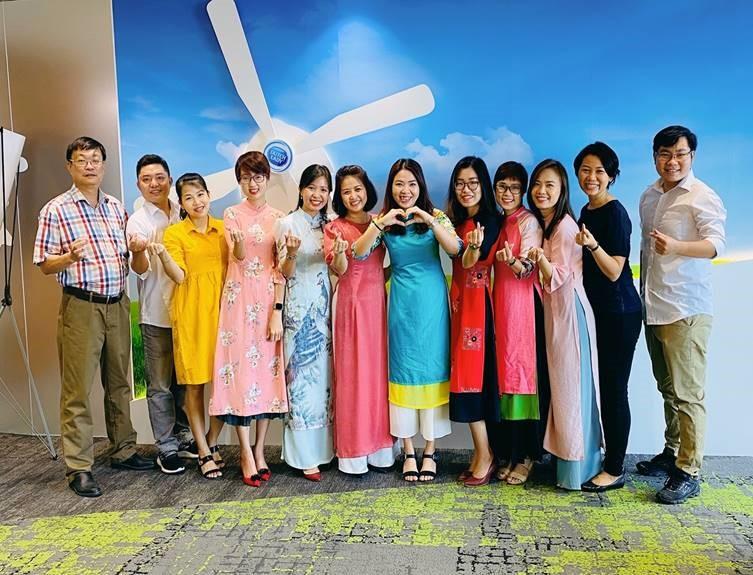 Operations, Technology & Safety
Engineering & Technology , Operations & Manufacturing , Performance Excellence , Quality, Safety, Health & Environment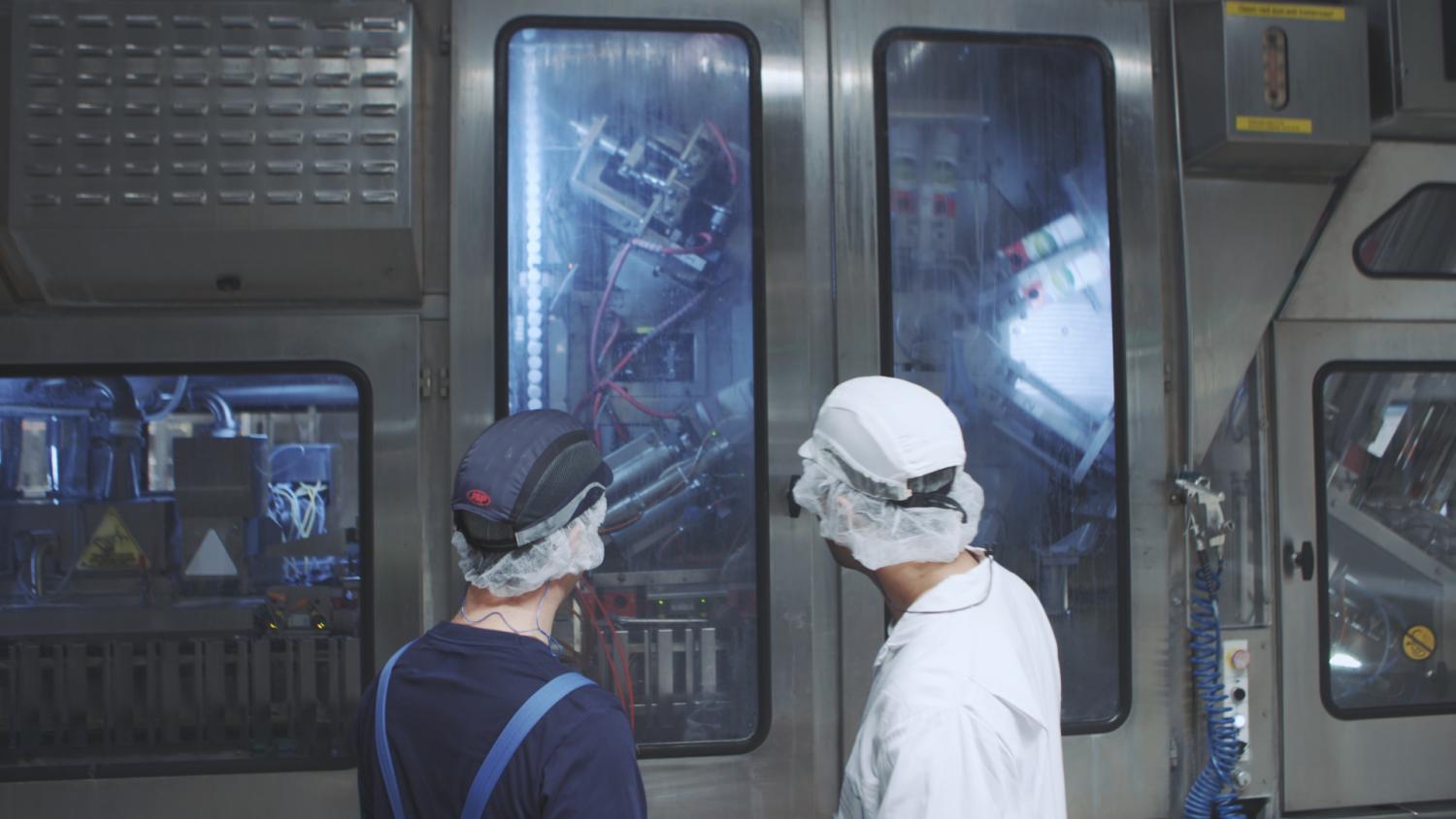 Project & General Management
Project Management , General Management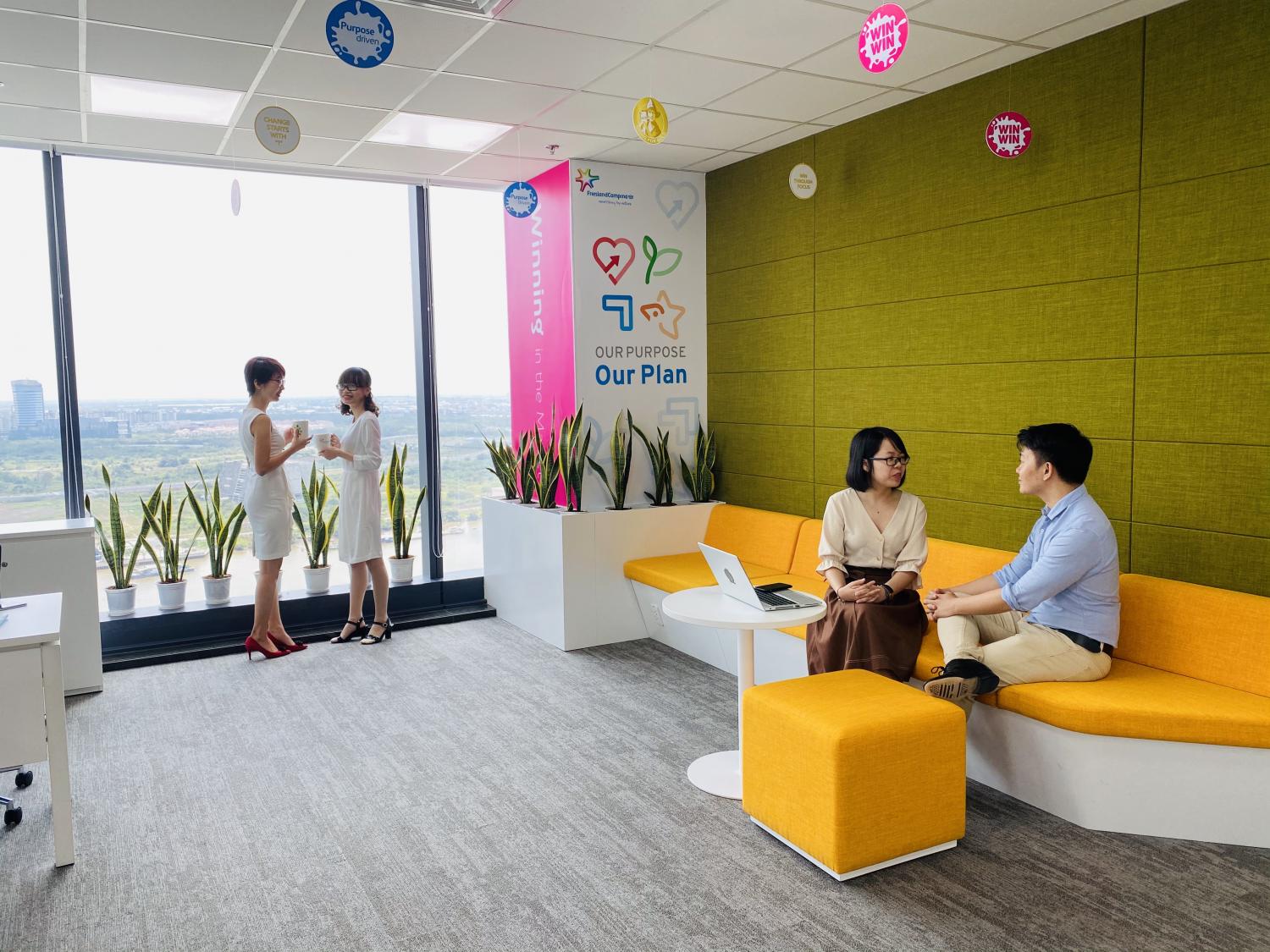 Supply Chain & Logistics
Supply Chain & Logistics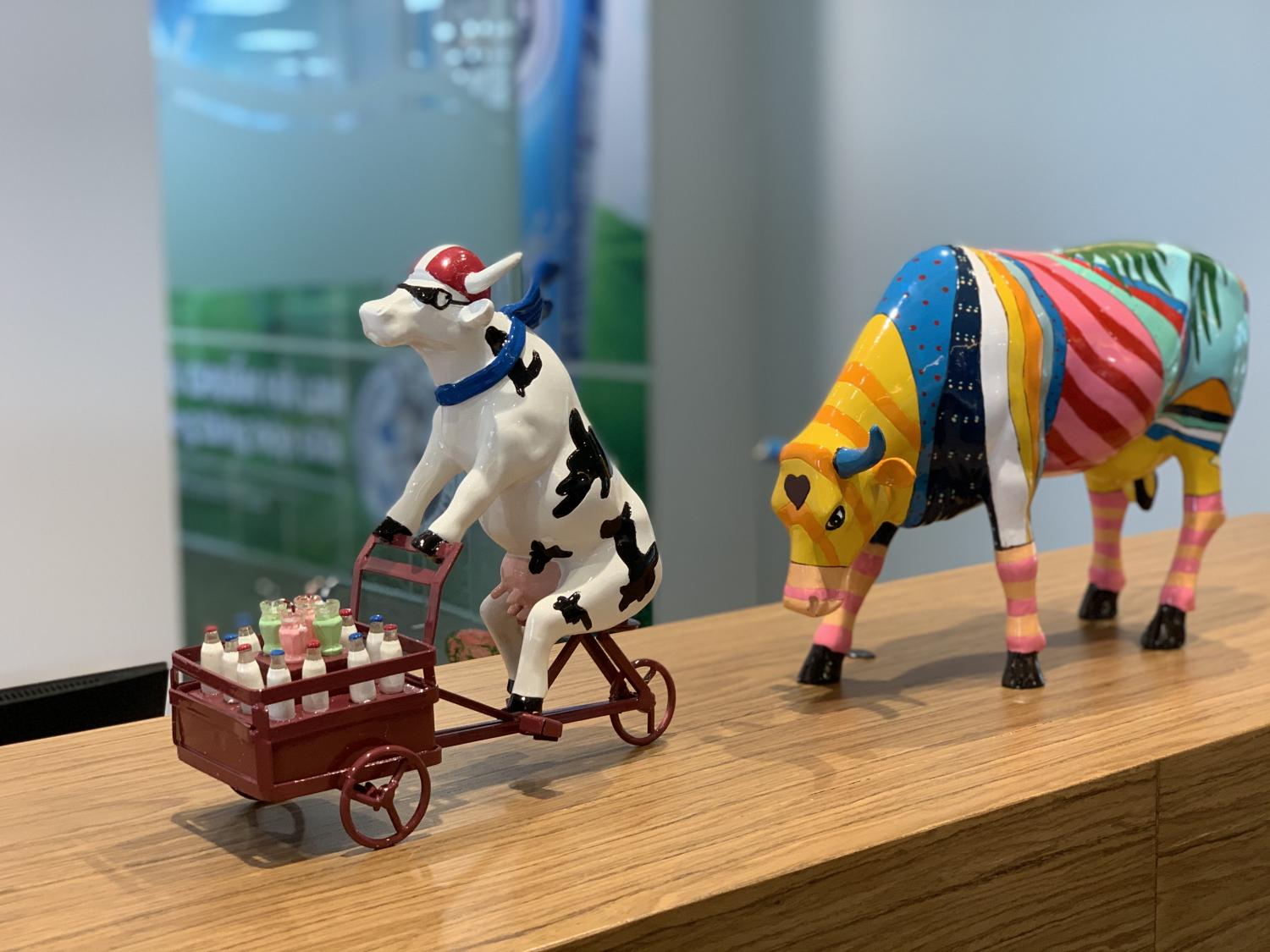 Supporting Services
Communication, Human Resources, Legal , Finance , IT & Digital, Procurement