Paragraphs
You May Know Us Of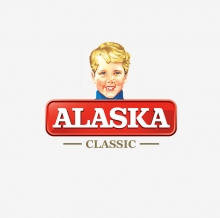 ALASKA CLASSIC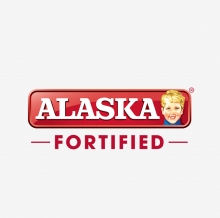 ALASKA FORTIFIED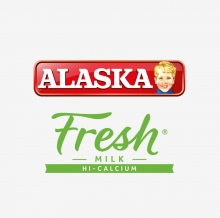 ALASKA FRESH
Title

Work With and Represent Our Iconic Brands
Content
Alaska Milk Corporation is committed to sell high quality milk products in the Philippines consistent with the ambition of FrieslandCampina. Major raw products are imported and they are subject to volatility of foreign exchange and global prices.​
Today, Alaska Milk has laid a strong foundation for charting its growth in the next decades by partnering with one of the largest dairy companies in the world, FrieslandCampina. With this new partnership, Alaska Milk opens a new chapter in its history and renews its commitment to provide only the highest quality milk brands to our people. Our passion for excellence is a measure of our dedication to our stakeholders, a passion that also creates value for the Filipino family, the community and the nation.​
Title

Making the Difference of Millions of Consumers
Content
We have numerous products that are making a difference in the lives of millions of consumers every single day. As global FMCG player we are home to strong iconic brands like Campina, Frisian Flag, Friso and Peak. Some of our products you can't find on the shelves in the supermarket. They are used as an ingredient by B2B customers, for food products or in the pharmaceutical industry. Our brands have leading positions in their home markets. This is the result of the efforts of our strong marketing and sales teams.
Working within our commercial environment involves more than just marketing or selling our products.
In order to do so, our Sales and Marketing teams work tirelessly to better understand our customers, their needs and wants and the ways in which they use our products. You can become part of a dynamic environment in which you work with a beautiful portfolio of international brands.
Latest Sales & Marketing vacancies
Find Your Discipline
Commercial & Business Development
Research & Development, Sales & Marketing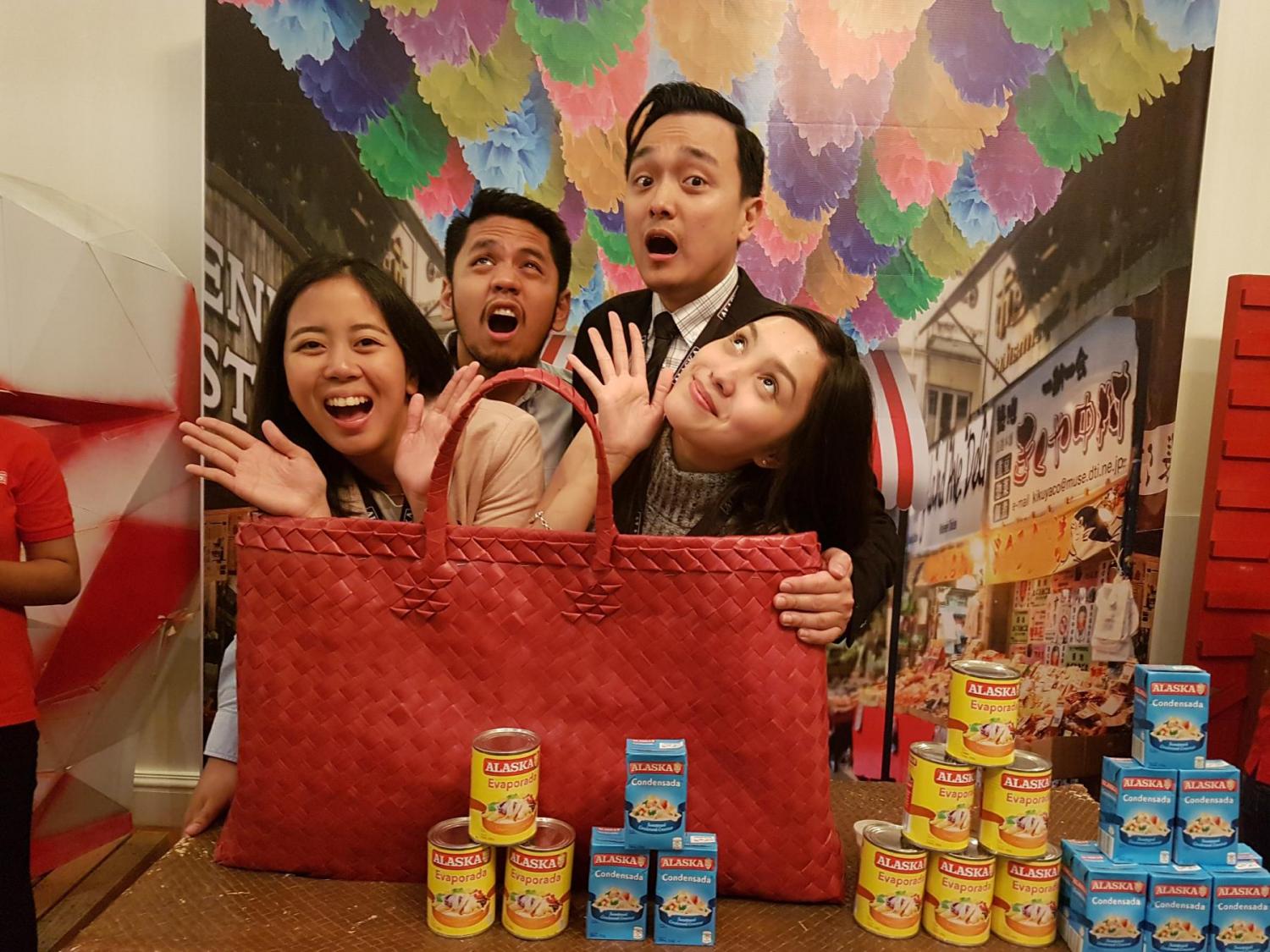 Operations, Technology & Safety
Engineering & Technology , Operations & Manufacturing, Performance Excellence, Quality, Safety, Health & Environment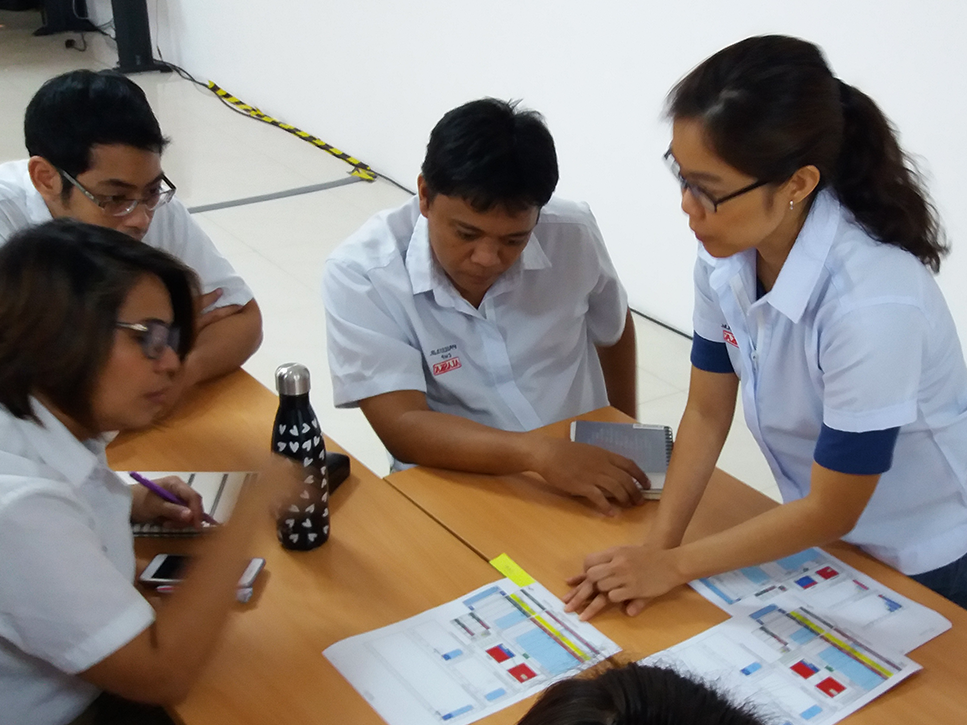 Project & General Management
Project Management, General Management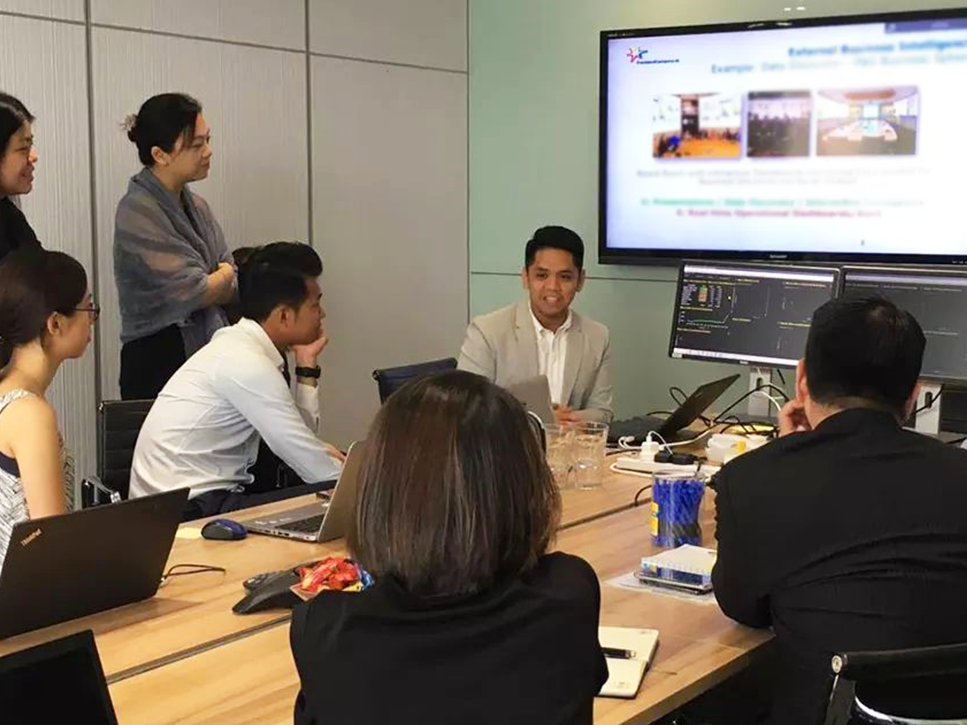 Supply Chain & Logistics
Supply Chain & Logistics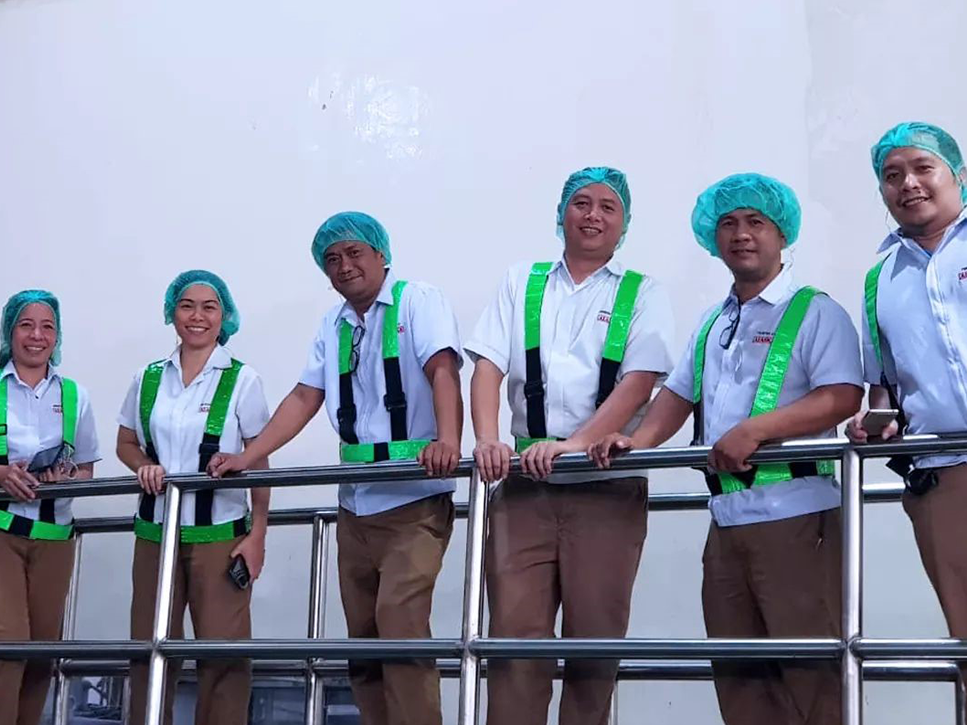 Supporting Services
Communication, Finance , Human Resources , IT & Digital , Legal , Procurement