Paragraphs
Title

Focus on an excellent experience
Content
Our Human Resource department plays a crucial strategic role in the success of FrieslandCampina Engro Pakistan Limited. HR's contribution towards the growth of the organisation is by attracting, motivating and retaining the right people who will add value to the business. HR is the backbone and one of the strongest pillars which sets the right processes and systems in place to ensure consistency and transparency in the system.
We believe that human capital is our biggest asset
We will continue to strive to be the employer of choice both internally and externally by providing equal opportunity to all, promoting a diverse culture, investing and promoting talent to take on a bigger challenging roles and build leaders for tomorrow.  
Content
Business Partners
Our HR Business Partners facilitate, enable and equip our line managers and leaders to support our employees' performance.
Global HR Centre
The HR Centre provides services related to HR transactional and administrative work. 
Global Centres of Expertise
In our Centres of Expertise specialists design policies and programmes to attract, develop, retain and deploy people.
Journey Teams 
The multi-disciplinary Journey Teams connect the dots between the Business Partners, the HR Centre and the Centres of Expertise. They execute and continuously improve the employee, candidate and organisation journeys.
Find your discipline
Commercial & Business Development
Research & Development , Sales & Marketing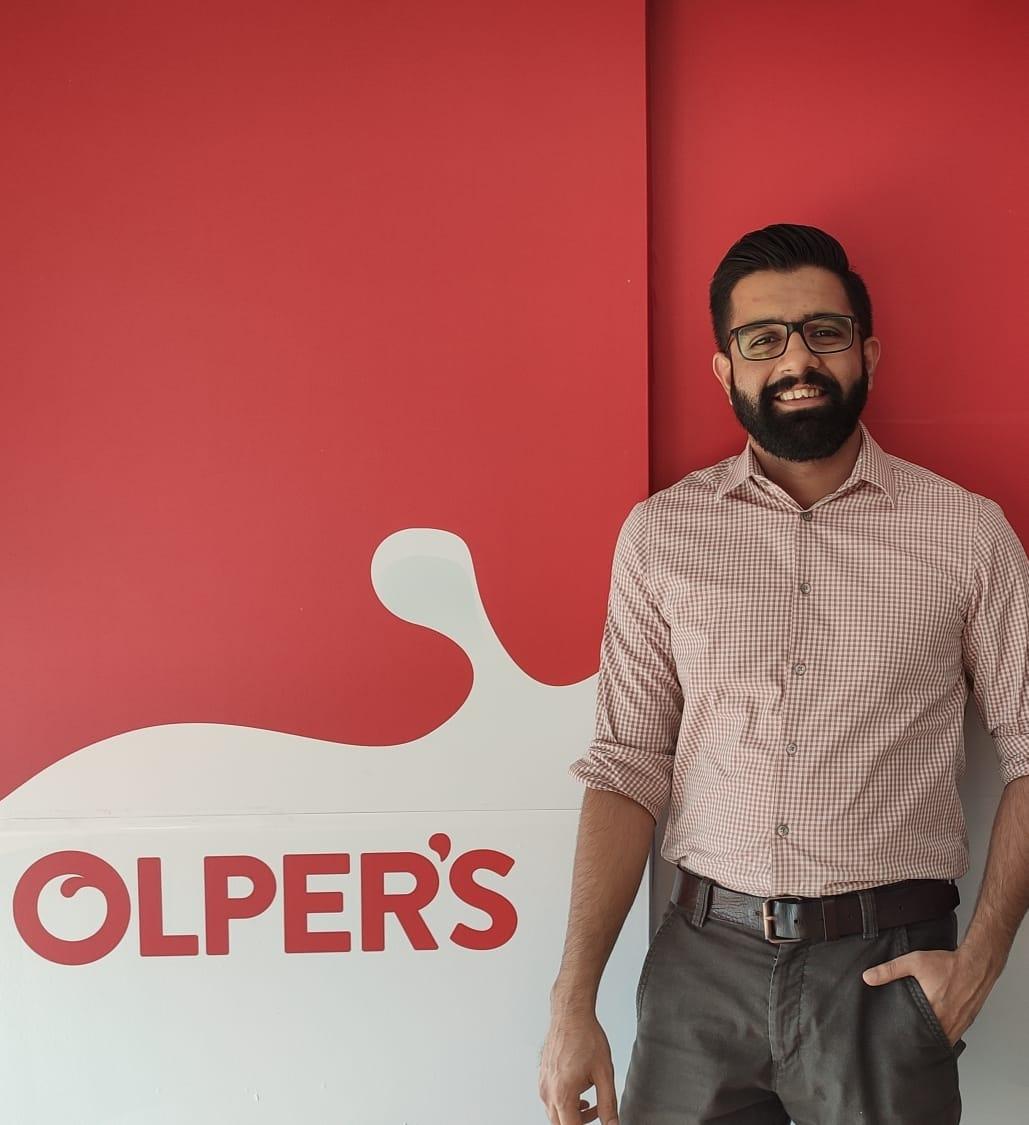 Operations & Technology
Engineering & Technology, Operations & Manufacturing, Performance Excellence , Quality, Safety, Health & Environment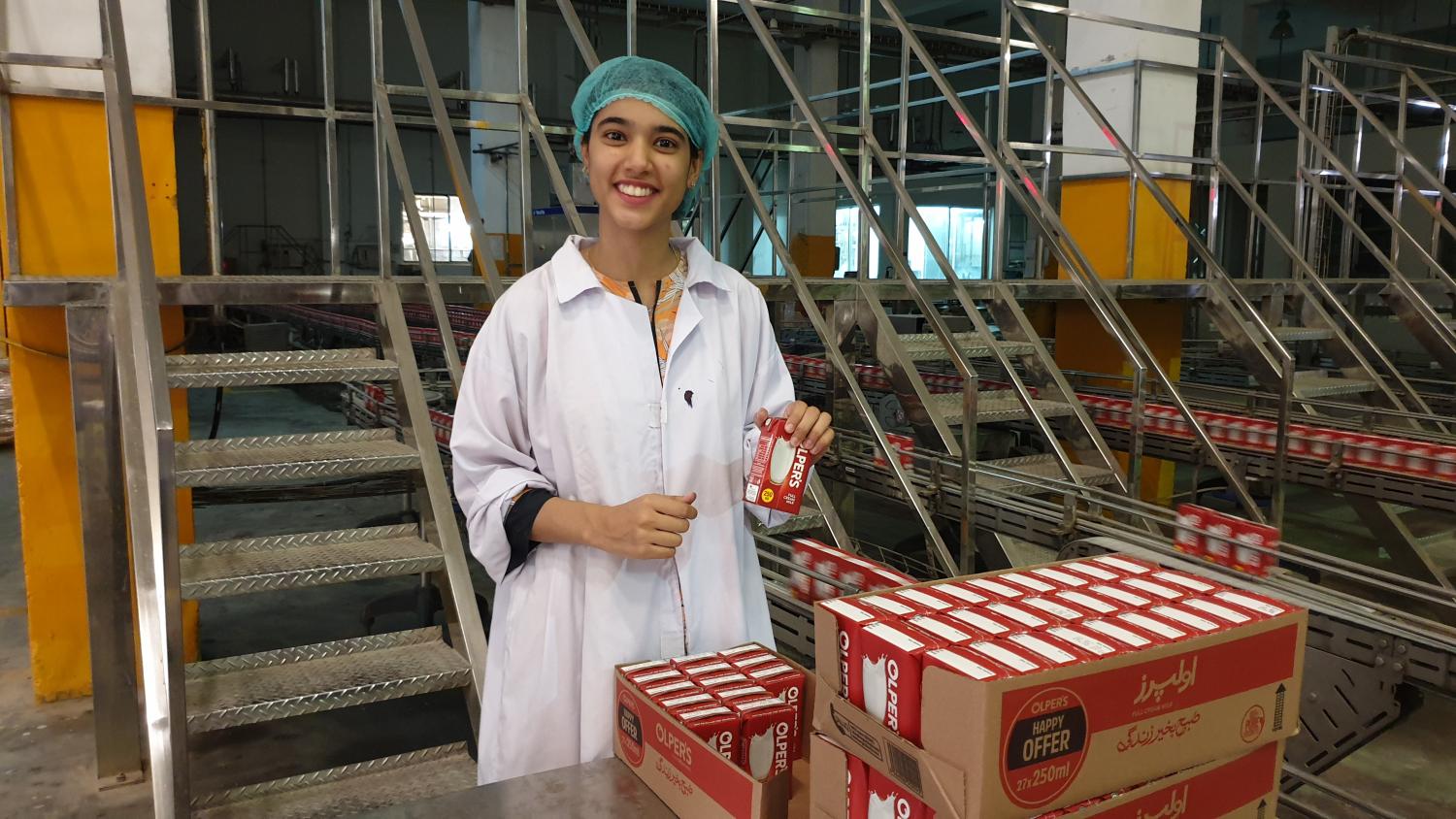 Project & General Management
Project Management , General Management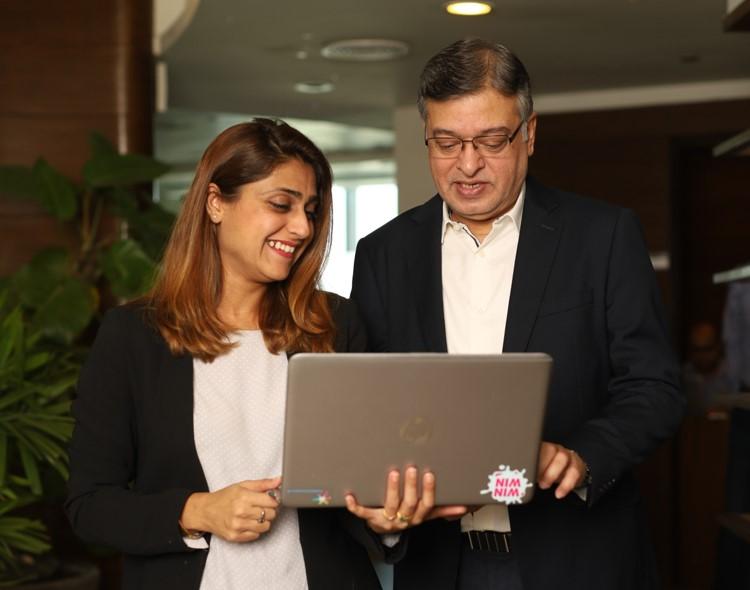 Supply Chain & Logistics
Supply Chain & Logistics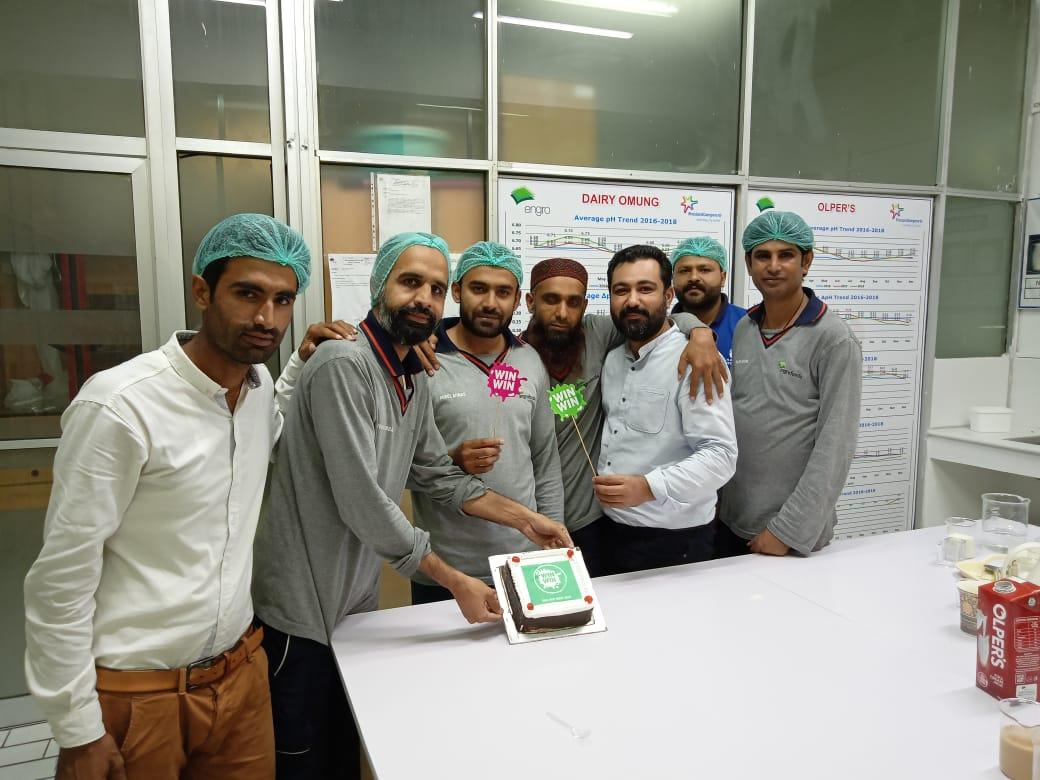 Supporting Services
Communication , Finance , Human Resources, IT & Digital, Legal, Procurement