Paragraphs
Our History
As one of the leading global manufacturers of ingredients, FrieslandCampina Ingredients Kievit is trusted by the world's best loved food and beverage brands to provide superior, functional products. Discover our sensational (foaming) creamers. FrieslandCampina Kievit is at the forefront with beverage ingredients to meet the new needs, offering the widest product range of powdered creamers.
We are international. From our Headquarter in The Netherlands and our locations in Indonesia, Germany, China and the Philippines to our regional sales office in Singapore, we know that to be a world class player we need to think global and act local. Employees in countries across the globe gather market knowledge, providing us unique insight into country specific trends & demands.
First factory producing butter and dairy products opened by Marinus Kievit in the Netherlands.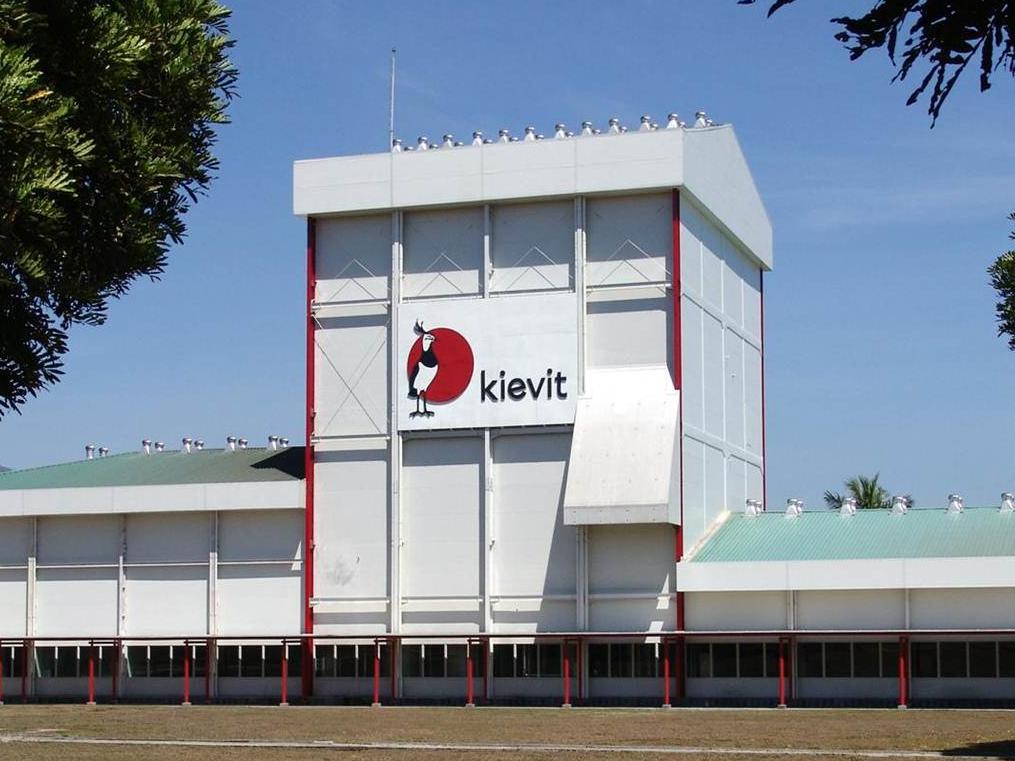 Friesland Foods Kievit has started production in Indonesia on the new filtermart dryer. This capacity expansion will enable Friesland Foods Kievit to achieve the growth strategy in Asia.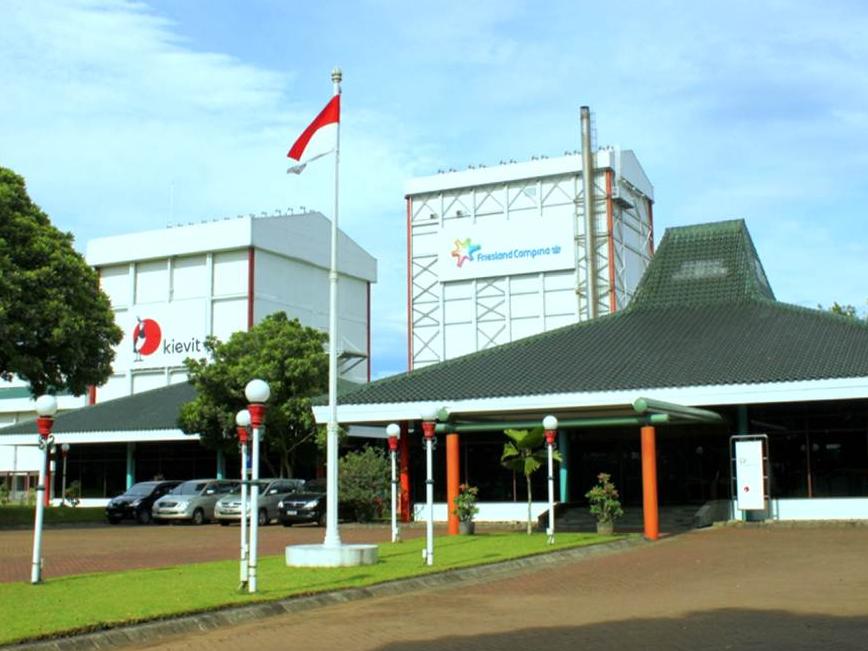 Development and production of high-density foam booster. Its product portfolio consists of encapsulated functional ingredients which are supplied to cover APAC market.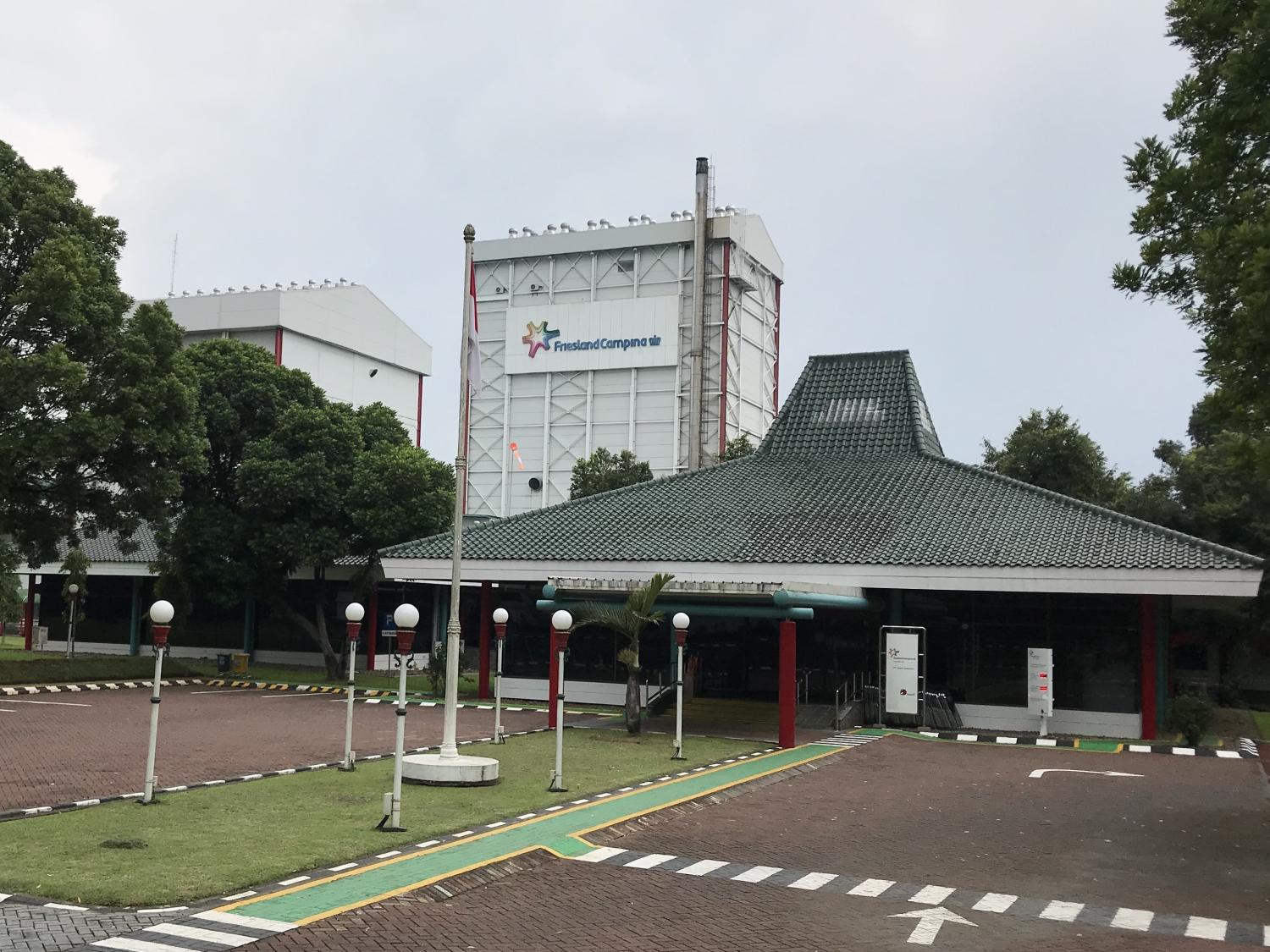 Merger between Friesland Foods and Campina into FrieslandCampina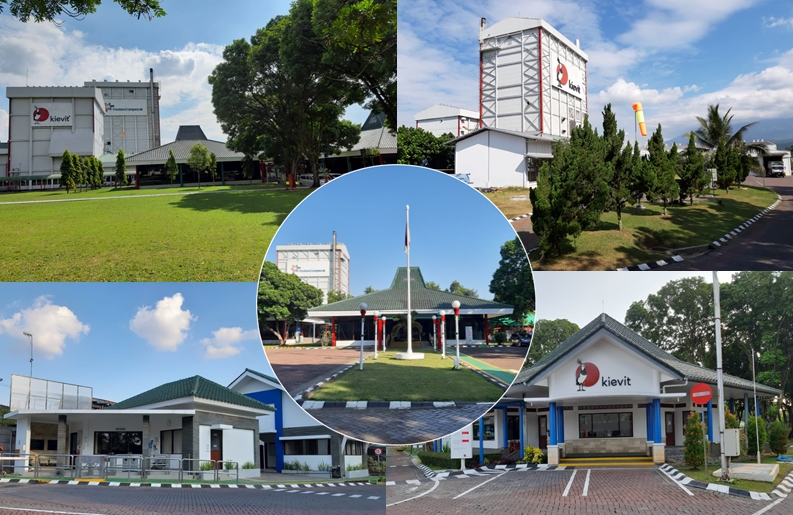 Global Locations
Find your discipline
Commercial & Business Development
Research & Development, Sales & Marketing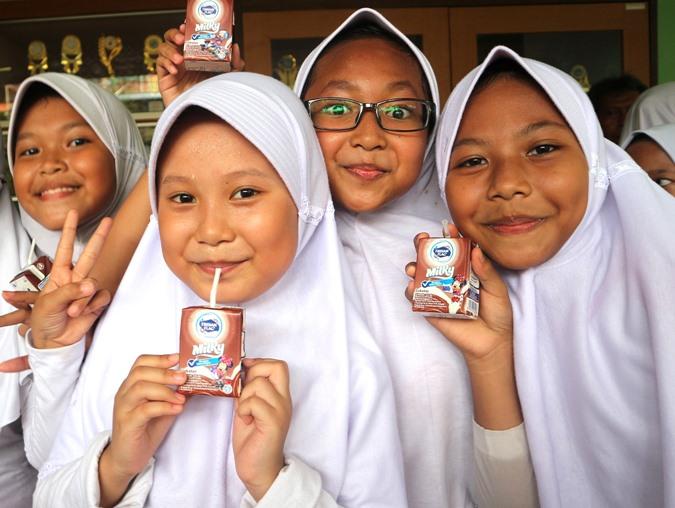 Operations, Technology & Safety
Engineering & Technology , Operations & Manufacturing , Performance Excellence , Quality, Safety, Health & Environment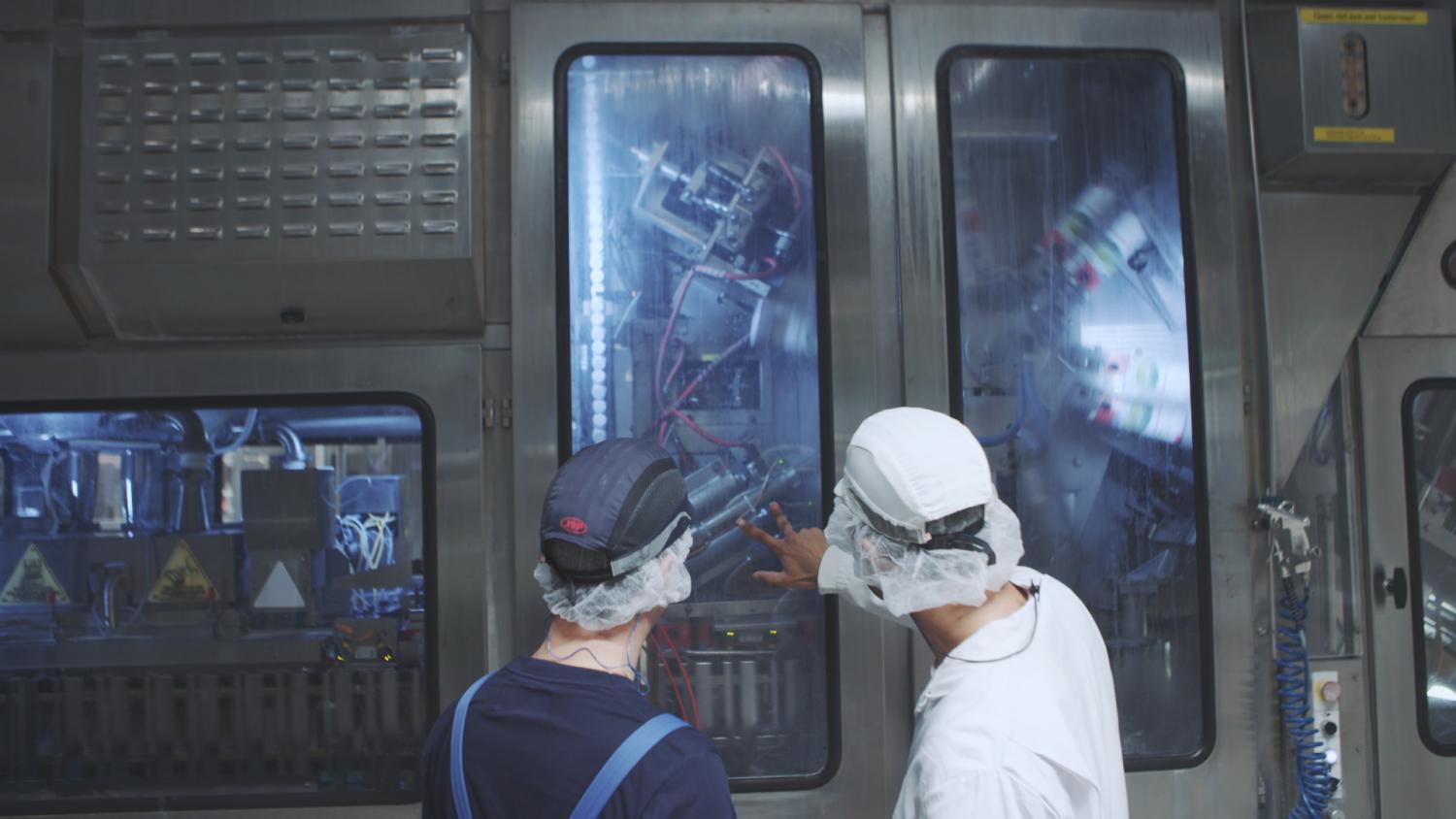 Project & General Management
Project Management , General Management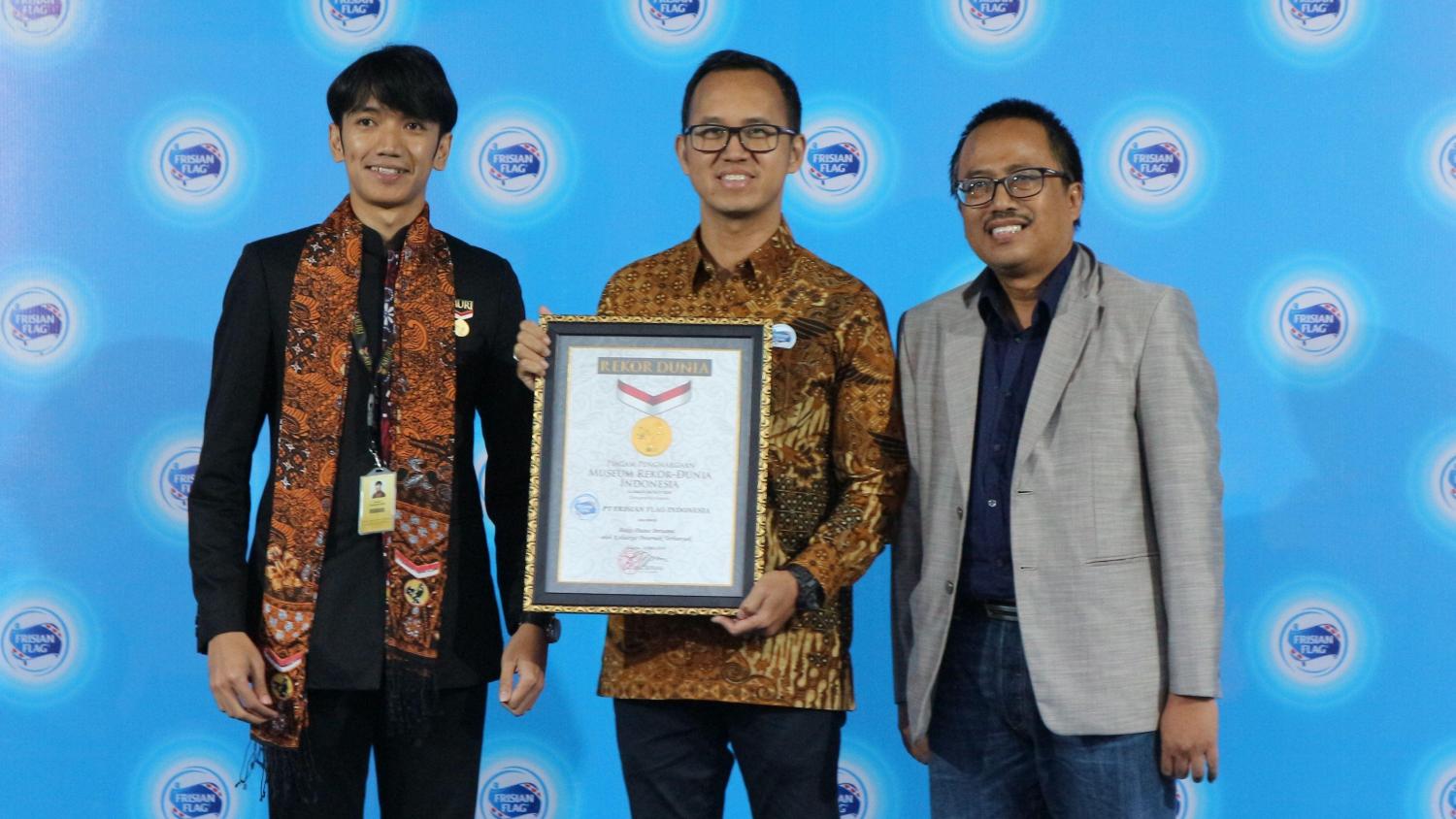 Supply Chain & Logistics
Supply Chain & Logistics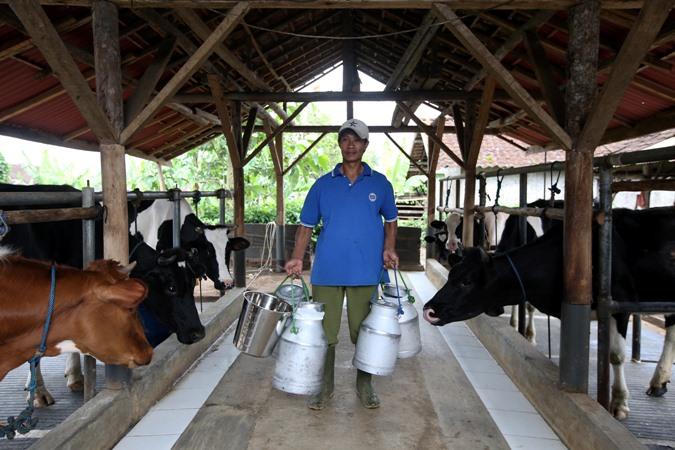 Supporting Services
Communication, Finance , Human Resources, IT & Digital, Legal , Procurement