Paragraphs
We're FrieslandCampina Engro Pakistan
Step into our world and make your next career move!
You And Us, We Go Way Back
Maybe you grew up with our products. You've certainly seen them on the shelves. Check out our brands.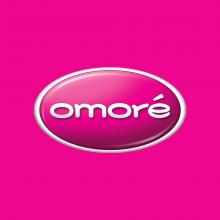 Omoré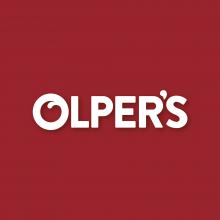 Olper's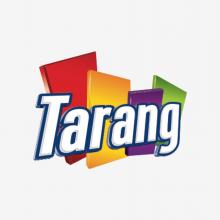 Tarang
We were there for your grandparents
And even for their grandparents. As FrieslandCampina Engro Pakistan, we bring over 140 years of experience to the dairy landscape of Pakistan. Every single day, our employees and member dairy farmers work hard to make a real difference in the lives of millions of people around the world.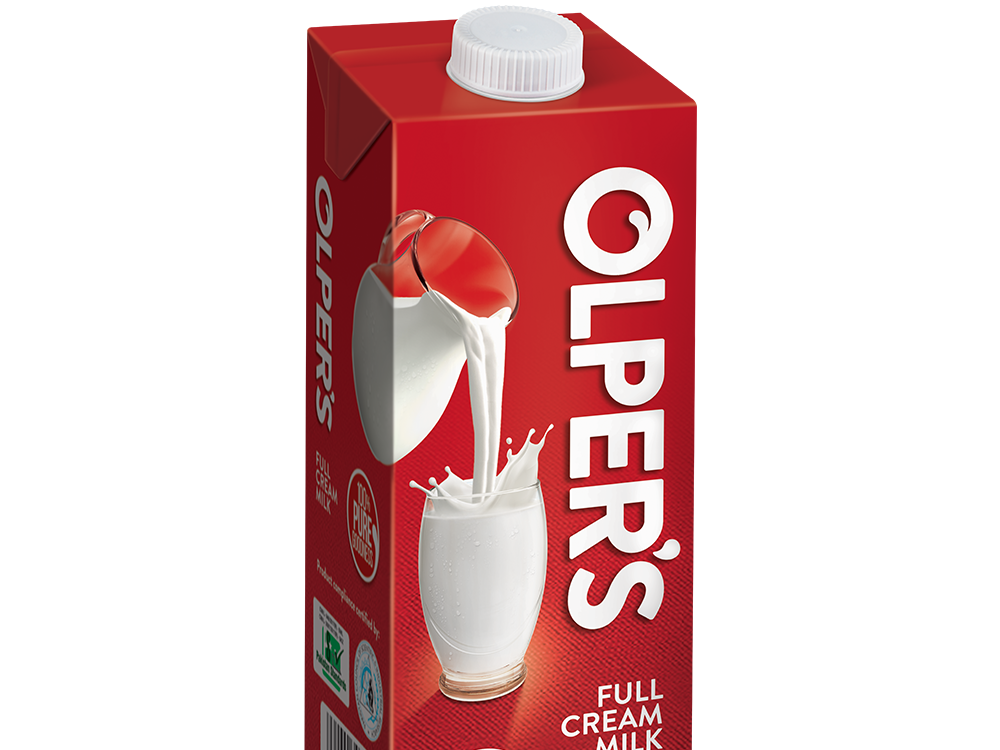 Launch of FrieslandCampina Engro Pakistan as Engro Foods with first production facility at Sukkur plant and launch of our flagship UHT milk brand: Olpers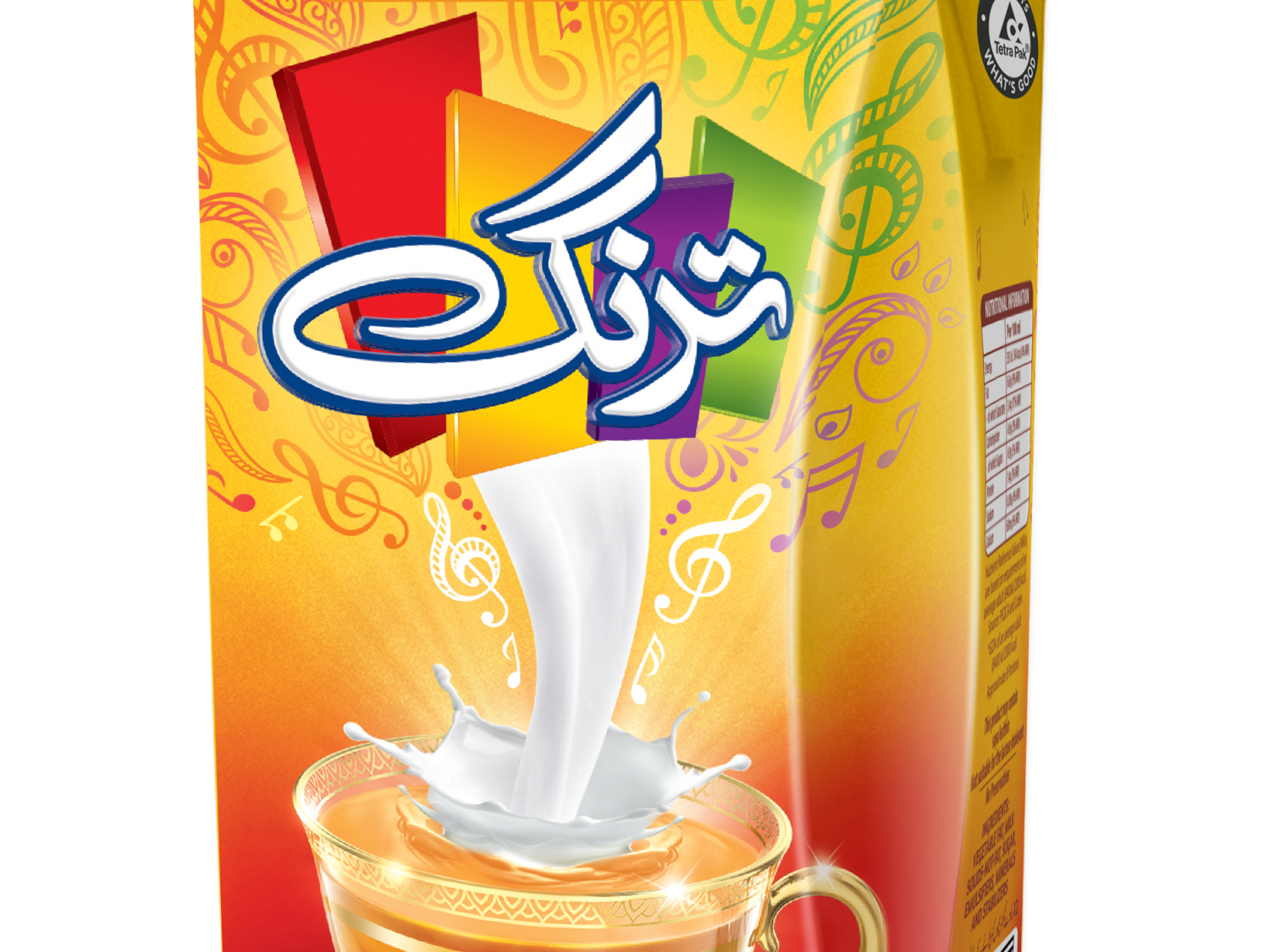 Launch of tea whitener Tarang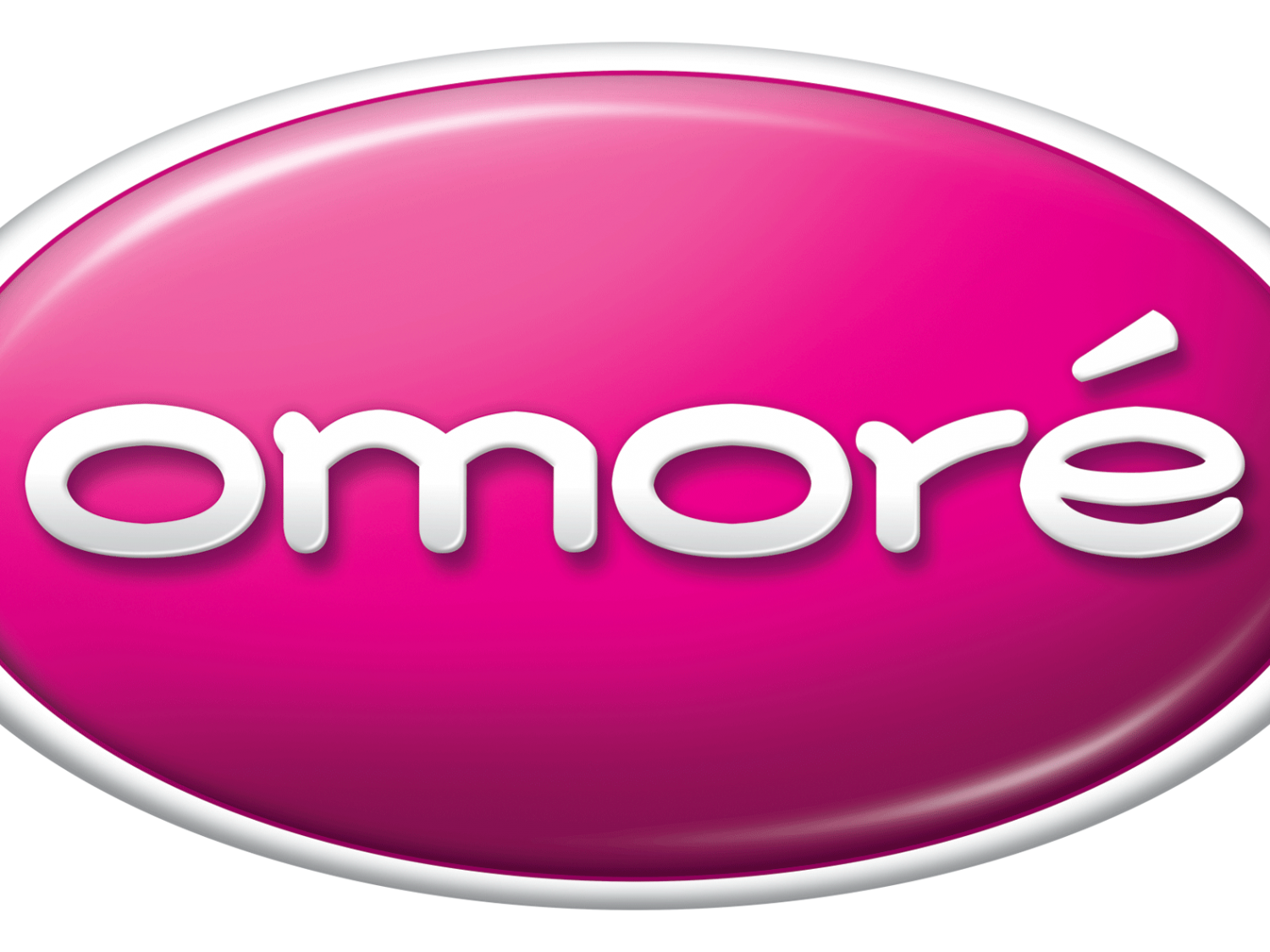 Launch of Omoré Ice Cream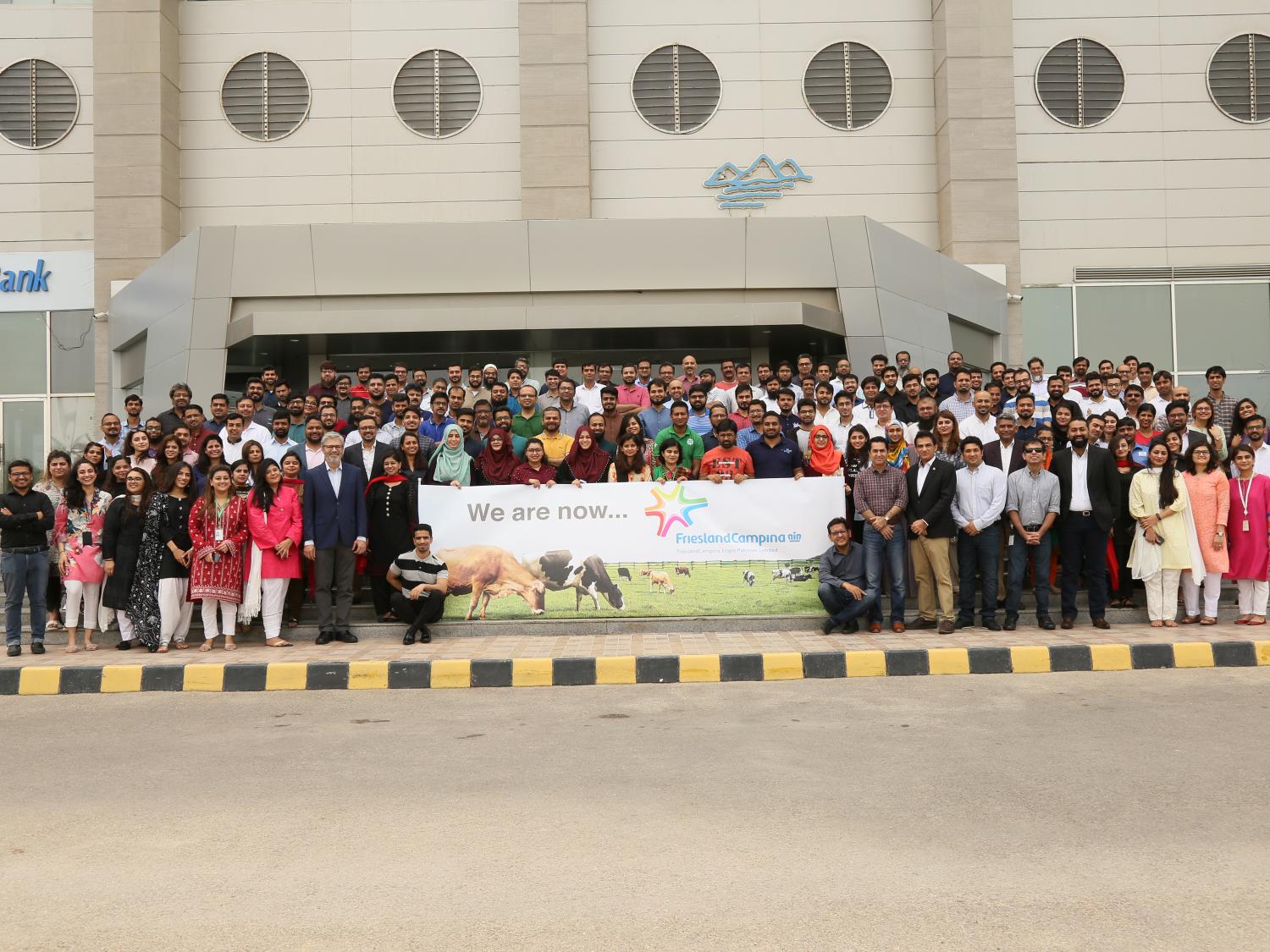 Strategic partnership with Royal FrieslandCampina of the Netherlands
Find Your Discipline
Commercial & Business Development
Research & Development, Sales & Marketing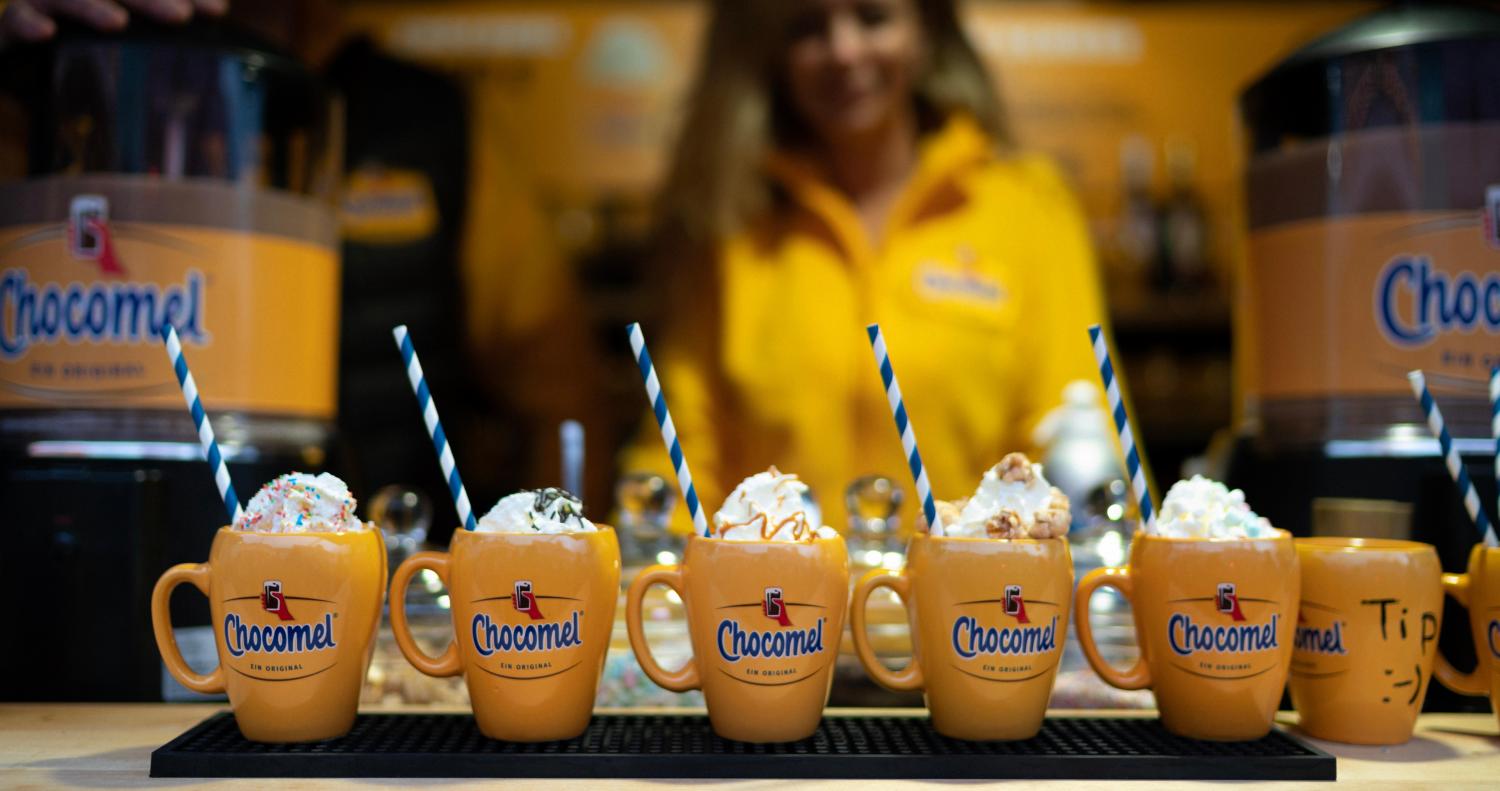 Operations, Technology & Safety
Engineering & Technology , Operations & Manufacturing , Performance Excellence , Quality, Safety, Health & Environment
Project & General Management
Project Management , General Management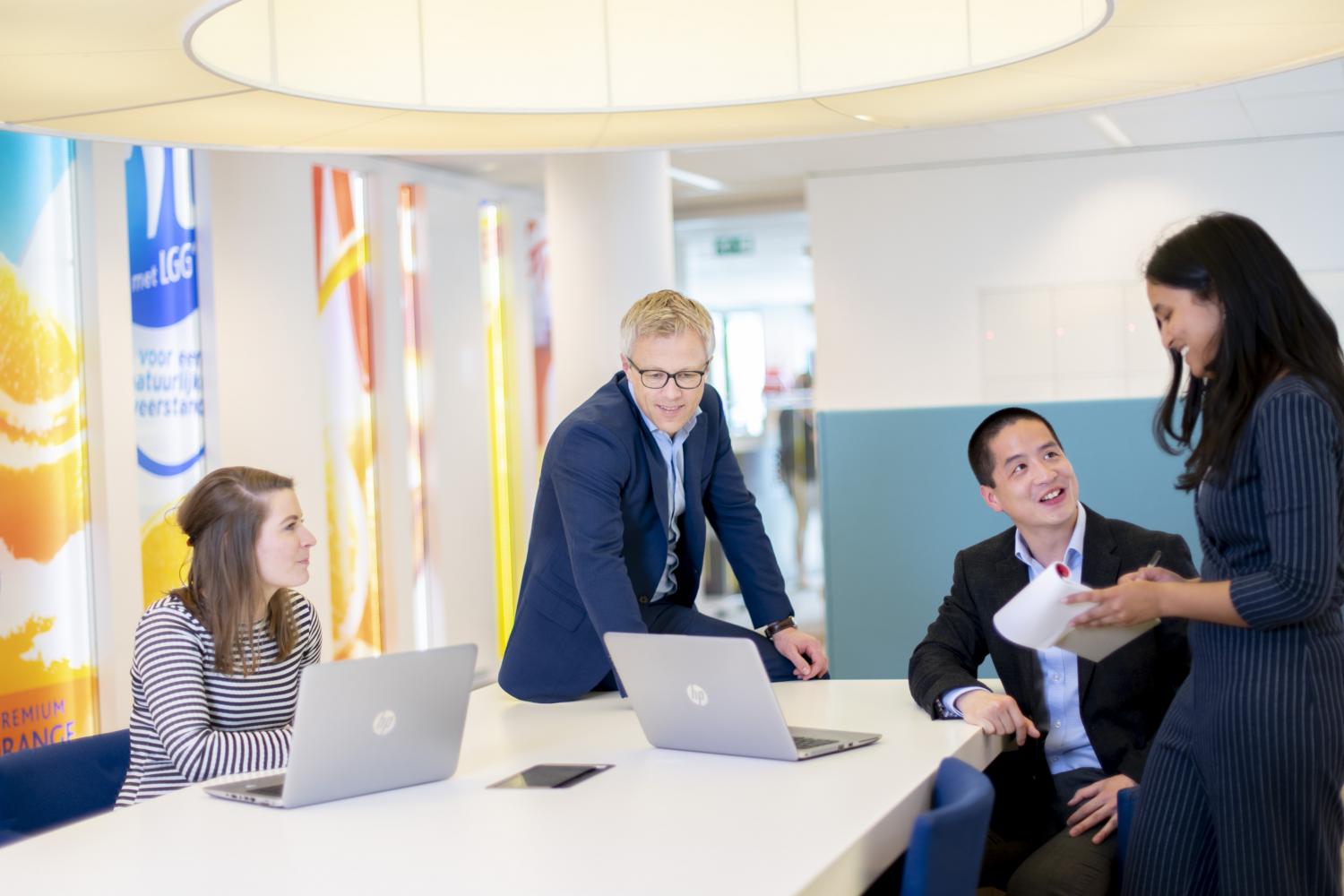 Supply Chain & Logistics
Supply Chain & Logistics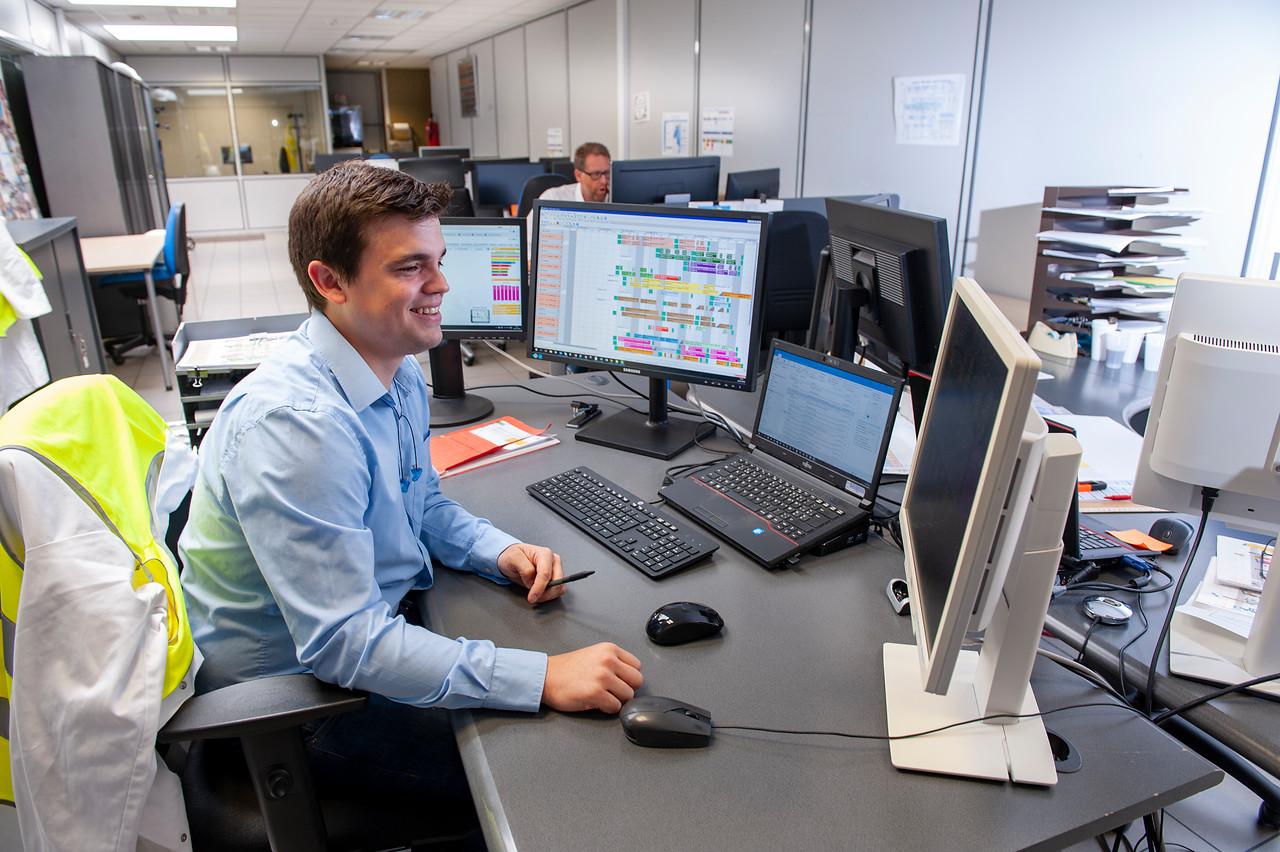 Supporting Services
Communication, Finance , Human Resources, IT & Digital, Legal , Procurement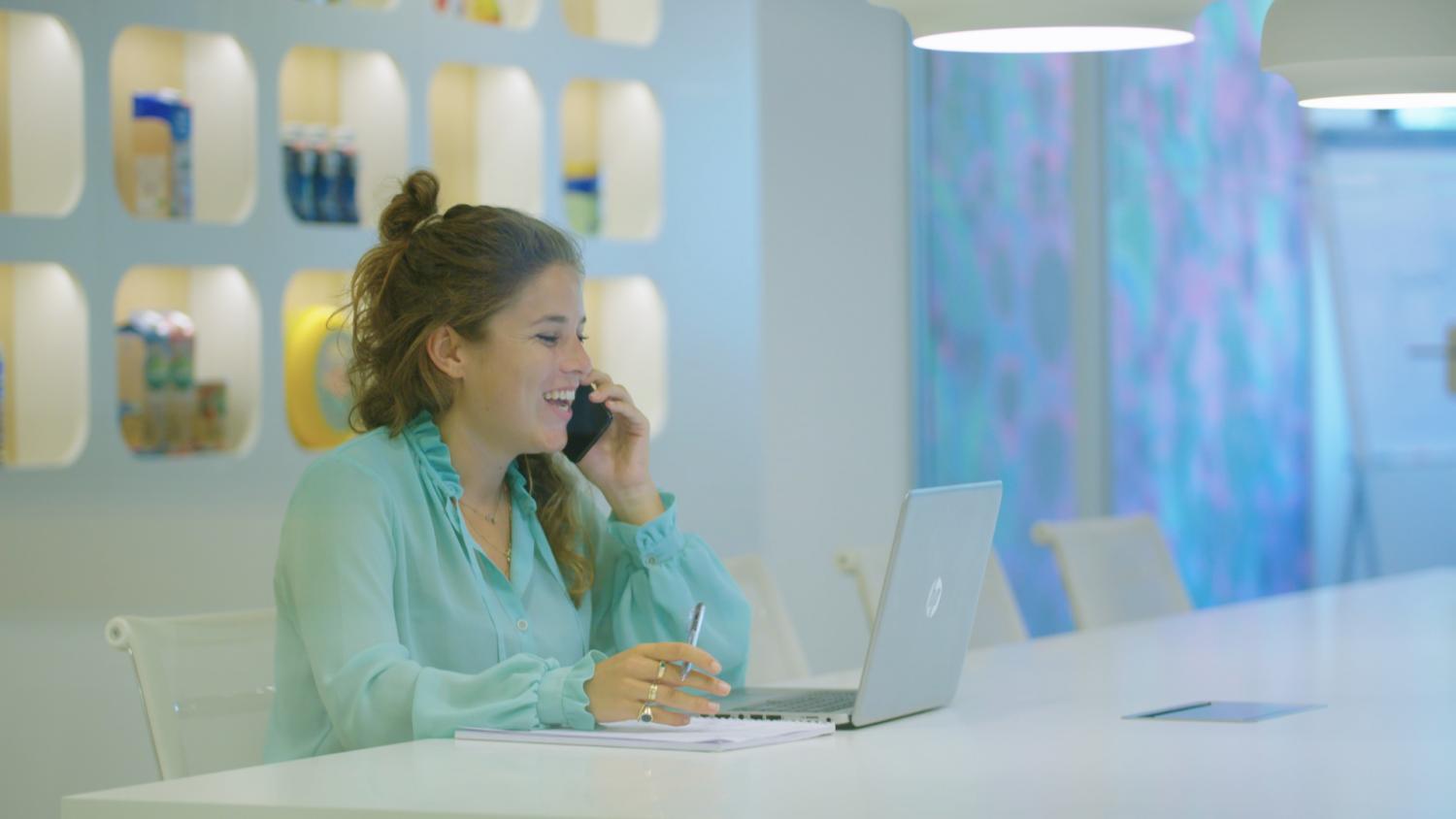 We're a Family, Spread Around the Globe
Which language do you speak? We speak all of them.
Find us in 36 countries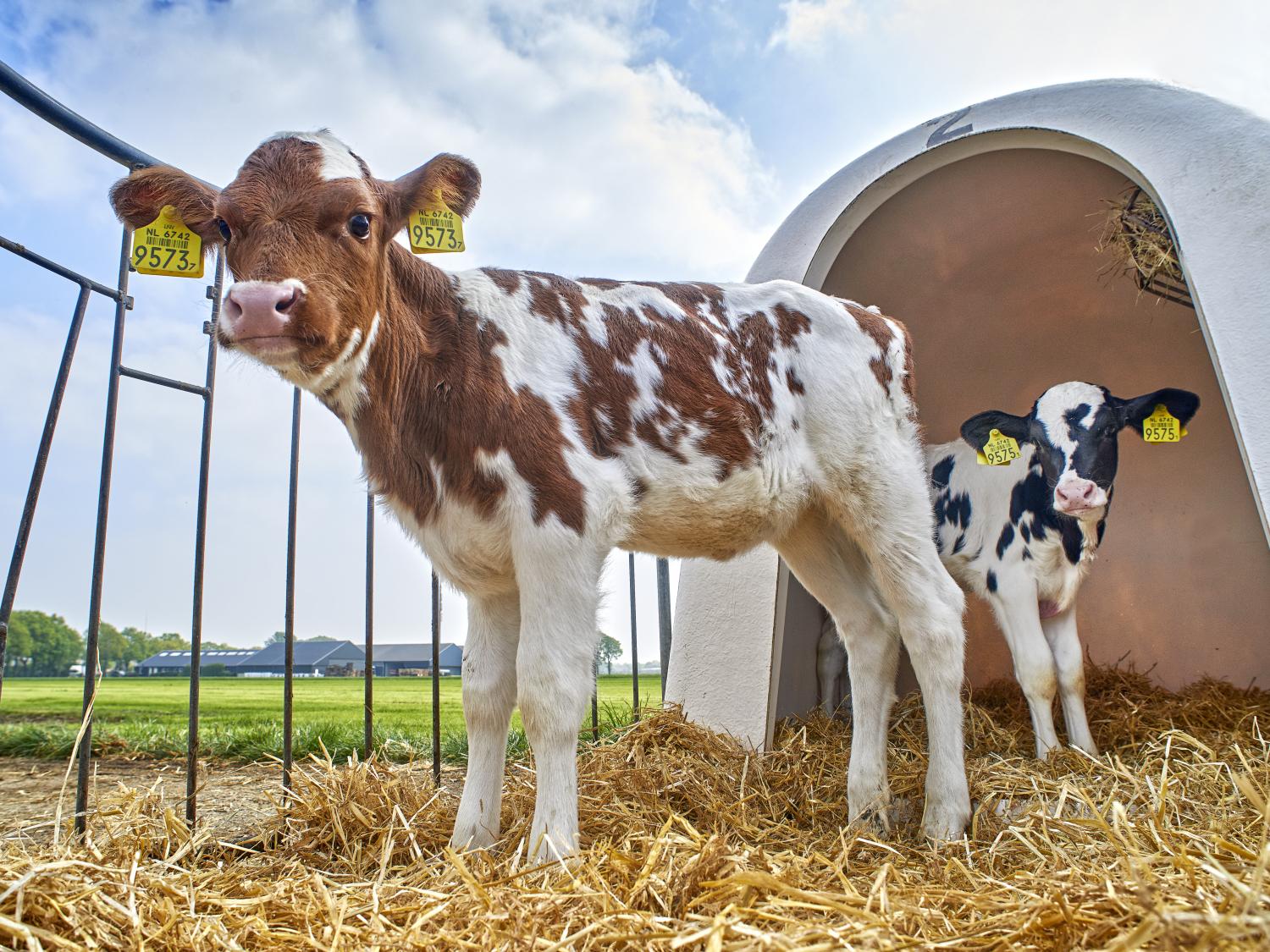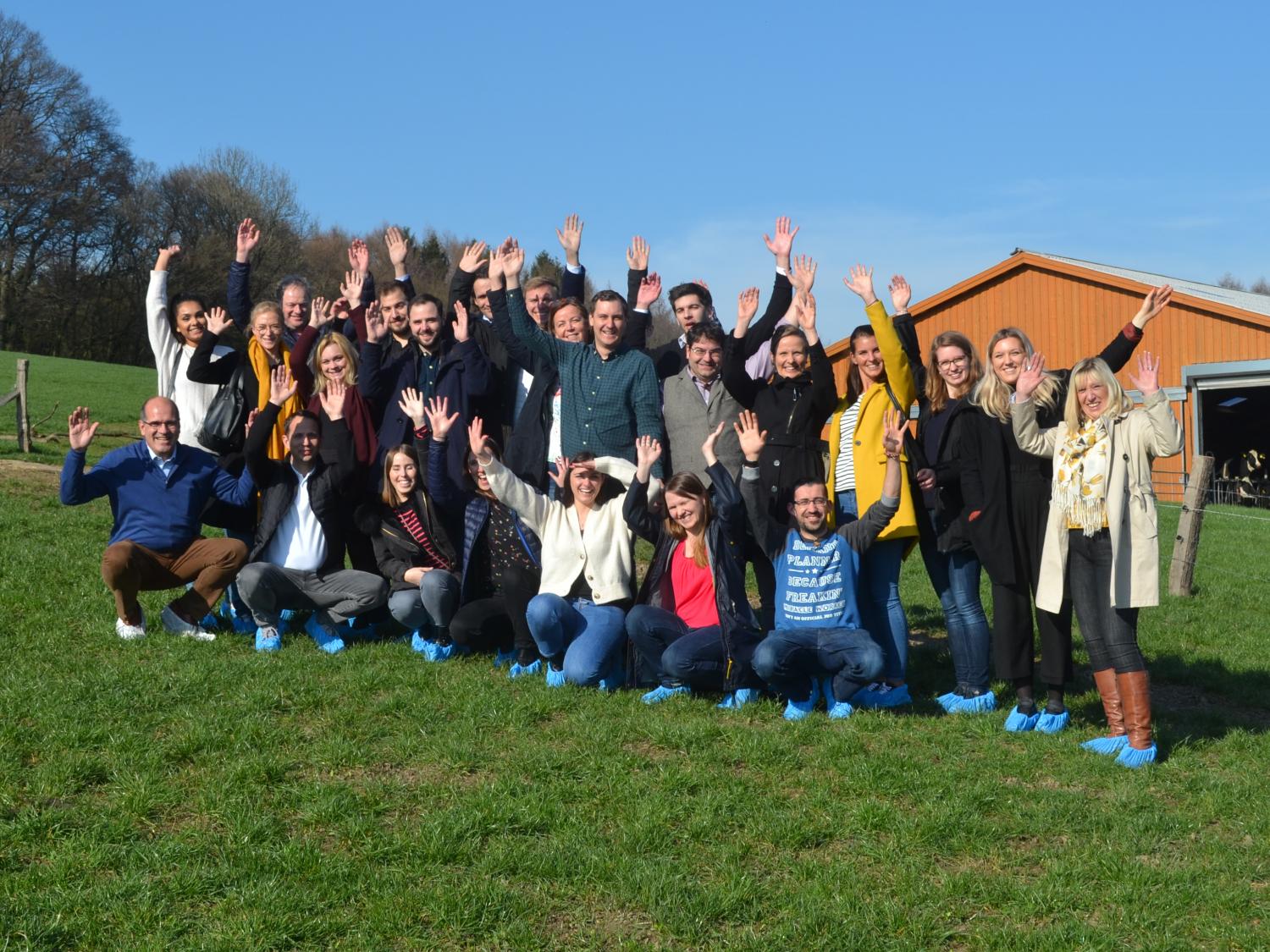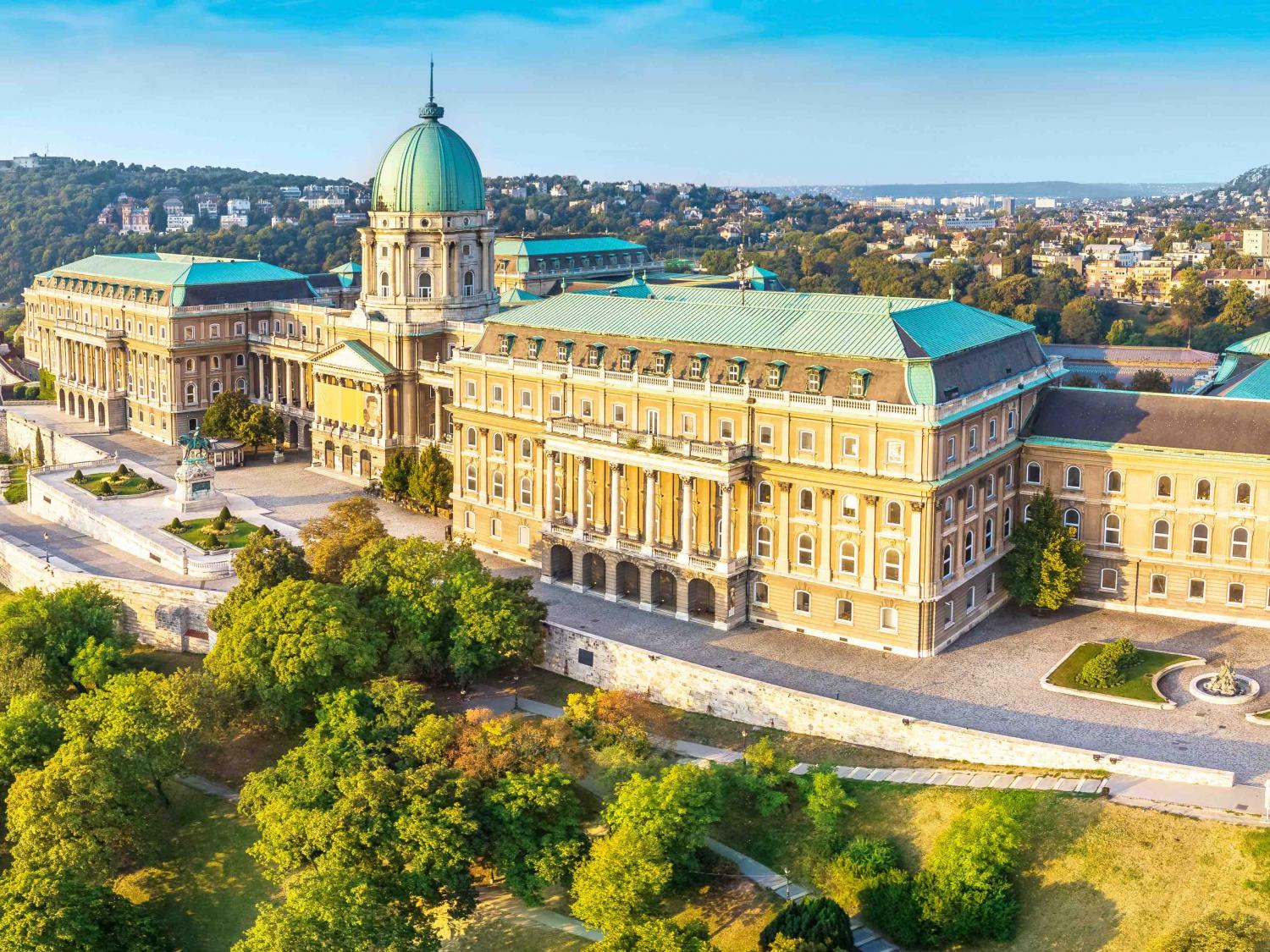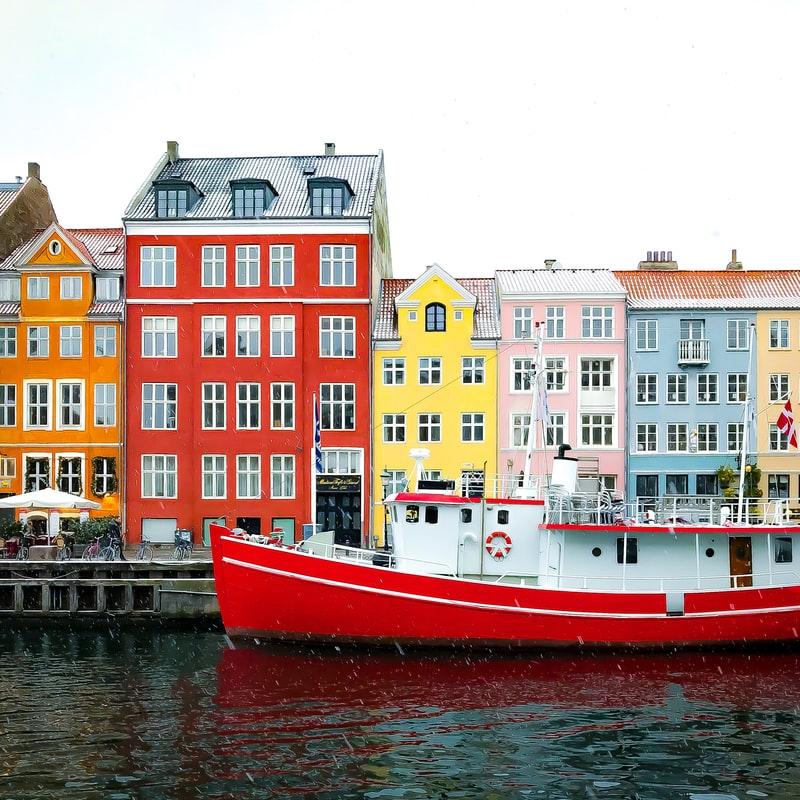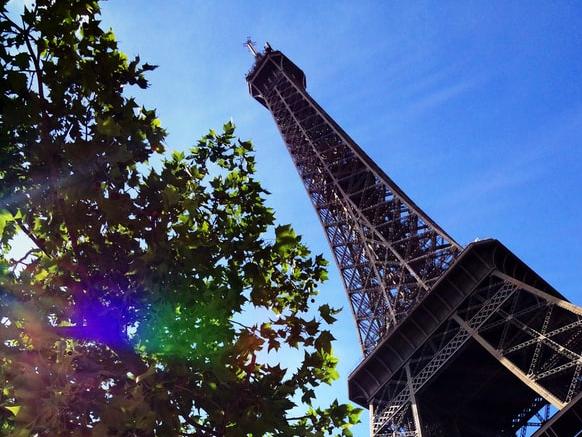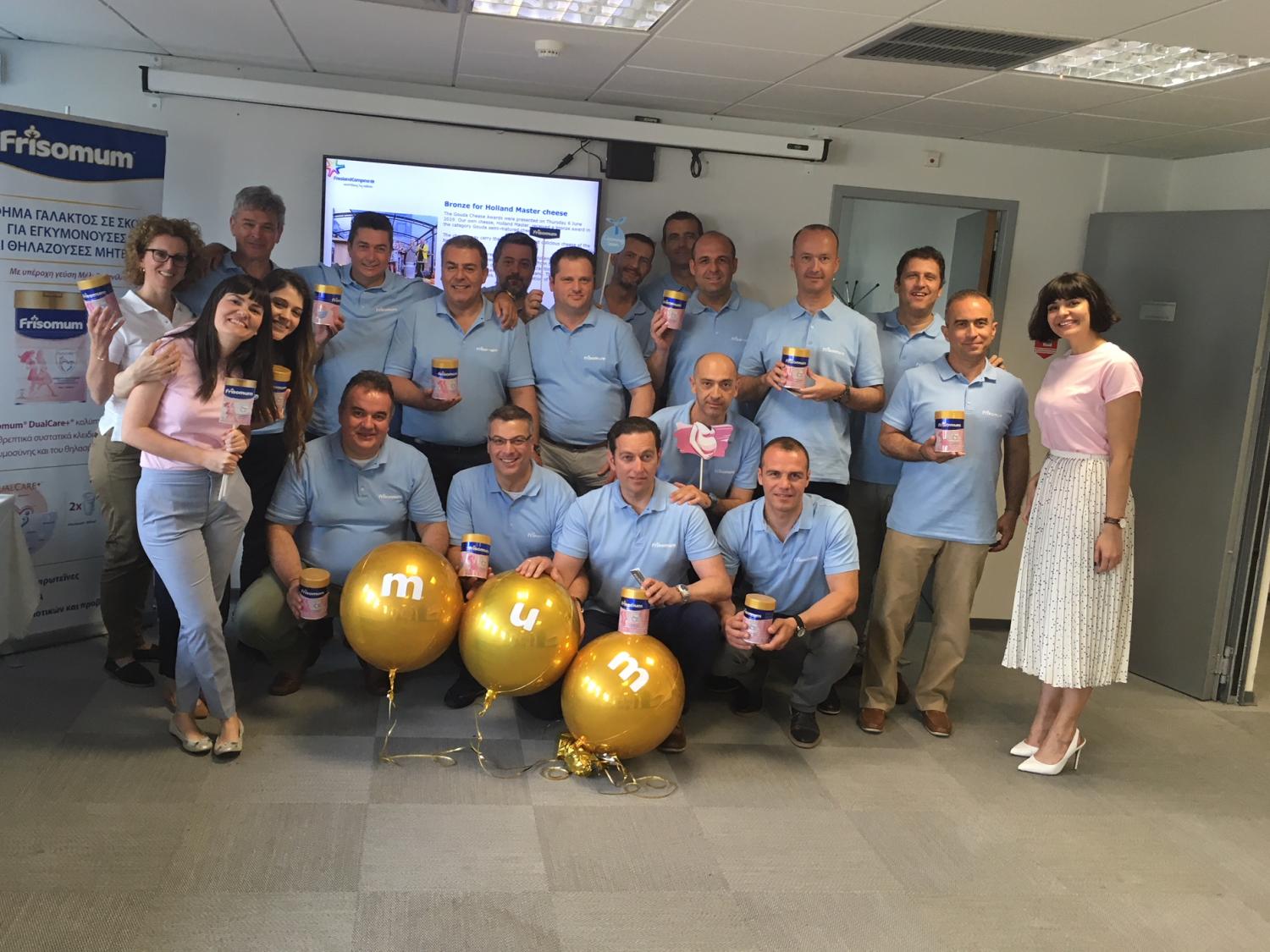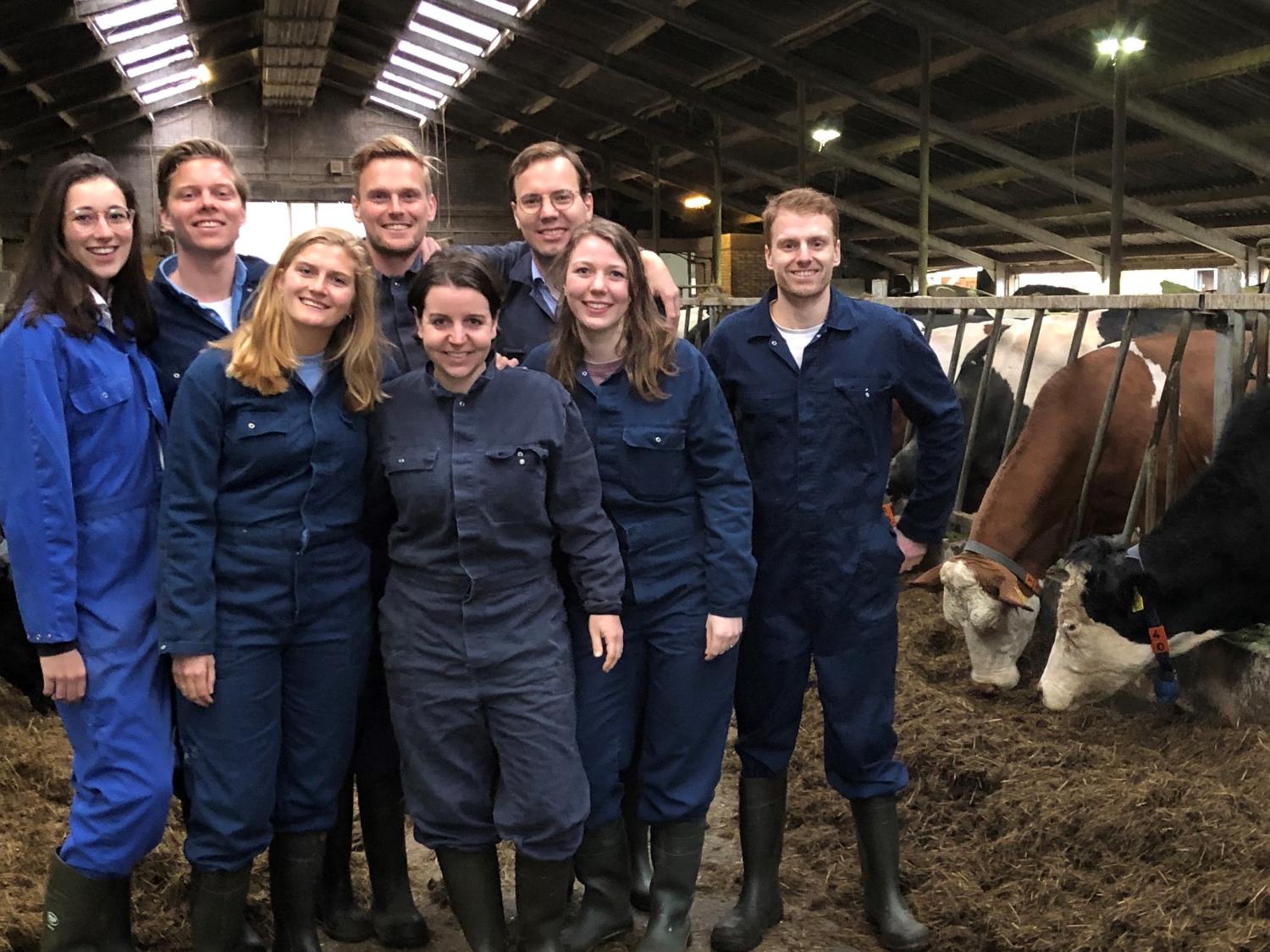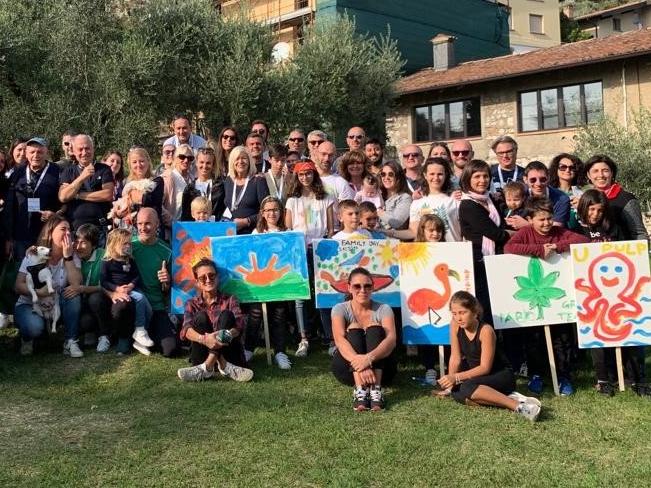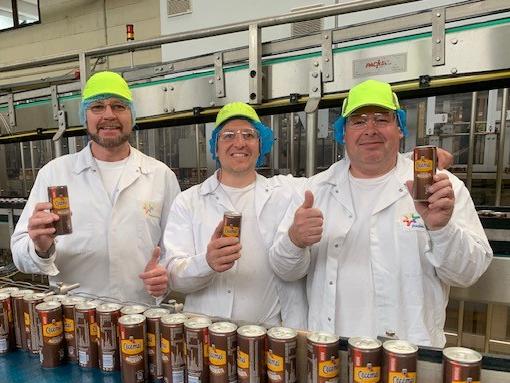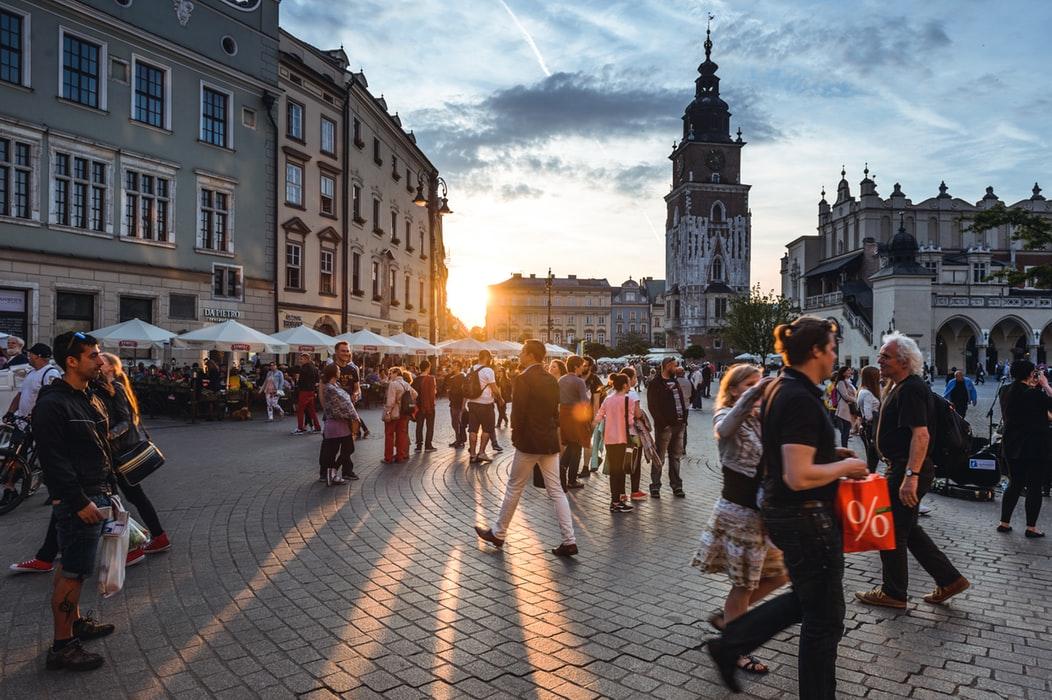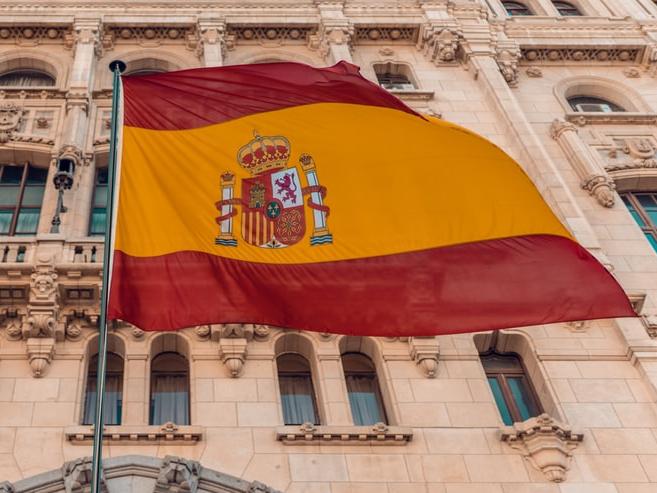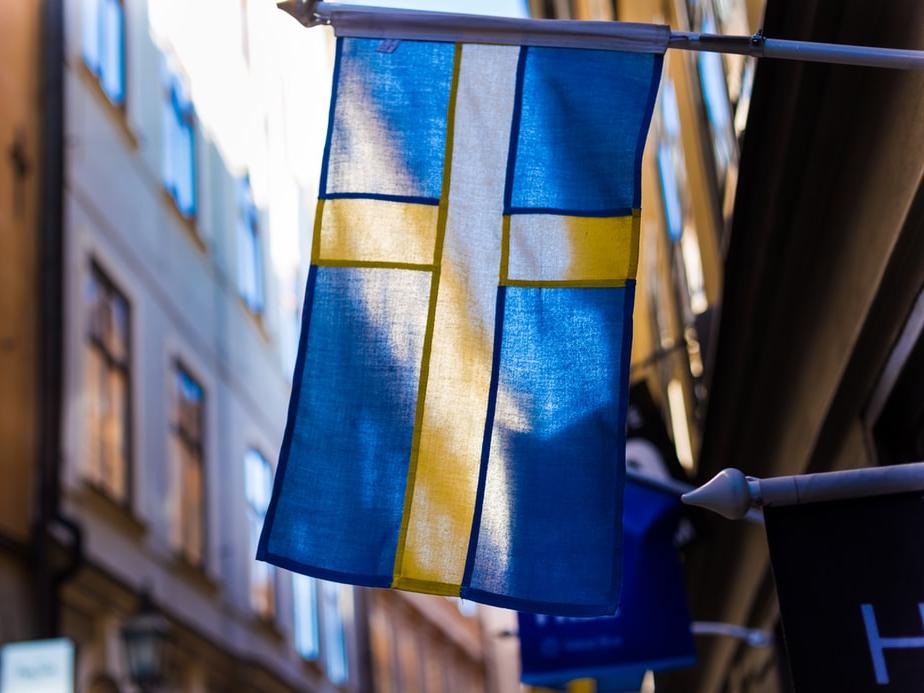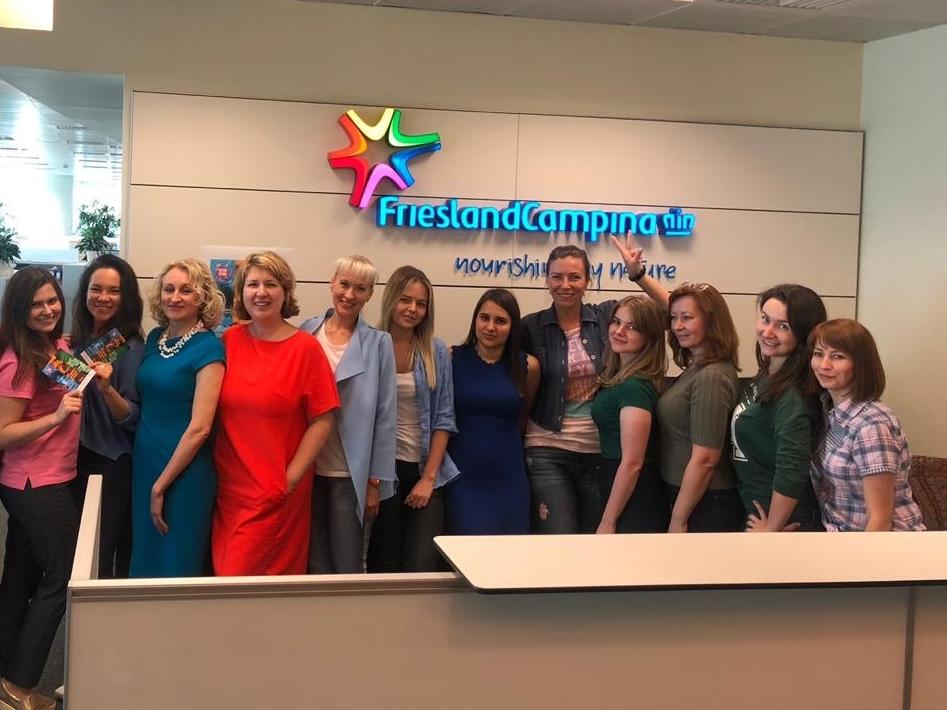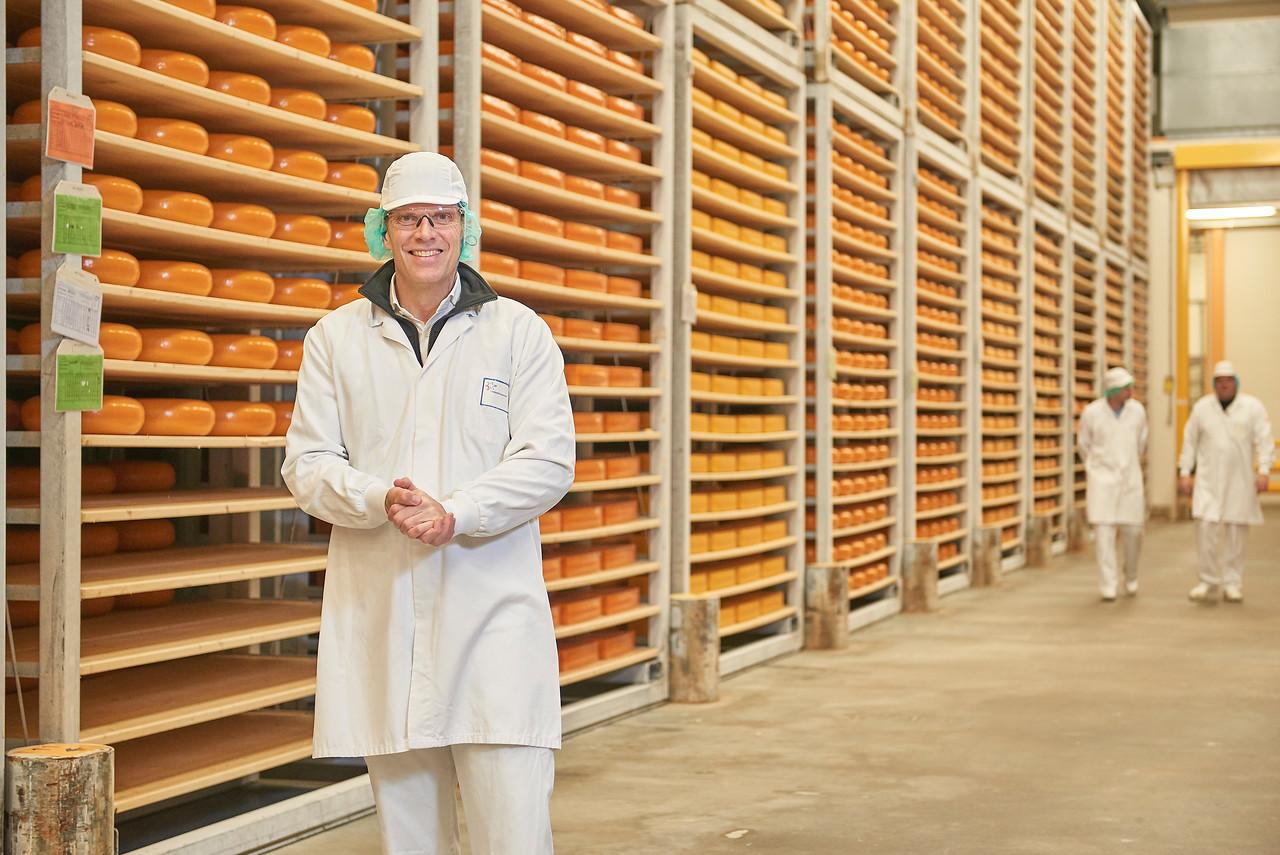 Location
Cheese factory the Netherlands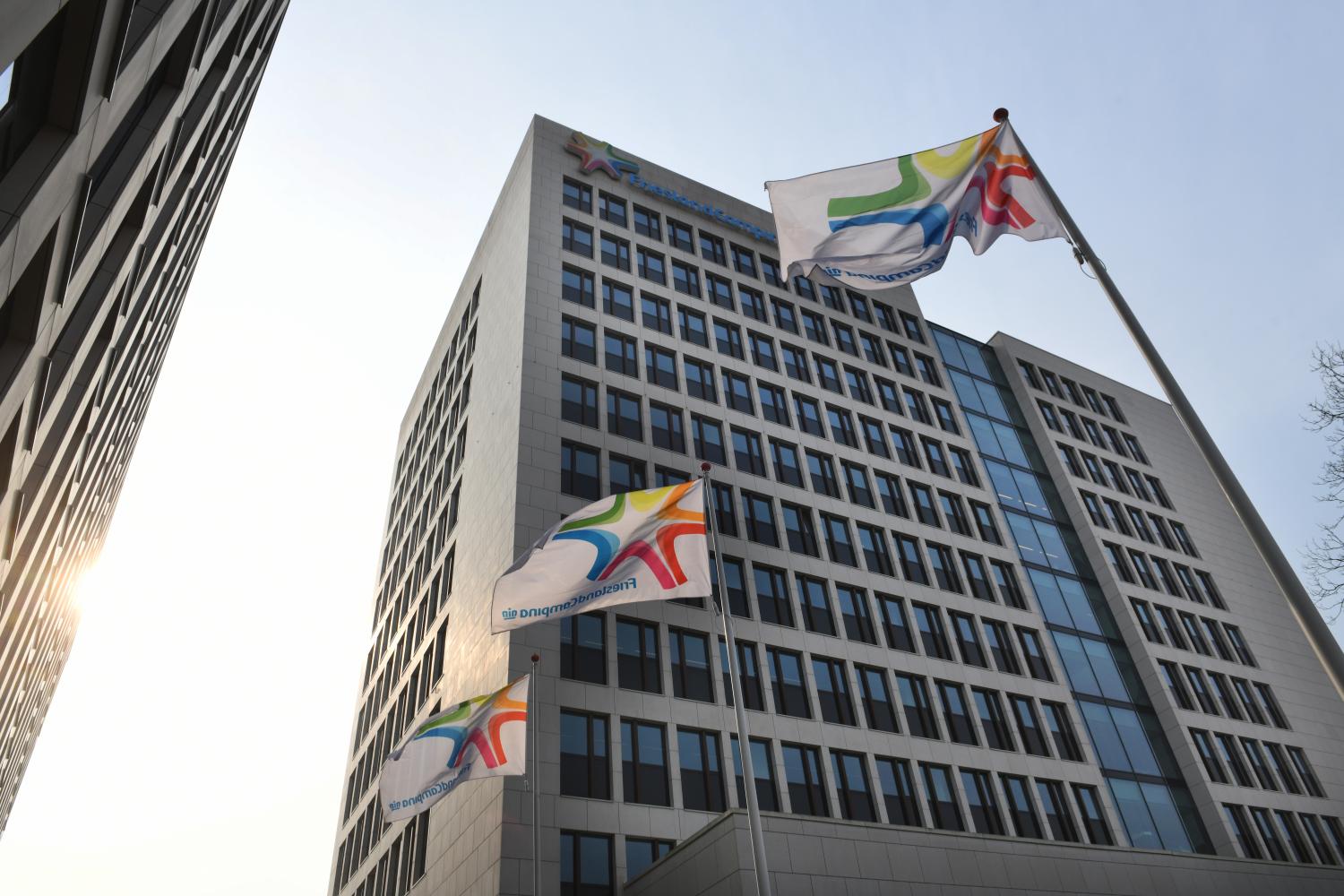 Location
Amersfoort Central Office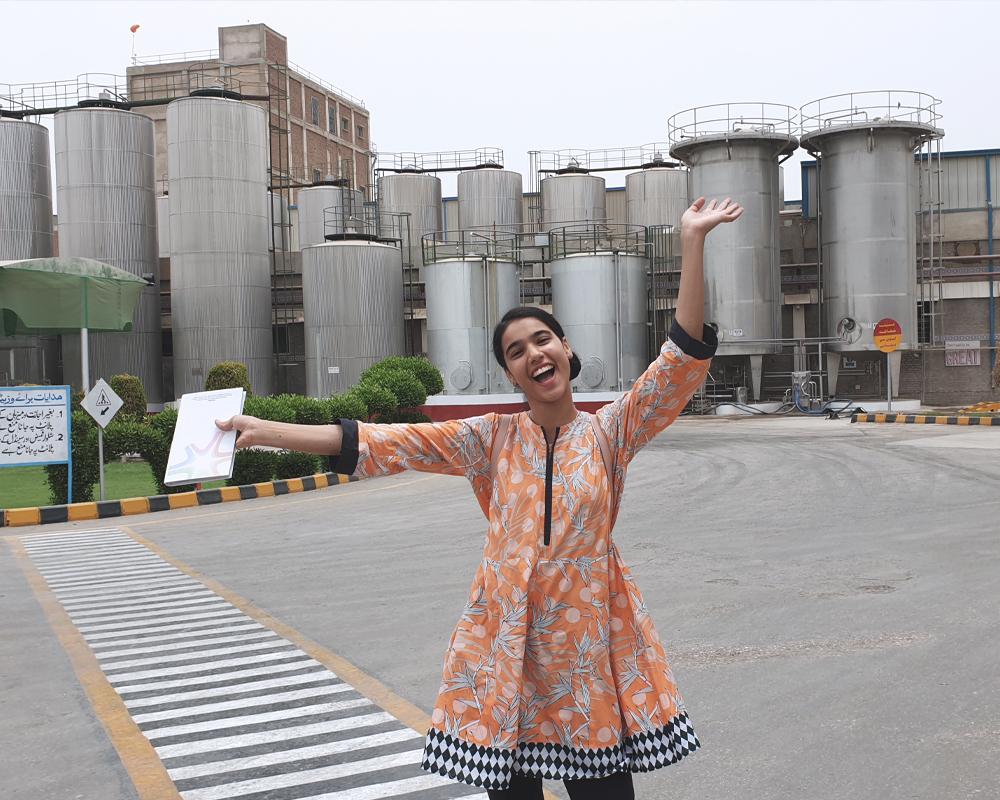 Location
Factory in Pakistan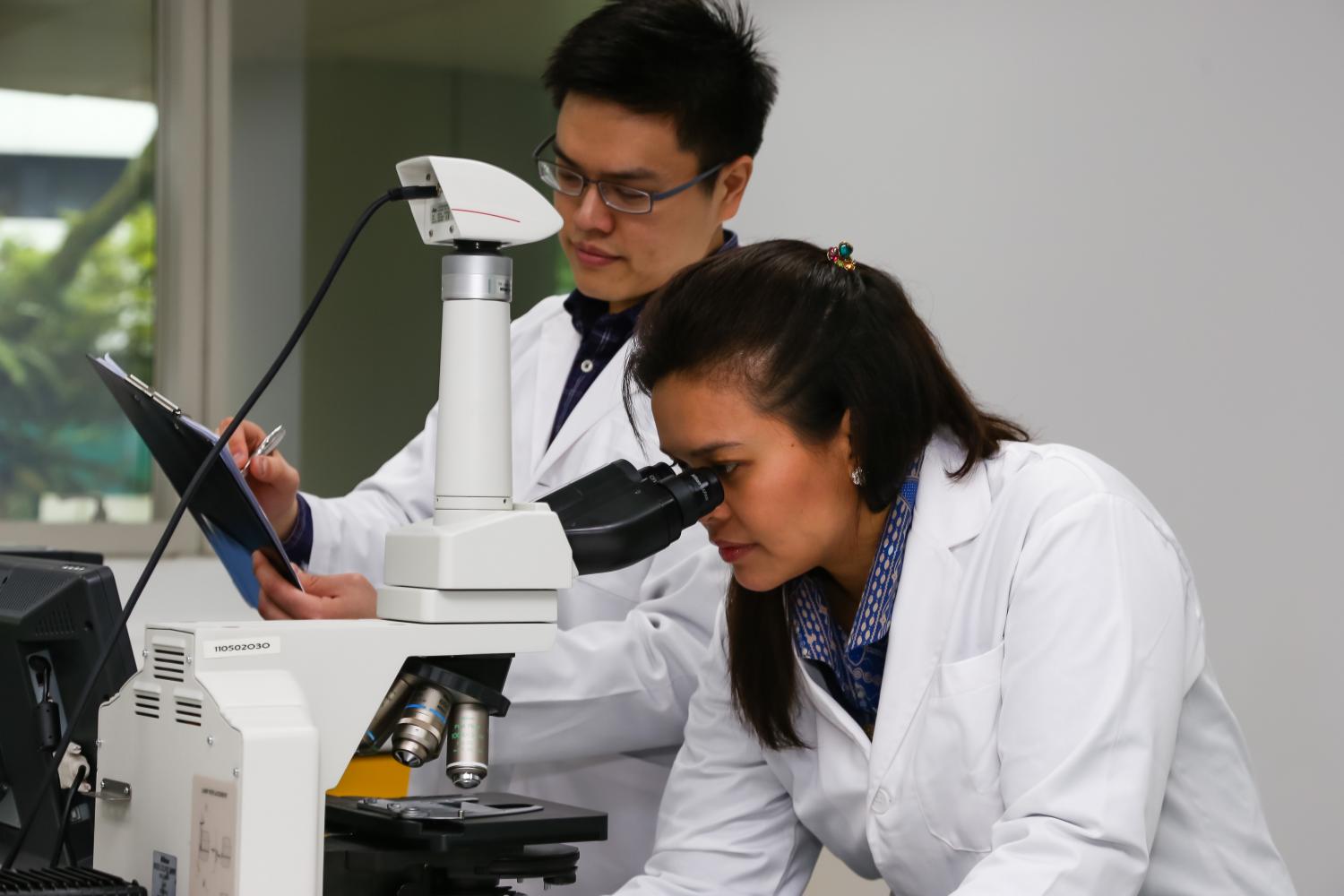 Location
Innovation Centre Singapore
Apply for a #JobThatMatters!