Paragraphs
Title

Working On a High Quality And a Zero-Incident Culture
Content
We have the ambition to make every working day a healthy and safe experience for our employees. We aim for a zero-incident culture in which pro-active behaviour is of key importance.
Our Quality and SHE professionals oversee the entire chain, so we can ensure the safety and quality of our products. From grass-to-glass and from farmer until the final products. Our ownership of the entire supply chain means we can guarantee high quality. Our concept of quality includes our products as well as our processes.
Together with your team you work every day on a pro-active safety and quality culture and gaining support of stakeholders. 
Latest vacancies in Quality, Safety, Health & Environment
Find Your Discipline
Commercial & Business Development
Research & Development, Sales & Marketing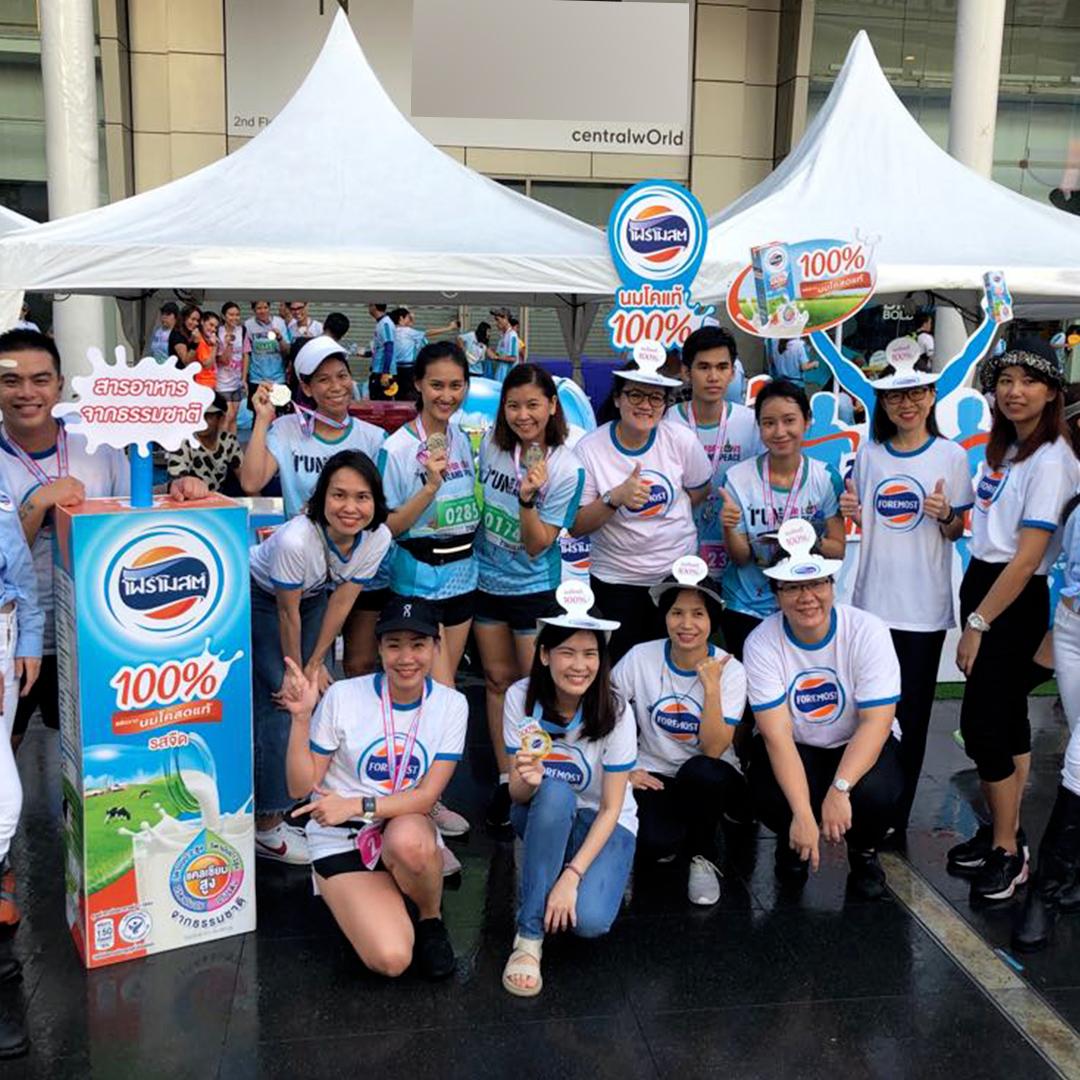 Operations, Technology & Safety
Engineering & Technology , Operations & Manufacturing , Performance Excellence , Quality, Safety, Health & Environment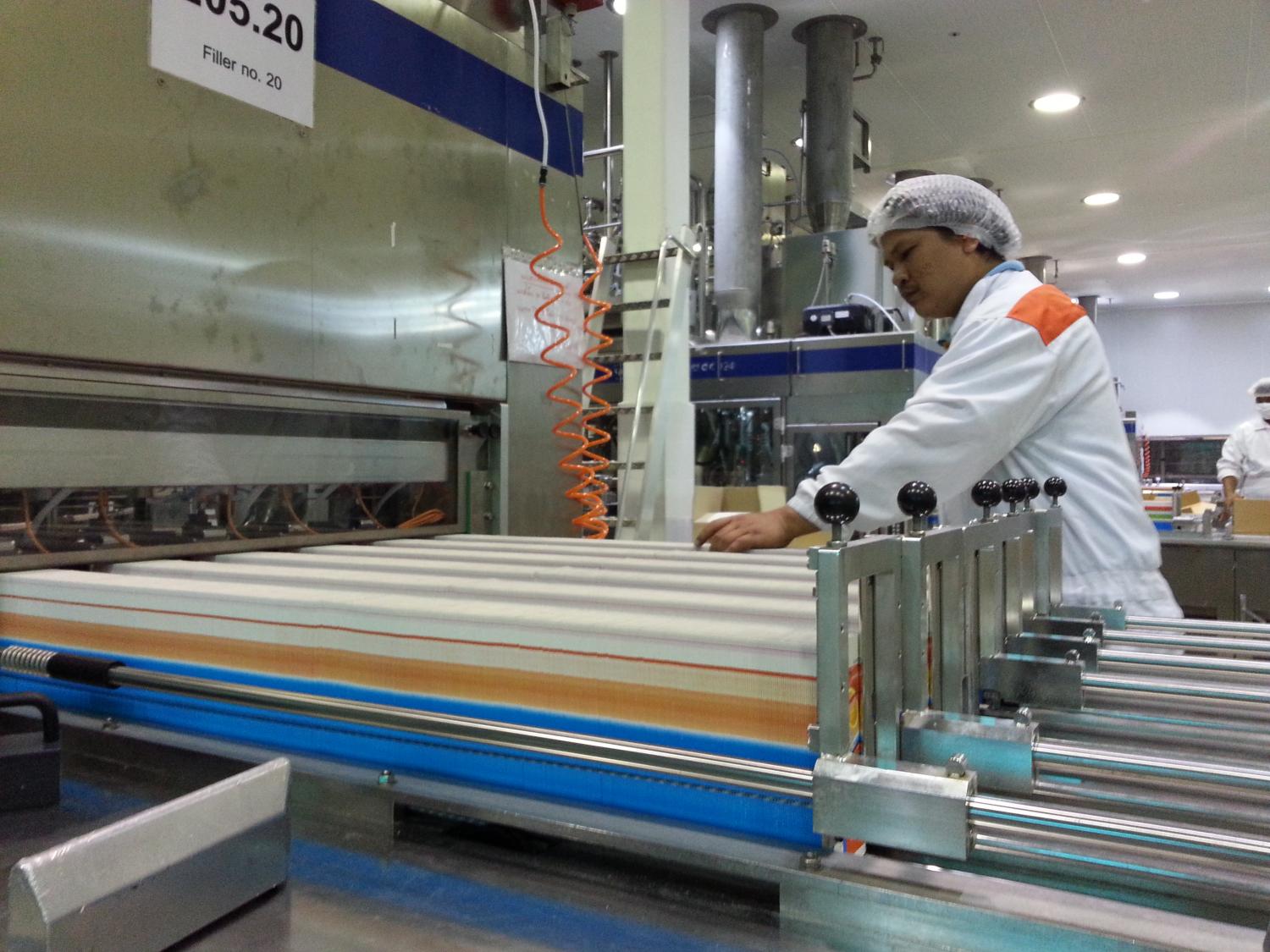 Project & General Management
Project Management, General Management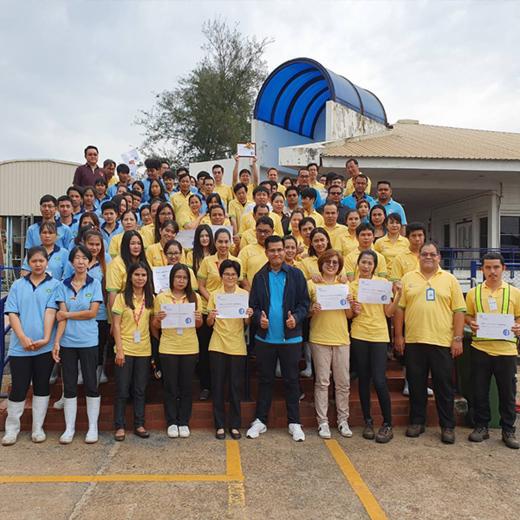 Supply Chain & Logistics
Supply Chain & Logistics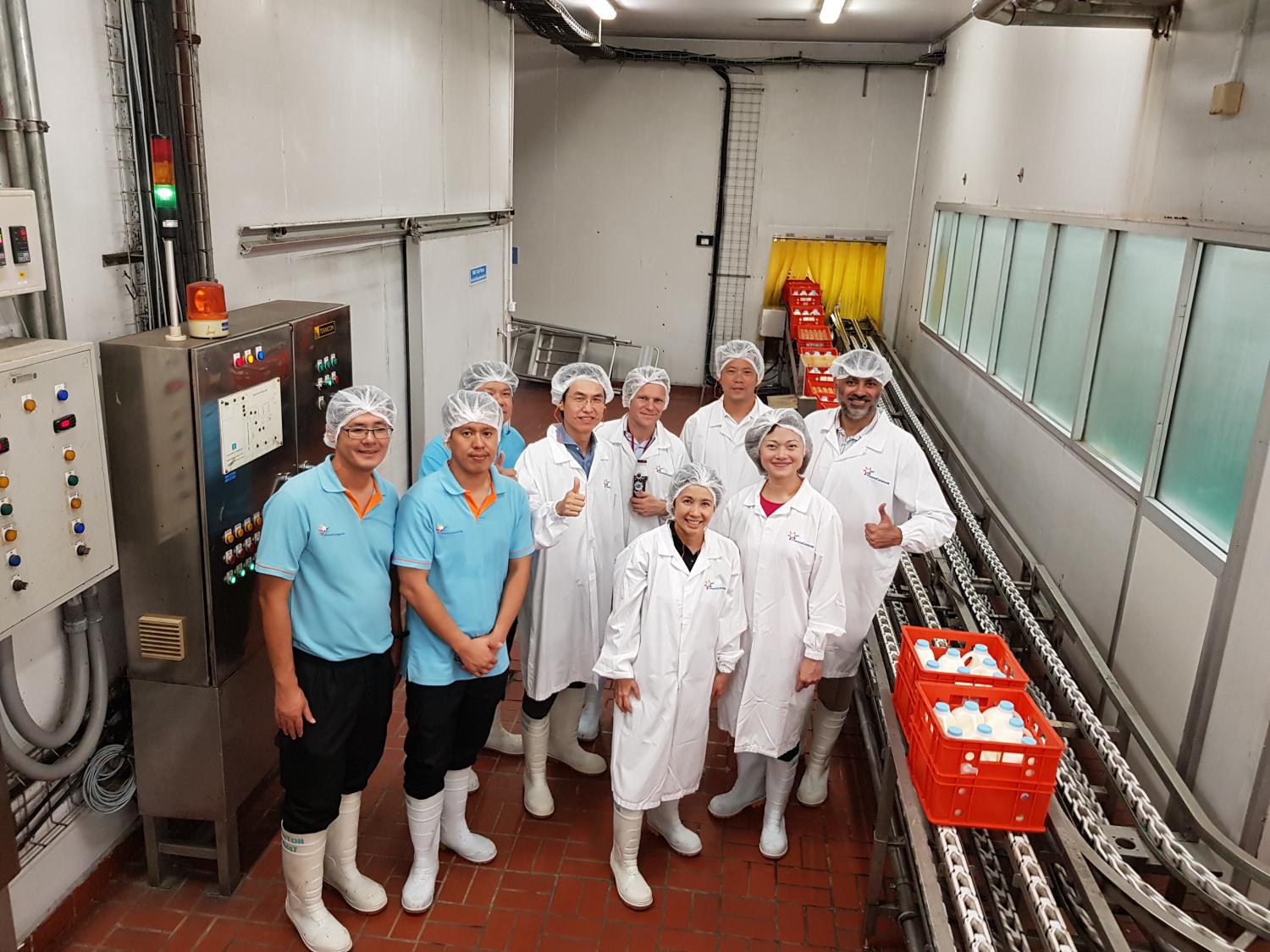 Supporting Services
Corporate affairs, Finance , Human Resources, IT & Digital, Legal , Procurement