Paragraphs
Title

Continuously Improving is the Core of What We Do
Content
Continuously searching for improvement is what we do every day at FrieslandCampina. With an improvement mindset, our Performance Excellence Professionals contribute to optimising our processes, but also create an environment of continuous improvement. In our plants, safety and continuous improvement are of paramount importance. We carry out hundreds of technical and product innovations, with a value of more than half a billion euros per year.
To contribute to a better world, we reduce our CO2 emissions by using green energy. In 2020 our factories and offices will run on 100% green energy. Moreover, we improve our energy and water efficiency even further every year by 2%. If you work in Performance Excellence at FrieslandCampina, you will always contribute to achieving our sustainability and safety goals in your daily work.
Title

World Class Operations Management
Content
We process 10 billion kilos of milk a year into a variety of products. Our complex supply chain and wide variety of production processes result in endless opportunities for improvement. Working in Performance Excellence you will support our plants in optimising their output in day-to-day business. Our Performance Excellence teams are rolling out a WCOM Reloaded programme, also known as World Class Operations Management. This transformation programme is implemented at our factories around the globe.
Title

#JobsThatMatter within Performance Excellence
Content
FrieslandCampina employs Performance Excellence professionals with different specialisations. Varying from Continuous Improvement Managers to Process Safety Engineers, Operational Excellence Leads or SHE Experts.
Find Your Discipline
Commercial & Business Development
Research & Development , Sales & Marketing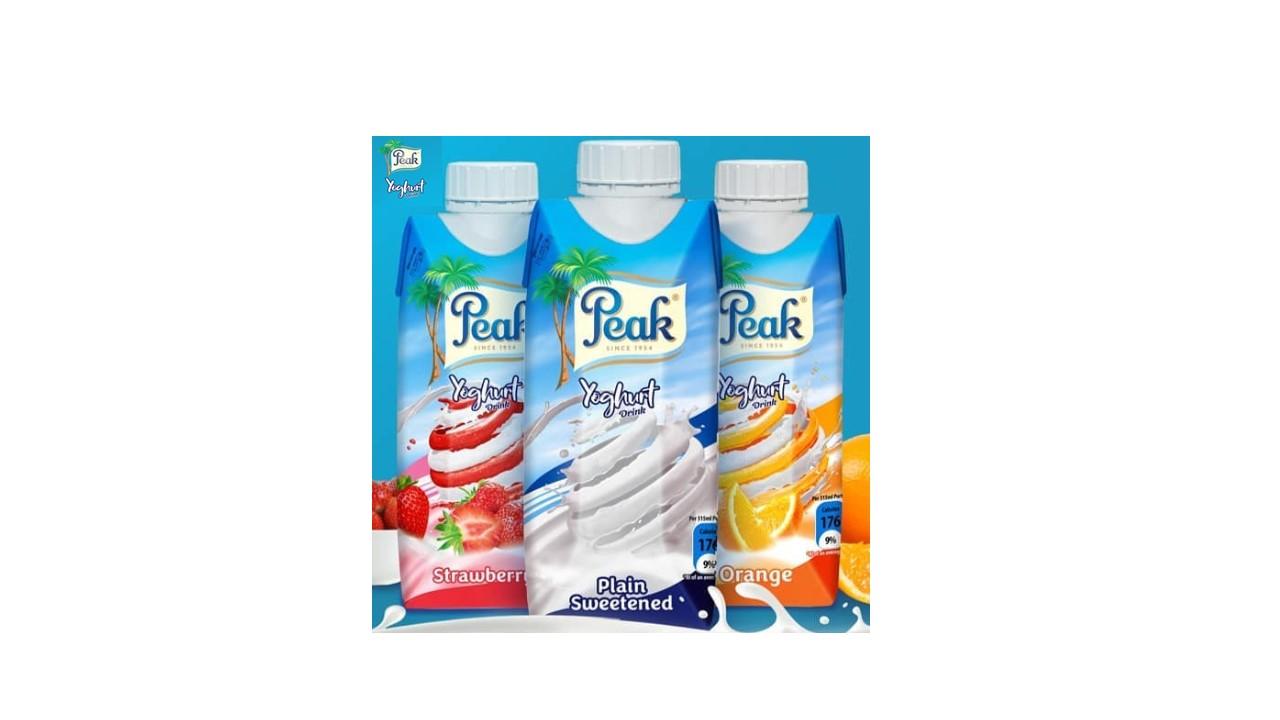 Operations, Technology & Safety
Engineering & Technology , Operations & Manufacturing, Performance Excellence , Quality, Safety, Health & Environment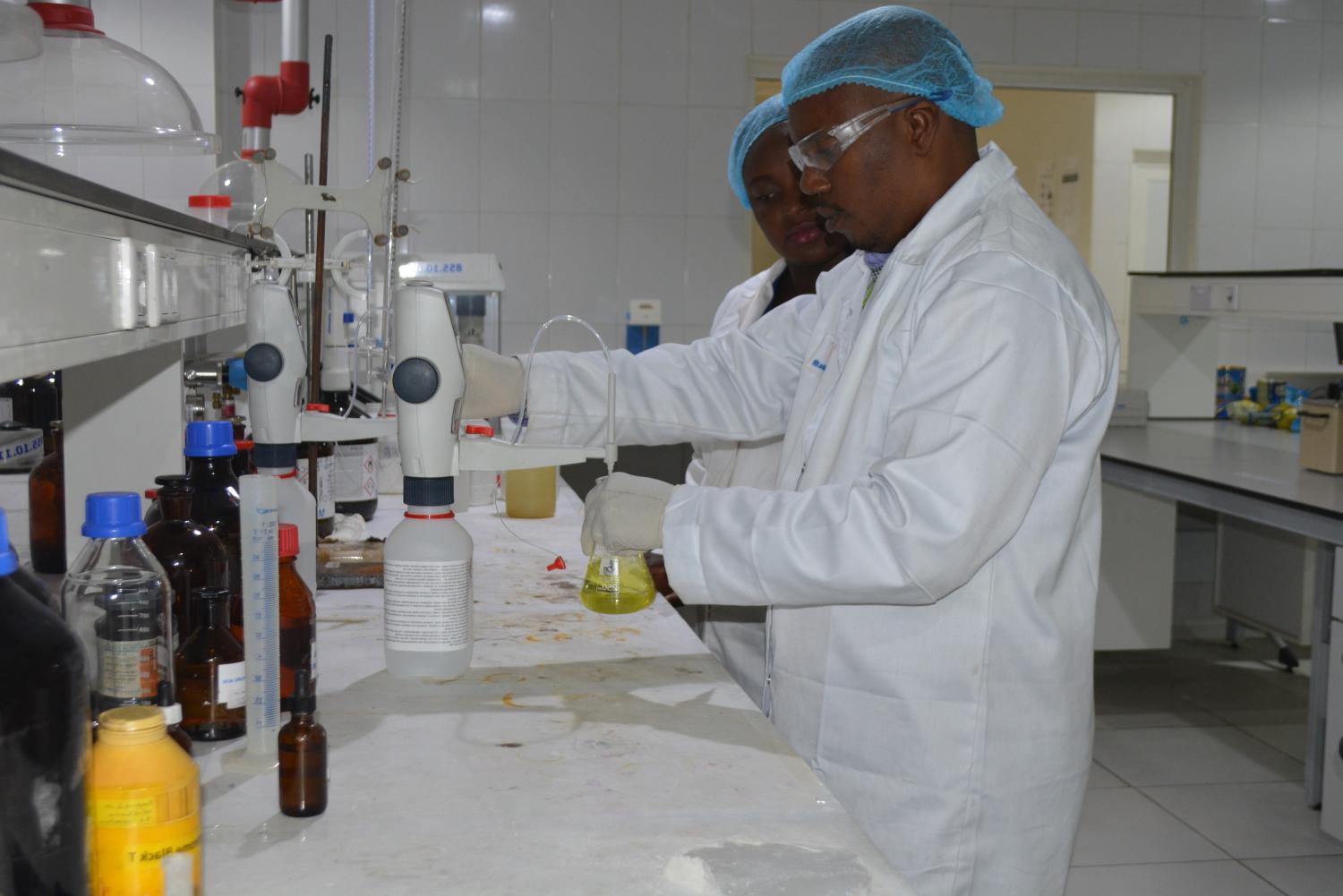 Project & General Management
Project Management , General Management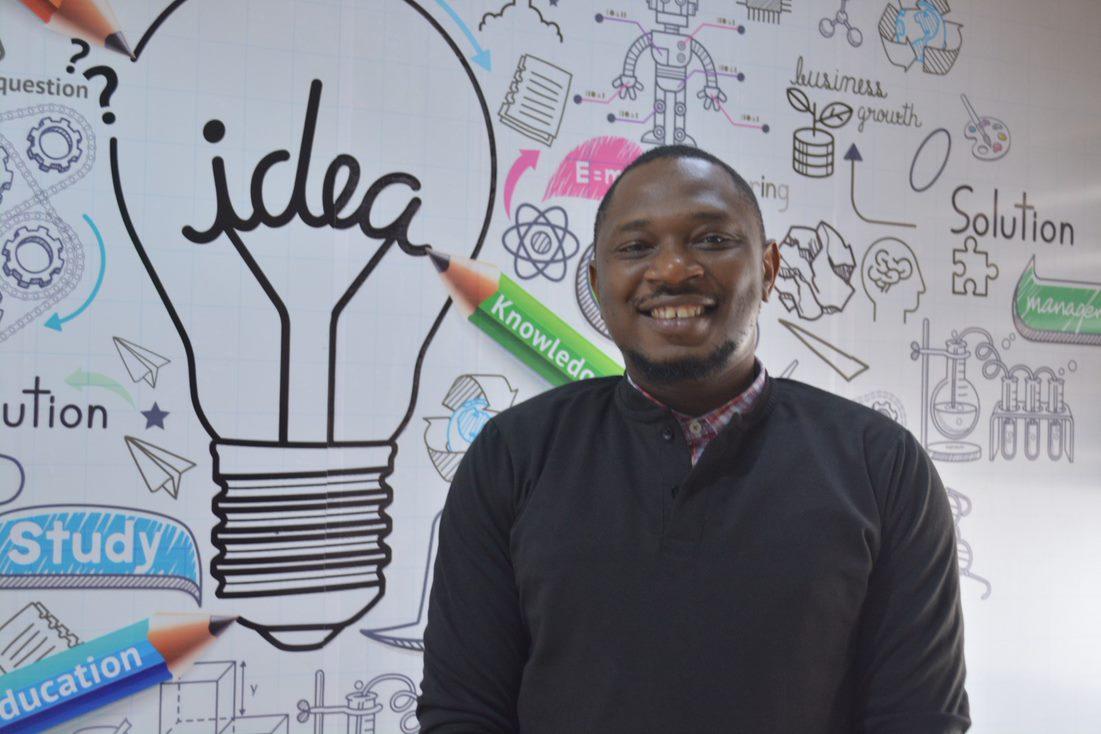 Supply Chain & Logistics
Supply Chain & Logistics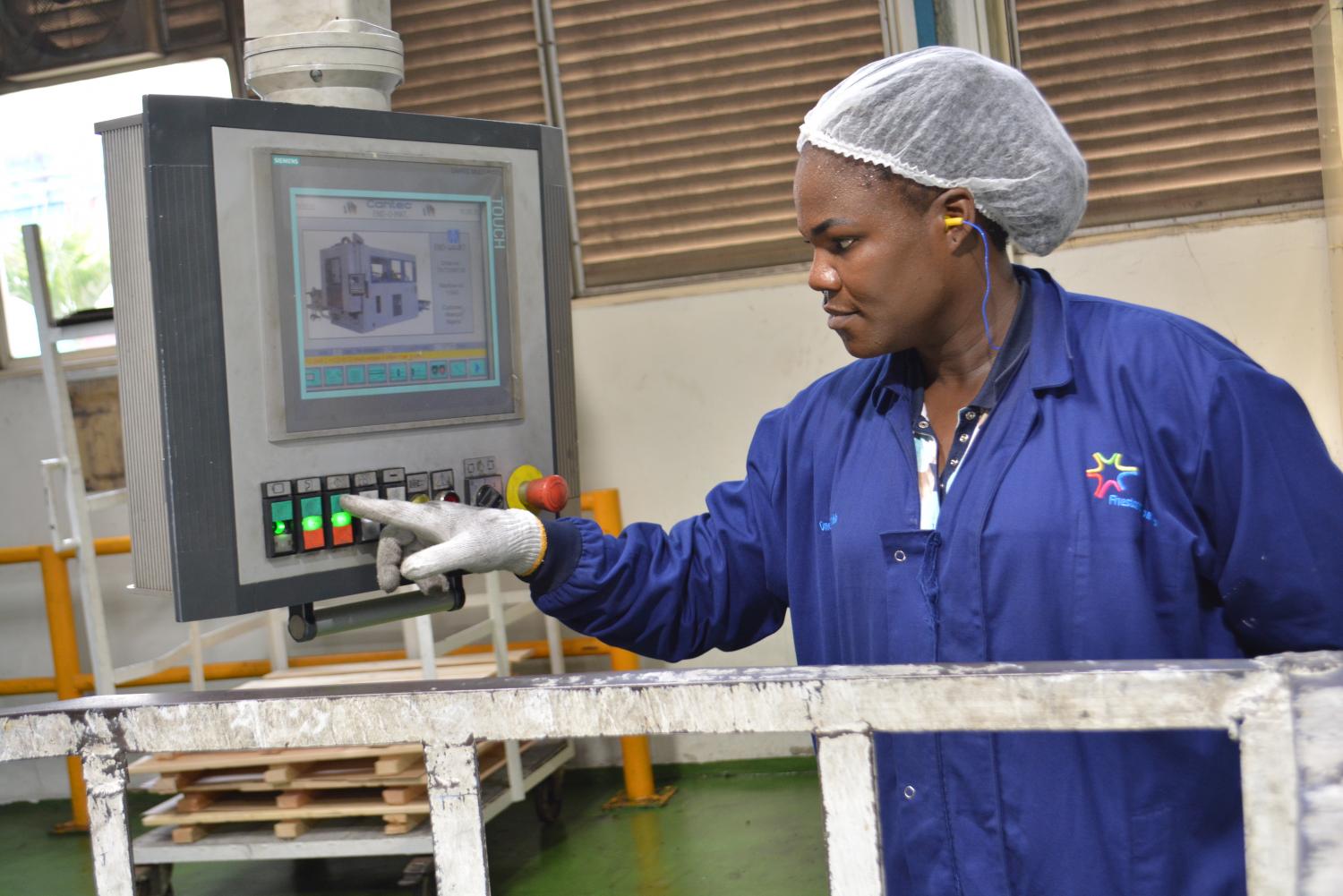 Supporting Services
Communication, Finance, Human Resources, IT & Digital, Legal, Procurement