Travel and Expense Controller (SSC)
What makes us unique is that our suppliers, the farmers are also our owners. Our ownership of the entire supply chain, from grass to glass means we can guarantee high quality for all our products that are nourishing by nature. No wonder we got the Royal stamp and retain it ever since.
Would you like to work with quality food products you can truly connect to and to utilize your AP knowledge? Are you interested in becoming a key-player in transforming our Travel and Expense processes? Added value, ownership, striving for excellence are not just terms for you, but something you are keen on?
Then this opportunity is for you!
Travel and Expense Controller (SSC)
What we ask
At least 1-2 years of AP or T&E experience in a multinational environment;
Fluency in English;
University or college degree;
Confident Excel user;
Strong stakeholder management and consultancy skills;
Results-oriented and customer-oriented;
Proactive team player eager to continuously improve processes;
Precision;
Studies in Finance;
Experience in SAP and related workflow solutions;
What we offer
Opportunity to bring in your ideas for building up a new Service Centre;
Competitive compensation package;
Challenging tasks with real added value;
Brand new office with an entertainment unit;
Cheerful environment with colleagues from different cultures.
FrieslandCampina is one of the sixth largest dairy companies across the globe. We produce and sell products such as dairy-based beverages, infant nutrition, cheese and desserts. A few of the well-known consumer brands are Landliebe, Pöttyös and Frico.
We opened our Budapest Shared Service Centre in January 2017, covering the Accounts Payable, Accounts Receivable, Record-to-Report and Procurement activities for EMEA countries and we are still expanding our scope.
We ensure exciting and interesting daily tasks, retaining the country based set up for end to end activities. We believe that our success is based on the balance of our colleagues; therefore, our motto is 'We Care'.
Vacancy description
Checks and prepares all incoming T&E claims and associated supporting documentation bookkeeping so that they comply with internal regulations and legal requirements.
Performs complex issue resolution, troubleshoots systems, provides first level support for colleagues
Performs account reconciliations (T&E, cash clear, cash in transit, employee vendor etc.) and follow-up to monitor and clear aged items in a timely manner and to ensure their good standing.
May perform professional accounting work involving compilation and analysis of financial data
Ensures ICF compliance for own area, develops best practices and follows up internally to ensure timely and accurate execution of controls
Contributes to PTP process optimization with special attention to own area.
Liaising with internal stakeholders and external suppliers of the company.
Plays a key role in assigned process migration & standardization – promoting effectiveness and department efficiency in day-to-day operation. Provides input to assist in decision making aimed at enhancing efficiency.
Provides training to colleagues and ad-hoc project support
Contributes in the creation and maintenance of departmental policies, training documents and performance metrics.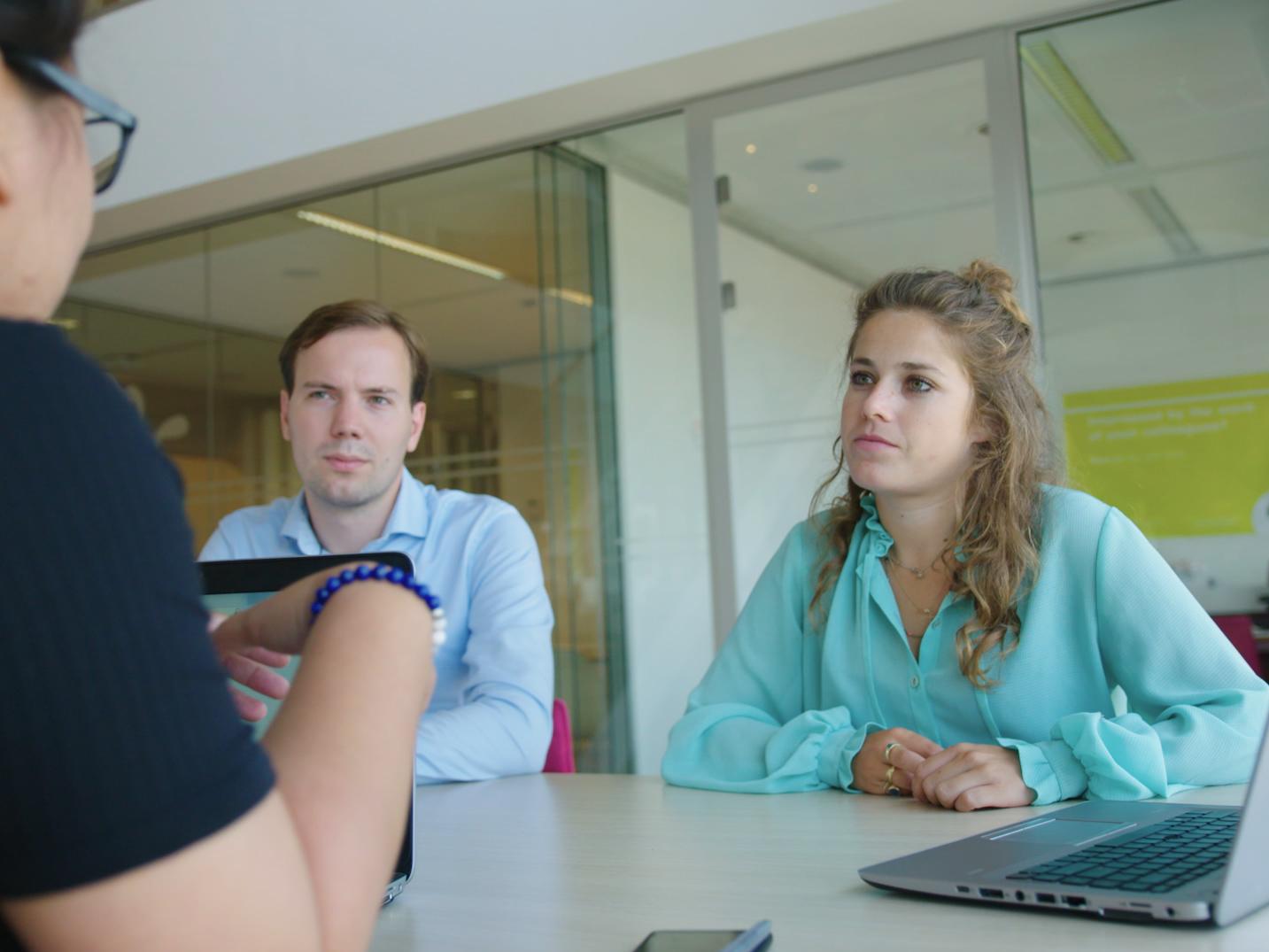 JOB-ID: 35223 | Travel and Expense Controller (SSC), Hungary