Transformation & Communication Manager
Do you want to work at the forefront of business strategy execution? Do you have a passion for communication and driving change by inspiring, engaging and mobilizing teams? Than we have the role for you! As Transformation & Communication manager you work on some of our key strategic projects towards our vision for 2030. We have set out an inspiring, ambitious growth strategy and we are now at the forefront of further communicating this strategy, engaging our teams across the business group and working together as one team to achieve our ambitions. You will be thinking along on how to best roll out our strategy through inspiring and engaging communication, develop different communication materials and internal activations and executing specific transformation and communication projects.
Transformation & Communication Manager
What we ask
To be successful in this role you are and have:
5-7 years working experience;
An academic education with a Communication or Human Resources background;
A passionate transformation and/or communication professional who likes to translate complex strategic matters into tangible roadmaps and action plans;
Hands on mentality to actually help implement these transformation and communication initiatives into our business group;
You are a true connector, team player an curious to understand what drives people;
Proactive, creative and strong in planning and execution;
Fluent in written and spoken Dutch and English.
What we offer
Unique company culture of Dutch heritage and international presence;
We offer great work life balance, and competitive salary & benefits package so you can enjoy it;
Competitive pension scheme, holiday allowance of 8%, end year allowance 3%, bonus scheme, flexible working hours and the ability to work from home;
Diverse training and mentoring programs to help you grow on your own professional journey;
Exceptional support of cross disciplinary movement within the company to broaden your knowledge and growth paths;
A friendly and informal working environment, yet professional team members as sparring partners;
Autonomy and trust to create longer term impact that helps bring better nutrition to the world;
Free cheese and milk at lunch in the central office, and barista coffee to help you go through your working days with a lot of joy.
Vacancy description
This is a high profile role which provides you plenty of opportunities to further enhance your career;
You will specifically work communicating and embedding the long term strategy in our organisation, across all our locations;
You will be an active team member of some of our key transformative initiatives to develop solid communication approaches and roll these out to different internal and external stakeholders;
You will work in close collaboration with the senior leadership team group as well as being an active member in cross functional project teams;
You will be working on translating our long term strategy into ongoing internal communications to bring it to life in our global organisation;
You will be leading a transformation on Culture and Ways of Working, with our overall ambition to be a high performing organisation and a great place to work. For this you will have the opportunity to work with senior leadership of our business group, both in our regional sales office, our head quarter as well as our production sites, making an impact on big scale;
You will be art of multidisciplinary teams that work on our strategic priorities, overlooking the communications workstream to successfully execute these initiatives.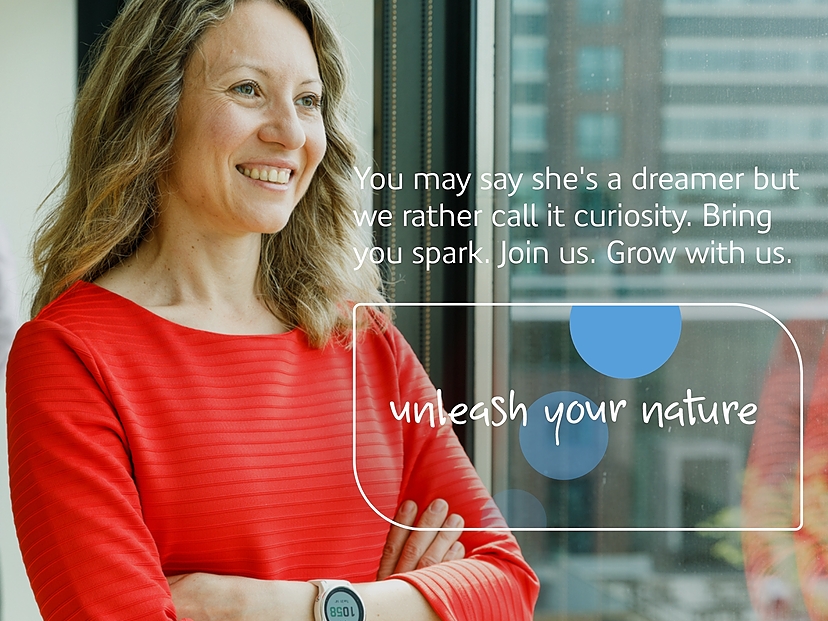 The Ingredients business group focuses on high-end nutritional products and solutions for all life stages. The organization is divided into two market segments: Early Life & Cell Nutrition, focusing on ingredients for infant nutrition and research in the area of cell nutrition, and Adult Nutrition, with subsegments focusing on Performance Nutrition, Active Nutrition and Medical Nutrition. Our ingredients are mainly developed and produced for Business-to-Business purposes. This means that we deliver ingredients and semi-finished products to our external customers, for them to use in their end products and sell them to consumers all over the world, depending on the specific market segment.
JOB-ID: 46624 | Transformation & Communication Manager, Netherlands