Trade Marketing Intern
Startdatum voor deze stage is zsm.
Binnen Friesland Campina worden stagiaires gezien als volwaardig medewerkers. Dat betekent dat je naast je eigen ontwikkeling ook in veel verschillende projecten zal worden meegenomen. Uiteraard is er voldoende ruimte voor het doen van een onderzoek/afstudeeropdracht. Hierbij zijn eigen ideeën uiteraard welkom, maar wij beschikken ook over een aantal interessante vraagstukken welke wij aan jou voor kunnen leggen. Daarnaast bouw je actief aan je cv en netwerk omdat je werkt met de grootste en toonaangevende retail/FMCG partners van Nederland.
What we ask
Je zit in het 3e/4e leerjaar of wilt een extended master gaan volgen en bent een WO student;
Voor de hand ligt een bedrijfskundige/ marketing gerelateerde studie, maar andere richtingen met buitengewone interesse in FMCG / Commercie zijn ook welkom;
Je hebt ambitie om in (Shopper/Trade) Marketing (FMCG) te gaan werken;
Je beschikt over goede sociale en communicatieve vaardigheden;
Je kunt zelfstandig werken en bent proactief;
Je bent ondernemend en resultaatgericht;
Je bent een teamplayer;
Je hebt het vermogen om (category management) software snel eigen te maken je beheerst MS Office, met name Excel en PowerPoint;
Je bent beschikbaar per april 2020 (eerder is ook bespreekbaar);
Je bent minimaal 5 maanden beschikbaar, en minimaal 4 dagen per week.
What we offer
Afhankelijk van de exacte richting / opdracht kun je jezelf binnen deze stage o.a. bezighouden met de volgende werkzaamheden:
Je analyseert data van onze partners en je zet deze data om in bruikbare inzichten;
Je biedt ondersteuning aan de Trademarketeers;
Je voert shopper onderzoek uit, optioneel in de winkel of bij shoppers thuis;
Je ontwikkelt schappen plannen voor retailers- en out of home kanalen;
Je gaat mee naar onze klanten en bouwt samen aan een doordacht schap.
Je analyseert de Return on Investment van Promoties / Folders / 2nd placements
Je ontwikkelt op basis van kassa-data modellen om prijs elasticiteit en/of promotie uplift te schatten, inclusief 2e orde effecten zoals kannibalisatie, consumer stock-up, brand- en retailer switching
Vacancy description
Het trade marketing team is namelijk op zoek naar een ambitieuze stagiair die zijn/haar opgedane kennis & vaardigheden wil gebruiken en zichzelf hierin verder wil ontwikkelen. het is jouw taak om samen met ons het koopgedrag van de shopper positief te beïnvloeden, zodat deze vaker en of meer in onze categorieën koopt. Dit houdt onder andere in dat we in kaart brengen welk type shoppers bij welke retailers komen, waarom zij wel of niet in onze categorie shoppen, hoe vaak en wanneer zij dit doen en wat drijfveren zijn in de keuze van een bepaald merk of product. Op basis van deze inzichten adviseren wij onze retailpartners over de marketing mix: van de plaats in de winkel de presentatie op het schap tot de assortimentsbreedte en het type promoties. Ook leer jij welke trends er spelen binnen onze categorieën en hoe jij hierop kan adviseren. Dit is dé uitgelezen kans om, binnen een super gezellig en gedreven team met geweldige Nederlandse merken, kennis te maken met de commerciële fundamenten binnen de retail/FMCG.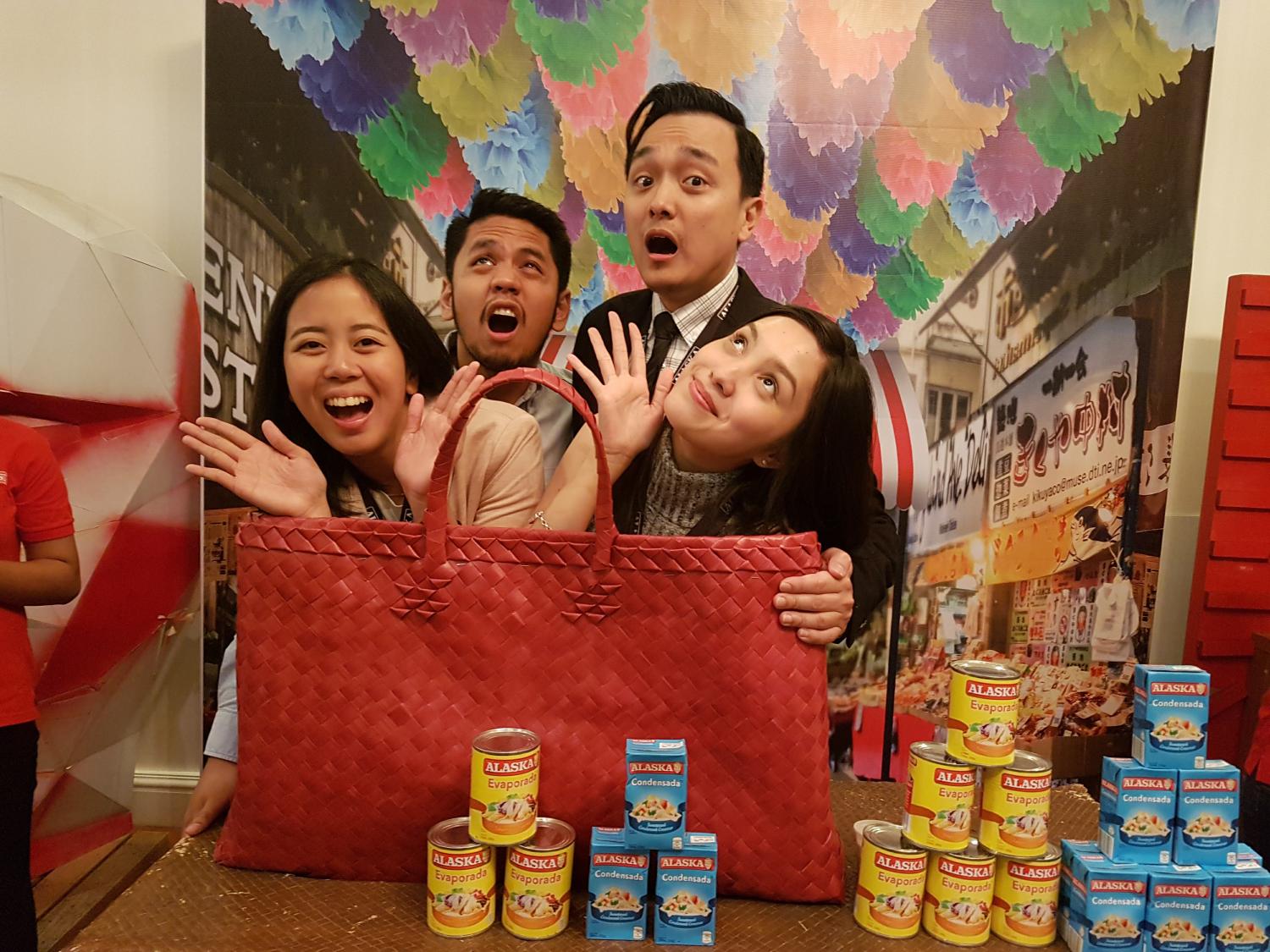 JOB-ID: 31561 | Trade Marketing Intern, Netherlands